One task management software for all your needs
Planning, tracking, and delivering your team's best work has never been easier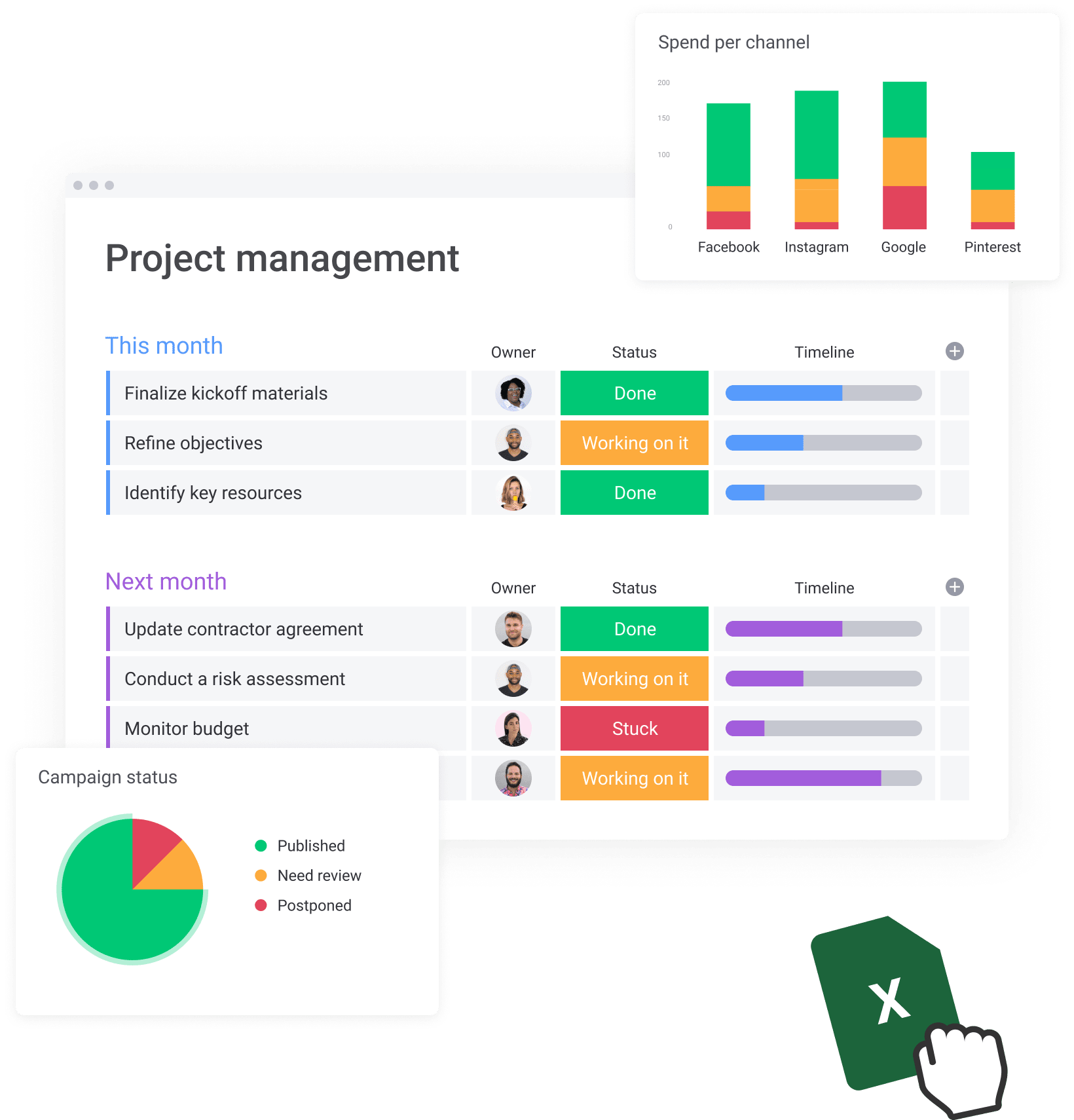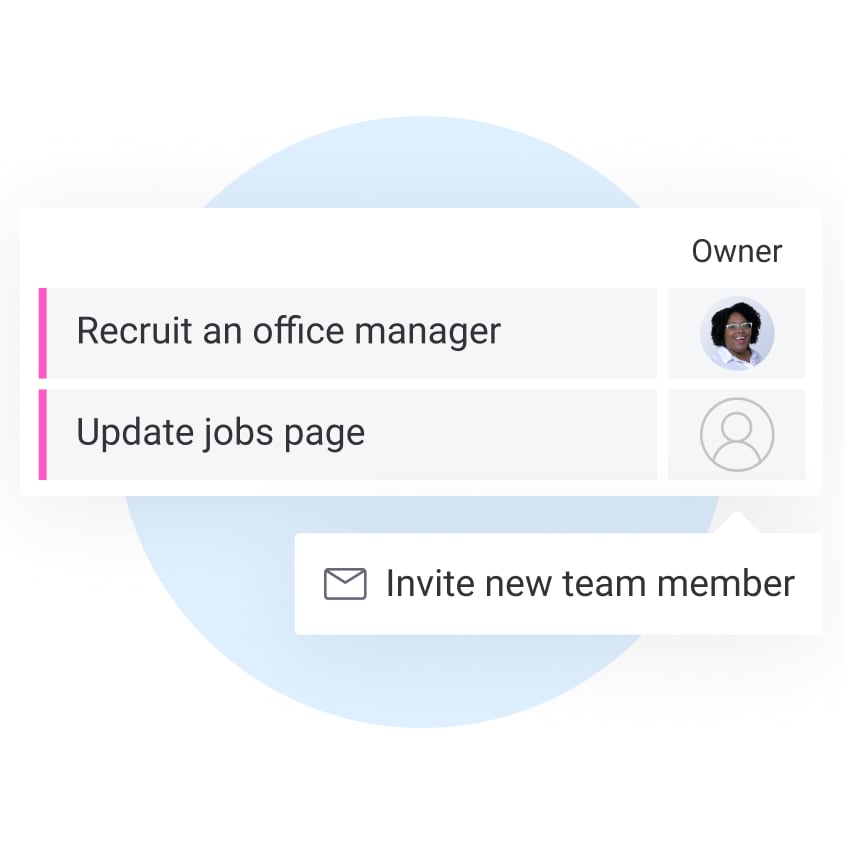 Get started
instantly & easily
Make task assignment a breeze with the ability to assign owners to new tasks, prioritize each item, set due dates, and more - all in a customizable, intuitive platform.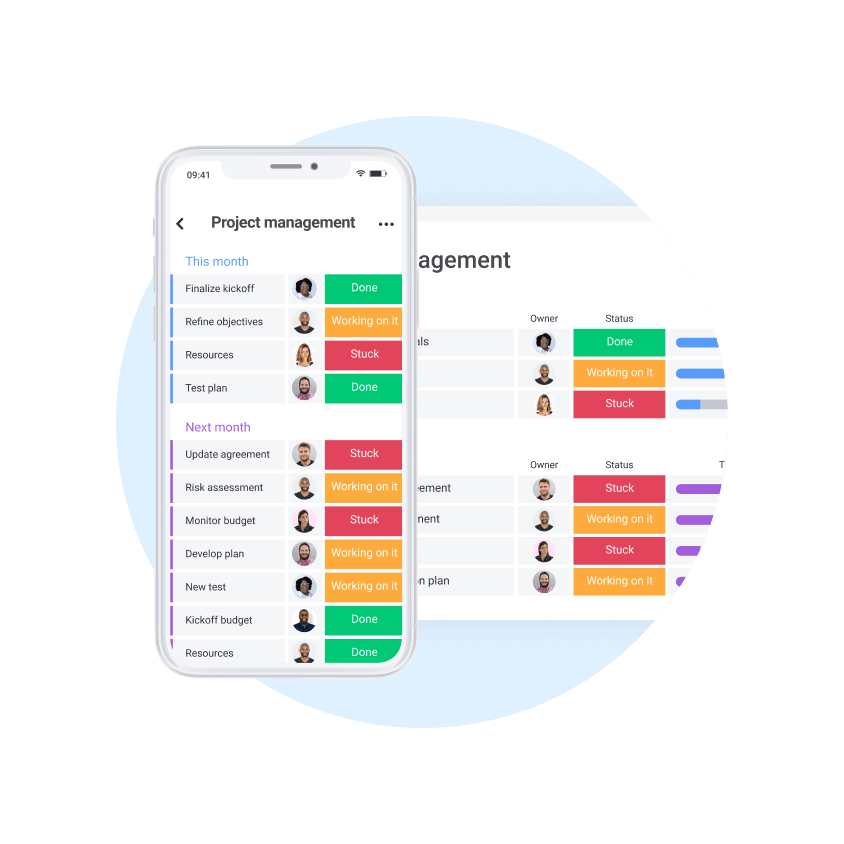 Manage tasks whenever, wherever
See where things stand at any time, no matter where you're working from. Easily access all progress updates, budget approvals, and more in one place.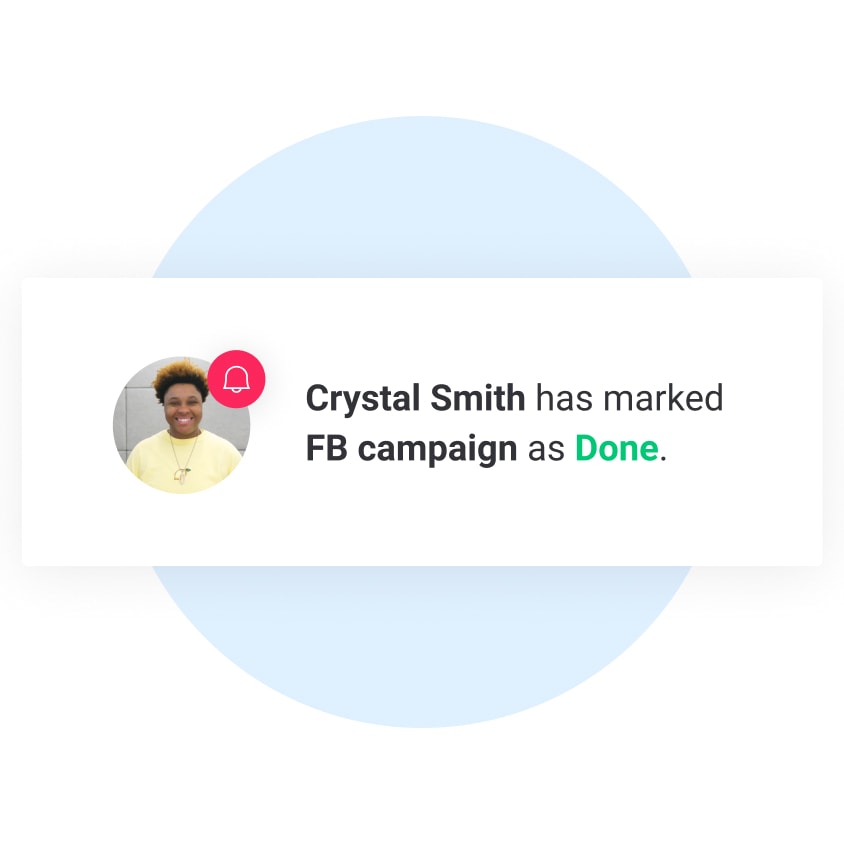 Set smart notifications
Get notifications and reminders for the tasks that matter most and never miss another important deadline. Manage all your resources efficiently to save time, avoid rework, and leave your team more time for creative work.
Get work done
Keep all your tasks
in the same place
monday.com's task management software is the one source of truth for your team tasks. No more switching between endless Excel files, and never-ending email chains!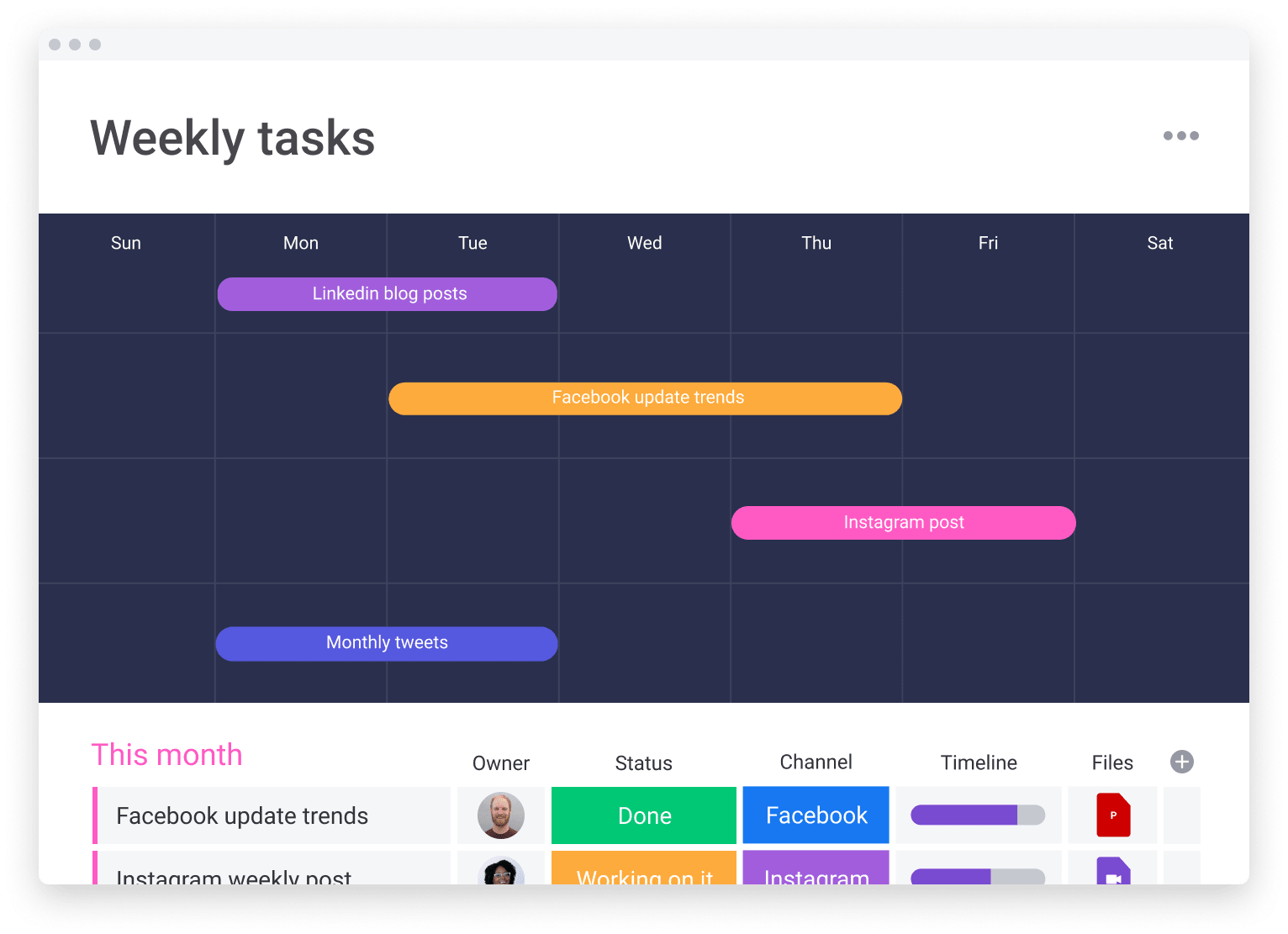 Reports
Track your team's
progress at any time
See the status of all of your projects at a glance with clear, visual, and intuitive project dashboards.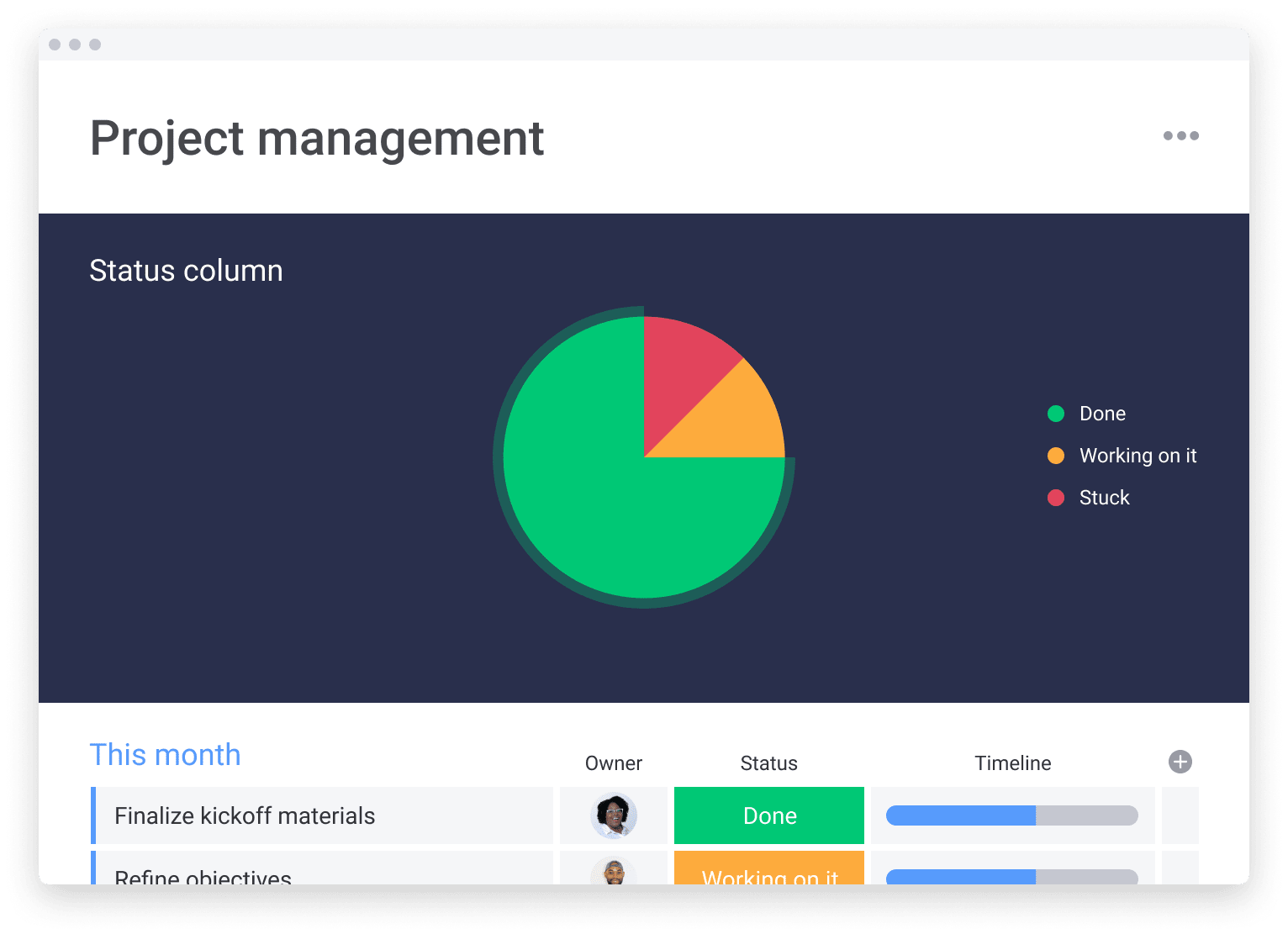 Meet deadlines
Set due dates and
never miss a deadline
Manage your weekly tasks, receive notifications before important deadlines and milestones, and receive an automatic email when tasks and assignments are completed in our intuitive task management software.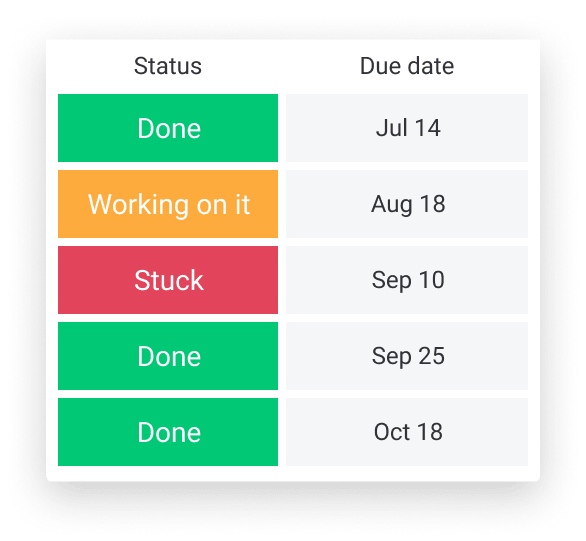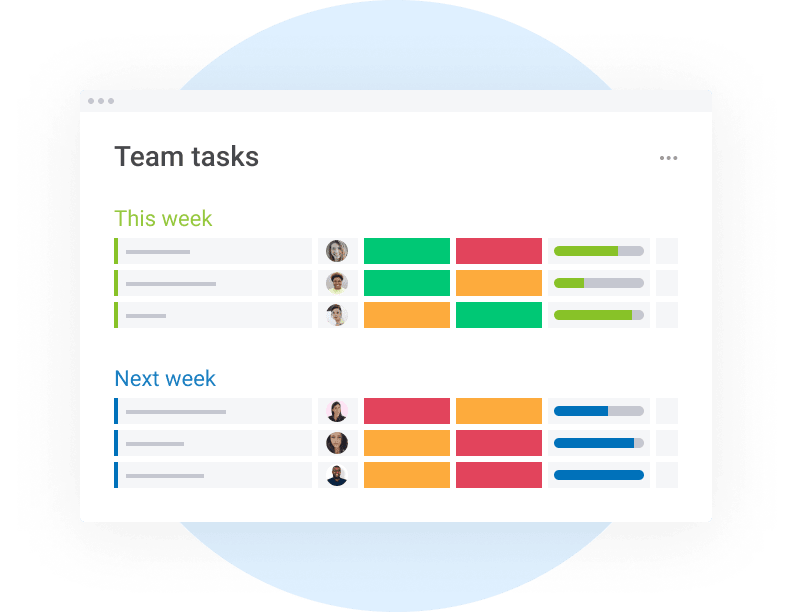 Weekly Team Tasks
This shareable template gives you a clear overview of what your team needs to get done each week. With full transparency into each task and it's status, team members are motivated to take ownership and receive recognition for work completed.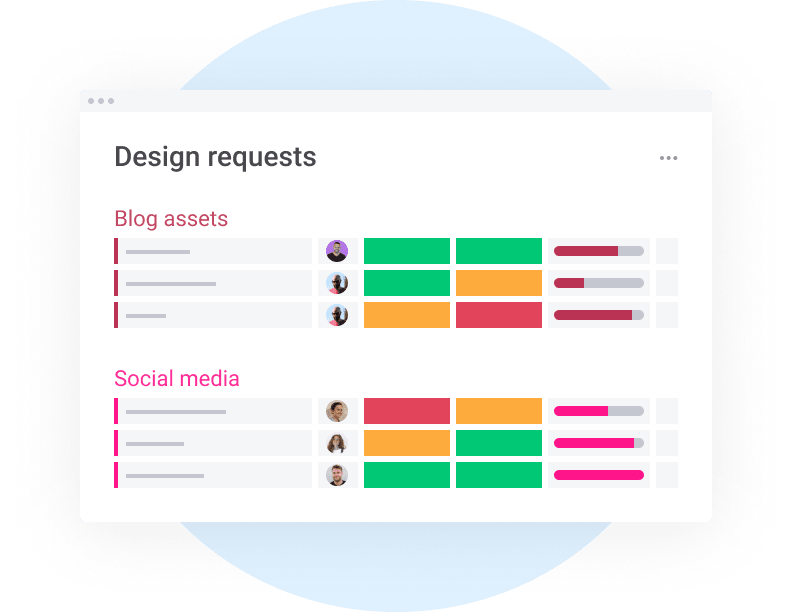 Design Tasks
Align your team on the design tasks that need to get done, see who's working on what, assign designers to new tasks, set due dates, and prioritize with color-coded labels.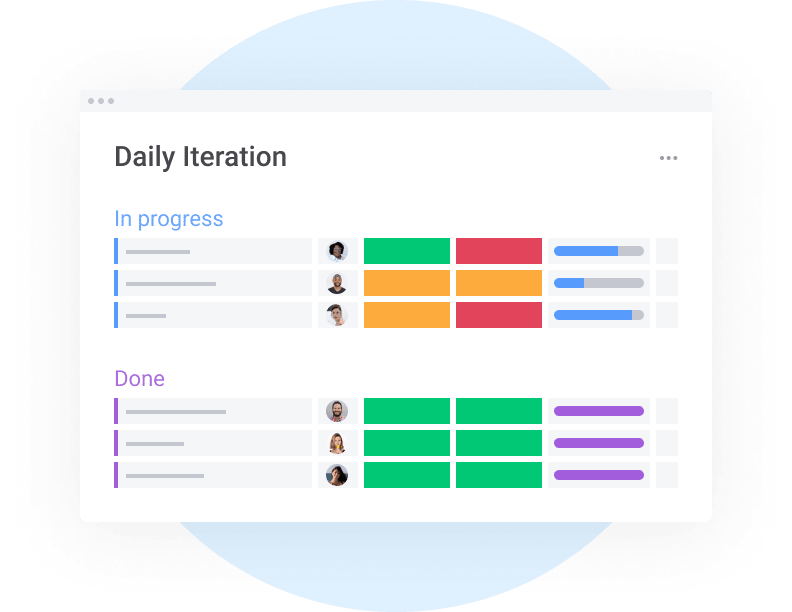 Daily To Do List
Edit and add anything and everything you need to get done today, and everyday. Make time-tracking each task seamless, and plan a realistic amount of work for each work-week.
A new way to manage your tasks. Try for free.