Most popular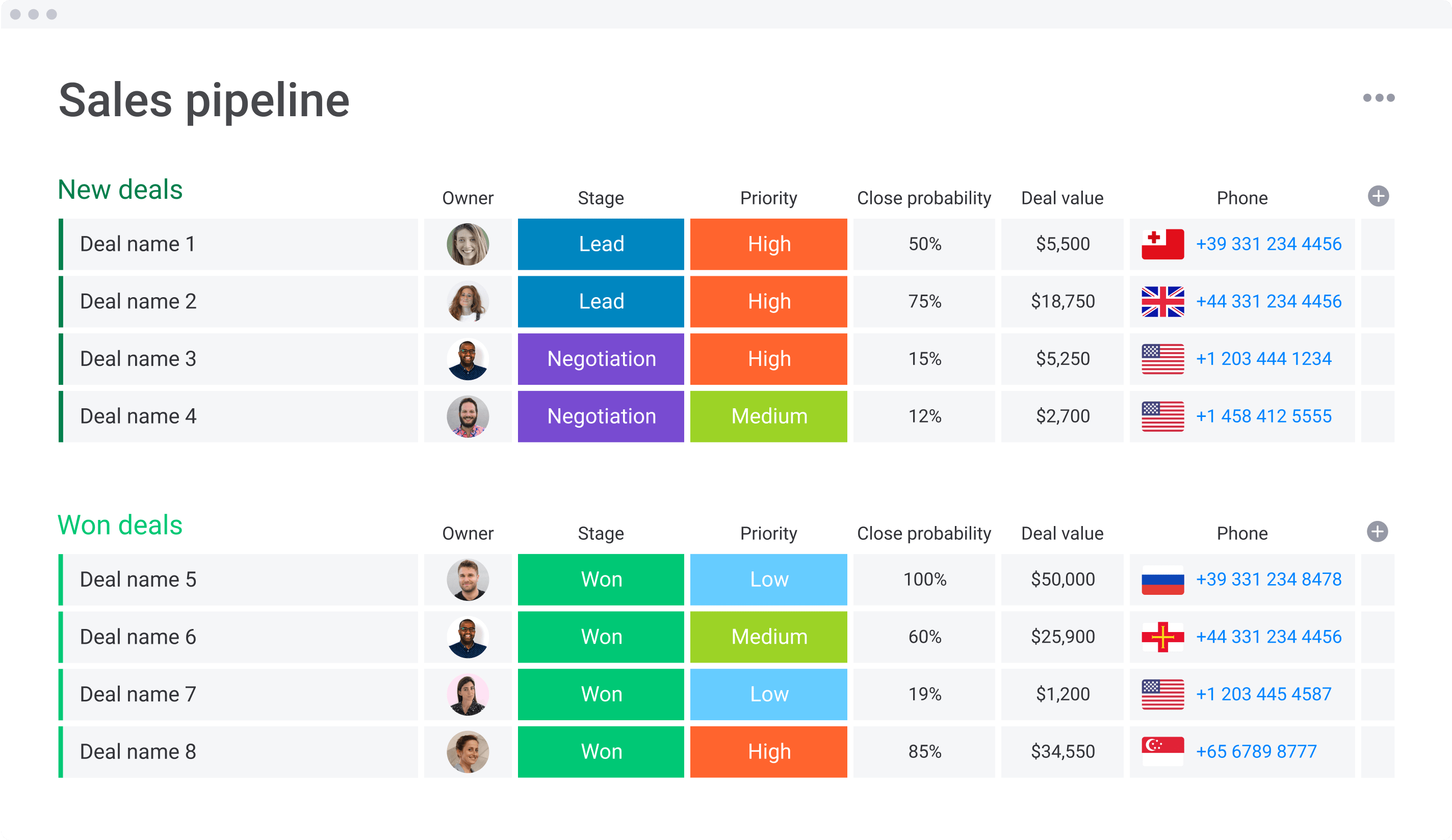 CRM
Capture leads, track sales pipelines, and manage contacts— all in one place.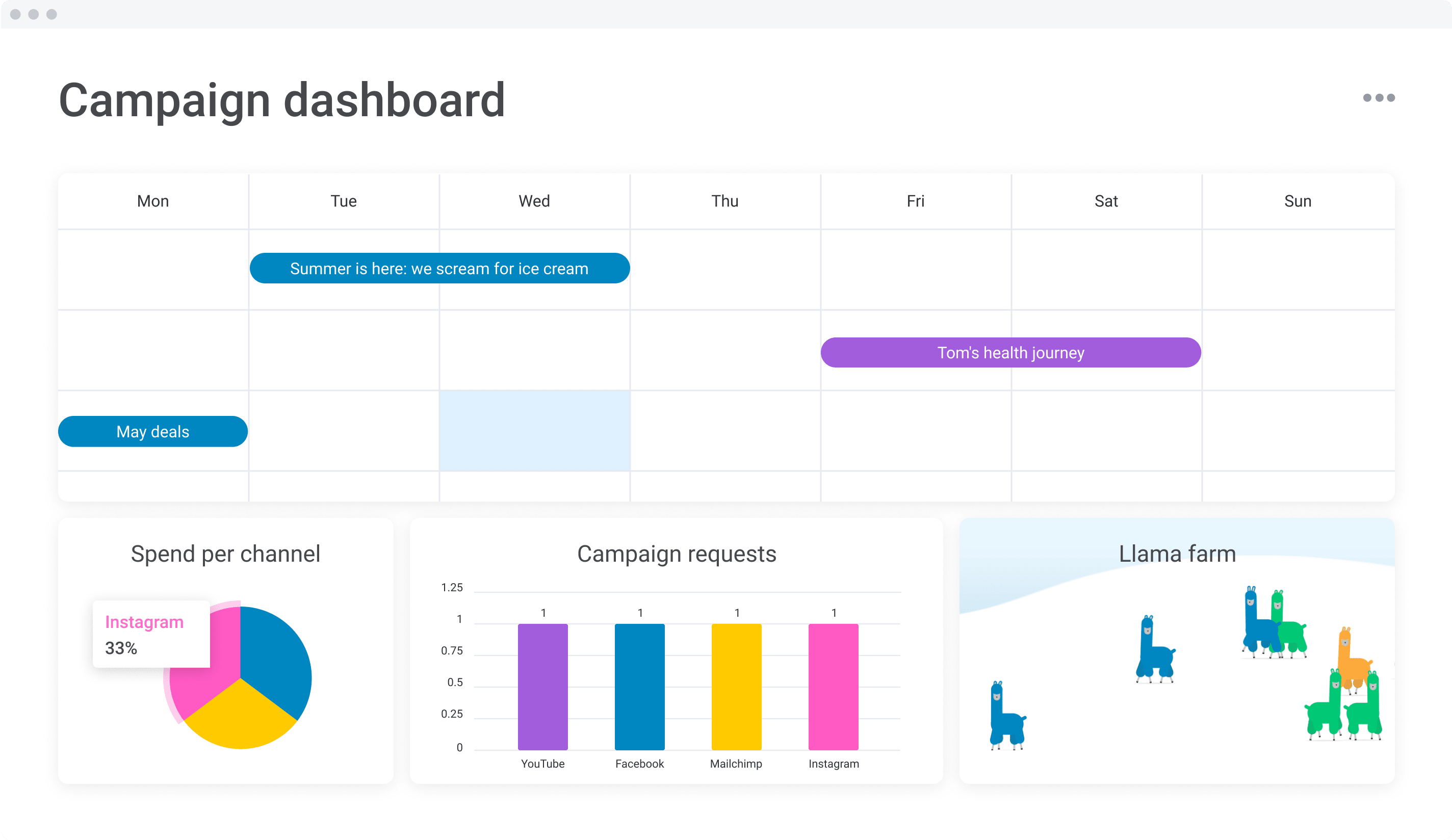 Powerful campaign planning
Plan all your upcoming campaigns in a visual way.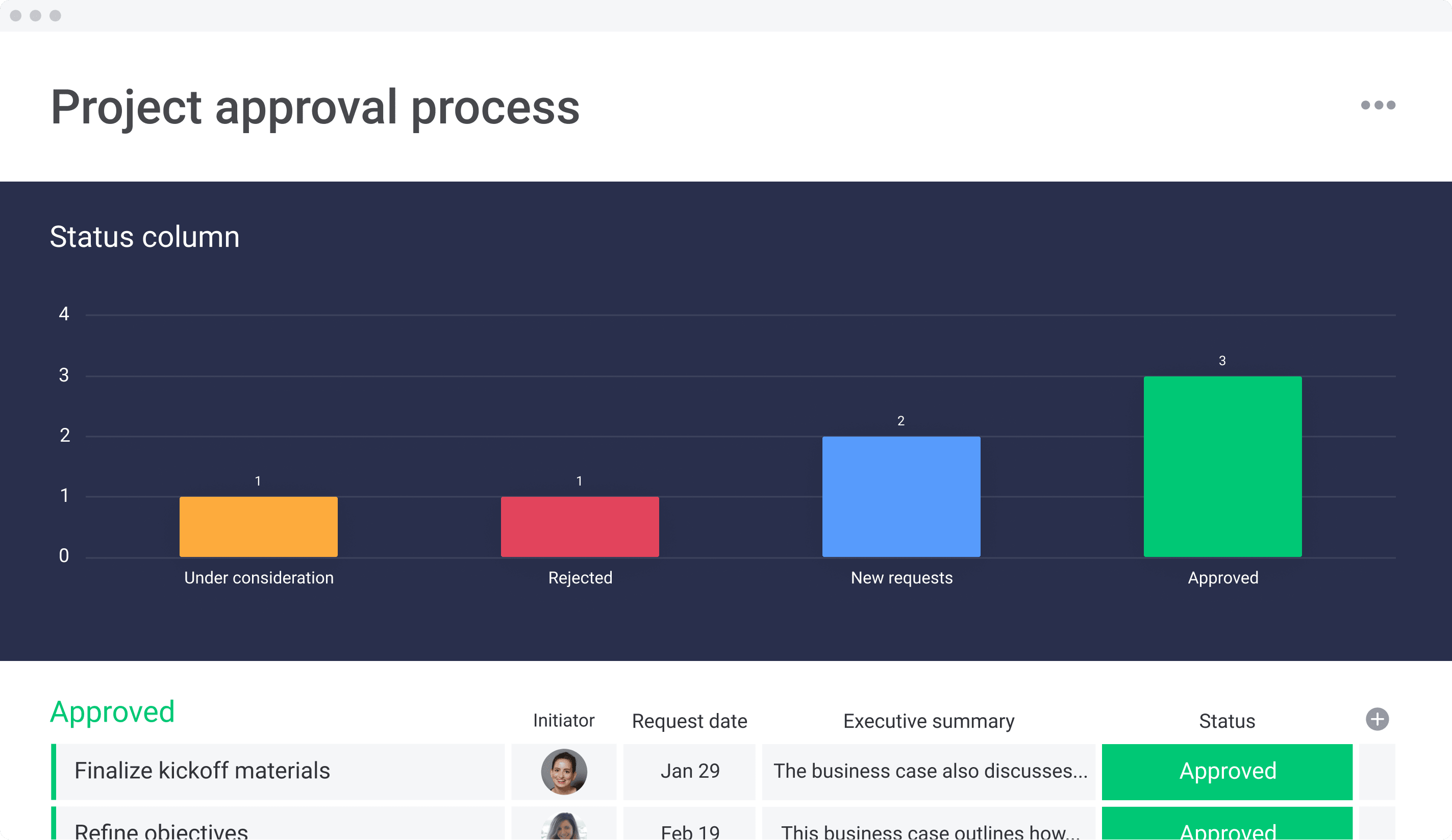 Advanced project management
Manage simple to complex projects across multiple teams and departments.
New and notable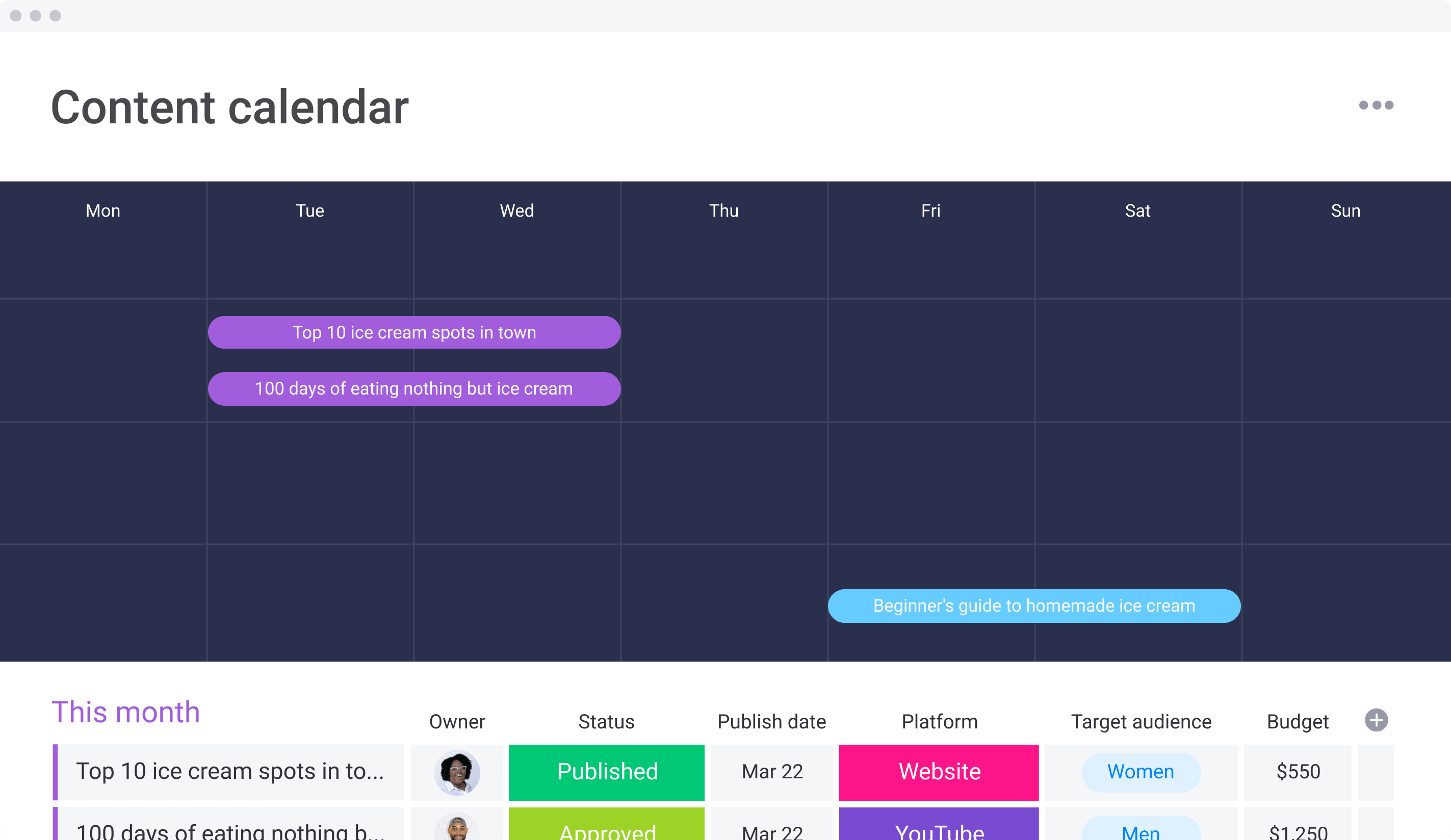 Content calendar
Manage all your content initiatives in one visual calendar.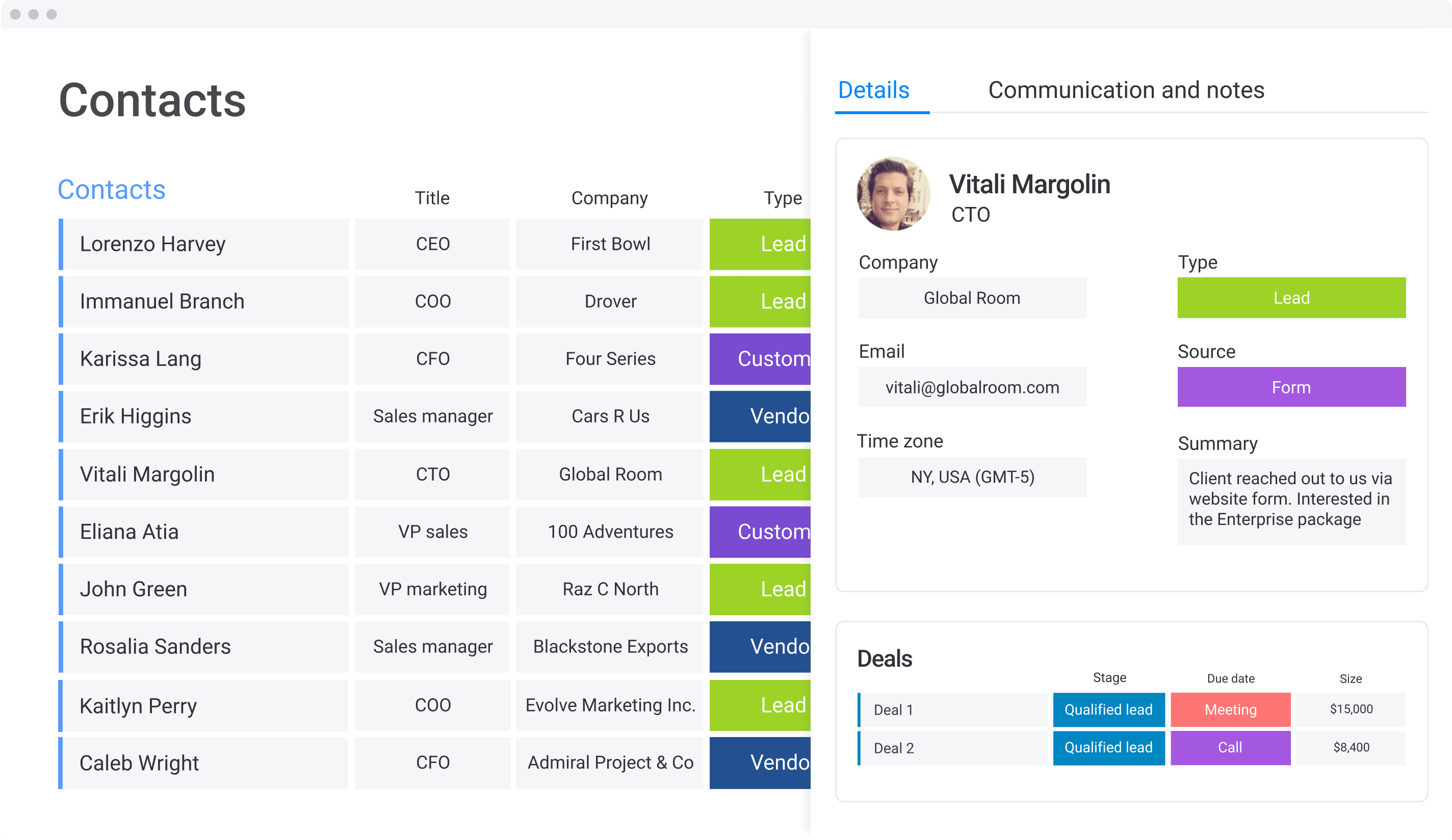 Contacts
Keep track of all contact information in one, secure place.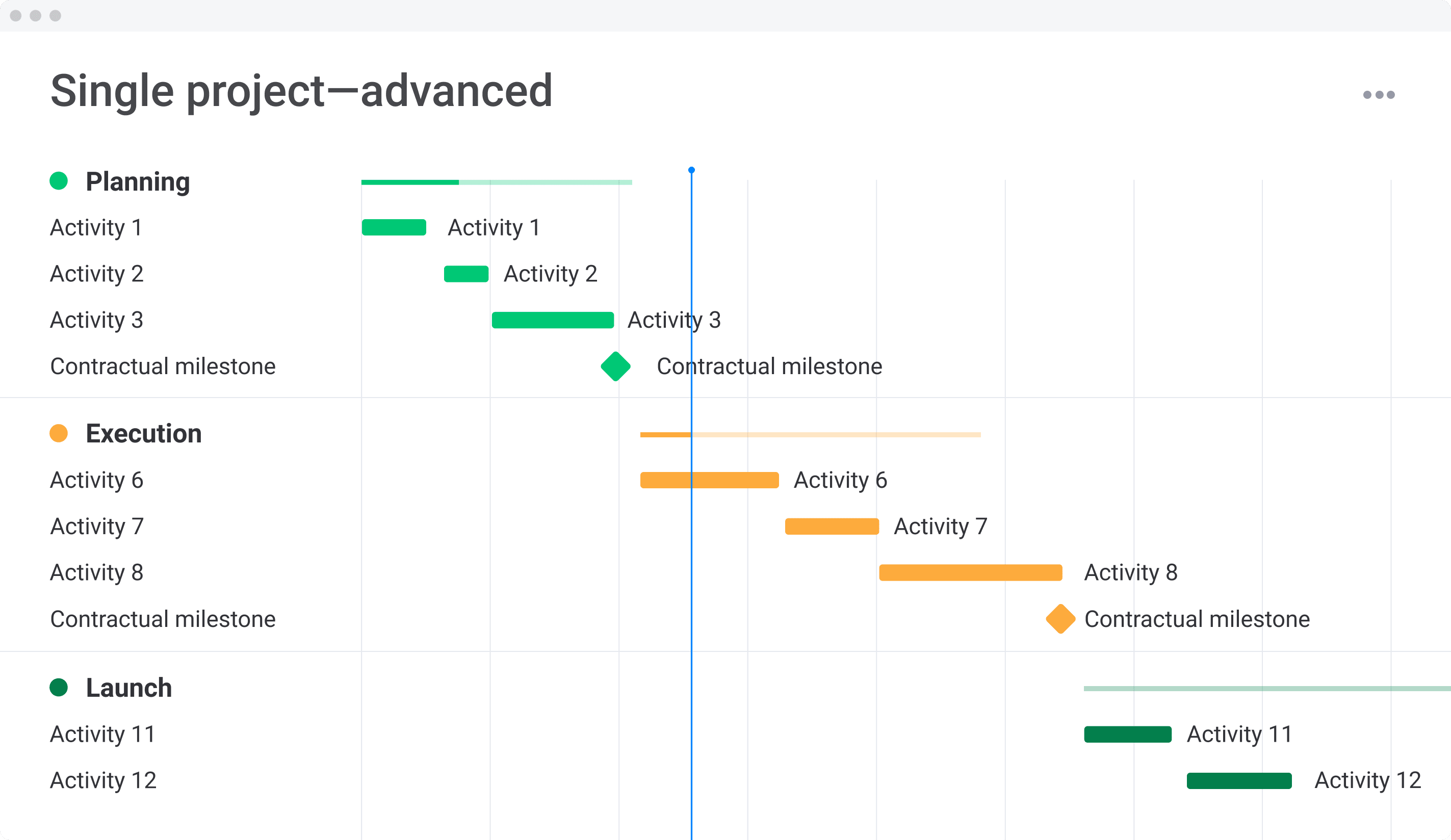 Advanced Single Project
Monitor every detail and stay on top of the big picture.