Project portfolio management

that connects strategy to execution
Gain full visibility over all your projects to reach goals, deliver results, and ensure overall project success.

What would you like to work on?
Maximize

project success

across the organization
Set and track company-level goals and objectives and ensure that the projects being done around them contribute to their success.
Gain immediate visibility into where projects stand across the company, and manage the team resources needed for project completion and success.
Understand your project health with Gantt and key milestones to mitigate risks and bottlenecks, and take action to increase project efficiency.
Connect the dots with shareable portfolio-level reports so stakeholders and executives can view goal progress and make informed decisions.
From intake requests to project closure, streamline the project management process to increase efficiency and hit every milestone.
Advanced project management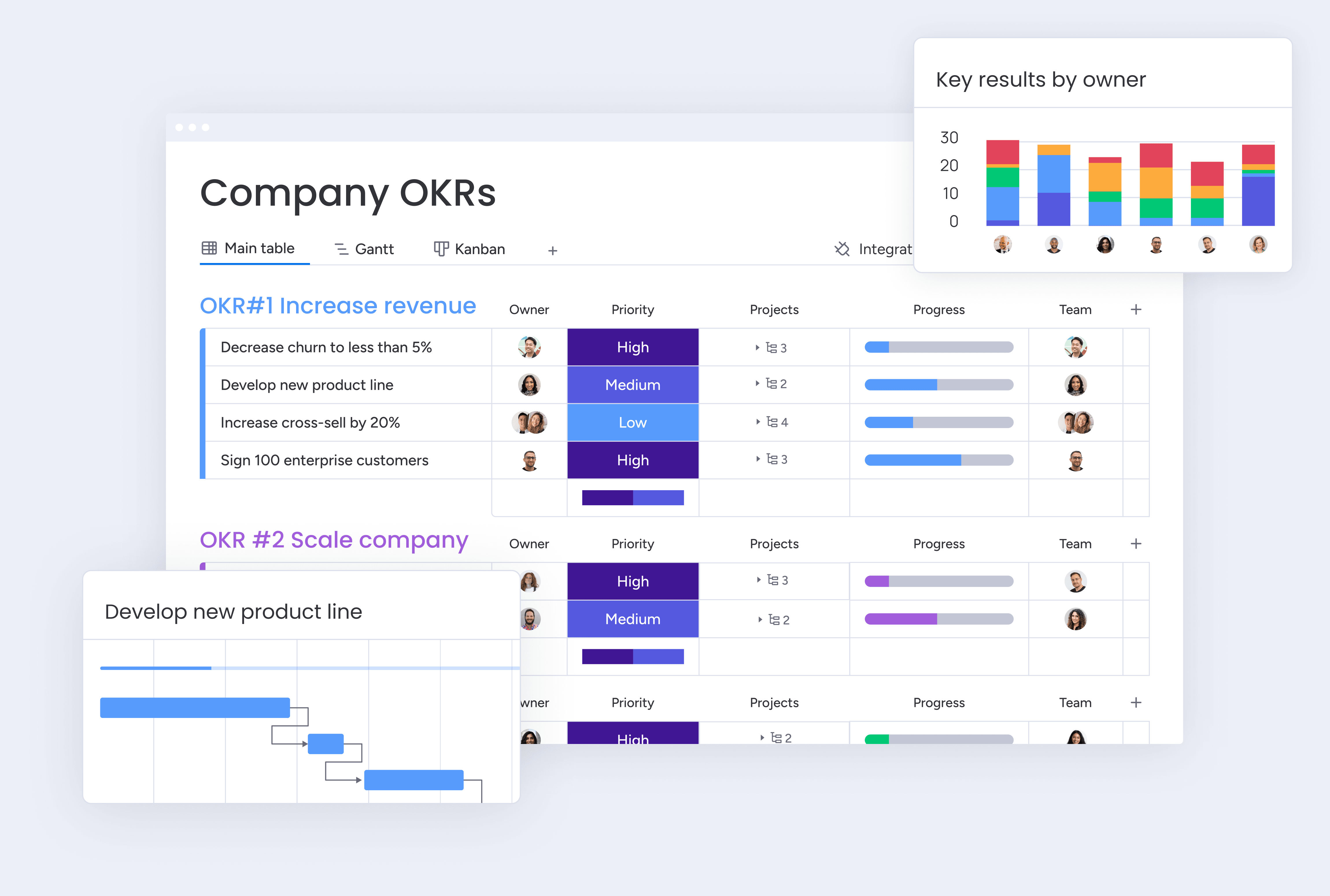 Connect

goals to the work being done
Set and track company-level goals and objectives and ensure that the projects being done around them contribute to their success.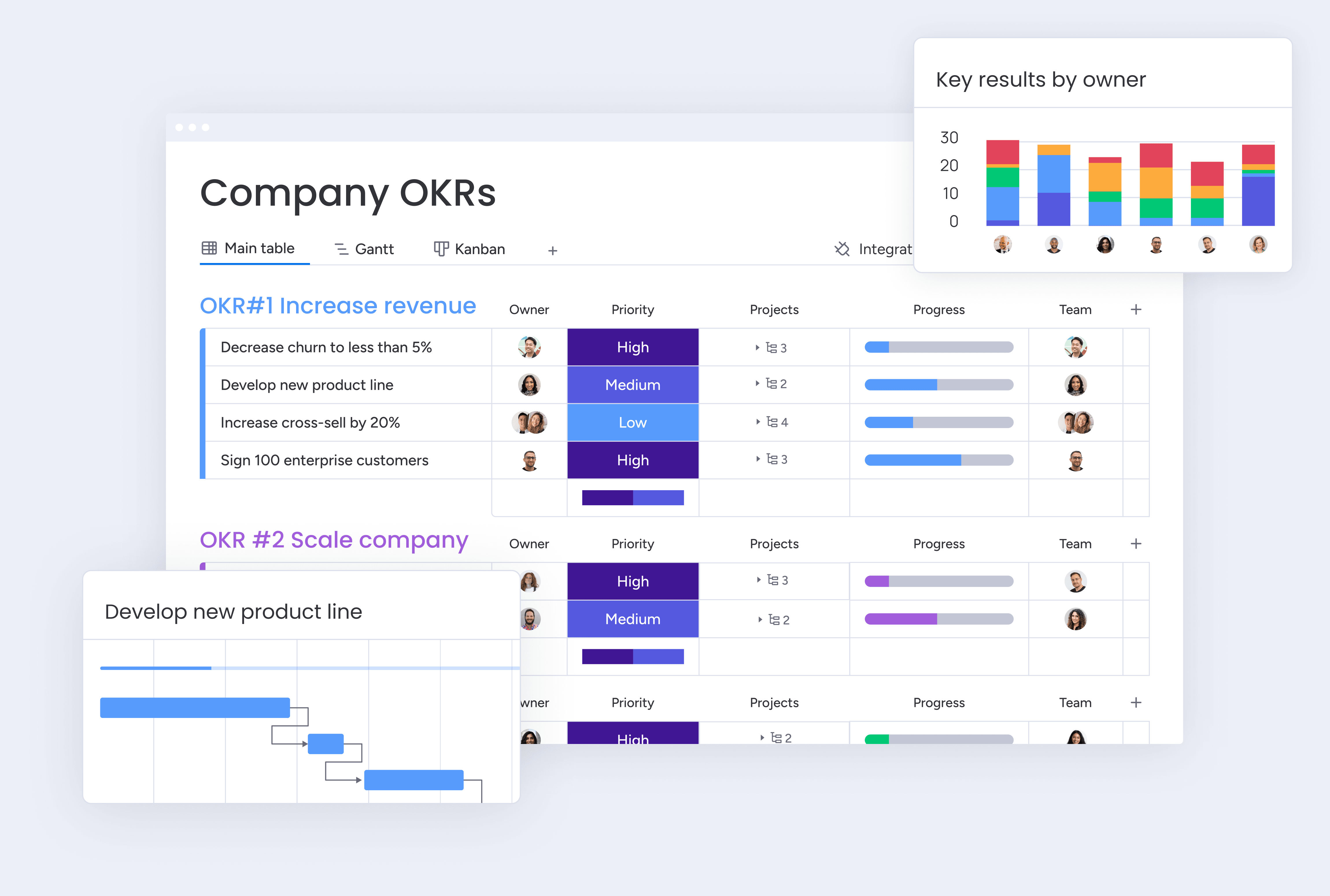 Track

portfolio performance and value
Identify

risks before they happen
Align

stakeholders and leaders on progress
Manage

all aspects of the project lifecycle
PMO work management features

to run successful projects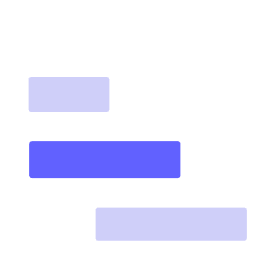 Gantt chart
At a glance, understand project status and details. Visualize project tasks, milestones, and dependencies within a set timeline.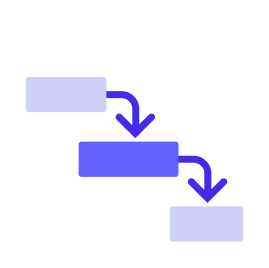 Dependencies
Identify delays that prevent projects from being completed on time by quickly seeing which tasks are behind schedule.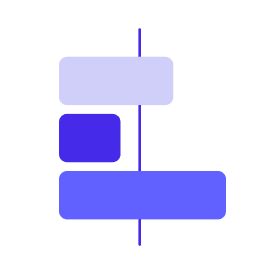 Baseline
Define your baseline to easily compare your planned vs. actual project schedules so you can keep to deadlines or adjust as necessary.

Critical path
Overlay critical paths on top of Gantt charts to identify the tasks your team must complete to finish a project on time and maintain realistic deadlines.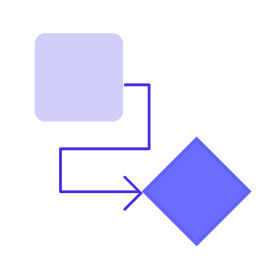 Milestones
Mark significant checkpoints in every project to accurately identify and correct bottlenecks as they happen.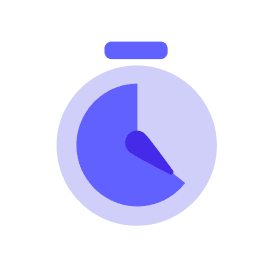 Time tracking
Plan more accurately for future projects by monitoring how long it takes to complete a specific task.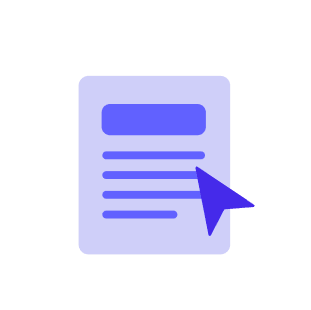 Project intake & approvals
Streamline the project intake process so anyone can submit requests with relevant details, and stakeholders can manage approvals, and prioritize better.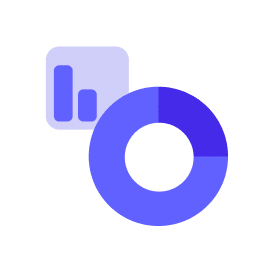 Dashboards & reporting
Gain insights into your portfolio and every project, such as budget and workload, to make data-driven decisions.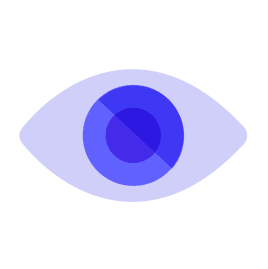 Views
Choose how to visualize project status and scope with customizable views - Gantt chart, Kanban board, Workload, Calendar, Timeline, and more.
Bridge silos to

accelerate goals
Centralize your team's work, goals, and tools in one unified project portfolio management software for improved collaboration. Easily create automated no-code processes across teams, for a more connected organization.
"monday.com saves us about 1,850 hours of staff time and somewhere in the range of $50,000 a month."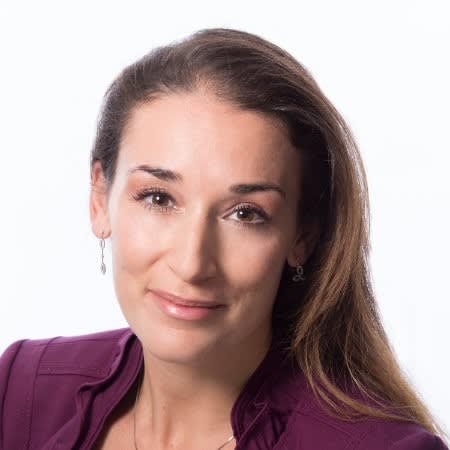 Stefana Muller
Senior Director, CTO Product and Program Office, Oscar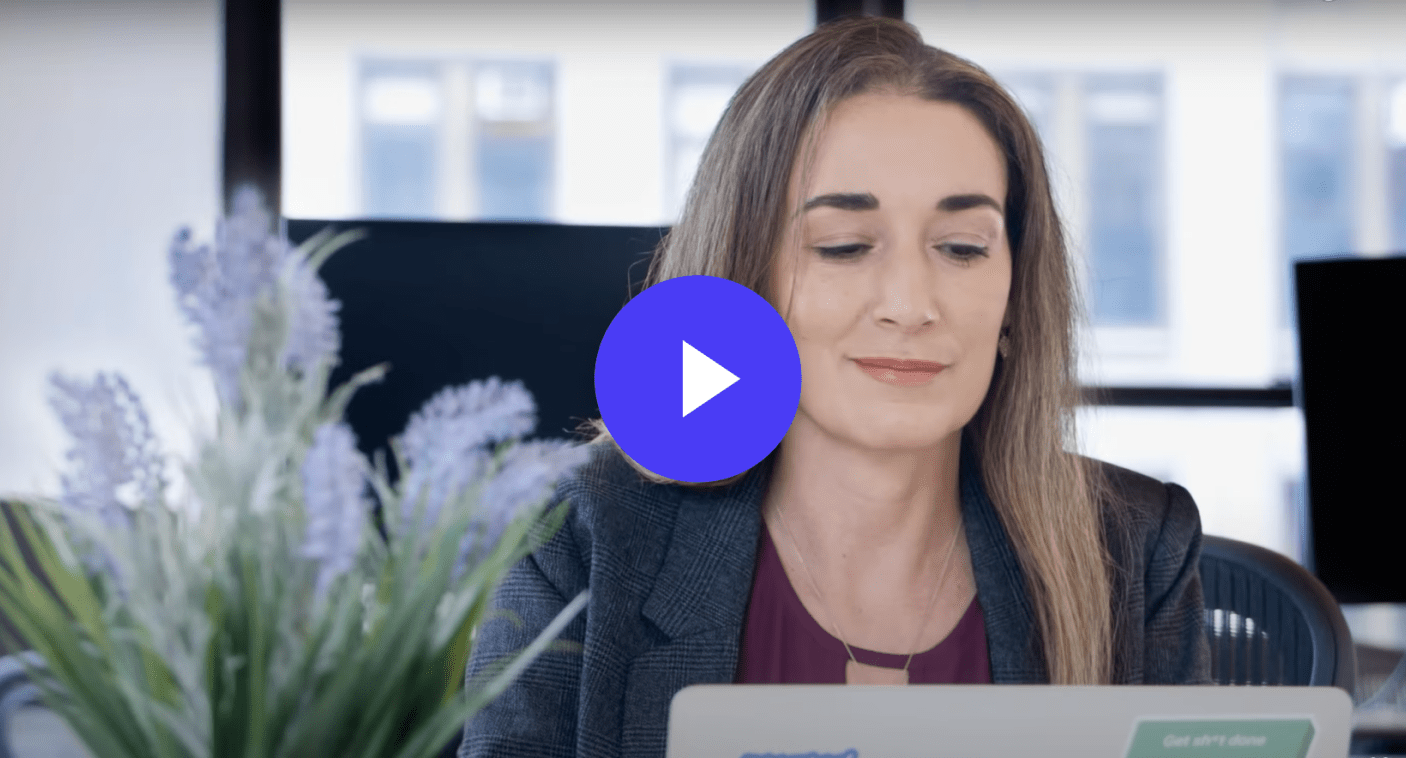 Never miss a beat on any

workflow
Run projects more efficiently by automating manual aspects of your work; create templated project boards, set approvals and reminders - designed to help PMOs maintain standardized processes.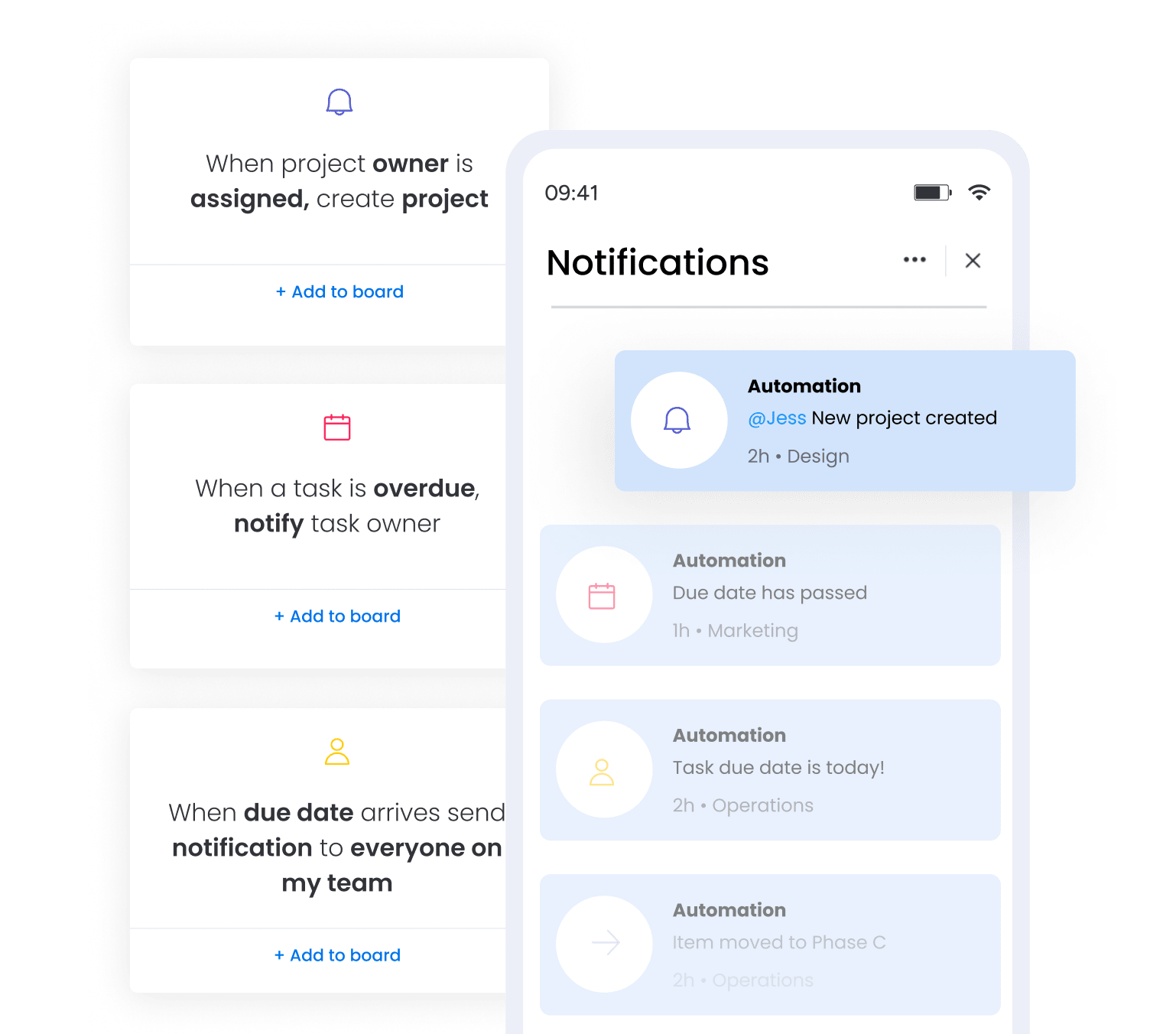 Connect with the

PMO tools

you rely on
Extend monday work management with the tools essential to your PMO teams to run projects more efficiently without switching tabs.


Excel
Bring any project Excel sheet into monday.com for better collaboration.

Toggl
Carefully track time spent on tasks and projects to improve productivity.

Harvest
Track project expenses and create custom reports with data inside monday.com.

Basecamp
Sync all your Basecamp projects to keep work in context inside monday.com.

Microsoft Teams
Enhance workflows and connect project boards to specific Teams channels.

Excel
Bring any project Excel sheet into monday.com for better collaboration.

Toggl
Carefully track time spent on tasks and projects to improve productivity.
Frequently Asked Questions
What is monday PMO work management?

monday PMO work management enables businesses to oversee and manage projects throughout the company, to reach goals and collaborate at scale. This product gives the project management office (PMO) full visibility over multiple projects so leaders can streamline crucial business processes, set goals and strategies, navigate projects, processes, and everyday work.

PMOs can use monday work management features for PMO's like Gantt charts, dependencies, milestones, and critical path for efficient project portfolio management.

What are the benefits of using monday for project management?

Managers and teams who use monday for project management enjoy a number of benefits that maximize success across the organization:

Deliver projects on-time and according to requirements.
Ensure all tasks and initiatives align with high-level goals and OKRs.
Customize how you track & share portfolio data for clear stakeholder communication.
Accurately assess resources for improved workload management.
Identify risks early with built-in milestones, Gantt, and critical path features.
Use one tool for the entire project management life cycle — plan, approve, provide feedback, and more.

How does monday PMO work management help me with project portfolio management?

monday PMO work management is fully-equipped to help you manage your most essential project portfolio data without friction:

Understand team and individual capacity, and check time spent per task with multiple views, like Workload.
Verify where a project fits into company goals by matching them with relevant OKRs.
Get an at-a-glance view of project performance, budgets, timelines, and project owners. Send automated project portfolio reports to stakeholders.
Transform your organization with PMO work management
Keep track of project performance to hit key milestones towards your company-level goals.