While most of the glitz and glam of the project management lifecycle is credited to project initiation, planning, and execution, project closeout is not to be overlooked. In this crucial and final stage of a project's delivery, project teams ensure they've crossed their T's and dotted all the...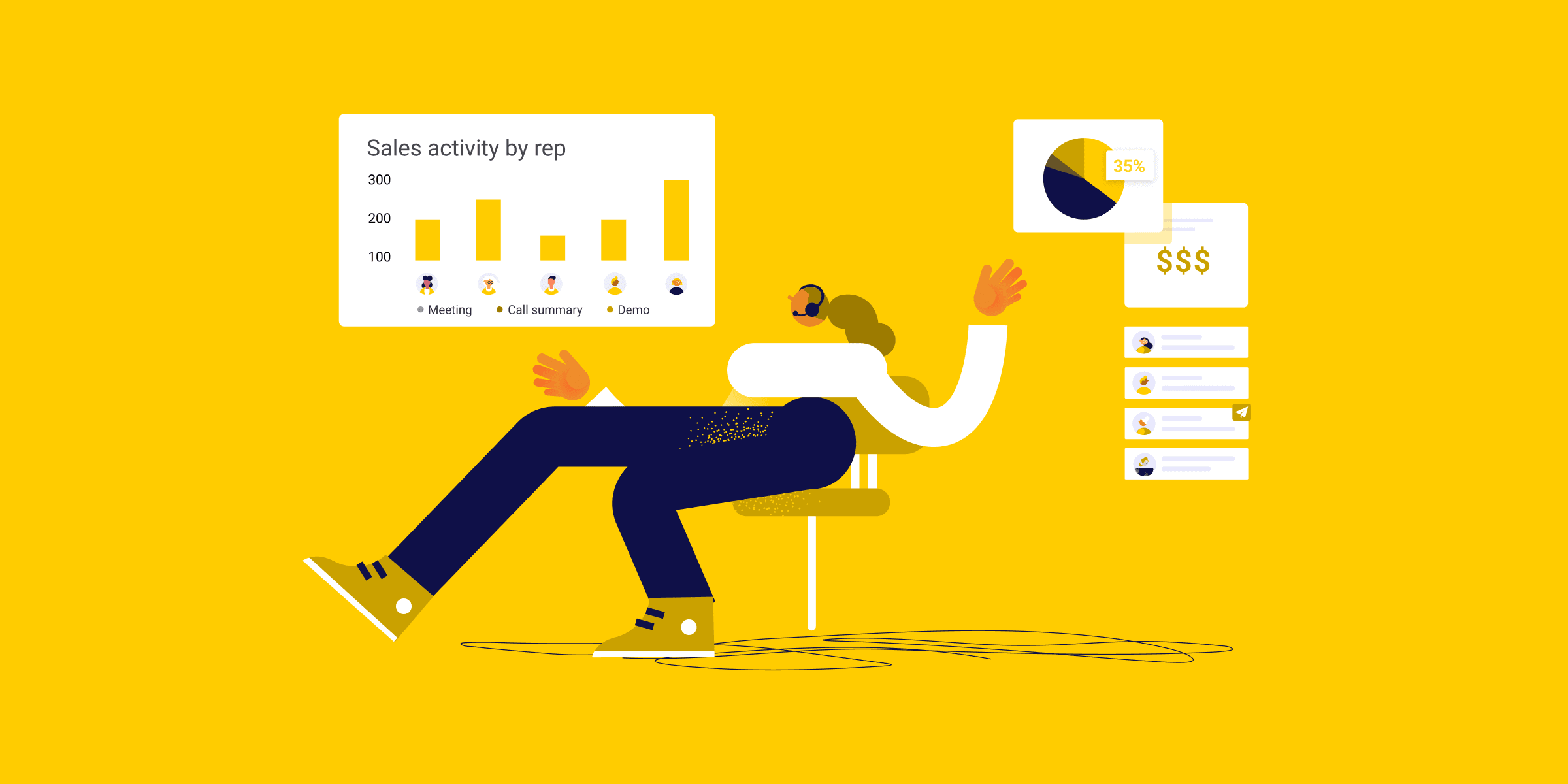 With the right sales methodology, you can generate ROI, set best practices, and improve sales performance.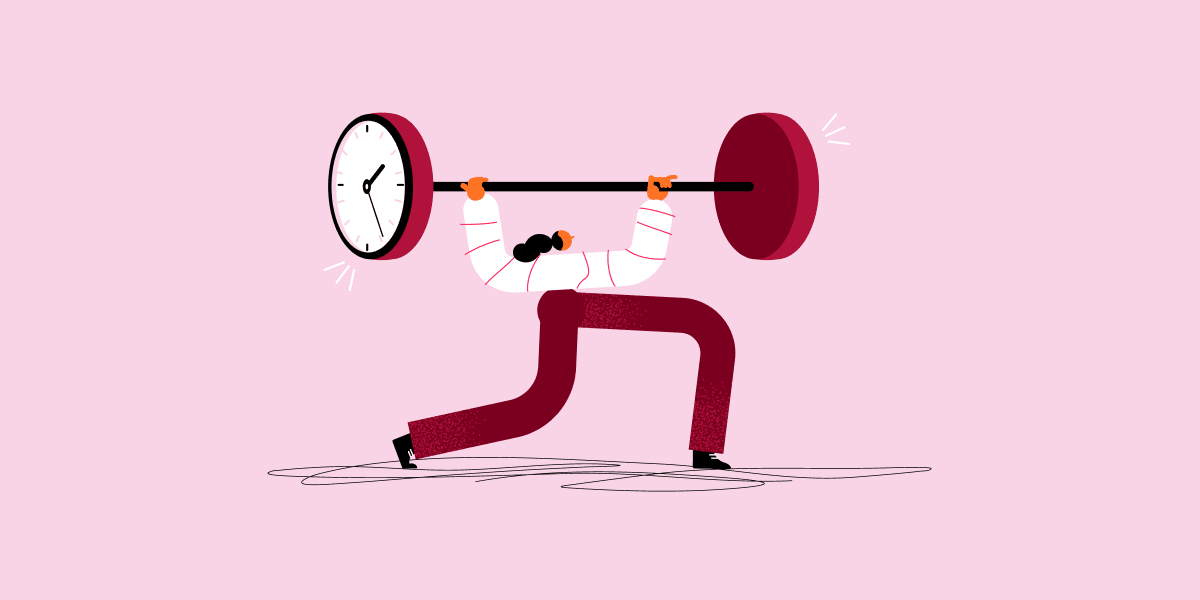 Effective work management is an orchestra that brings vital processes, projects, tasks, and resources together in perfect harmony. The best way to synchronize all the essential elements of your business is to use an effective work management system to keep everyone communicating, organized, and on...