The customizable CRM that's simple to set up and easy to use
monday sales CRM is a fully customizable, dedicated sales platform. No code needed.
What would you like to manage with your CRM?
Stay one step ahead
with AI

Turn ideas or meeting outcomes into actionable tasks in seconds to automatically move deals forward.
Quickly create any type of email or use smart template suggestions for emails that hit just the right note, every time.
Create polished content for every step of the sales cycle or summarize anything from a call transcript to meeting notes.
Expert or not, craft formulas for even the most complex pipeline reporting needs using your own words.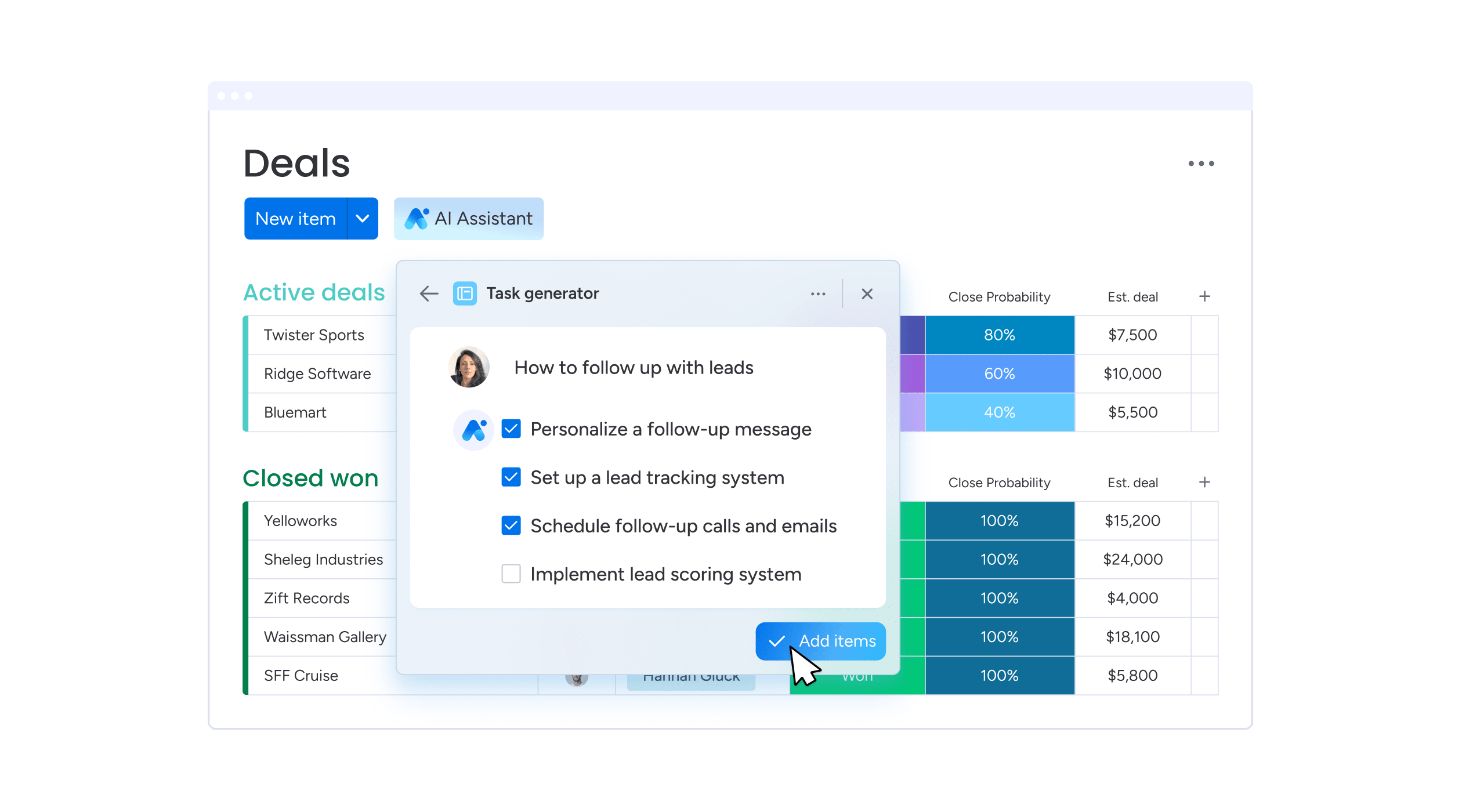 Stay one step ahead
with AI

Automated task generation
Turn ideas or meeting outcomes into actionable tasks in seconds to automatically move deals forward.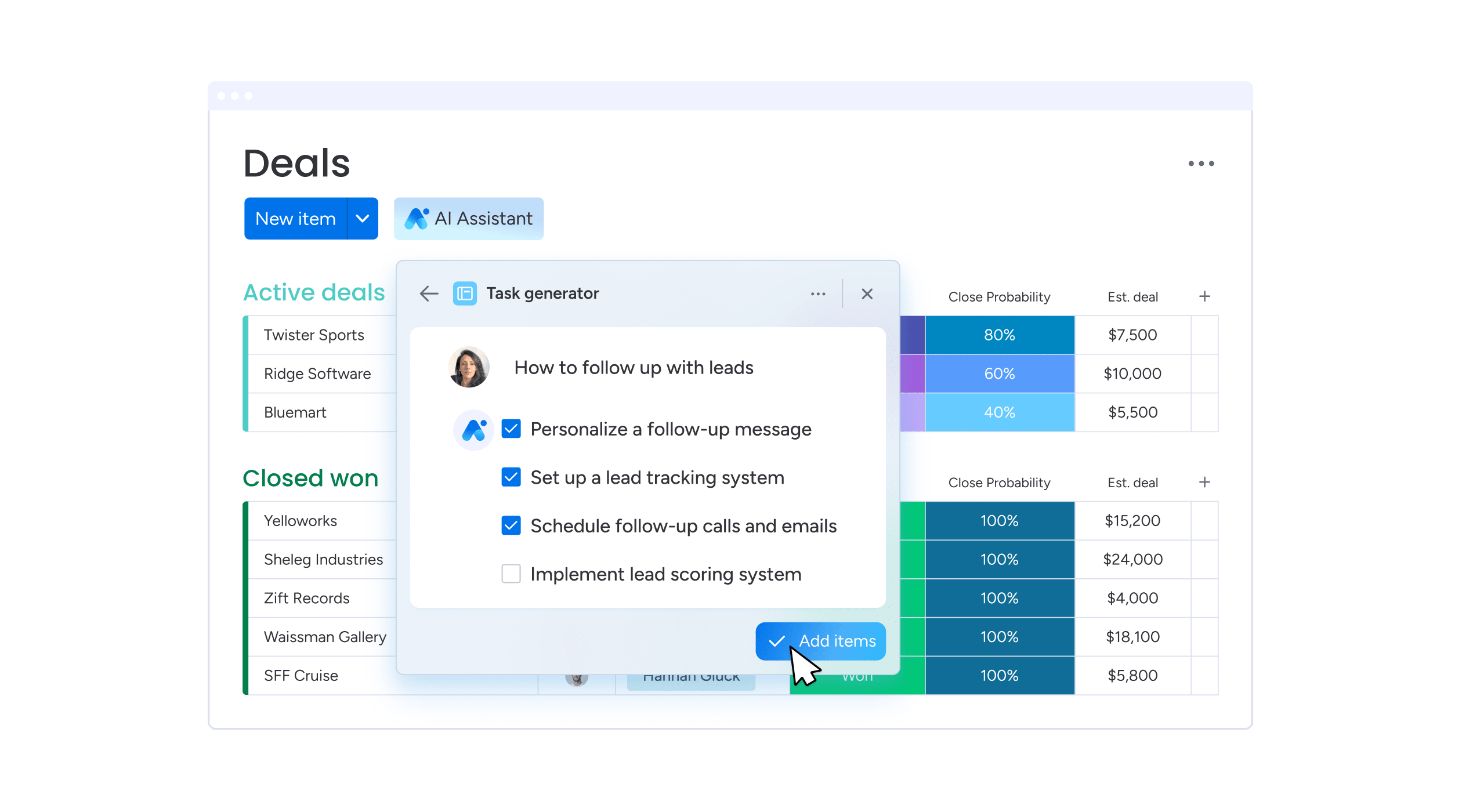 Email composition and rephrasing
Content generation and summarizing
Customizable to fit
your sales cycle
Easily tailor your CRM to work for you, without any development help. Edit deal stages, add as many columns as you'd like, manage multiple pipelines at once, and more.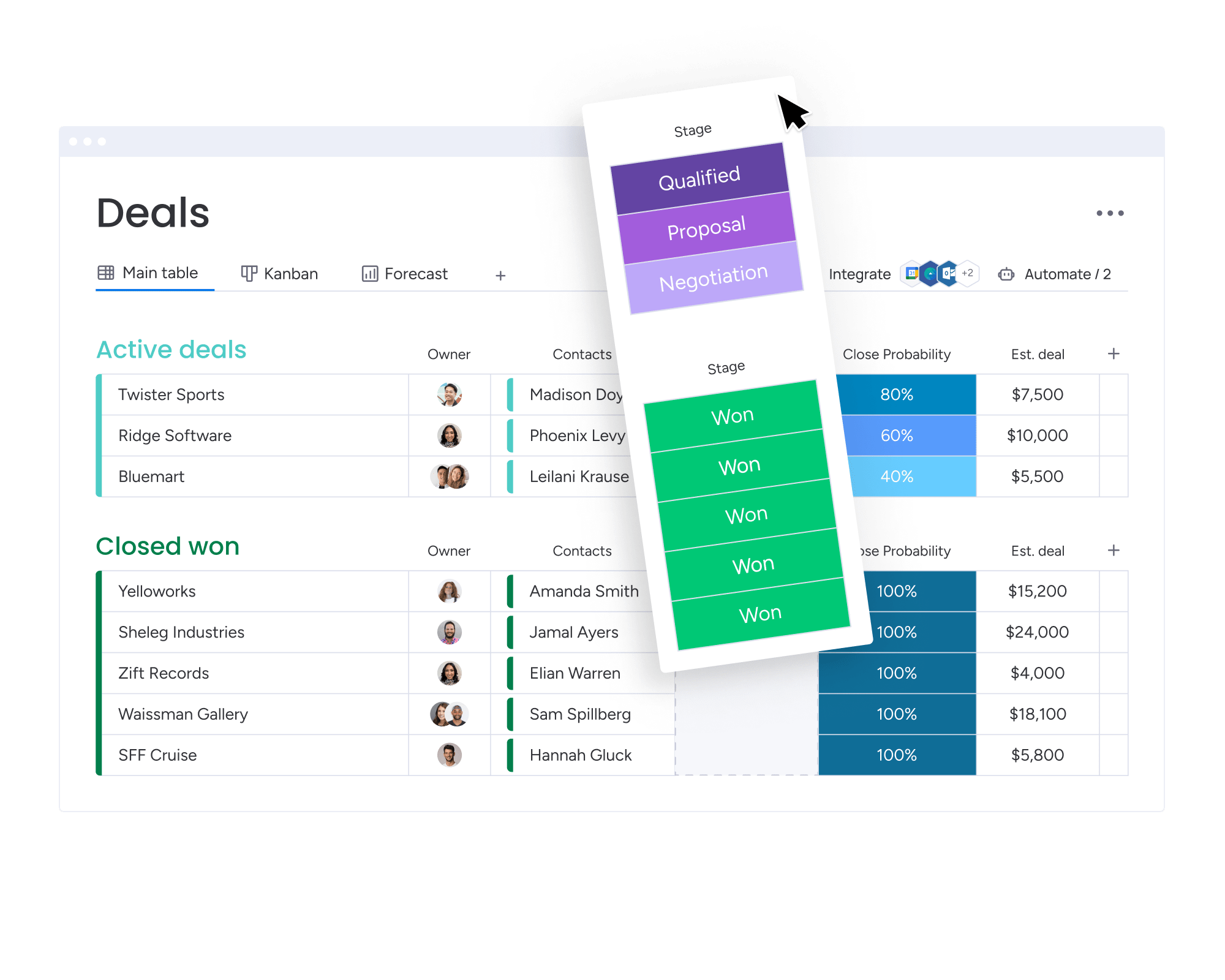 Save valuable time by automating sales processes
Close more deals by automating repetitive work. Automatically assign leads to reps, set reminders for upcoming activities, get notified when a lead opens an email, and more.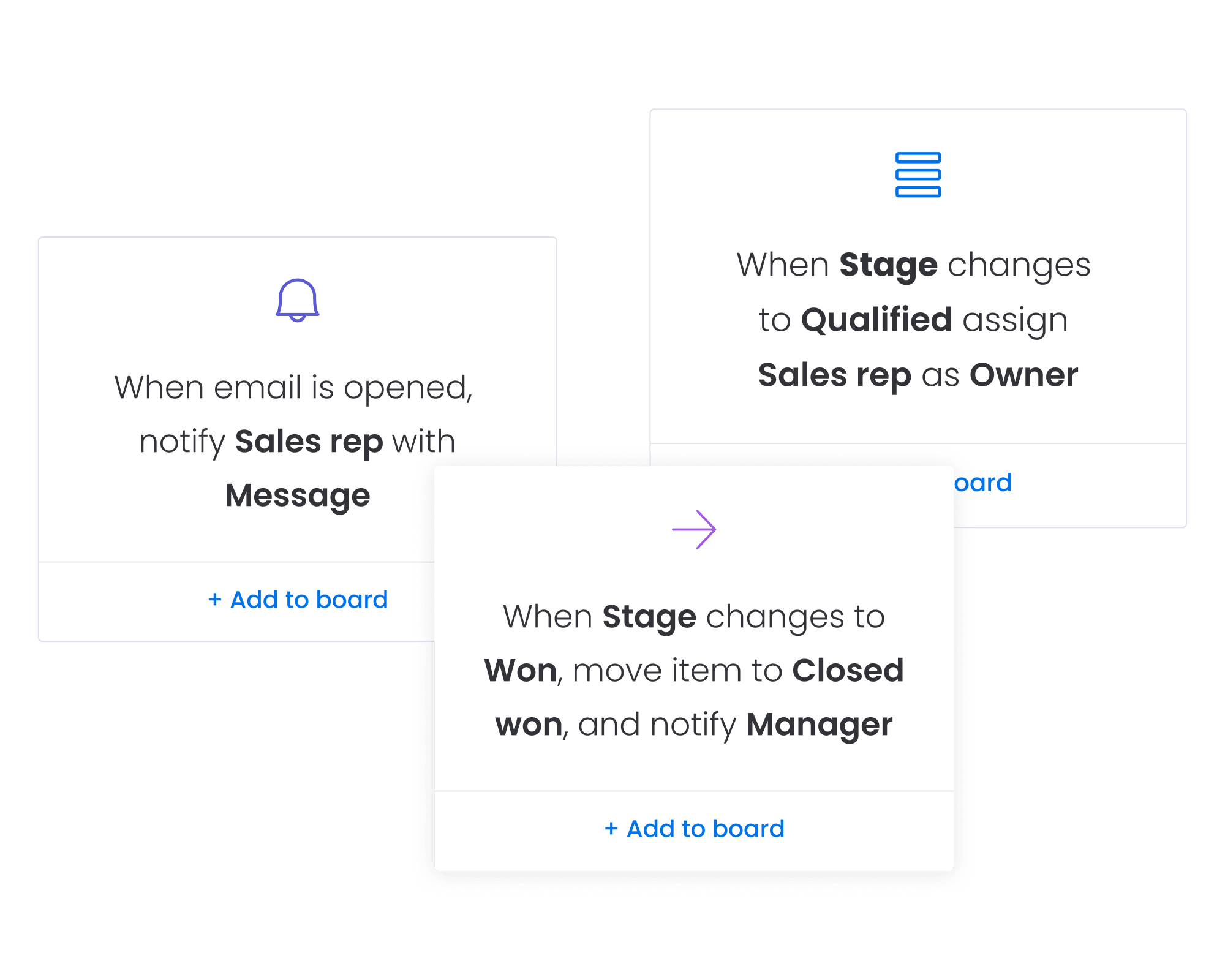 Centralize client communication
Communicate efficiently with your contacts by integrating your email. Automatically log sent emails, keep track of interactions, and use personalized email templates to save you time.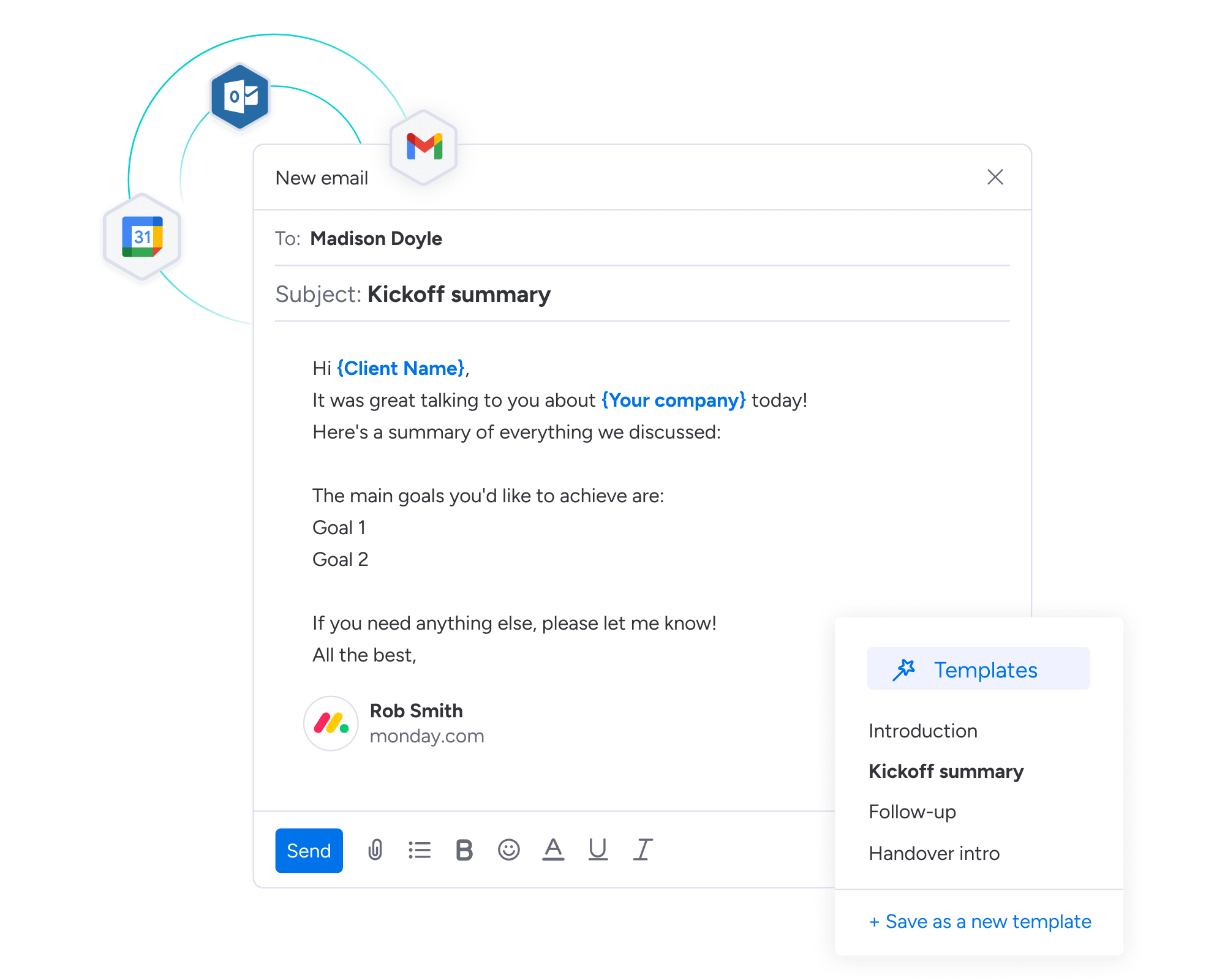 Connect your CRM with the tools you already use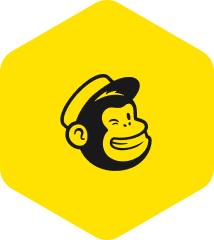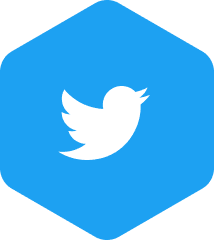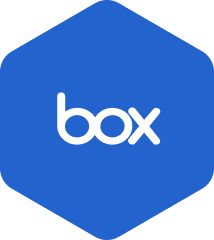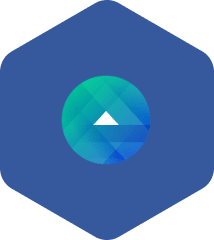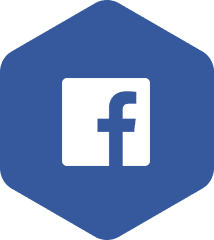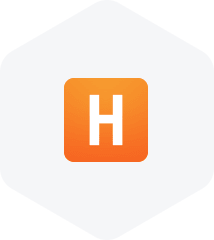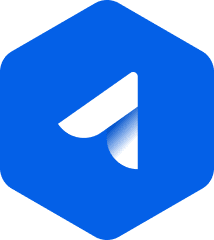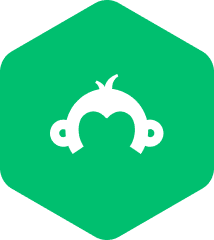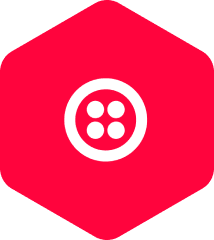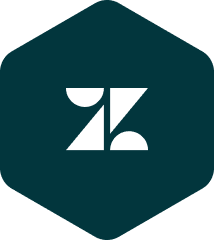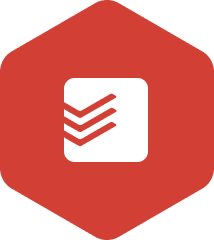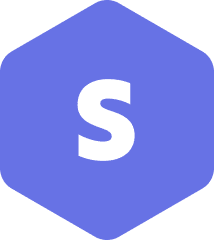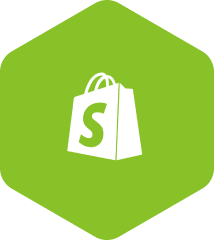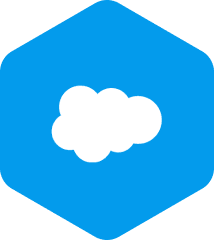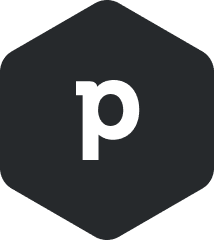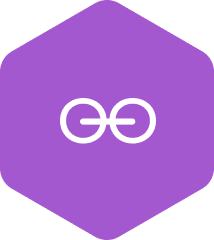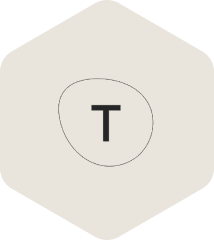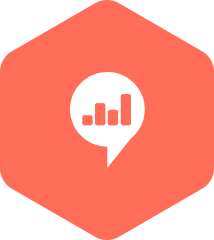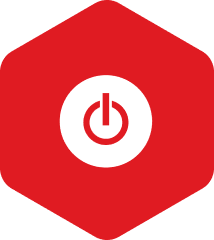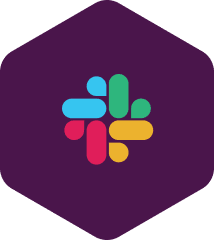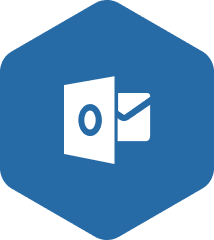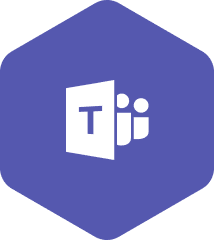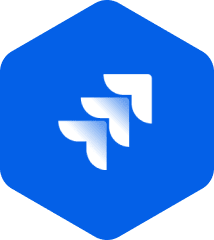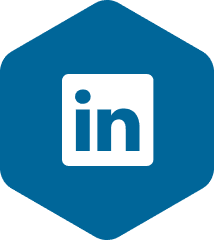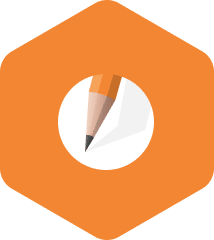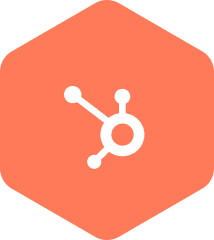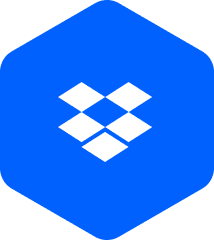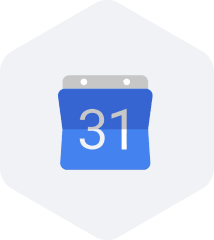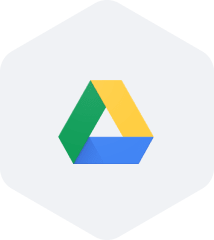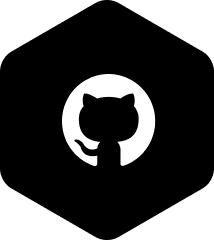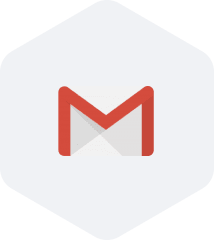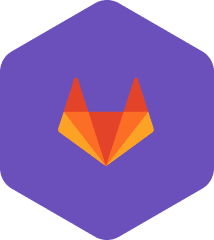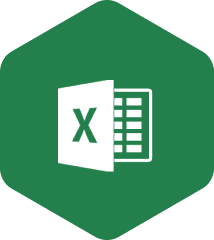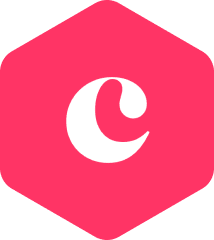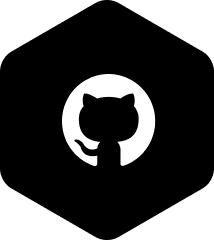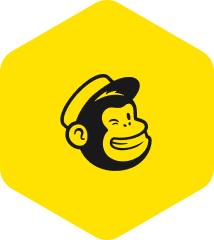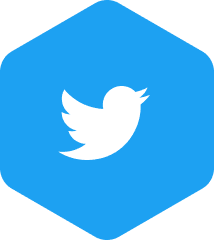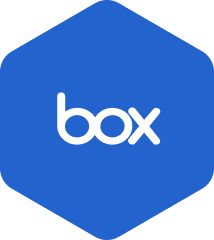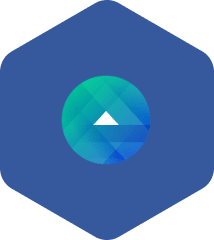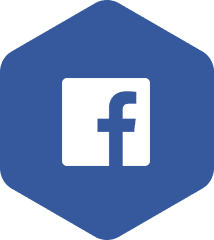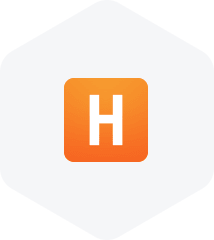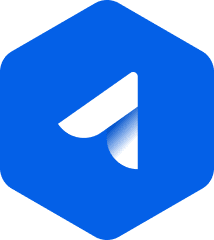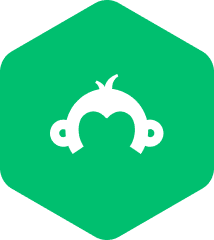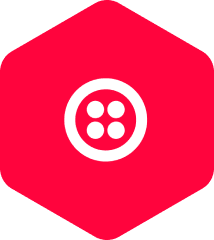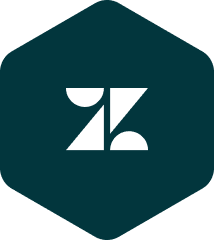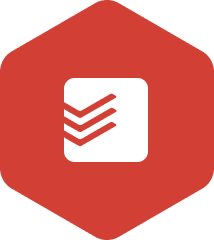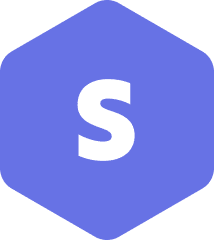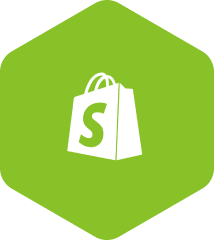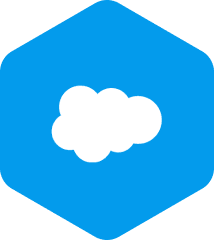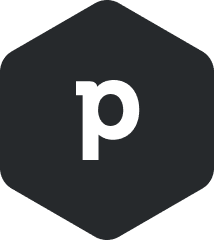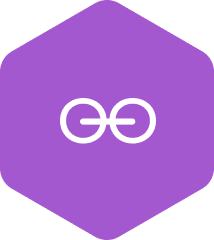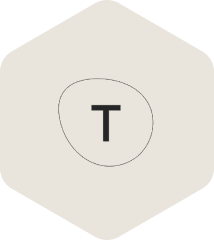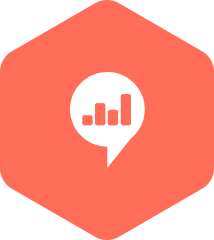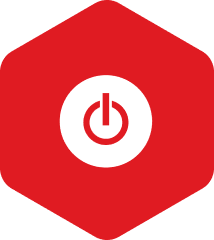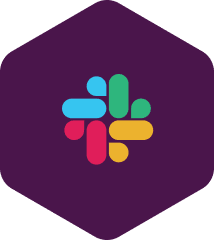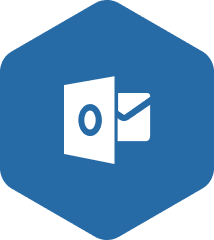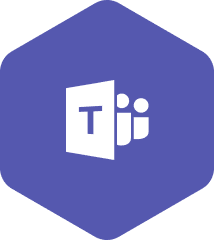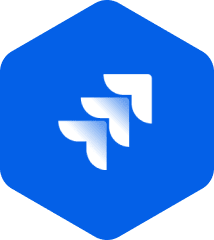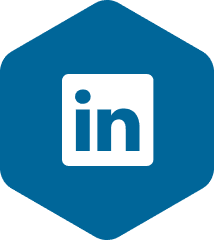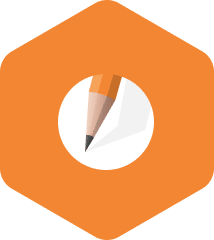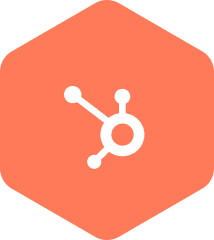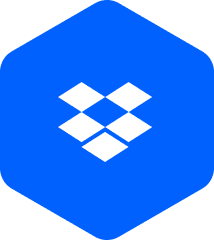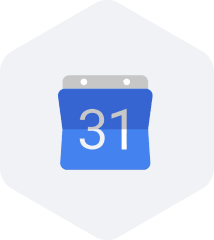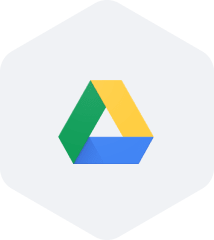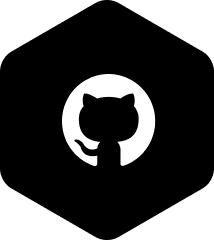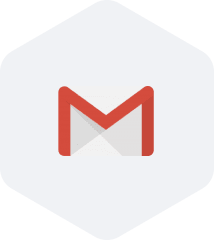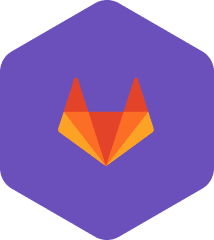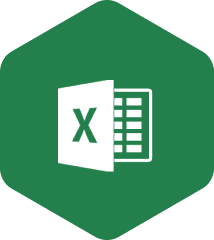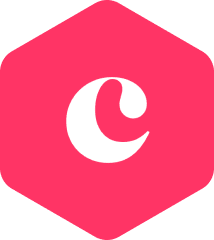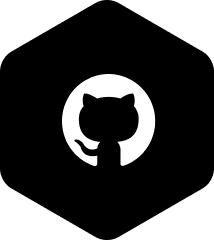 Get the full picture.
From every single deal to the entire overview.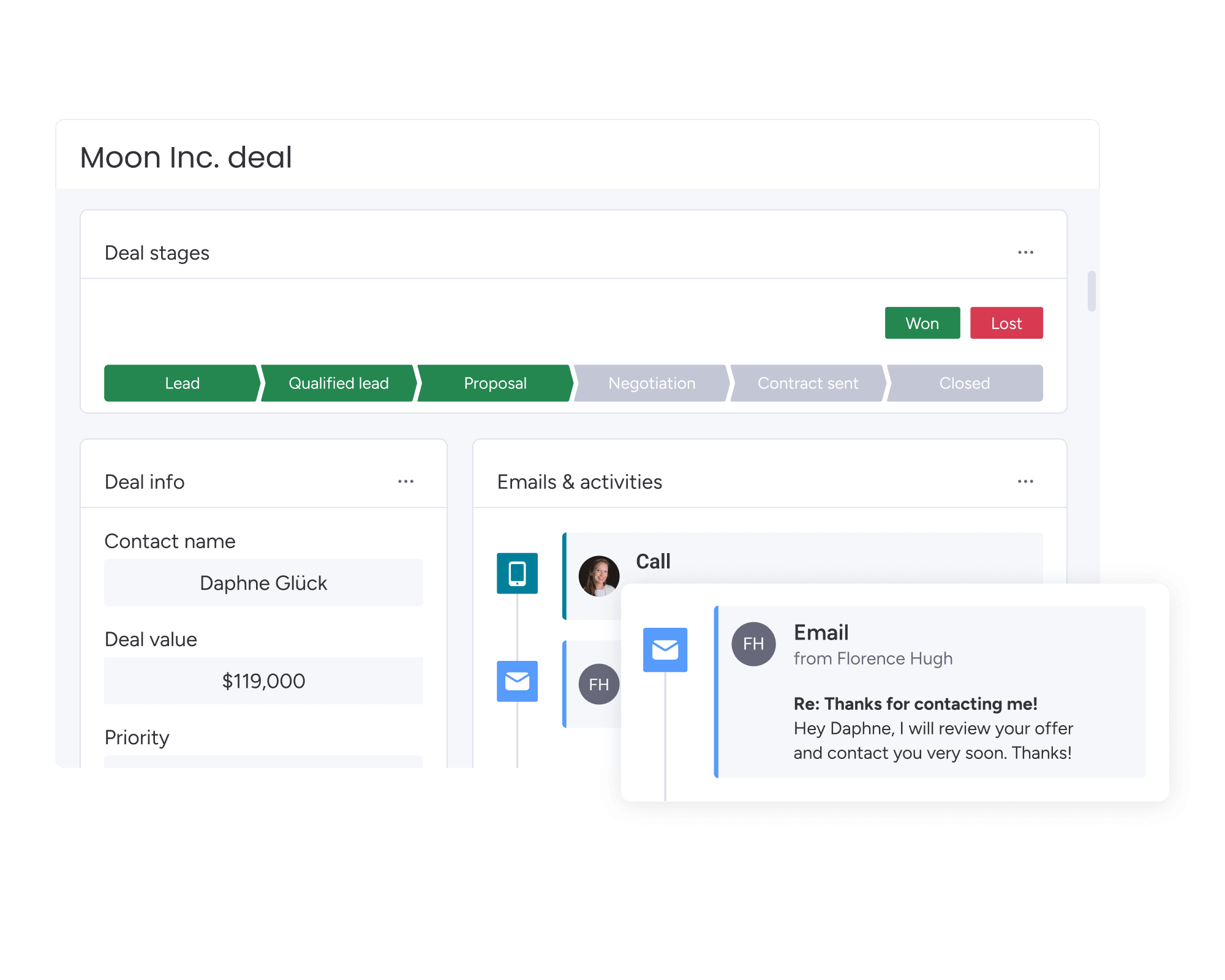 Get an instant overview of each deal
With a single click, quickly access all the information you need to close deals. View contact details, understand deal progress, and what needs to be done next.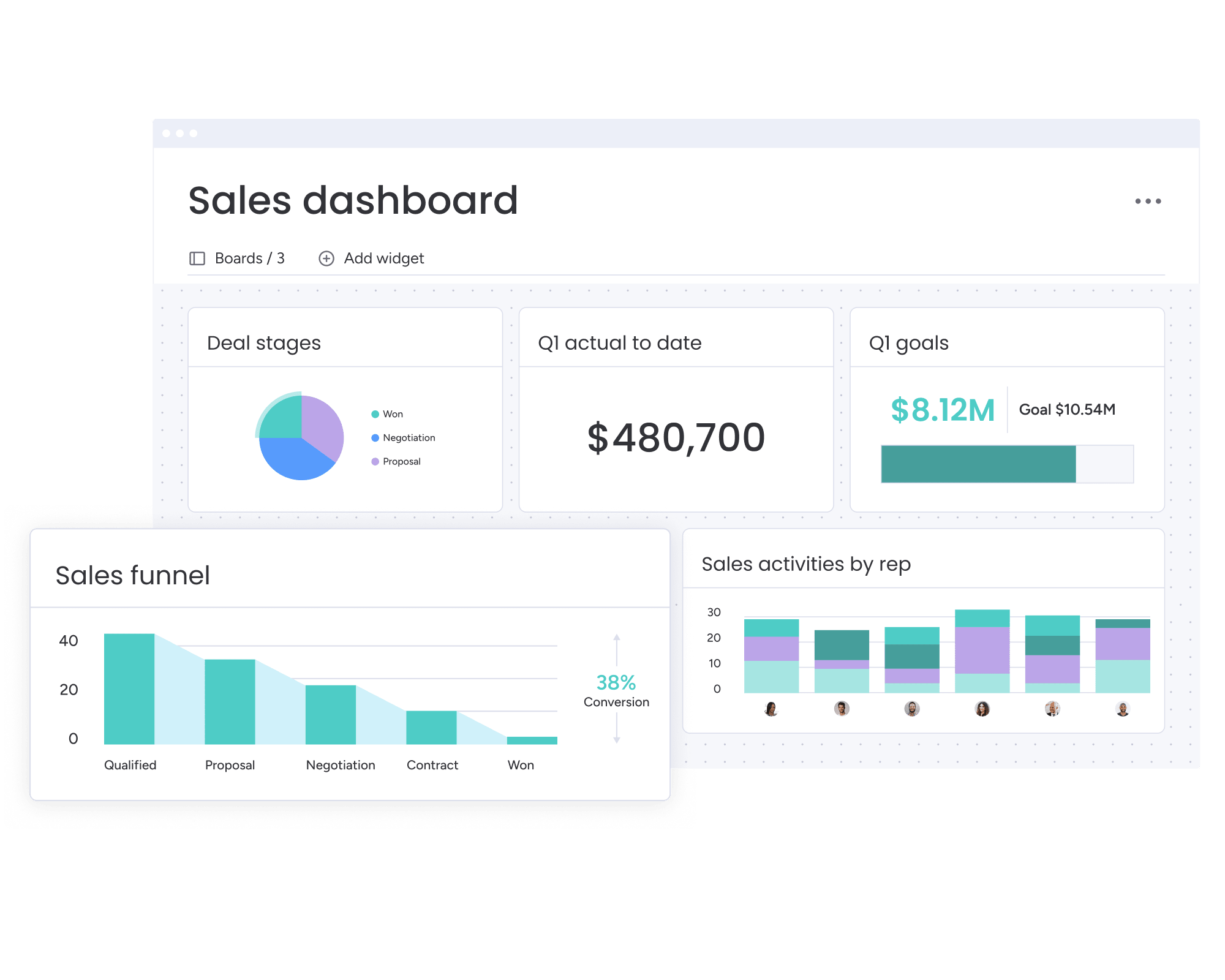 Increase visibility with customizable dashboards
Easily build dashboards in real-time with no development help. Gain insights into where deals stand, expected revenue, your team's performance, and more.
Trusted by 180,000+ customers worldwide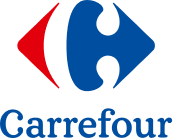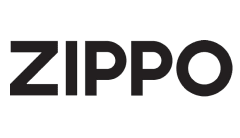 Pre-sales to post-sales all in one place
Collect leads from any source, centralize and qualify every lead in one place, and automatically score them based on custom criteria.
Customize your pipeline without the need for a developer, drag and drop deals between stages, automate manual work, and easily track all contact interactions.
Get a 360° view of your customers. Keep record of your contact and account information, log activities, and send emails—all from one place.
Manage your post-sale activities in one place, so you can stay on top of client projects, collection tracking, and more.
Plan and fast-track your sales hiring process, and equip your sales team with the tools and resources they need to close more deals.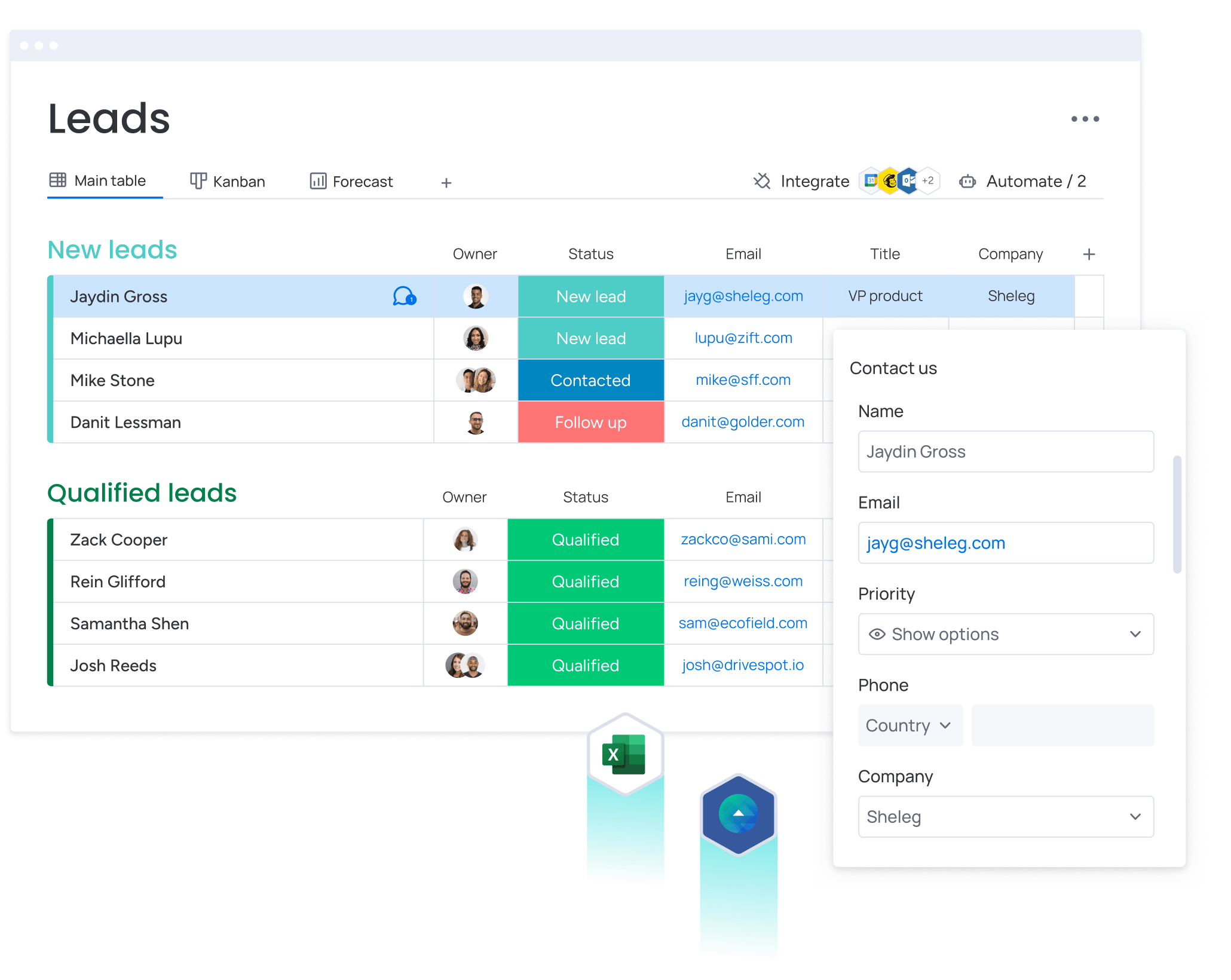 Collect leads from any source, centralize and qualify every lead in one place, and automatically score them based on custom criteria.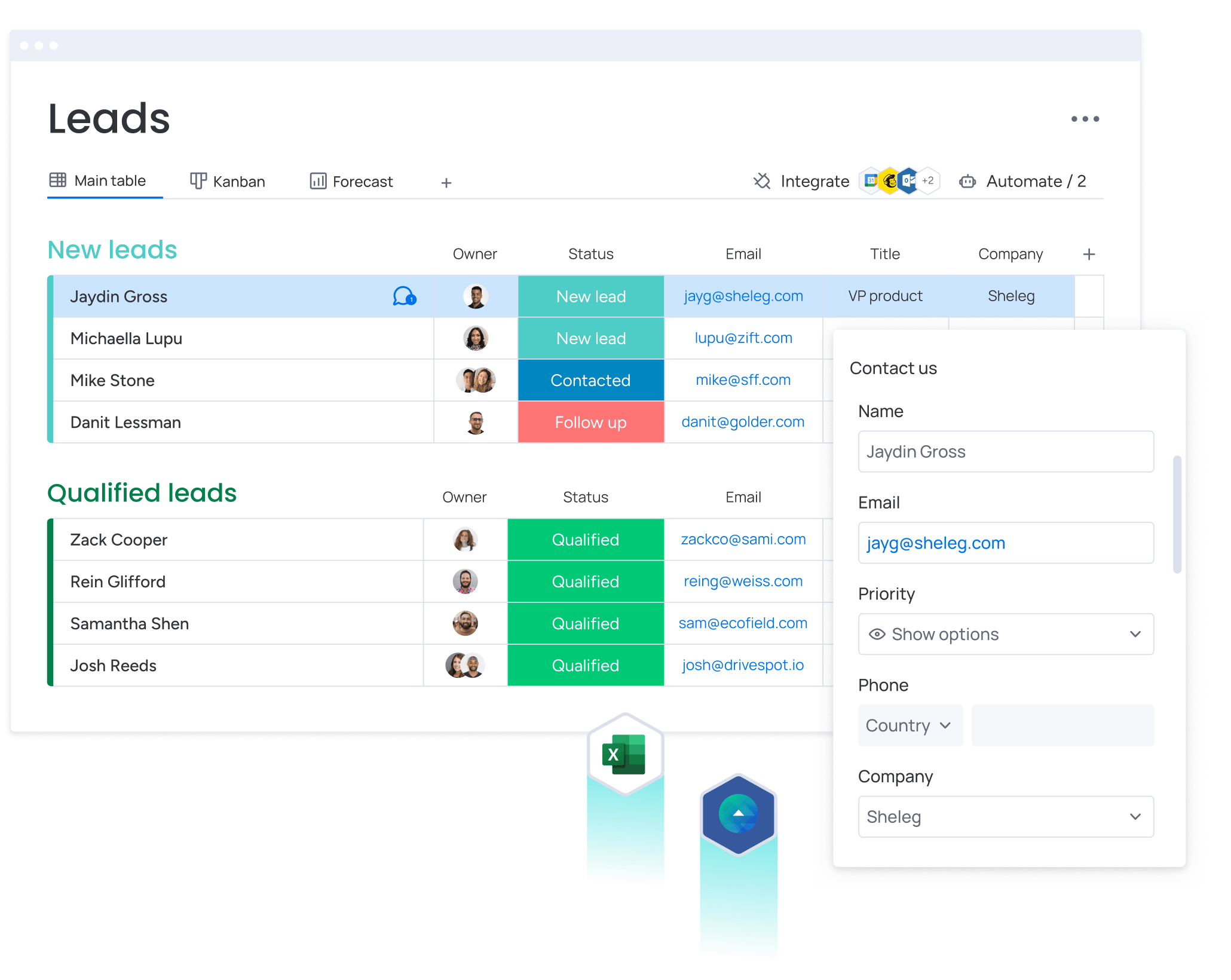 Account & contact management
"monday sales CRM has opened countless doors of opportunities that we never had before."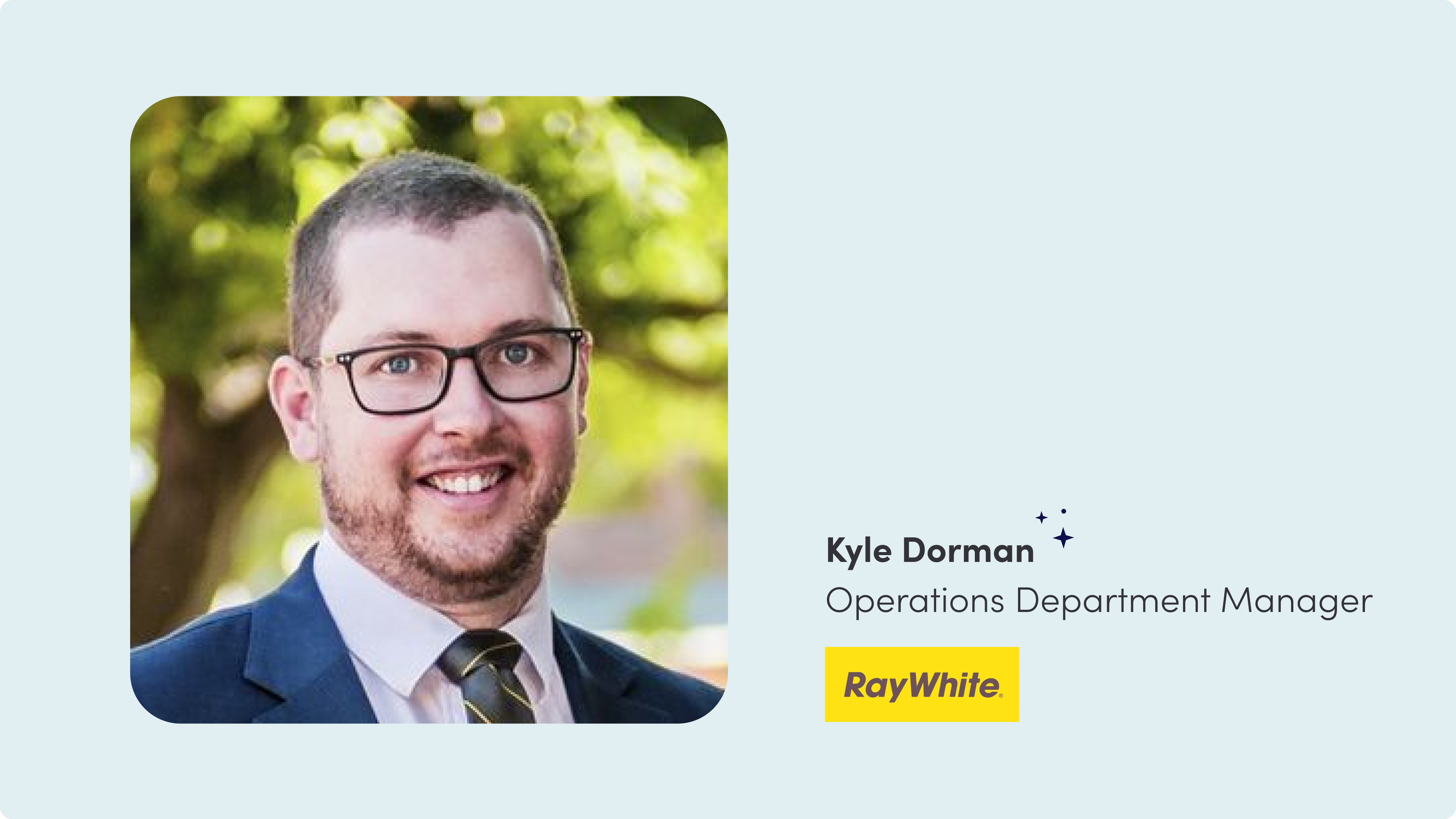 Explore more powerful monday.com products
Manage tasks and workflows to fuel team collaboration and productivity at scale.
Track and manage all aspects of your sales cycle, customer data, and more in one place.

Manage tasks and workflows to fuel team collaboration and productivity at scale.

Track and manage all aspects of your sales cycle, customer data, and more in one place.

Build agile workflows to drive impact across your product, design, and R&D teams.
Based on 1000+ reviews on G2.com Crowd Reviews

Frequently Asked Questions
What is customer relationship management (CRM)?

Customer Relationship Management is a platform that helps companies manage relationships and interactions with current and potential customers. A CRM software helps businesses improve customer relationships by connecting with customers, streamlining activities, and improving retention. 

A CRM can be used to improve every part of the sales process, from pre- to post-sales. CRMs help companies build relationships with their customers by organizing all customer activity, interaction, and information in one place. This means that anyone on the sales team can understand exactly where a relationship stands.

CMRs also help companies optimize processes with automations that reduce manual tasks and keep work moving forward. Plus, integrations operate between the CRM and any external apps or platforms to make processes smoother and more centralized.

Data is also a central pillar for CRMs – they gather lots of data on the sales process, team members, the pipeline, and more. Then, anyone can display the data in many different ways to understand which areas are working well and which need improvement. This offers key insights into how to strengthen any company.

These are just a few of the ways to use a CRM but with a flexible and customizable CRM, the possibilities are endless.

A few reasons to use a customizable CRM include:

Manage lead nurturing - A CRM automates many parts of the process that are time consuming and prone to human error, such as notifying sales reps when they should reach out to prospects, track interactions, and present the customer's journey as a full picture, so reps can make informed decisions on their next move.
Boost in sales - A CRM helps teams create efficient sales processes, build sales pipelines, automate repetitive tasks, and parse sales data for insights that can increase closed deals. With a CRM, sales teams can create a reliable process to use for any deal.
Helpful analytics - CRMs don't only collect customer data, they analyze it and present actionable insights so sales teams can tweak and optimize their process as necessary.
Better customer service - CRMs manage a business's contacts and present important customer information—such as communications across all channels, purchase records, and more—to employees who need it. By easily accessing all relevant customer information, team members can provide a better customer experience.

What are the different types of CRM?

The three types of CRM are Collaborative CRM, Analytical CRM, and Operational CRM. Each type is built for different needs.

Collaborative CRMs for instance, improve the customer experience by making customer information and communications across team members and external stakeholders—like suppliers and distributors— easier.

Analytical CRMs boost customer retention and acquisition by collecting data from different channels (contact lists, email, social media, and more) and making it accessible and actionable.

Lastly, Operational CRMs are built for generating leads and closing deals by automating the repetitive processes such as identifying prospects or forecasting sales.

What makes a good sales CRM ?

A good sales CRM helps you gain visibility into your sales pipeline, collects and qualifies leads from any source, allows you to customize your pipeline, provides a 360° view of your customers, and gives your sales team the tools they need to close deals.

How does a CRM help my business performance?

A sales CRM helps businesses track and manage every aspect of their sales cycle, customer data, and communications in one place. For example, a CRM could integrate with email, helping teams communicate efficiently with customers.

What makes monday sales CRM stand out from other CRM?

monday sales CRM empowers you to streamline sales activities from pre- to post-sales, creating a comprehensive and frictionless sales cycle.

There are several key elements that set this sales CRM apart from others:

Companies can completely customize the look and feel of the platform with flexible column types, detailed subitems, customizable views, robust sorting capabilities, and more.

Extensive automations power processes, reducing time wasted on manual work and freeing up time for more relationship building and selling.

Comprehensive data visualization includes live reports and analytics using prebuilt dashboard and widgets for deep and meaningful insights. This also includes a Kanban view, timeline view, Gannt charts, and headcount planning features.

The low-code/no-code platform means that even non-tech savvy users can jump in and design their own workflows with the intuitive, visual and easy to use interface.