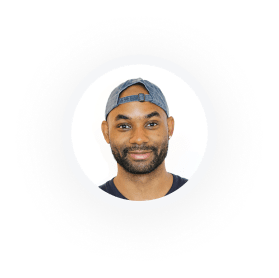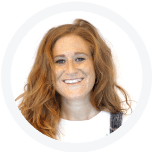 Join the future of work
monday.com is a Work OS that lets organizations manage all their work in one place. And like our platform, we are committed to building an organization with one shared mission. We believe that the most effective teams are built on skills and passion, which is why in our recruitment process, in addition to learning about your background and experience, we really want to understand who you are and what empowers you.
Come join us so together we can impact how teams work across the globe.
Melissa Singer / Oct 31 2021
It's official: monday.com is a certified great place to work
Since our launch in 2014, our mission at monday.com has been to make work easier, simpler, faster, and more intuitive...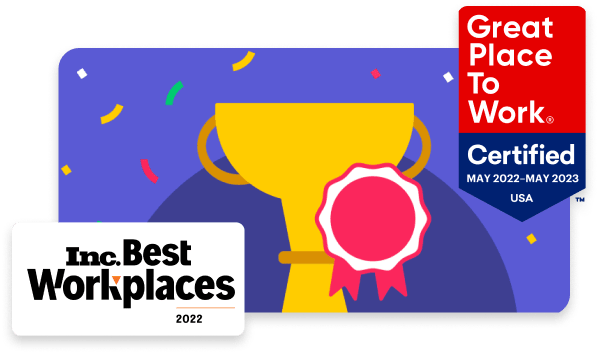 What our team loves about monday.com
What monday.com is all about
Transparency
Transparency creates a culture of inclusion and alignment, ensuring everyone is on the same page while striving for success together.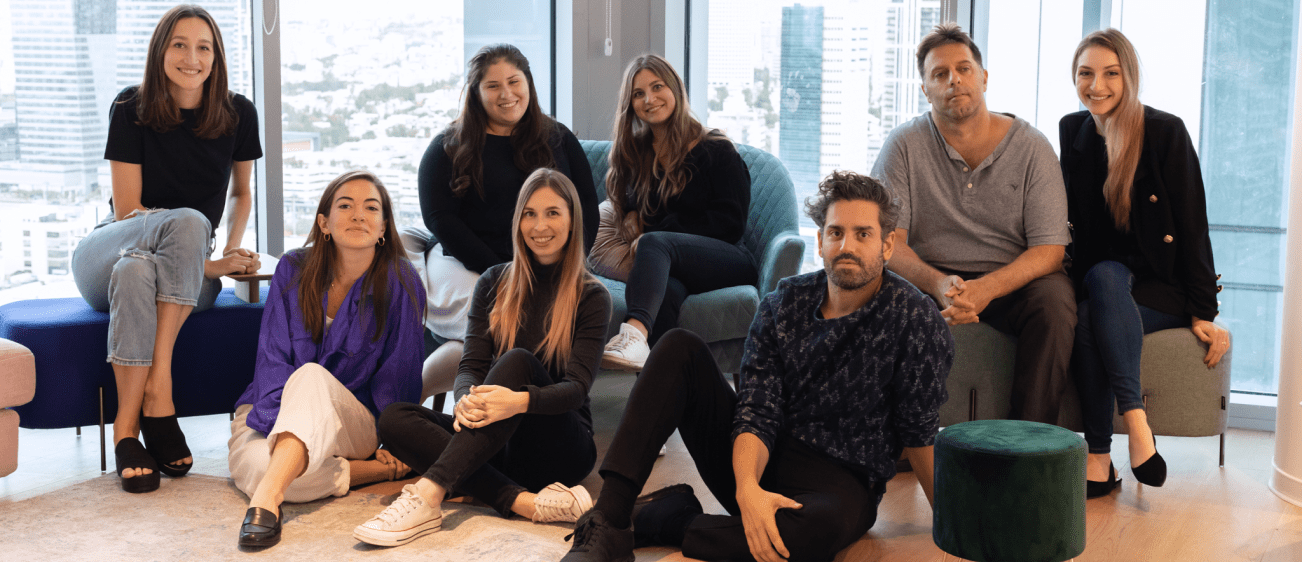 Impact
Impact is the engine behind any project of ours. We strive to do good for our customers and community, to create an environment where meaningful changes can be made.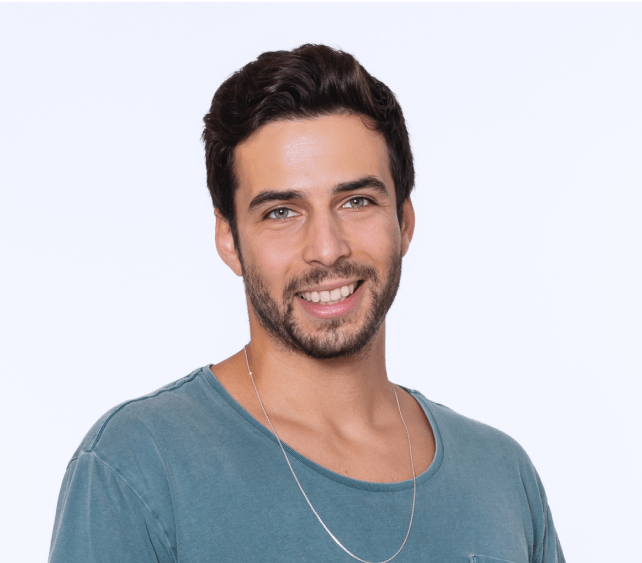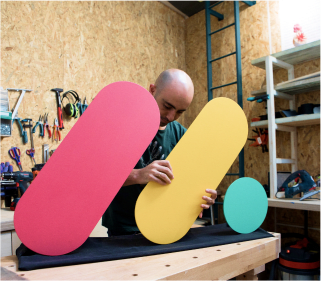 Expectations will be demystified through clear goals and data-driven decision making. You'll know your role and be given the tools to empower yourself and others - all through data.
Accountability
We hold ourselves accountable for everything we do, both successes and failures. We celebrate our collective achievements, yet embrace individual responsibility while doing so.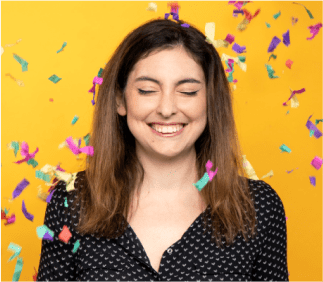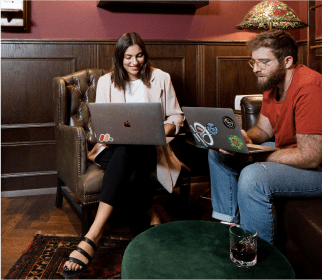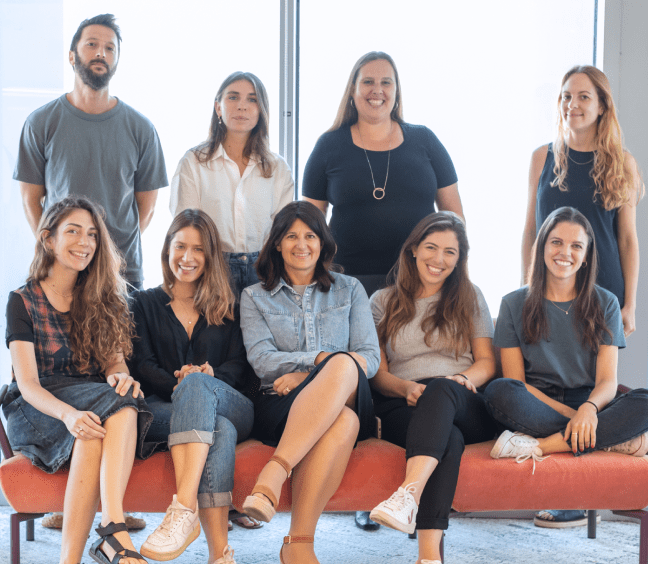 Ownership
Ownership means we take control of our projects from start to finish. We're empowered to make independent decisions while knowing our team is right behind us at all times.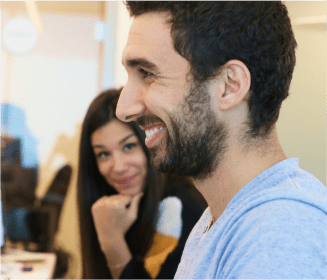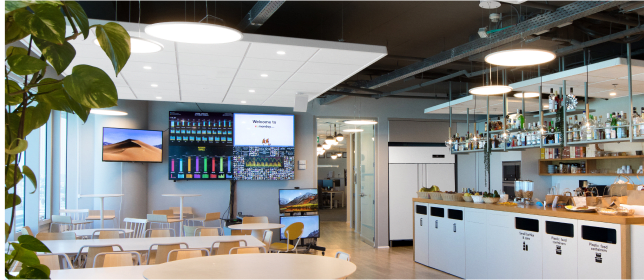 Transparency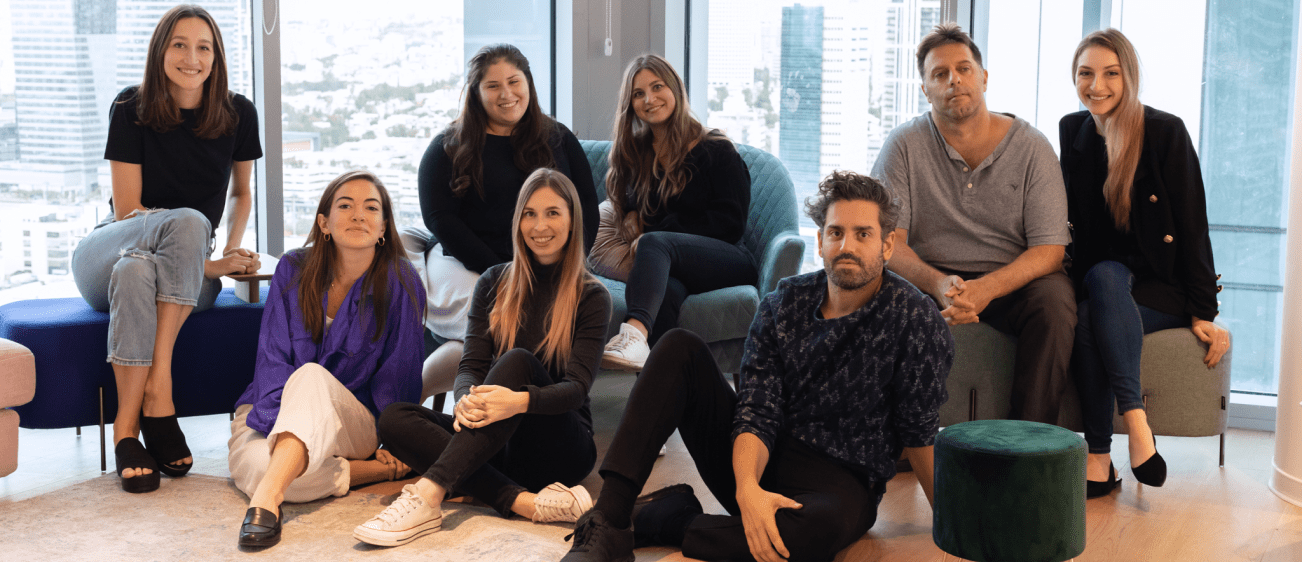 We believe in equal opportunity.

monday.com is an equal opportunity employer and bans discrimination and harassment of any kind. monday.com is committed to the standard of equal employment opportunity for all employees and to creating and maintaining a workplace free of discrimination and harassment.

All qualified applicants will be considered for employment without regards to race, color, creed, religion, national origin, ethnicity, sex, sexual orientation, gender identity, age, service in the uniformed services, veteran, marital status, partnership status, family or parental status, pregnancy, physical or mental disability or any other status protected by the laws or regulations in the locations where monday.com operates. monday.com will not tolerate discrimination or harassment based on any of these characteristics.