What's new
on monday sales CRM
Discover the latest releases here
View larger and understand more
Information can now be viewed in a larger format, making it easier to visually keep track of the deal status, see every customer interaction, and monitor the entire sales pipeline!
Share email templates and maximize efficiency
Your high-converting templates can now be shared with your team, increasing productivity, saving time, and allowing them to focus on what matters most - closing deals!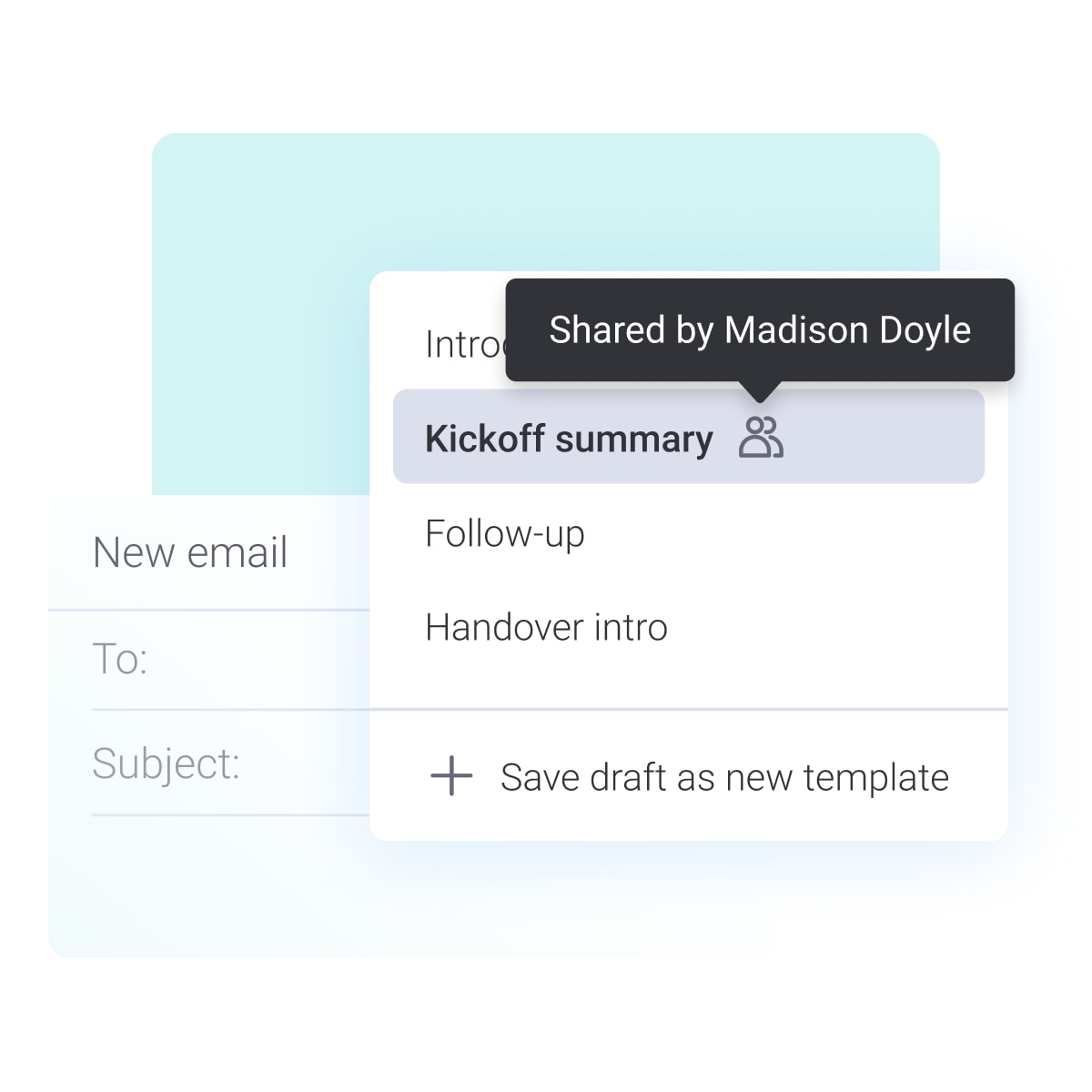 Always know your deal's stage
The sales path enhances visibility into the sales funnel, calculates pipeline coverage, and tracks sales results by visualizing every stage of the sales process. Know where every deal stands - always!
All emails are saved
as drafts
To prevent accidental data loss, all emails are automatically saved as drafts. Draft emails also allow you to review existing emails while working on a new one. Now that's efficient!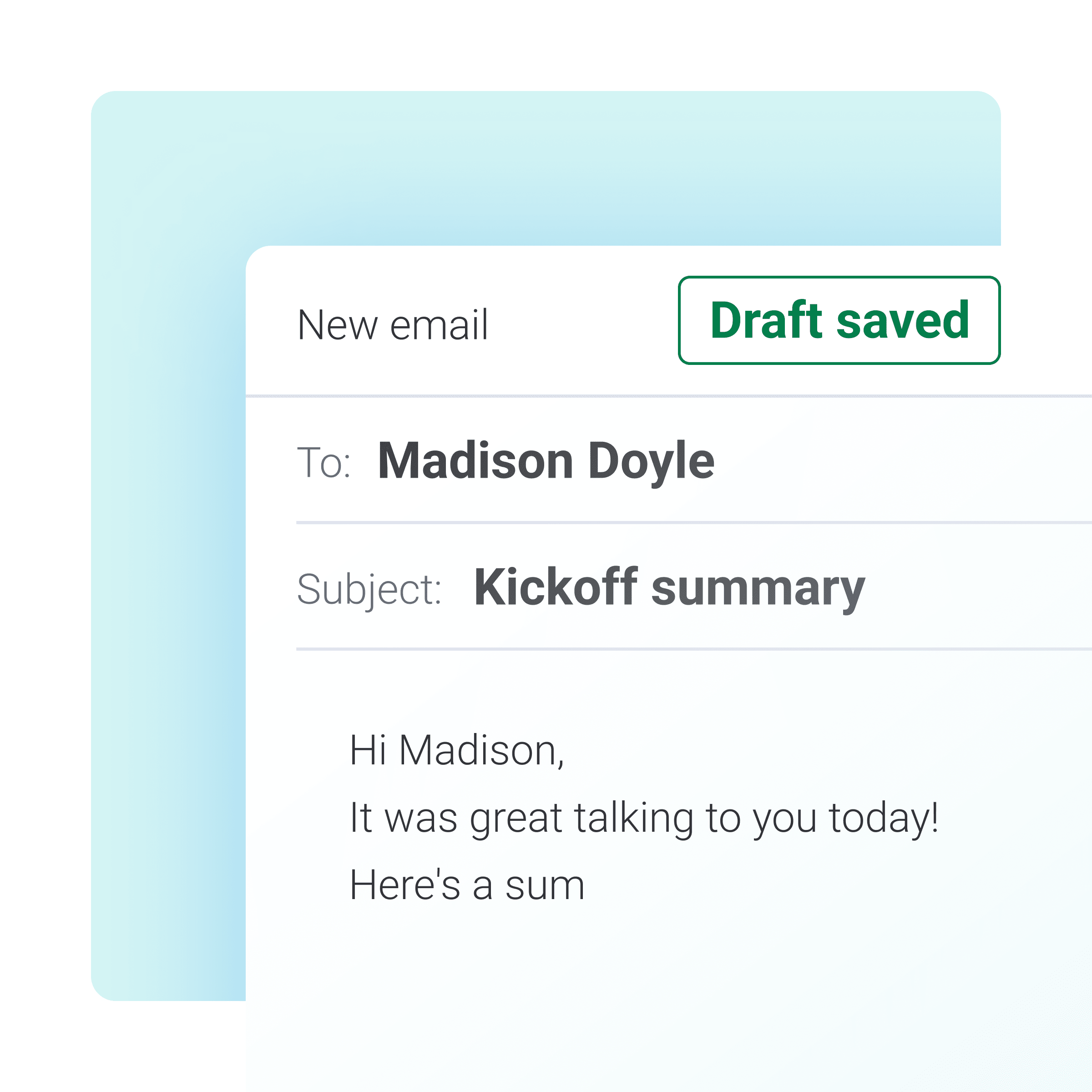 Reply to all - just like that
Keep communication open between people in a chain of emails with the reply-all feature. Everyone is able to view information, and comments and updates are displayed immediately. How's that for transparency?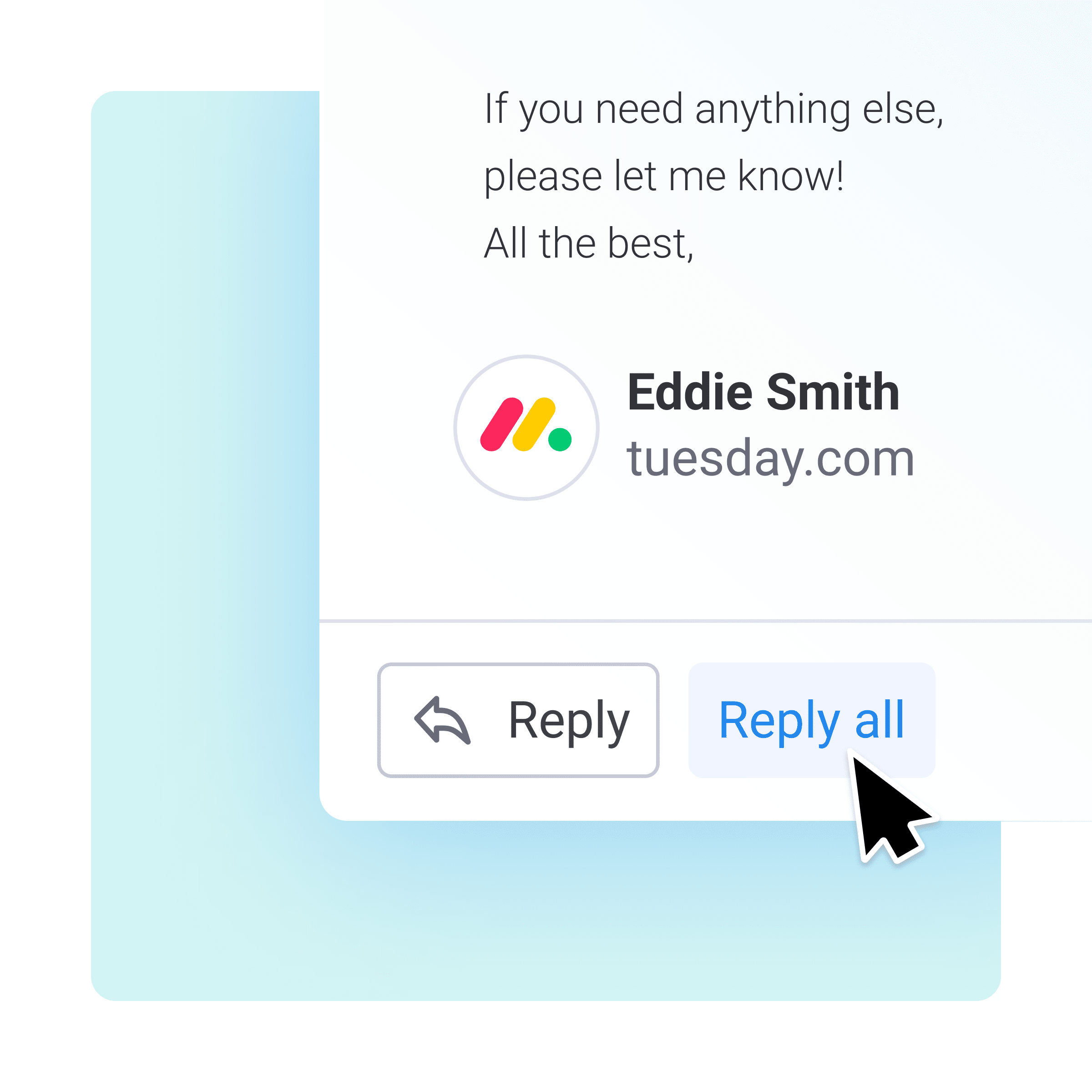 View all email recipients
You can easily view all email recipients and what projects are being worked on by having access to all recipients. With many people working on one client, it is easier to see who sent what to who in your emails. Say goodbye to confusion!