The Work OS for enterprise
Where teams plan, run, and track any project or process by creating workflow apps in minutes.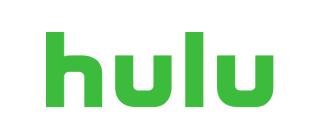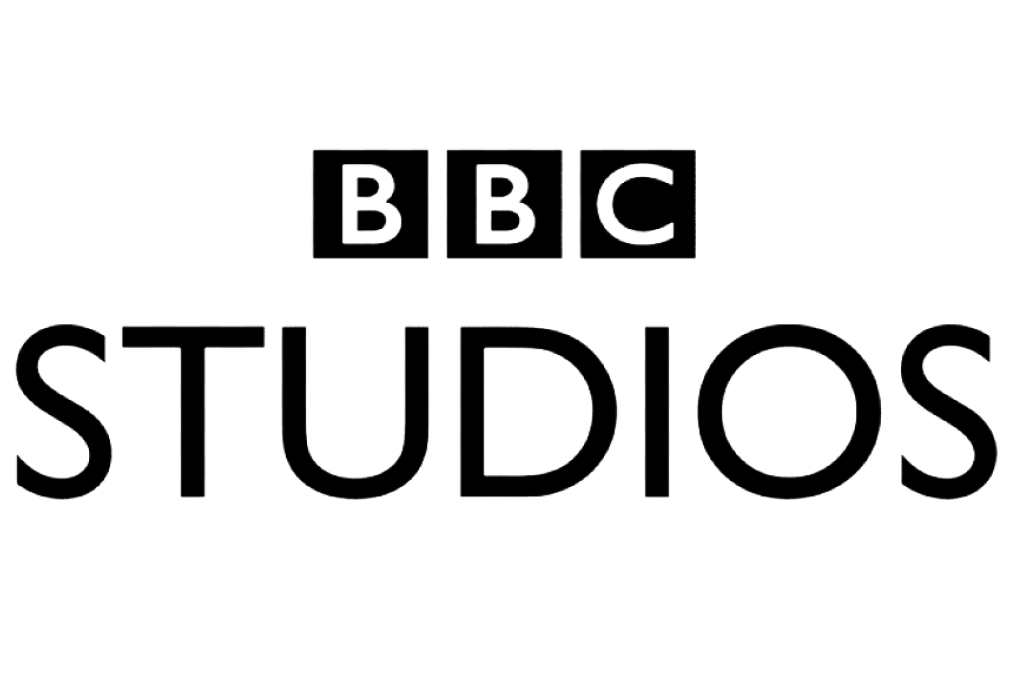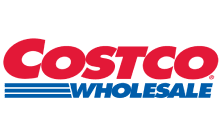 Organizations across industries
use monday.com to:
Align goals and priorities
Gain visibility at every level
Move fast, adapt quickly
monday.com allows your teams to work in a way that fits their unique needs, and gain agility to adapt at the speed of business.
Bridge over
functional silos
Improve collaboration across teams, departments, geographies, hierarchies, and tools with a digital workspace for all business processes.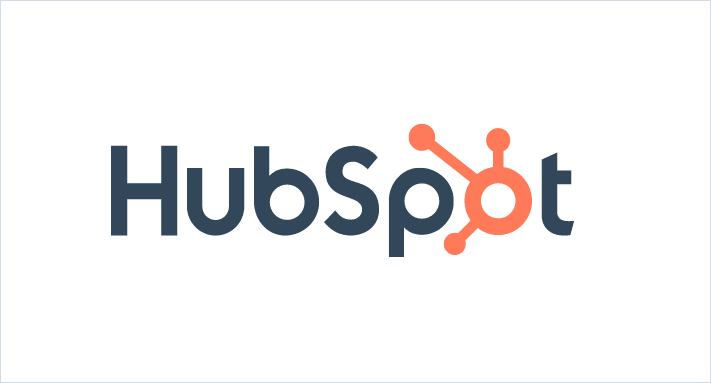 "monday.com work OS is the central hub from which HubSpot teams manage critical cross-functional projects. We're able to work in a way that suits our needs while still keeping teams closely aligned and highly empowered.
Mark Znutas
|
Senior Director of Operations at HubSpot
Align goals and priorities
Prioritize projects, allocate resources and gain visibility into the progress of work across teams and departments, ensuring a line-of-sight to overall company objectives and metrics.
Versatile building blocks for your processes
Integrate your most important tools and data
Automatically bring your data from multiple tools and finally have all your work in one place. We offer both out of the box, code-free integrations as well as a robust API so you can create your own integrations.

Achieve the results you want even faster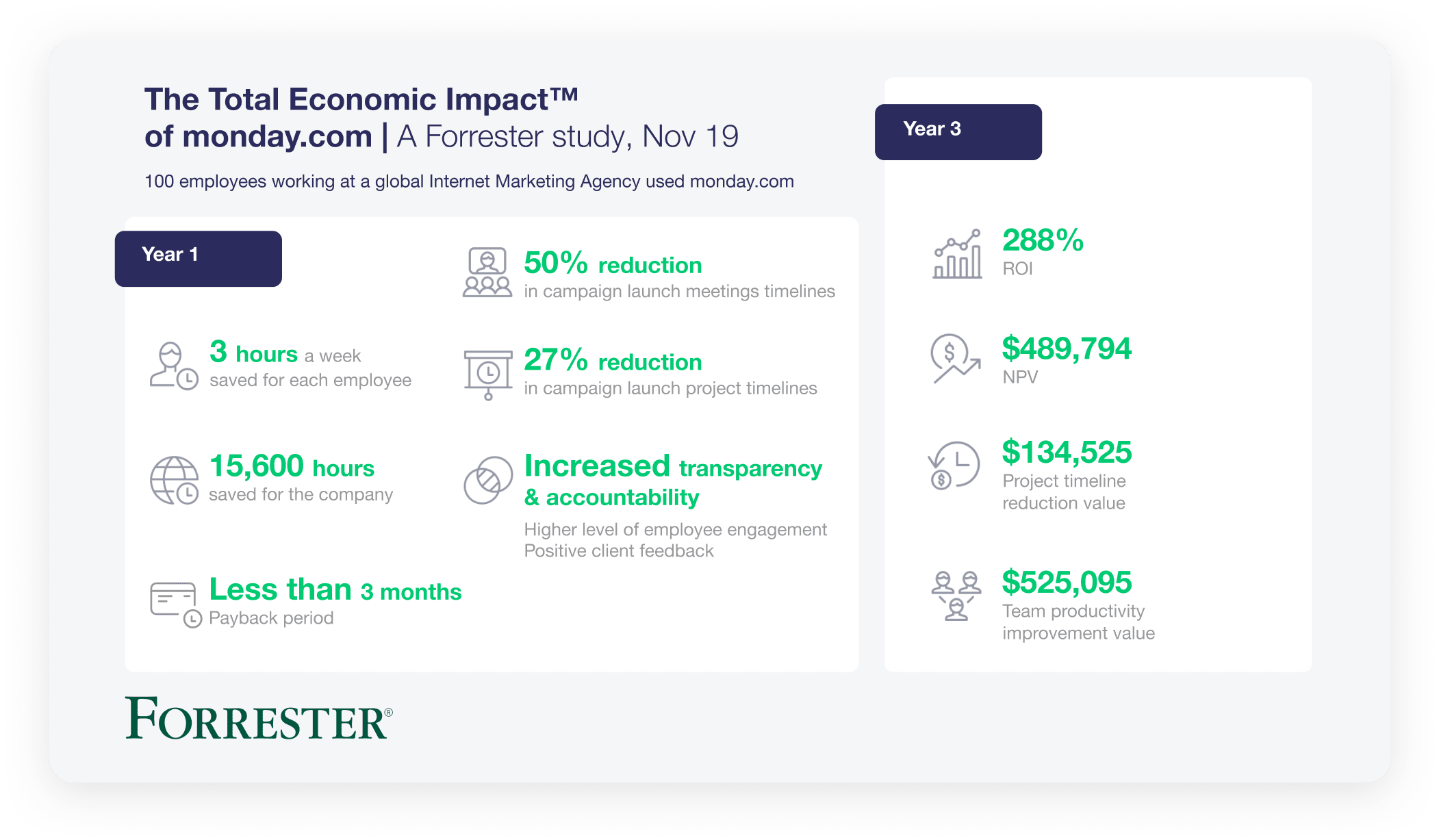 Enterprise-grade security
We are committed to providing a highly secure and reliable environment you can trust.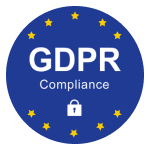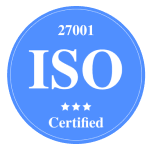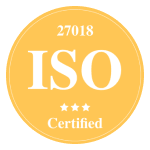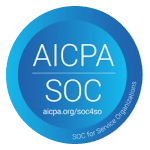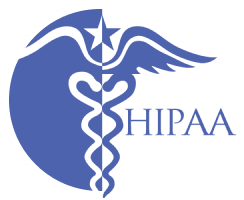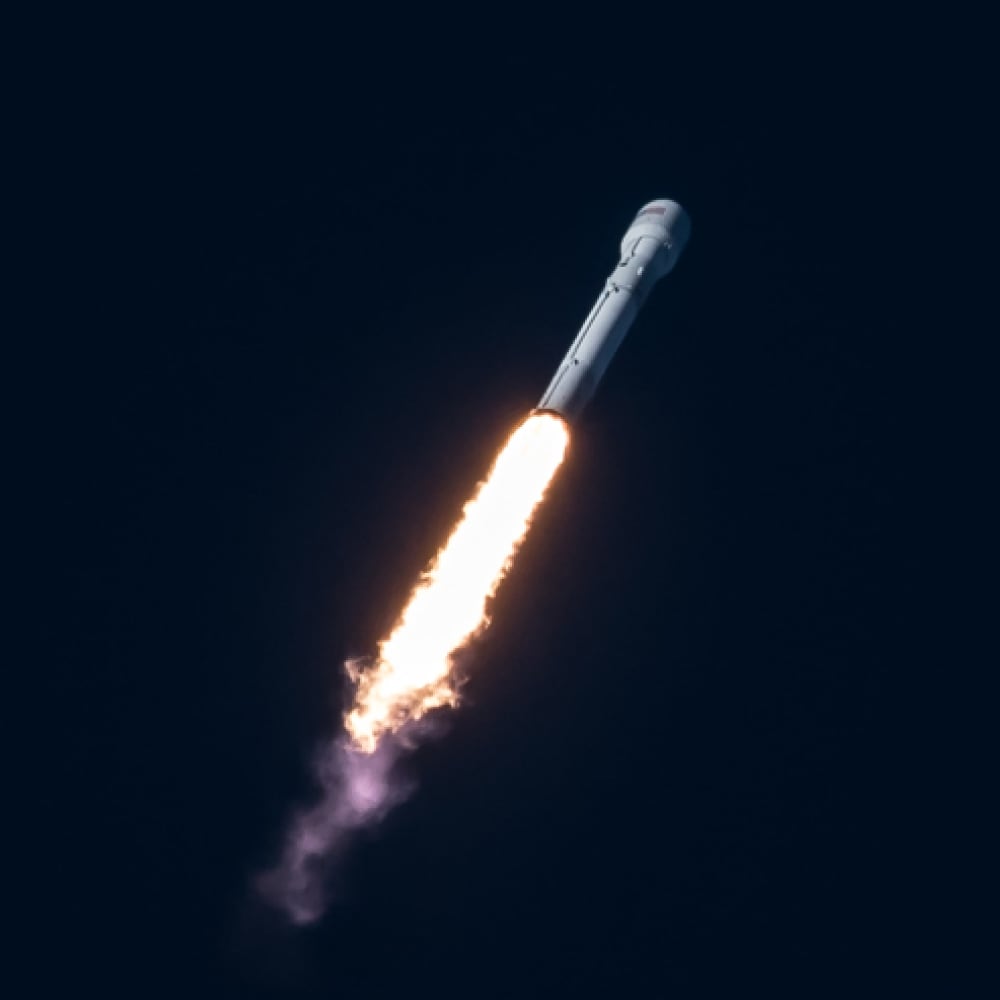 Learn how to boost your team's effectiveness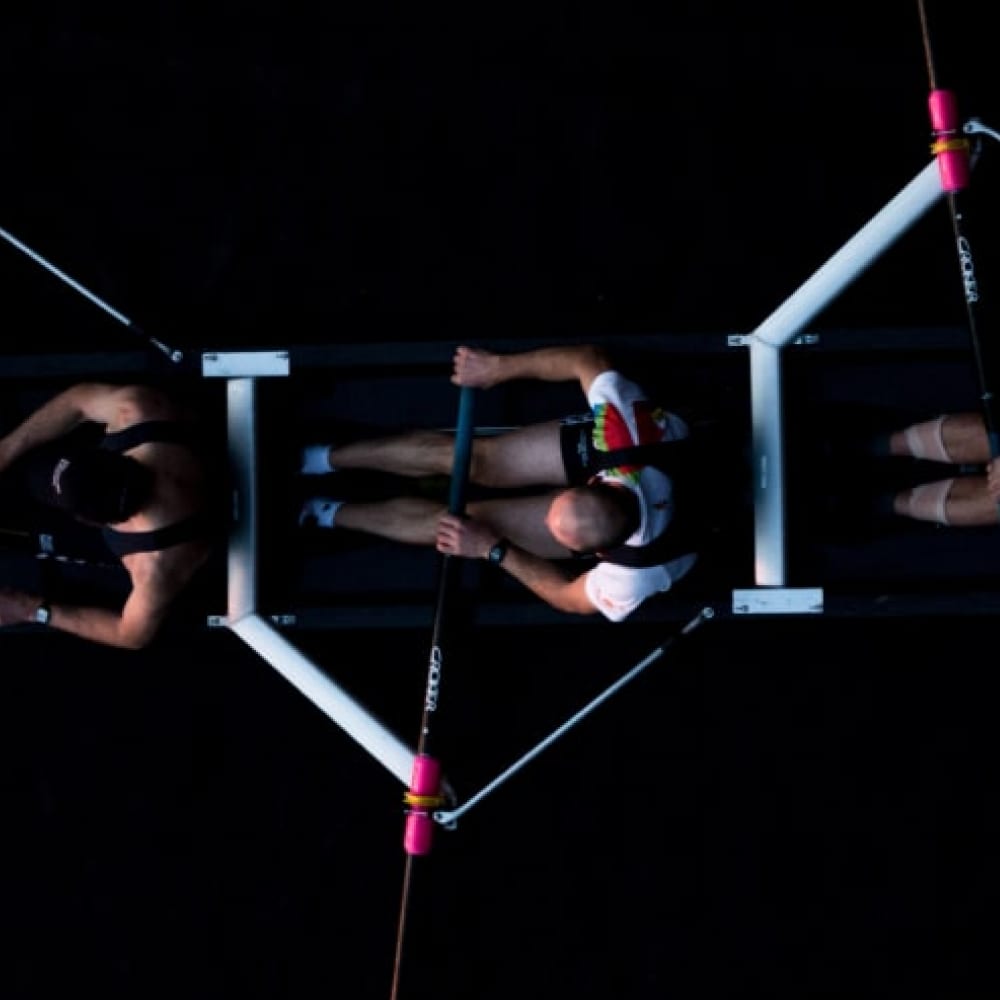 Break down cross-functional silos in </br>your organization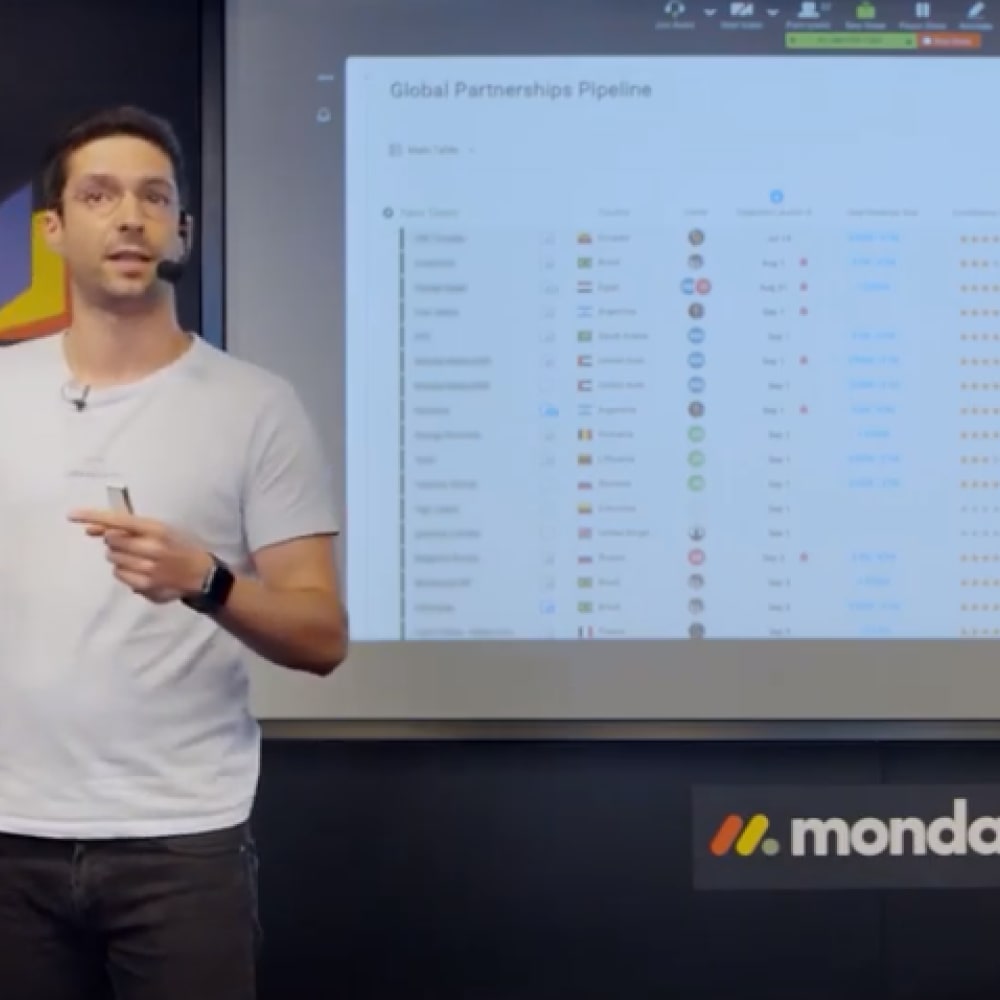 How Deezer work efficiently across departments