Seamless CRM integrations
Boost your sales operations with essential CRM integrations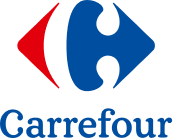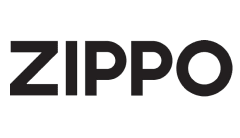 Drive results
and increase efficiency
Integrations enable various business functions, eliminating the need to switch between different systems. So, whatever the size of your business, monday sales CRM marketplace offers a wide range of CRM integrations across different categories to suit your specific business needs.
CRM integrations you'll love
Gmail & Outlook
Email integration with Gmail and Outlook lets you send, receive, and track communication in one place. Having all your communications in one place keeps everyone up-to-date, saves time, and keeps communication centralized.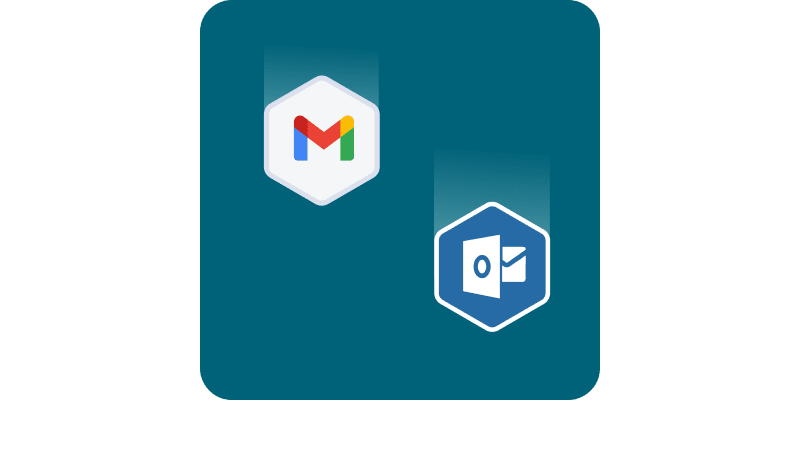 Caller integration - Aircall
With Aircall, make, receive, log, and manage sales calls; see contact info as a call starts; and access call history and notes in a snapshot. The ability to record calls makes phone support easy to manage, accessible, transparent, and collaborative.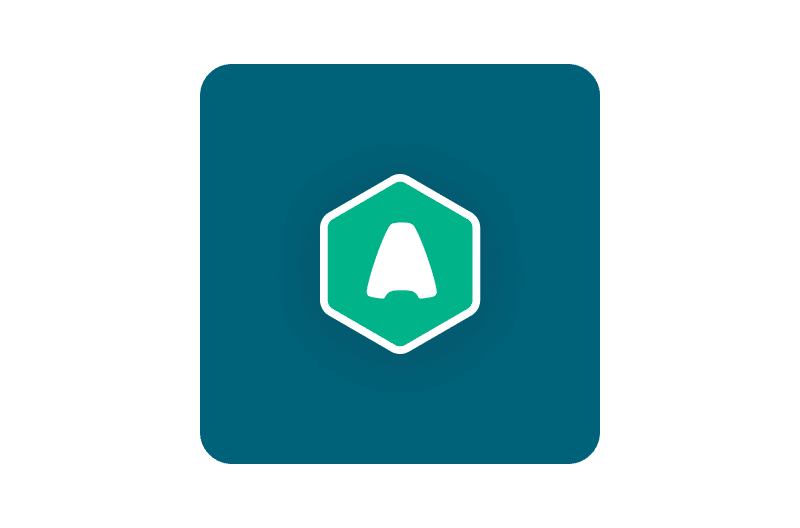 eSignature integration - Docusign
Using DocuSign, you can send documents for signature straight from your board and get updates on their signature status. Plus, you can even edit documents after sending them.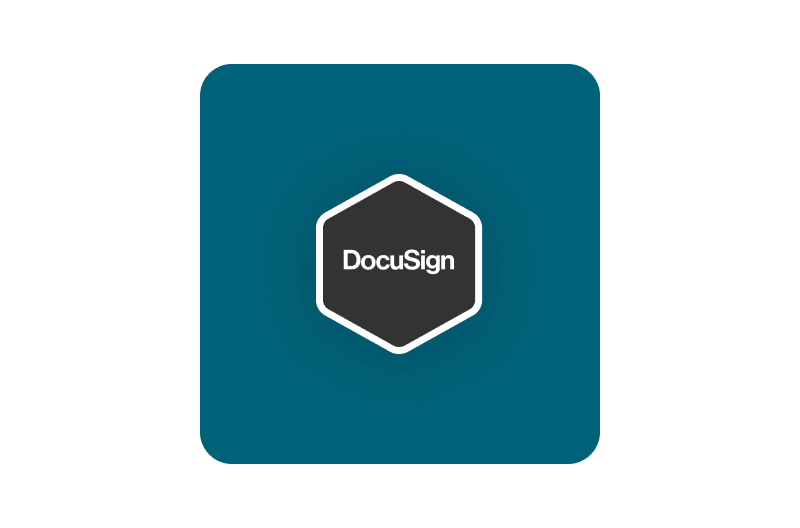 Seamlessly integrate all your favorite tools
Proposals and contracts management integration - PandaDoc
With PandaDoc, create documents with data that is populated directly from monday sales CRM, generate proposals, quotes, and contracts using customizable templates in on-brand styles.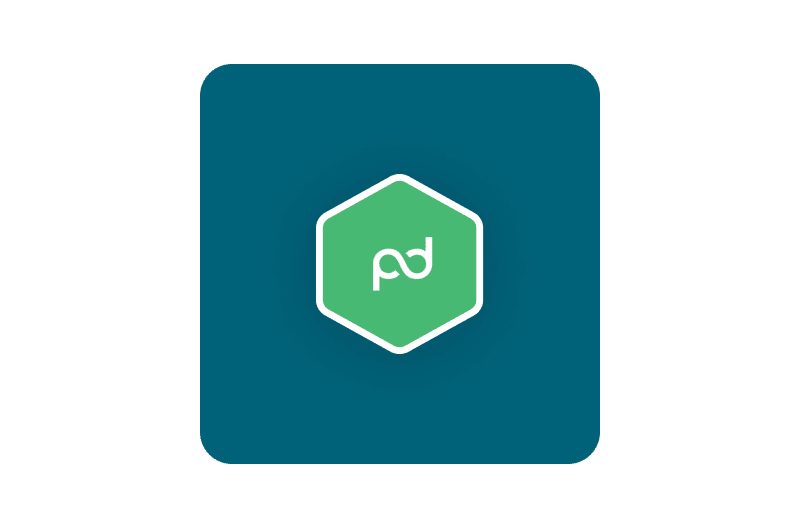 SMS integration - Twilio
With Twilio, send and receive calls and messages automatically. You have the ability to set up triggers for your communication according to your specifications. How you communicate and what you communicate is totally up to you!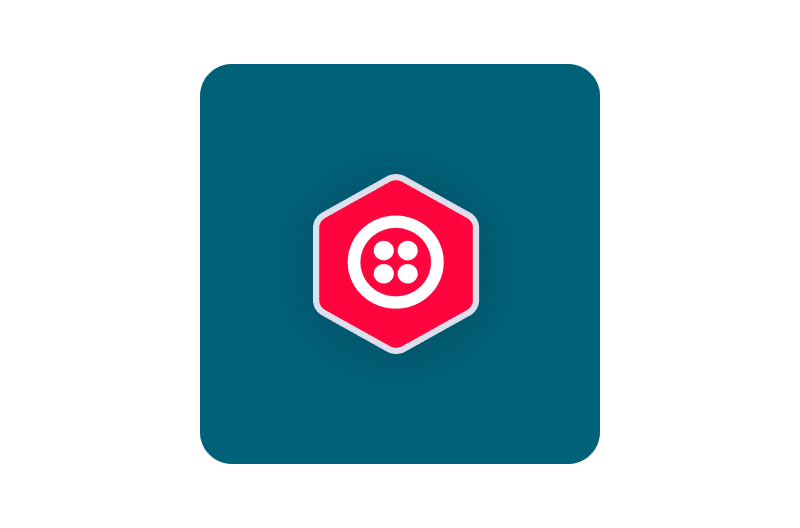 Payments integration - Stripe
Sync all payments and charges made through Stripe directly into your monday sales CRM, notifying the relevant person whenever a transaction occurs. Charges can trigger any additional actions or workflows on top of monday, so payments are tracked and handled once they have been processed.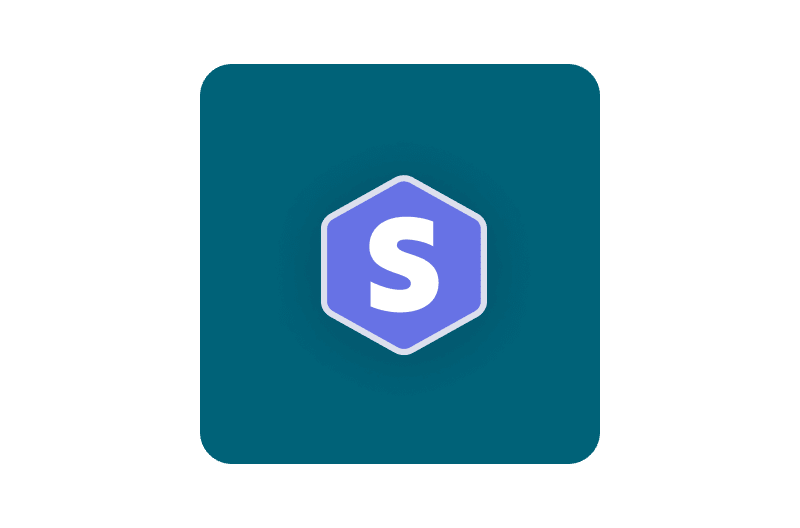 Email marketing integration - Mailchimp
With all of your email campaigns centralized in one place, you can manage them directly from your monday sales CRM. Sync your leads straight into monday and get statistics to measure the success of your campaigns.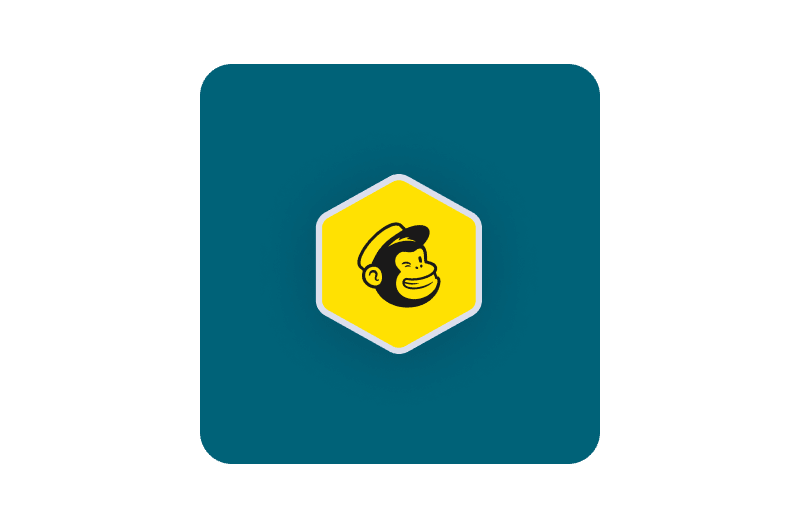 Facebook
Connect Facebook Ads with monday sales CRM and collect leads directly from Facebook. Also, sync Facebook campaign performance with CRM so they can manage it all in one place.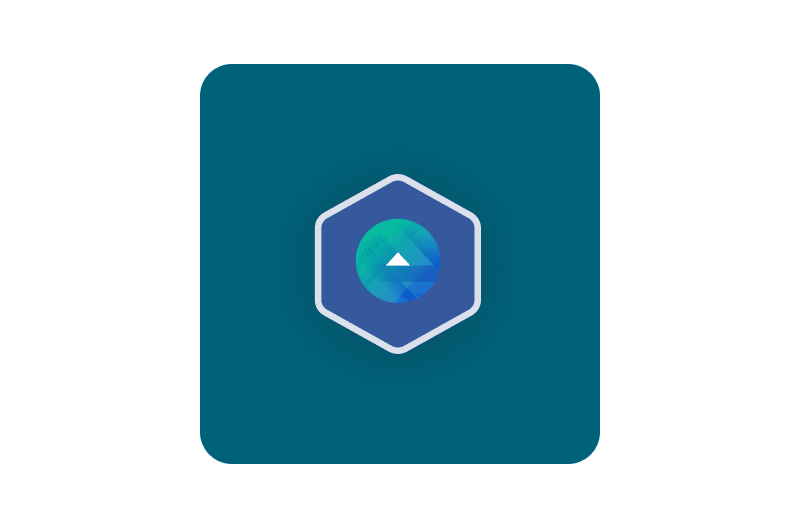 LinkedIn
You can post directly to LinkedIn from monday sales CRM. You can also automatically post at certain times and days, as well as change the status of activities when you interact with them.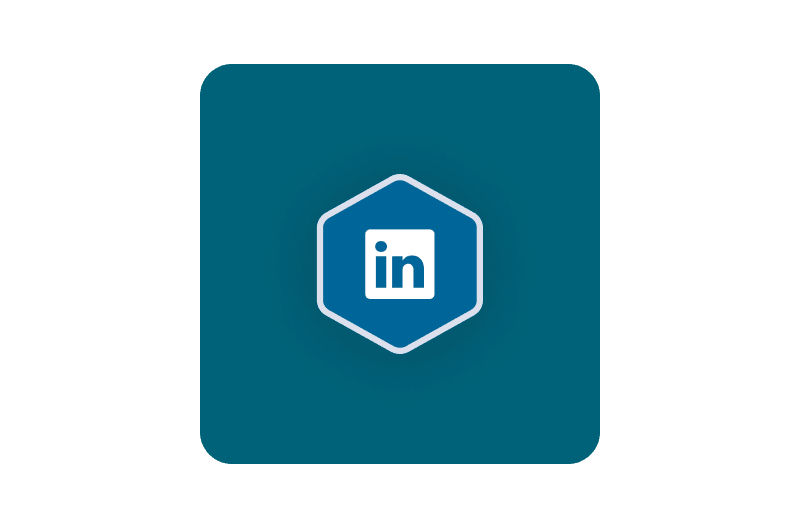 Frequently Asked Questions
What are CRM integrations?

Using CRM integrations, you can connect your business applications to your CRM platform so that data flows to, from, and between them. The goal is to collect accurate and complete business and customer data.

Why should I use a CRM software for CRM integrations?

CRM systems that integrate with other applications provide the most accurate, complete picture of your business and customers thanks to their ability to flow data between them.

How does monday sales CRM help me with my CRM integrations?

With onday sales CRM integrations, you can easily connect to external platforms for greater efficiency and results by automating manual work, organizing data, and tracking sales results. Using integrations, you can enhance your sales/business operations by centralizing everything, which makes it easier to have better relationships and close deals quicker.
Connect the tools you love to improve sales