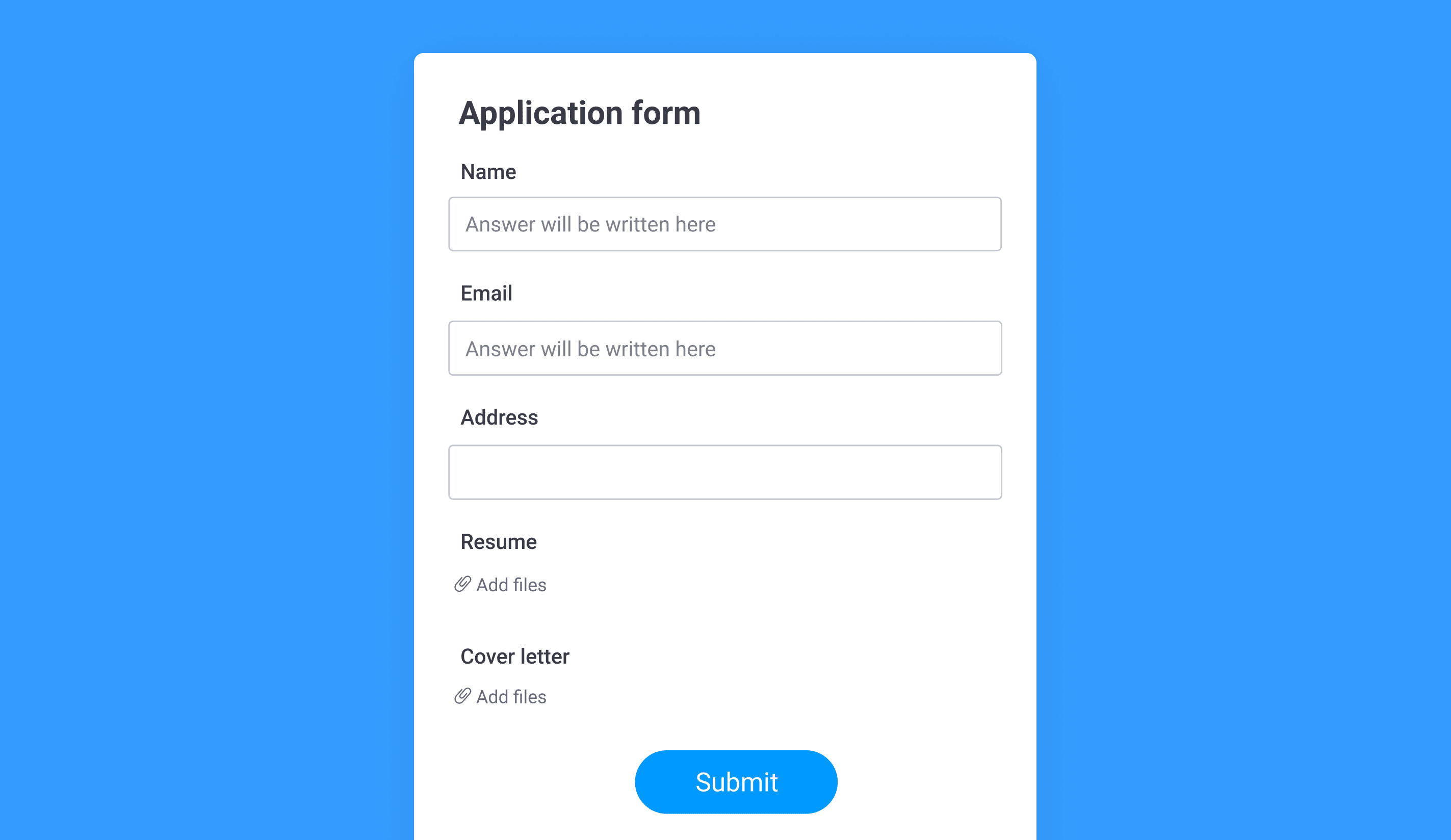 Job application form
Manage job applications and store contact information from candidates.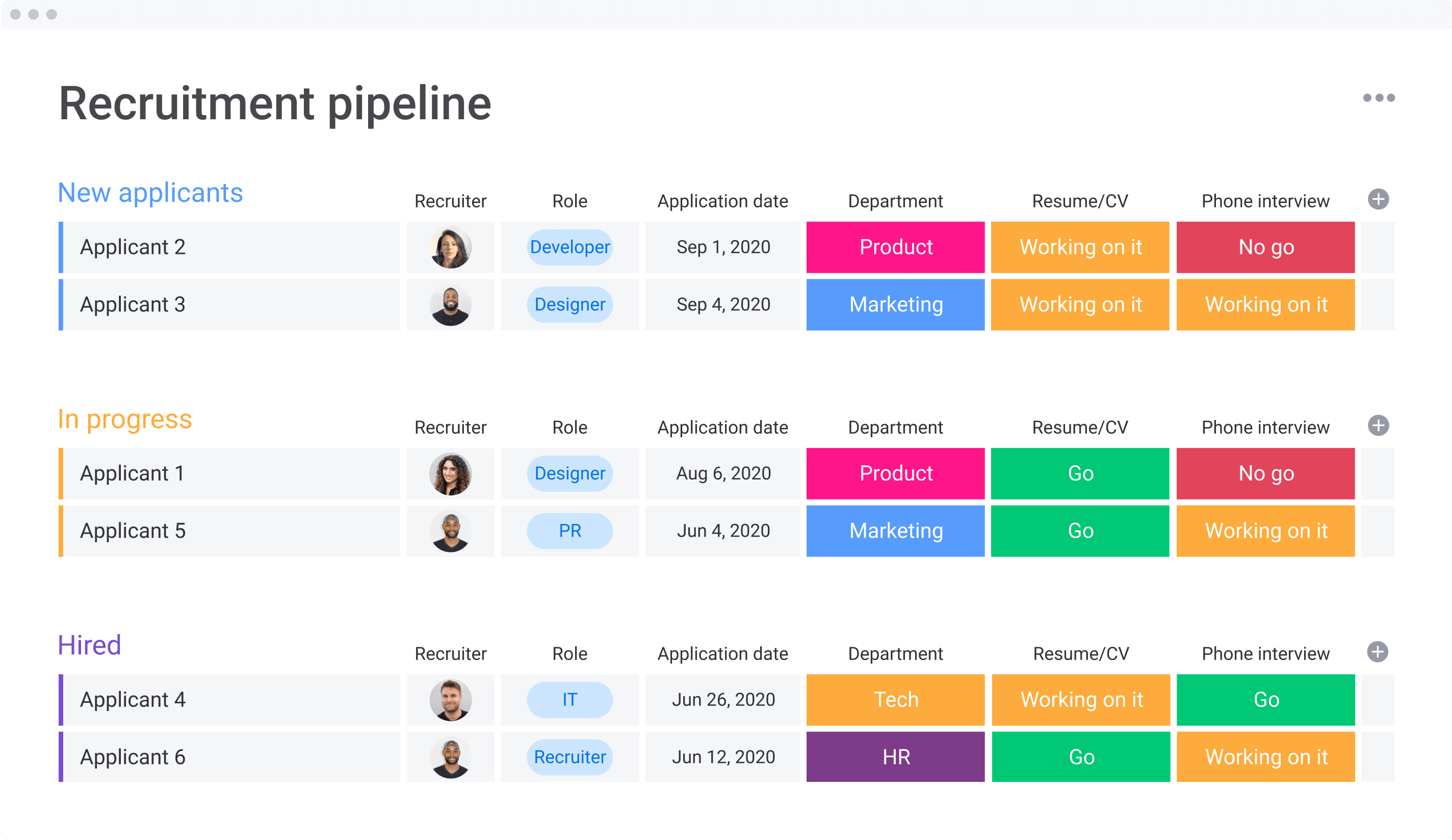 Recruitment and onboarding
Enable HR professionals to easily manage the entire hiring process.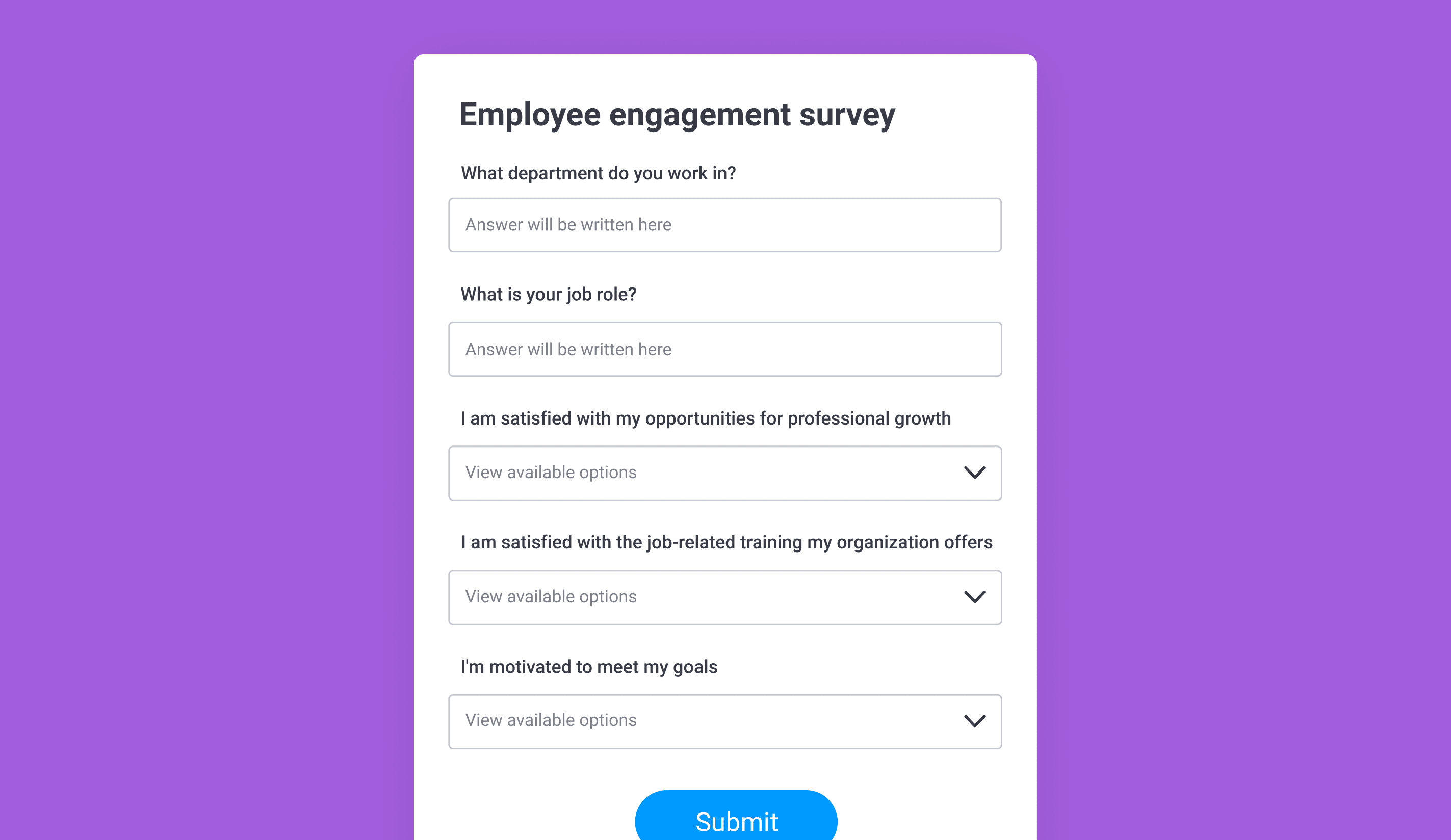 Employee engagement survey
Send out employee surveys and record answers automatically.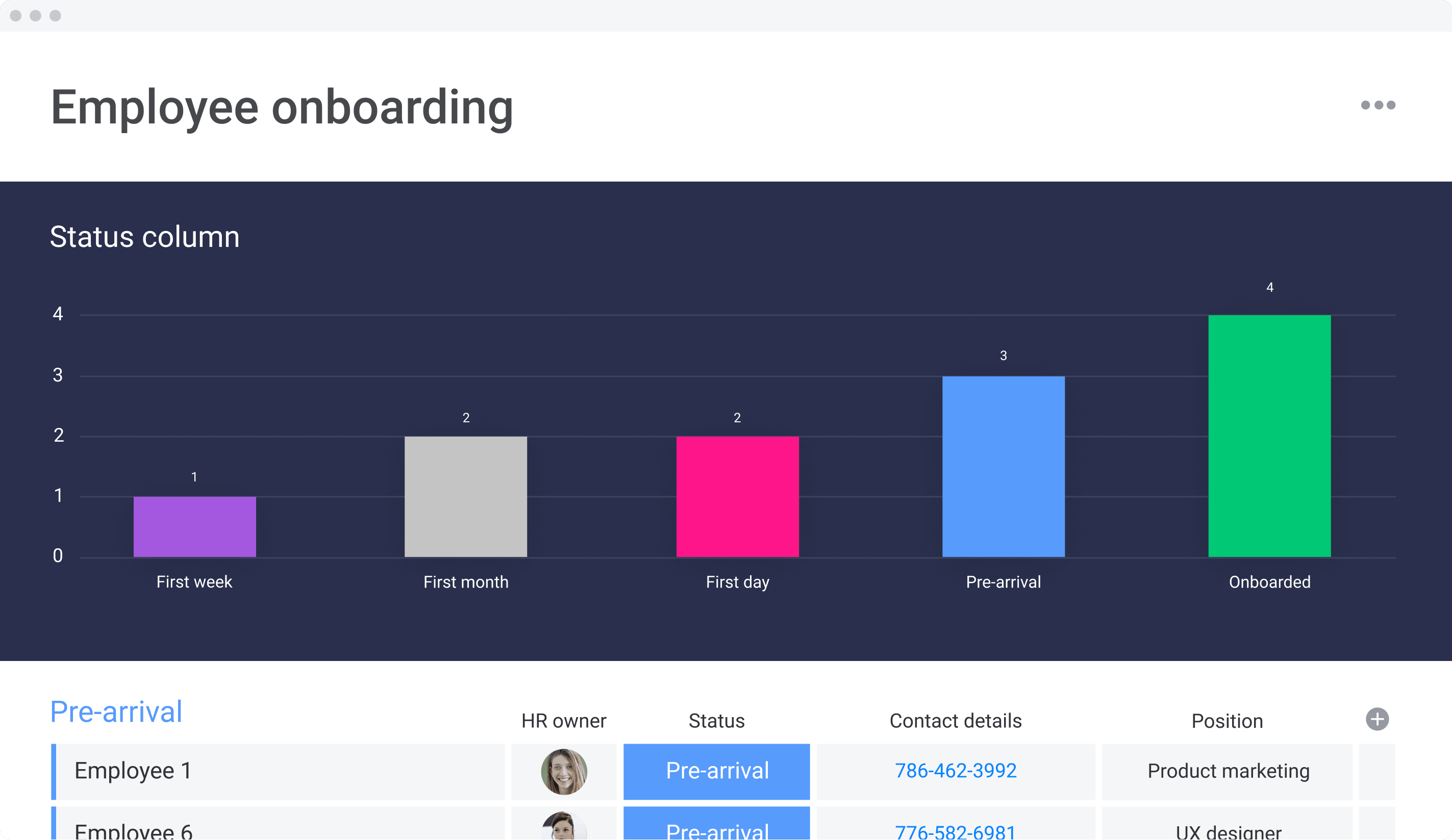 New employee onboarding
Manage the entire process of onboarding new employees from A-Z.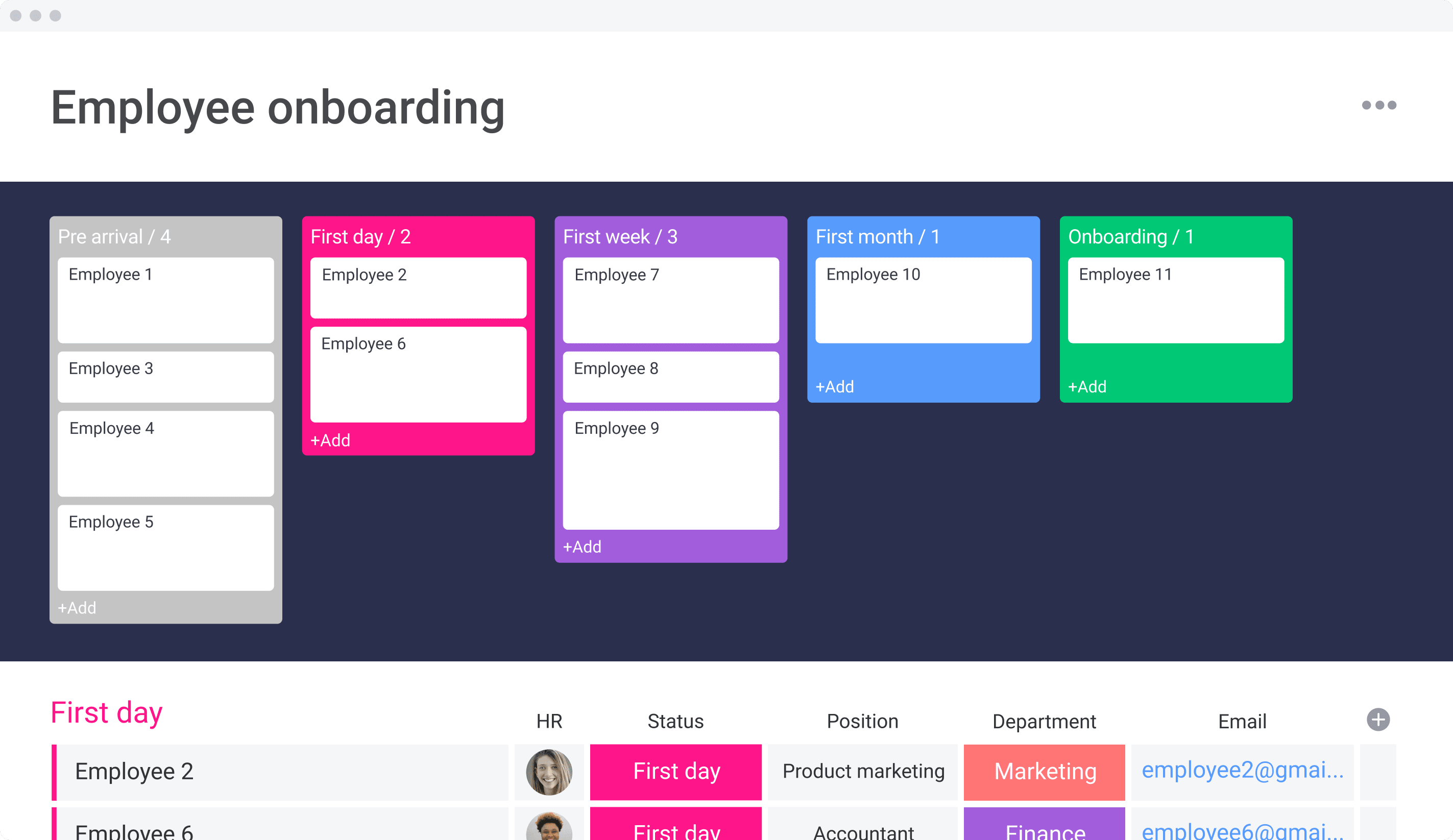 HR services
Oversee HR processes and requests in one centralized place.
Recruitment process
Effortlessly manage the entire recruitment process from end-to-end.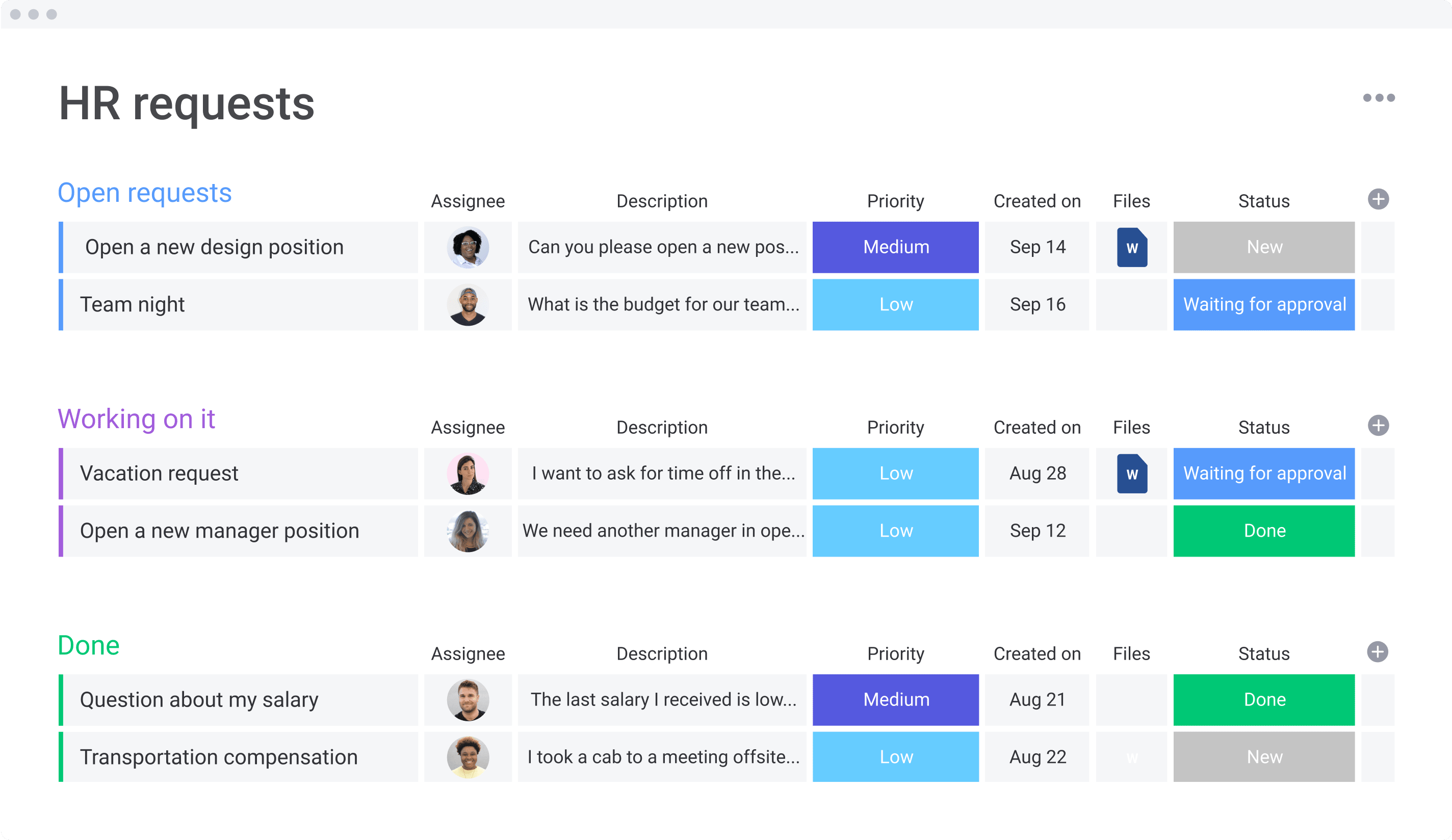 HR requests
Manage requests, time off, and organizational changes—in one place.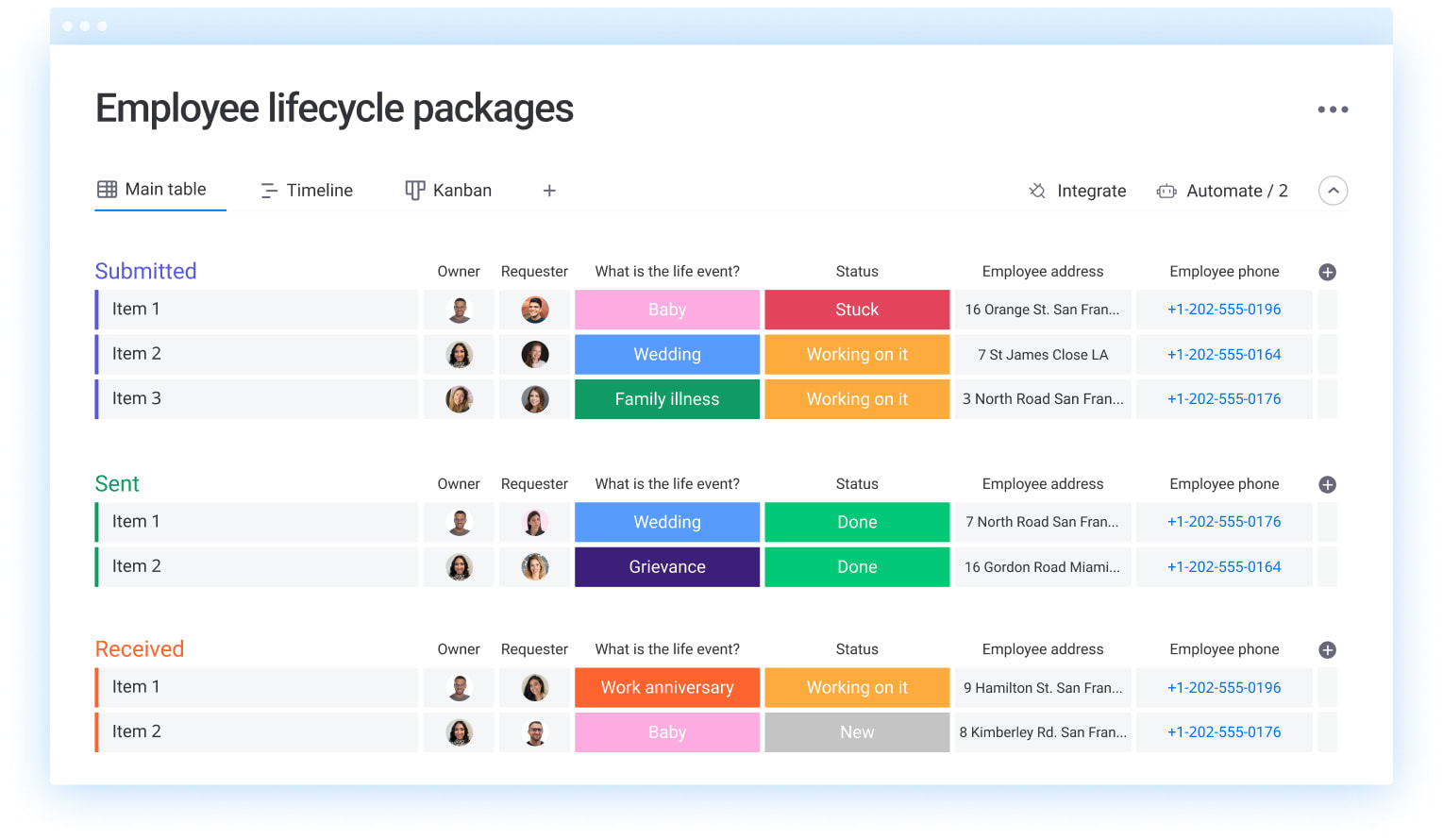 Employee lifecycle packages
Manage and distribute meaningful packages to employees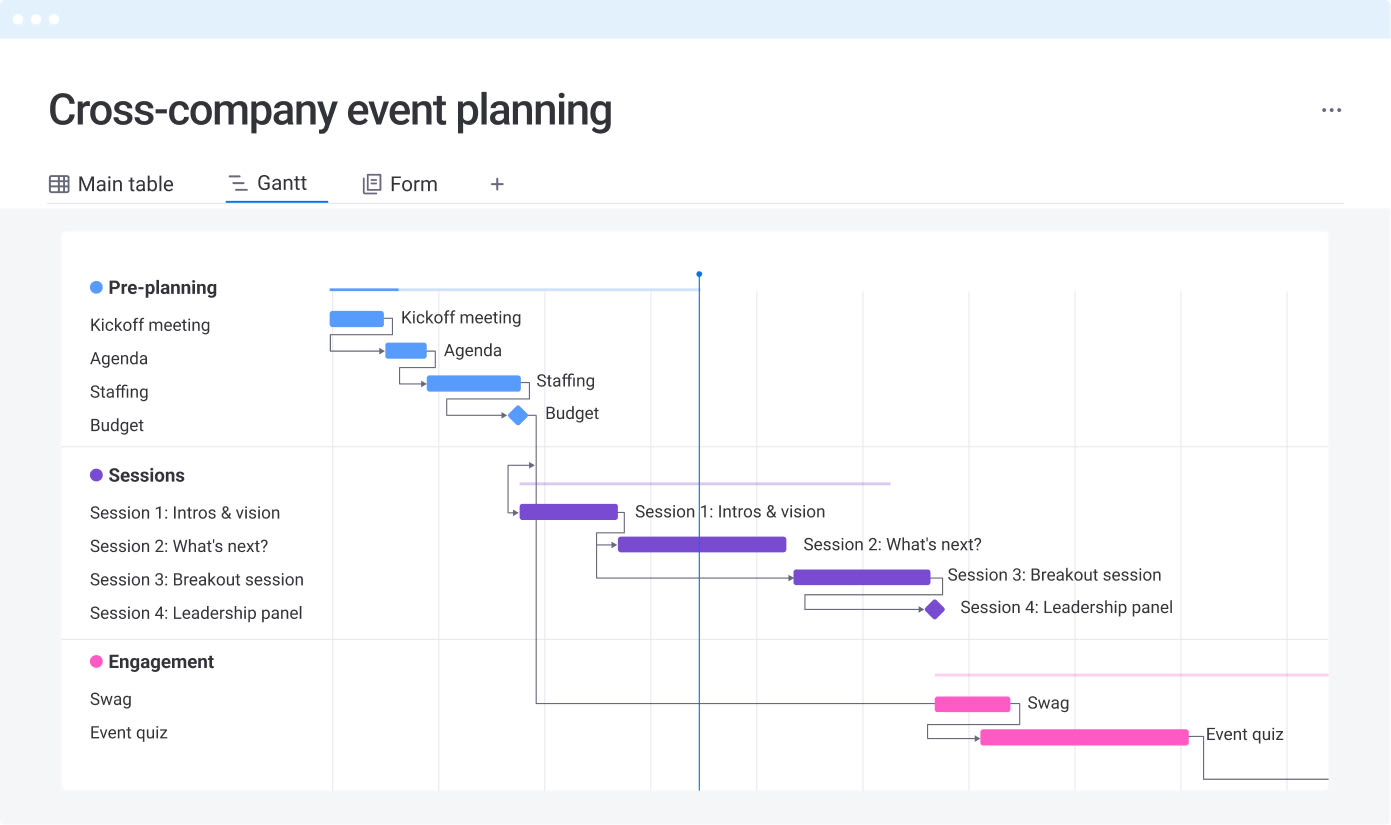 Cross-company event planning
Plan a memorable internal company event from A-Z.