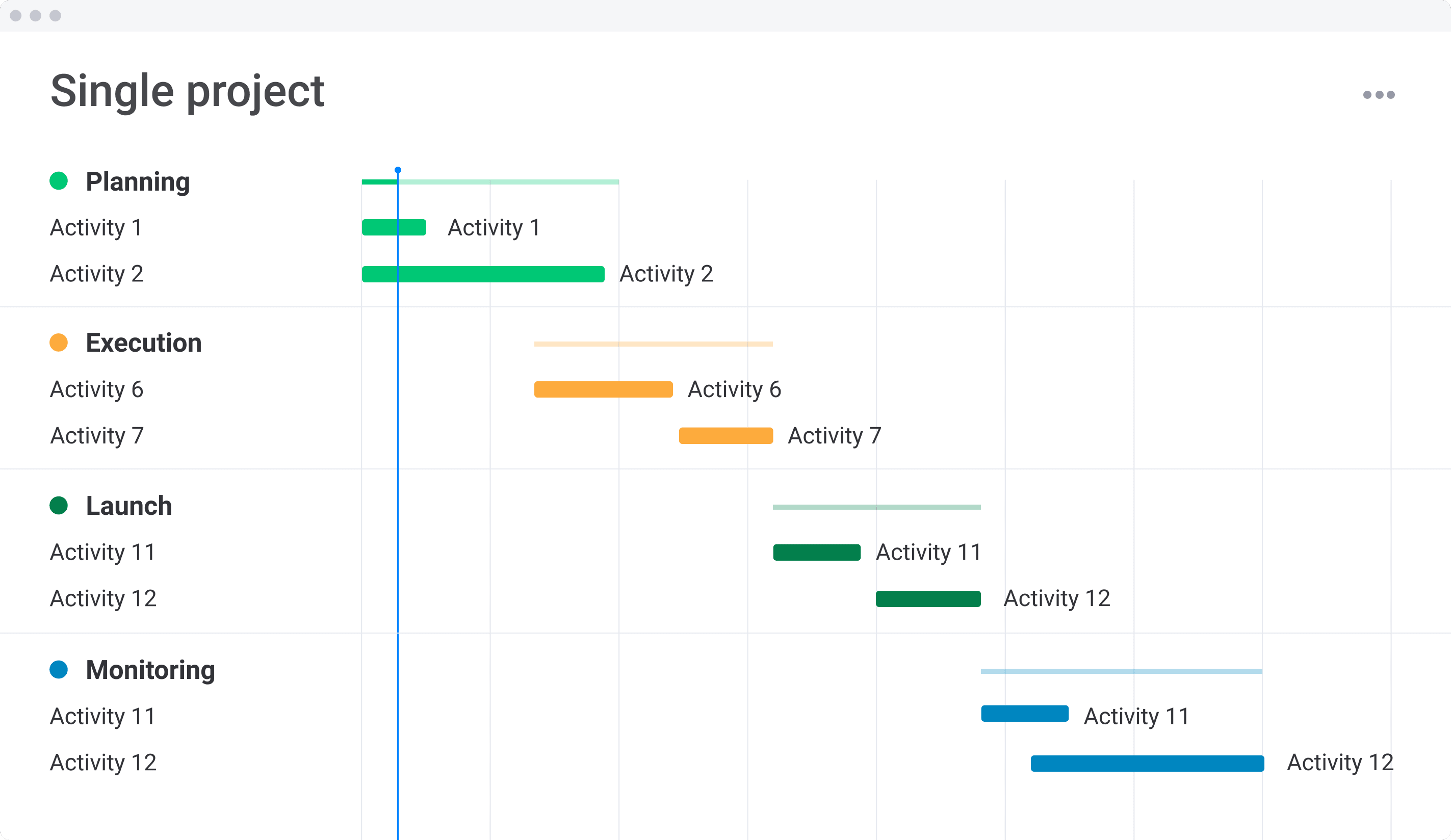 Single project
Plan any project flow in one workspace and track its progress.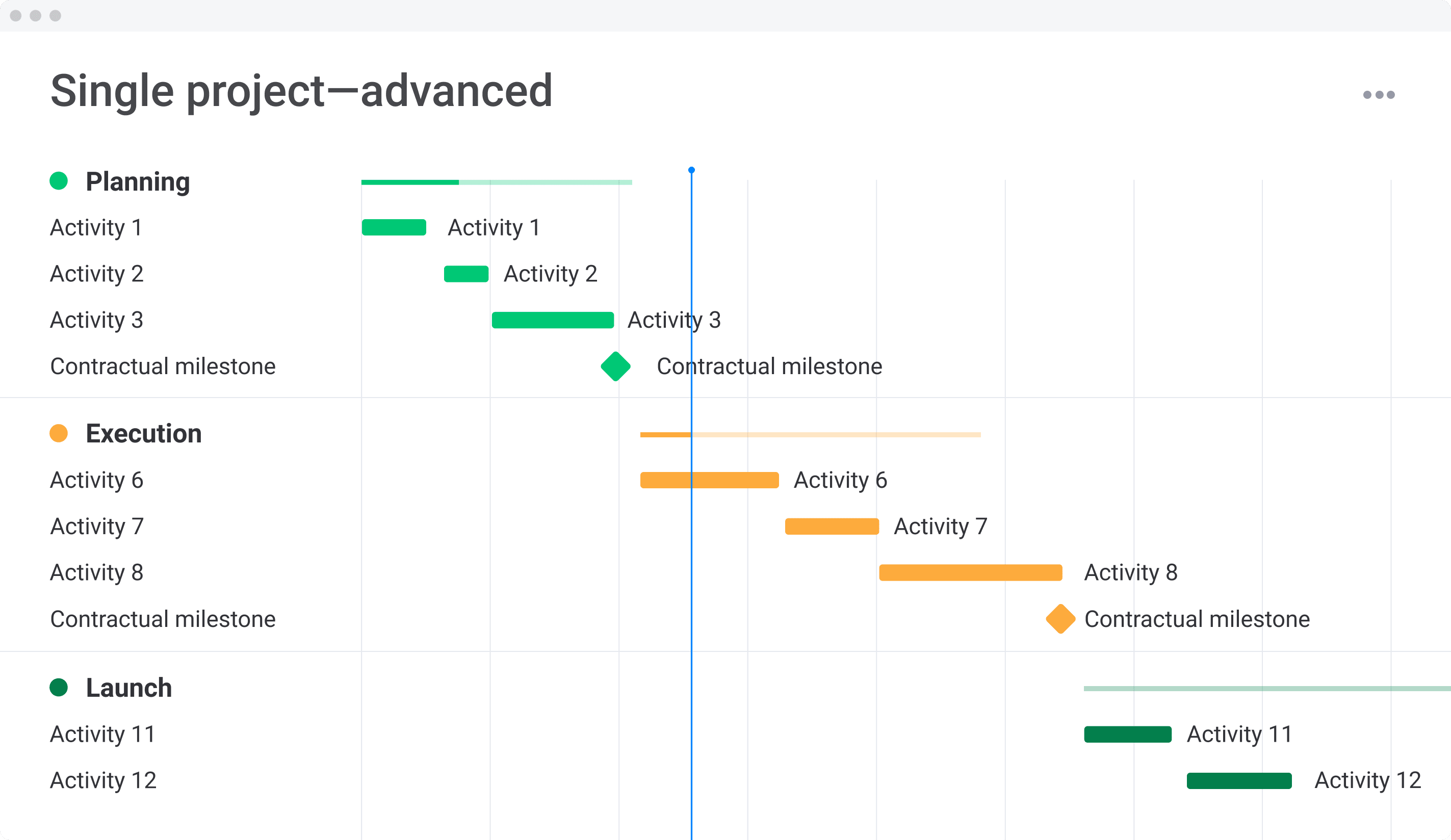 Advanced Single Project
Monitor every detail and stay on top of the big picture.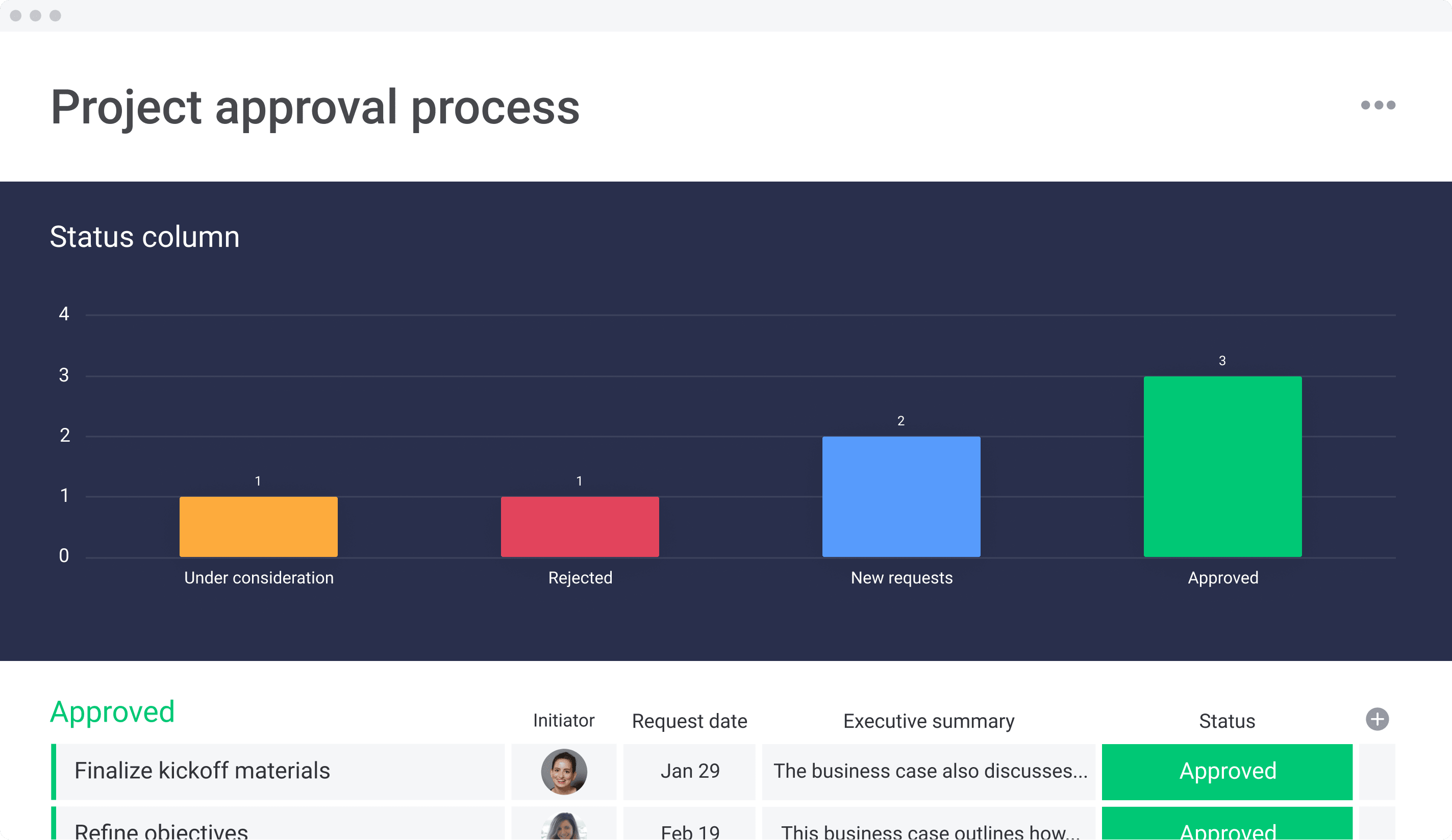 Advanced project management
Manage simple to complex projects across multiple teams and departments.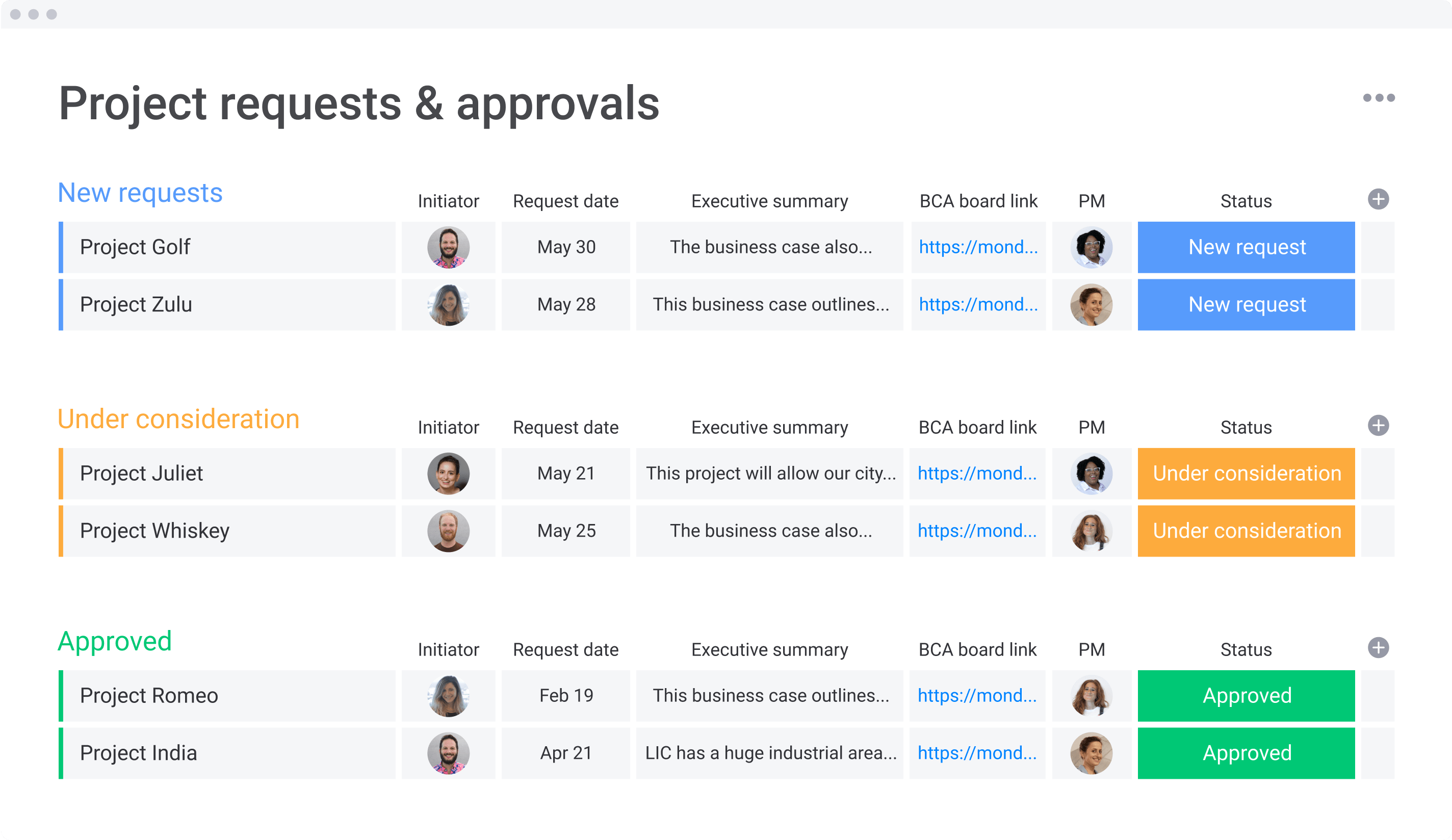 Project requests and approvals
Streamline requests and approvals to ensure projects are running smoothly.
Shutdown/outage PM by Nissan
Leverage the same PMO templates Nissan engineers use every day.