The most customizable Asana alternative
monday.com is an Asana alternative where you create dream workflows and intuitively integrate with the freedom to get creative with unique solutions for your team. Our visual platform helps you design processes for maximum productivity and automate the repetitive work in seconds, so you can avoid human error and focus on what matters. Keep reading to see how this Work OS will level up your work right away with templates and more.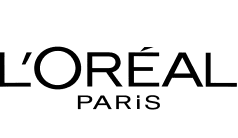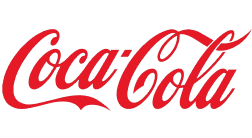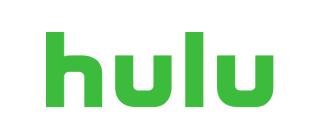 Asana vs. monday.com compared
Get the best out of your work software: monday.com is an Asana alternative that offers more ways to organize your work, from task lists and project plans to Kanban boards and Gantt charts and beyond. Enjoy the flexible no-code/low-code platform where you can customize and build the exact workflow you want.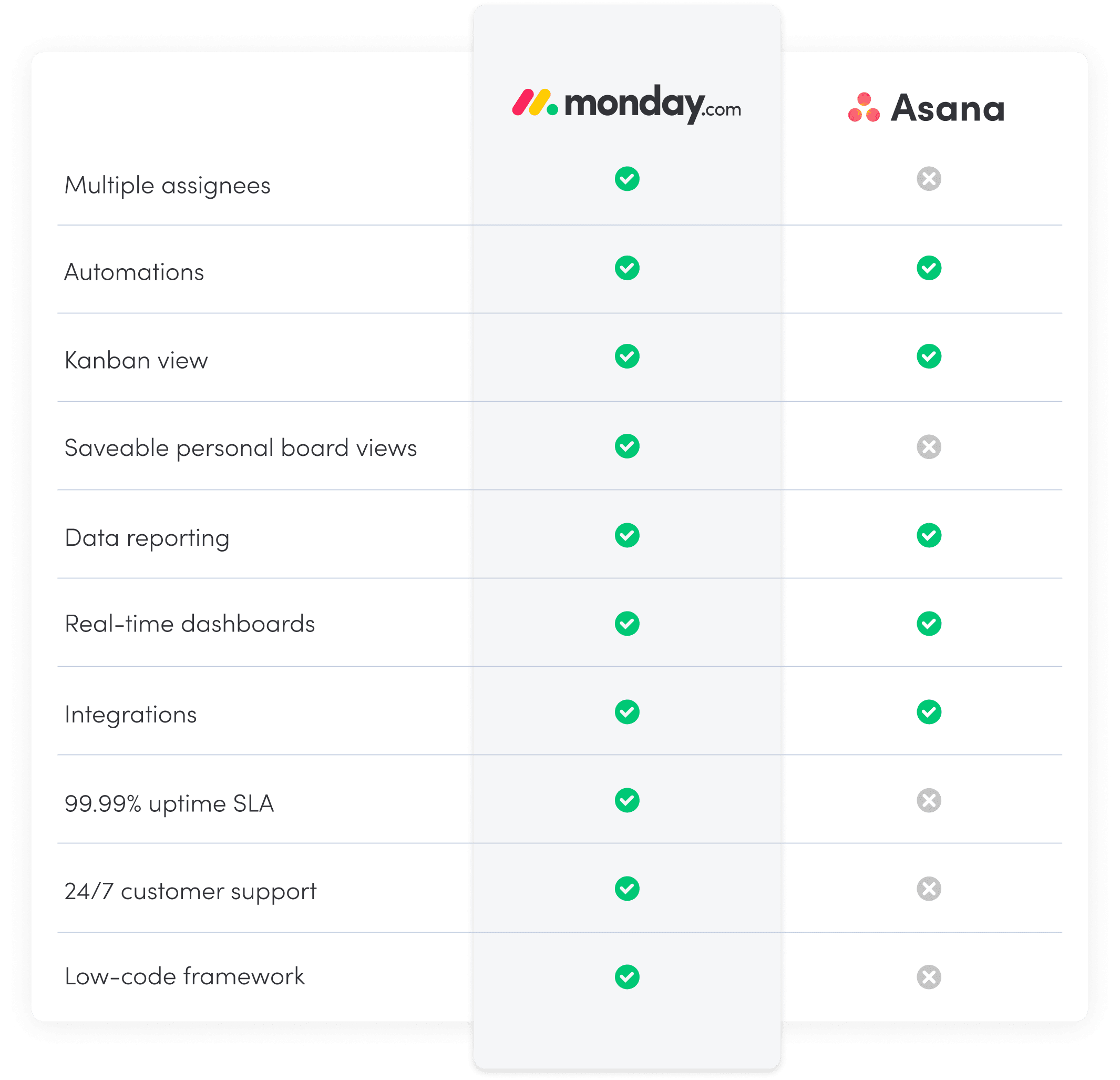 What can monday.com offer over Asana?

Complete customization
In Asana, you get what you would expect from any project management software, like Assignee, Due Date, Projects, and Tags. But when you want to get creative when it comes to how you build multiple projects and tasks, from column types, assignees, and personalized views—you're better off turning to monday.com, which doesn't have so many limits.

Enterprise-grade security
At monday.com, we secure and protect the information of more than 127,000 customers worldwide with absolute transparency and 24/7 support. Whether we are serving small teams or top enterprises, our customer privacy is as big of a priority to us as our friendly user interface. We have several compliance certifications including ISO/IEC 27001:2013, the top global security standard for Information Security Management Systems(ISMS).

Full-scale reporting
With Asana, their dashboards are limited to charts and number widgets. While this could help you to manage project reporting at a high level, the way the data is presented is very limited—you might have to reach for another tool for reporting numbers and insights. monday.com dashboards are geared for easy customization that boosts team collaboration and understanding.

Robust automations
Projects and teams are often slowed down by the time it takes to communicate updates, send approvals, or wait for all of the above. Asana does offer automations like a lot of task management software, but monday.com allows users to trigger a lot more actions with just one click, such as assigning a person or team, sending notifications, or creating a new board from a template, simultaneously.

Discover real feedback
Check out these verified customer reviews from G2
"If you're thinking about Monday as an alternative to Airtable, Asana, Trello (similar products I have used), I don't think you'll go wrong."
Sean S
|
Product Marketing Manager
"monday.com is a better tool than Asana if you want to control a huge range of strategy scope. If you just want to have a revolving door of tasks in a kanban then Asana or Trello do that job just as well.
Graham B
|
Verified Product User
"I left Teamwork, now I am leaving Asana and moving to monday.com... the tremendous dynamics and freedom of tasks...automations, here monday.com beats Asana completely."
Remi K
|
Chief Executive Officer
"monday.com was the solution that best fit into my team's workflow. Other solutions like Asana overcomplicated our process, where monday.com offers a simple intuitive interface that works for us."
Michael A
|
Audio Engineer/Editor
"I've used other tools like Asana and Trello and find monday.com to be the most user-friendly packed with customizable features."
Francesca P
|
Interior Design Project Manager
"monday.com offers a slightly more straightforward dashboard rather than ClickUp or Asana has. So without spending too much time learning how to use the platform, you can easily find yourself connected with it. "
Alara B
|
Vendor Relations Specialist
"I've used many of Monday's competitors including Igloo, Asana, Basecamp, Trello, and others. I have yet to find another tool that is customizable and adaptable to so many uses."
"I have been blown away by the ease of use, clean interface, and friendly UI of monday.com. I highly recommend to any wary user...you'll be won over too!"
Gail B
|
Director of Sales Enablement
"The Tesla of project management systems."
Internal Consultant
|
Marketing and Advertising
"We have been able to effectively segregate the management of client deadlines from those responsible for individual tasks... this translates to extra hours of sleep, or actually eating meals away from my desk."
monday.com Template Center
In addition to a mobile app and an impressive range of project management features for work management, monday.com Work OS offers a robust Template Center where you can find 200+ customizable templates for every industry, business, and team.
Tailor your pricing plan to your team size
We understand that each organization is unique, requiring specific features to support its workflows and projects. Below you can see the features included in the different plans to support your needs. Once you've decided on the feature plan and users, choose your preferred subscription payment: month-to-month or annual. Check out what's included on our pricing page to see what's right for you, or reach out to our team.

Frequently Asked Questions
Who are the competitors of Asana?

Depending on what you're looking for, you'll see a number Asana competitors who focus on different functions like time tracking or a specific project management methodology. Asana competitors usually have varied offerings of basic features like automation, view options, project management, task dependencies, and reporting. monday.com, however, is a Work OS, setting it apart from the rest with the ability to build upon the platform.

Despite its shortcomings in reporting and automations, most users say Asana is pretty easy to learn due to its simplicity. It is a Kanban-style userface, which is embraced by IT and software teams alike—but if you want the flexibility for all team members to choose their own views for workflows, it might not be ideal. monday.com has 8 views to choose from and the entire platform was built to be flexible enough that anyone can either customize our existing features or create their own apps and more on top of the Work OS.

Does Asana have a free plan?

Asana offers a free plan that enables you to have up to 15 people in each team to collaborate with on projects. monday.com has a free Individual Plan for independent professionals looking to keep track of their tasks and work. If you are interested in using only the most essential features of monday.com, this is the plan for you!

What can I use instead of Asana?

The top Asana alternatives typically include:

Workzone
Trello
Jira
Scoro
Proofhub
Project Manager
Wrike

Does Asana give you unlimited access to their templates?

Asana offers a few free templates like Onboarding and Meeting Agenda that any Asana user can create. However, they have many templates that are available ONLY to Asana Premium users. With monday.com, users of any pricing tier have access to all 200+ templates in our Template Center.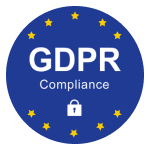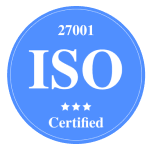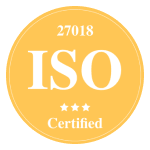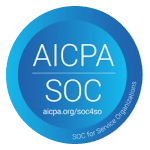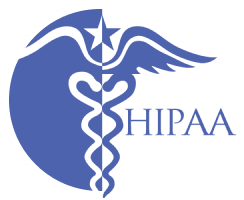 Try monday.com for your team