The collaborative Smartsheet alternative you need in 2022
The Smartsheet alternative you've been looking for is here. With monday.com Work OS, you can fully customize any workflow, project, or product to meet your needs, even as you scale. Teams use our products for everything from a CRM to a quarterly project management tool, keeping everyone in the loop at all stages. Make changes to your board without disrupting others' views, easily assign multiple people to one column, and more.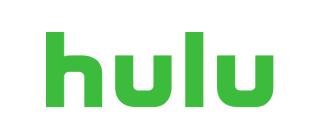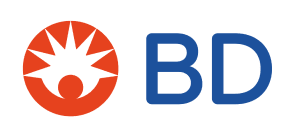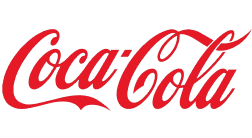 Smartsheet vs monday.com: a feature comparison
Get the most out of your work software— monday.com is an Smartsheet alternative that allows teams to run, manage, and optimize workflows using automations, integrations, pre-made templates, multiple board views, and more. Build your perfect product with our flexible, fully customizable no-code/low-code platform. Check out some of our advanced features below.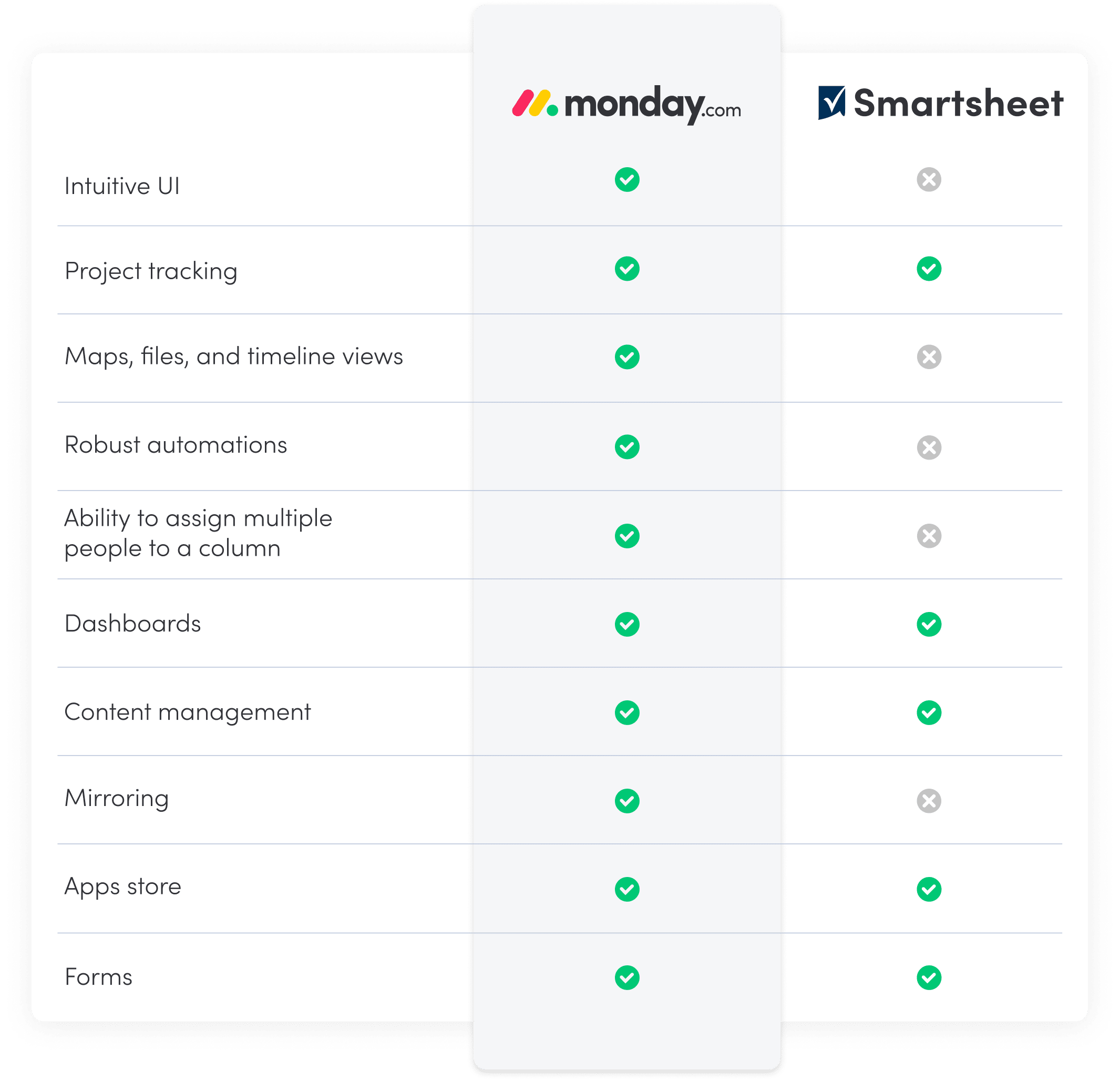 What will you get with monday.com?

Collaboration capabilities
Compared to competitors, monday.com Work OS is an intuitively collaborative platform—looping several people into an initiative is quick and easy. Instead of using several columns to assign team members to a task, monday.com allows you to tag multiple people within a single column. When writing proposals, meeting notes, presentations, and more, it's important team members can add in their feedback on one document. On monday workdocs, teams can create any document they need, add their notes or feedback in real-time, contribute to complex projects, and tag team members, all without disturbing others' work.

Time and progress trackers
Though Smartsheet's platform has a simple time tracking feature, monday.com allows organizations to track how much time you spend on any given task, access a timeline history and log, track smaller tasks within tasks (we call these subitems), and make calculations for the time remaining or billing rate. To visually keep track of how long tasks take you, teams can use the progress tracking column, which combines each column status into one battery view. At a bird's eye glance, managers can see the percentage of completion based on the amount of tasks marked as done.

Clean, easy-to-use interface
Say goodbye to clunky, dated interfaces. On monday.com, we give you all the tools you need for a powerful workflow, but keep the platform sleek and visual. Create your perfect solution and choose which information you'd like to see, keeping your workspace clean. Delete or collapse columns, groups, or subitems you don't need at the moment, or keep your notes and boards organized with an intuitive folder system. Visualize your data and information as you see fit, and easily filter boards for people, status, task, and more. Use colorful labels to help your team see progress at a glance, or use colors to emphasize your data.

Complete customization
Since Smartsheet doesn't offer Kanban boards or other hybrid project management features or methodologies, Agile teams may struggle to display information in a way that makes sense for them. With Smartsheet, everything is based on spreadsheets. Though they offer calendar views, you're still relying on conditional formatting. Alternatively, monday.com allows teams to choose from Gantt charts, Kanban, Calendar, Timeline, Cards, Forms, Table, and other views to make sense of their workflows and data. From there, teams can get creative when building multiple projects and tasks, from altering column types, assignees, and personalized views.

The reviews are in
Check out what real customers have to say about monday.com:
"On monday.com, my favorite feature is being able to update a board or add something from my email, which saves me time. I can access projects at any time, stay up to date and avoid delays in deadlines."
Stella H
|
Customer Engagement Marketing Specialist
"Our team loves organizing in Monday.com because it keeps a handle on our collaborative to-do lists in a highly intuitive way. The platform is super uncomplicated, so everyone on our team from tech to admin to writers to marketing knows how to use it well."
Brooklyn W
|
Founder, Media Production
"After trying out several project management solutions, monday.com is the most intuitive and robust platform. Easy to share and collaborate with team members. Automations and integrations are incredibly useful and expanding by the day."
Drew E
|
Operations Manager
"My favorite thing about monday.com is that it can cover several elements of my company. [It's] easy and flexible to develop things and notify team members of their existence. The dashboards are easily customizable. Templates make it easy to create a board."
Raschelle M
|
Financial Analyst
"[On monday.com] getting information to team members has become immediate, whereas before, data was often lost or mishandled. Now, anyone can have an overview of an entire project all at once, in real-time."
Reece H
|
Production Manager
"Monday.com has great automations and integrations that are customizable and fit various needs throughout our company. We also appreciate the customizable views of the various boards. From an IT perspective - the administrative tools are perfect for our needs."
"monday.com's boards are super dynamic and allow for infinite customization, automation, and integration. My company is all about automation, and monday.com allows us to be unhinged in our processes while seamlessly collaborating in a beautiful UI."
"If you're looking for a strong collaboration tool, I don't think there is anything better out there at present than Monday. The platform is constantly being upgraded, so be sure to experiment with their test labs, where you can try out their beta functions."
Get started with our Template Center
No need to start your workflow from scratch—monday.com Work OS provides all customers with access to a robust Template Center where you can find 200+ customizable templates for every industry, business, and team. Choose a template that reflects your needs, then customize it to make it yours.
A pricing plan for teams of all sizes
Your organization is unique, why settle for a plan that doesn't fit your specific needs? As no two businesses are exactly alike, we created a pricing structure with different features to ensure you pay for what you need. Simply choose your plan and preferred subscription payment: month-to-month or annual. For more information on our pricing, head over to our pricing page to see what's right for you, or reach out to our team.

Frequently Asked Questions
What is Smartsheet used for?

Smartsheet is a spreadsheet-focused work management tool that helps teams track projects. Though Smartsheet is especially good for enterprise businesses, monday.com caters to companies of all sizes from 2-2000+ thanks to a flexible, building block structure. Teams use monday.com in endless ways, such as:

structuring HR processes for recruitment and onboarding
development sprints,
managing marketing campaigns
running sales pipelines,
managing IT operations
and more!

Are Smartsheet templates free?

Once you purchase a Smartsheet plan, you can access their templates, which are mainly available in Excel or Google sheet formats. On monday.com, teams from every plan (including our free version) can access one of monday.com's 200+ templates and use it as a social media planner, a real estate CRM, a high-level marketing budget, content calendar, event planning, you name it..

What kind of tool is Smartsheet?

Smartsheet is a spreadsheet-focused work management tool. For comparison, monday.com is a Work Operating System (Work OS) that allows organizations and teams to use flexible building blocks to assemble any solution they need. A Work OS is cloud-based and scalable, so even as you grow, you can use monday.com to manage workflows, projects, tasks, and beyond.

What is project management software?

Project management software is software that helps organizations or individuals plan projects, schedule events, and manage resources. Project managers (PMs) and stakeholders often use project management tools to manage budgets, workflows, increase team efficiency, and progress. A wide variety of industries and verticals use project management software to manage projects.
Aside from software, a few techniques PMs use include: Program Evaluation and Review Technique, Waterfall, Kanban, Critical Path, and Extreme.

What is a work management tool?

Work management tools are functions that allow you to plan, track, organize, and optimize projects, tasks, and assignments. Th goal of work management tools is to improve your business results and work performance. One common term associated with work management is Work Operating System (Work OS). A Work OS functions as a digital workspace within an organization. Any team can assemble its building blocks into apps to manage any kind of work. A Work OS integrates with external tools, helps teams communicate about their work, and places all workflows in one place. This gives teams one central place for all work.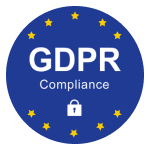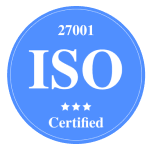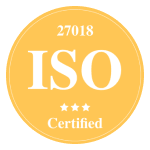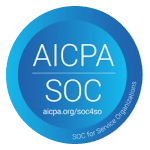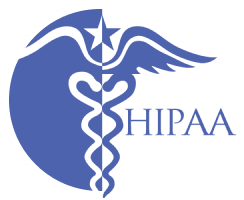 Try monday.com for your team