Looking for a Jira alternative to manage your Agile team's work? There are many flexible project management solutions that enhance team workflows. We'll introduce monday.com and other Jira competitors, so you can choose the best software for your team. Some examples of what Jira can be used for:
1. Jira vs. monday.com
If you're looking for a flexible, user-friendly, alternative to Jira that's great for all types of teams and industries — not just software development — then check out monday.com. Jira's features are curated to software-focused teams, but monday.com is a powerful yet seamless Work OS that's easy to learn and can work across any type of department.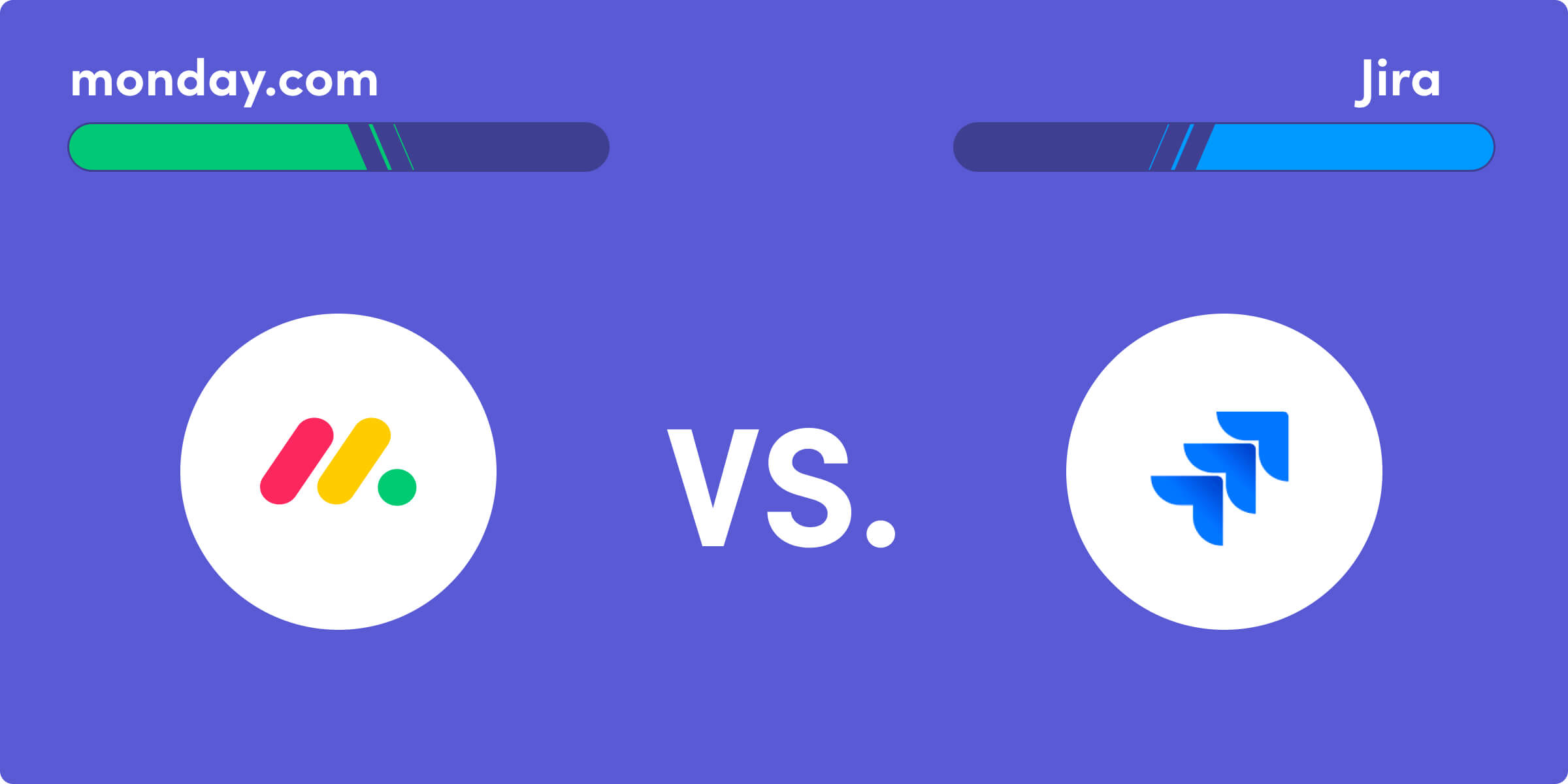 2. Jira vs. Asana
Asana and Jira are both popular project management systems, but attract different types of users. Asana is a customizable project management platform that's great for teams with less-complex needs. Jira, on the the other hand, is not as customizable but is ideal for Agile teams with advanced software needs.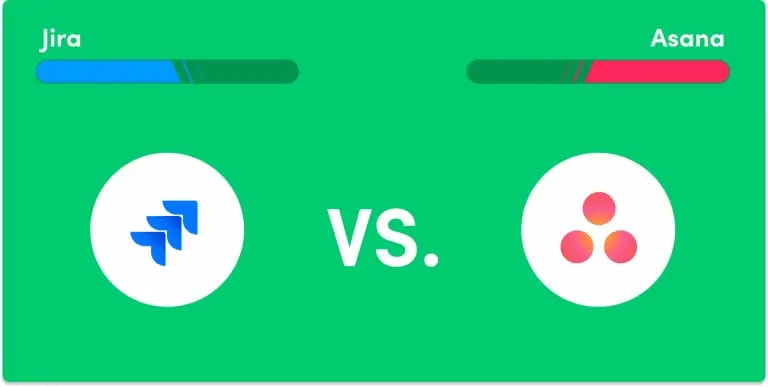 3. Jira vs. Wrike
Wrike is a project management tool that also works for Agile teams, but is marketed as more of an all-around PM tool. Wrike offers more features and views than Jira, which is ideal for non-software-focused teams looking to make the most of their project management tool. They both offer multiple pricing plans for different types of teams, but overall Jira is a bit cheaper.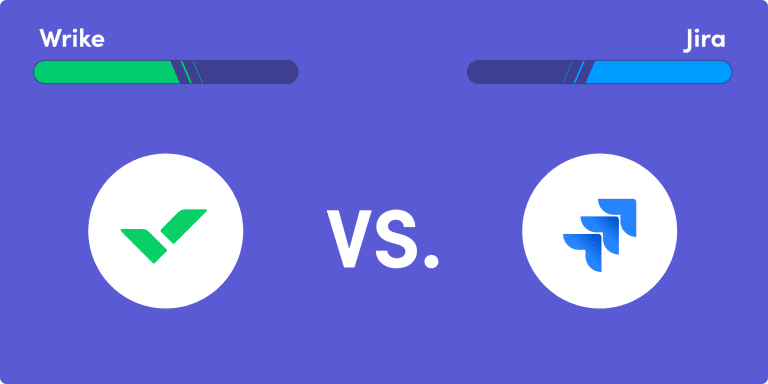 4. Jira vs. Trello
While Trello is also a project management software owned by Atlassian, it's best suited for different types of projects than Jira. Trello only offers Kanban boards for project management, while Jira specializes in Scrum and sprint boards. Trello is better for smaller teams who are seeking simple Kanban-based project management. But the sprint and Scrum boards offered on Jira make it better for more advanced, software-focused teams.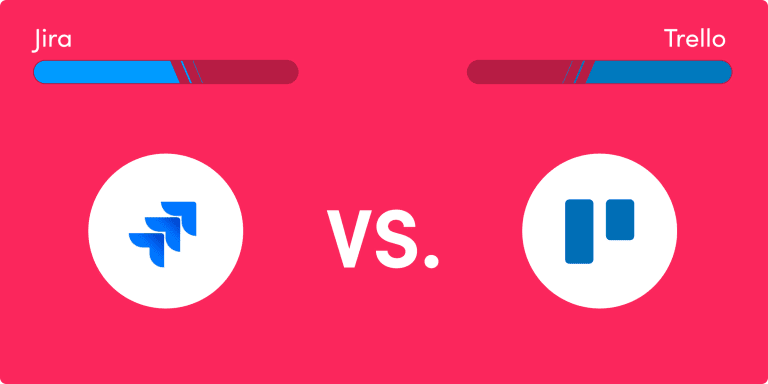 5. Jira vs. Redmine
Redmine is an open-source project management software, and similar to Jira, is also great for software developers needing advanced bug-tracking features. Unlike Redmine, however, Jira is a more visual platform and offers more extensive Agile features like Kanban boards and sprint planning. Redmine, on the other hand, is free and is more flexible and customizable than Jira.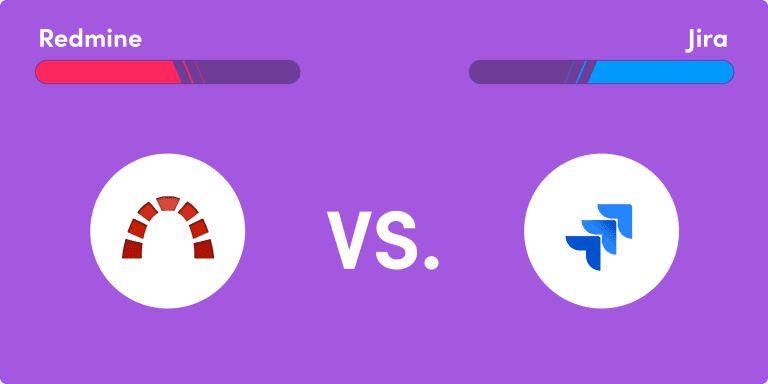 Learn what sets monday.com from the rest!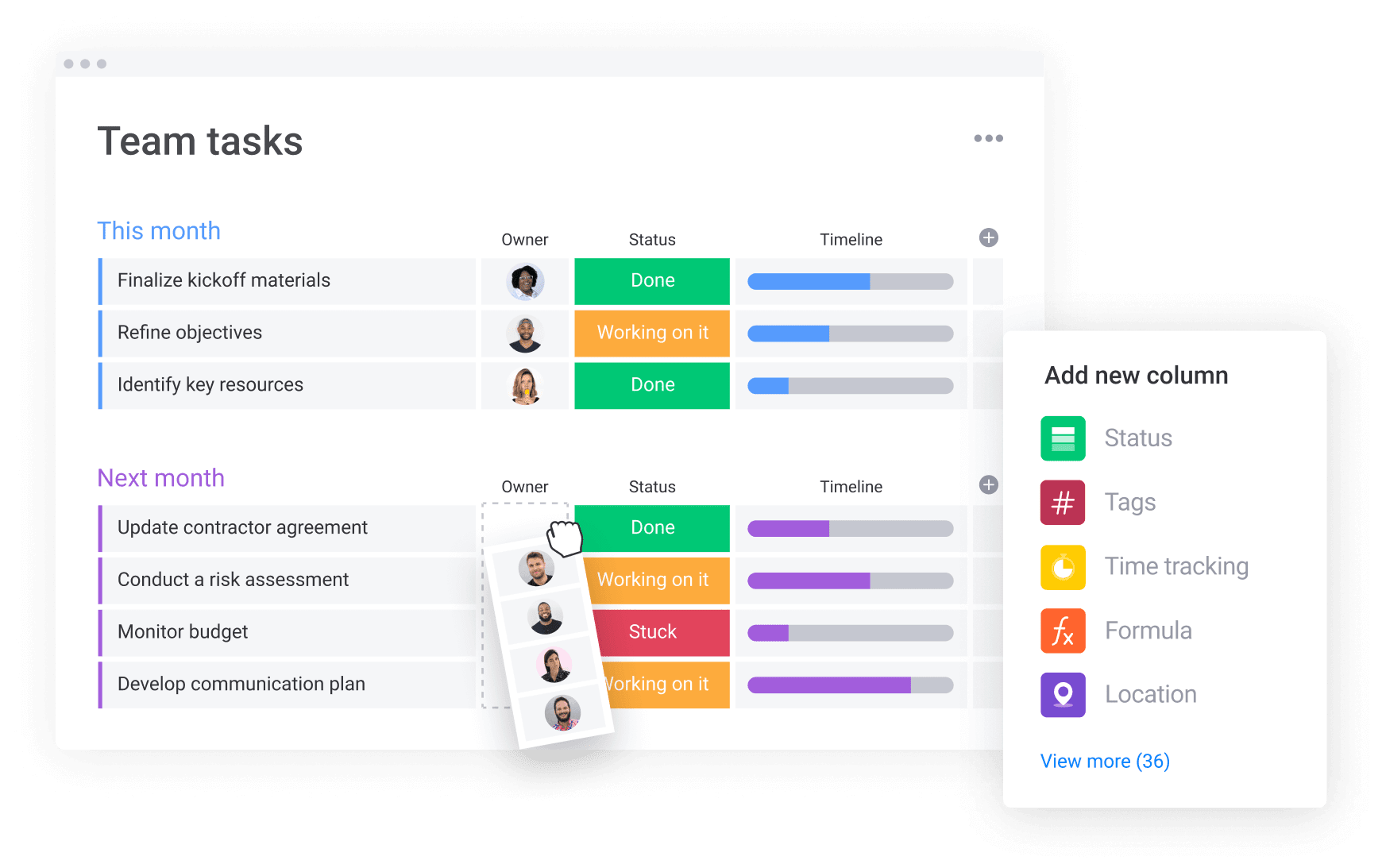 Flexible customization
With monday.com you can create flexible workflows that fit your way of working. Choose between Scrum, Waterfall, Hybrid, and more. Jira offers less customization capabilities; while they provide options fit for software developers, they may be limiting for other teams.
Powerful automations
monday.com's automations are built with a simple "if-then" structure, allowing anyone to use custom fields to build automations quickly and intuitively. Jira's automation capabilities are geared toward tech-savvy users, resulting in a more complex setup.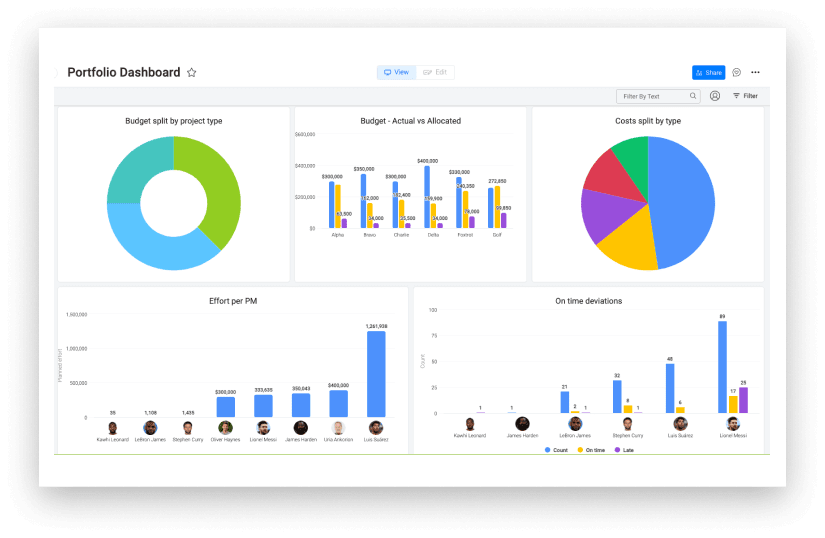 Multi-board dashboards
Our platform offers multi-board dashboards, so teams can easily pull data from any workflow in real-time, and visualize it all in one place. Jira only offers dashboard views for individual boards which can result in a one-dimensional understanding of your teams' data.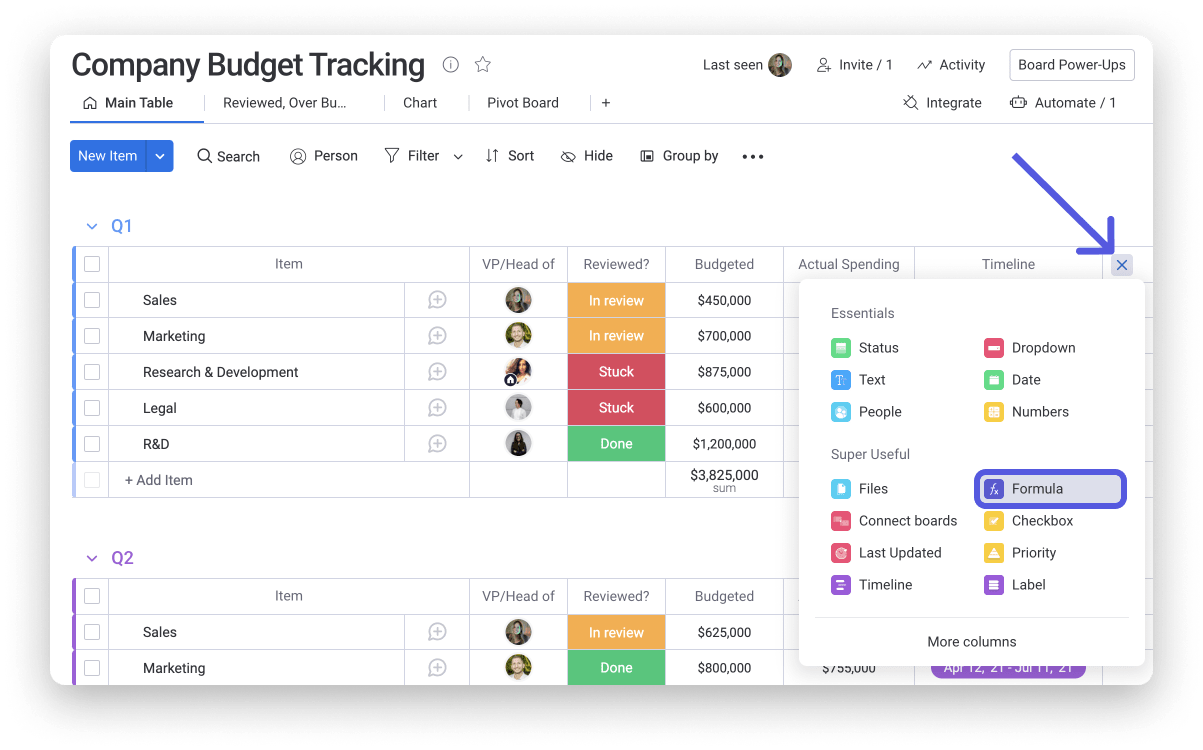 Formula column
Our powerful formula column that capable of quickly solving mathematical equations and formulas in an instant so you can avoid performing manual calculations. With our platform's native functions, you can create standalone calculations or pull data in from other columns.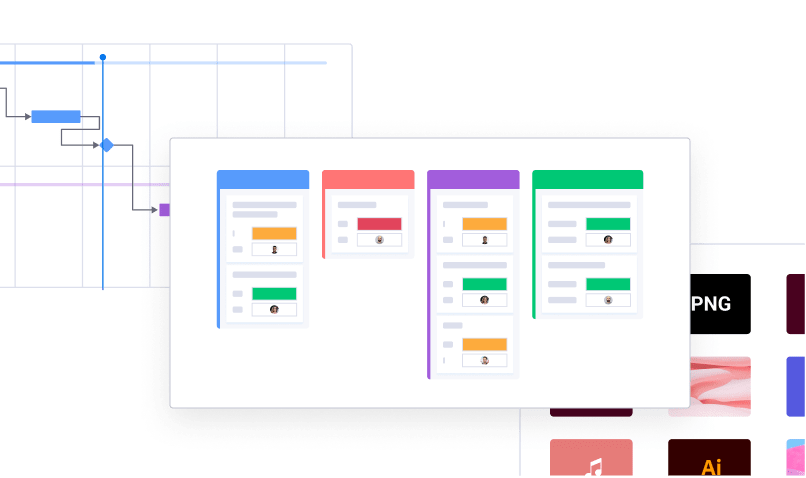 Multiple view types
We offer 50 different types of columns and views types, which allows users to tailor workflows to their preferred style. These include advanced Gantt charts, Project views, Workload View, and more. Without add-ons, Jira only offers views in the form of Kanban & Scrum.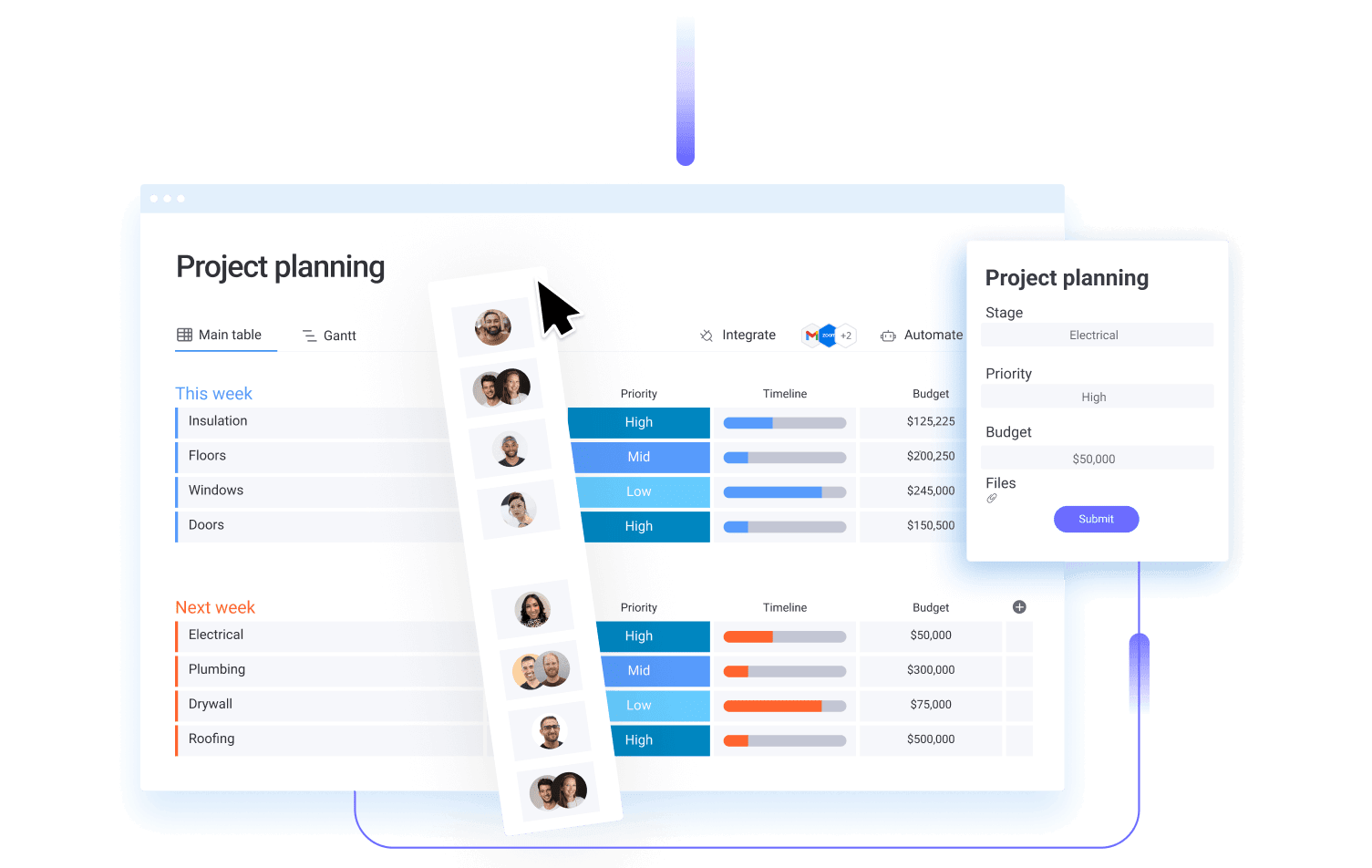 Intuitive user interface
New teams — regardless of their technical background — can get started with monday.com in minutes and easily improve their workflows, project tracking, team collaboration, and more. Jira's interface is geared to technically advanced R&D teams, and is more difficult for other types of teams to adapt.
Discover real customer feedback
Check out what real customers have to say about their experience with monday.com.
"I like the flexibility of monday.com. It makes it easy to mimic your workflow and add the necessary notifications. It's also easy to make changes, and it's more flexible than other tools such as Jira."
Verified User
|
Process Trainer
"All [other tools] were either much too simple (e.g. Trello) or much too complex (e.g. Jira)..monday.com was a perfect middle ground...the interface is simple and straightforward to non-technical people on the team."
Trusted by 186,000 customers worldwide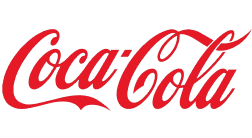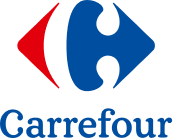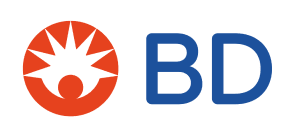 Frequently Asked Questions
Jira is an issue and project tracking software, created by the well-known software company Altassian. It's essentially a project managment tool that helps software teams plan and track their projects using Agile project management. Since it was initially designed specifically for software teams, it's mainly targeted to software developers or software-based teams. They're known for their Scrum and Kanban boards, bug tracking system, and Agile reports of progress and backlogs. The software is best for teams who center around coding and software development.

Jira is primarily used by software developers to track bugs & issues, manage projects, and automate workflows. More specifically, it provides planning and roadmap tools for use cases such as teams managing stakeholders, budgets, and feature requirements.

Is there a free alternative to Jira?

Jira offers a free tier for up to 10 users with certain limits such as capacity planning, project archiving, audit logs, and more. Many Jira alternatives such as monday.com also offer a free trial of 14 days and a free plan. Check out the rest of our affordable pricing plans here: https://monday.com/pricing

What is the best Jira alternative?

There are a number of Jira alternatives available, each with different strengths to offer depending on your team's needs. If you're looking for one platform to run all of your workflows across departments, monday.com Work Management offers flexible boards, views, dashboards, and automations to meet your needs.

What is meant by Agile project management?

Agile project management is an interactive approach to project management. It's a framework or philosophy focuses on continuous releases and utilizing customer feedback through different iterations. While it started as a way to approach software development, it is now used as a technqiue for any type of project managment. Some of its main features includes working in sprints, project visualization, and customer collaboration. Its five different phases include the envision phase, the speculate phase, the explore phase, the adapt phase, and the close phase.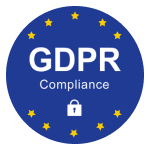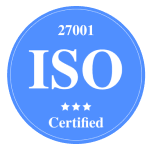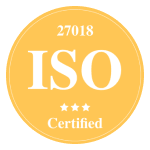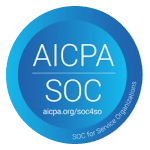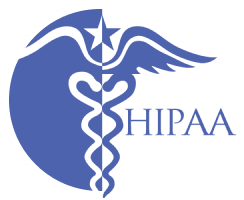 Try monday.com for your team