The most flexible Jira alternative
monday.com is the totally customizable and easily adaptable Jira alternative for teams that want to gain power over how they work. From scrum boards to bug tracking, the monday.com Work OS gives agile teams autonomy over their workflows. Want the full run-down of why monday.com is the ultimate Jira alternative? We cover it all— from customer reviews to feature deep dives — in this page.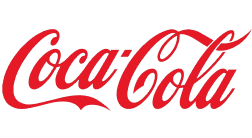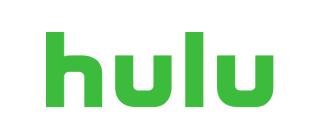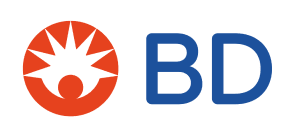 Jira alternative feature comparison
No two project managment softwares are built the same, which is why it's important to get a granular view of the strengths and shortcomings of any Jira alternative you're considering. While monday.com is considered to be a more flexible and user-friendly alternative to Jira, we've broken down the feature offerings of both products to see exactly where they overlap, and where they differ.
What can monday.com offer over Jira?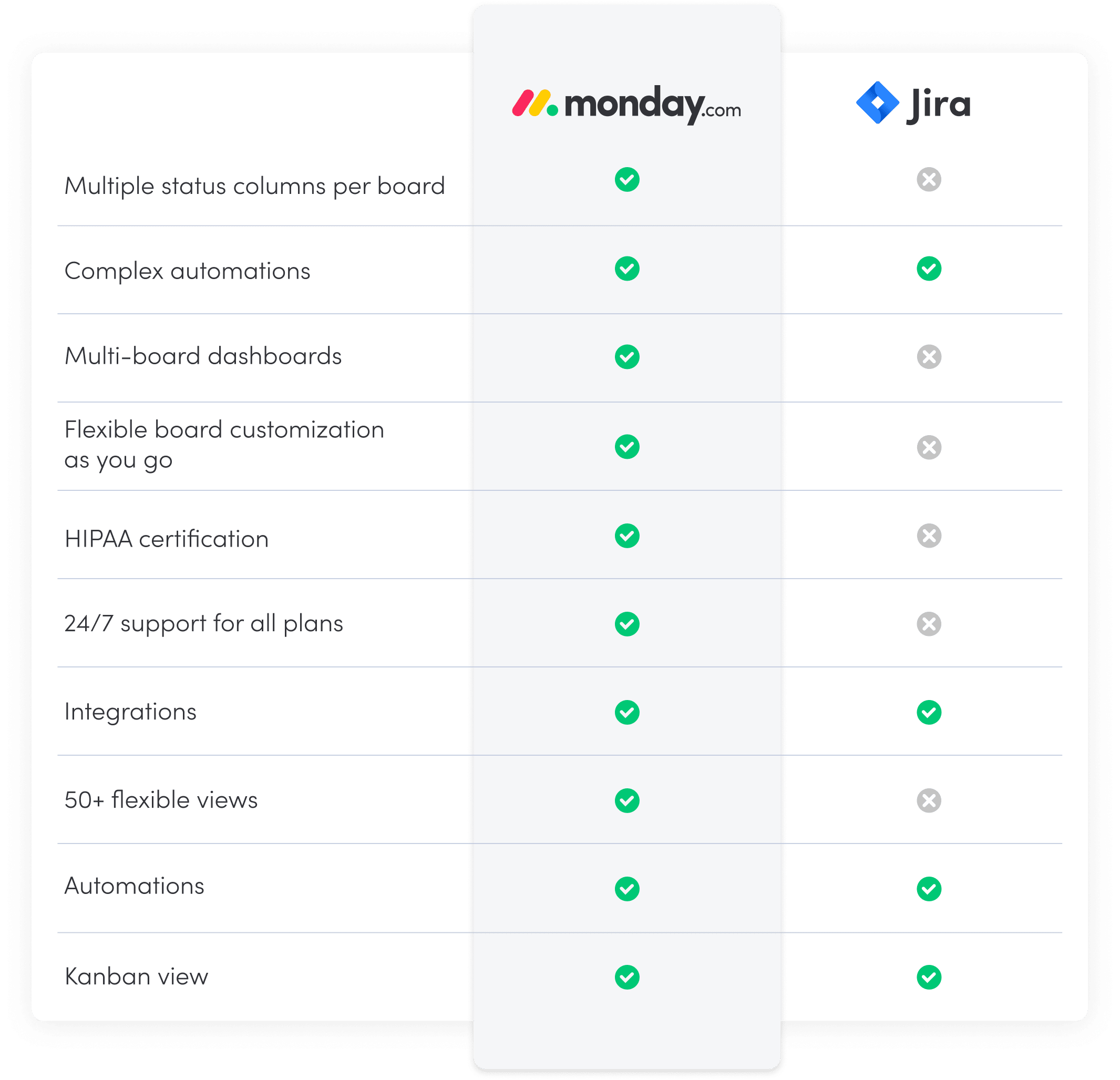 Complete flexibility
Both monday.com and Jira cater to small teams and large enterprises, empowering team members across any industry to collaborate, manage tasks, and run projects. However, Jira was built with software development teams in mind, which means there are certain platform restraints that can make running workflows for other departments challenging. If you're looking for a platform that allows you to improve and customize any type of workflow as you please, monday.com is the right fit.

Big-picture reporting
At monday.com, we believe in empowering teams with comprehensive data so they can make well-informed decisions. That's why we offer multi-board dashboards, so you can pull data from any workflow in real-time and see it all in one visual place. Jira only offers dashboard views for individual boards which can result in a one-dimensional understanding of your teams' data. By pulling data from multiple boards into one dashboard, leaders and team members can break departmental silos.

Intuitive user interface
Building an appealing and visually intuitive interface will always been a top priority for monday.com as we scale our platform. Our easy-to-adopt interface allows new teams to get started with monday.com in minutes and easily improve their workflows, project tracking, and team collaboration as their needs evolve and their understanding of monday.com grows.

Automations made easy
Automations are crucial to optimizing any workflow. While both Jira and monday.com offer automations, Jira's automation capabilities are geared toward tech-savvy users, resulting in a more complex setup. monday.com's automations are built with a simple "if-then" structure, allowing anyone to use custom fields to build automations quickly and intuitively.

Discover real customer feedback
Check out what real customers have to say about their experience with monday.com.
"I like the flexibility of monday.com. It makes it easy to mimic your workflow and add the necessary notifications. It's also easy to make changes, and it's more flexible than other tools such as Jira."
Verified User
|
Process Trainer
"I have used MANY project/task management tools...Jira, AzureDevOps, .etc... monday.com is just easy and fast across the board...training takes minutes...help and support are intuitive and well done...just fantastic."
"All [other tools] were either much too simple (e.g. Trello) or much too complex (e.g. Jira)..monday.com was a perfect middle ground...the interface is simple and straightforward to non-technical people on the team."
"I enjoy the look and feel of monday.com the best (when compared to Asana, Trello, and Jira.) monday.com is so easy to set up, and so far, I have had no trouble getting it to work for my team."
Phoebe Joy L
|
User Experience Design Specialist
"A good alternative for Jira for project management. Currently, monday.com offers a freemium model which was best suited, not only for trial, but also for regular projects for small-scale companies like us."
Barani D
|
Process Trainer
"monday.com makes assigning tasks for projects simple. The way the platform is set up is great, modern and easy to navigate for all."
Ben K.
|
Strategic Account Executive
"I have used Trello, Jira and Asana... monday.com is the best tool so far."
Victor M
|
Data Science Specialist
"monday.com gives you so many options for customization that no matter what field or profession you are in, you will find the right setting and layout."
Verified User
|
Automotive Manger
monday.com Template Center
monday.com offers a robust Template Center where you can find over 200 customizable templates for every organization. Looking for the perfect time tracking tool, agile development template, or task tracking workflow? We've got you covered.
Tailor your pricing plan to your team size
When you start searching for your perfect Jira alternative, there are a wide range of needs your team might have. No matter the industry or complexity of your workflow, we have a pricing plan that will fit your needs. From free to enterprise, you can learn what each plan offers below.

Frequently Asked Questions
What is better than Jira?

There are a number of Jira alternatives available, each with different strengths to offer depending on your team's needs. If you are looking for a project management alternative, Wrike or Asana could be a good choice. If you're looking to manage software development, GitHub could be right for you. If you're looking for one platform to run all of your workflows across departments, monday.com Work OS can offer flexible boards, views, dashboards, and automations to meet your needs.

Is there a free alternative to Jira?

Jira offers a free tier for up to 10 users with certain limits such as capacity planning, project archiving, audit logs, and more. Many Jira alternatives such as monday.com also offer a free trial of 14 days and a free plan. Check out the rest of our affordable pricing plans here: https://monday.com/pricing

What type of tool is Jira?

Jira, like its competitors, is an agile project management tool. This type of tool can be used for:

Document management
Task management
Issue tracking
Time tracking
Portfolio management
Time management

What are the competitors of Jira?

The top Jira alternatives and competitors include:

monday.com
Wrike
Axosoft
Asana
GitHub
TeamGantt
GitLab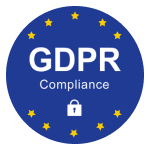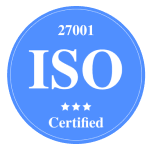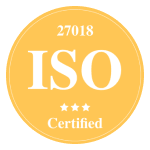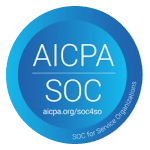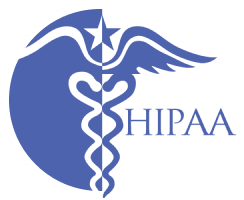 Try monday.com for your team