A visual bug tracker
Gain control over your system's bugs to keep users happy with our easy-to-use, customizable software. Track all bugs in one place, visualize progress, and collaborate on finding solutions in a simple way.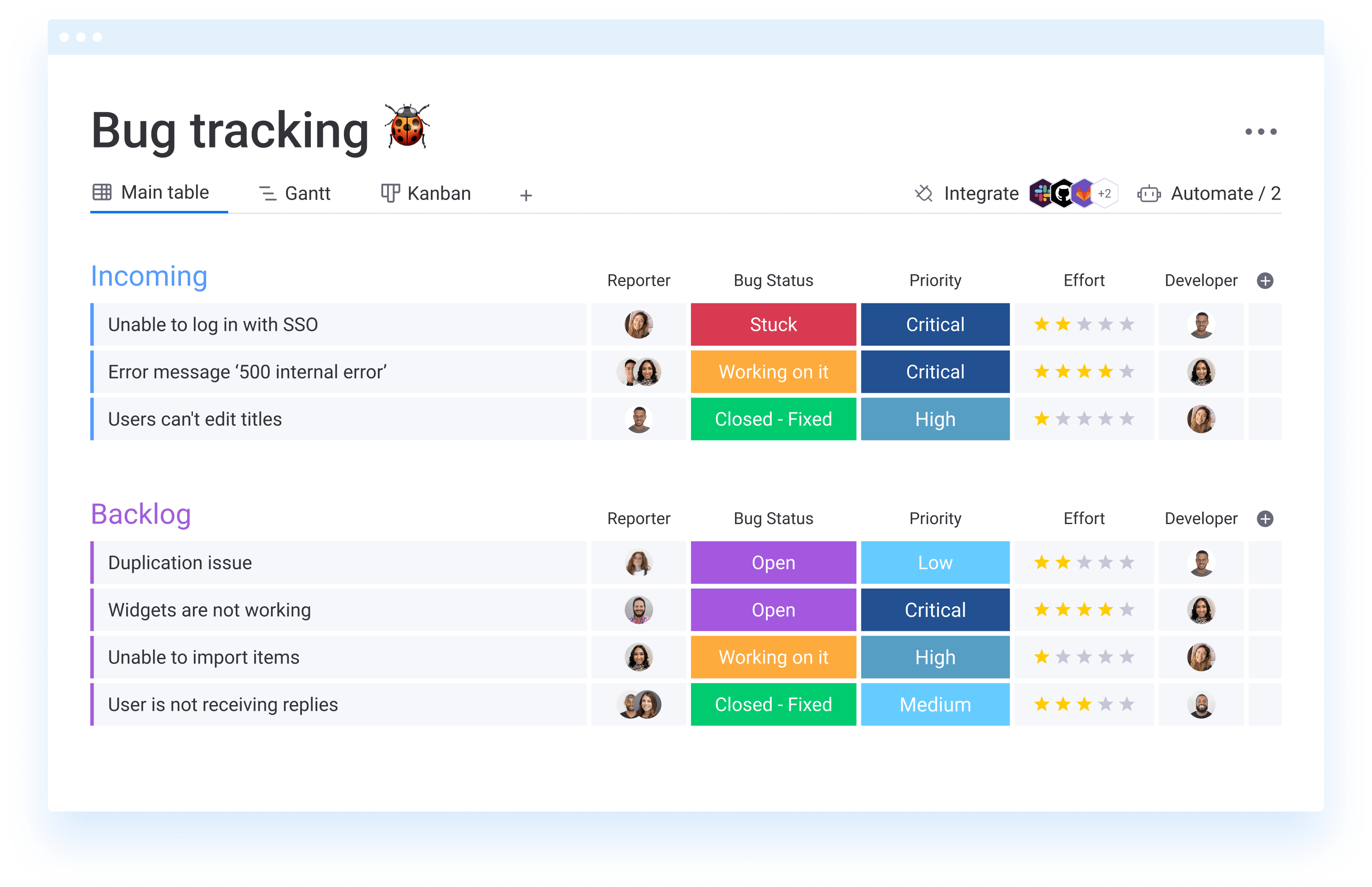 Top features to look for in a bug tracker
Centralized issue tracking Customers report bugs from a variety of channels, so you need a central bug tracker that gathers all bug reports and organizes them in one, singular place.

Automations Robust automations on a bug tracking software are crucial to save you time and ensure no bug slips through the cracks. Your bug tracking software should be able to automatically turn support tickets into tasks that notify specific people.
Collaboration abilities Many different teams and individuals often need to come together to fix bugs, so you need a software that enables different teams to work together effortlessly.

Reporting features To improve your team's bug-fixing abilities, it's essential to track data and analyze them in detailed reports. A good bug tracker should generate these reports in a way that makes it easy to identify trends, repeat issues, and more.
monday.com has all the capabilities of a basic bug tracking software plus even more.
Our fully customizable, user-friendly platform lets you log bugs, prioritize them, and track progress on fixing them as easily as possible. Here's what you can expect from our platform.
Filter and prioritize
Add tags, filters, and priorities to visualize where your bugs stand in whatever way you choose. Easily see how many bugs are opened, being worked on, or done, as well as how much time it's taking to fix each bug.
Easily communicate to solve problems
Communicate with all teams in one central board to ensure everyone has all the information and data they need to collaboratively. Upload and share files such as videos and screenshots to effectively describe problems. Get notifications when bugs are assigned to you or their status is changed, or tag anyone in a comment to easily get their attention.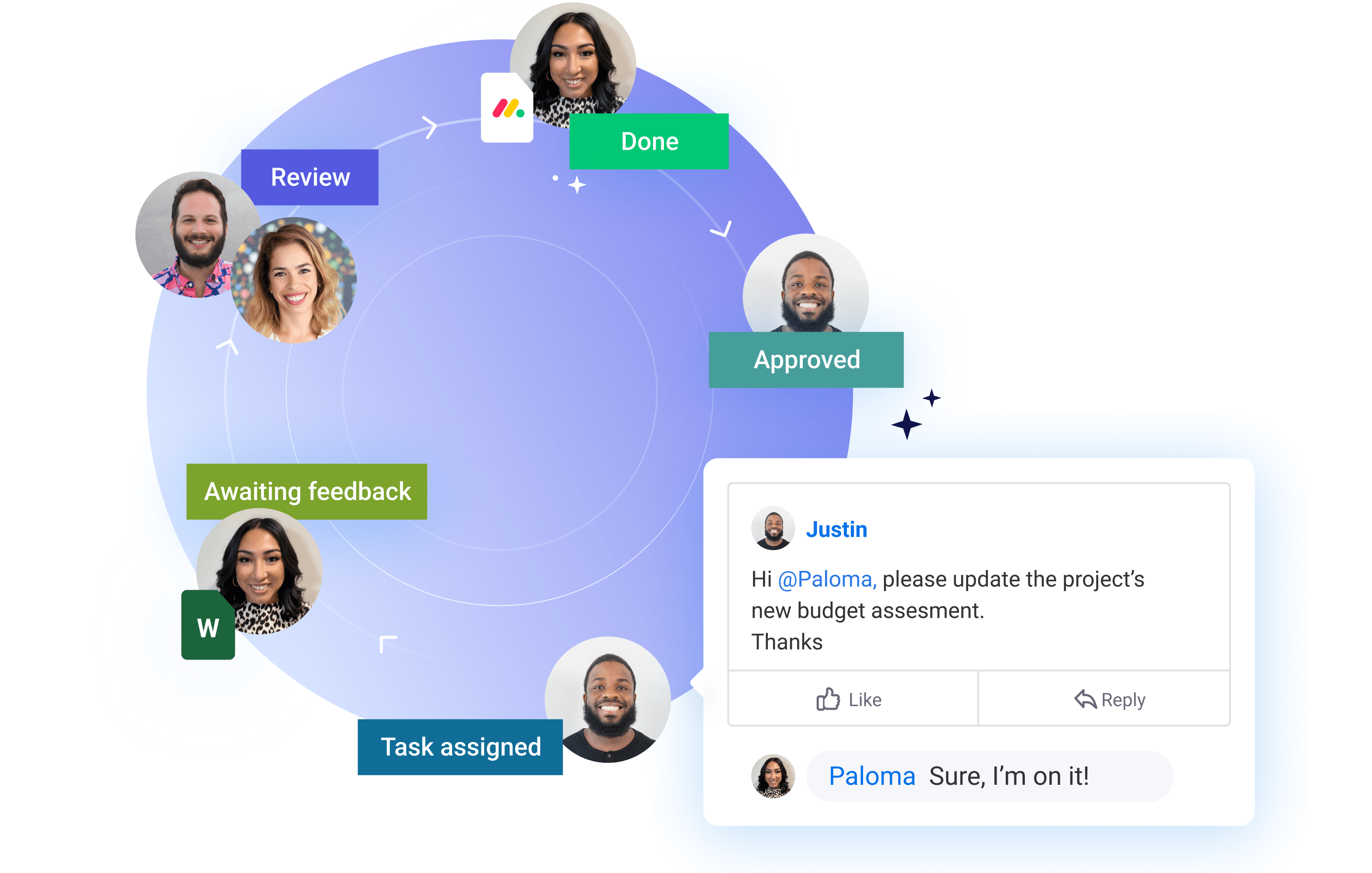 Integrate with your favorite tools you already use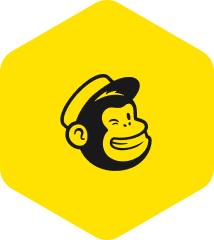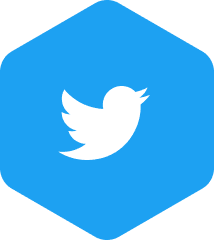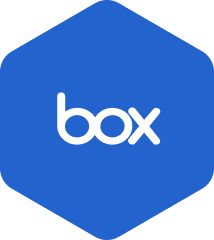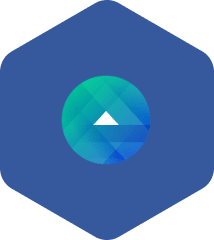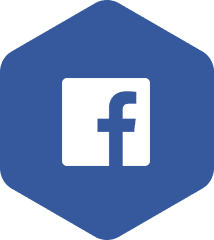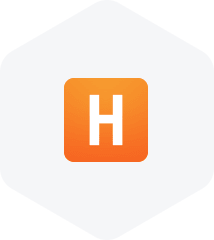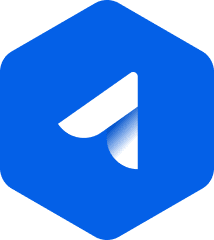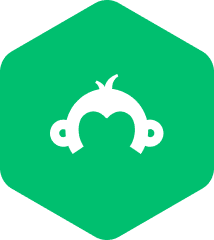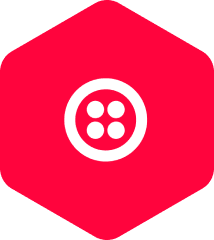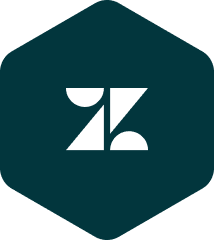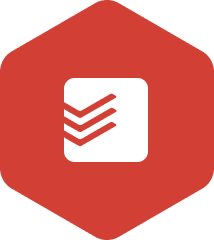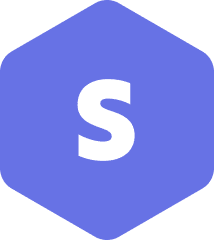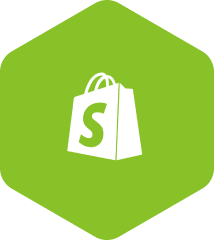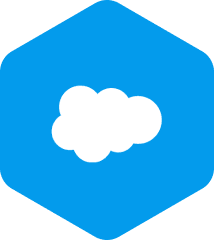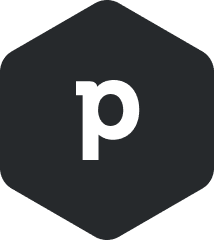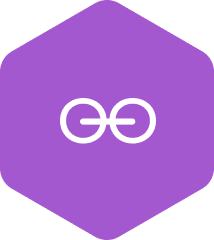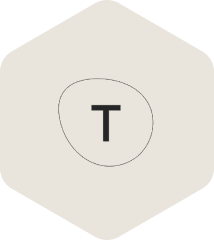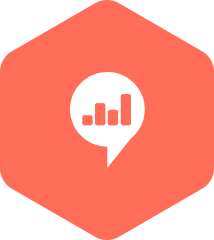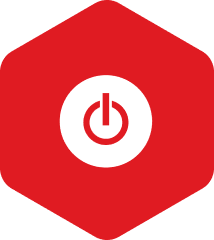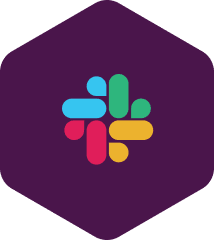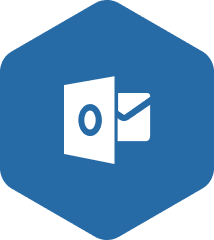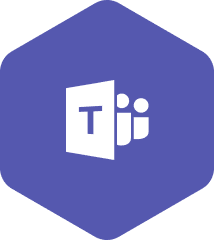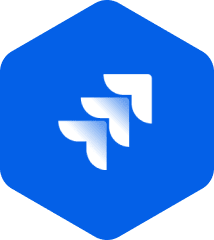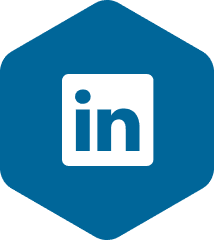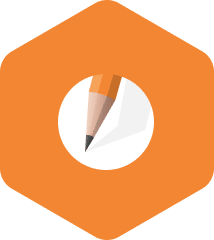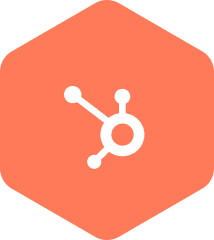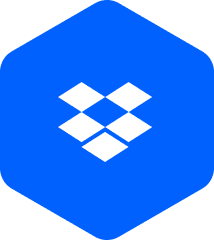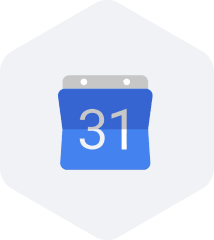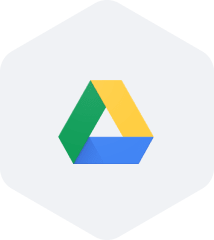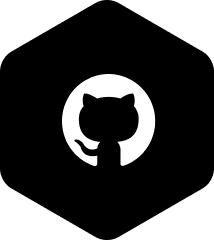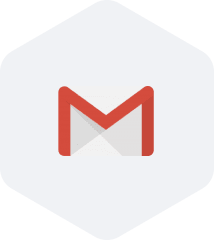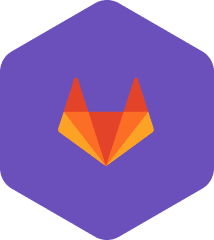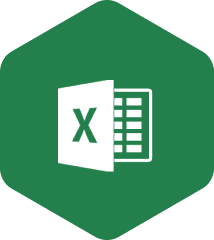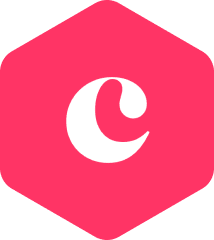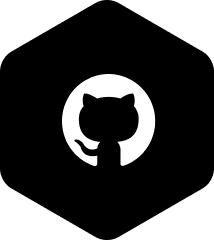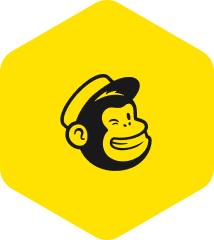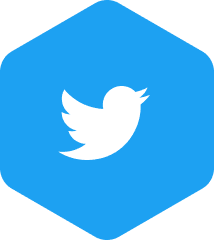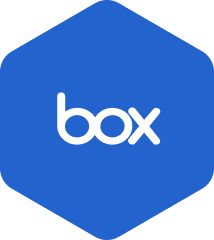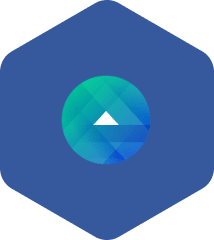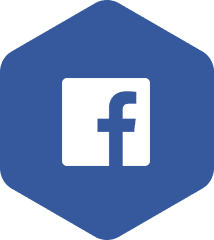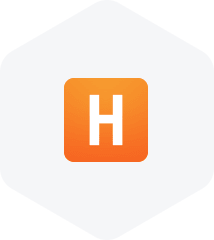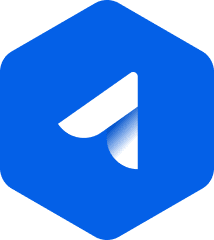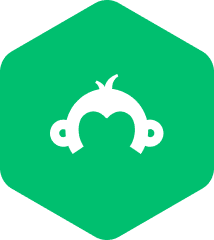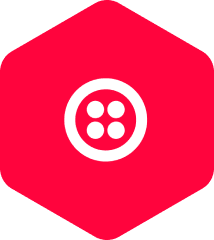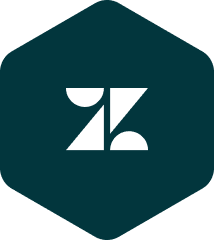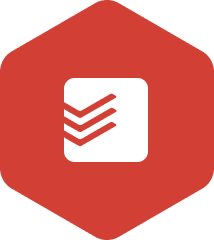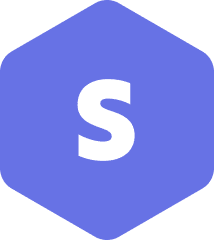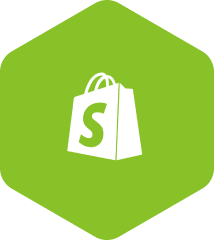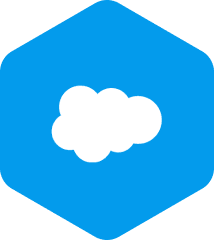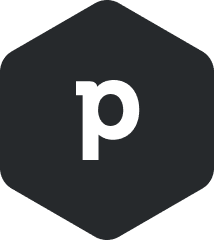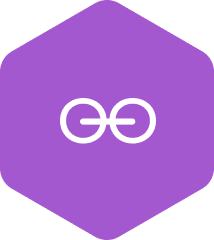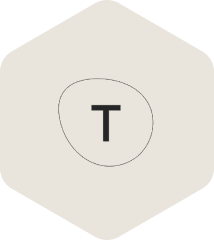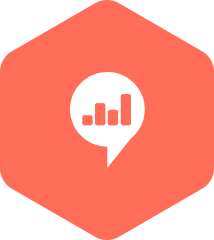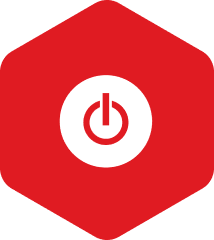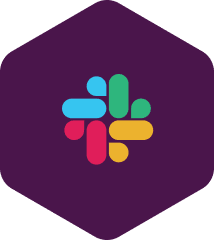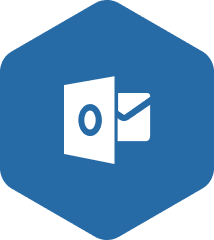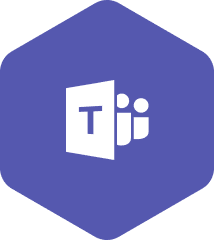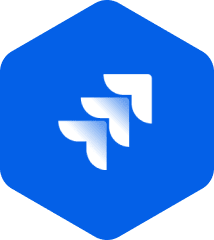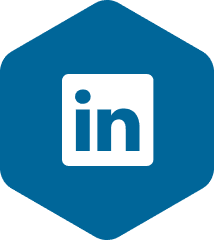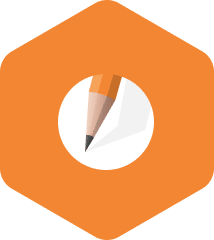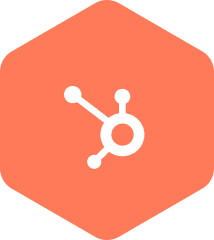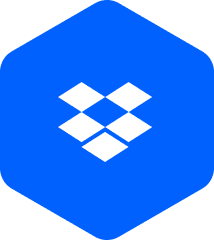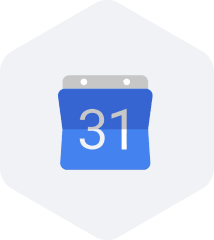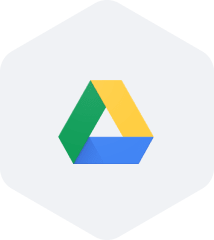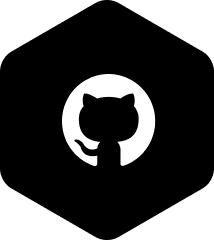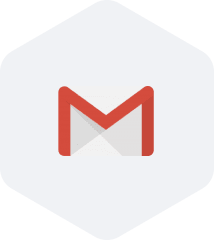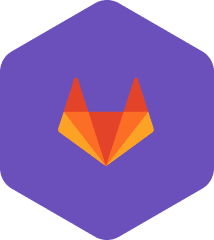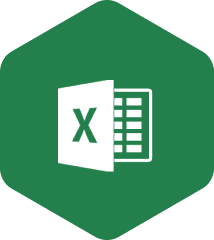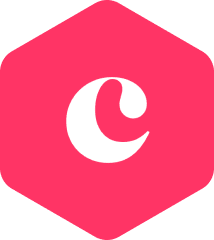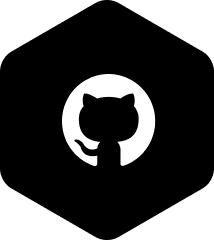 Generate detailed bug reports
Choose from a variety of view types to visualize all your bug-related data in an interactive, shareable report. Identify trends such as repeat issues or average time spent on bugs so you can make better-informed decisions that lead to success.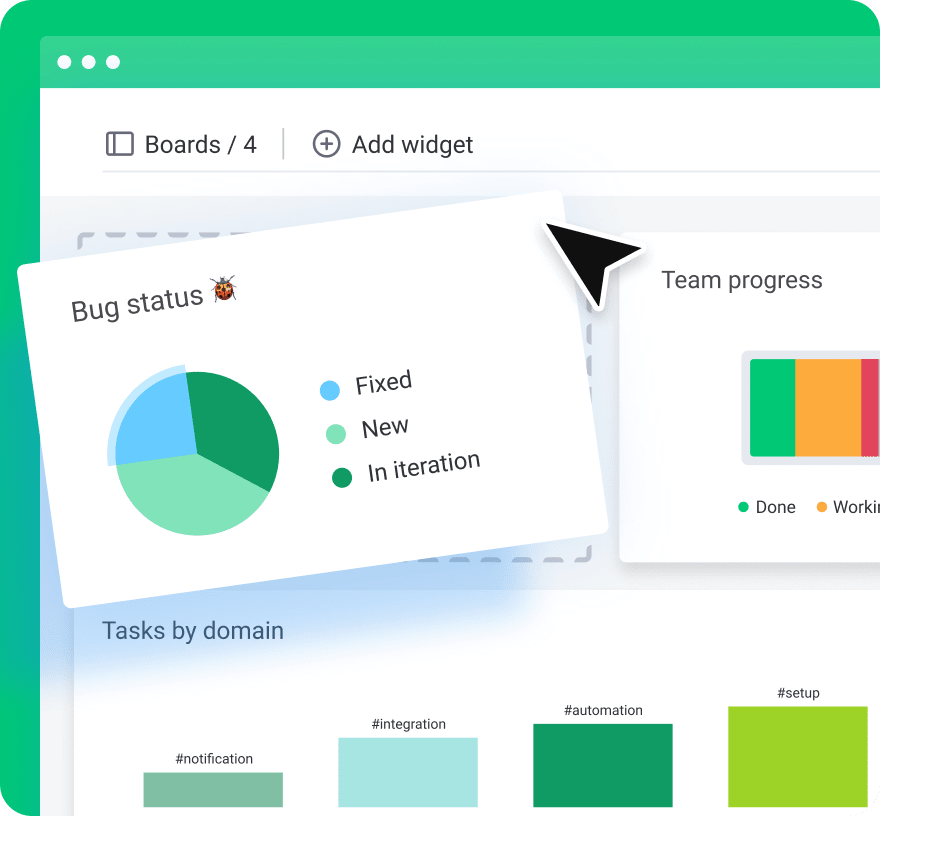 Set automatic reminders to speed up processes
Automatically turn support tickets into board items that notify specific developers or other team members depending on their status. Even set an automation that notifies a user via email that their bug has been fixed.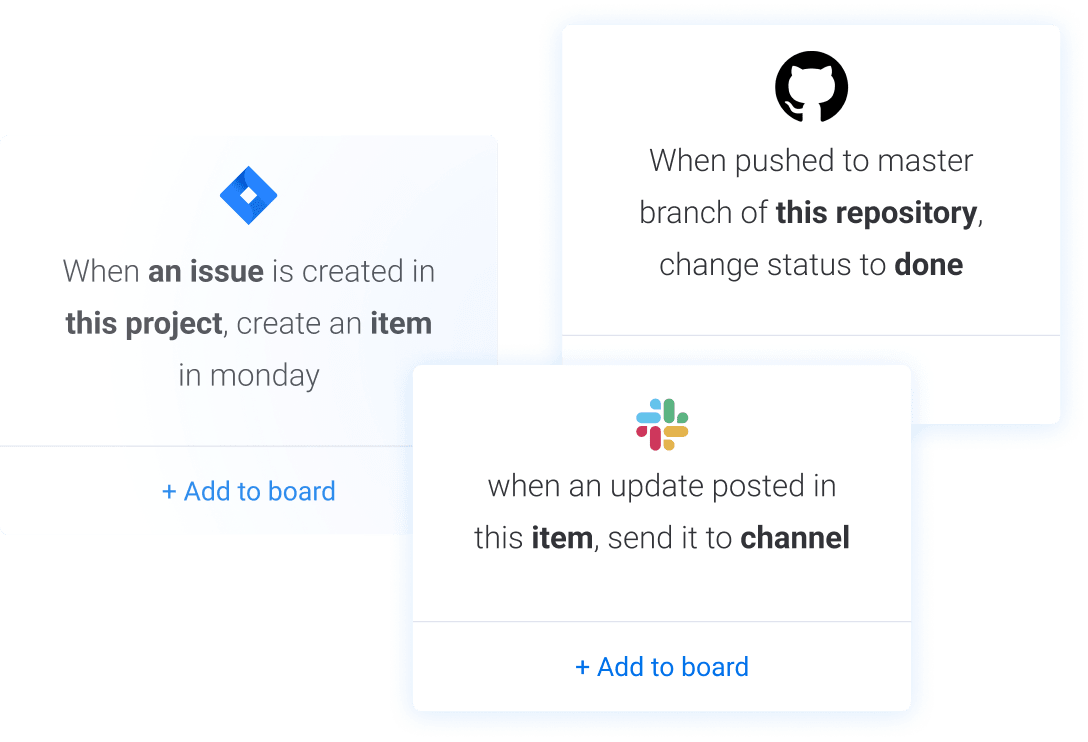 Frequently Asked Questions
A bug report is a type of report that report lists the details about a specific software bug. It should include the background on the issue and diagnostic information necessary for developers to fix the bug.

How do you build a bug tracker?

With monday.com, you can build a bug tracker in minutes by using the Bug Tracking Template and customizing it to meet your team's specific needs.

What is the best bug tracking tool?

Some of the most popular bug tracking tools include:

monday.com
Zoho
Mantis
Jira
Bugherd
An award-winning platform. Loved by customers
Based on 10,000+ customers

Keep track of and eliminate bugs as efficiently as possible
monday.com helps over 186K customers work without limits. Create a customized bug tracking system that works for your team to set your team up for success.