Project tracker for teams and individuals
Sync across team members and manage your project tracking processes better with our specially tailored project tracker template.

Endless options for managing project
phases with our template

Project scheduling, project timelines, project tasks — blending them all together in one place in a way that still visually makes sense can be a real challenge for most free project management tools. monday.com's Project Tracker template has all the features in place to get you well on your way to smooth and synced project planning. Below are some of our favorite ways you can use our template to build out a flow that works for you.
See critical path
Go above and beyond a basic Gantt chart template with our Gantt View and Critical Path features to see which tasks must be completed to take your project from start to success. Stay on top of deadlines and set dependencies for your projects to make sure everything gets done on time.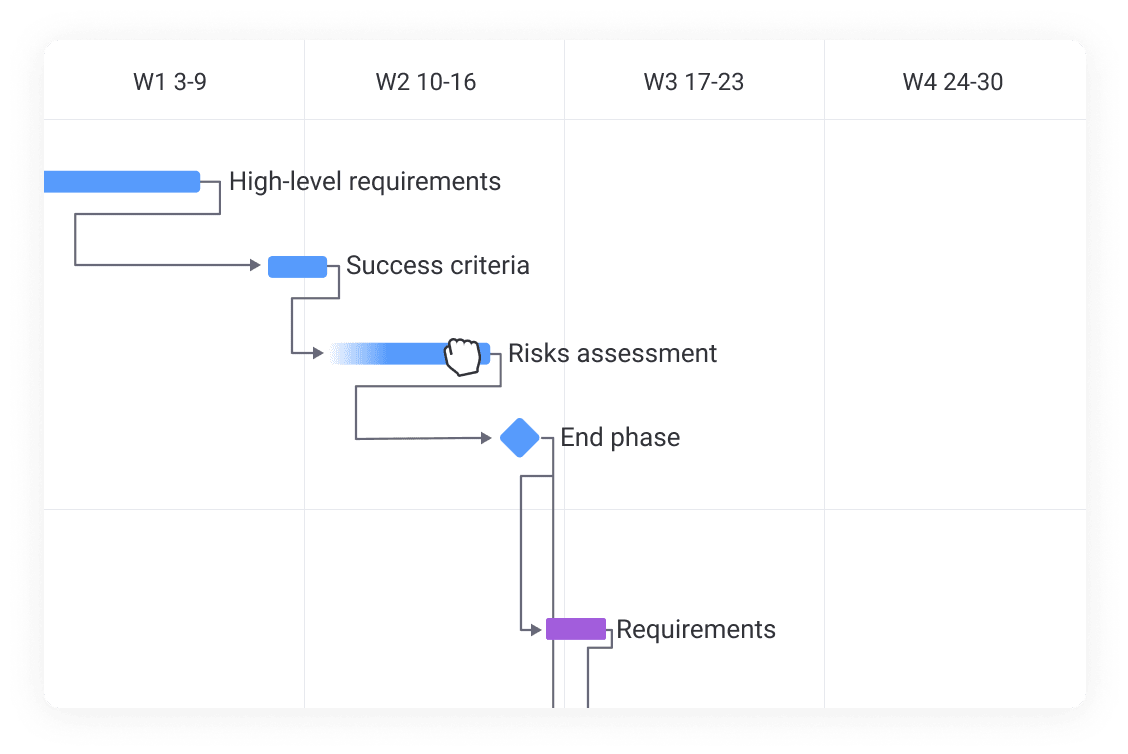 Import from Excel
Easily turn rigid spreadsheets into smart boards that you can view in one of 8+ Views. Collaborate with your team in real-time with accurate data. You can still export our project tracker to Excel.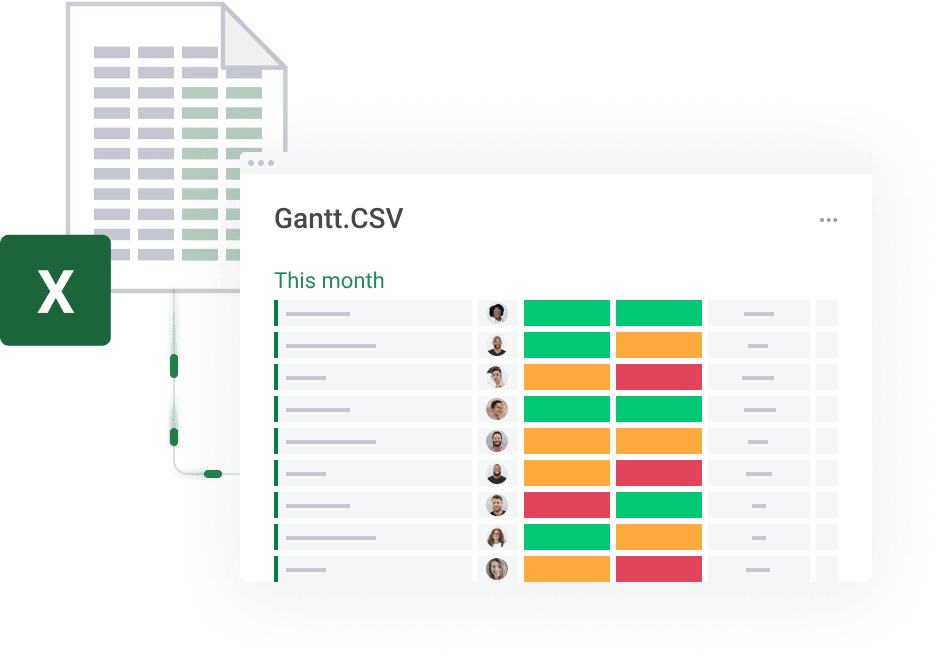 Level up from Microsoft Excel for project management
Manage your project in real-time and with delight with monday.com Work OS and the Project Tracker template
Create dashboards
Quickly create custom project management dashboards using your board data to track progress while eliminating the need for separate templates. Use data from your Formula Column to calculate your most important data, automatically.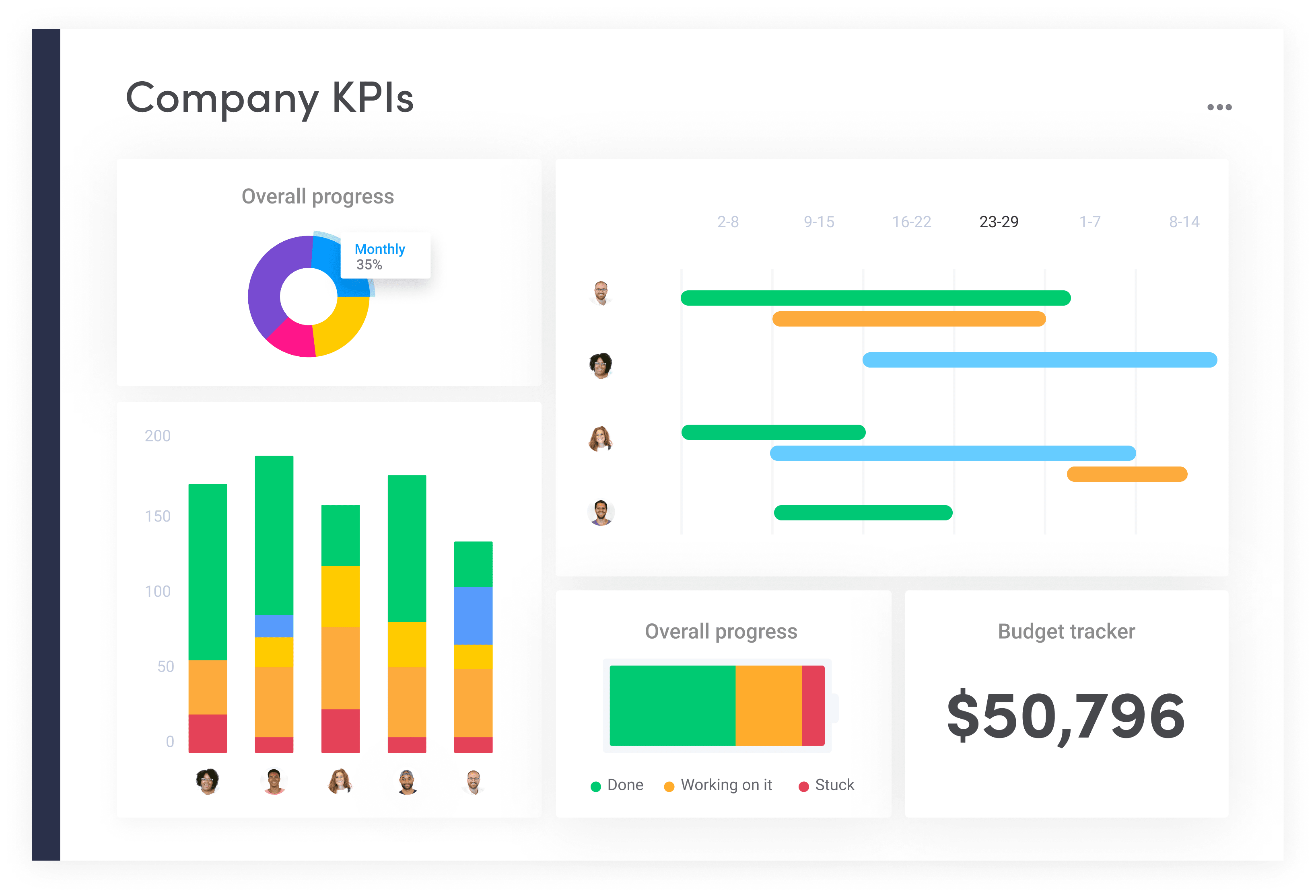 Customize status & automations
Make it easy for everyone to prioritize their work and update project status. Unlike a static project management Excel template, use automations and custom-color coding and text statuses to keep everyone on the same page.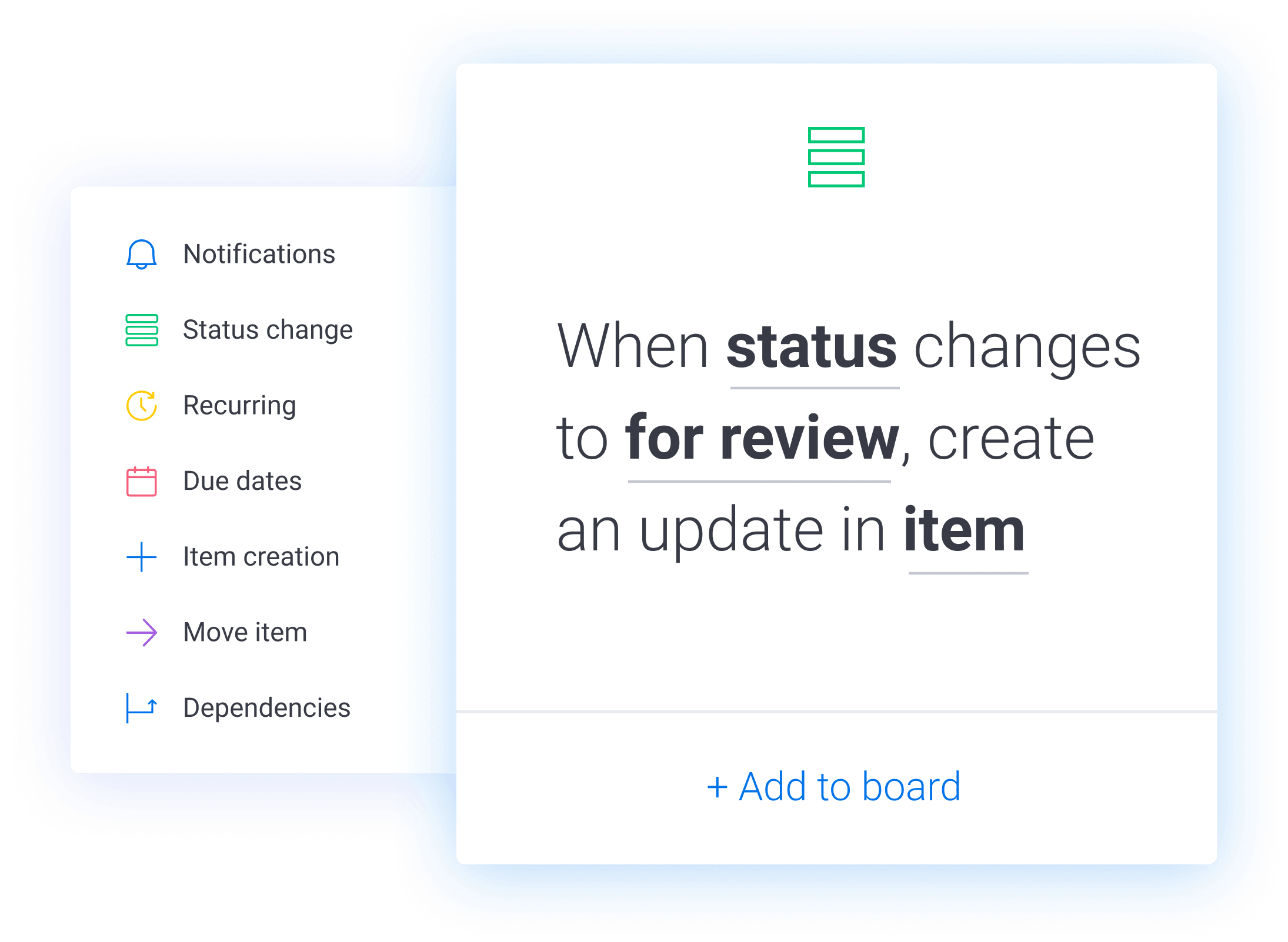 More project tracker template features
Our template is geared to help you bring deadlines, stakeholders, budget, and more together in one location. Plan, manage, and track every aspect of your project so nothing slips by.


Project status report The template lets you take the information from all of your statuses to create real-time and easier to understand progress reports.
Timeline Column Take items in each phase and assign a timeframe — then transform it into a view to get a zoomed out understanding of when each event will happen.
Project your budget Our template has a cost column built into the workflow so you can easily plug and play numbers and track spend over the course of your project.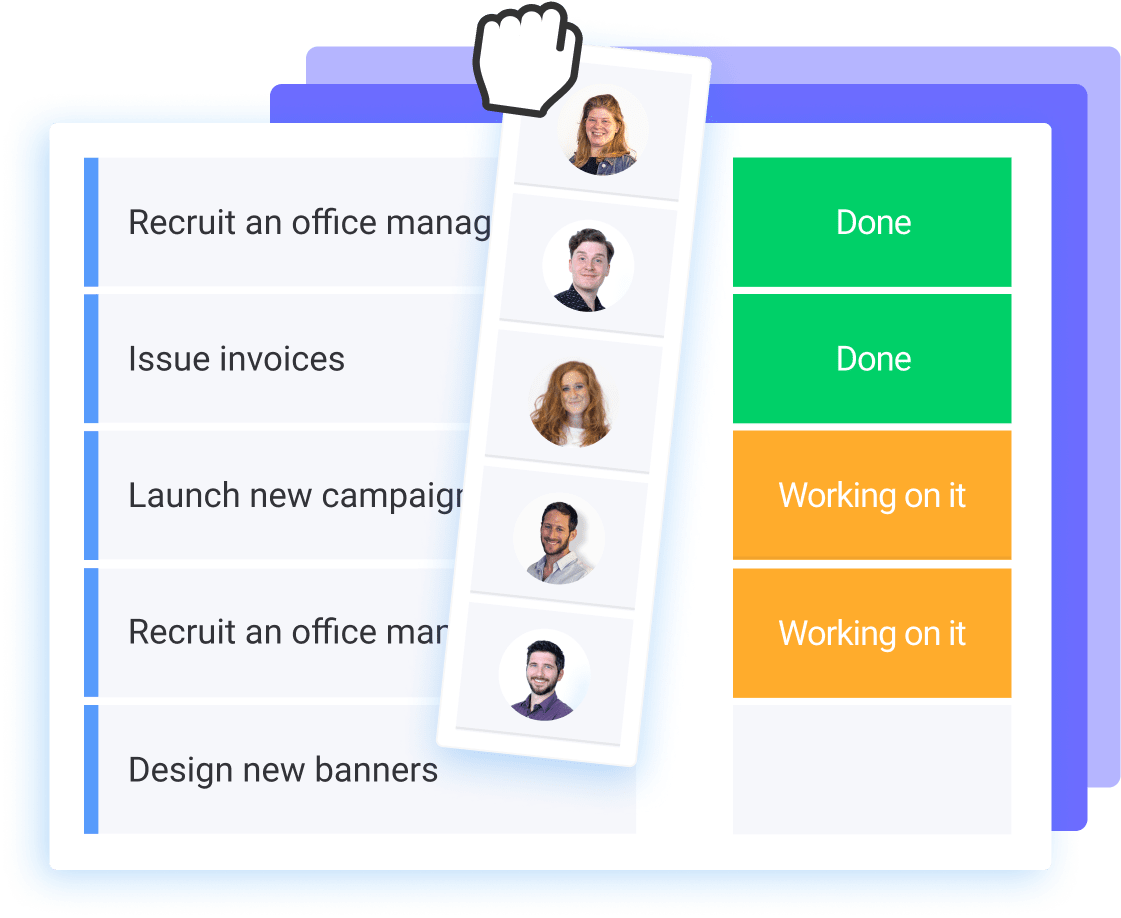 Integrate with your favorite tools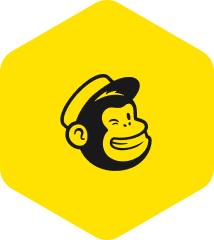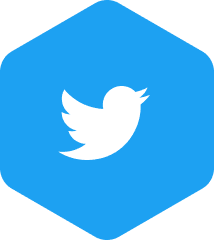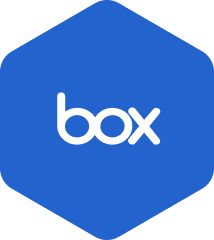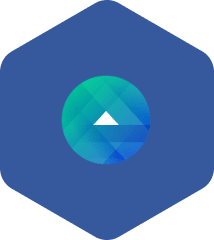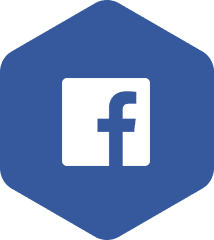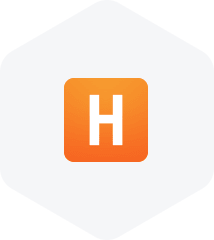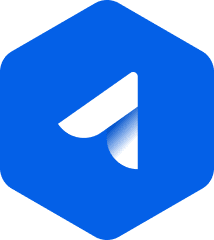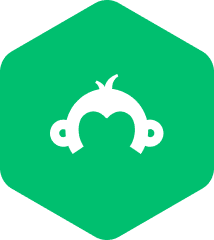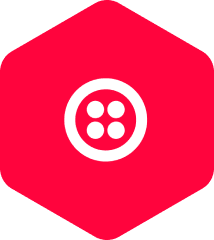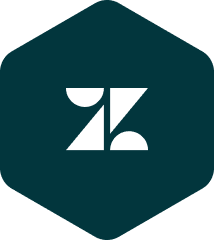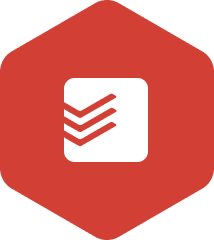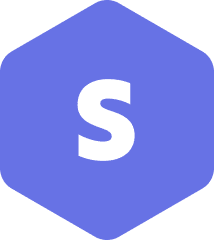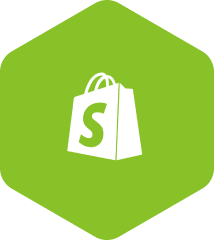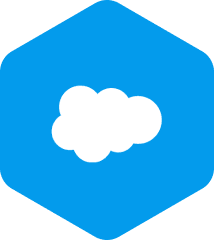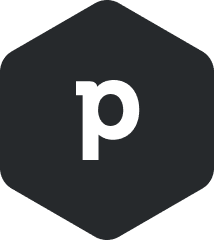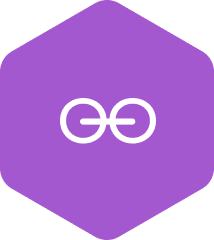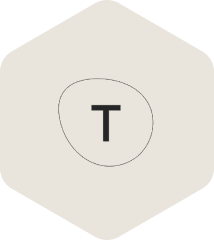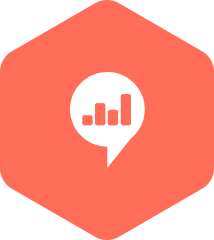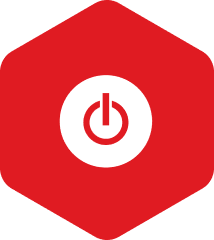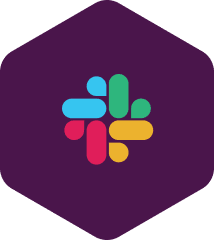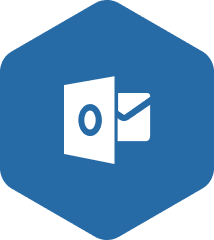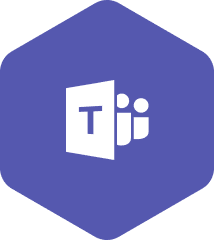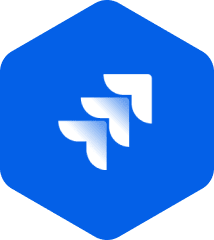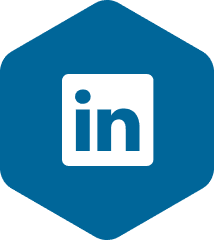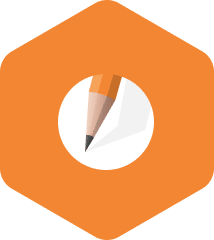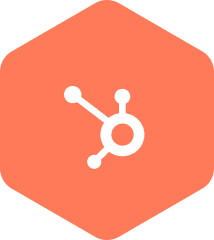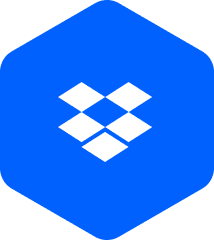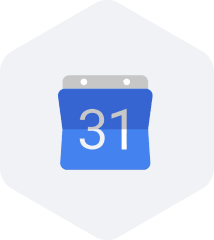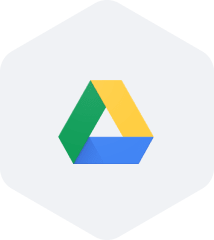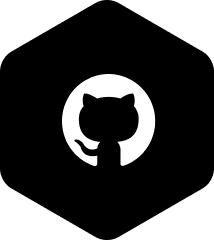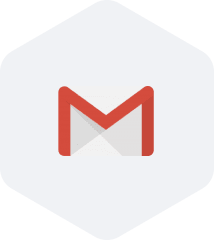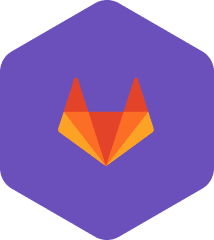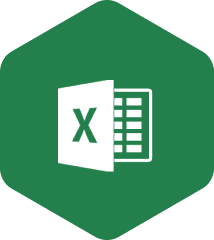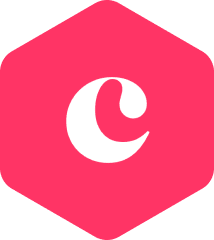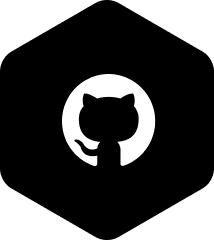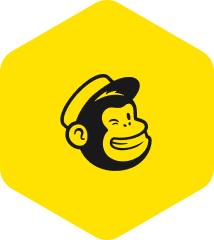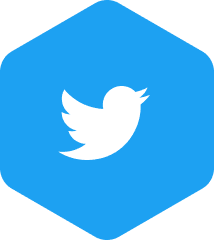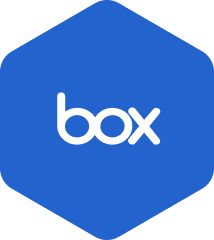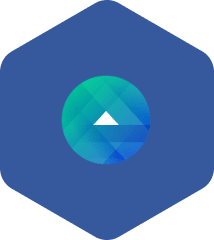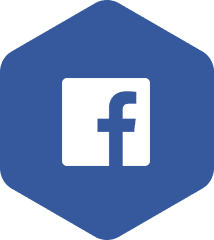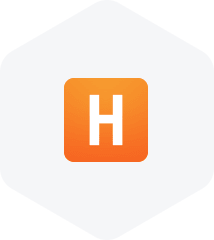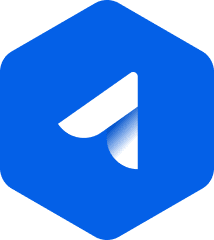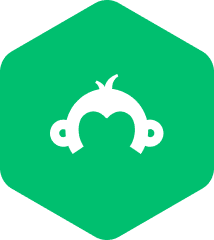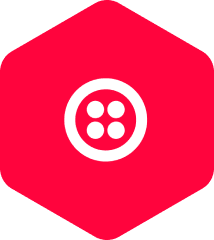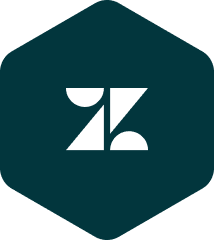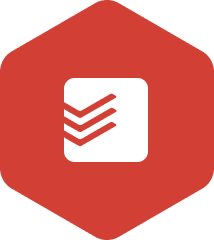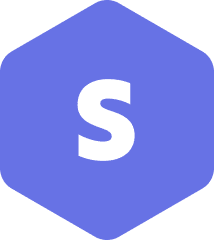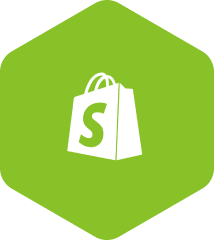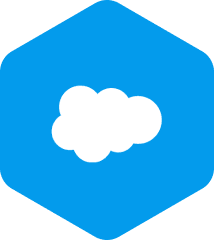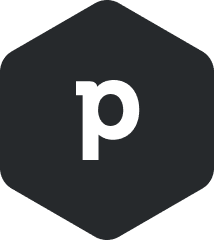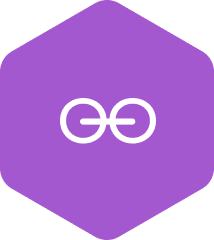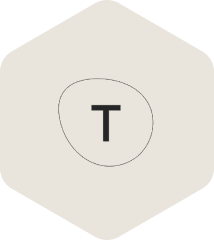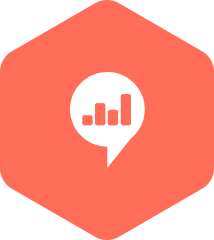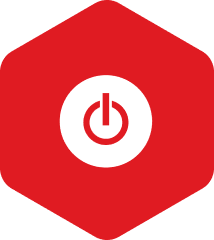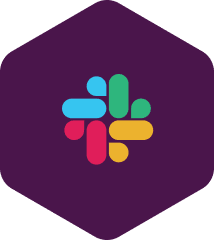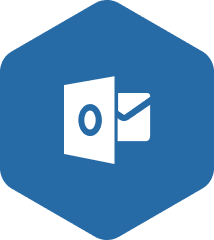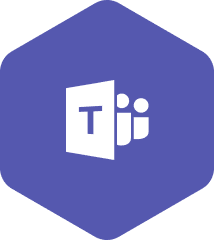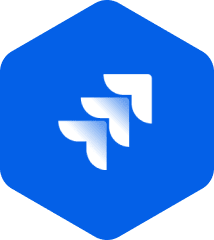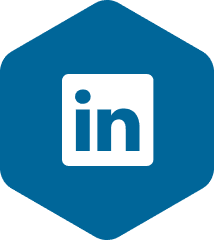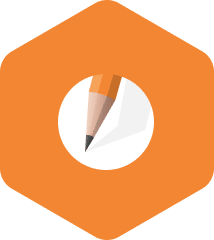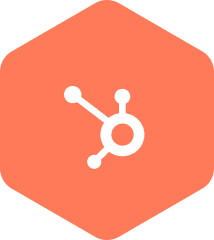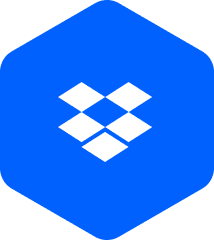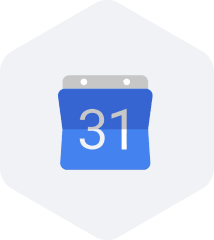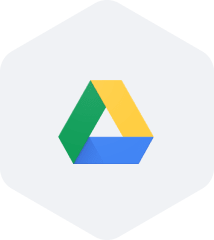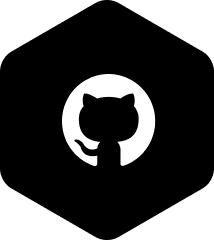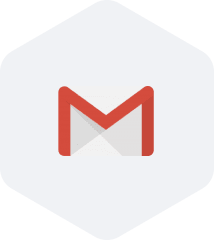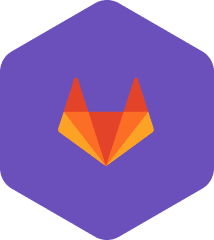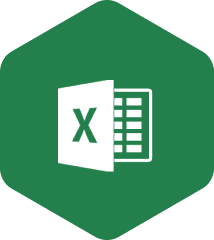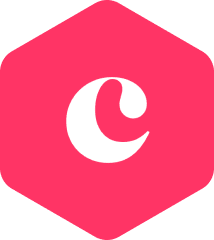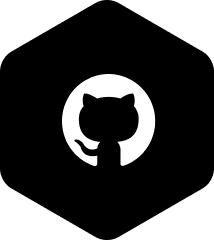 Who is our project tracker template for?
Anyone can use our project-tracking template — because it has collaboration features for any size team from startups, small businesses, project or product managers to freelancers and consulting firms. ​
Frequently Asked Questions
What is a project tracker?

A project tracking template should be your baseline for where you will document important project details, such as tasks, status, priority, deadlines, spend, budget, and more. monday.com's Project Tracker Template helps you do all of this and more.

How do you make a project tracker?

Start with a template where you can enter and manage relevant details for your project. Here's a few more steps you can follow: 1)Create a project outline 2)Identify deliverables and milestones 3)Focus on goals that are clear, feasible, and measurable 4) Involve your team and stakeholders in the upkeep of your project tracker template

How to create a project tracker in Excel?

In Excel, you will need to use their SmartArt tool, which can get a little complicated if you're not a Microsoft expert. Instead of having to build one from scratch, you can sign up for monday.com's free trial and get started right away with our project tracker template.