Workflow Software for Any Team
Everything you need to easily manage your team's workflow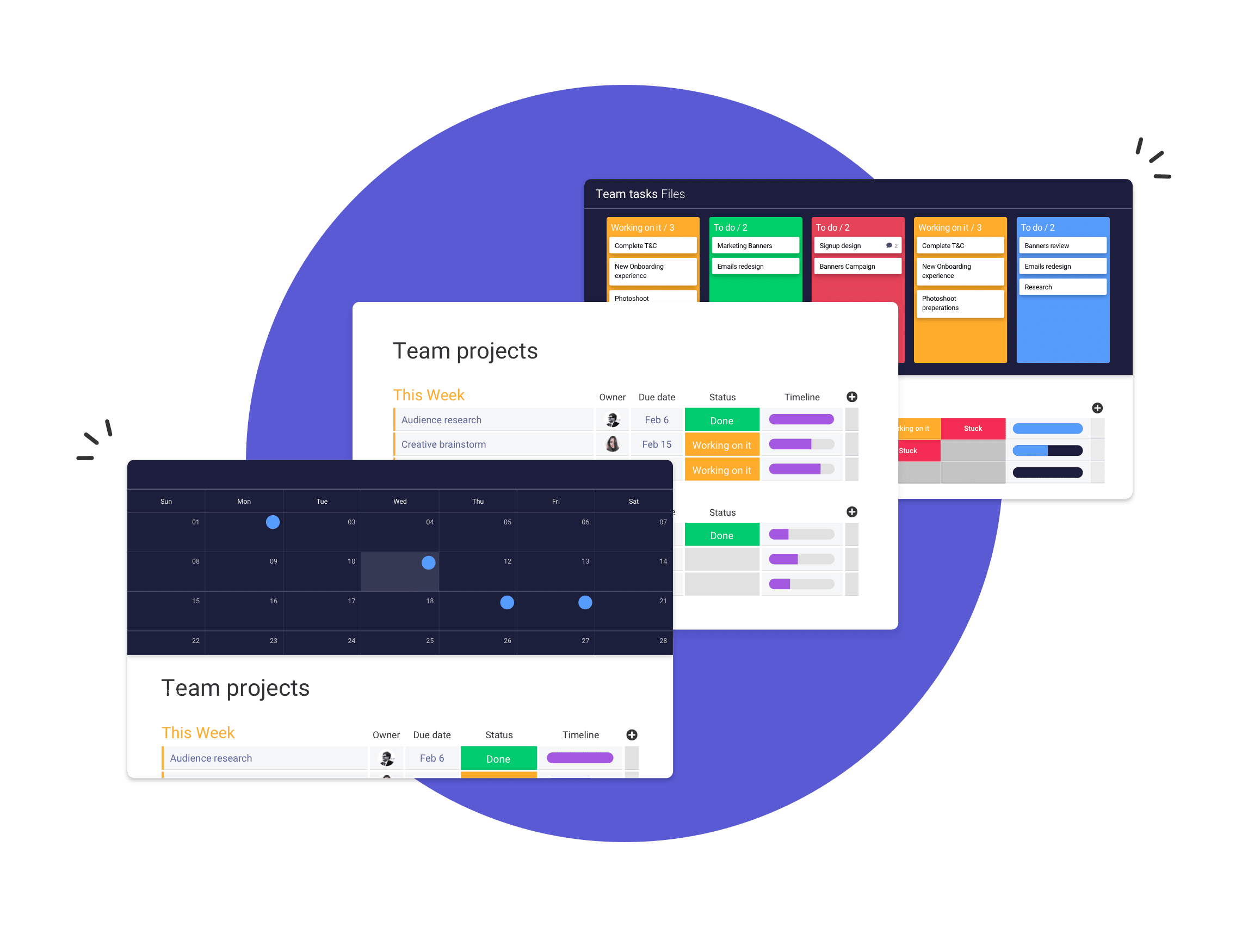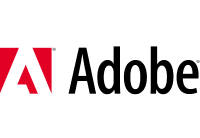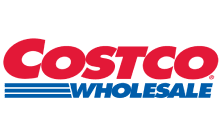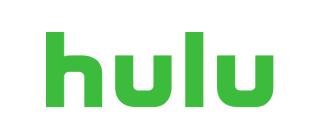 Simplify teamwork by defining the process
Every good team needs to define its workflow process in order to better perform and be on top of their tasks and deadlines.

Most project management tools are restricting and require teams to adapt their work style to suit the technology.

An effective project management tool, however, is non-imposing. This means it works for you, not the other way around.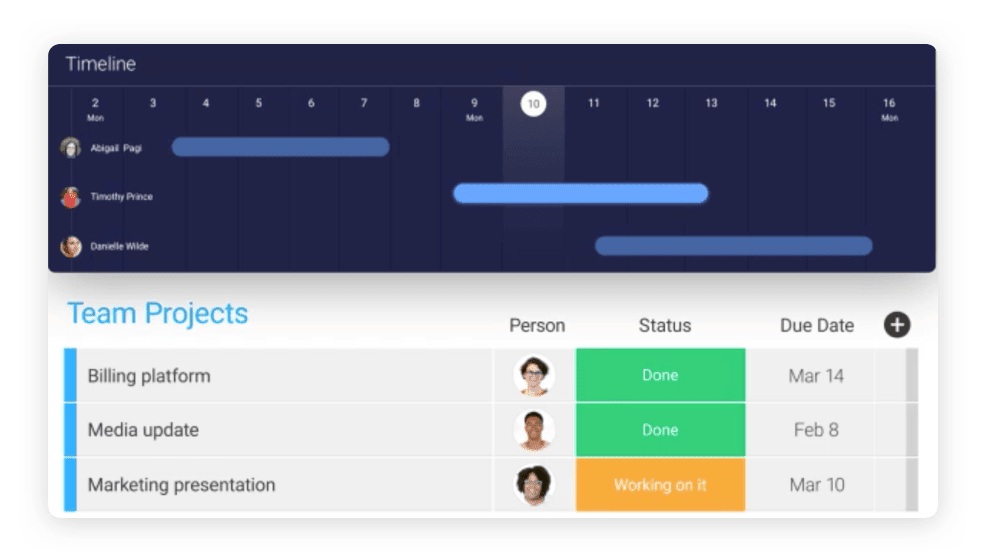 Clearly see where things stand
Often, you just need a quick overview of where your projects stand and to understand if there's anything that needs to be resolved to reduce bottlenecks.

When your software is cloud-based, it makes it super easy to check the status, no matter if you're in the office or on the go by using your mobile phone.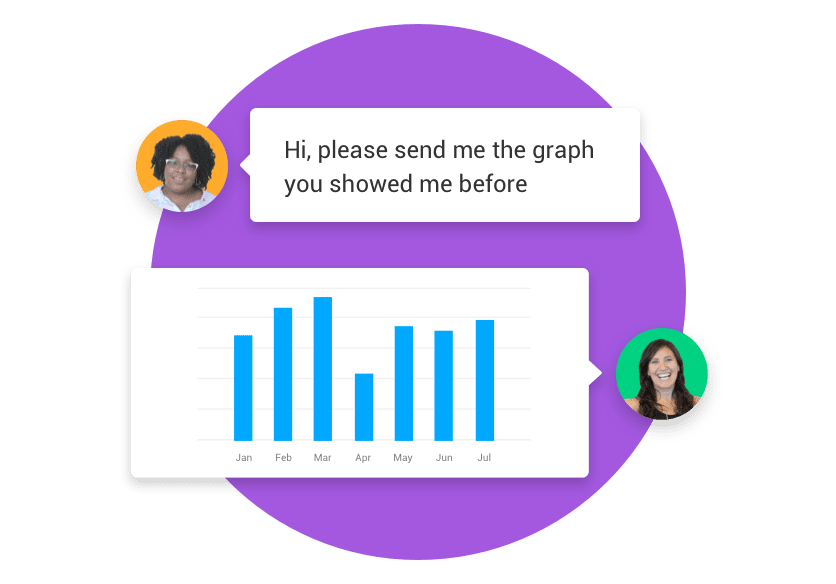 Collaborate on every step
Workflow management can be hard without the proper workflow software.

Tasks are completed by people, so each step in the process is dependent on one of your teammates. The ability to collaborate on each step is crucial to success for your team.

It's super helpful to get notified in real time when someone needs your assistance or asks for your attention their tasks.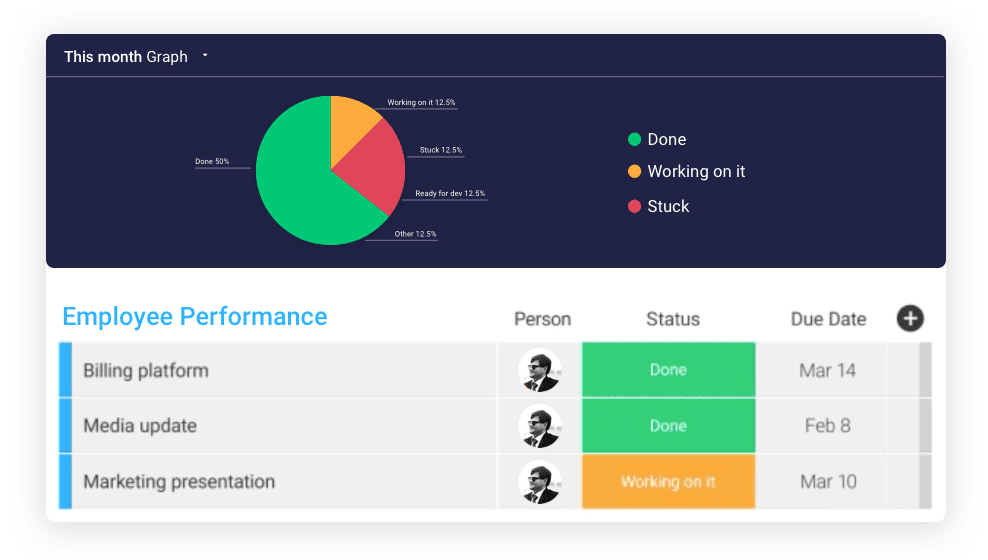 Resolving team dependencies with a timeline
To understand workflow dependencies, it's better to see them in a visual workflow software.

When everything is visible to everyone, it's easier to collaborate on each step and make your workflow...flow :) .

Visualizing each step on a graph or timeline can help you understand where the dependencies are in your workflow, so you can improve the process and resolve any issues faster and better.
Start celebrating success.
Try for free

.