Email marketing template for teams
Plan, execute, and monitor email marketing campaigns with a drag-and-drop workflow builder and reduce headaches of traditional email marketing software with monday.com.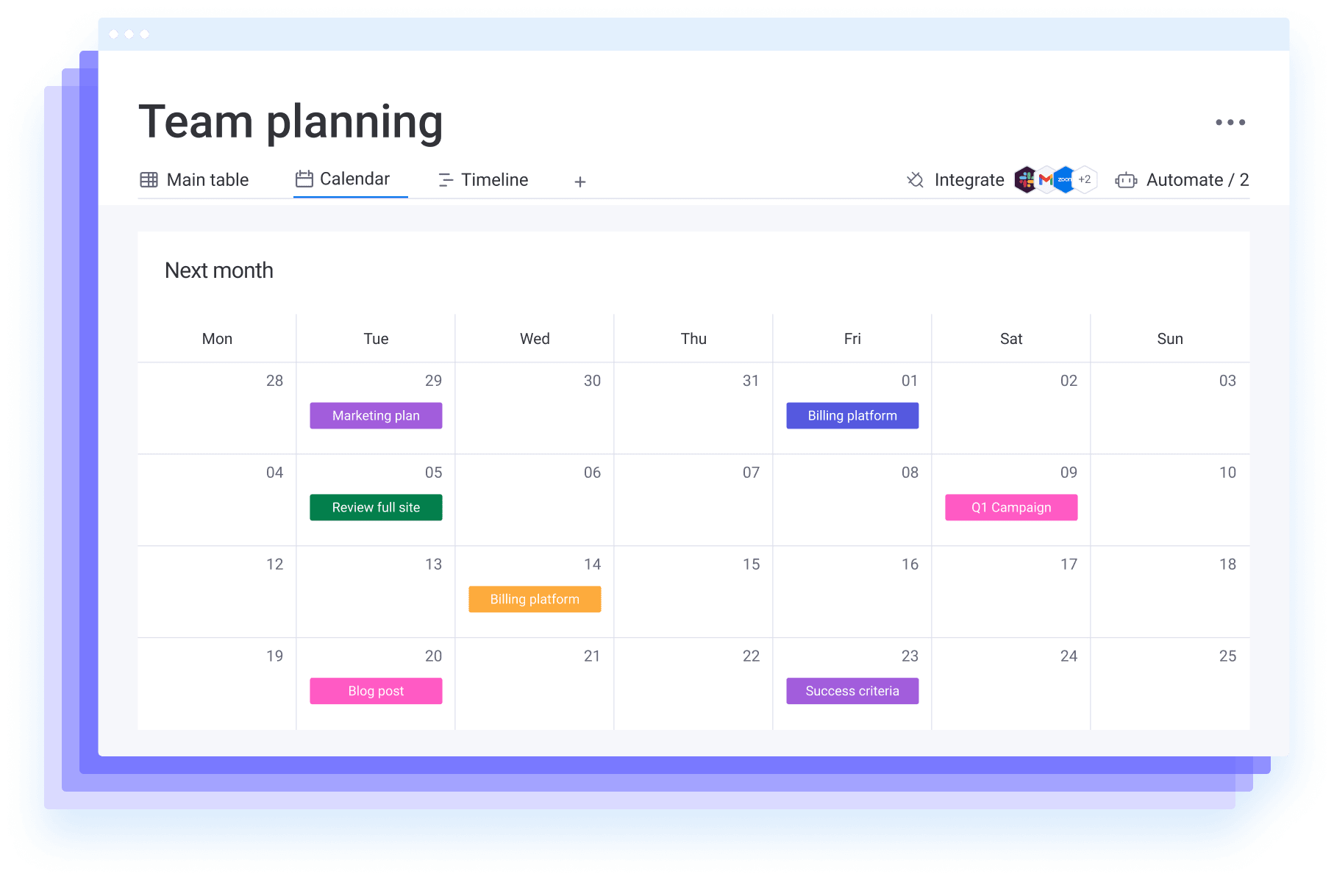 Integrate with your favorite tools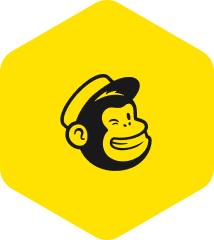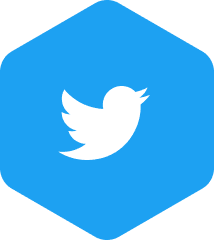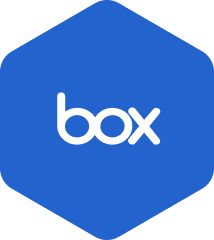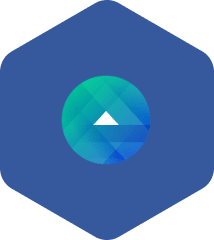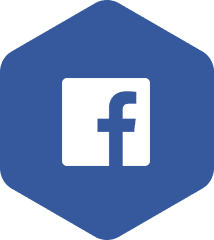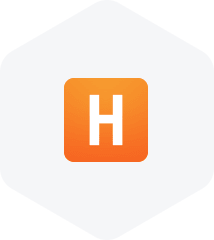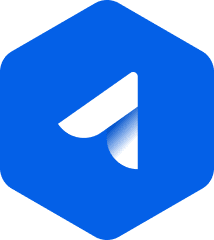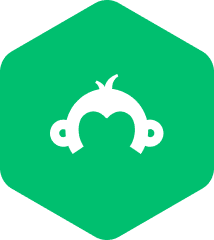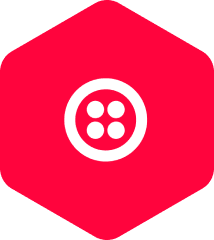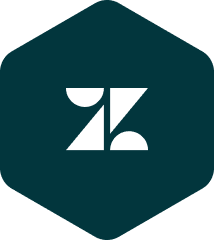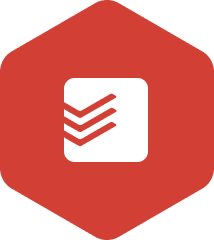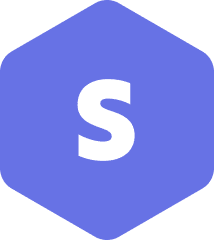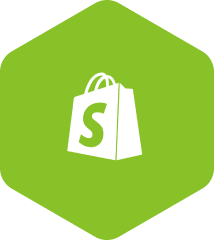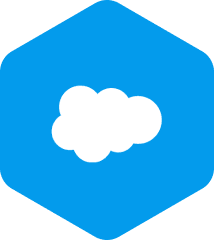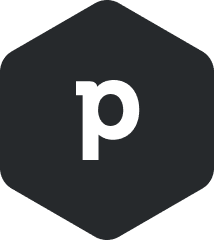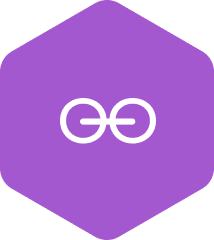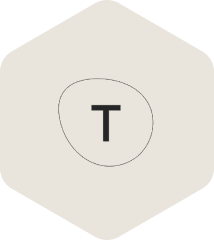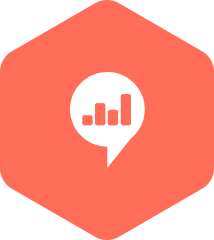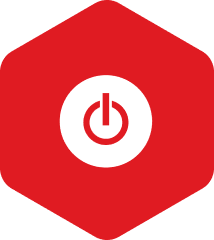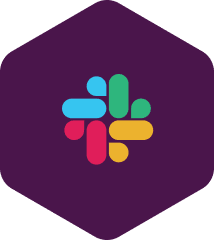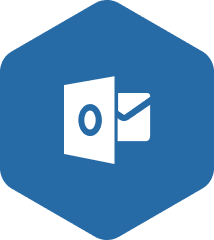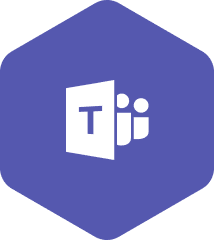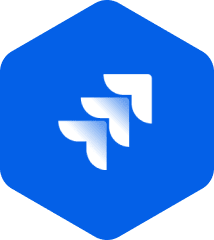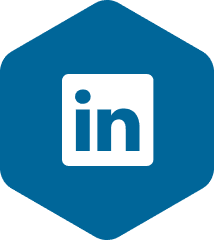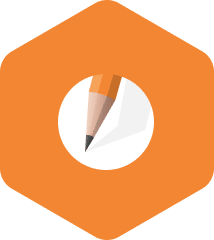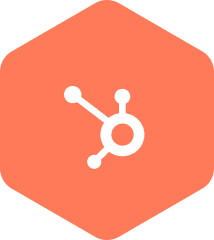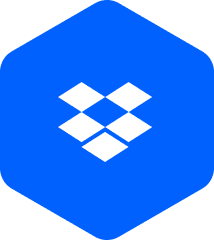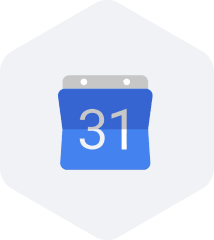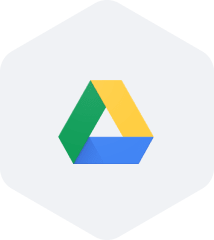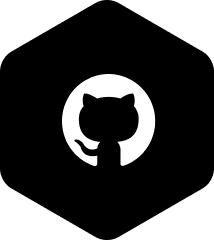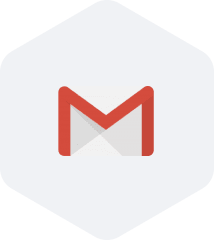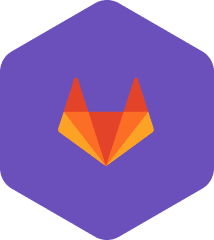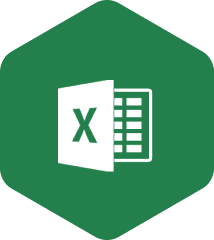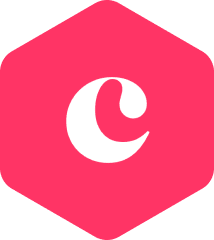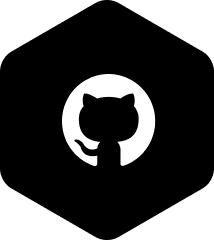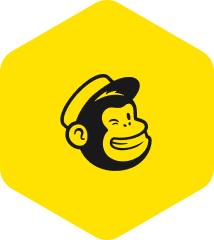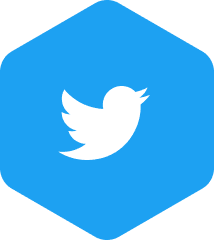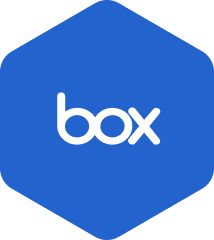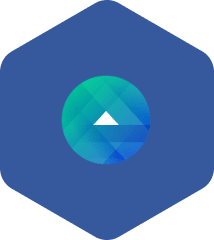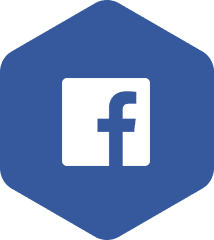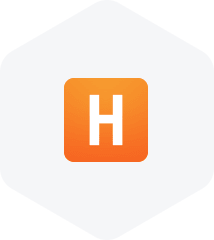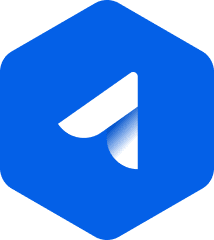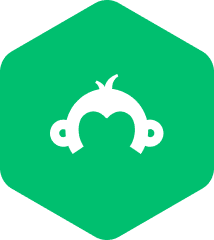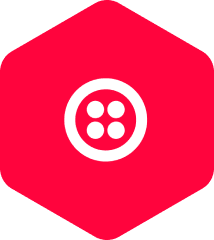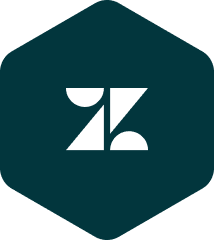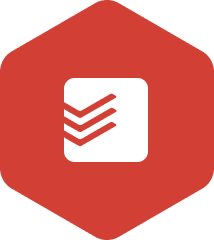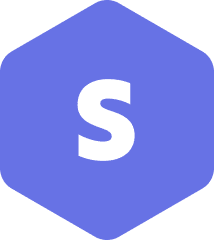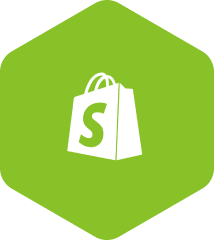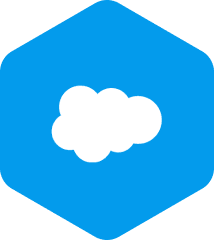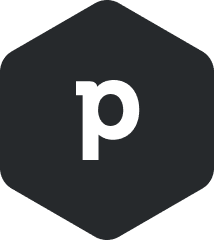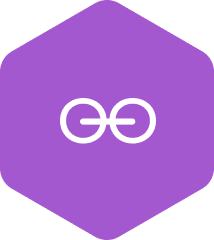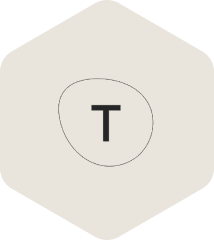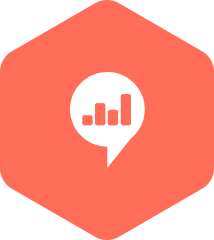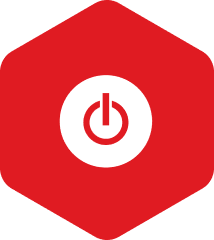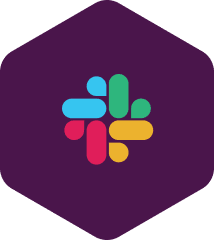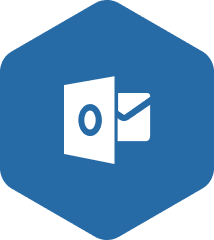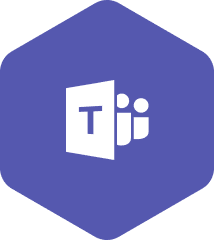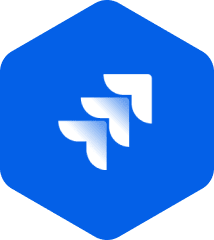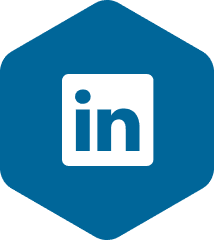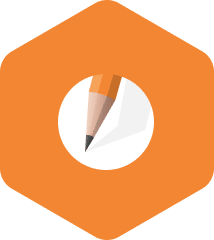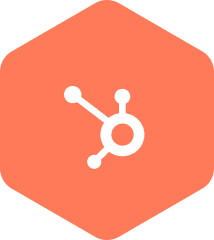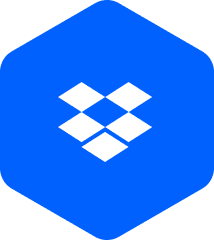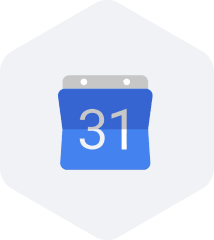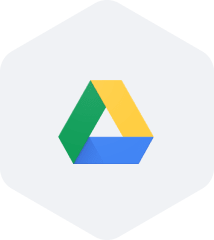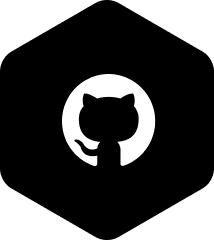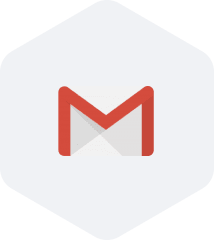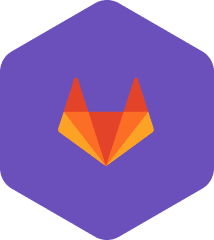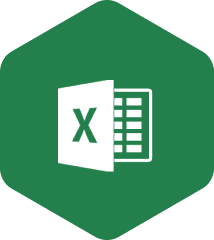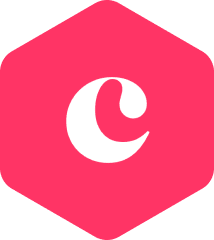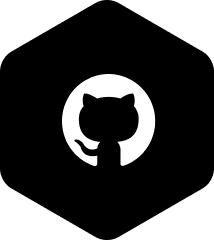 Tips for managing email campaigns with our template

While your marketing strategy serves as the basis for your email campaigns, so many other pieces of the puzzle are at play. Before you even send your emails, there's the crafting of subject lines and calls to action, sourcing email lists, and of course mapping out timelines across other content calendars, like social media. Take a peek at how monday.com's many templates for marketing can give you a leg up for any type of email marketing.
Email marketing template key features
We're proud to say our customer feedback reflects just how effective our Work OS is for creating any kind of workflow or process. We've created this curated template keeping in mind the most-loved functions for effective email marketing geared towards everything from sign-ups to customer service.


Automations Set up automatic reminders for deadlines and launch dates to ensure timely execution by assigned individuals and teams. Finished with a campaign? Create an automation to move it into a group of finished items.
Custom audiences Ensure accurate audience segmentation and content by using custom colors and statuses to differentiate which campaigns are targeting which audience.
Gantt View Get a visual handle on campaign requests over time by combining forms and Gantt view to understand high demand periods and more.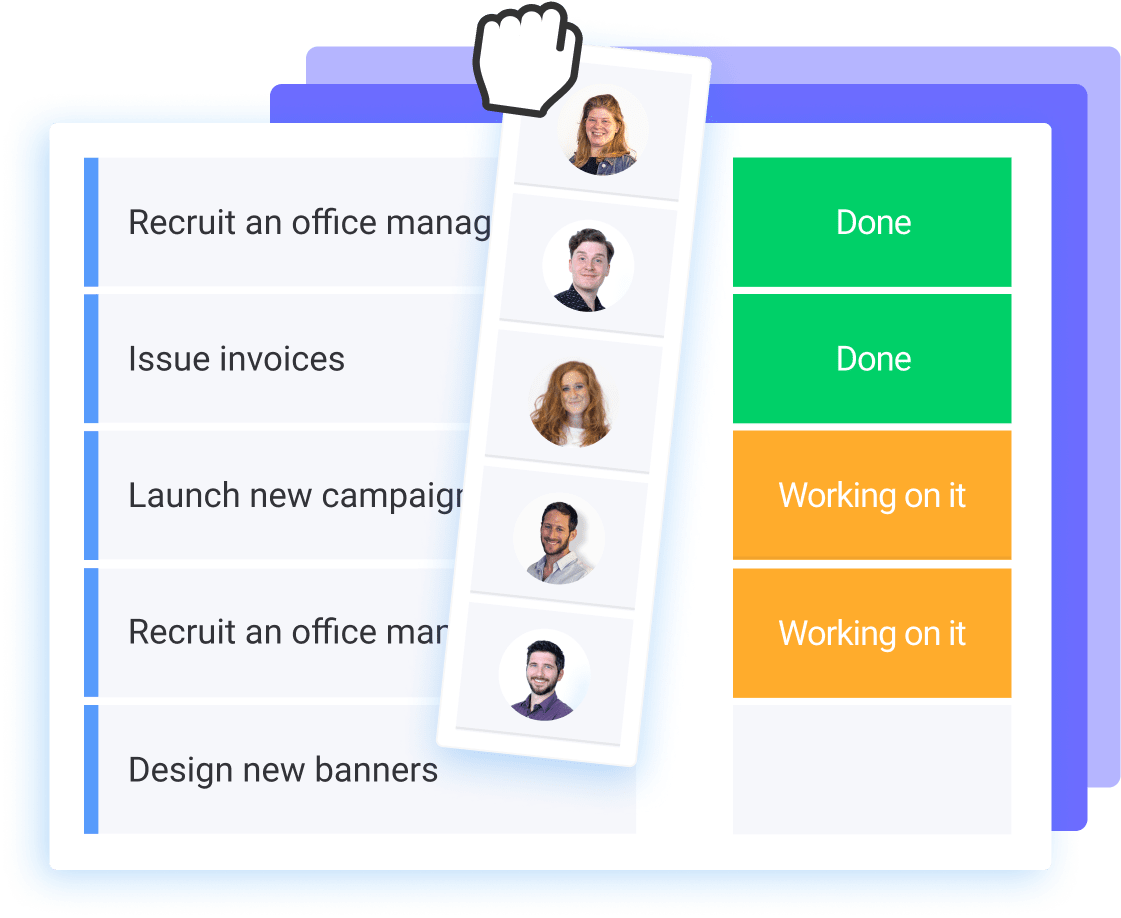 Ace your email campaigns workflow
Streamline team collaboration and calendars with the email marketing template.
Frequently Asked Questions
How do I create an email marketing template?

In monday.com, it's easy to get set up with our email marketing template:
1. Sign up for monday.com
2. On the left panel of your workspace, click Add
3. Click choose from templates
4. Browse the Template Center and use or preview the template
5.Customize your template as needed with drag and drop features like columns and more

What are the 4 types of marketing emails?

Four of the most popular email marketing campaigns organizations use for business growth and maintenance are:
-Email newsletters
-Retention emails
-Acquisition emails
-Promotional emails

What are the best email marketing templates?

There are a few platforms known for their email marketing templates:
-monday.com
-Zoho campaigns
-MailerLite
-Mailchimp