The Visual Work OS
The future of work is already here.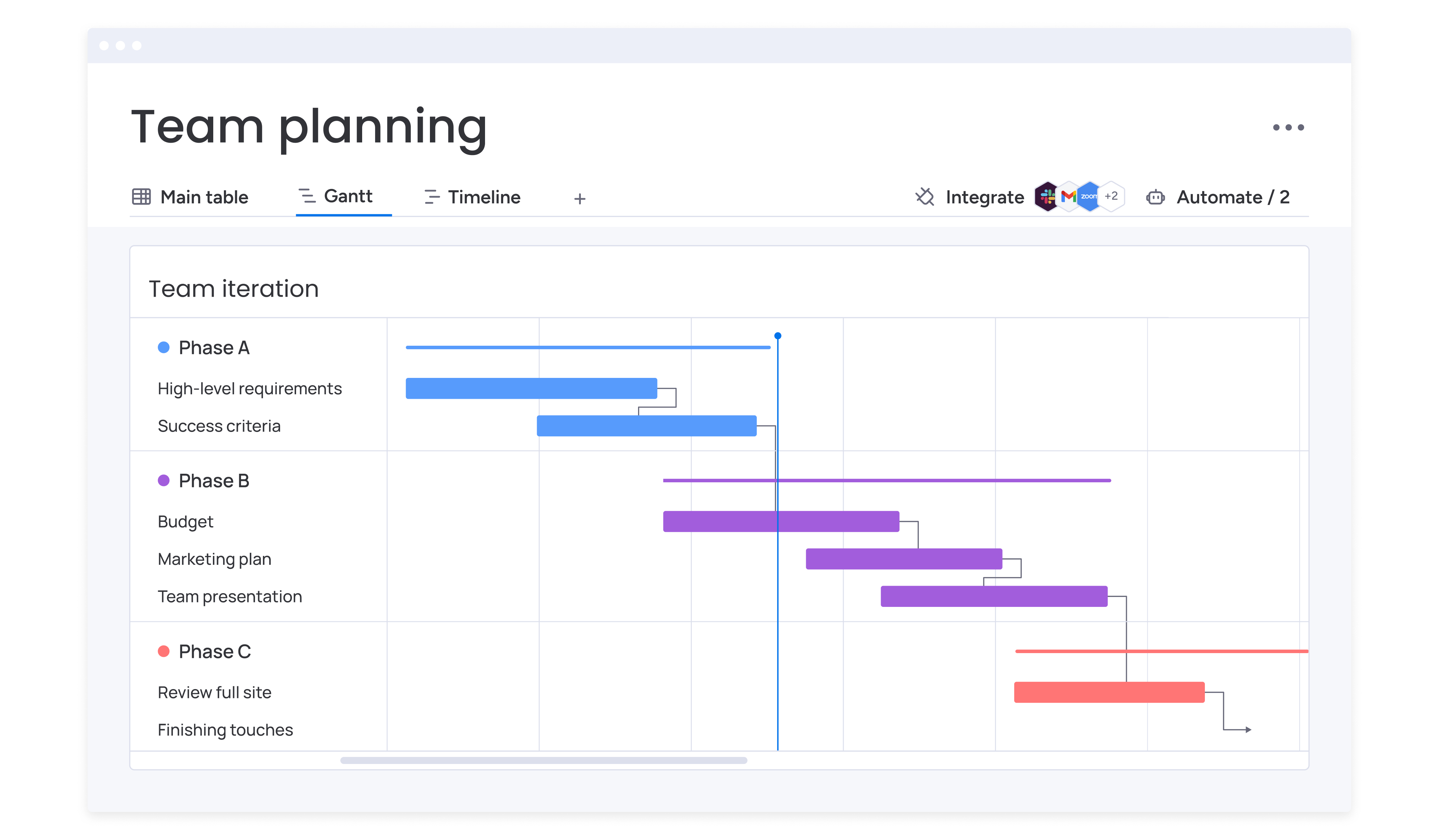 What is a Work OS?

The future of work is already here. The market demands agility and speed - with businesses and enterprises to match. Employees demand transparency and independence.

But our tools and systems have been left woefully behind.

Disjointed, outdated platforms and tools proliferate the modern workplace, resulting in data silos. Leaders and employees make data-driven decisions based on a single source of truth. Cross-team collaboration is difficult and slow. Businesses rely on spreadsheets, emails, and status update meetings to get their work done. Different generations lock horns on ways to keep everyone updated, using the right technology. It can often feel like a juggling act - managing collaboration, work-life balance, focus and autonomy - while still moving at the speed of business.

Why Use a Work OS? Push teams to achieve more

But Work Operating Systems (Work OS) change all that. They plan, run and track everyday work - like ideation, processes, projects, and initiatives - in one place. They are made to handle complexity.

Work OS offerings become a hub that details workflows and connects teams to their work. Managers maintain visibility to ensure alignment and measure teams with organizational metrics - but without the flurry of unnecessary emails, outdated systems, and waste-of-time meetings.

What Features Does a Work OS Offer? All Work OS offerings offer the following at their core:

Build any workflow in seconds.

Work Operating Systems platforms use building blocks that create the foundation of its applications. Any user can break apart and reassemble any workflow or application. This makes a Work OS uniquely flexible for a vast array of organizations and applications.

Capture data for anyone and anything.

You can't manage what you don't measure. Work OS offerings capture all data - including behaviors and processes that happen within any team - and make the data complete and digestible. All of this data helps teams track and improve, creating "smart" teams within your organization that can learn and adapt constantly.

Integrate with your favorite tools to break silos, instantly.

A Work Operating System connects every source of information in a centralized place. It plugs into your favorite tools and programs so employees can continue working in the way that makes sense for them. And leaders can use Work OS offerings to establish a single source of truth to make truly data-driven decisions. All information is available to all employees, allowing everyone to make decisions by being on the same page. Silos broken - in seconds.

Automate workflows - code-free.

A Work OS automates the mundane and manual work, no coding required. It removes human error where possible to allow for seamless execution of predictable, repeatable things. These automations happen within the Work Operating System and also throughout all the applications a team uses. This eliminates grunt work and free up employees to focus on what matters. It keeps trust within and across teams that work will happen. And it keeps the momentum moving on substantive work.

Dashboard data.

A work operating system places all data into dashboards, which allow stakeholders to see different aspects of the same information while still conveying it effectively to all team members. This gives leaders the ability to make sure everyone is working towards common goals and operating under an organization's standard procedures. Everyone knows what's going on, and everyone can push together to solve problems together.

Some Work OS platforms include the following features:

Track progress easily and visually.

Using a Work OS, leaders and managers can understand what everyone is working on - either is part of monitoring progress or as a single snapshot of what someone is doing.

Communicate in one place.

Communication doesn't have to be hard. A Work OS houses all communication in one intuitive platform. No more one-line emails to annotate images or long email chains to comment on tasks. This creates one single source of information.

Store and share work-related assets.

Use a Work OS to store all your files and assets in one place, so no one has to dig through emails or folders to find the relevant file. Cross-collaboration becomes a snap as employees can find the right document, presentation, or anything else, fast.

Customize autonomy per team.

Each team can work in the way that works best for them, while still maintaining government and alignment standards. This helps teams work independently while still unifying efforts across large organizations of all sizes.

Answer everyone's needs - no coding required.

Generation X, Millennials, Generation Z - it's hard to keep track. A Work OS satisfies the needs of a multi-generational workplace by integrating into their favorite old-school and new school tools. They're intuitively built so anyone can use them, quickly.

How to Choose a Work OS? The most complete and flexible work operating system on the market

monday.com is a Work OS, where teams can drag and drop workblocks and shape powerful workflows in minutes. Teams can get their work done - whether it's processes, projects, or everyday work - while automating routine tasks, integrating all needed tools, and ensuring everyone is synced. And it's code-free.

It offers the most complete and flexible system for users of all sizes, from enterprise companies, small and medium-sized businesses, and individual users.

It offers turnkey integration and data capturing options to adapt to nearly every kind of tool and workflow. It's flexible to fit all kinds of teams, across generations, divisions, and geographies. And it's super easy-to-use with no coding required.

Free your teams from the mundane. Let them focus on what matters. They'll solve, adapt, and improve faster and better. And they'll achieve stronger results - while feeling more fulfilled.

Work OS offerings have arrived to manage our future of work, and monday.com will help your teams reach new heights. Are you in?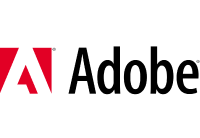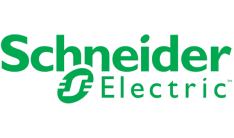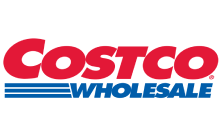 Join more than 90,000 teams who managed teamwork together
Help your team to outdo their best!