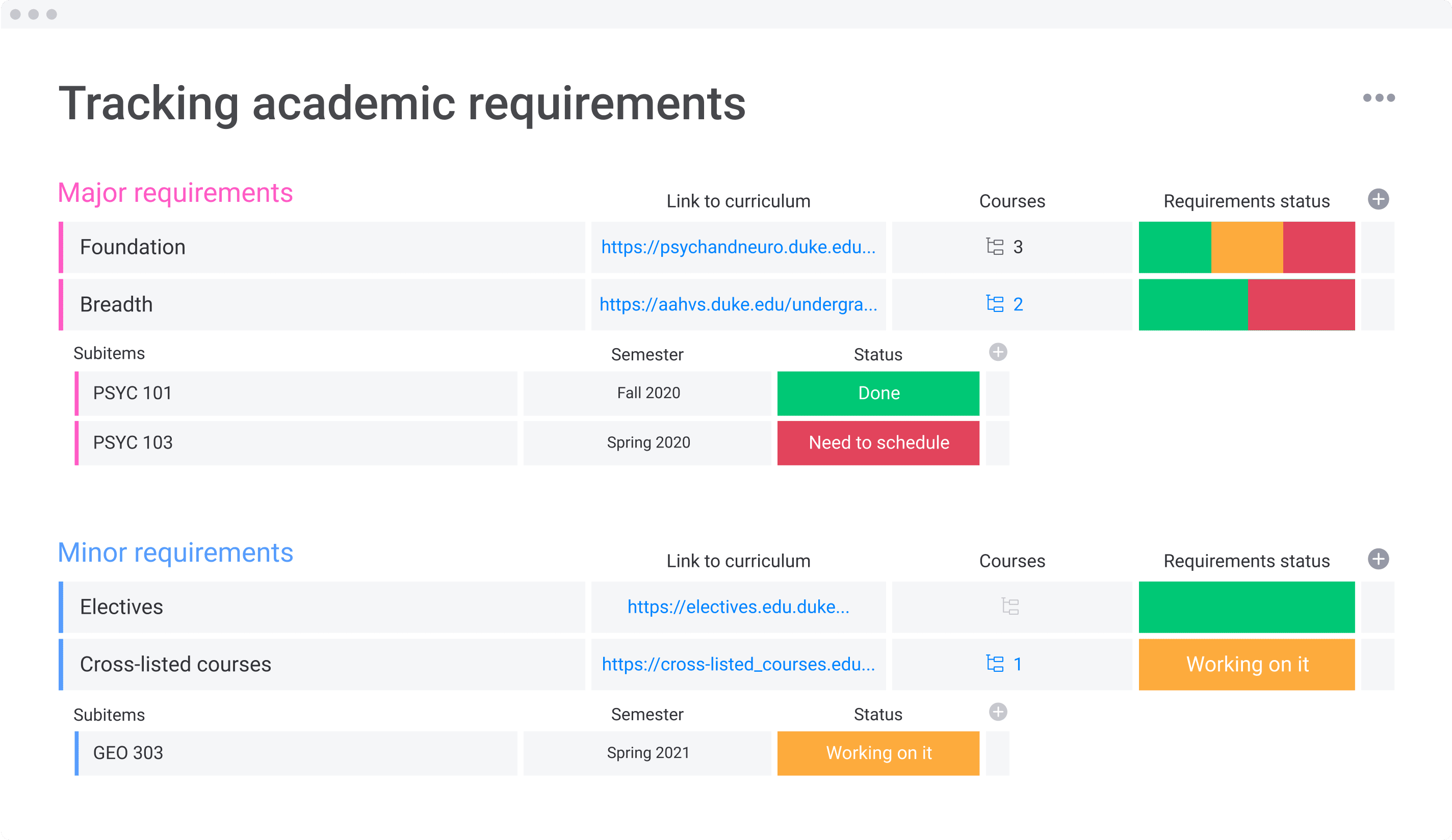 Academic requirements tracker
Track and view progress towards your degree requirements in one place.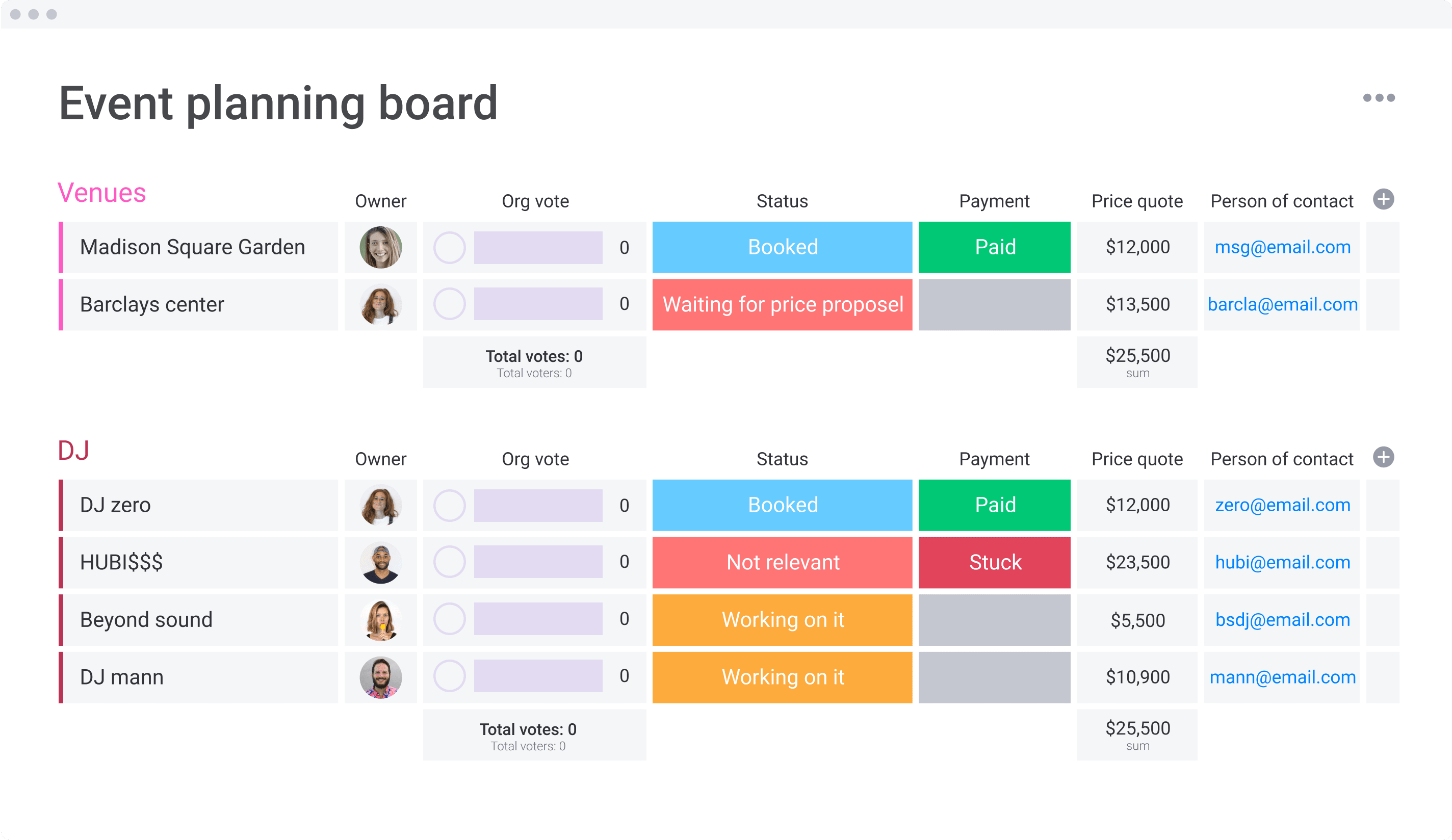 Student organization tools
Empower your students to plan campus-wide events with ease.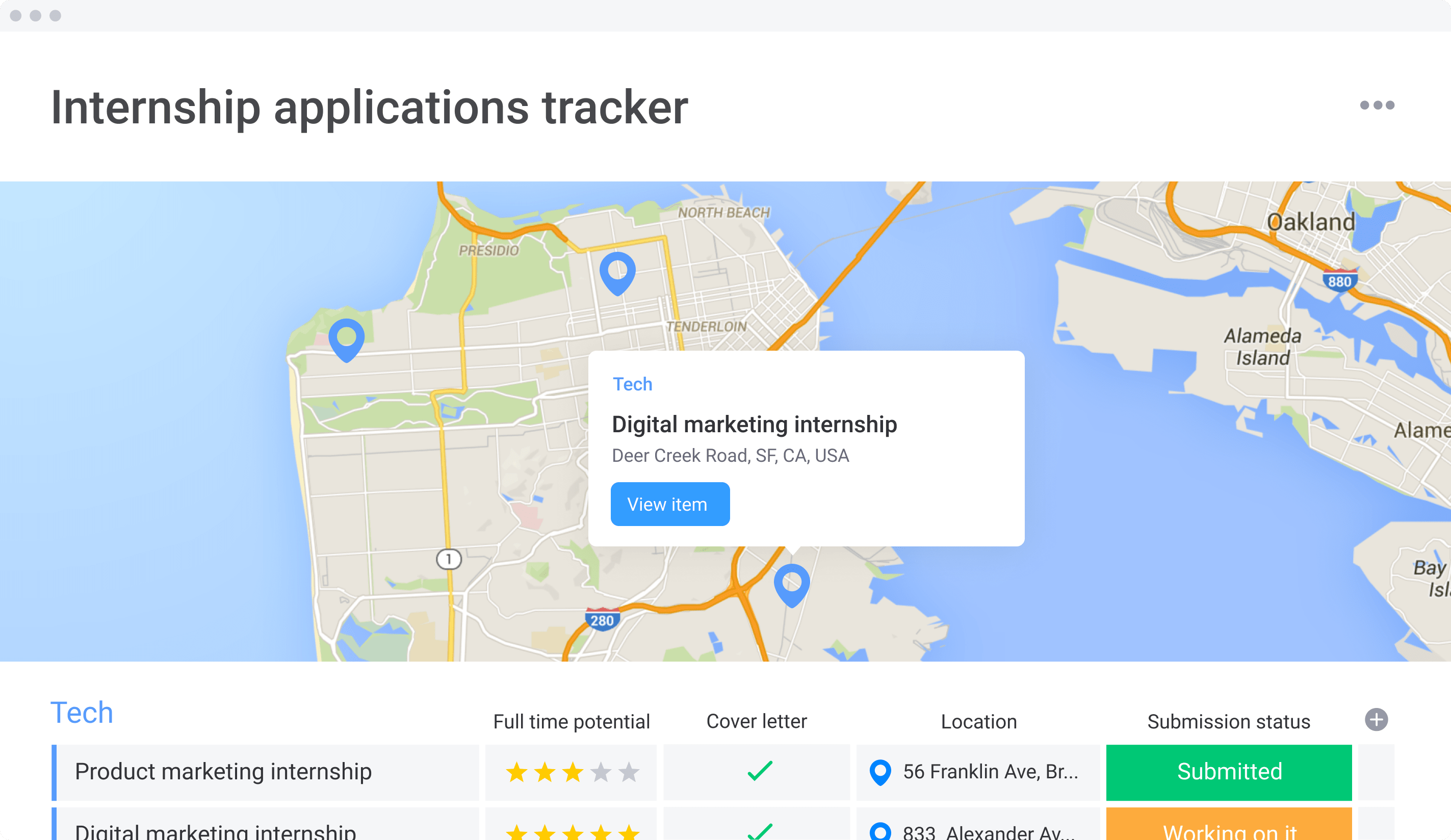 Networking & job applications
Manage every aspect of your job search more effectively in one place.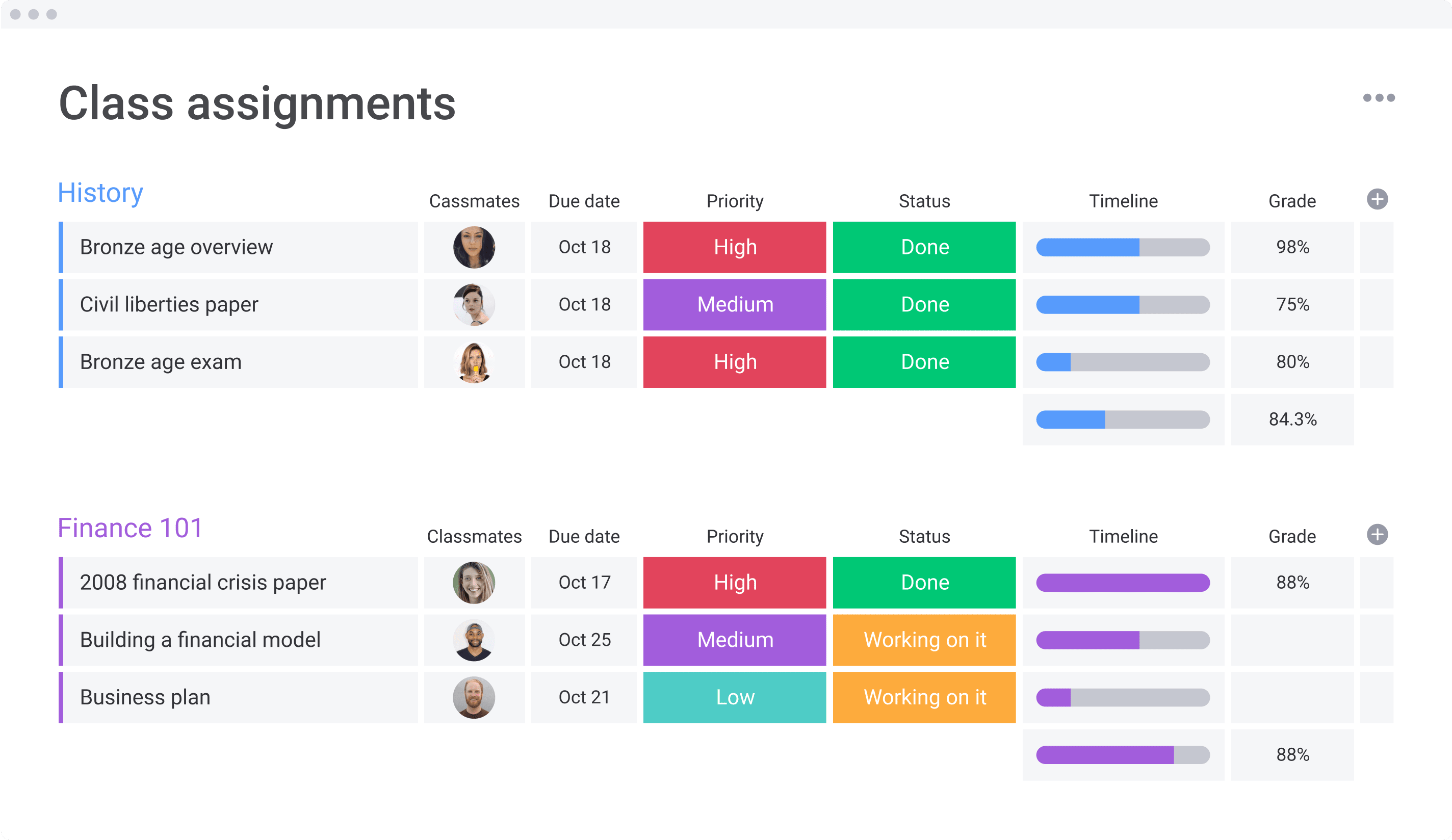 Managing student life
Avoid stress this semester by managing your work efficiently.
Research power tools
Orchestrate your research projects and collaborate more effectively.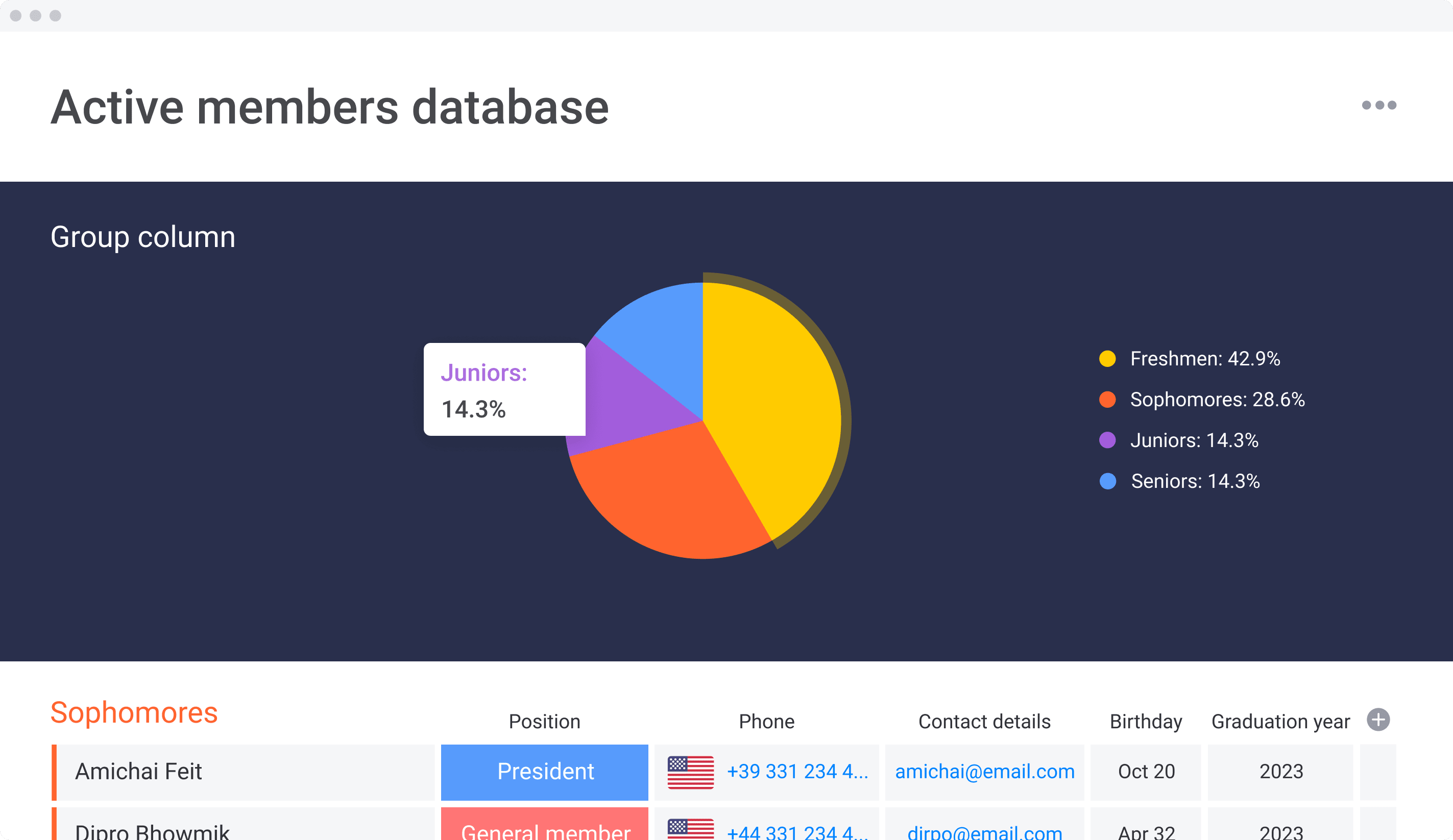 Student organization essentials
Manage all activities for your student organization in one place.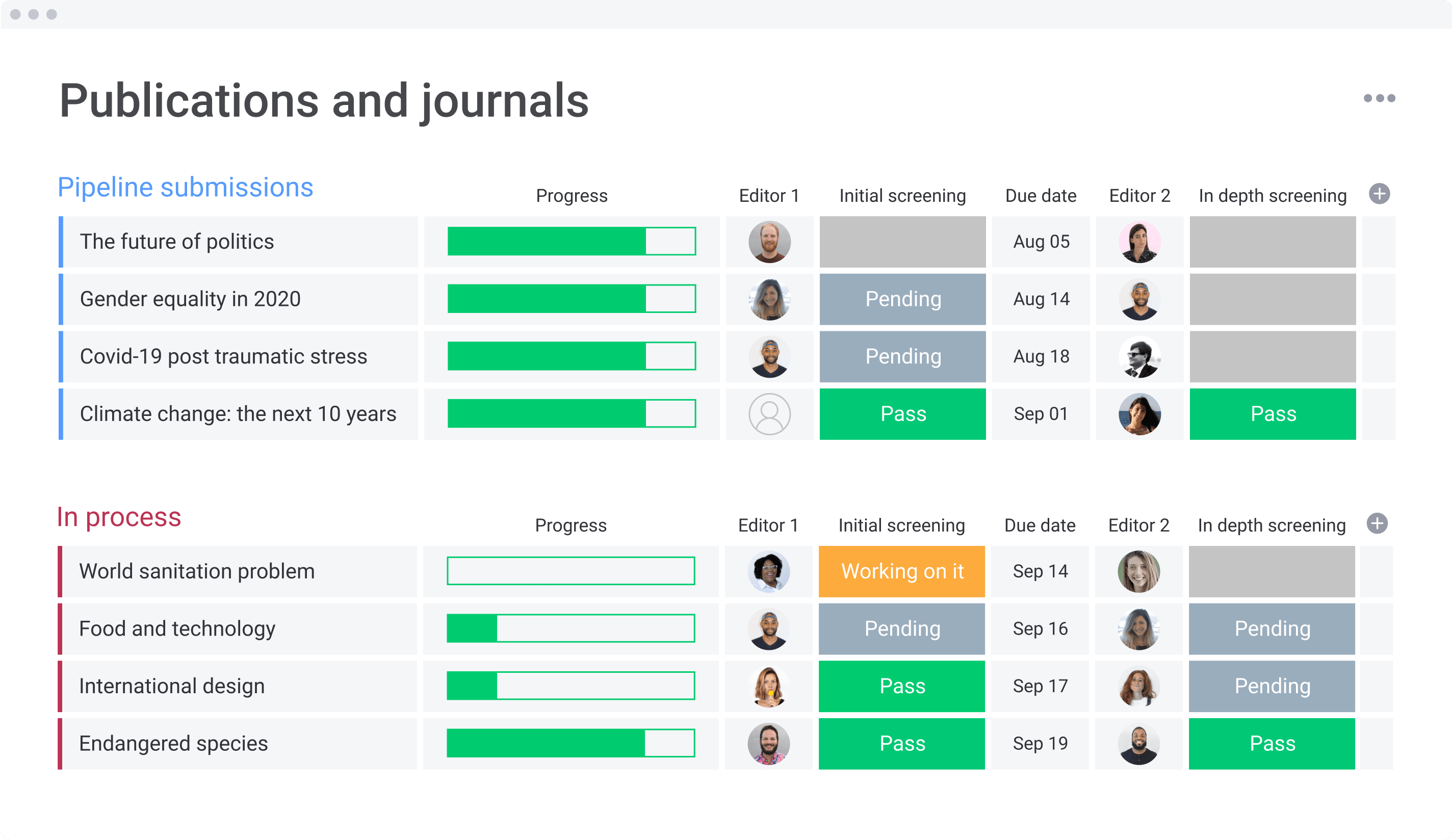 Publication and journals
Easily manage your publication process from submission to approval.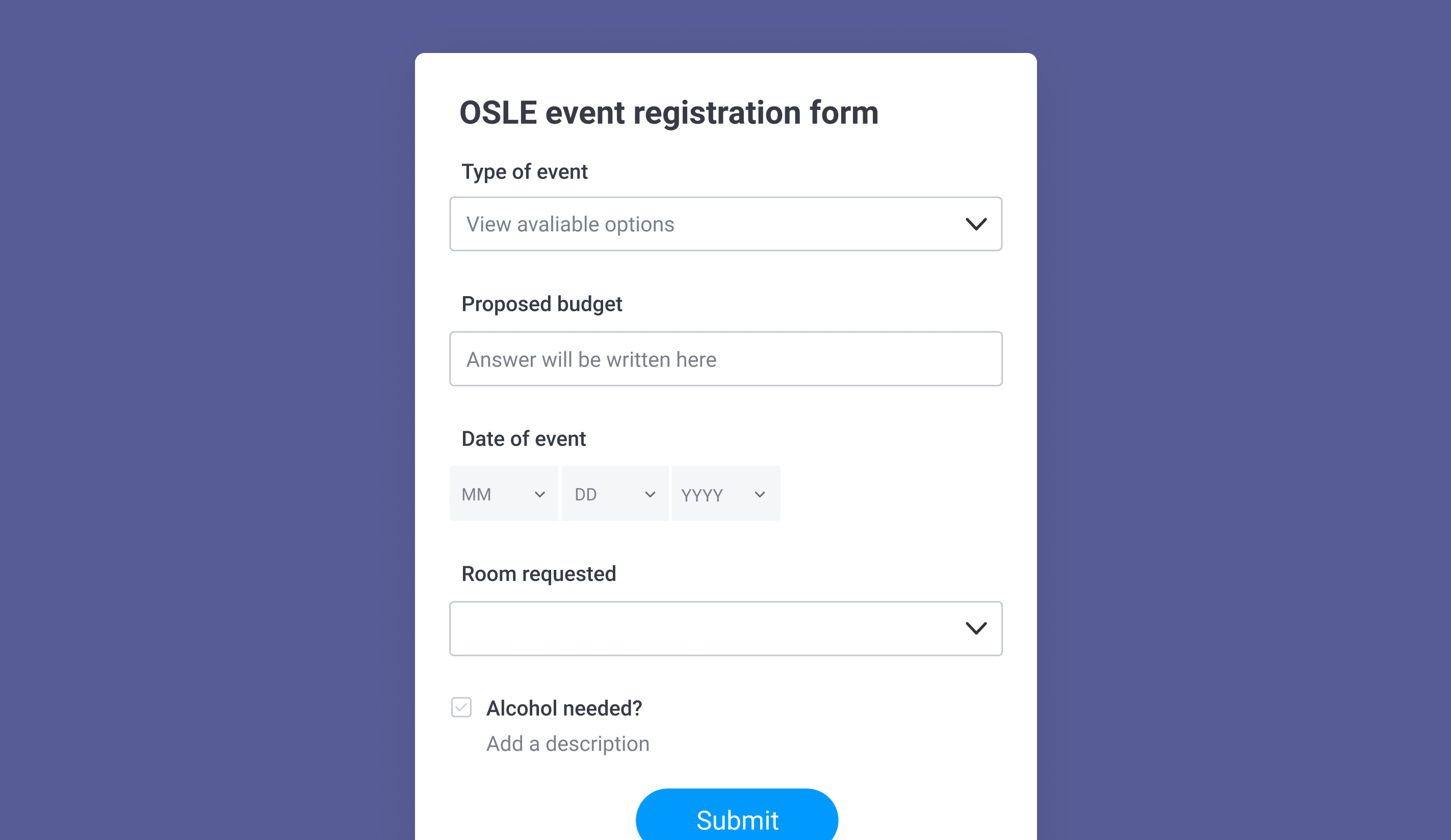 Office of student life
Enable the office of student life to stay in sync with campus groups.