Collaborate effectively with students and faculty by storing important data for all relevant organizations in one place. So campus life runs smoothly during the semester.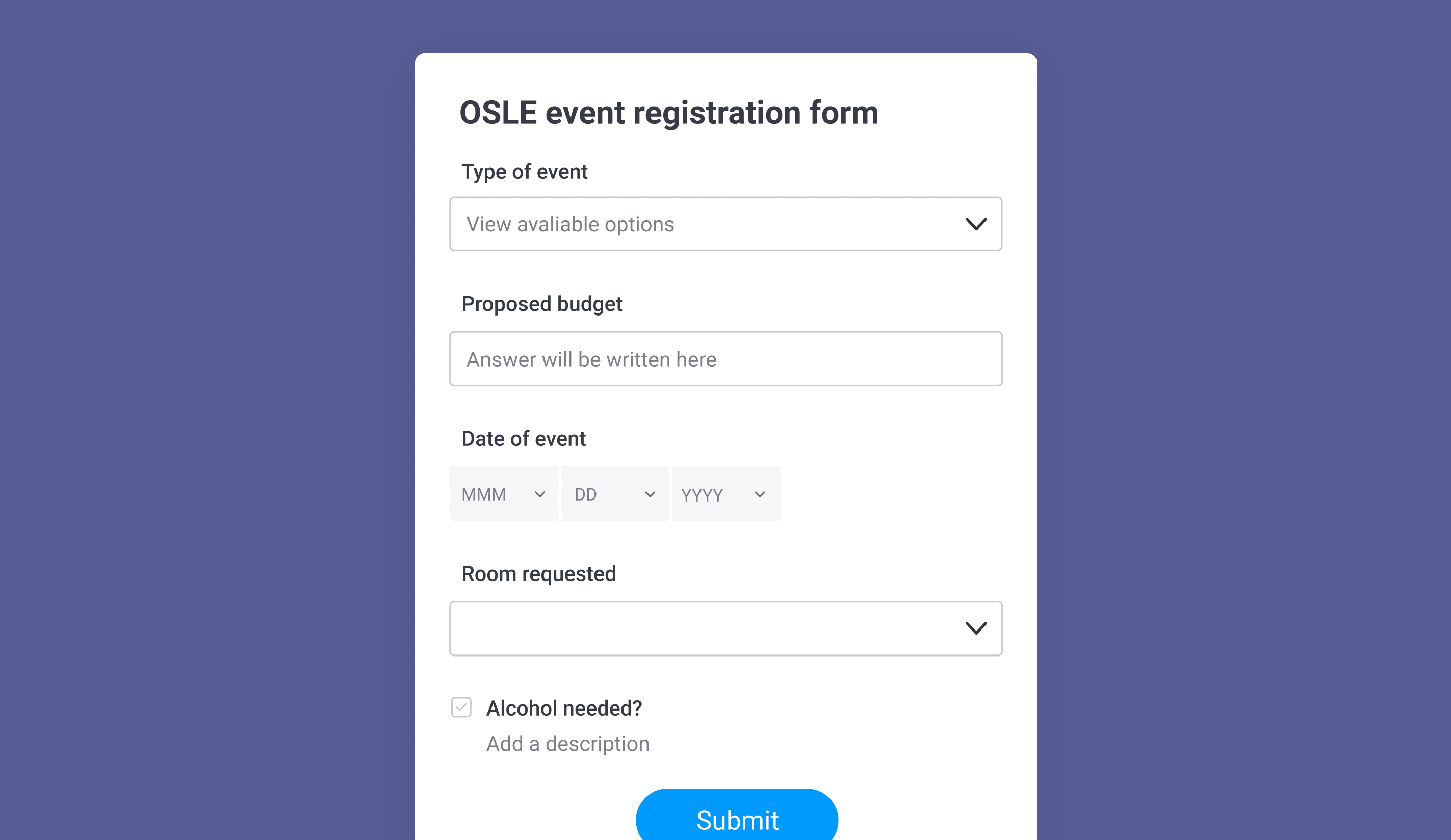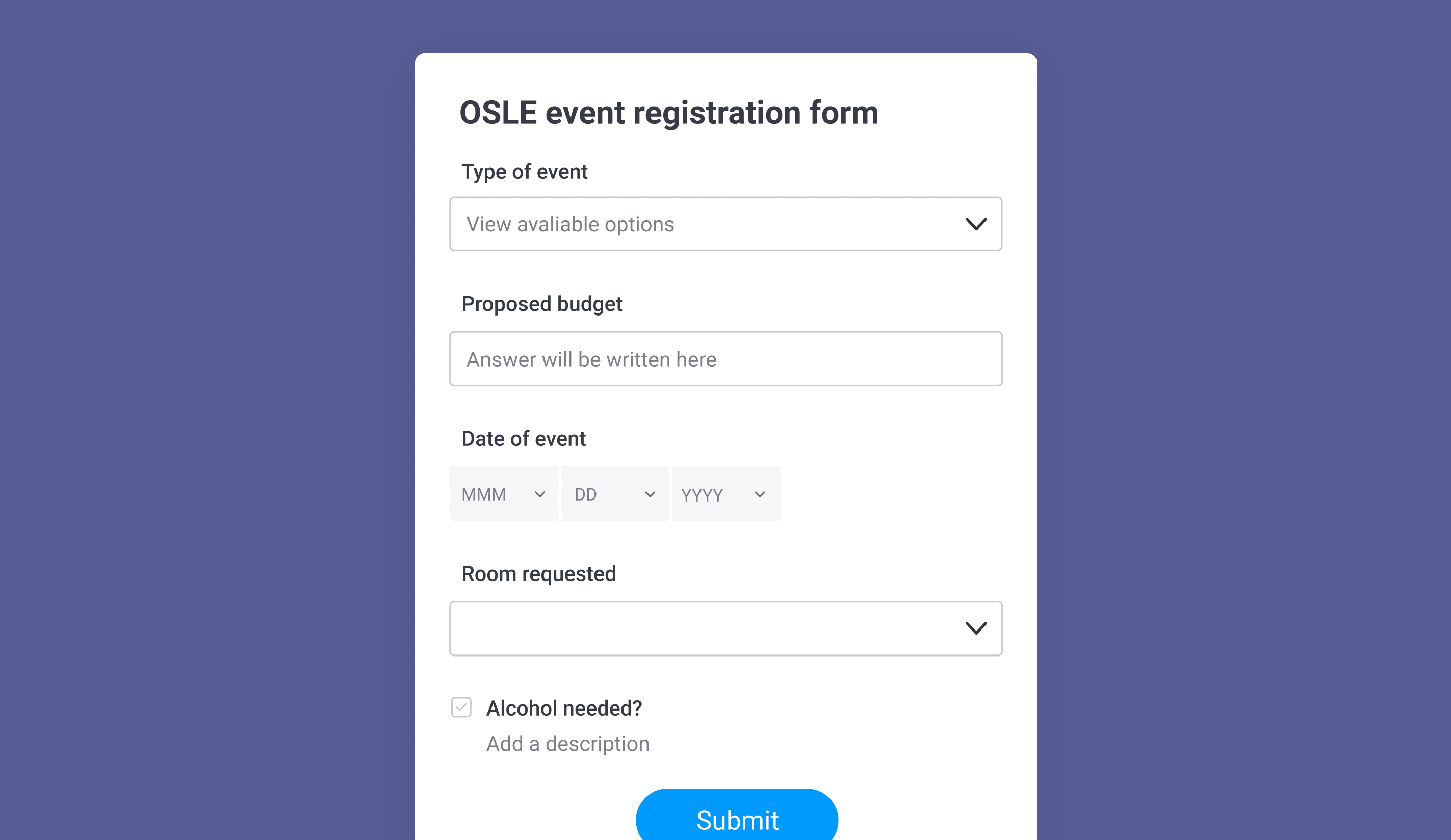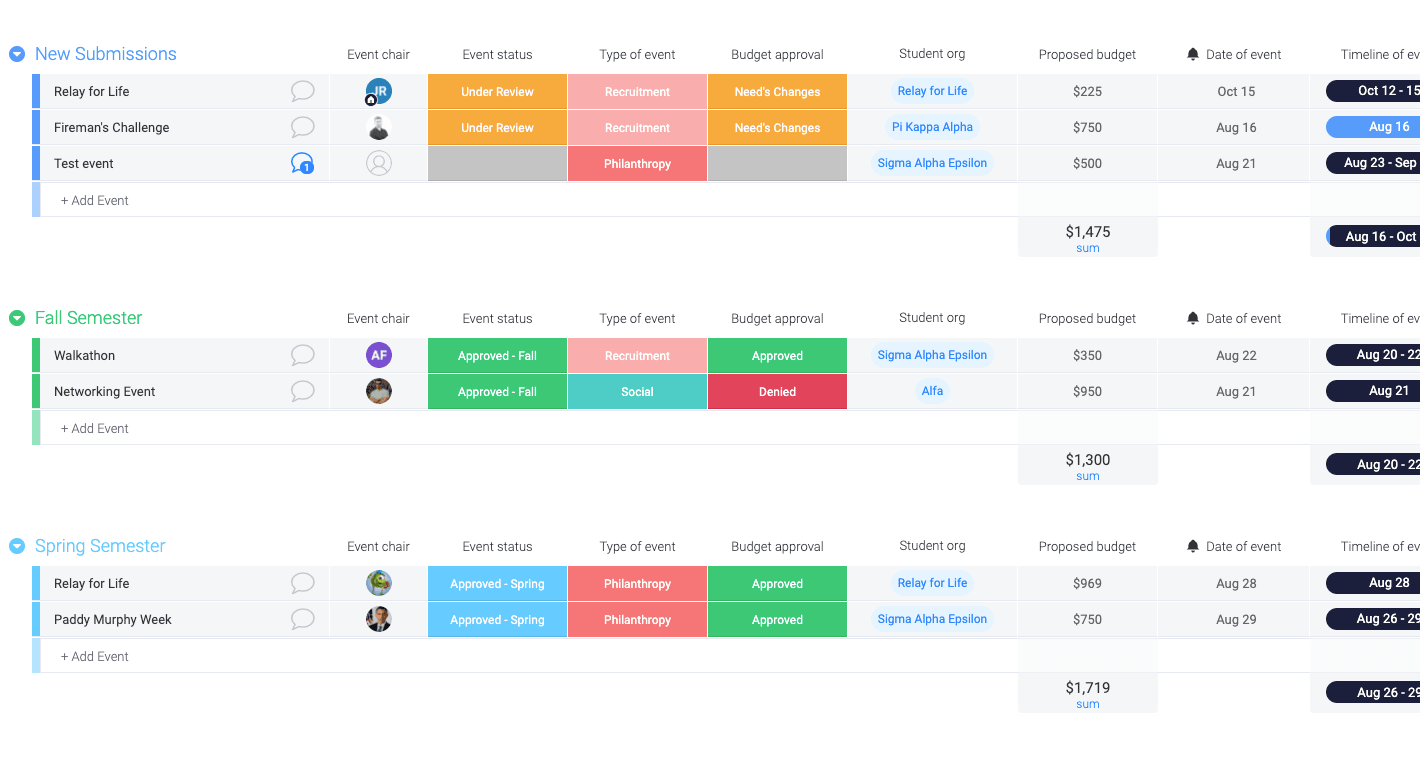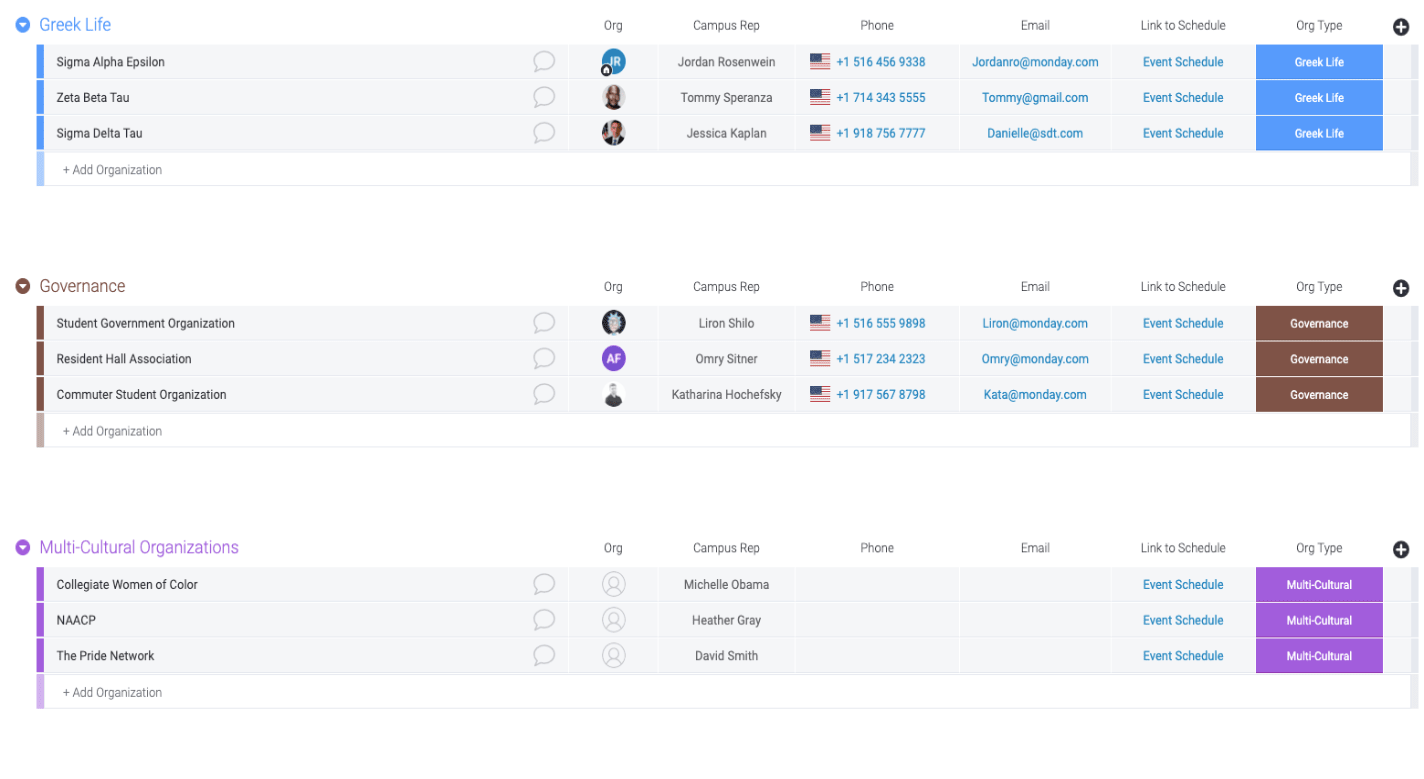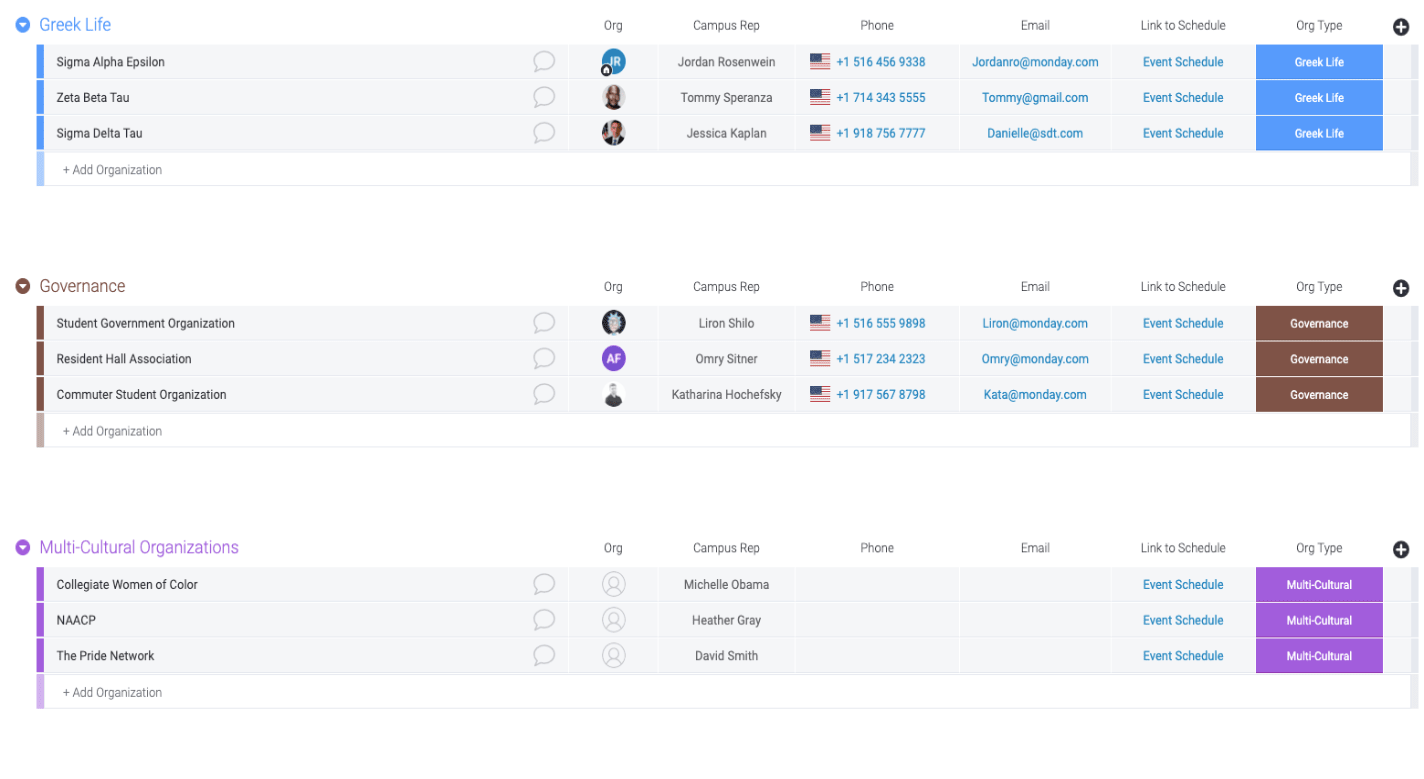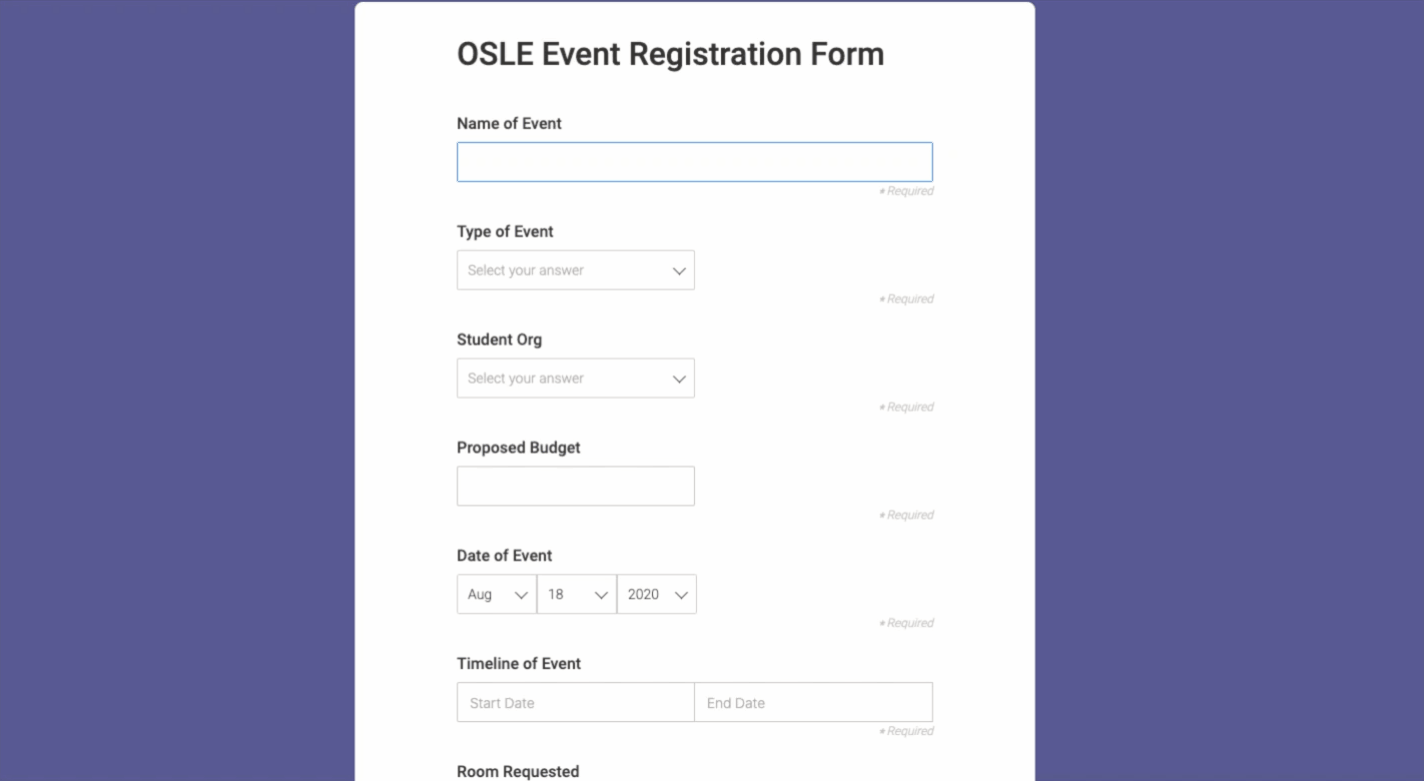 What are the benefits of using this template?
Store contact information
Enter and store contact information for student leaders, alumni, and faculty. Link to event schedules and other details about student organizations and events.
Plan event details and budgets
Track details for all events, including: attendance, location, timelines, and budgets. Communicate with collaborators every step of the way.
Organize files and resources
Keep important documents, files, and other resources in one centralized place. Group resources in the best way to fit your organization structure.
Streamline sign up processes
Make registration easy for students and the office of student life by using forms. Collect feedback from stakeholders and use it to improve future events.