Plan events, track memberships, and manage budgets for your student organization so you can work more efficiently with the executive board and staff advisors.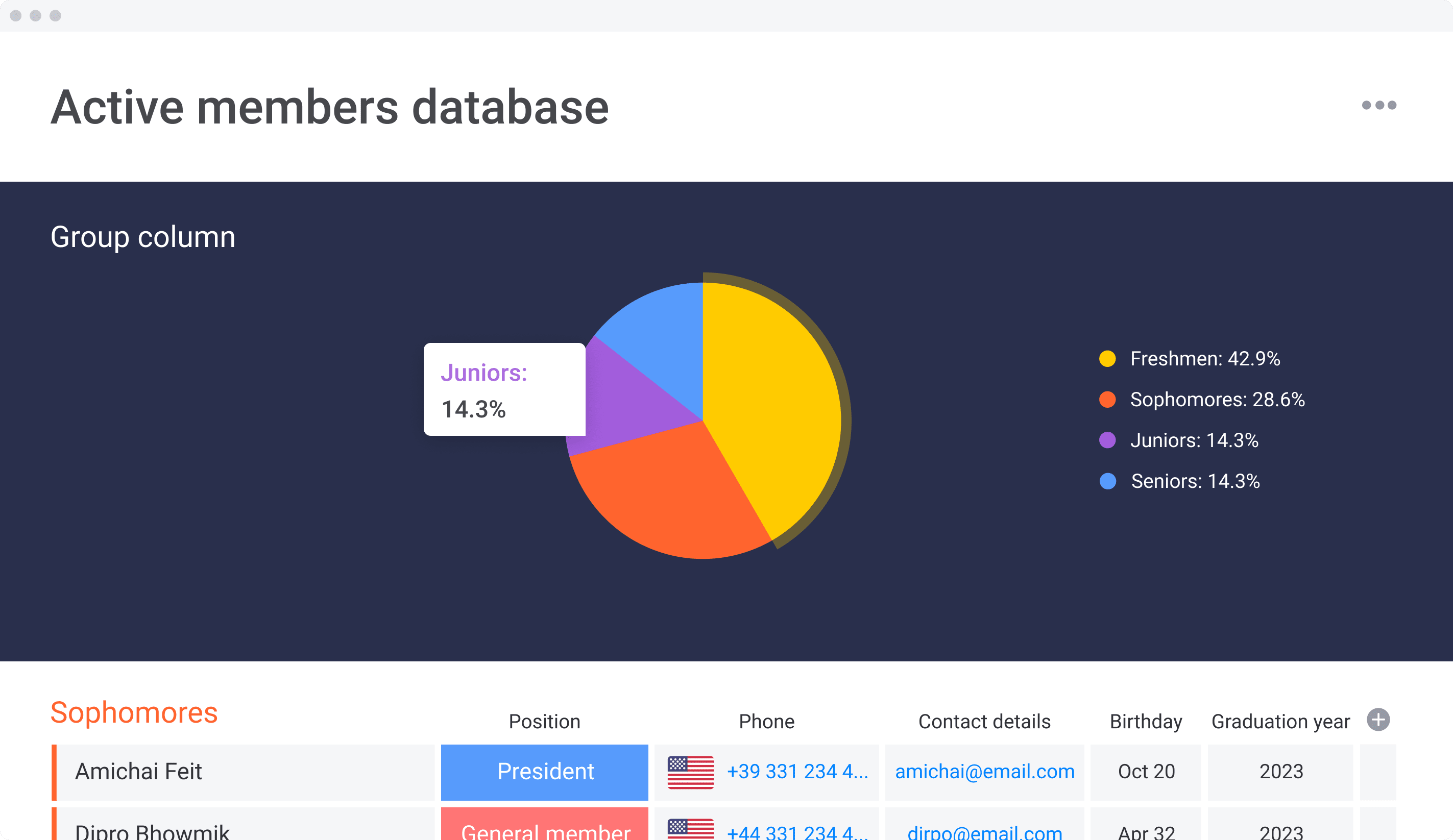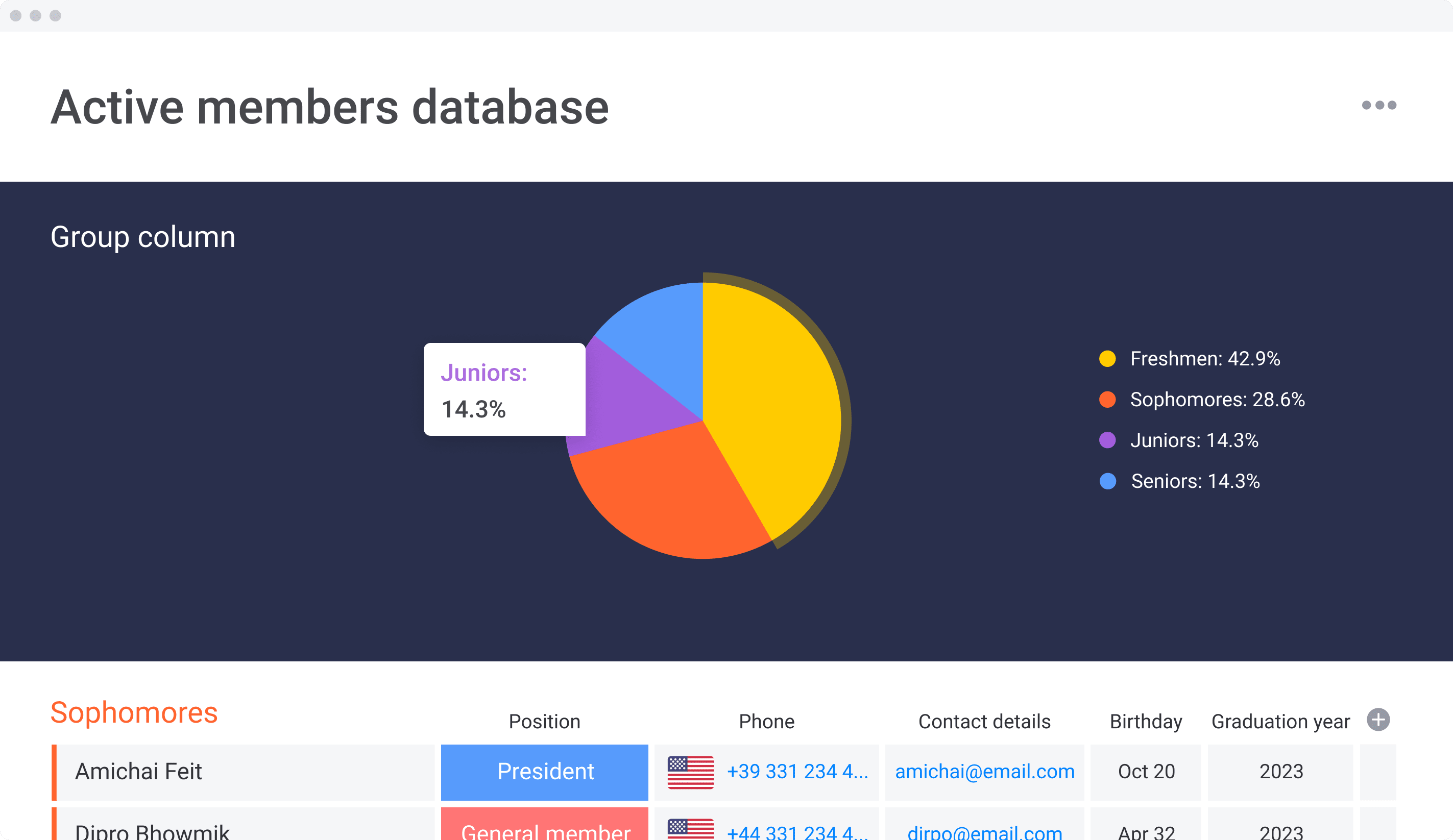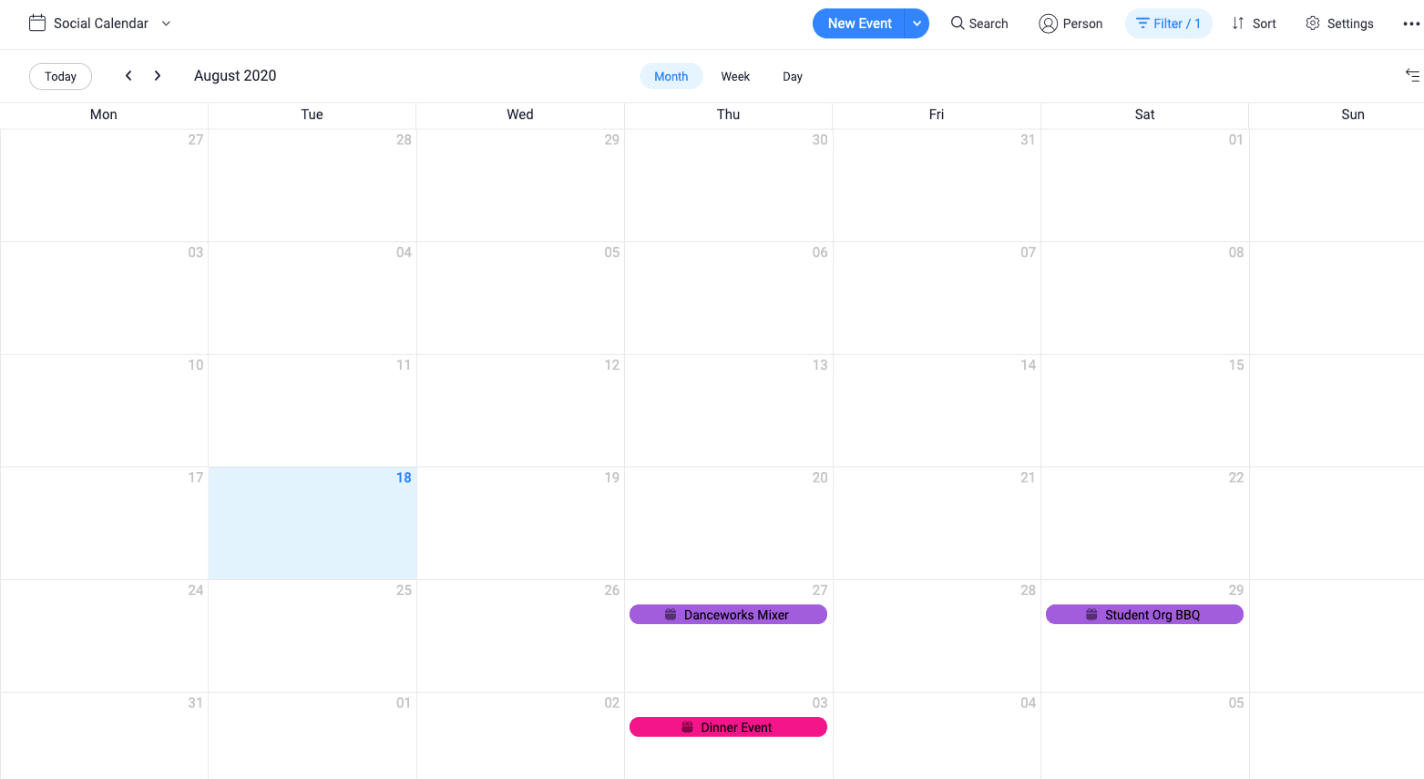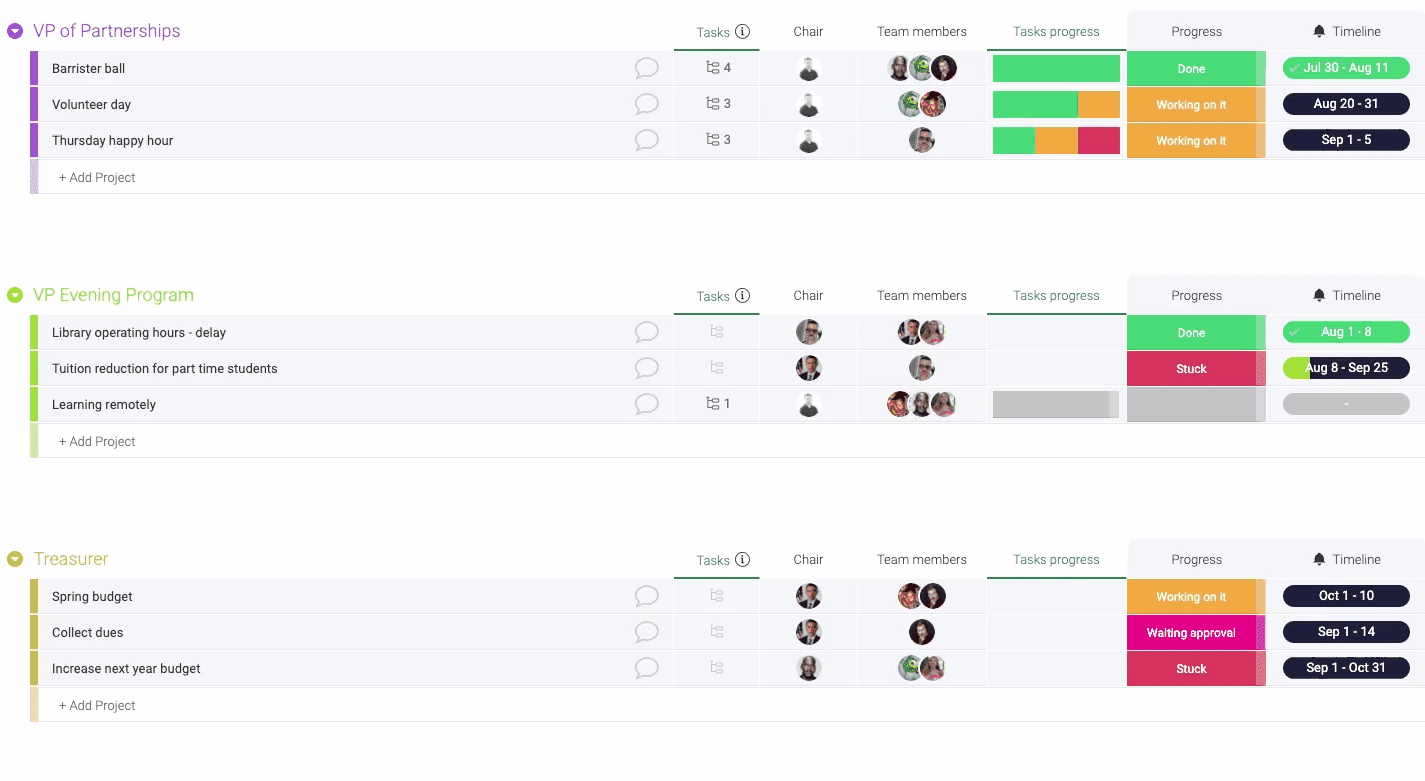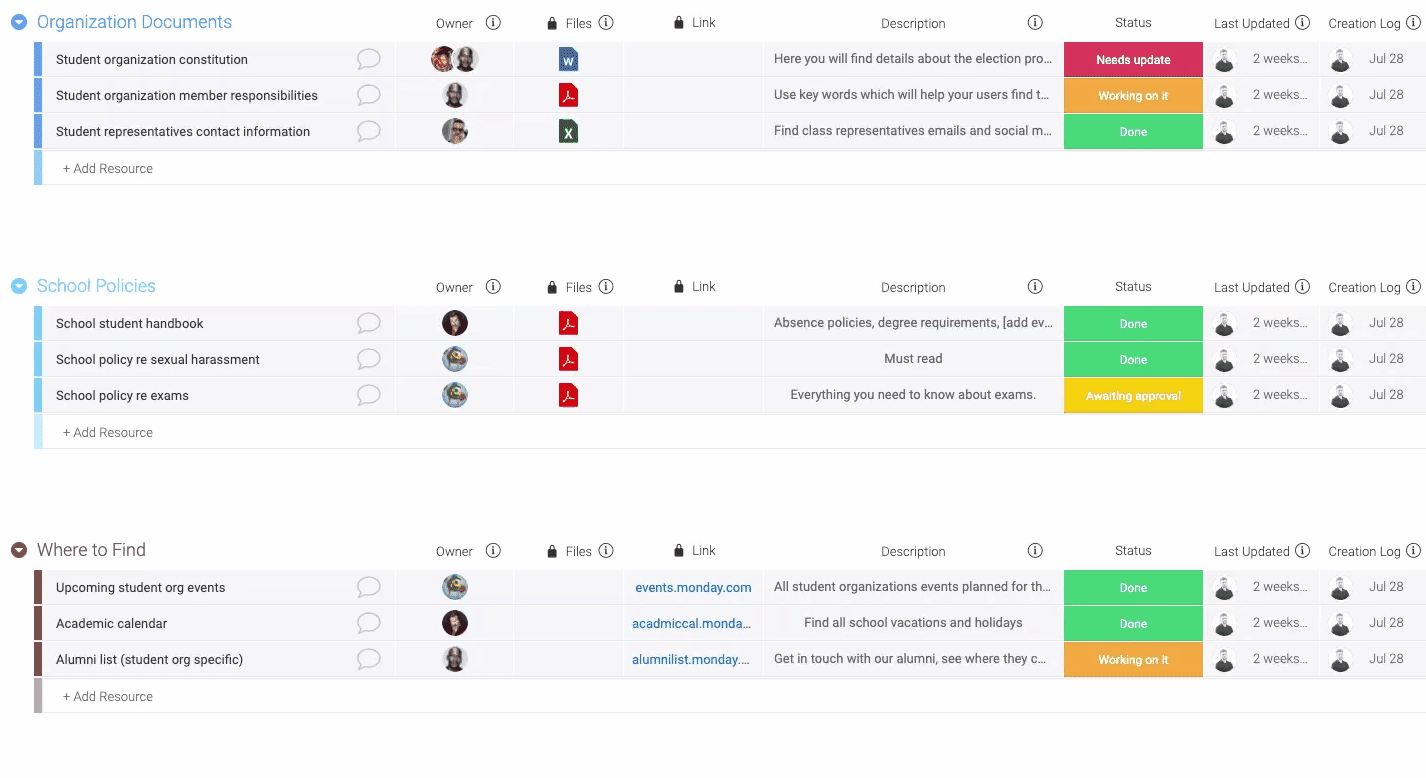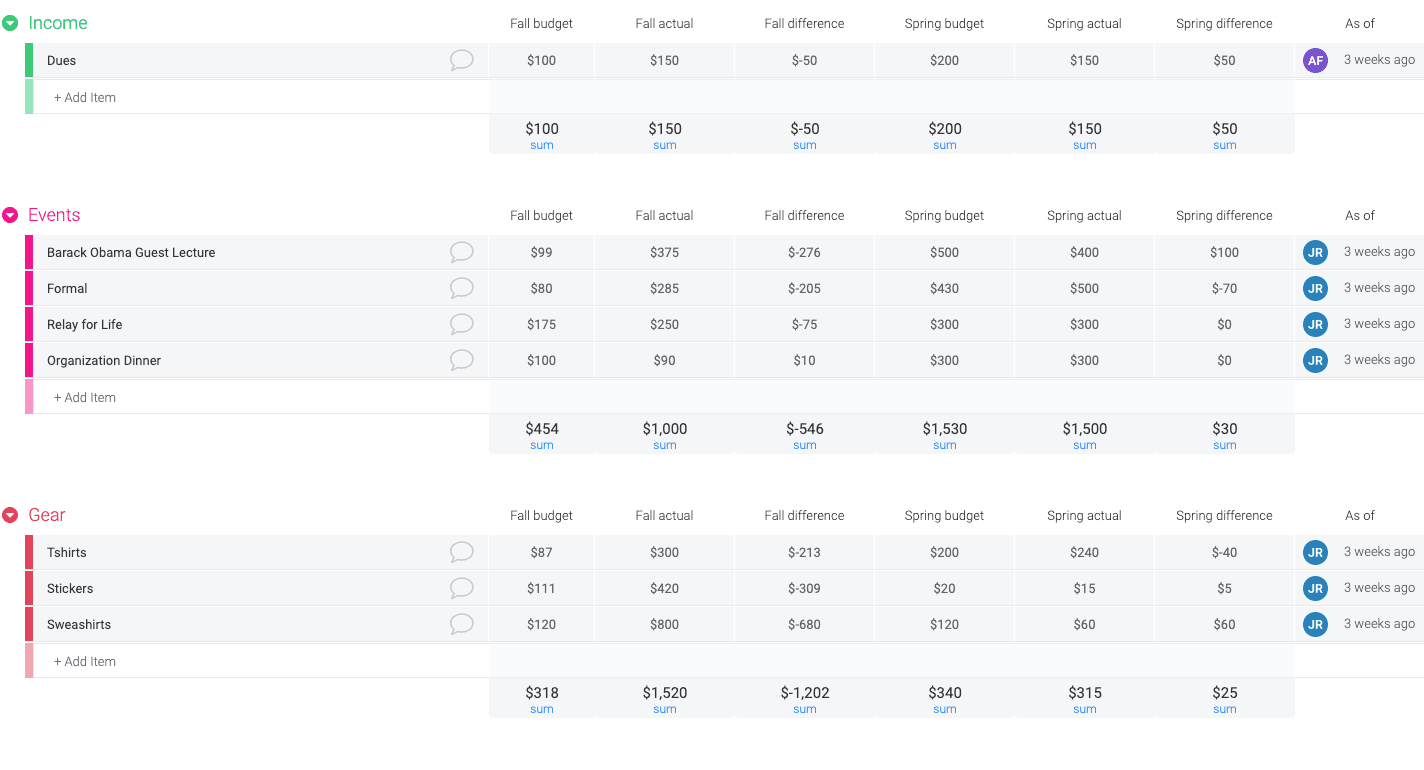 What are the benefits of using this template?
Centralize information
No need to use multiple platforms to manage your student organization. Store all important information and files in one centralized workspace.
Delegate work
Keep leadership and staff advisors aligned by assigning tasks and holding each other accountable for the work that needs to be done.
Track events and membership
Make sure campus life has plenty of well-executed events. Track event participation and organization membership all in one place.
Manage your budget
Easily keep track of your budget when planning student activities so you can allocate your resources efficiently.