Empower your student organization to manage complex events and stay up-to-date with both union membership and alumni relations.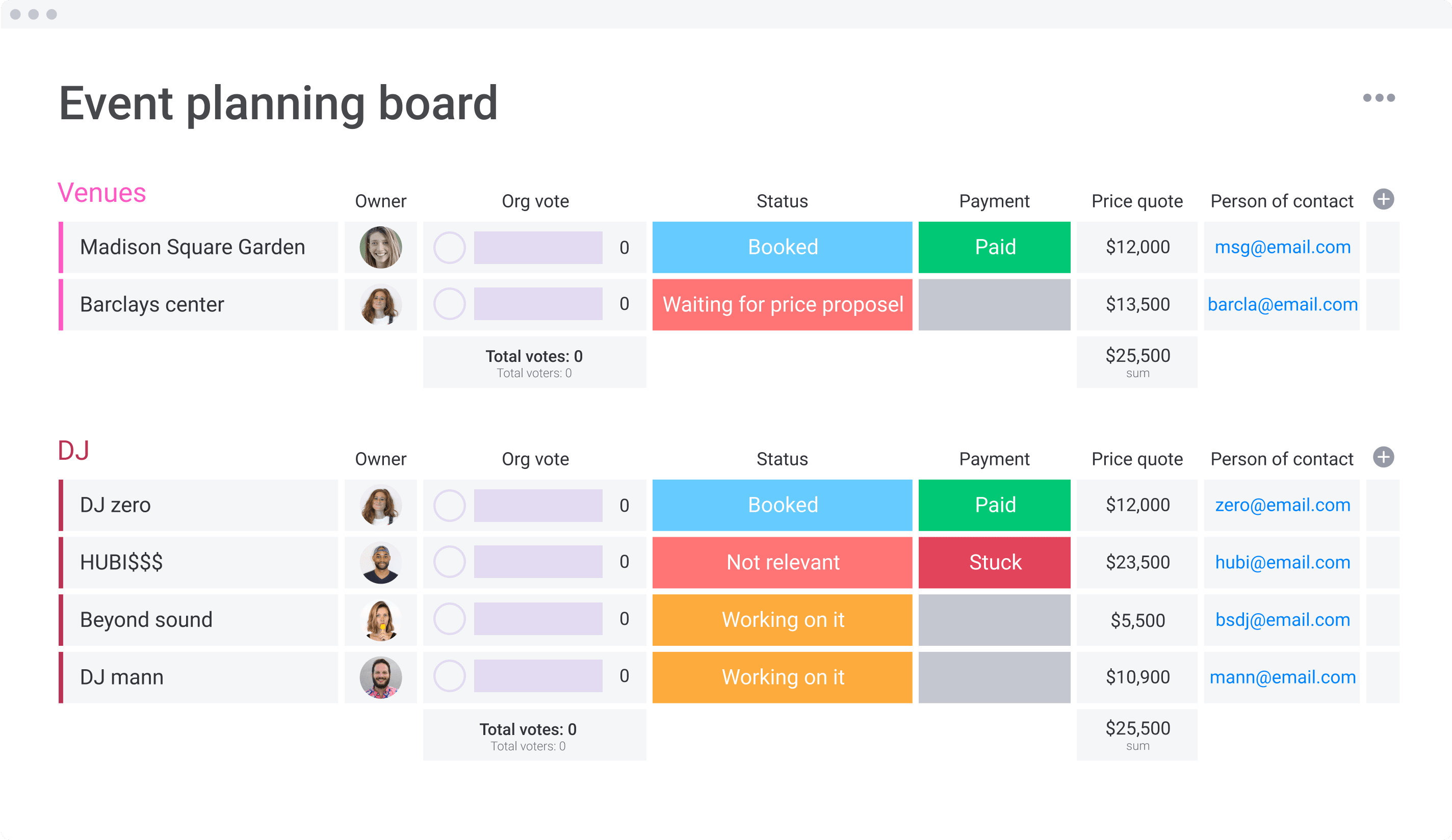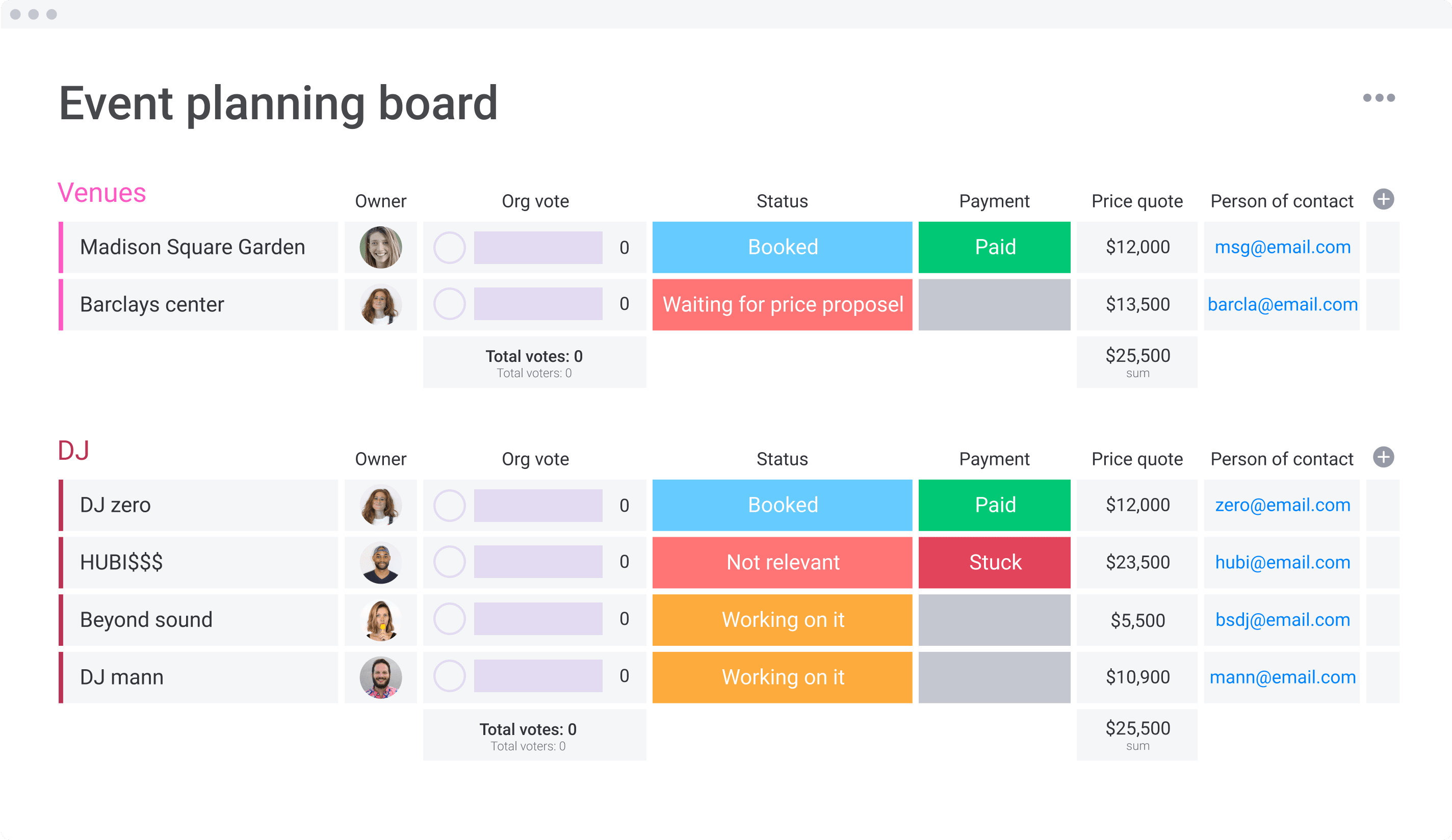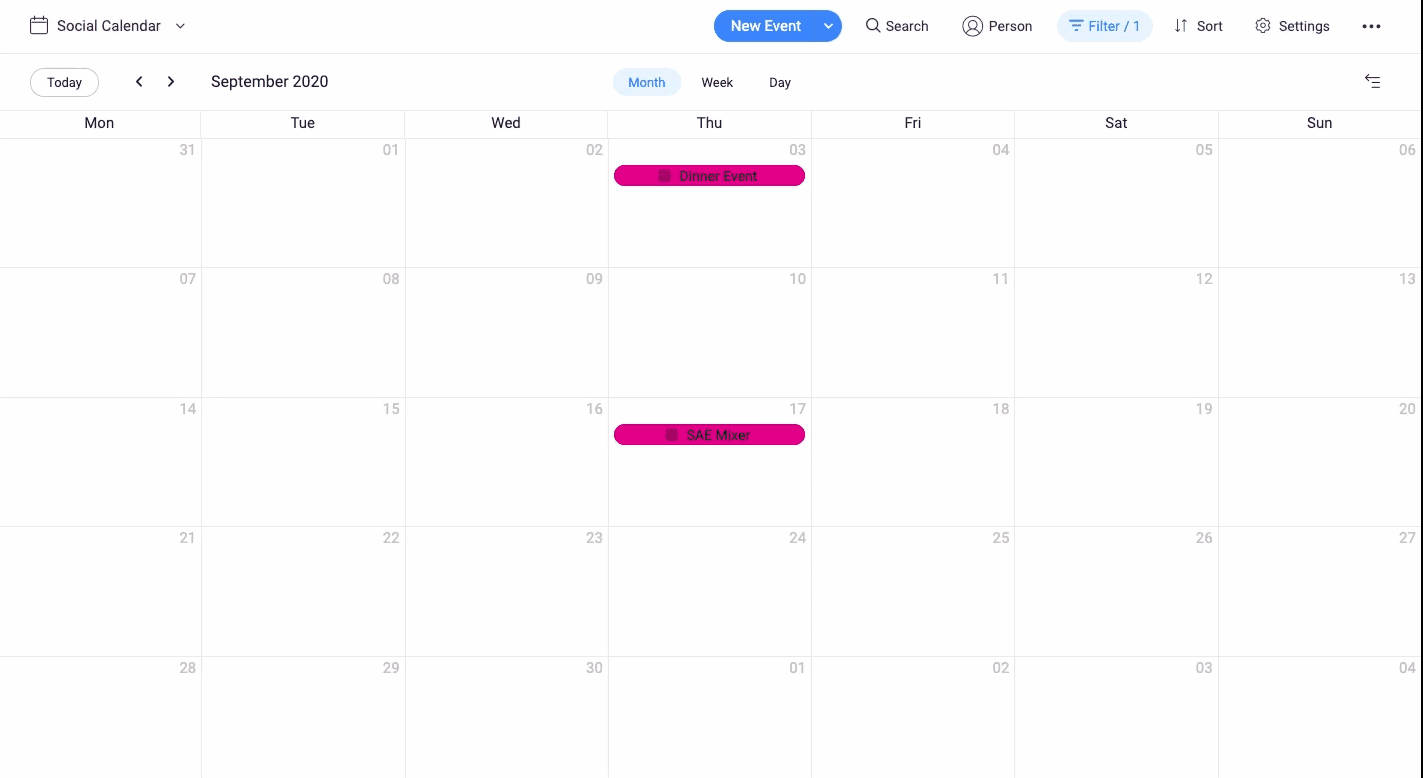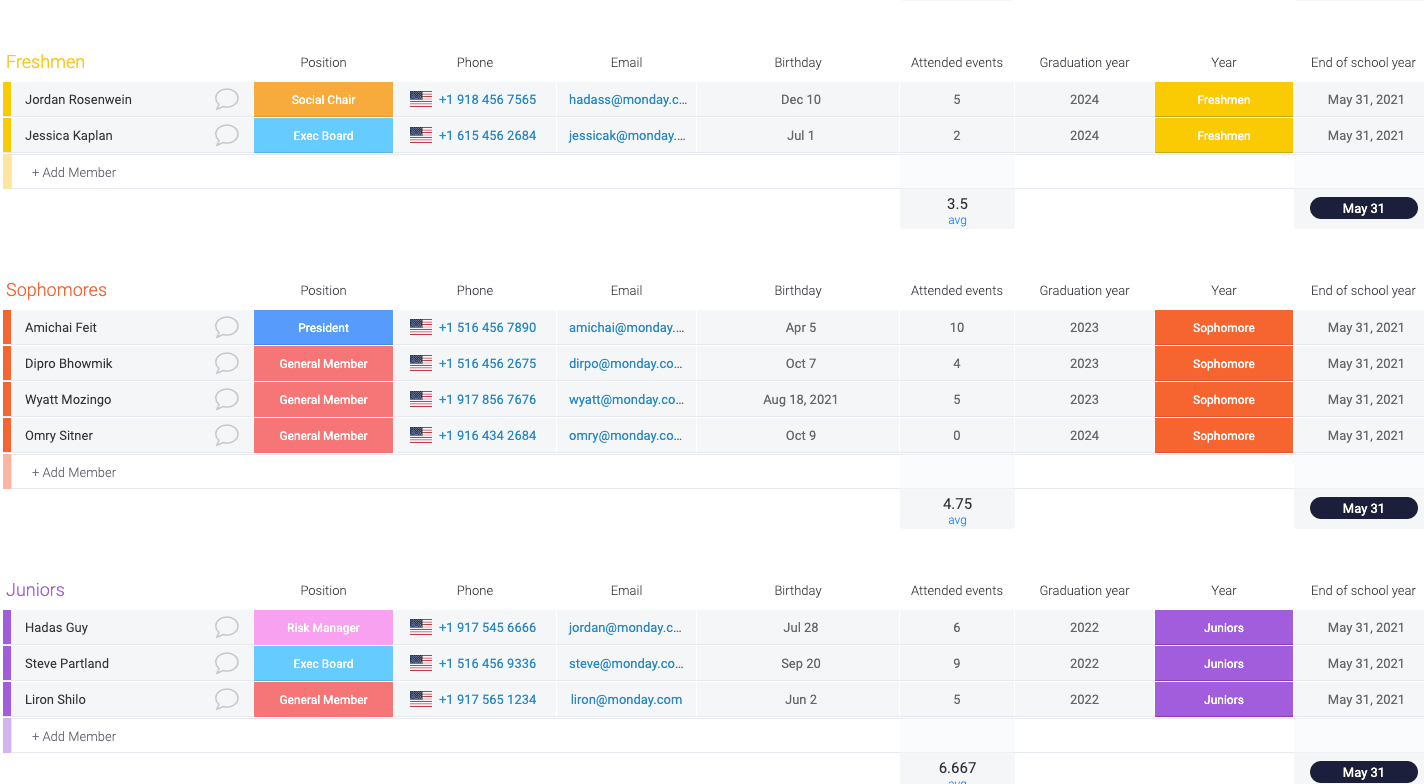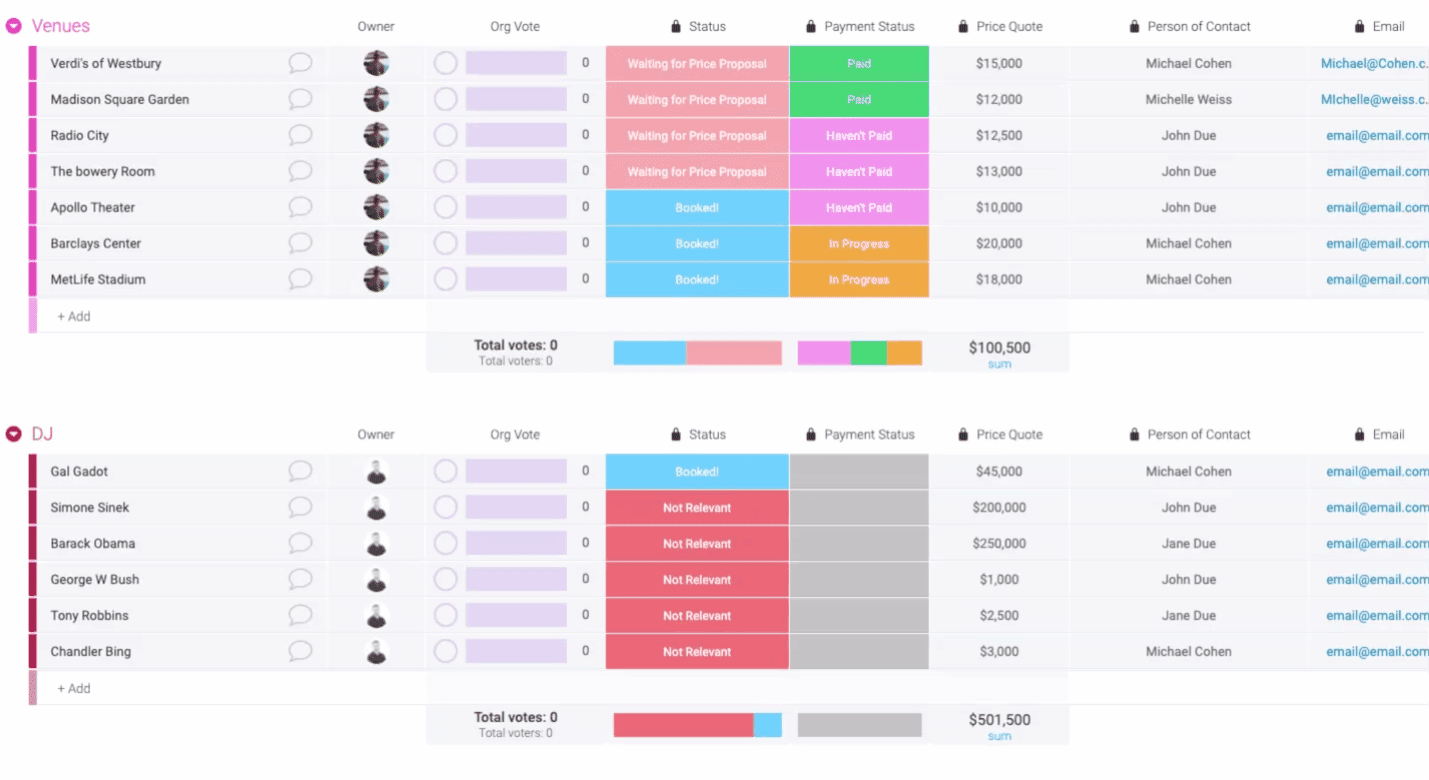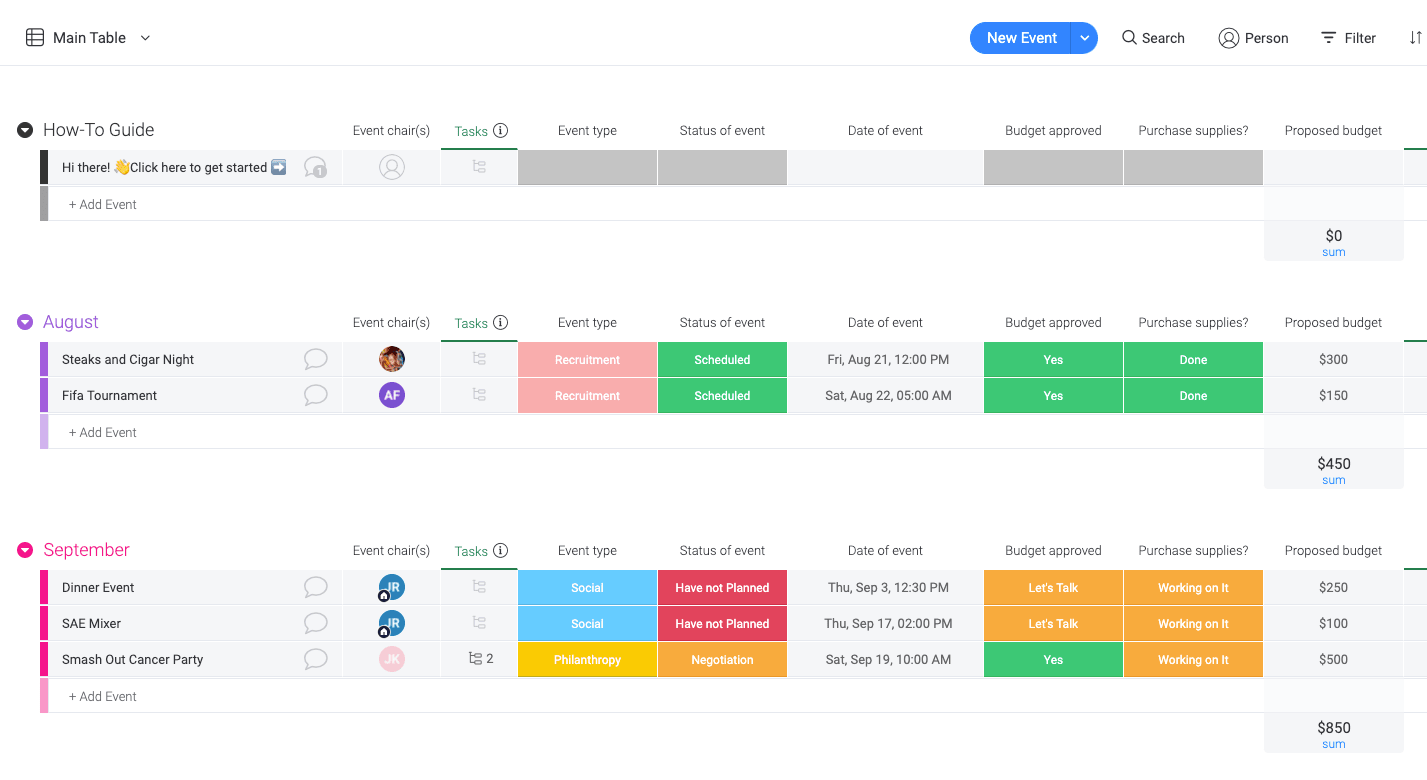 What are the benefits of using this template?
Plan complex events
No matter what campus activities your organization is involved in, you will be able to plan any event with ease.
Improve alumni relations
Keep track of alumni contact information, industry, and graduation year so that they still feel like they're still part of the campus community.
Create a membership database
From student leaders to general members, engagement will be at an all-time high when you maintain detailed records with a membership database.