Easily track all leads with our lead tracking software
Tracking and monitoring your lead generation has never been easier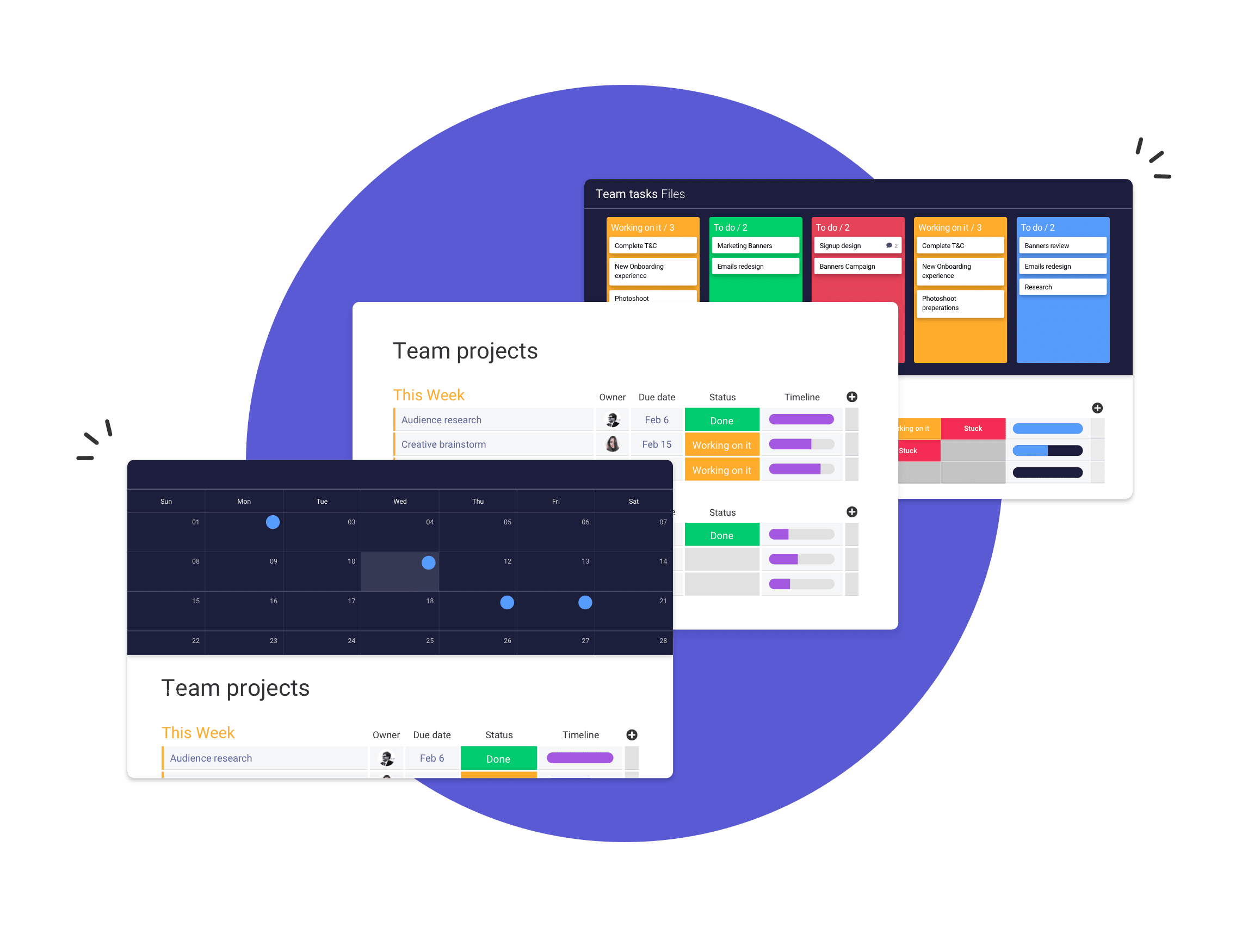 Streamline your entire lead management process
Easily maintain a clean pipeline and stay up-to-date throughout the entire lead generation and sales funnel with monday.com's lead tracking software.

Classify and score leads as they move through the phases of "contacted" through "closing." Provide full reports and a breakdown where each lead stands, while tracking and monitoring deals that have closed.

Track and optimize sales strategies to be both effective and efficient, every time.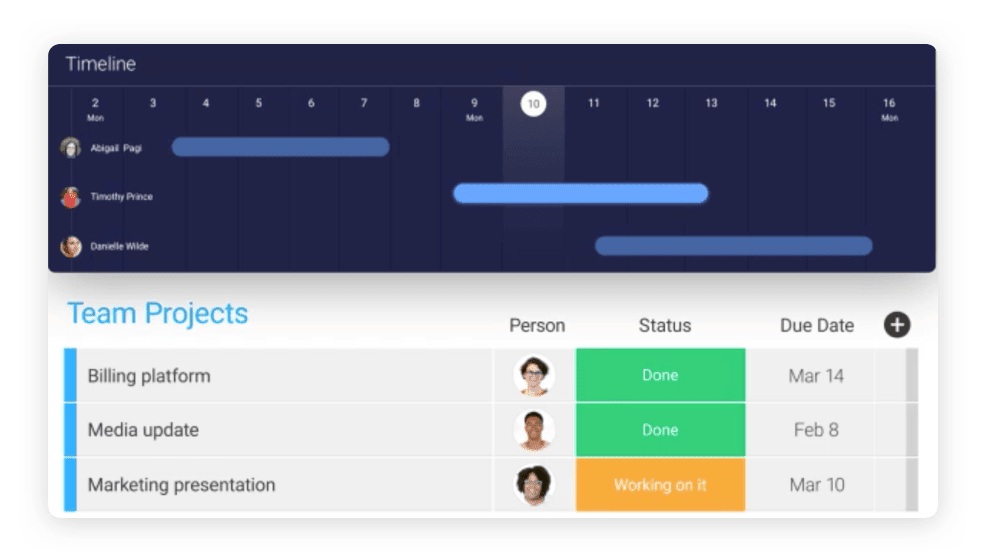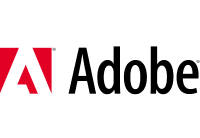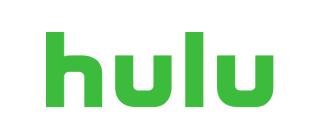 Refine your entire sales funnel in minutes
Whether you're working at a growing start-up or a large corporation, the steps of a sales process require many different steps, and we're here to ease the process.

From identifying what the client needs, walking them through the negotiation phase, to finally closing the deal. While this seems like three easy steps; there is much more to the sales process than that. There are many moving parts working together to ensure all goes smoothly from start to finish.

Having a successful sales team starts with each individual team member. Being able to work together and keep each other up-to-date on what you're working on will result in healthy, steady growth within your team.

By tracking your sales leads and processes with monday.com's lead tracking software, you're able to get a clear and visual overview of what's to come that month and beyond. You can clearly track potential revenue and compare growth numbers from one month to the next.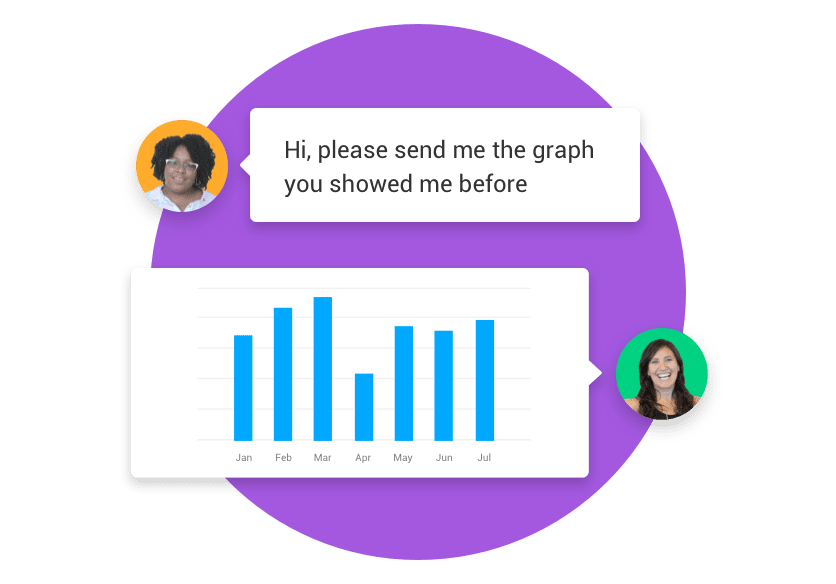 Celebrate success and monitor successful closes
By now you've completed the sales process, but your job is far from over! It's time to begin the onboarding process. Maintaining a good relationship between your clients and sales rep during the post-sale process can drastically alter the state of the account's growth potential down the line.

In order to remain up-to-date, it's important to stay organized and keep proper notes on where the account stands.

Keep all stakeholders and colleagues informed by clearly tracking training sessions during the onboarding process.

Did you use a helpful training manual or powerpoint presentation? Share it with your team members to ensure their onboarding process goes just as well!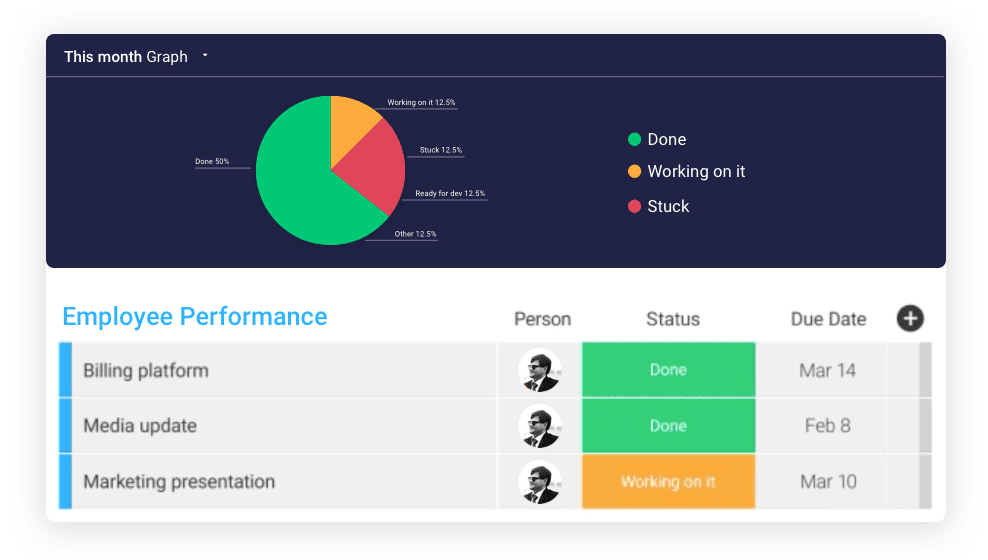 Start celebrating your leads and team.
Try for free

.
We care about your privacy.
As users of our own product, we understand how important the security and privacy of your data is. We are committed to providing our customers with a highly secure and reliable environment for its cloud-based application. We have therefore developed a security model that covers all aspects of cloud-based monday.com systems.