A contact management software you'd actually want to use
Record your contacts' details and track their interactions with your business, within our robust contact management software, monday sales CRM. Get creative with different marketing, sales, and client management features and workflows.
Select what you want to manage: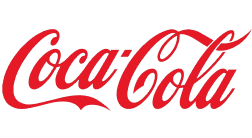 Whatever your role is, we've got you covered

Lead capturing

Activity management

Apps & integrations

Contact management

Email sync & tracking

Use one tool to manage contacts
Quickly access data on your customers and leads with a contact management system that's easy to use. Grow and diversify your customer base with insights from contact management software.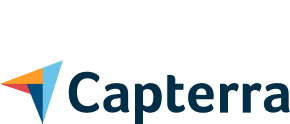 "The platform has allowed me to grow my business process through one main hub…
Client management, lead management, financial analysis…and so much more"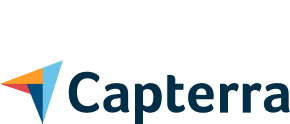 "The platform has allowed me to grow my business process through one main hub…
Client management, lead management, financial analysis…and so much more"
Improve data organization
and accesibility
Easily tailor your CRM to be organized and accessible across departments, without any development help. Give your teams reliable data that they can customize with Views, Filters, and more to work they way they want with confidence.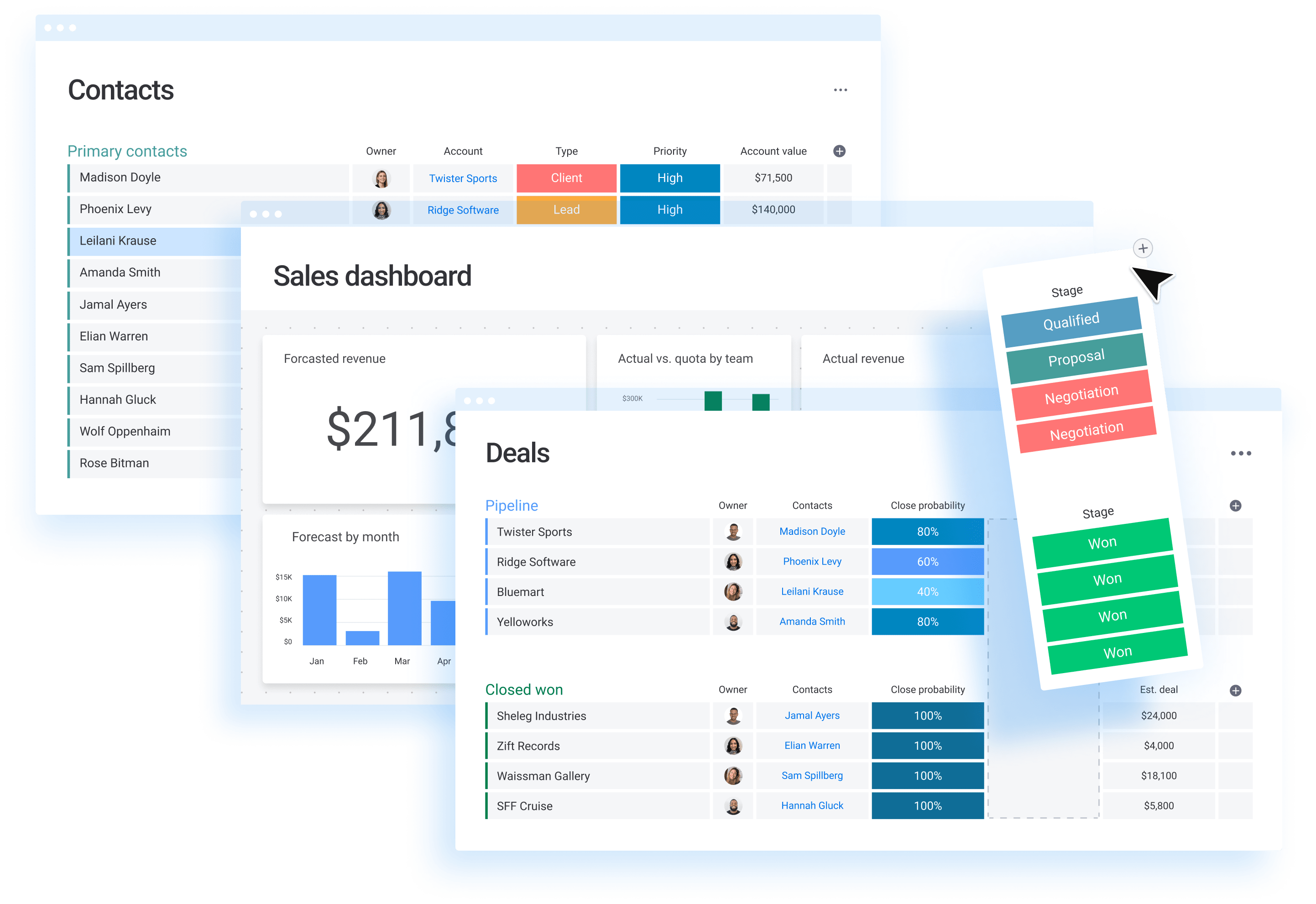 Streamline contact communication
Integrating your email to move faster with sales and marketing activities behind the scenes. Automatically log interactions, keep track of emails and notes, and create and select personalized email templates to save time.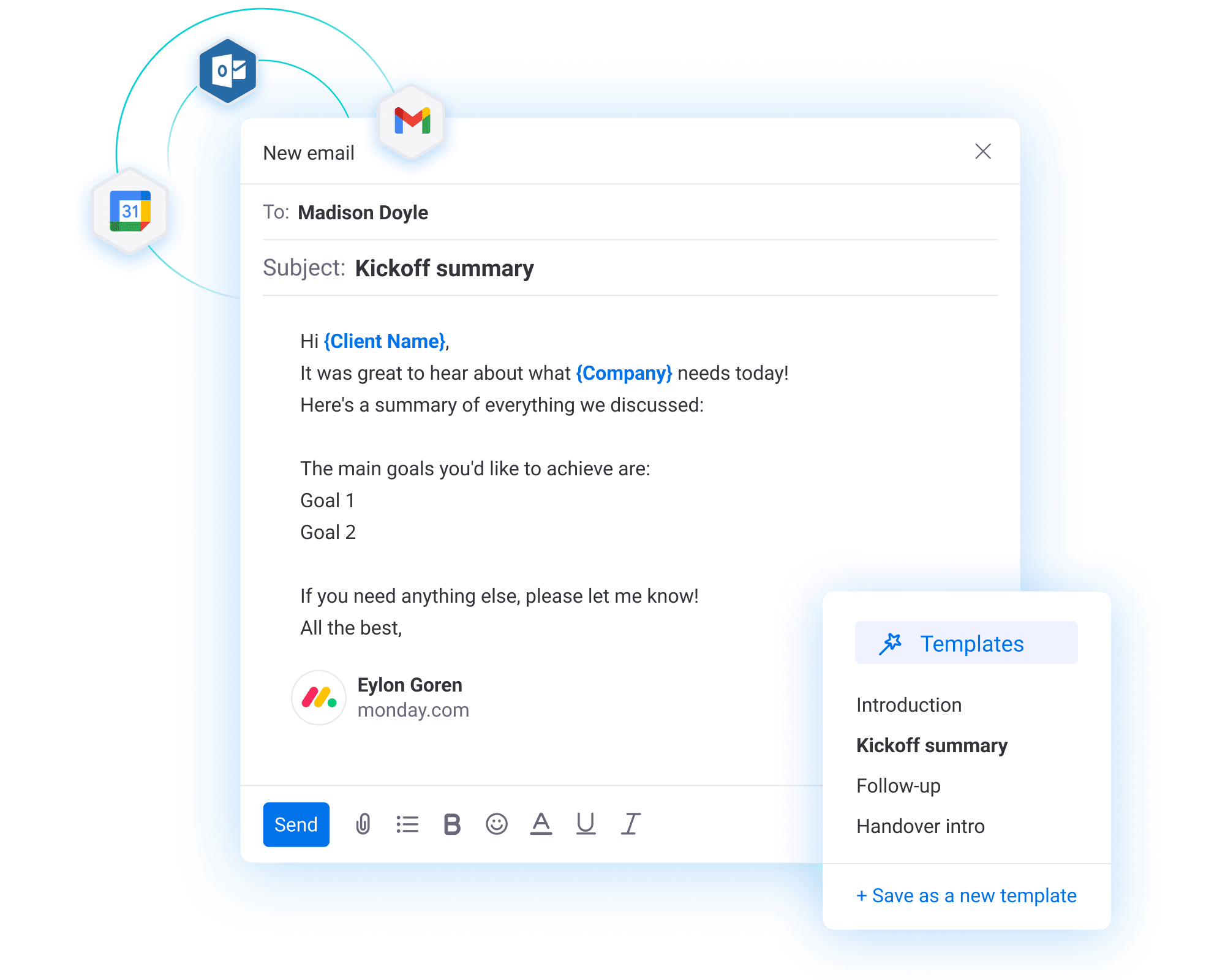 Use integrations to make a custom contact management software

Get back precious time with automations for sales processes
Create custom automations that reduce or eliminate typical contact management software repetitive work. Use contact data to create rules that automatically assign leads to reps, set reminders for upcoming activities, get notified when a lead opens an email, and more.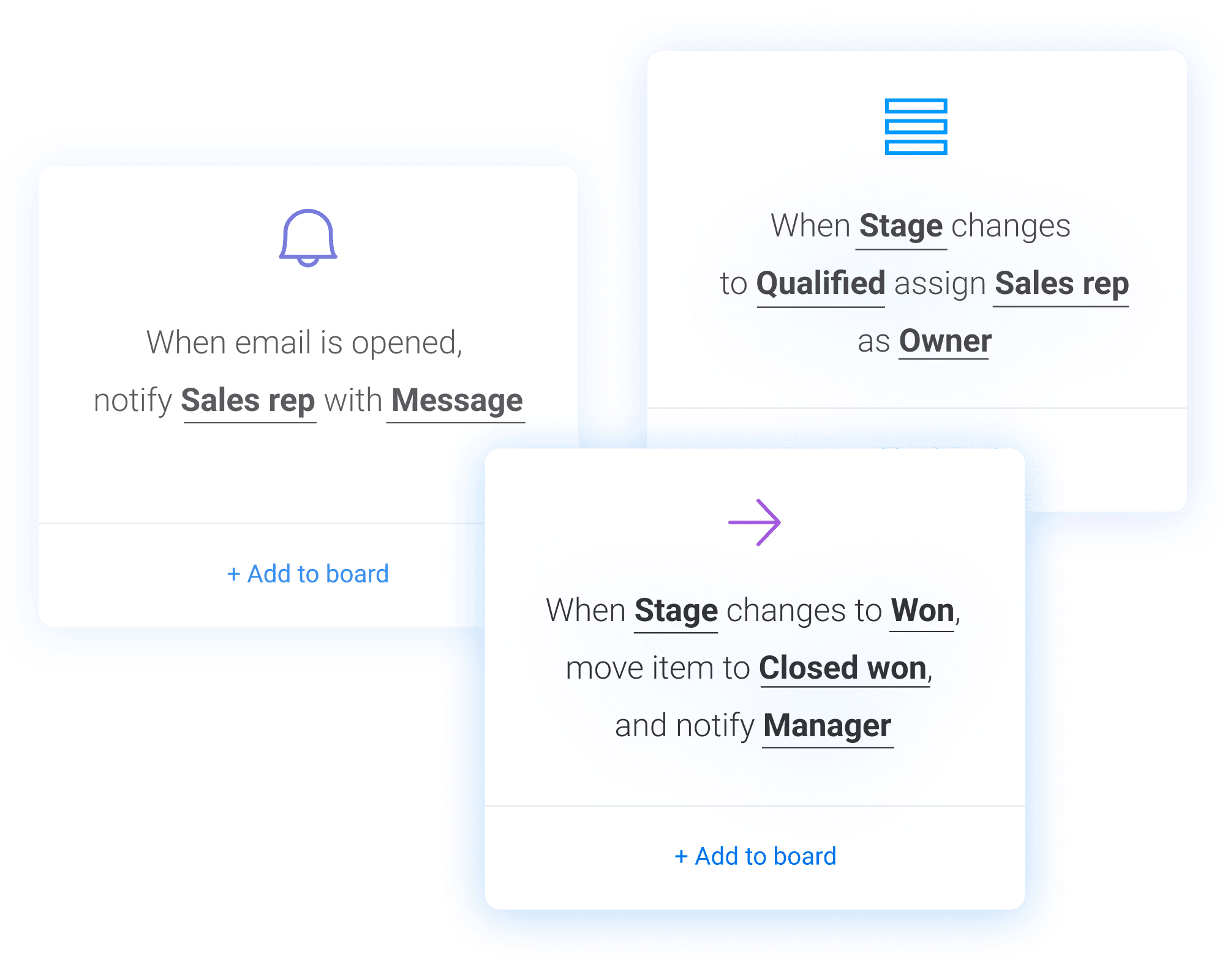 Make use of data analysis
you can actually understand
Add tags to flag certain demographics like age, location, interests, and industry to create tailored dashboards with customer segments. Gain insights into customer behavior, deal status, and team performance.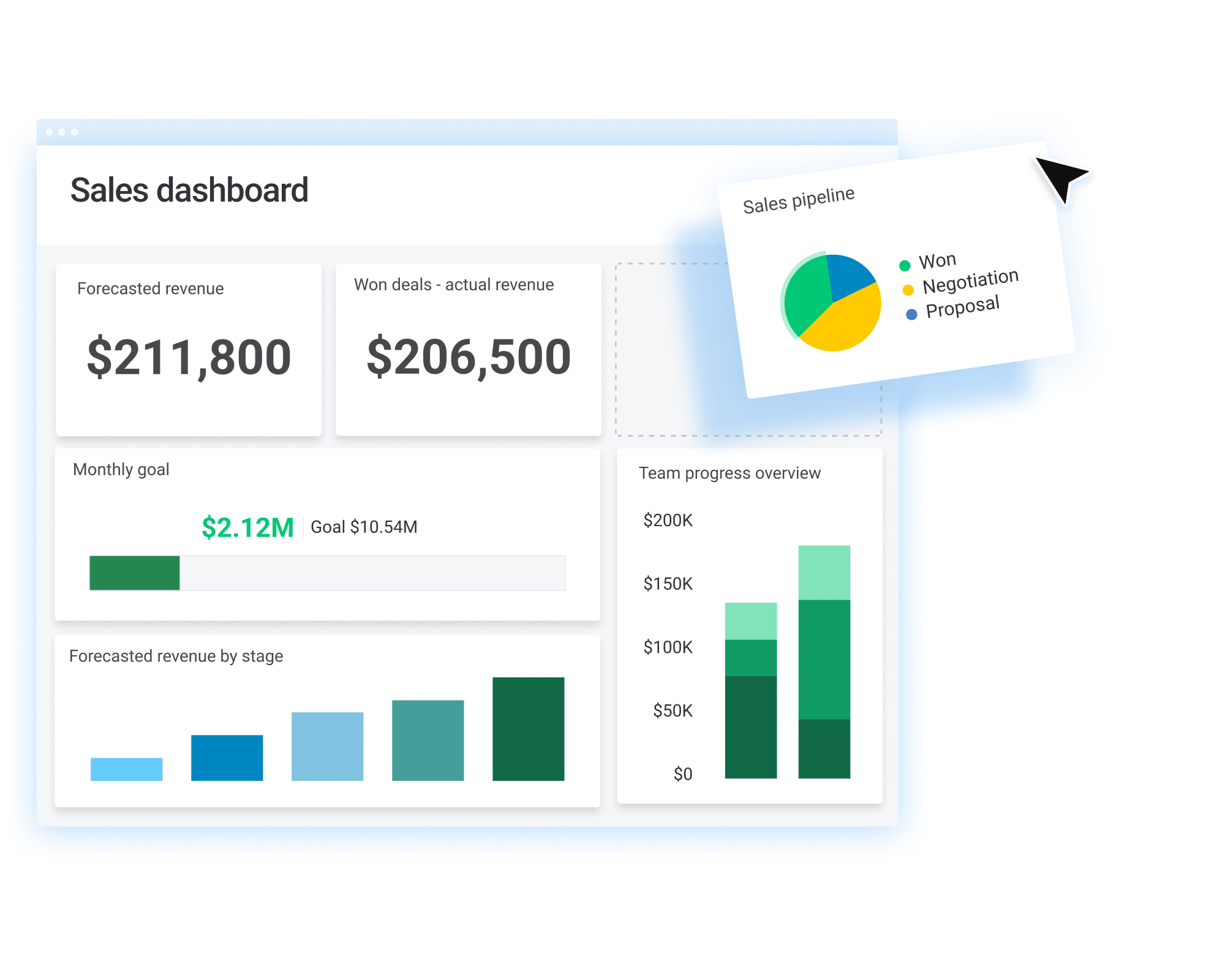 An award-winning platform. Loved by customers
Based on 10,000+ customers

Frequently Asked Questions
What are the top 10 contact management solutions?

1. Zendesk Sell

2. Hubspot

3. Contact Boss

4. Streak

5. Pipedrive

6. ActiveCampaign

7. Freshworks

8. Nimble

9. Nextiva

10. Keap


What does a contact management software do?

Contact management involves logging contacts' details and tracking their interactions with a business or organization. Contact management software and systems have evolved into customer relationship management (CRM) systems like monday sales CRM. These allow businesses to improve sales and customer service levels with access to a wider range of data.

Which integrations are included in contact management software?

monday sales CRM has more than 37 integrations, including Salesforce, Gmail, and more.

What is the difference between CRM and contact management?

There is overlap between these sales methods and systems, particularly around their end goal to use data to foster relationships and sales or deals won. The difference usually lies in the complexity of features offered in a CRM over a standalone contact management software. monday sales CRM is fully equipped to enable streamlined sales, marketing, and analysis and reporting activities.

What is an example of contact management?

While it has many use cases, one example of contact management could be using client data to know where they are located, so you can take into consideration when to schedule meetings, or relevant holidays or topics for content and outreach.