Manage your entire campus in one place
Easily streamline your admissions process, plan your marketing efforts, manage your library, IT, operations, and much more. It is your game-changing collaborative space where you can manage any department, program, and even communicate with students, from anywhere.
Deliver an outstanding learning experience
Maintain a consistent learning experience for your students. Easily allow your faculty members and students to stay up to date with the curriculum, track their progress or classwork, and ensure ongoing communication, no matter where they are.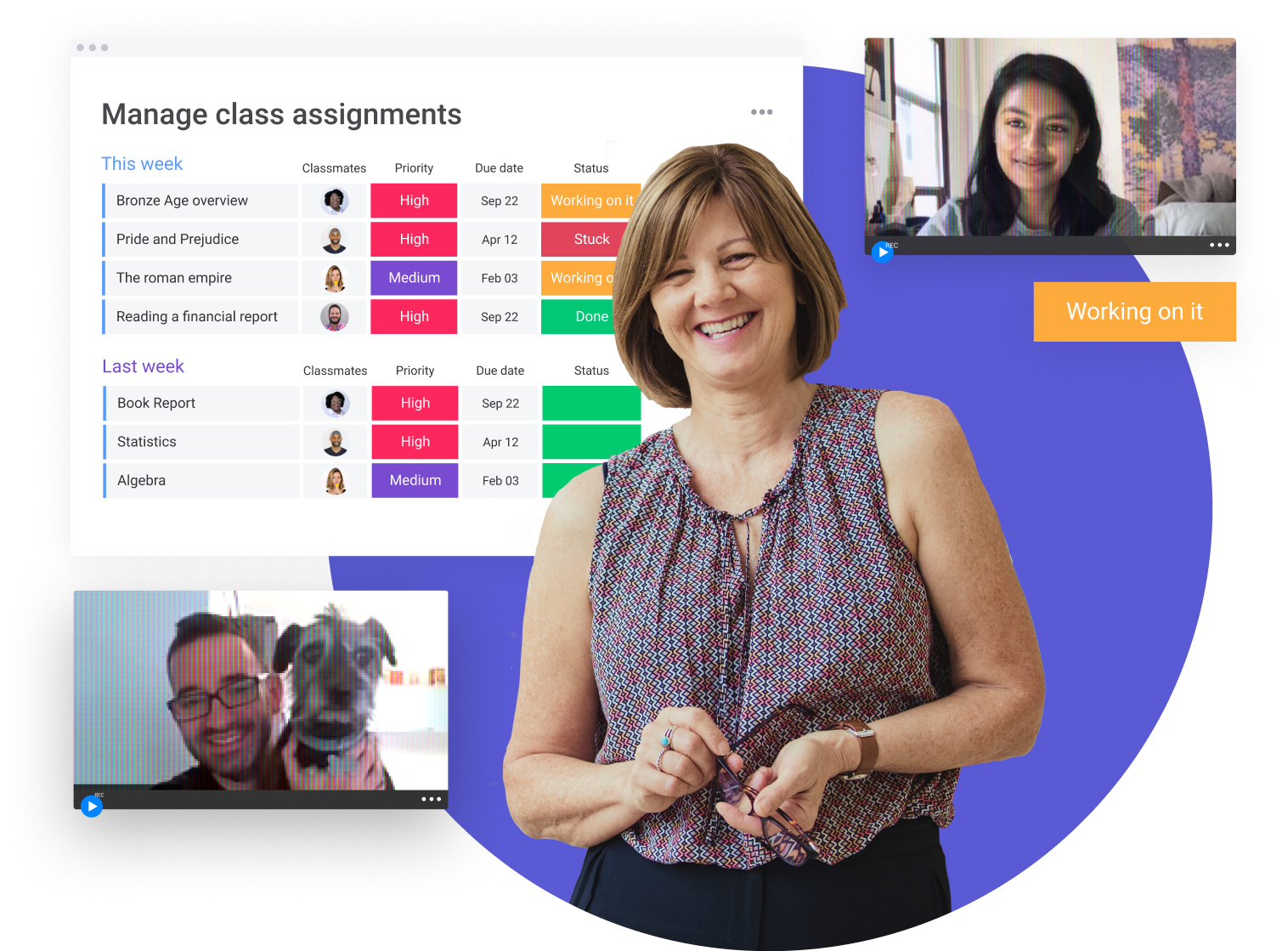 Cross department collaboration made easy
Seamlessly collaborate with other departments on any project. Exchange ideas, tasks, and assign responsibilities cross campus, while always staying in the know. monday.com provides you with the transparency you need to remove friction and always stay on top of your work.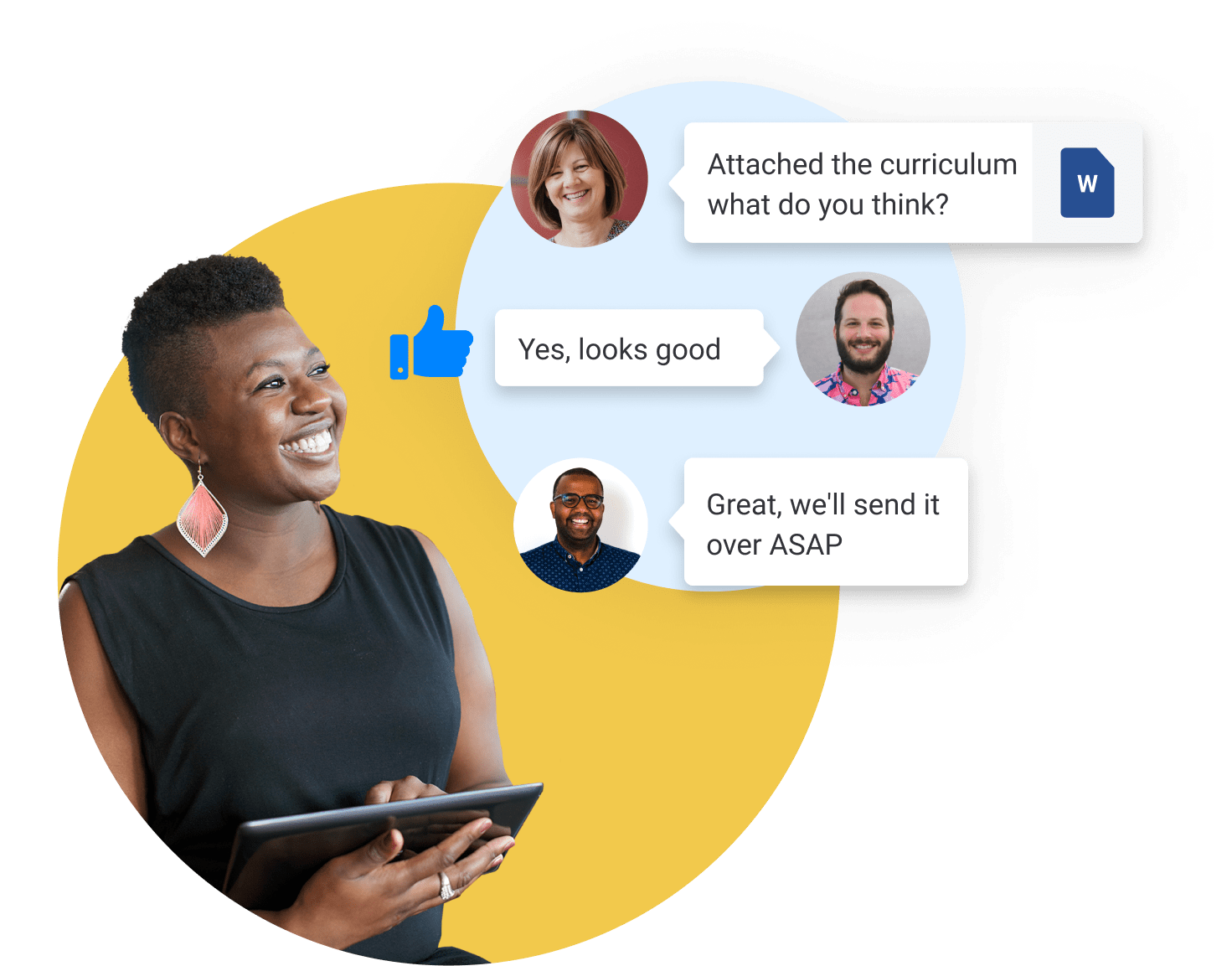 Give your research the attention it deserves
Gain full visibility of your research projects and manage your collaborations, TAs, RAs, grants, resources, and your yearly plan, all in one space. Automate reporting requirements and provide live stats on your progress, without having to send another email.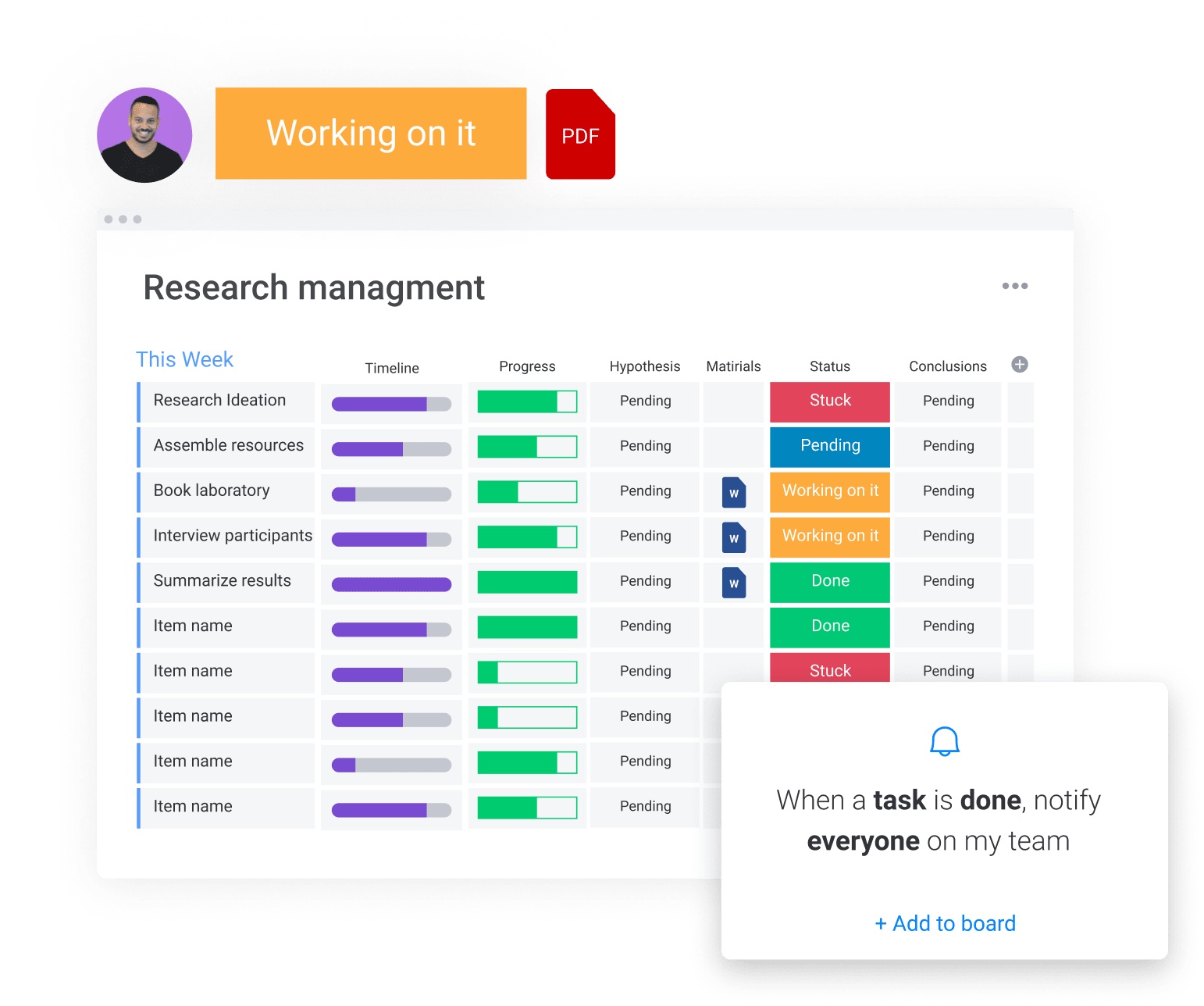 Power-up your innovation center
Communicate and collaborate with your students. Implement monday.com in your class to manage and share class requirements, assignments, and resources all in one place.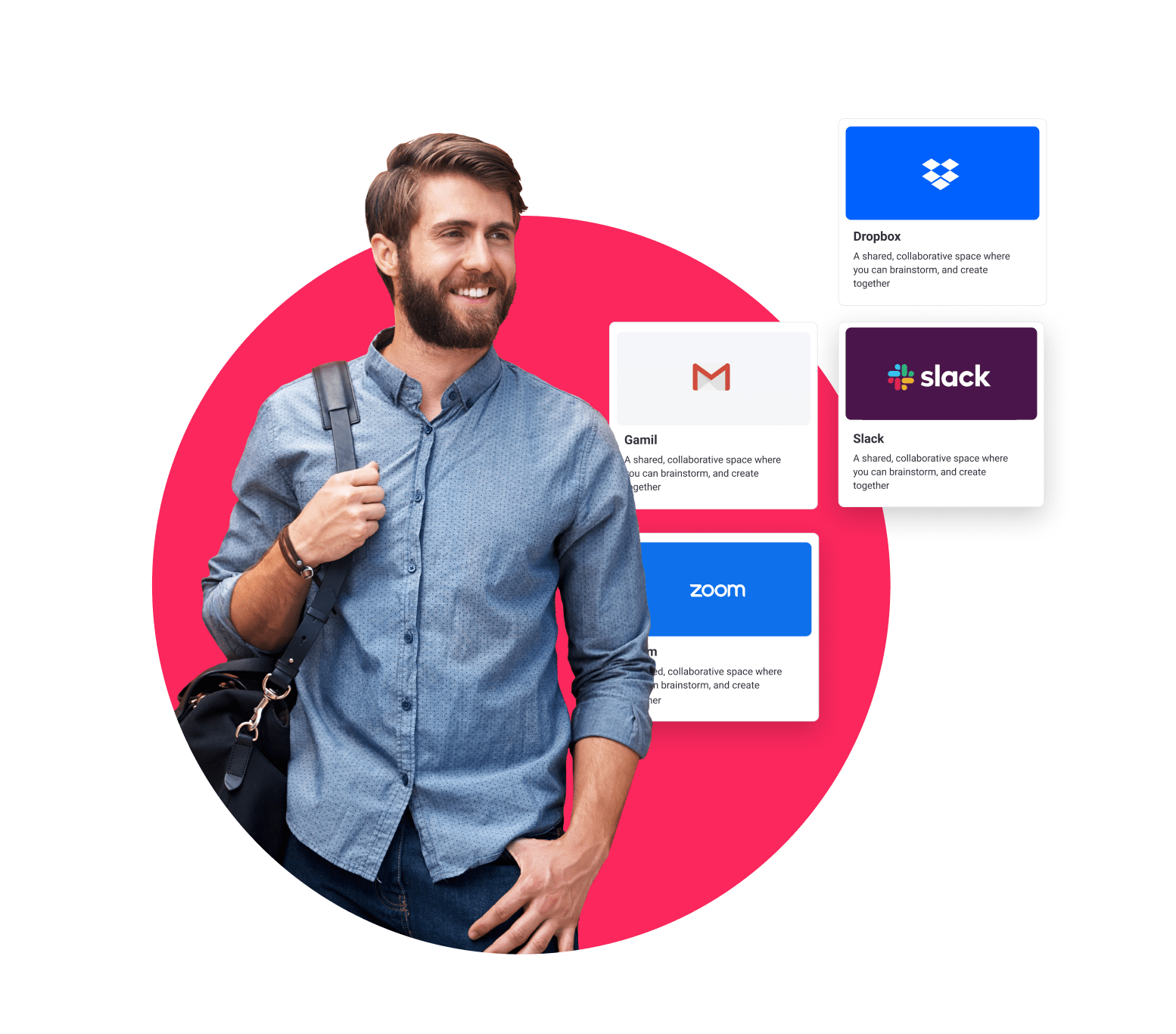 Powerful Work OS, education-friendly pricing
Eligible organizations can receive our discount for education. Apply below to connect with our team.
Join our academic partnership program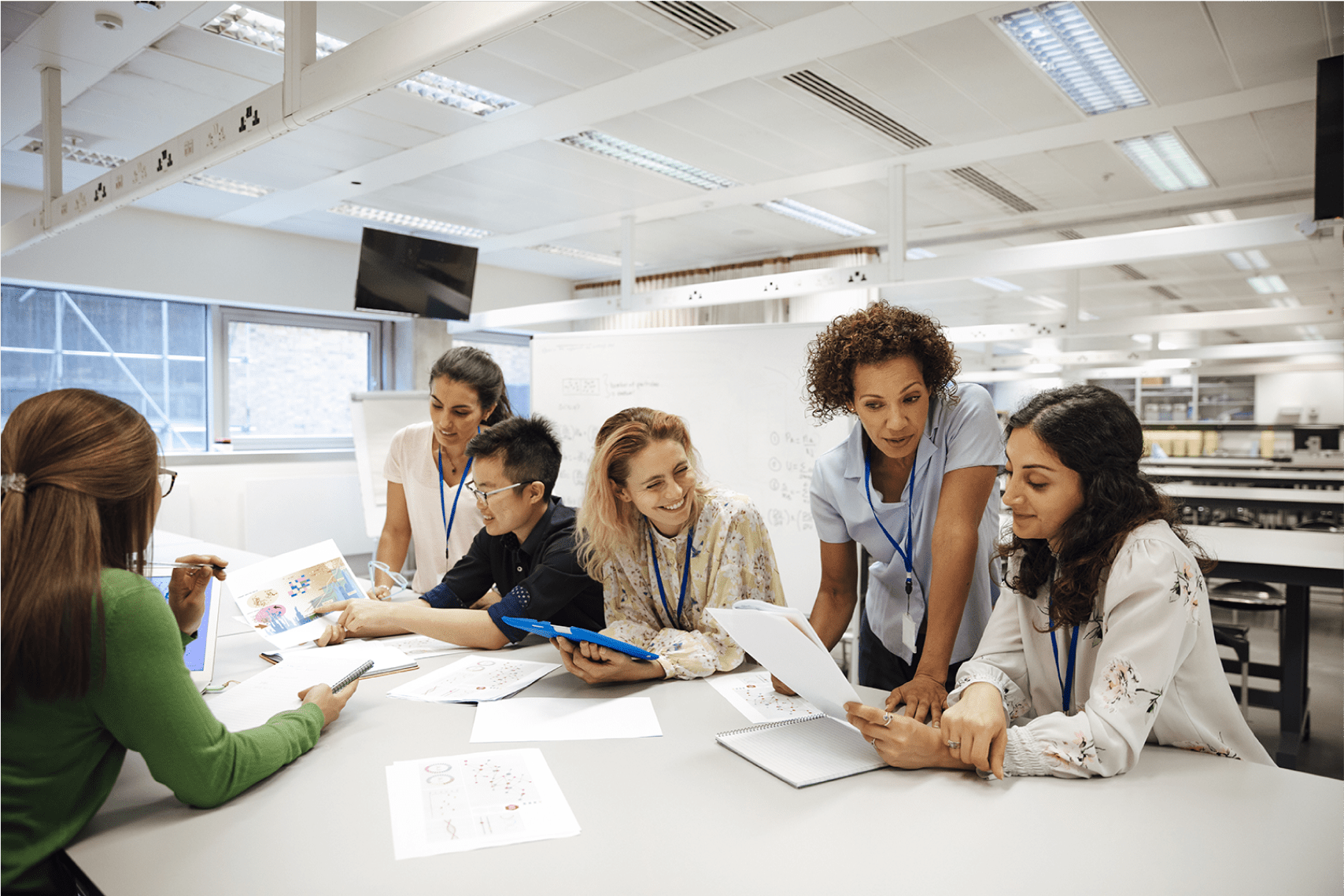 College life made easy with monday.com