Why teams choose monday.com as their Quickbase alternative
What would you like to manage with monday.com Work OS?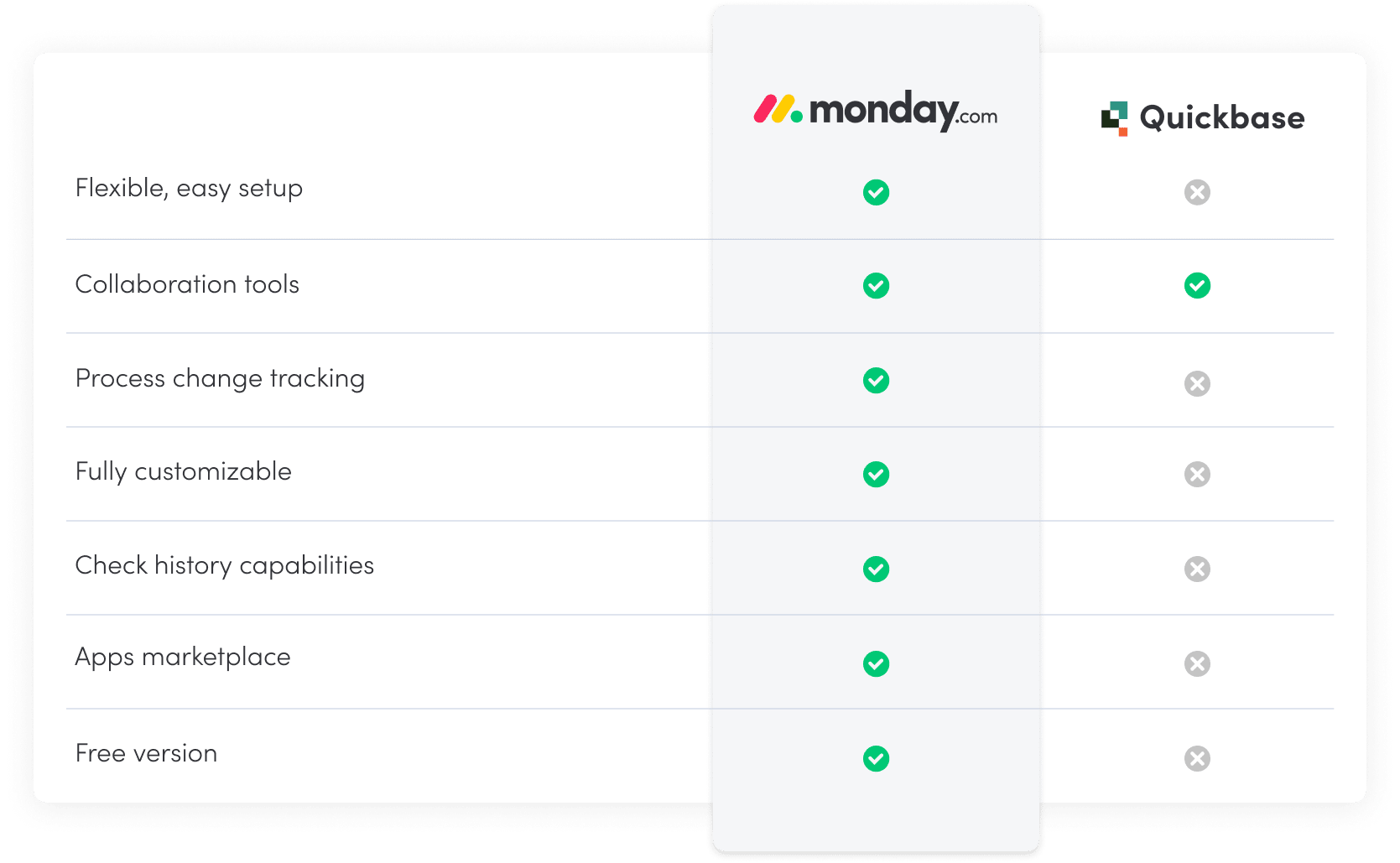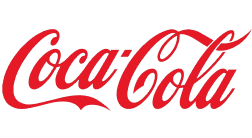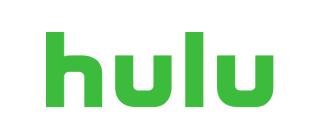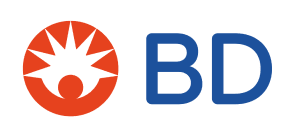 Built in apps marketplace
Centralize all your team's work
by integrating tools and apps
Only on monday.com can you aggregate live data with 40+ robust integrations, automations, and third-party apps. Check out our apps marketplace for custom views, widgets, integrations, and more.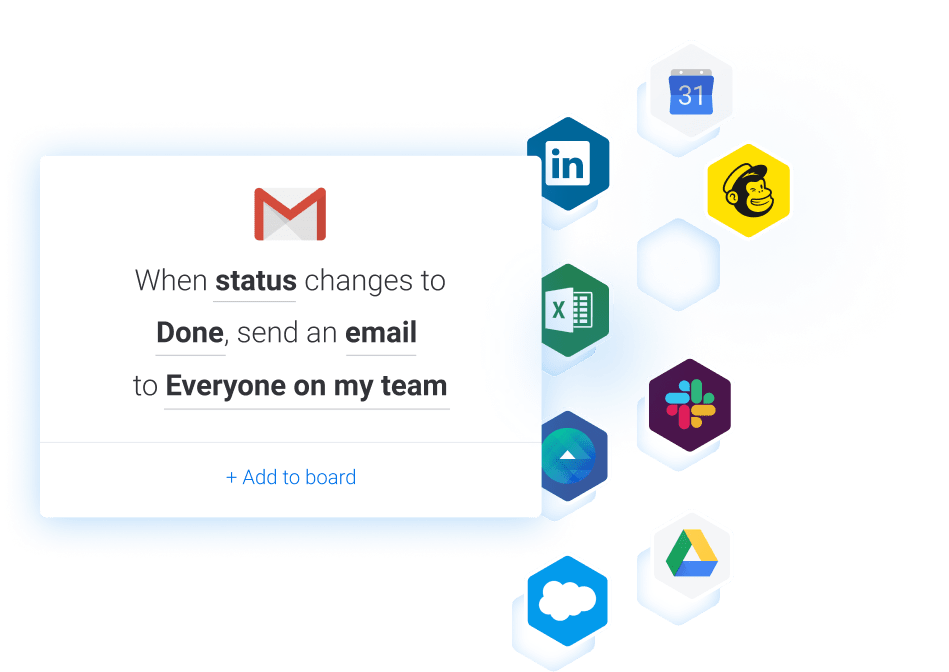 Try monday.com for your team
Drag-and-drop customization
Future-proof your business
with scalable workflows
Only on monday.com's project management solution can you build the perfect workflow for your team with flexible, drag-and-drop technology. Empower data-driven decisions
with custom-built dashboards
Only on monday.com can you create automatically update dashboards from information on multiple boards and communicate overall project status. Present information about time tracking and more with a variety of views such as Gantt chart and Kanban boards.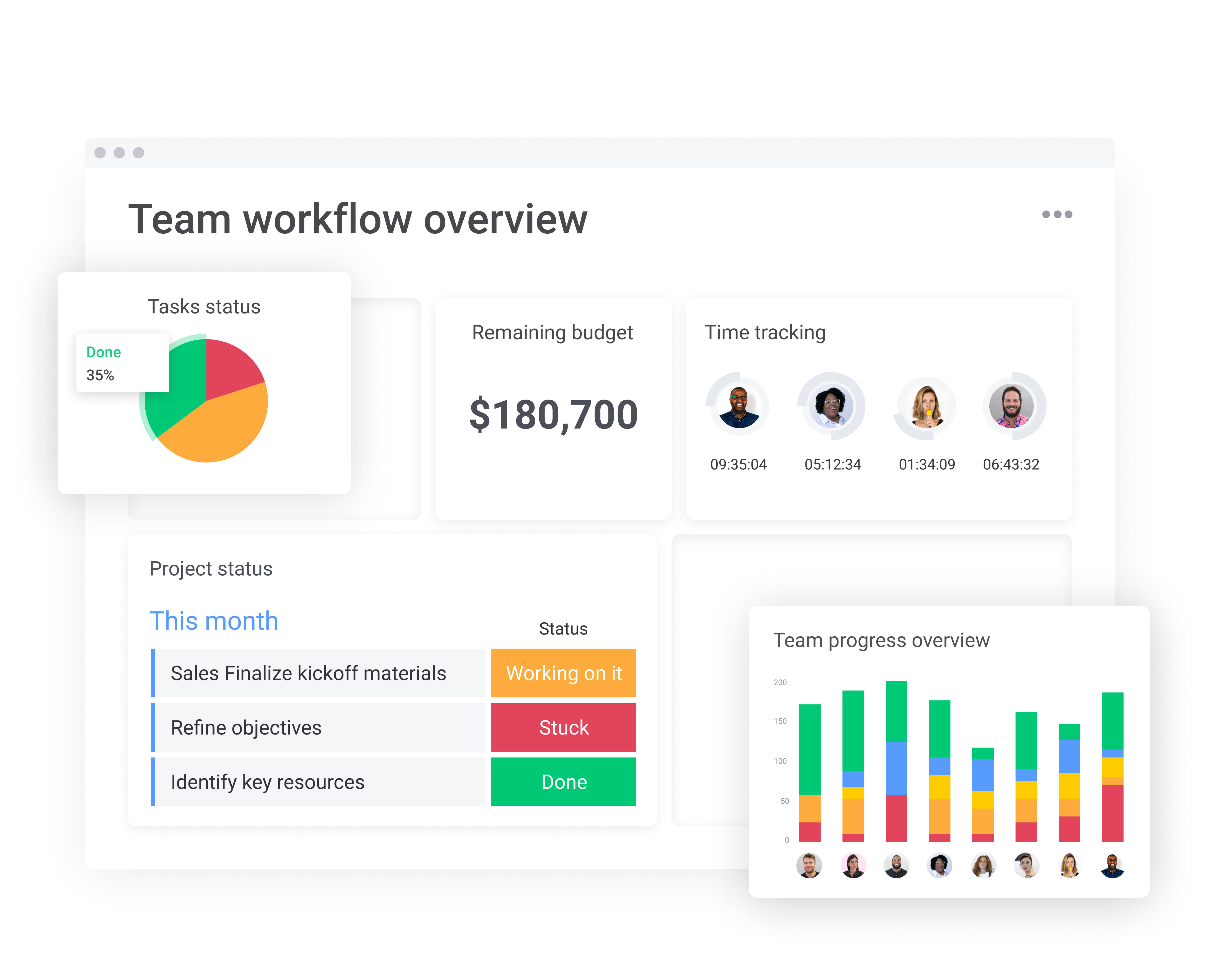 Why teams love monday.com

What real teams think about monday.com
"monday.com has been the backbone for our success... The platform was instrumental in our 60% revenue increase during the COVID-19 outbreak."
Shawn Murray | Chief Financial Officer | McChrystal Group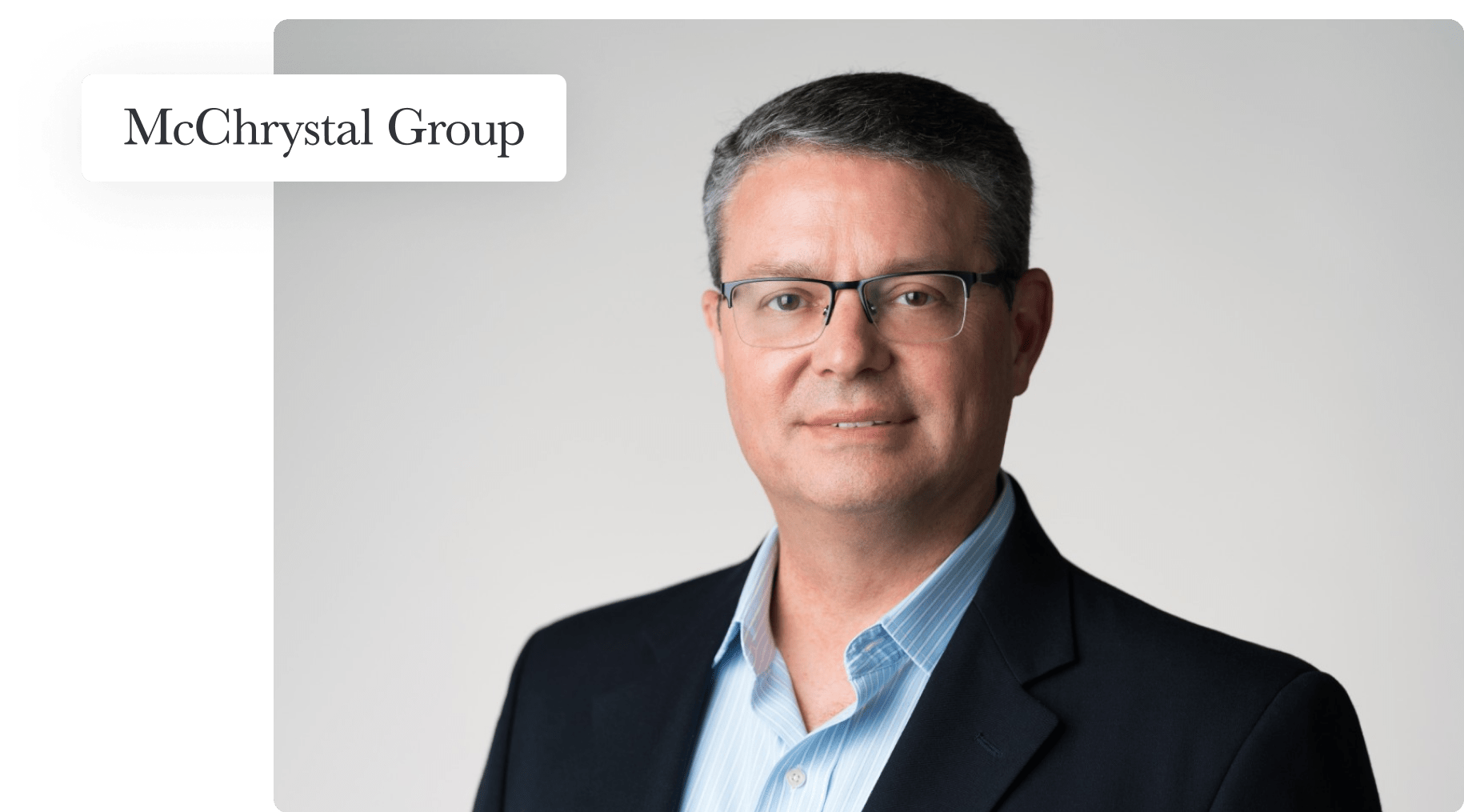 Try monday.com for your team