Boost sales productivity with email tracking
Gain insightful email metrics and eliminate the guesswork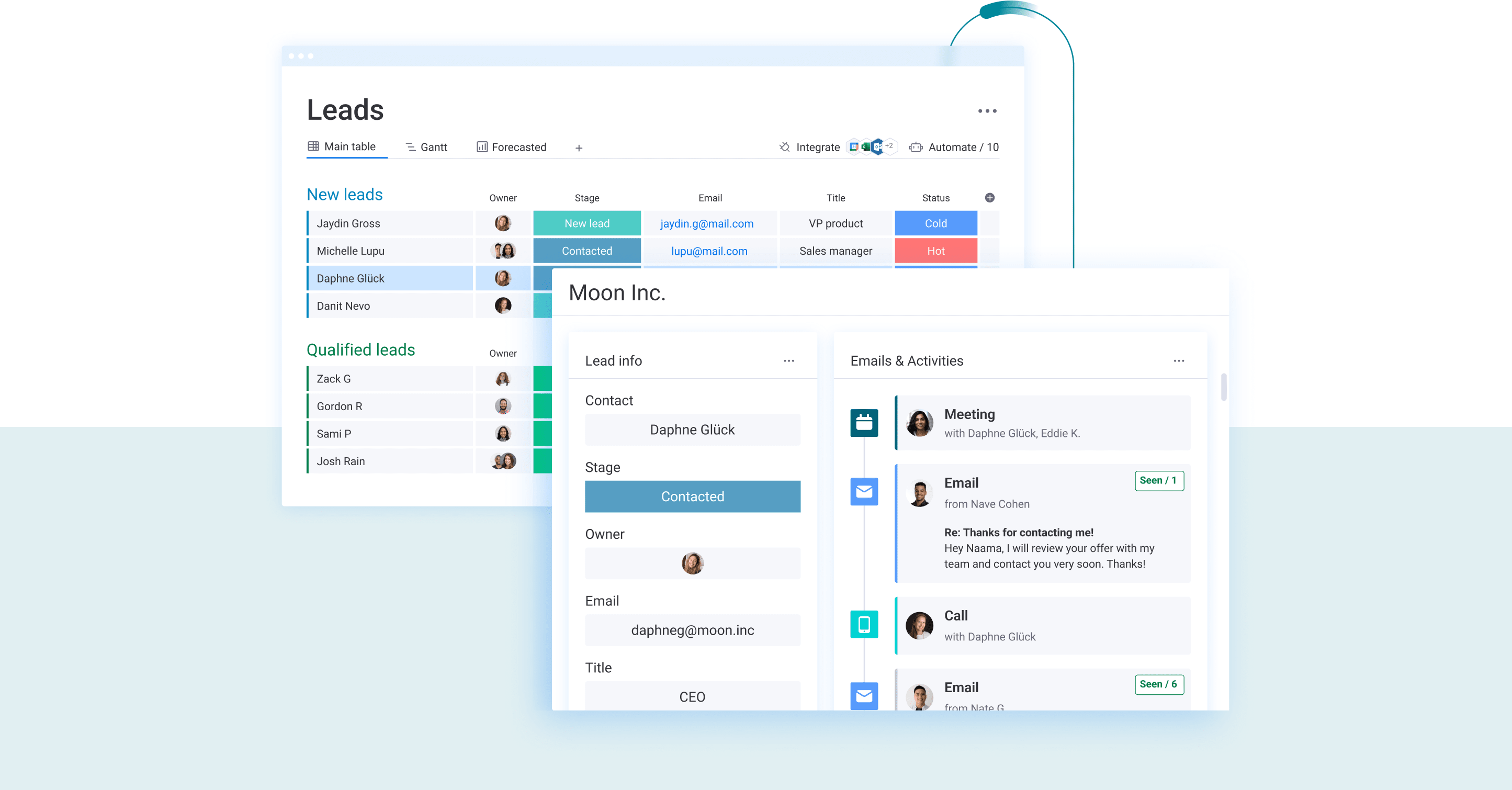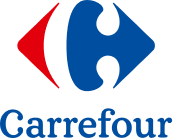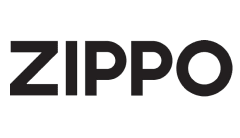 Reach out at the right time
With email tracking, reach out to your leads at the right time, know when they open your emails, and avoid wasting time on cold leads. Additionally, leverage email templates to personalize your outreach.
Get instant notifications and eliminate the guesswork
Email tracking notifications and automations will notify you as soon as a prospect becomes a lead. Leads can be segmented based on previous sales activities so that your outreach can be prioritized and your lead status changes automated.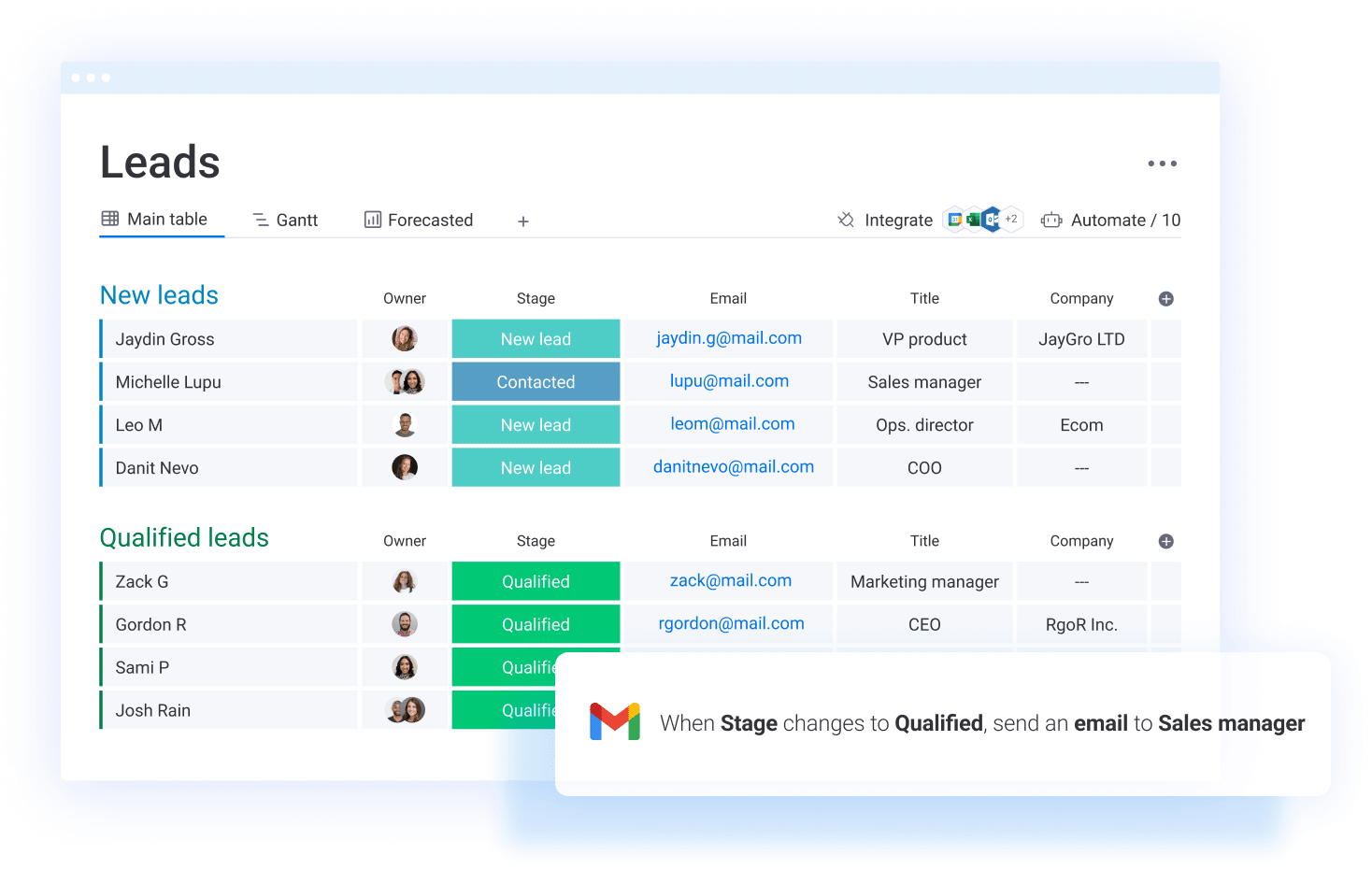 Discover how email tracking easily identifies prospects
See all lead history in one click
With just one click, you can view lead history, including emails and past communications, so that you are always in the know and can make informed decisions.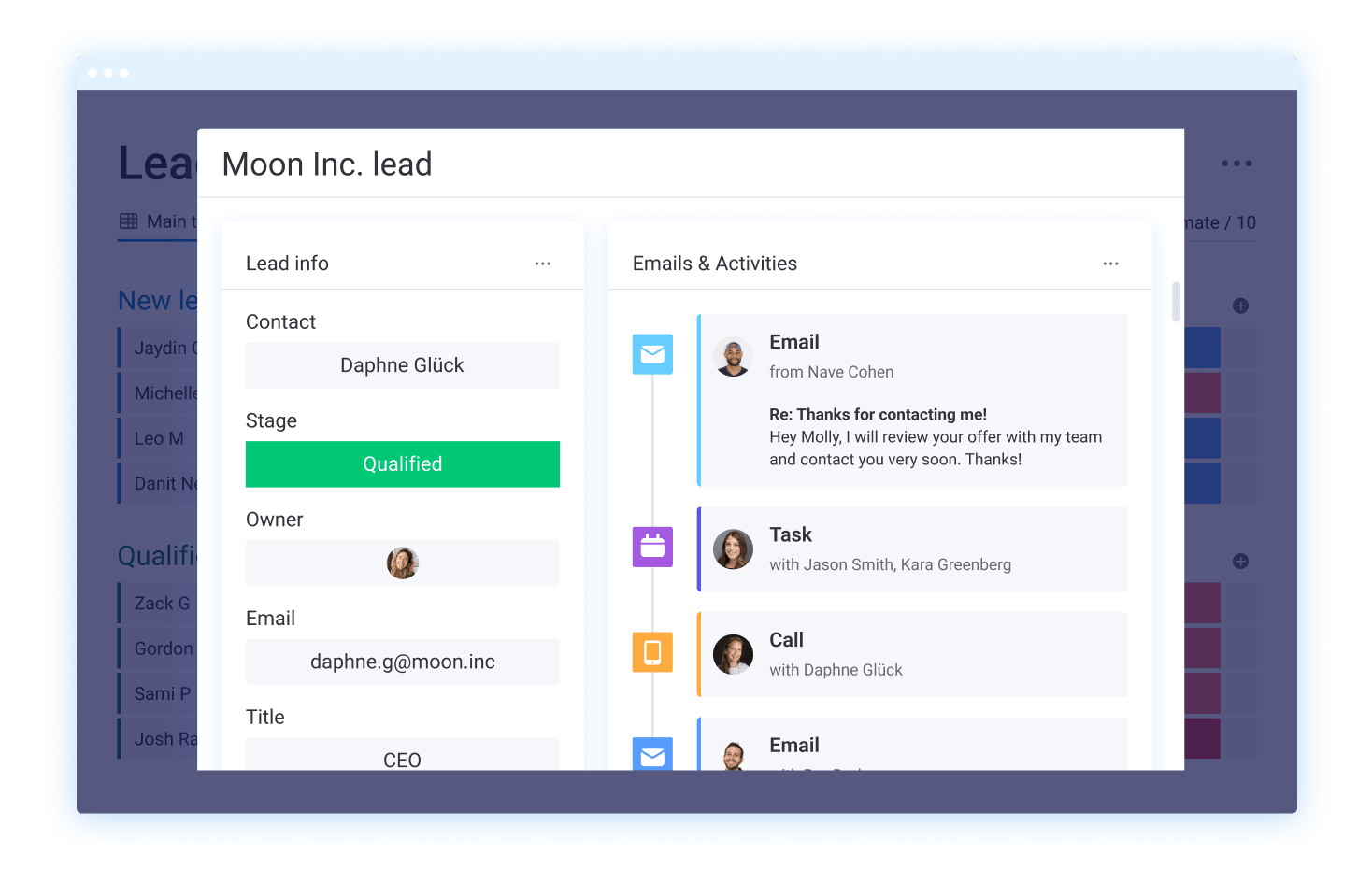 Identify potential clients with ease
With automated notifications, get notified as soon as prospects open or click on your email to reach out at the perfect time. Leverage automations to automatically change and move the status of a lead from cold to hot.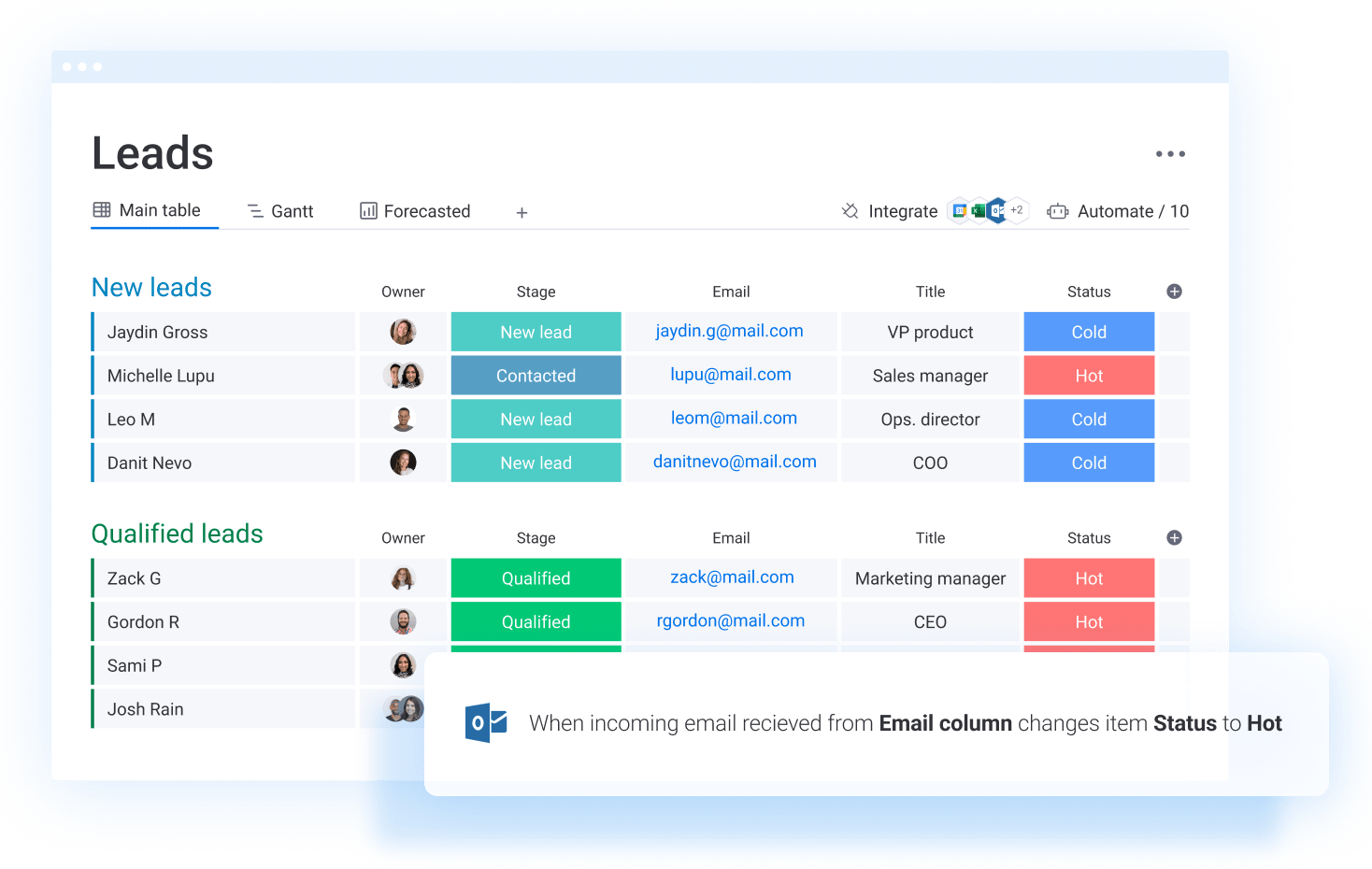 Email tracking features you'll love
Email integration
Email integration with Gmail and Outlook lets you send, receive, and track emails in one place. Organizing all your leads' communications in one place saves you time and keeps everyone informed.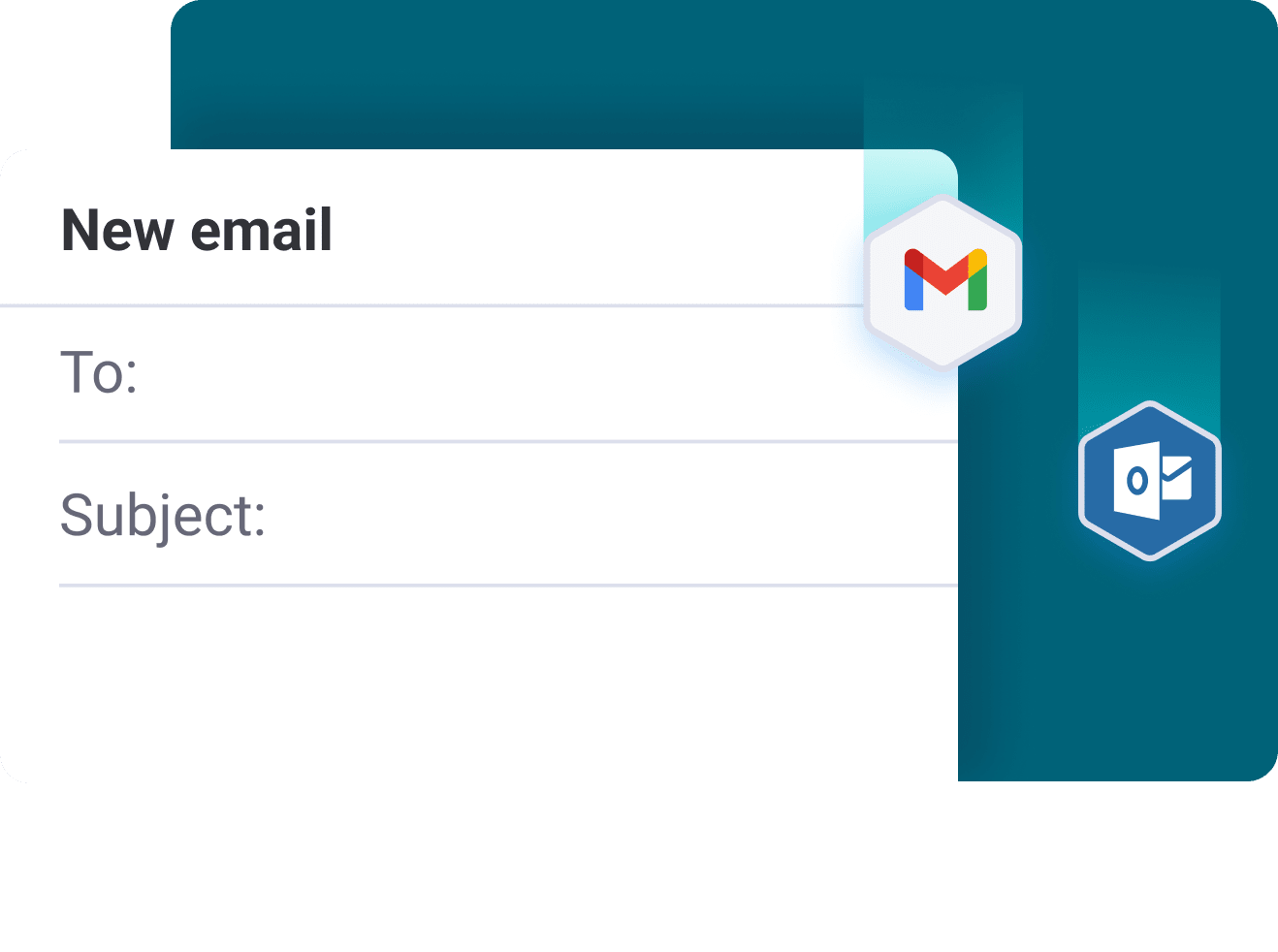 Email automations
Automations allow you to send the right message to the right person at the right time, saving you valuable time. They are beneficial for lead nurturing and driving sales from existing and potential clients.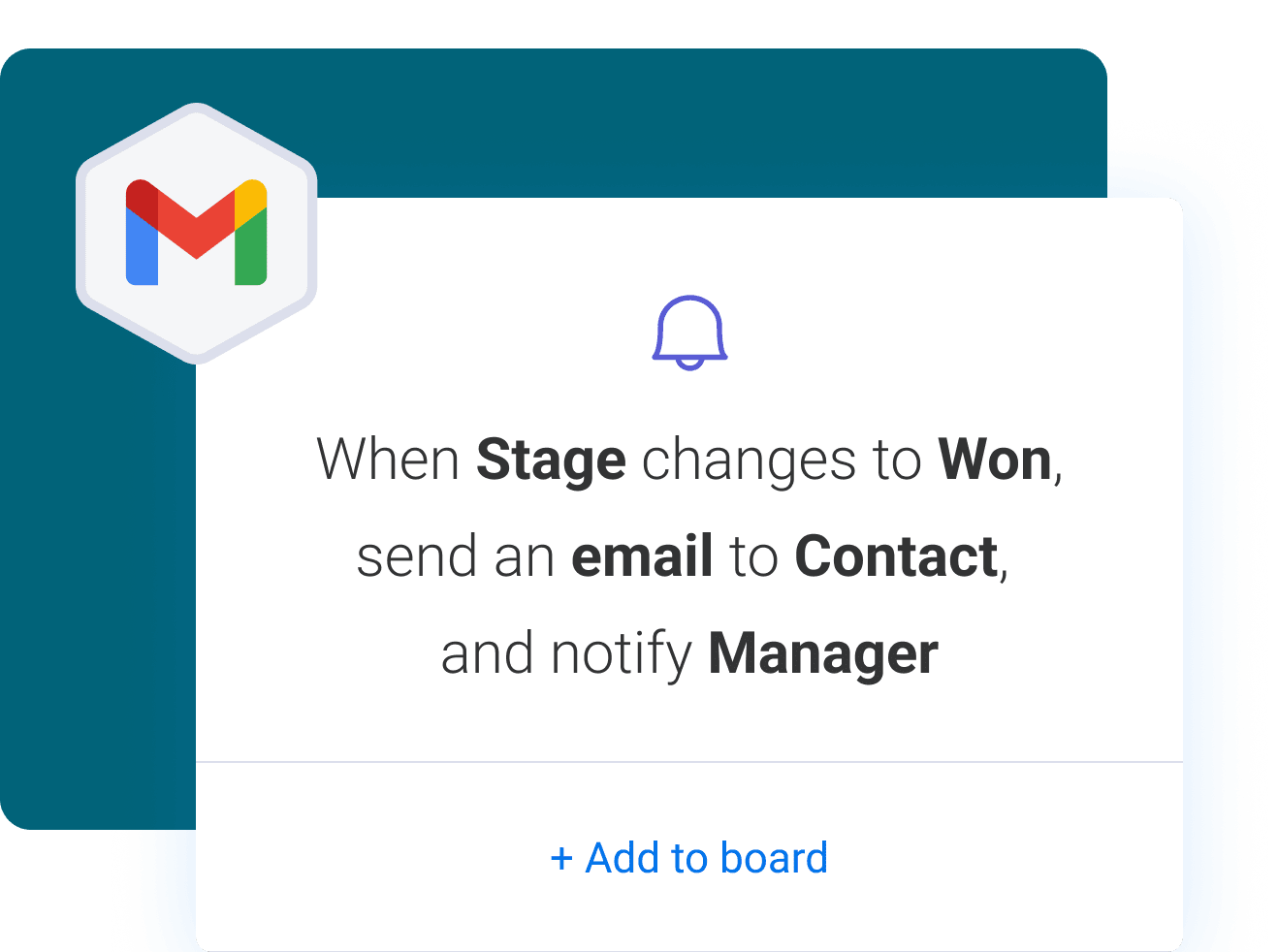 Email templates
Convert your best sales emails into templates, increasing their chances of being opened and saving you time since you will no longer have to enter the same information over and over.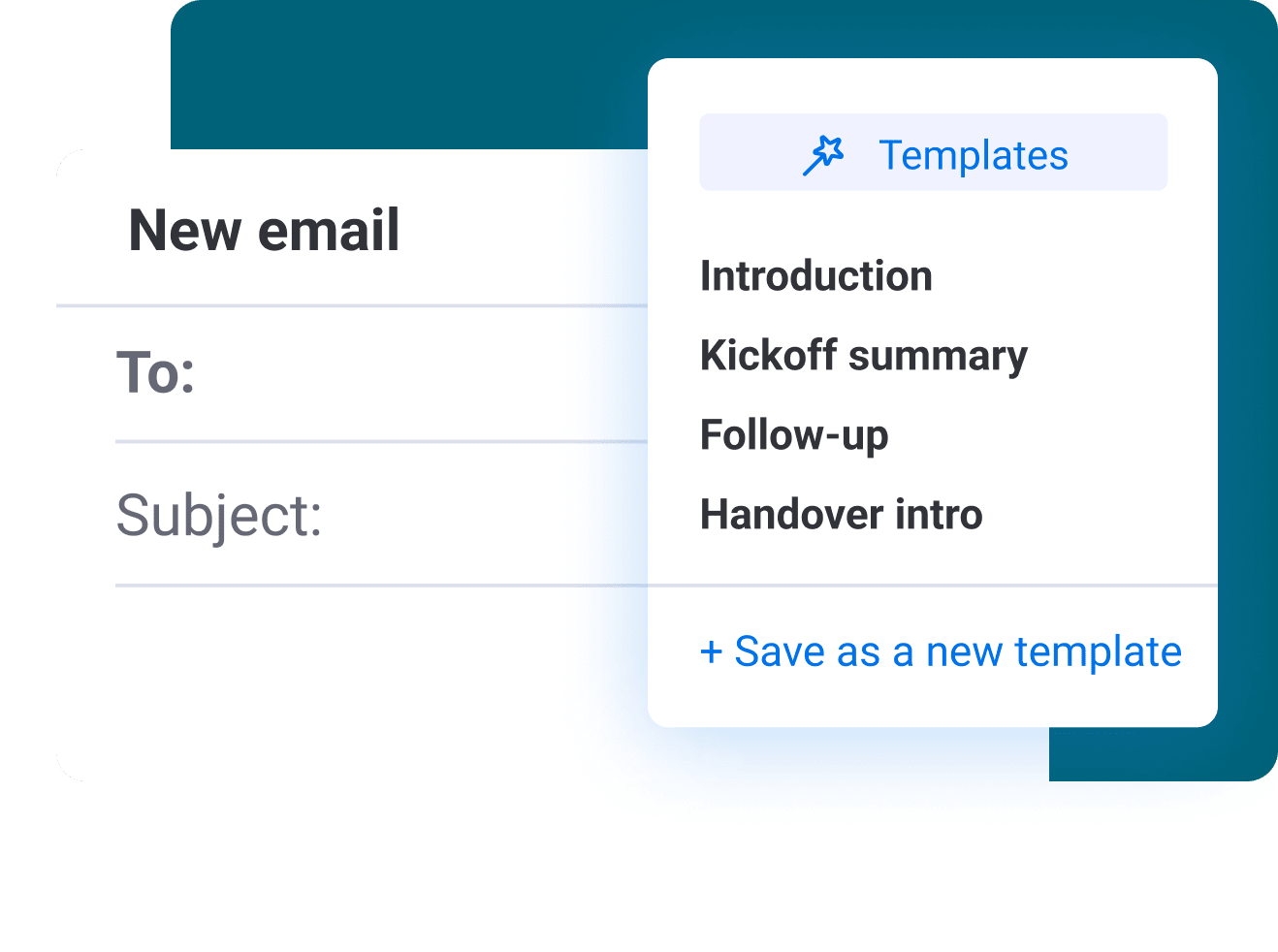 Email tracking
Be the first to know when a prospect converts into a lead with email tracking insights. You'll be notified every time a prospect opens your email. With fewer cold leads to chase, you'll have more time to close warm leads.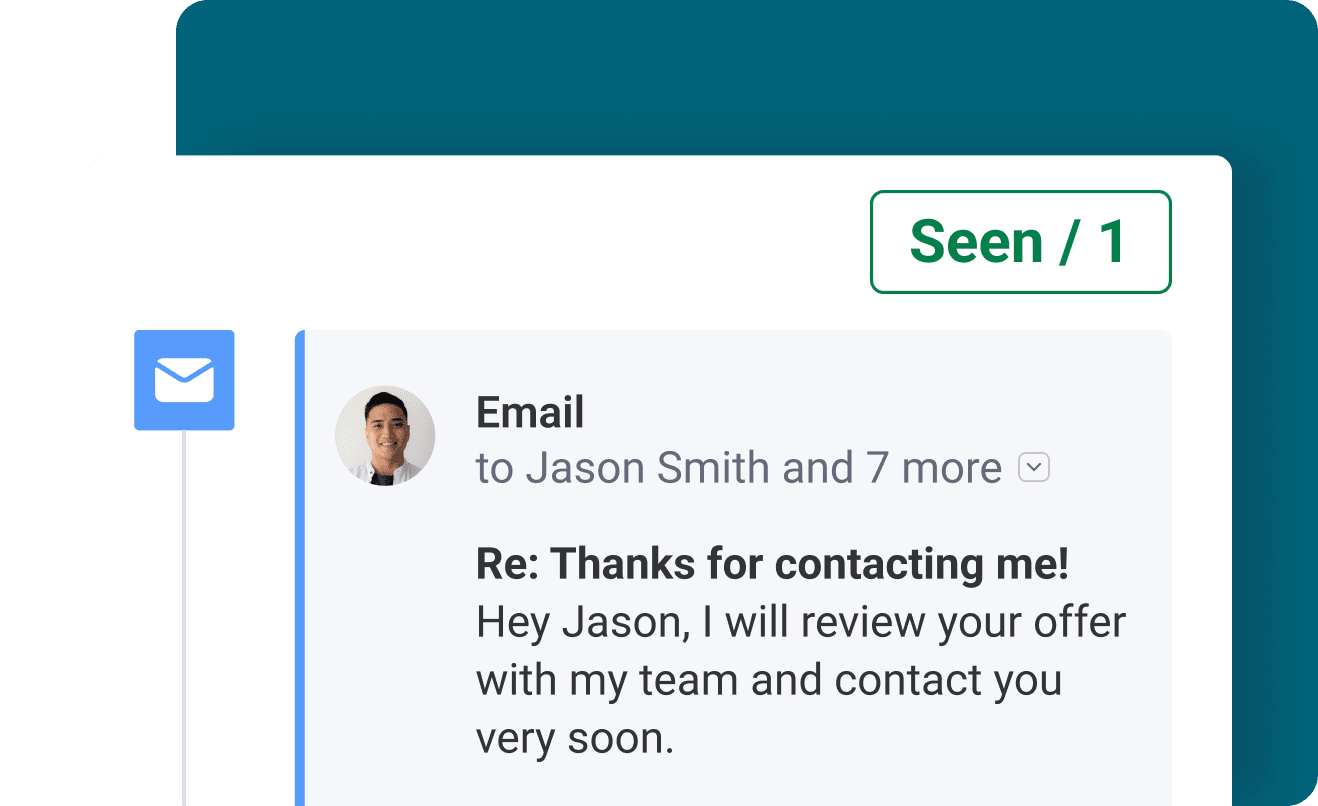 Frequently Asked Questions
monday sales CRM email tracking allows you to track emails and get notified when a contact opens your email.

Why should I use CRM software for email tracking?

Email tracking's main benefit is its ability to help you identify who to contact when, so that you don't waste their time on cold leads. Additionally, you can send, receive, and track emails directly from monday sales CRM. It integrates with Gmail and Outlook so you can manage communications from specific items automatically.

How does monday sales CRM help me with my email tracking?

monday sales CRM integrates seamlessly with your email accounts, such as Gmail and Outlook. Knowing when prospects open your email or leveraging automations, can help you know which leads to contact first, so you can close deals faster.
Reach out to prospects at the perfect time