A Wrike alternative you can master in seconds
monday.com is a Wrike alternative where you can get started quickly to save time using our 200+ templates and the robust capabilities of our automations center. Feel empowered to build out your own worklows with the option to contact our support teams. Agile and Scrum project management become visual and synced processes that your teammates can independently manage and rely on to stay on top of their work.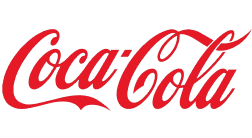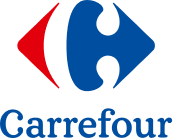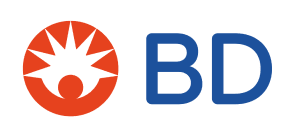 Wrike vs. monday.com compared
Go above and beyond a project management platform: monday.com is no-code/low-code Work OS that serves as the perfect Wrike alternative, with more ways to organize your tasks and projects—and less of a steep learning curve. From traditional to Agile project management, you and your team members can create workflows in real-time without the need for professional services.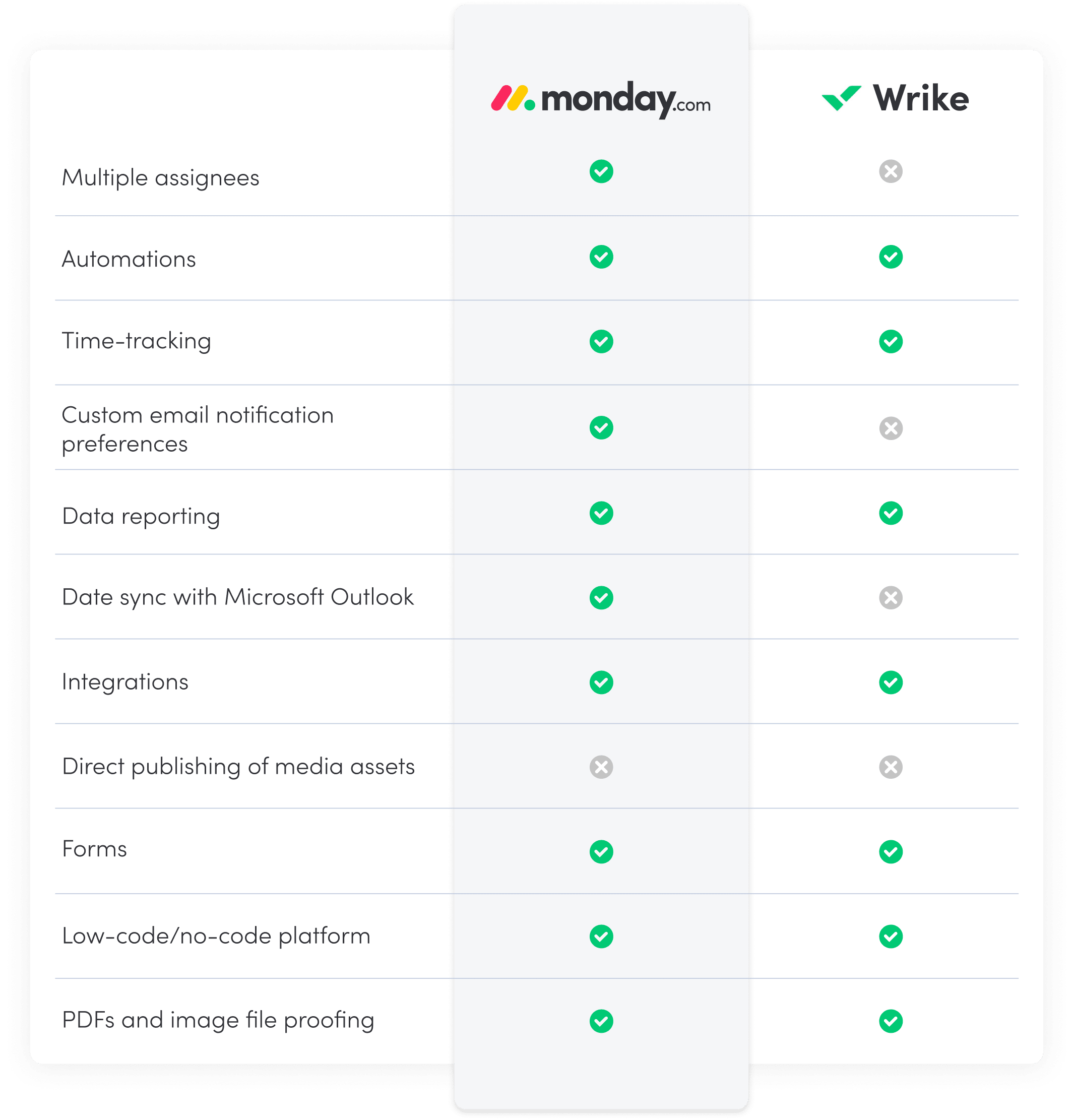 What can monday.com offer over Wrike?

Automations freedom
The time drain of updates and approvals of task management can be a real filibuster for teams. Wrike offers automations as a part of their project management solution. However, they must be built on the account, not individual projects—users are also limited to 100 per account. In contrast, monday.com's Standard plan starts with 250 actions each month and the Pro Plan has 25,000 actions for integrations each month.

Easy onboarding
monday.com's signup and setup experience is as frictionless as using our drag-and-drop building blocks to build everything from project plans to Gantt charts. Our platform is designed to get you started quickly with the features you need the most. Wrike's UI/UX can be pretty complicated for first-timers and could require additional professional services—which are not included in their Enterprise plan. monday.com offers 24/7 support and built in features like templates to empower users right away.

Broad integrations
Wrike's third-party tool integrations are paid add-ons rather than included as a part of their product, which has the potential to make them more difficult to set up. This could slow down completion of assigned tasks, which is the opposite of what you want in a project management tool! Our dozens of integrations allow you to seamlessly connect monday.com to external platforms using thoughtful predefined integration flows.

Advanced time-tracking
Large and small teams alike know just how important juggling and managing time and dates across multiple projects can be—and Wrike can pose certain challenges for that. For example, Wrike offers time- tracking in their subitems, but it doesn't calculate into the parent item, so you'll have to manually add these values. You also can't add times to your due dates, which is an essential detail for many team's work. monday.com doesn't have these limitations.

Discover real feedback
Check out these verified customer reviews from G2 and TrustRadius
"Color coded boards - this is so easy to use and customize. I like being able to build out my boards and share them with my coworkers."
Sally S
|
Freelance Photographer
"I have used Asana, Trello and Wrike and monday.com is by far the most agile system. Even the automations are easy to implement if you're not tech savvy or the support team will show you how."
Verified Product User
|
Marketing & Advertising
"We use monday.com as a sales team to manage our pipeline…. the addition of automation... reduced process duplication and allowed everyone to focus on higher-value activities."
Shonda H
|
SAP/ERP Project Manager
"monday.com can move, change, be customized as we grow in that journey! Nothing gets lost in the shuffle. It simply evolves with us."
Christopher O
|
Manager of Organizational Development
"monday.com is easy to use, so you don't have to take an age explaining it to people, but the more you experiment, the more you can do."
Steven L
|
Small-Business
"I like that monday com allows you to create a ton of different views and columns to match everyone's workflows."
Administrator
|
Information Technology and Services
"We cross-shopped monday.com against Wrike... and the simplicity of monday.com to get started pushed us towards them. Once you get it though, you realize it has a lot more power and flexibility to go even further."
Director in Marketing
|
Financial Services Company
"User interface is very intuitive and easy to use. I love their methodology. It's much simpler than Wrike, and actually makes way more sense which improved our user adoption internally."
Verified User
|
Computer Software
"We have a partially remote workforce, and monday.com helps to keep everyone on the same page, accountable to deadlines, and looped in with any project changes."
Consultant
|
Corporate Marketing and Advertisement
"monday.com can serve a small team very well, without breaking the budget or requiring a dedicated PM or traffic manager, but can also easily be scaled up and out to accommodate any size organization..."
Zoey Copeland Morck
|
Marketing Programs Specialist
monday.com Template Center
In addition to a mobile app and an impressive range of project management features for work management, monday.com Work OS offers a robust Template Center where you can find 200+ customizable templates for every industry, business, and team.
Tailor your pricing plan to your team size
We understand that each organization is unique, requiring specific features to support its workflows and projects. Below you can see the features included in the different plans to support your needs. Once you've decided on the feature plan and users, choose your preferred subscription payment: month-to-month or annual. Check out what's included on our pricing page to see what's right for you, or reach out to our team.

Frequently Asked Questions
Can you use Wrike for free?

With Wrike's free plan, you get access to unlimited projects and users. You will also get 2 GB storage space per account. It's important to note that active task limitations apply. monday.com has a free Individual Plan for individuals looking to keep track of their tasks and work. You also can enjoy unlimited boards and docs, as well as 200+ templates, and 20+ column types

How does Wrike compare to Jira?

Wrike is a project management application that can help teams organize their workflows. Jira is also a project management system, but it's geared towards product development and bug detection. Customers may find that both Jira and Wrike have complicated interfaces. Ultimately, Jira and Wrike are similar, but Wrike may have an edge on Jira for their slightly more extensive features list.

What are the 10 best Wrike alternatives?

Some competitors to Wrike are:
1. monday.com
2. Smartsheet
3. Microsoft Project Online
4. Clarizen One
5. Zoho Projects
6. Clarity PPM
7. Trello
8. Asana
9. Jira
10. Airtable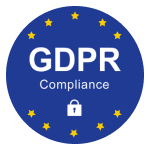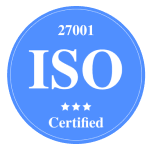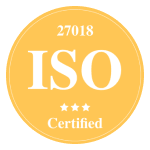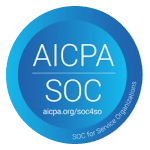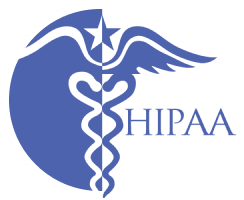 Try monday.com for your team