Get the bigger picture with a CRM for photographers
Building your business requires a lot of effort into things that take you away from what you love to do most. A digital customer relationship management system (CRM) can help you build relationships and get leads, while allowing you to spend less time on operation activities.

What to look for in a CRM software for creatives
One of the most important attributes in a CRM software is its ability to manage customer relationships and get more leads. Some platforms, however, have additional capabilties. The most powerful CRMs help you run your studio, schedule appointments, send automated, personalized messages, and much more.

These CRMs have features such as:

Automations - to save time on repetitive tasks so you can do more of what you love

Integrations - that keep all of your tools in one place for a powerful management tool

Files - that let you attach any file onto your main workspace for ultimate organization

Dashboards - to easily understand important insights about your photography business
monday.com has all the capabilities of a CRM for photographers, plus even more.
Our fully customizable, easy-to-use platform lets you manage every aspect of your work in one place. Create your CRM system from one of our ready-made templates or easily build your own to drive real business impact.
Here's what you'll get on monday.com:

Total flexibility
Customize your CRM software to work for you in minutes—no technical background needed. Create contracts, email templates, customizable workflows, invoices, lead tracking processes, schedules, and whatever else you need all from one platform.

Intuitive interface
Create workflows, see your schedule, view customer details, and more with our drag and drop functionality and visual boards. See all of the details you need to run your business on one board. Build your CRM with one of our pre-made templates or easily start from scratch.

Robust automations
Focus on booking more jobs and growing your business instead of repetitive processes that slow you down. Use our automation recipes to send reminder emails for shoots or bookings, fulfillment orders, automate workflows, or send personalized communications.

Files
Add context to your workflows and speed up edits or approvals with Files. Collaborate and communicate directly on your files to shorten the feedback process. Avoid endless email chains with transparent status updates and smart notifications. Organize every file iteration in a coherent timeline, seeing the latest version at a glance.

Dashboards
Display all your important information in one place with custom dashboards. See how many jobs you are averaging a month, how much time you spend on the job, what makes up the bulk of your expenses, contract timelines, or other essential information that will help you make smarter, data-driven decisions.

Integrations
Plan and execute your workflows without needing to open multiple tabs. Set up your integrations in just a few clicks. Choose from Adobe Creative Cloud, Google Calendar, DocuSign, Stripe, Gmail, and more. Once you set up your integrations, create custom automation recipes in seconds to streamline your pipeline.
Frequently asked questions
A few of the top CRMs for photographers in 2022 are:
1. monday.com
2. Bloom
3. Dubsado
4. Tave
5. Sprout Studio
What is a CRM? CRM stands for 'Customer Relationship Management' software, also sometimes referred to as Studio Management Software when it's specifically geared towards photographers and creatives.
One reason photographers need a CRM is because the software makes capturing leads easy. In just a few clicks, you can access recent leads, their contact details, and other information you need to close the contract.

A CRM like monday.com also helps photographers and creatives save time from repetitive tasks, efficiently manage schedules, keep all files in one place, and work on the go.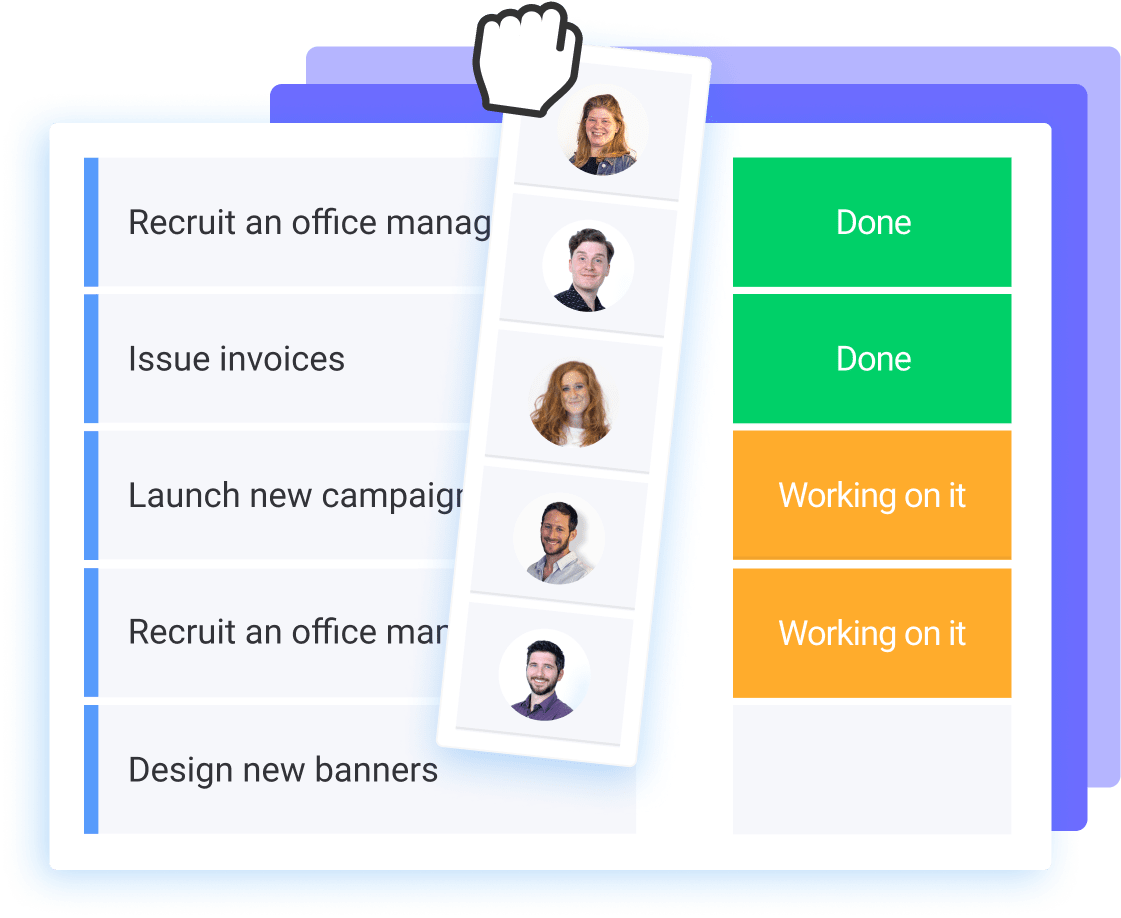 Which CRM is best for photographers?
A few of the top CRMs for photographers in 2022 are:
1. monday.com
2. Bloom
3. Dubsado
4. Tave
5. Sprout Studio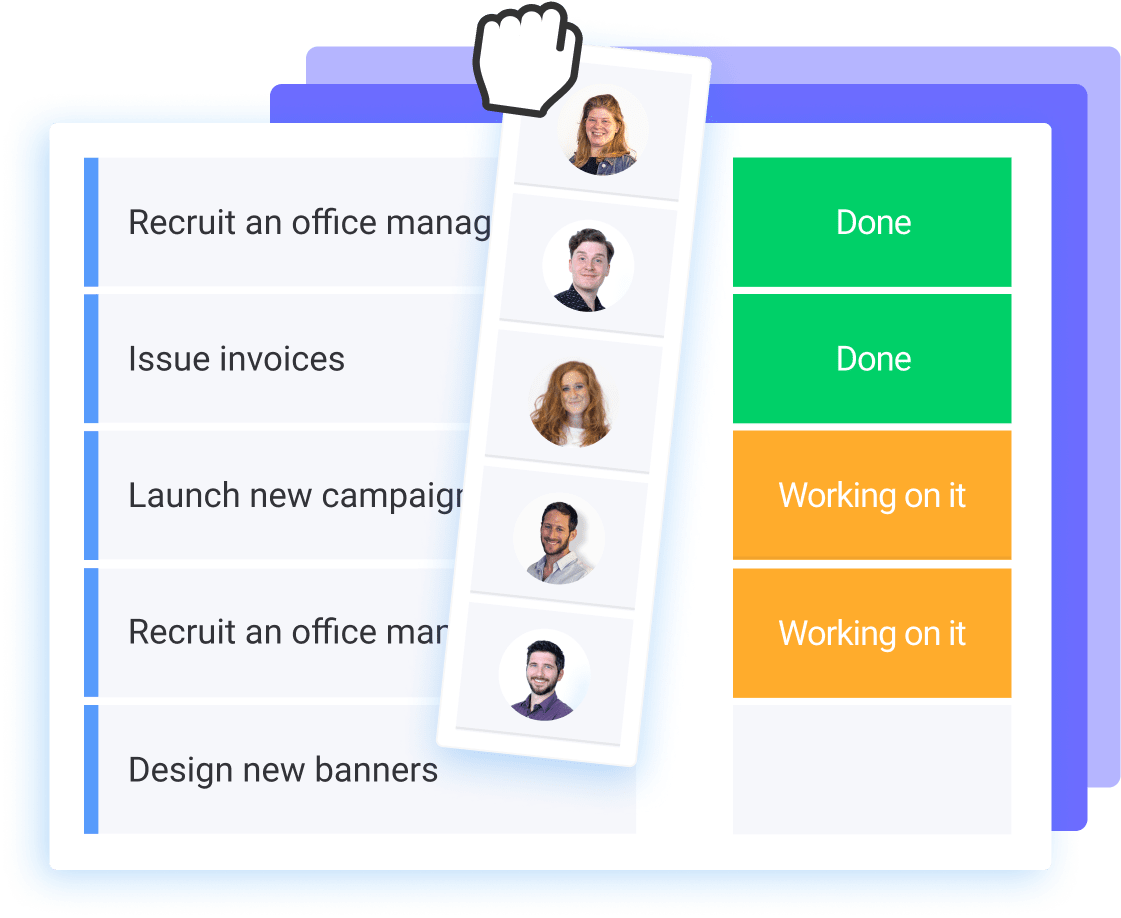 What is a CRM in photography?
Why do photographers need a CRM?
Create a CRM system that works for you
monday.com helps over 152K customers work without limits. Create a customized CRM software and easily track and maintain client relationships.
Explore other B2C CRM solutions: