A powerful client management software for enhanced customer relations
Build customer relationships that provide more value. Track all customer or prospect communications, streamline customer engagement, and foster customer loyalty on a powerful client management software.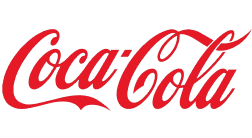 What to look for in a client management software
The most robust client management softwares have several features that make it easy sales teams to organize prospect and customer interactions and information, and manage these relationships for maximum results. These features may include:

Automations to save time and limit repetitive work so you can focus on what matters

Integrations that keep all of your tools in one place for a powerful management tool

Views that let you visualize data and the sales process in different ways

Dashboards to simplify client-base decision-making using real-time insights
monday sales CRM has all the capabilities of a basic CRM plus even more.
Our fully customizable, user-friendly platform lets you handle all your work in one place. Start creating your CRM system from ready-made templates or easily tailor any recruitment pipeline, workflow, and process to drive real business impact—all on monday.com. Here's what you can expect from our platform.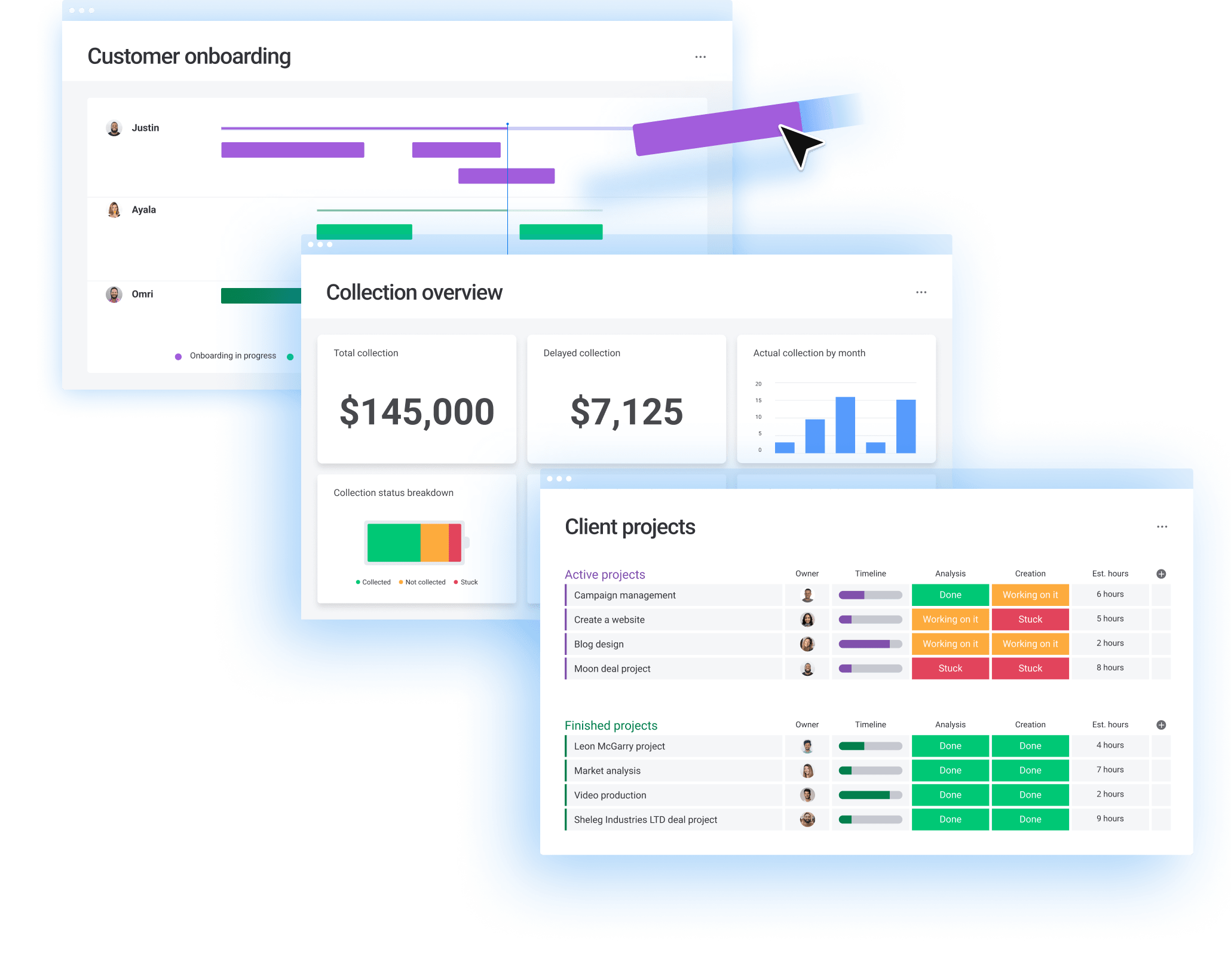 Improve data organization and accesibility
Our drag-and-drop functionality makes it easy to create workflows, see where deals stand, and get things done your way. Edit columns to reflect products or services offered, records of payments, details of important events, and more. Edit deal stages and manage as many sales pipelines as you want.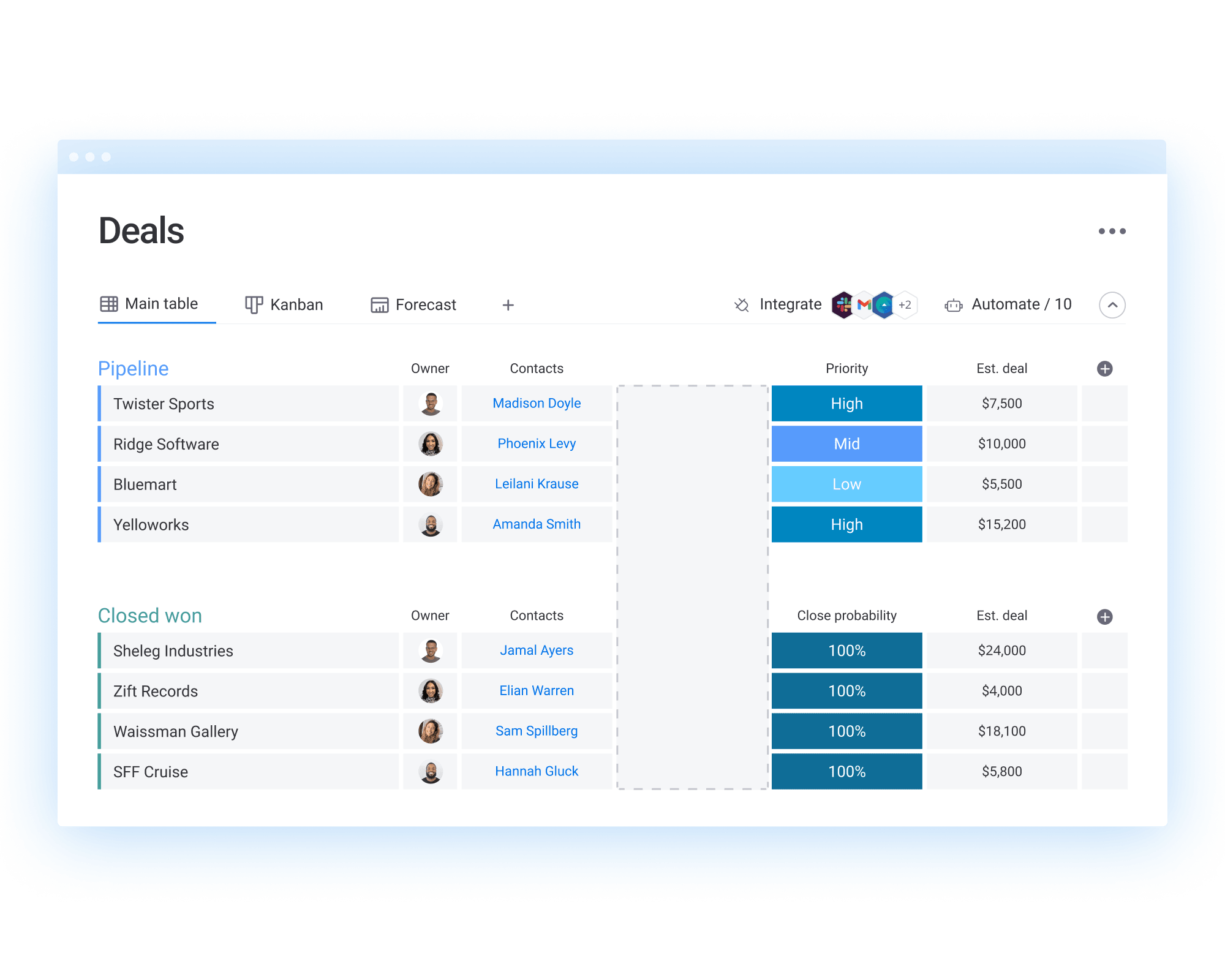 Save valuable time by automating tedious processes
Focus on engaging and retaining customers instead of repetitive processes that slow you down. Use our automatic reminders to automatically assign leads to reps, get notified when leads open emails, move deals between stages, notify managers and more.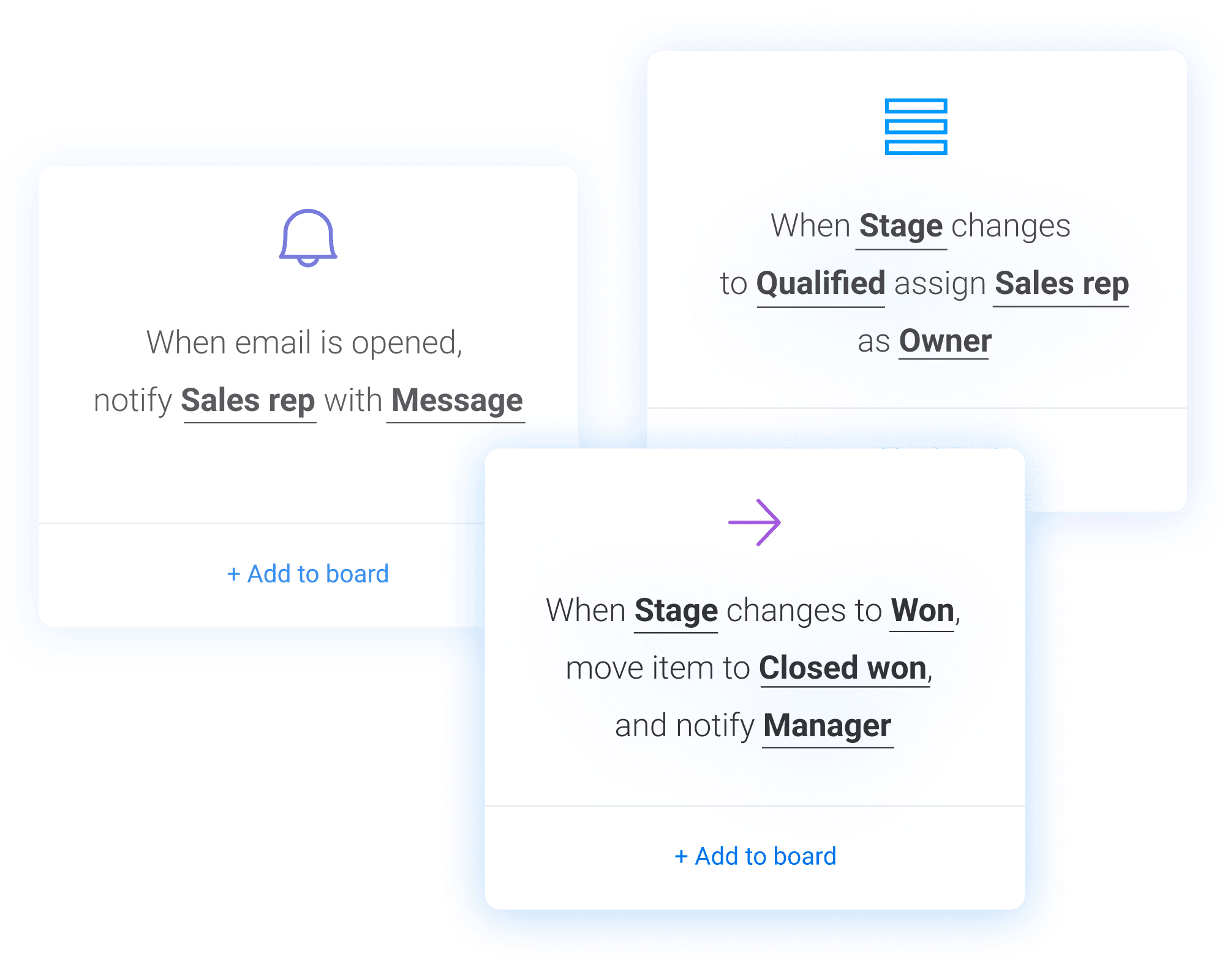 Use integrations to manage your entire sales pipeline without needing to switch tabs.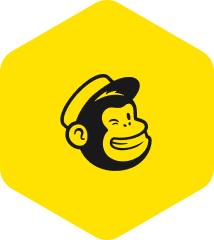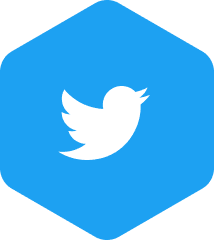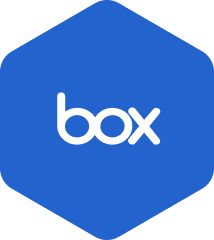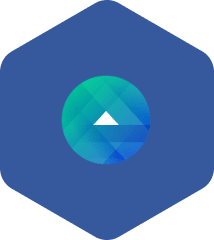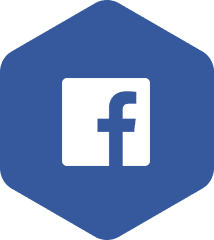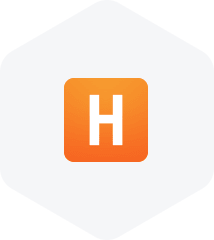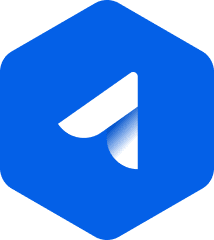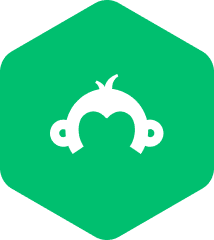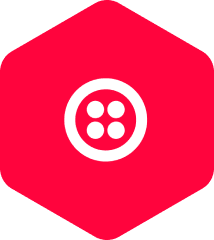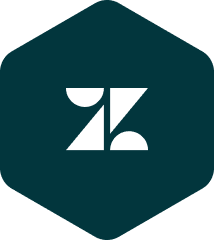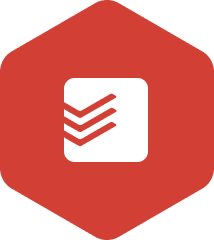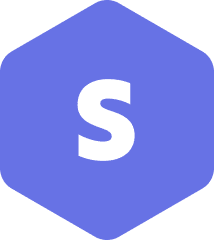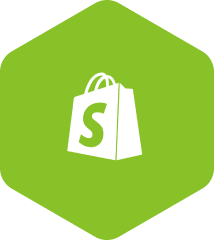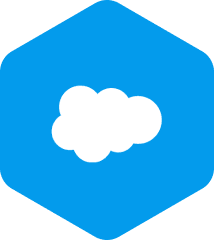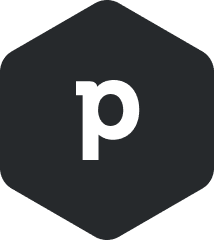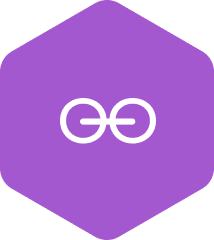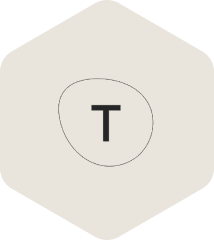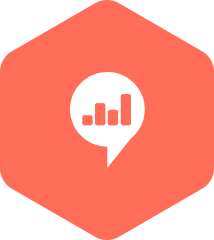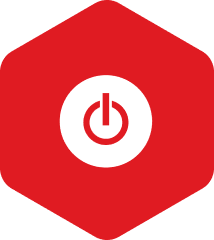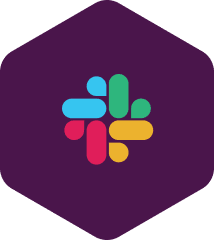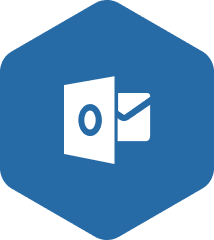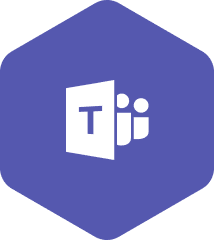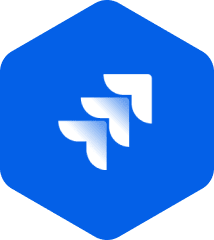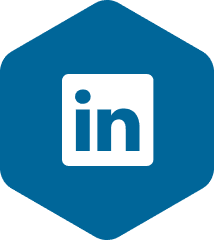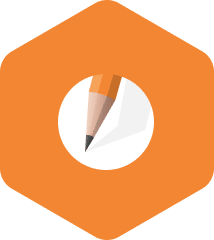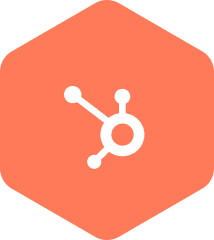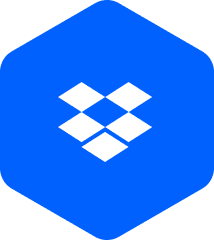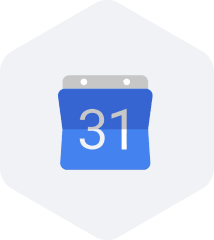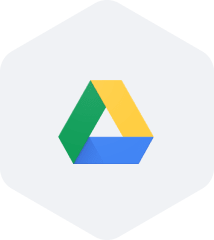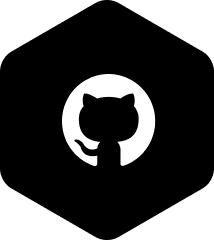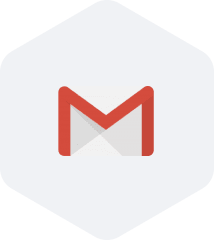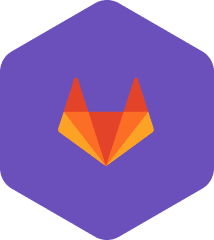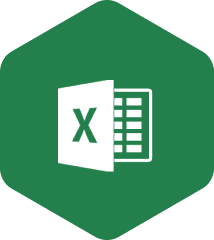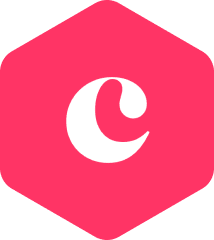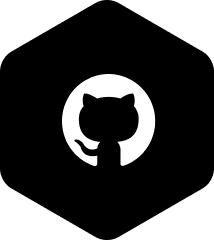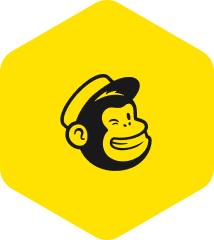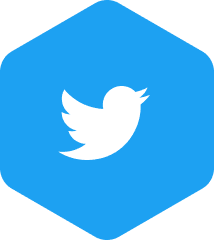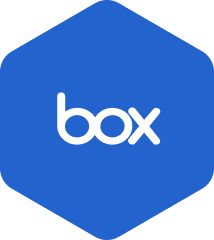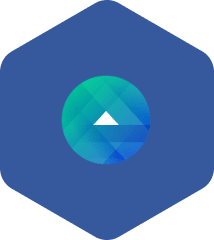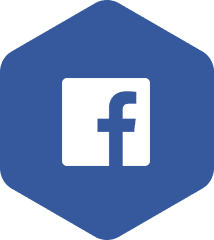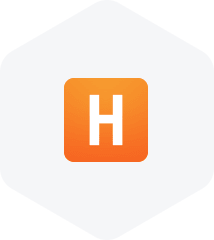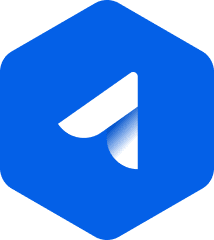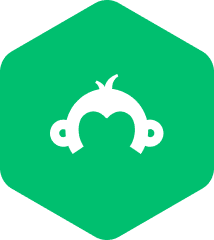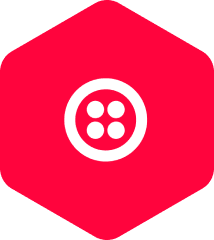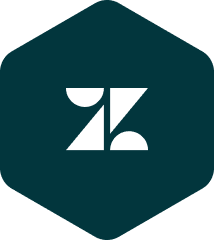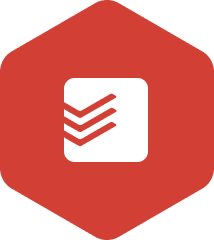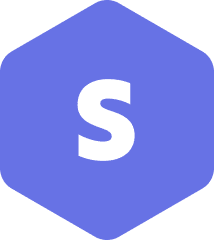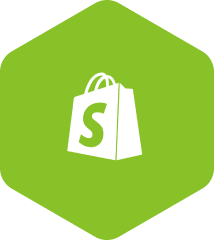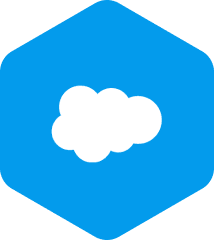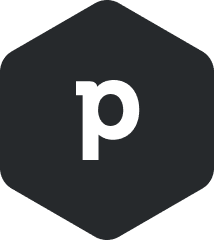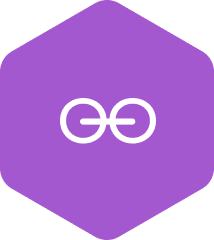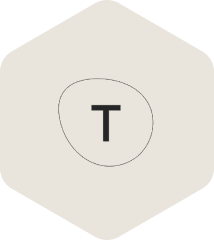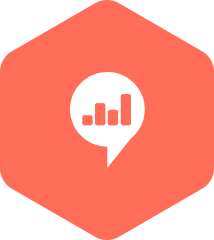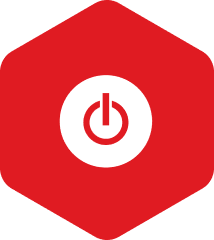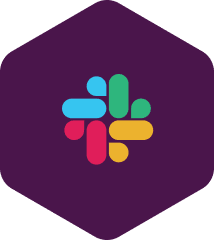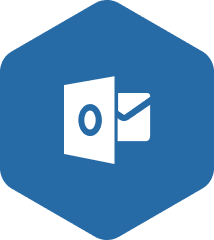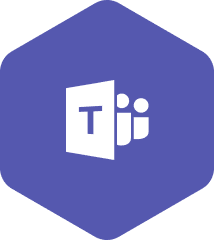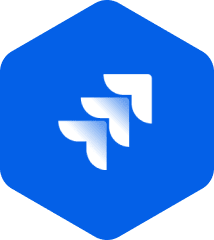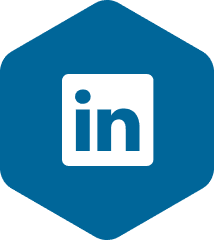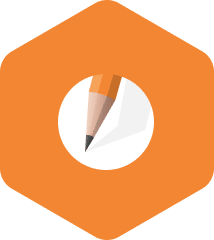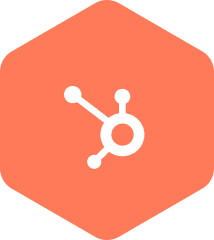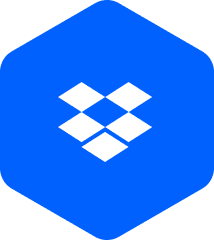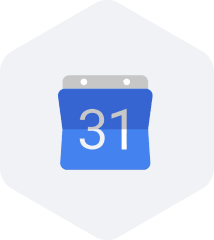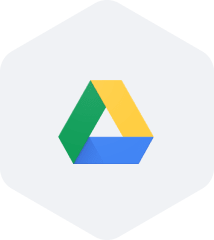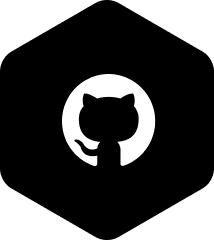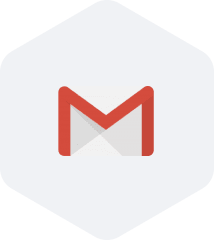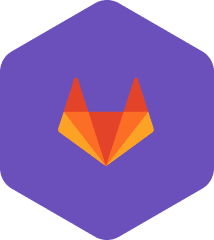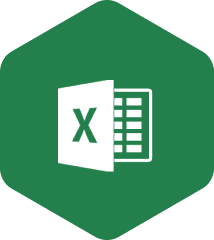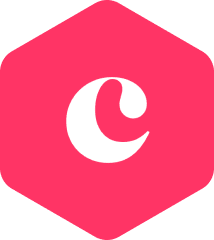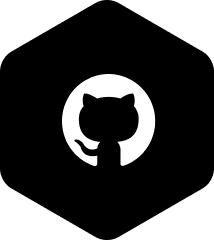 Centralize client communication
Integrate with email so you can communicate effectively with your client database from one centralized location. Keep track of all interactions, log emails sent, and use email templates to create personalized emails, faster.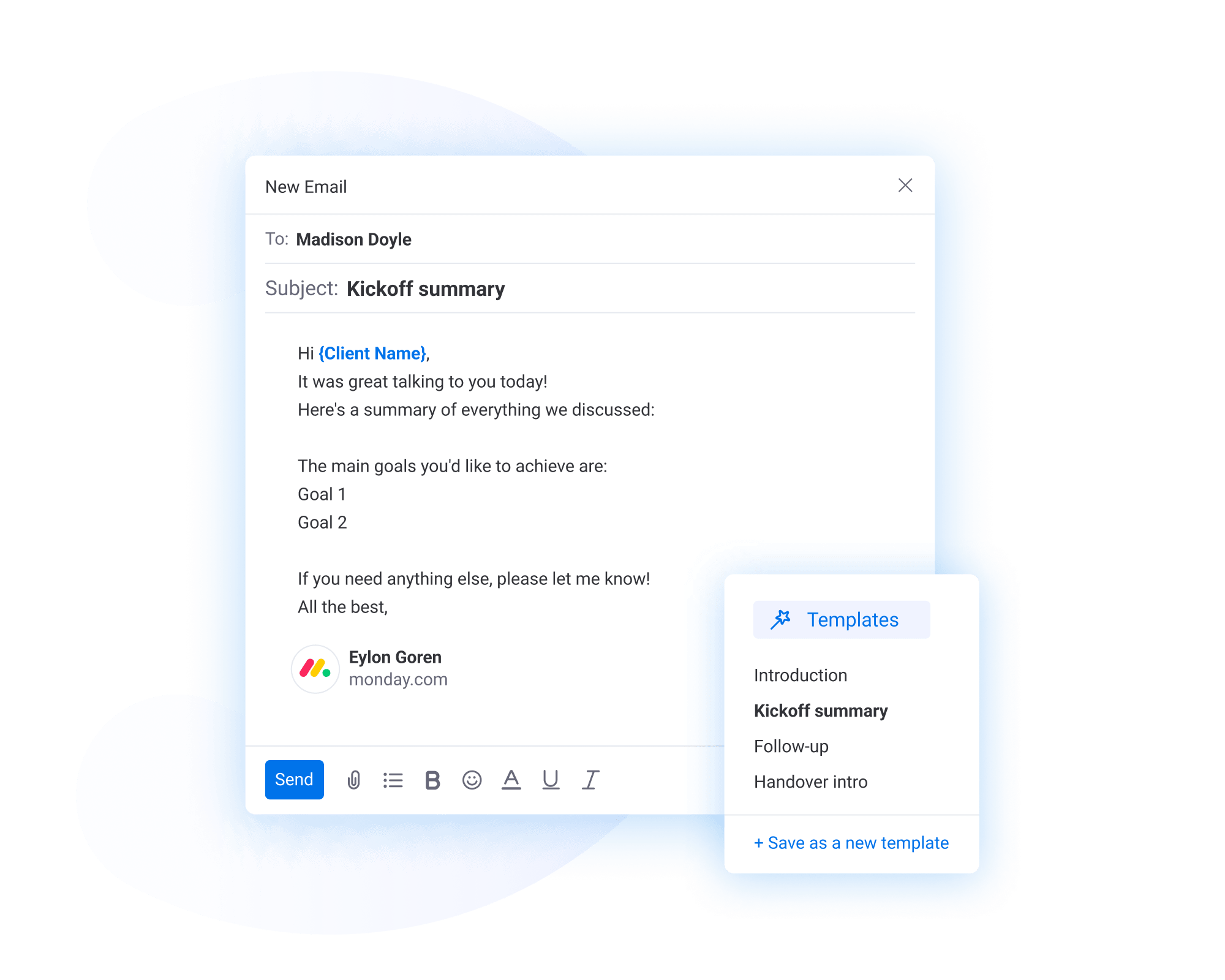 Analyze your client database to draw valuable insights
Display all your important information in one place with custom dashboards. Increase visibility into deal progress, sales figures, and team performance. Run reports from a high-level view of your sales funnel down to tiny details. Use to the Chart Widget to show the number of leads in each stage and commission earned per sales rep.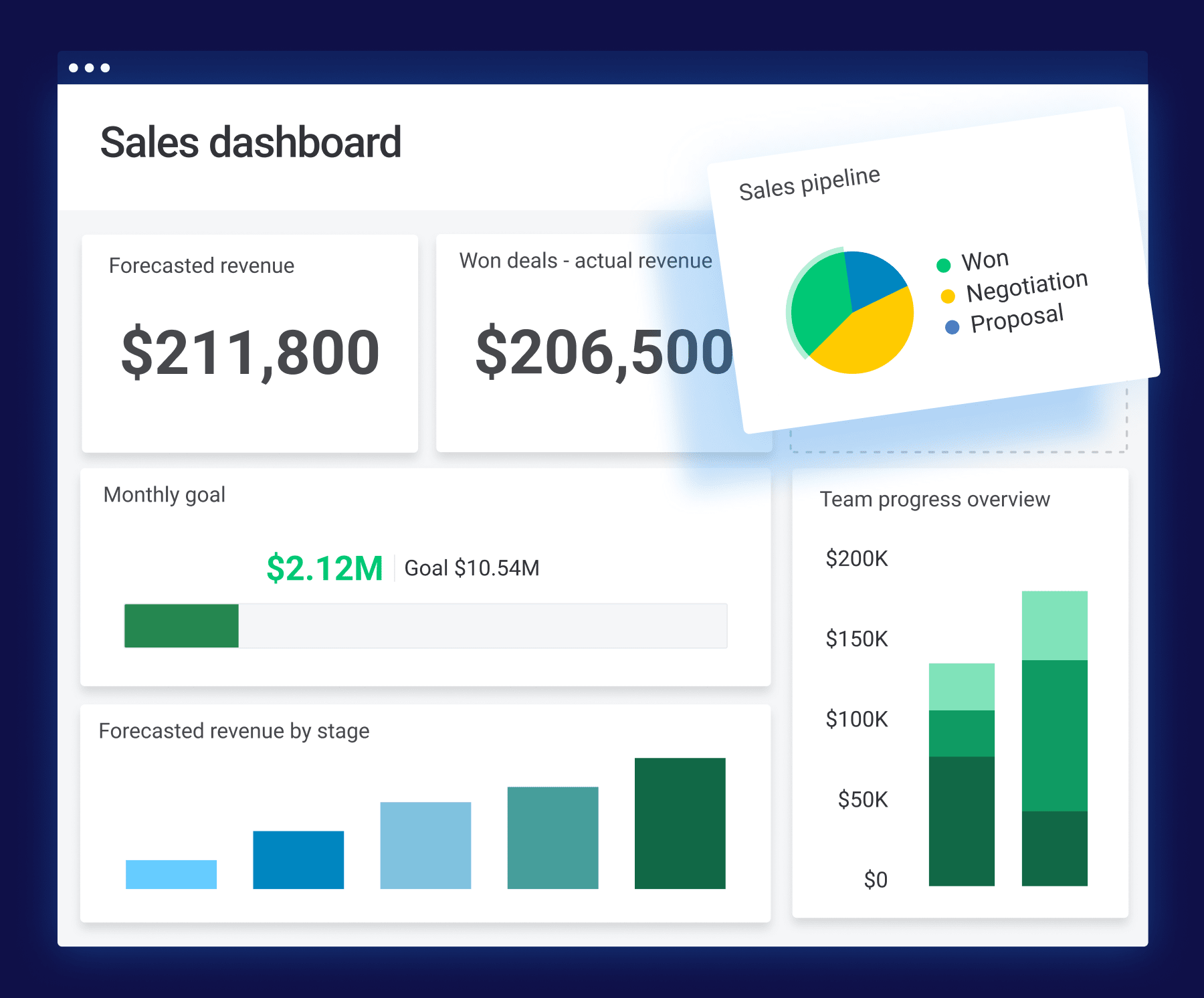 What are the different client management software options on the market?
See how our intuitive and scalable client management software is a cut above the rest. Click through our comparisons with 6 of the best client management systems out there.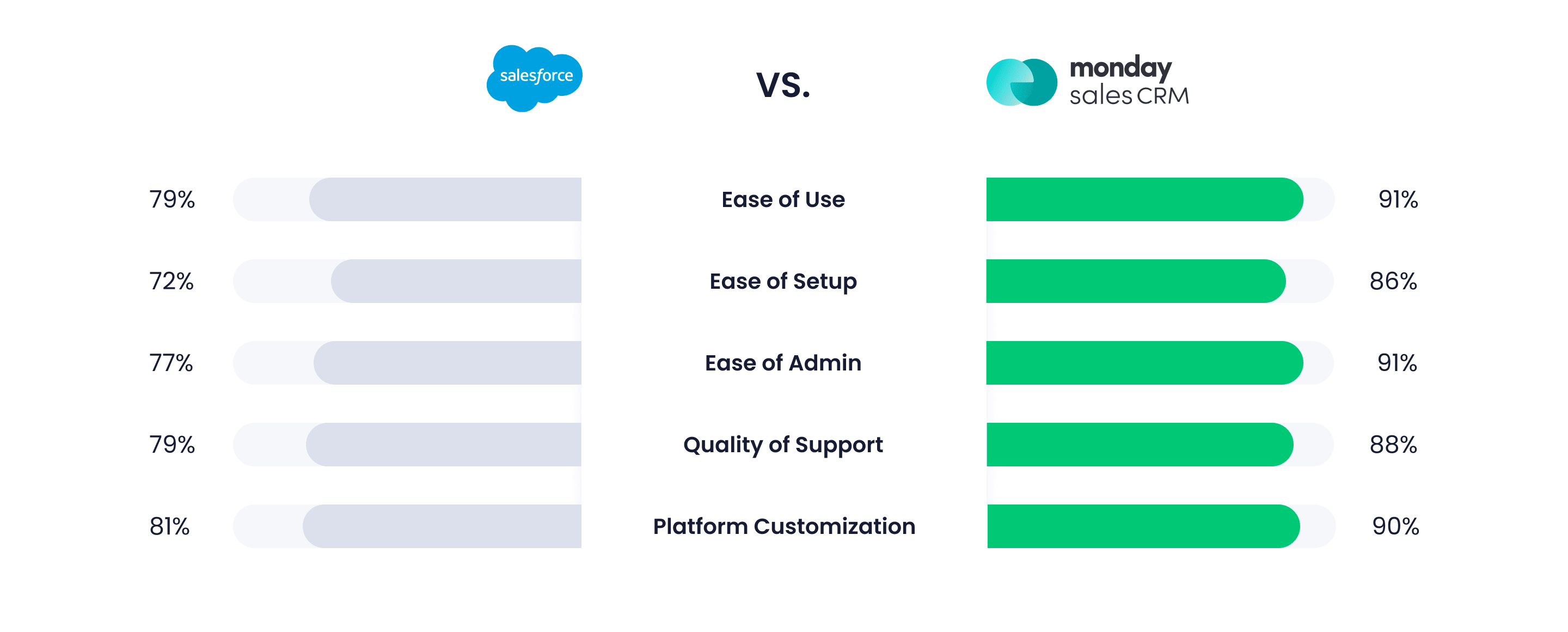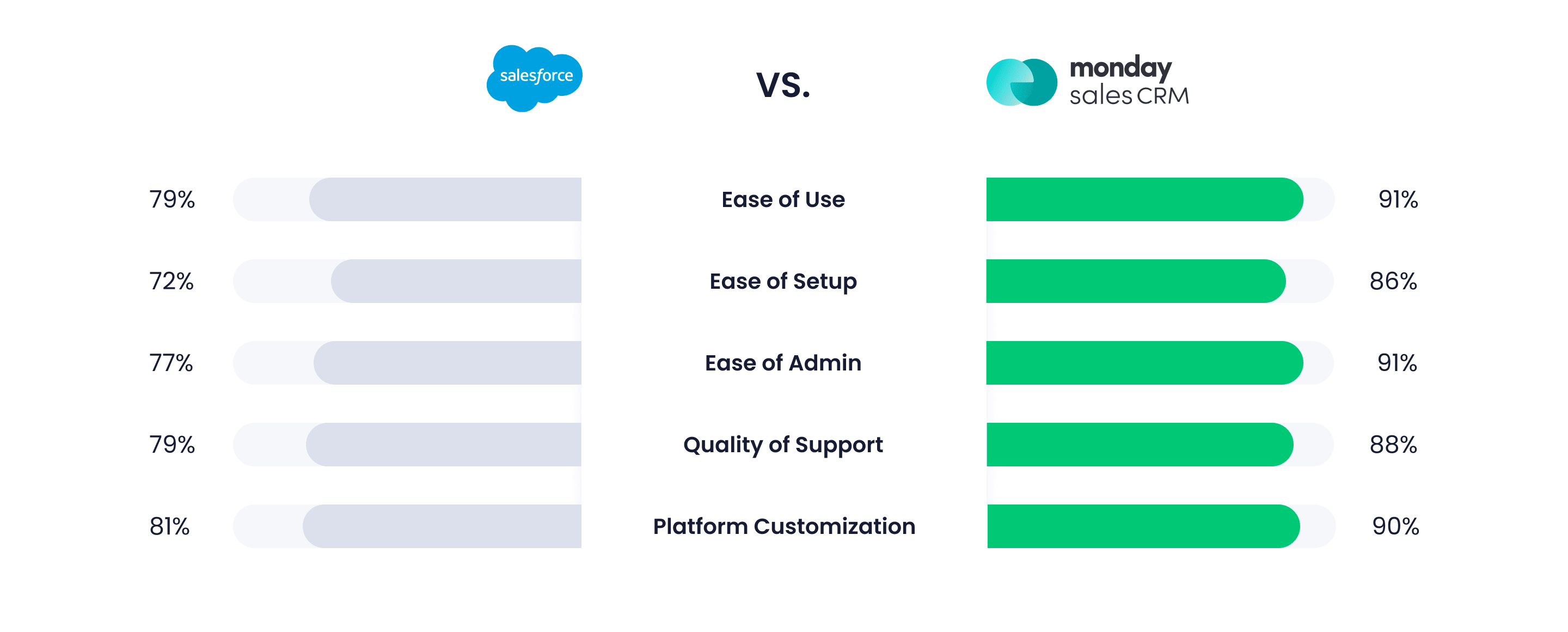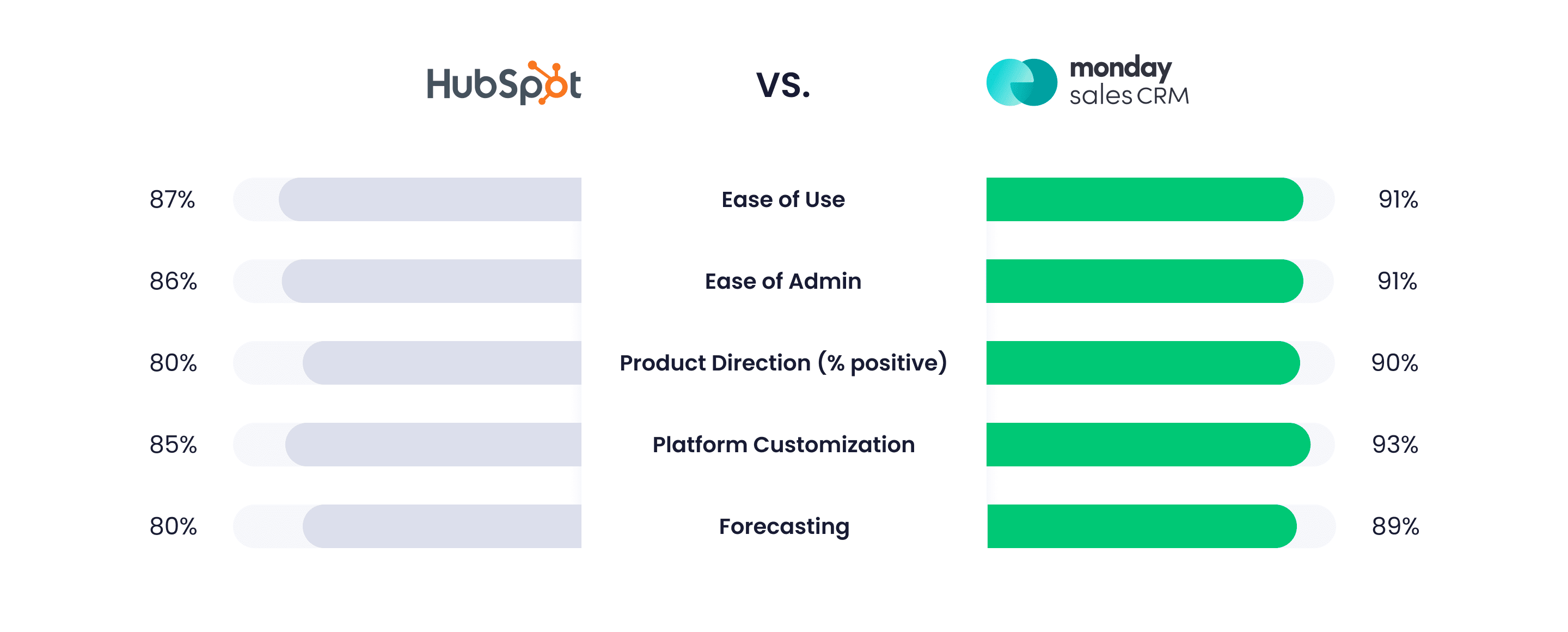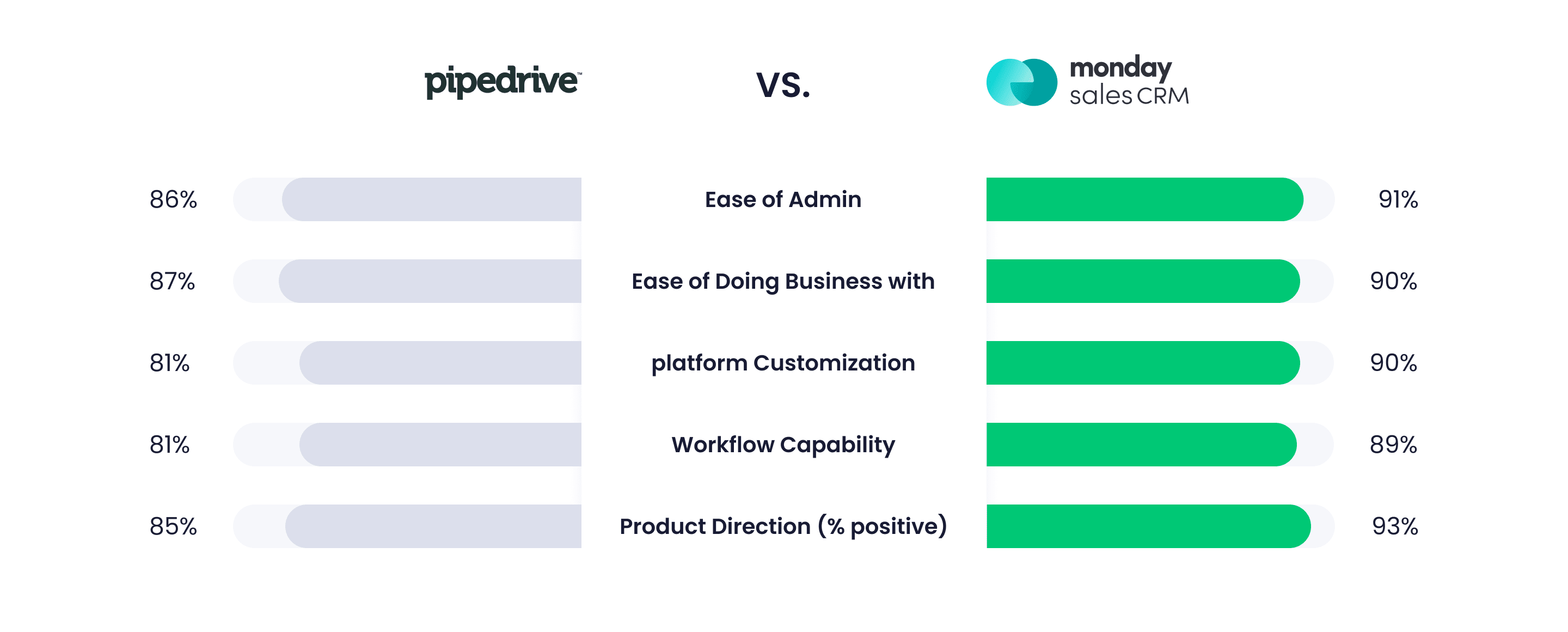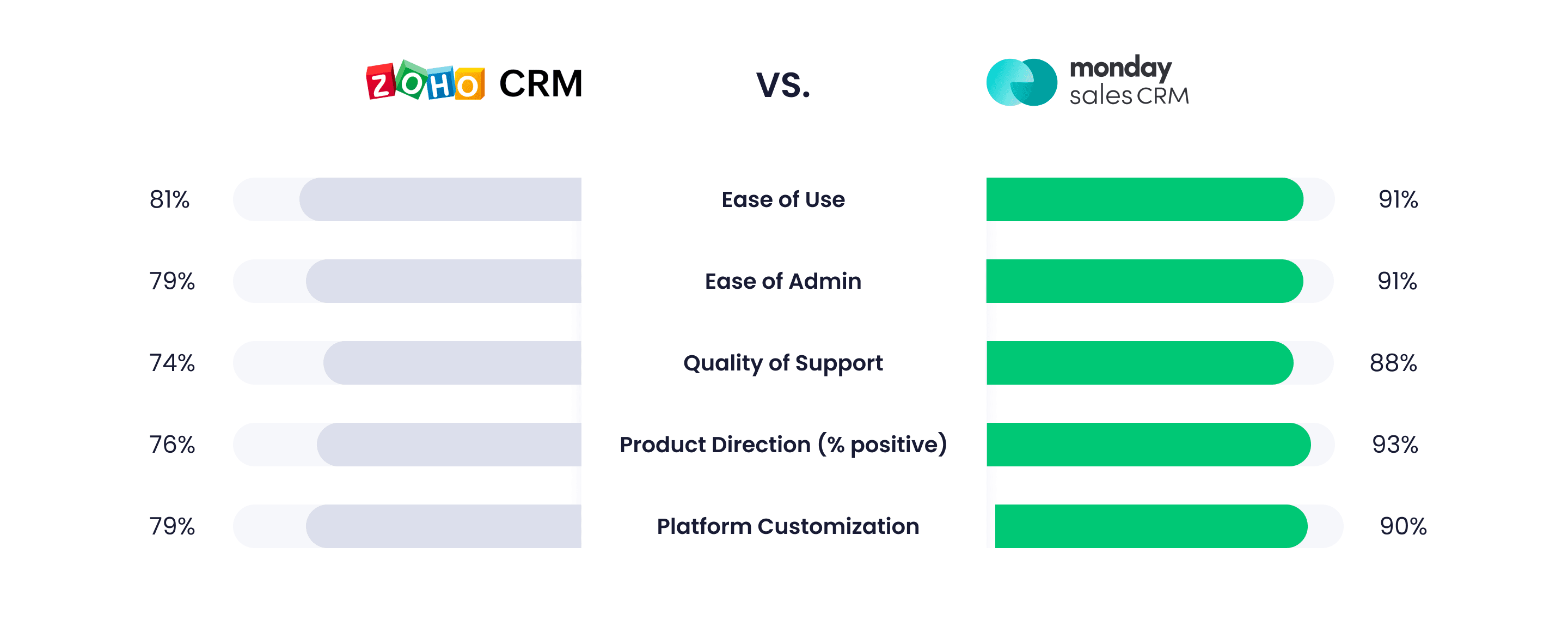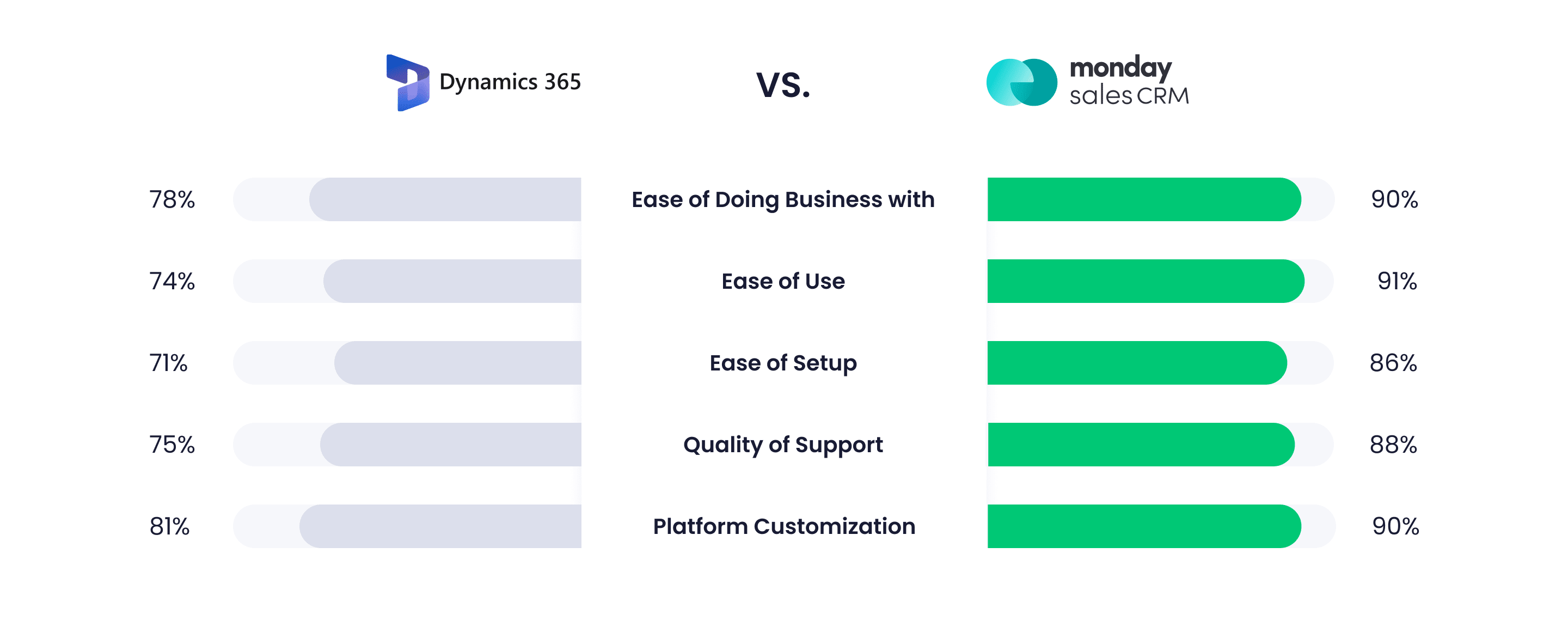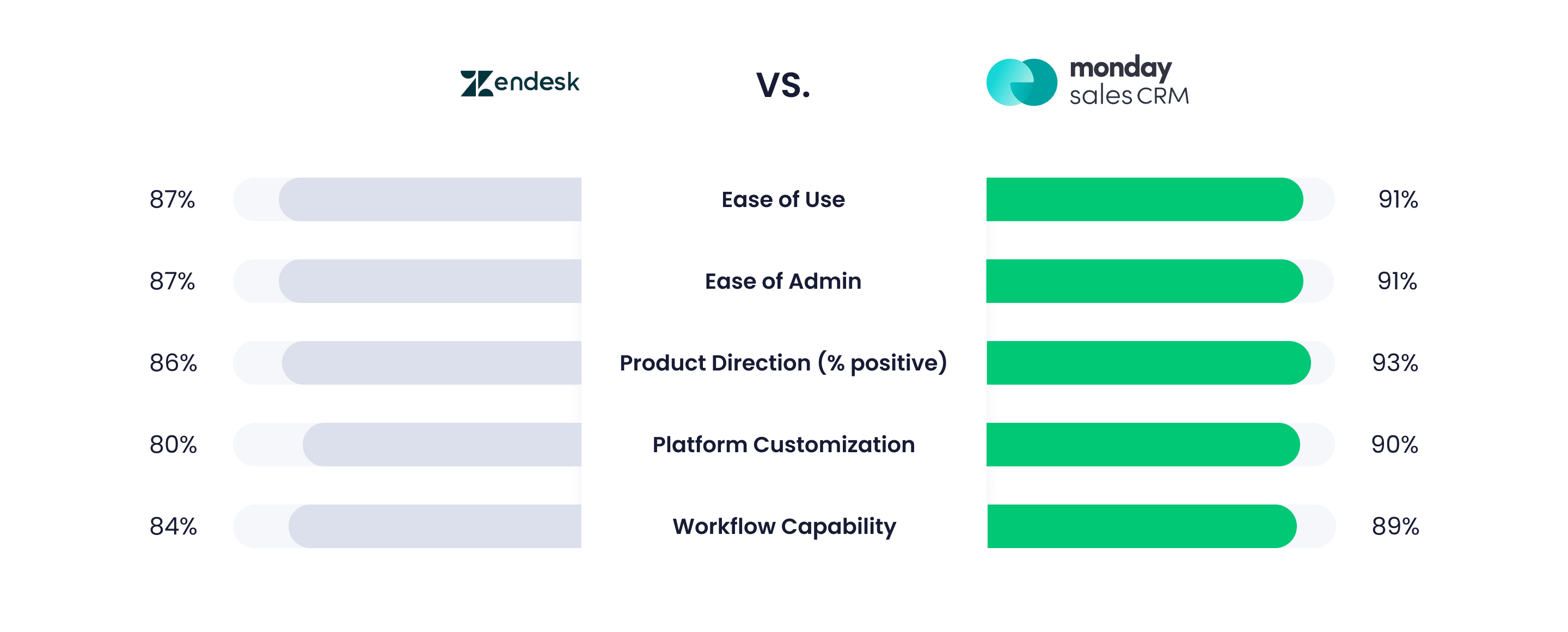 Frequently Asked Questions
What is client management software?

Client management software tracks relationships between individual customers and the business. Sales teams often use the data in the software to foster and maintain customer relationships so that they become loyal clients.

What is the client management process?

Client management describes a business's activities when maintaining and coordinating interactions with clients and potential clients.

How do you track client communication?

You can track client communication on a client management software. Here are a few ways a platform monday sales CRM can help you maintain customer relationships:
Use columns to organize interactions, dates, files, and other important information
Set automations to receive reminders when prospects reach out
Integrate with your favorite tools—such as an invoicing app for instance—to create a record of communication.

What is the best client management software?

monday sales CRM is a strong client management software that gives you the power to integrate with external apps, customize your workflow, and easily capture the data you need to make informed business decisions. Some other popular client management software include:
Hubspot CRM
Pipedrive
Keap
Salesforce CRM
Zoho CRM
An award-winning platform. Loved by customers
Based on 10,000+ customers

Create a powerful client management system today
monday.com helps over 152K customers work without limits. Create a customized client management software and easily track and maintain client relationships.