Does your team need a Slack alternative?
Slack has earned a reputation as a top collaboration tool. After all, individuals and enterprises alike love its sleek communication, ability to integrate with other work management tools — like monday.com and Zoom.
Slack goes beyond being just a chat app for desktop or browser, however. You can use it to create:
Automated reminders or surveys
Workflows that sync with your favorite tools
A central hub for project files
Why do people choose Slack?
Slack is perfect for individuals and teams who want fast collaboration and communication, with a simple and fun interface. The many options for business tool integrations also make it easy to keep your workflows connected.
Who are Slack's competitors?
If you search Slack competitors or Slack alternatives, you'll find a mix of both chat software and work management software that includes chat, workflow, and communication options. Let's look at a few:
1. monday.com
Our Work OS platform is your go-to tool for managing teams, workflows, business processes — and all the communication that goes along with them — in one place. As opposed to the group chat category of Slack, we offer integrations with Slack and other tools and make it easy to communicate via Updates and automations.
2. Google Chat
Google Chat lives on your Gmail account and lets you message colleagues, clients, and more through a side panel chat pop up. You can also use to upload Google Drive files, schedule meetings, and host video meetings.
3. Microsoft Teams
Microsoft Teams is a tool that integrates with the Office 360 suite, which makes it easy for organizations who use it to communicate and collaborate. Teams lets you send private messages, create channels, share screens, and has a comprehensive message search.
4. Zoom
Zoom is one of the most popular choices for workplace communication, offering video chats and in-call chat that are perfect for dispersed or remote teams. Unlike other Slack alternatives, however, you can't instantly message without being in a call.
5. Chanty
Chanty describes themselves as an up-and-coming team chat app that doesn't limit messaging history. You can also use this sleek tool for task management alongside unlimited messages, even in their free plan.
6. Fleep
Fleep is a cross between email and chat app that allows users to communicate with anyone who also has the Fleep app, instead of Slack's sandbox model. It offers unlimited integrations and only requires one account.
7. RingCentral GLIP
This tool offers video messaging and team messaging functions to meet the needs of remote teams. One selling point is the ability to have meetings with up to 100 attendees, and an impressive 24-hour time limit. Like Slack, you can send emojis and files.
8. ProofHub
ProofHub is another example of an app focusing on project management over messaging — but they do have direct messaging capabilities, like a team communication tool. You can mention teammates to trigger notifications.
9. Troop Messenger
Troop Messenger has a unique feature stack that makes Slack users' heads turn, including Forkout, shared spaces, read receipts, and more. Like most Slack alternatives, you can use it across mobile, desktop, and browser.
10. Rocket Chat
This open source chat platform lets you chat in real-time, share files, and use audio or video conferencing. It's meant to be a simple, no-nonsense solution for users that might otherwise find Slack and it's functionality intimidating.
11. Ryver
Ryver is a web-based chat solution for team and department communication. You can have unlimited users, teams, and guests without sacrificing the ability to store data and integrate with tools like Gmail, Zapier, and Dropbox.
How does monday.com pair with Slack?
Why choose one? We think monday.com and Slack are a great pair. Here are just a few ways you can get the most out of monday.com with a Slack integration.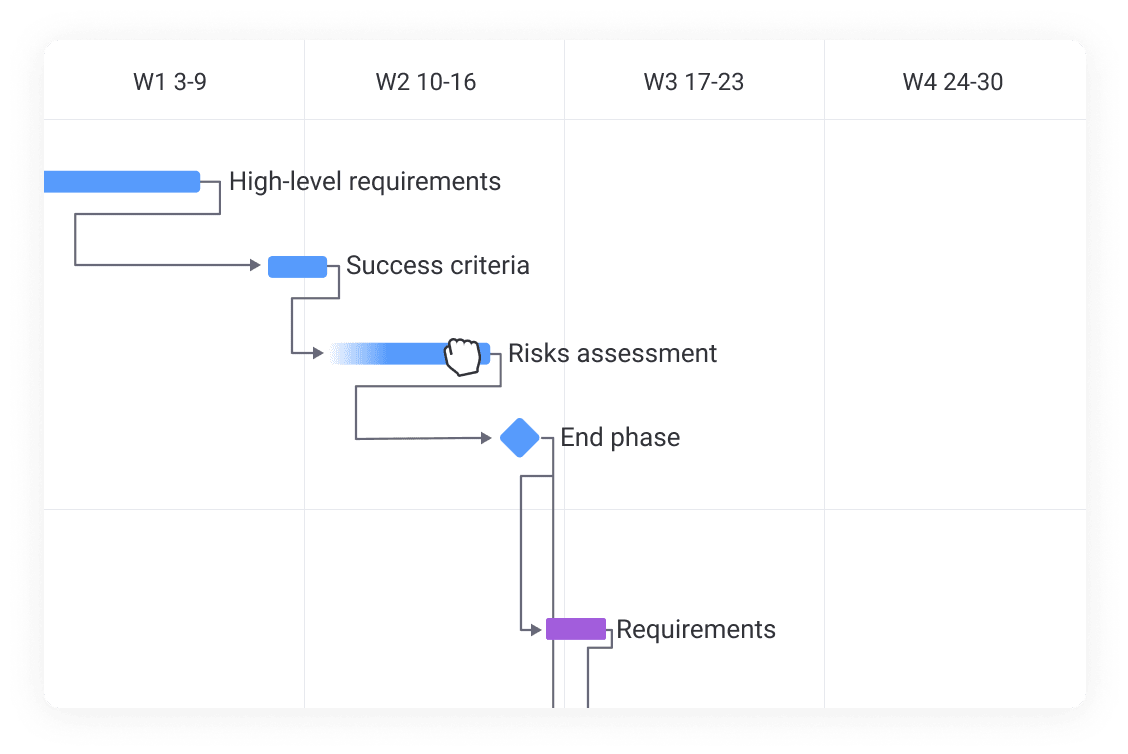 Simplify advanced projects
Compared to other Slack alternatives, monday.com can't be beat for project management features for budgeting, e-commerce, marketing, sales pipeline management, and more that sync seamlessly with Slack workflows.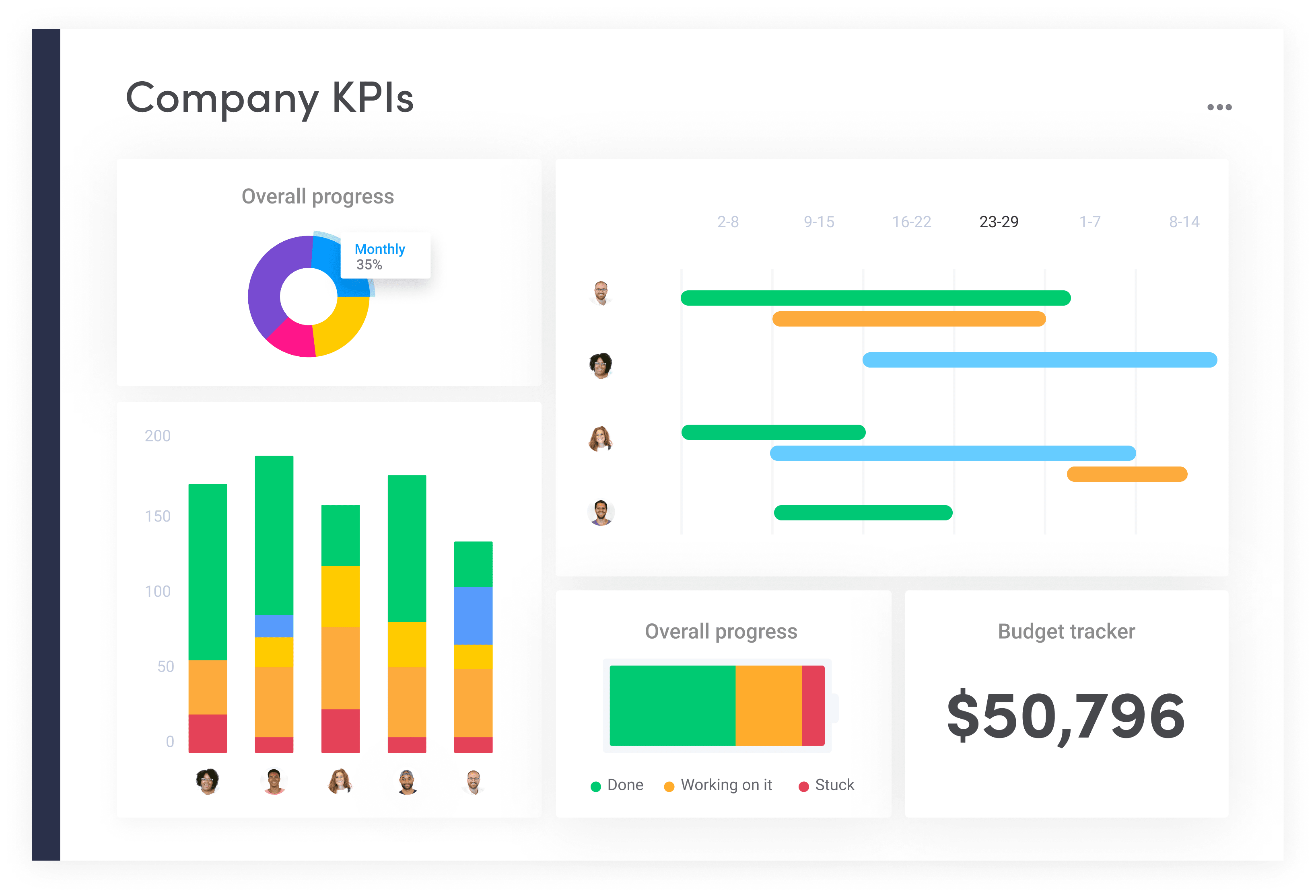 Share progress
When you integrate monday.com with Slack, there's no need for several alternative tools for communication updates. New task or item creation or even a status update within monday.com can trigger a custom message to an entire Slack channel.
Customize workflows
The monday.com and Slack integration won't put a limit on your creativity. So many different teams can use it to create individual and channel specific messages and workflows. Deal closed won in Salesforce? Create an automation to send a celebration message to the sales team.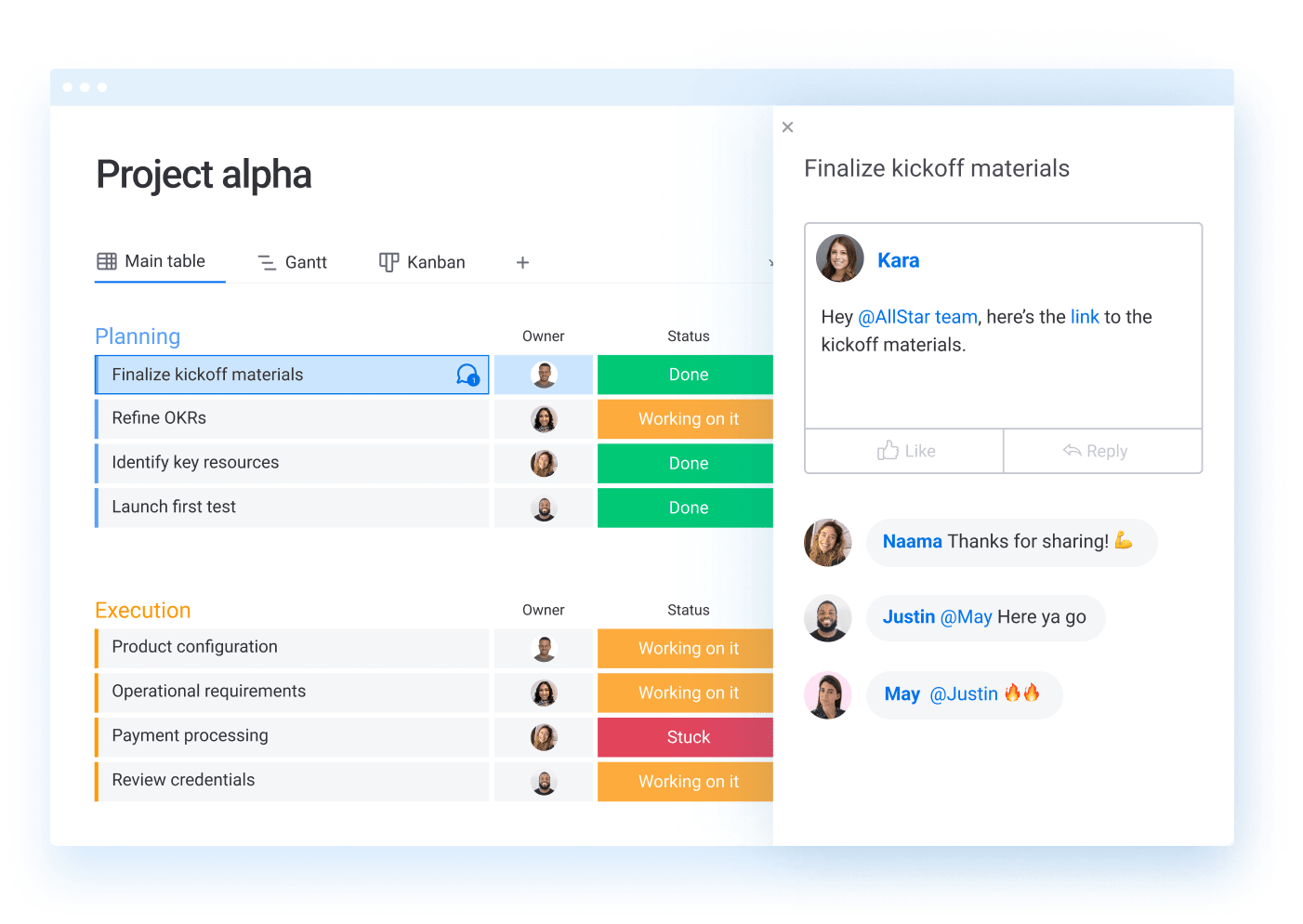 Communicate in real-time
Our Slack integration is truly two-way, meaning you can also create new items on monday.com directly from Slack using Slack shortcuts. You can create an item Update with custom text and choose which board, group, and items to add to.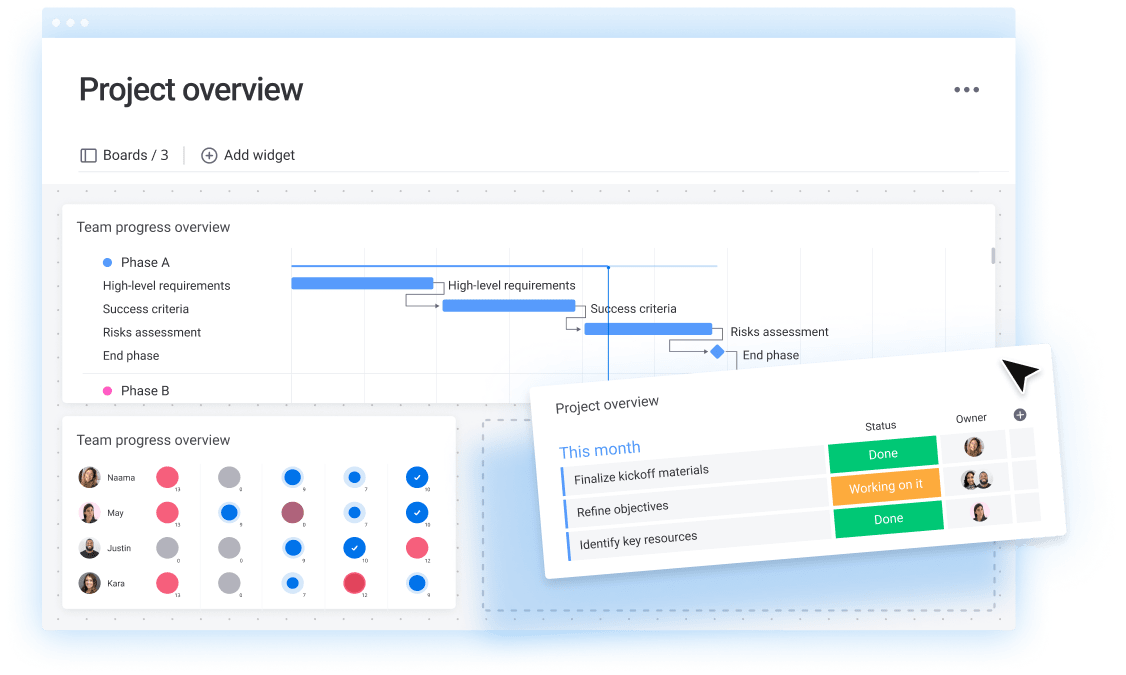 Track deadlines
Combine the power of dedicated Slack channels and our custom automations to create notifications when changes happen to your project's timeline and due dates, or even when a deadline is approaching.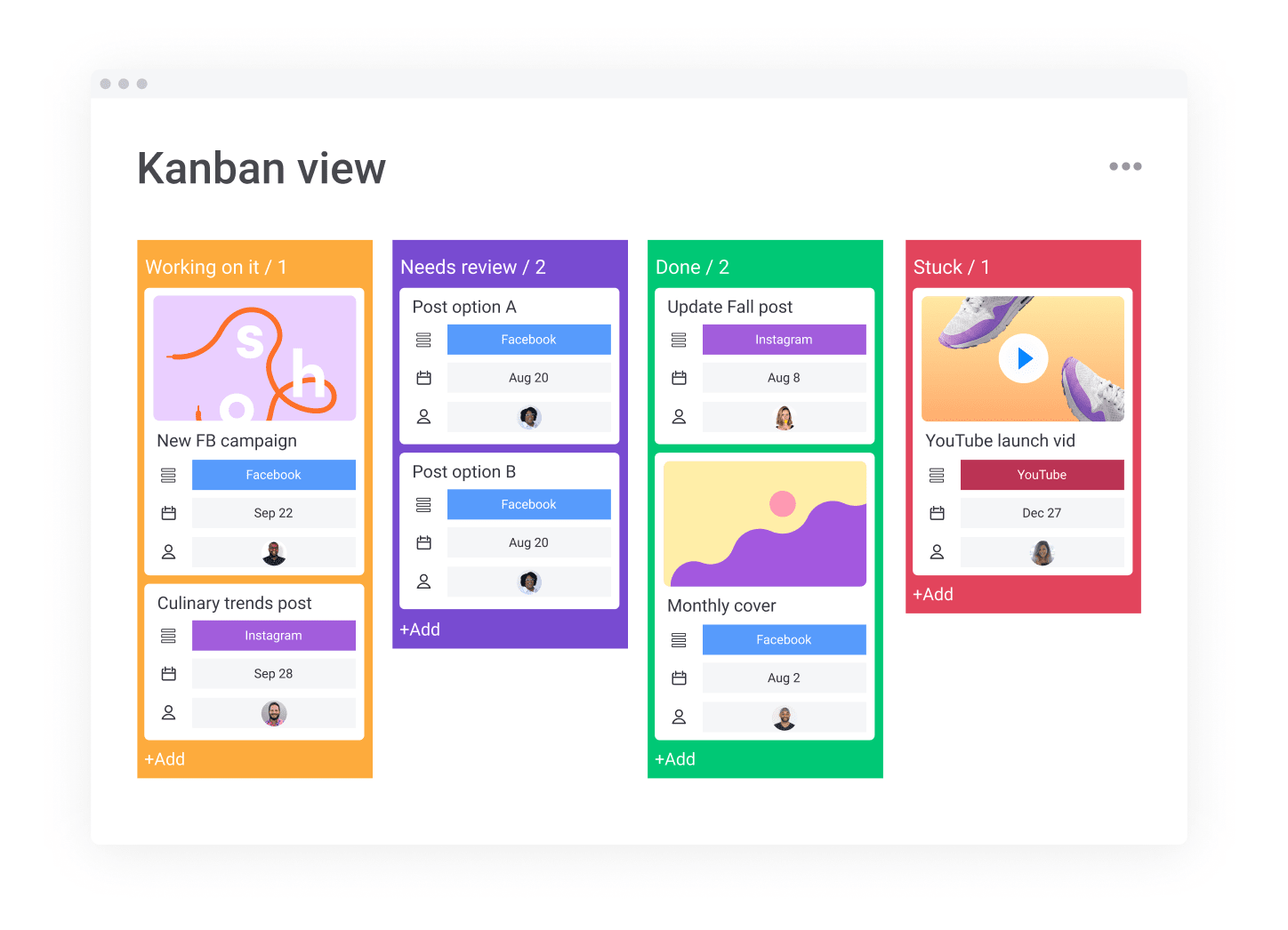 Work how you want
Work how you want monday.com is consistently voted a top software because its built to be simple enough for individuals and small businesses, but robust enough to be used by enterprises. We offer 37+ integrations, 11+ view types, 34+ columns, and 146+ apps.
Trusted by 186,000 customers worldwide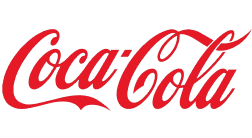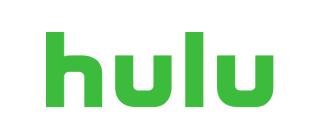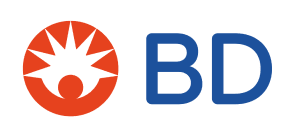 Frequently Asked Questions
Who is Slack's biggest competitor?

Microsoft Teams is often listed as a Slack alternative because you can unite people, conversations, and content with other tools.

Can I use Slack for free forever?

Slack's free plan lets you access the last 90 days of your messages.

What are the limits of free Slack?

There is a 10,000 message limit and 5GB of storage are included in the free plan. Be sure to compare these limitations with other Slack alternatives.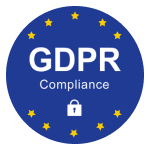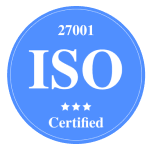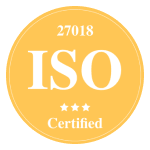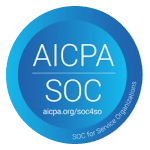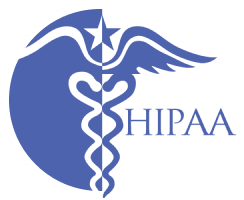 Try monday.com for your team