Blog Planning Template
Manage your blog better with our intuitive, yet powerful template.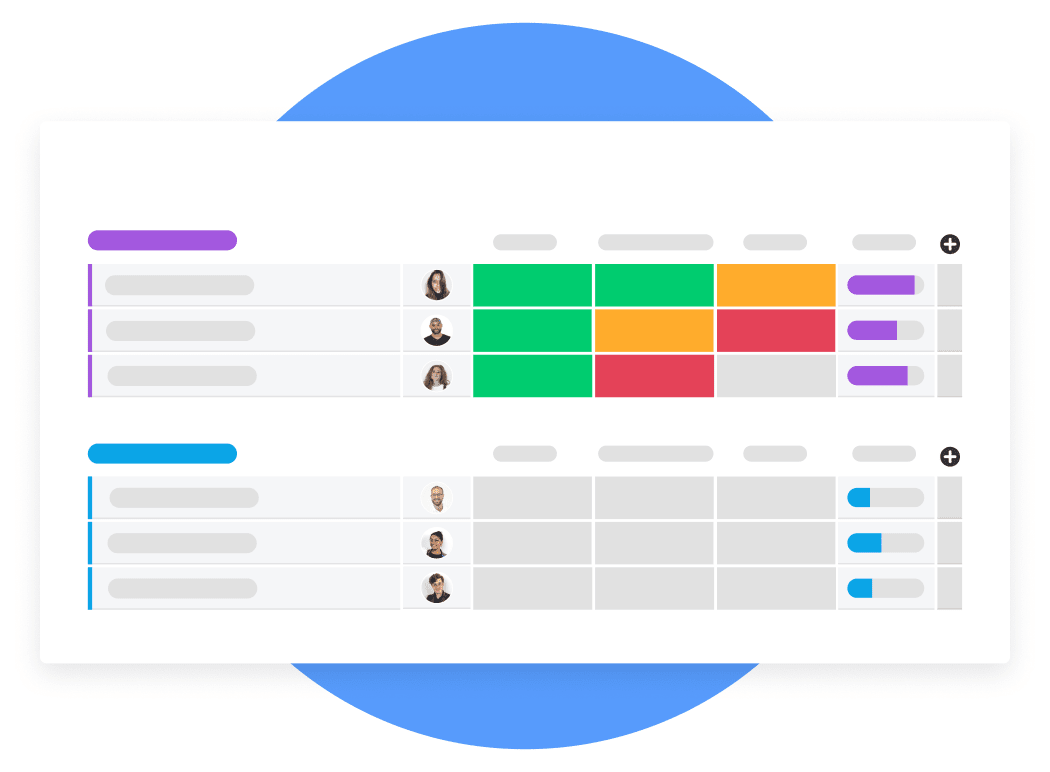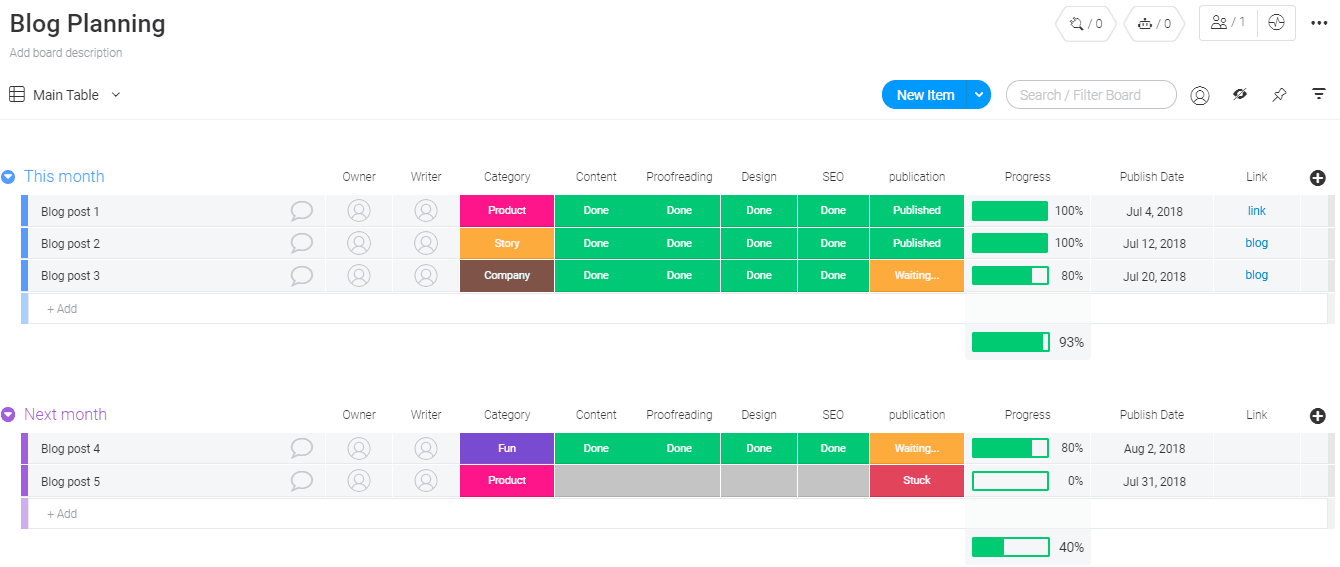 If you need to get more organized in your blog undertaking, you need a planning template that will give your blog room, space, and thoughts to unfold. Avoid any last-minute panic posts with this easy-to-use template that will help you sort, write down, organize, and stay on top of your blog. This ultimate blog planning template simplifies the whole blogging process, from content creating, proofreading to SEO optimization, and publication. Rather than spend endless hours digging through documents, dedicate that time to ensuring you have high-quality blog posts.
Whether you're planning an external blog or your company's internal blog, this blog planner template can be easily customized to suit your needs. Easily align your writers, add publication dates, monitor overall progress, and sort posts by category.
Join over 100,000 teams who manage teamwork together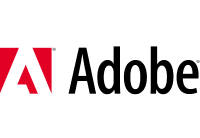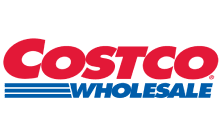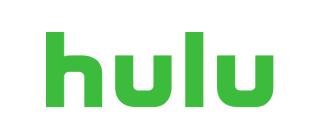 What are the benefits of using this template?
Easy Excel export and import:

Export this template to Excel with just one click; Also, Import your Excel spreadsheet easily - turn it into a beautiful monday.com board in just a few steps.

Automated notifications:

Automatically alert teammates and content creators any time there is a change in publication deadline or when there's a need to make revisions. You will also receive automated notifications every time a new content request is made.

Start conversations:

Chat with clients, team members, and others who are involved in the blog planning process.

Deadline combos:

You can use the Date combo to see any urgent and overdue assignments on one date. There's also a Timeline combo that lets you see urgent and late tasks in a given time range.
Use our Blog Planning Template now!
(and many other visual and intuitive templates)