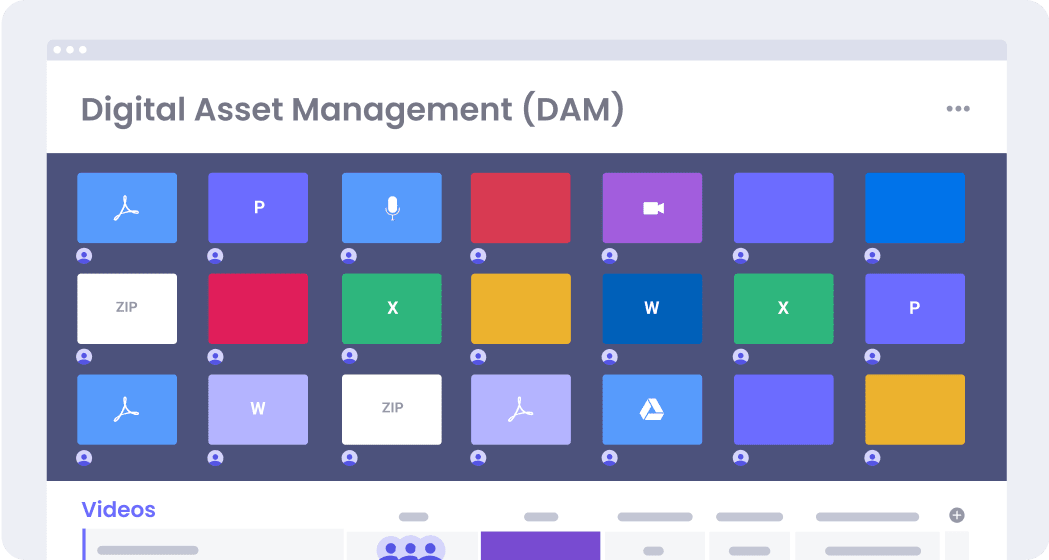 Digital asset management
Manage, organize, and share digital assets with your team on one platform.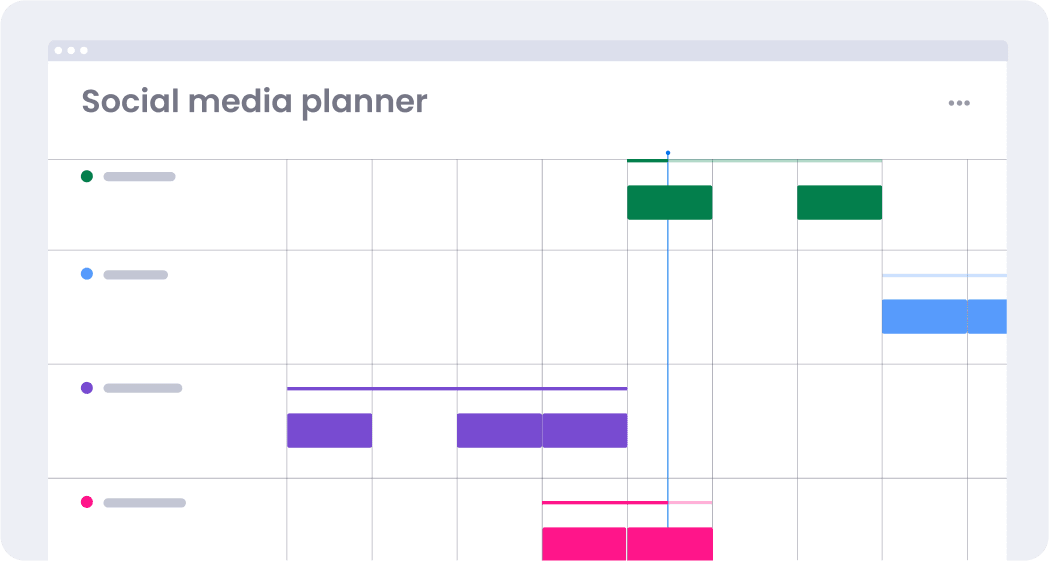 Social media planner
Create, schedule, and design all social media content in one place.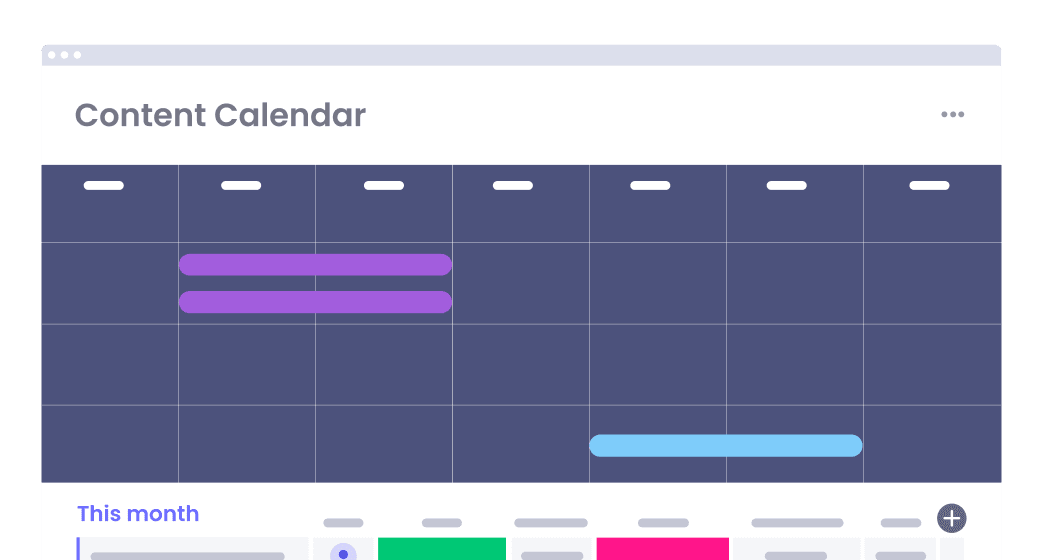 Content calendar
Manage all your content initiatives on our content calendar template.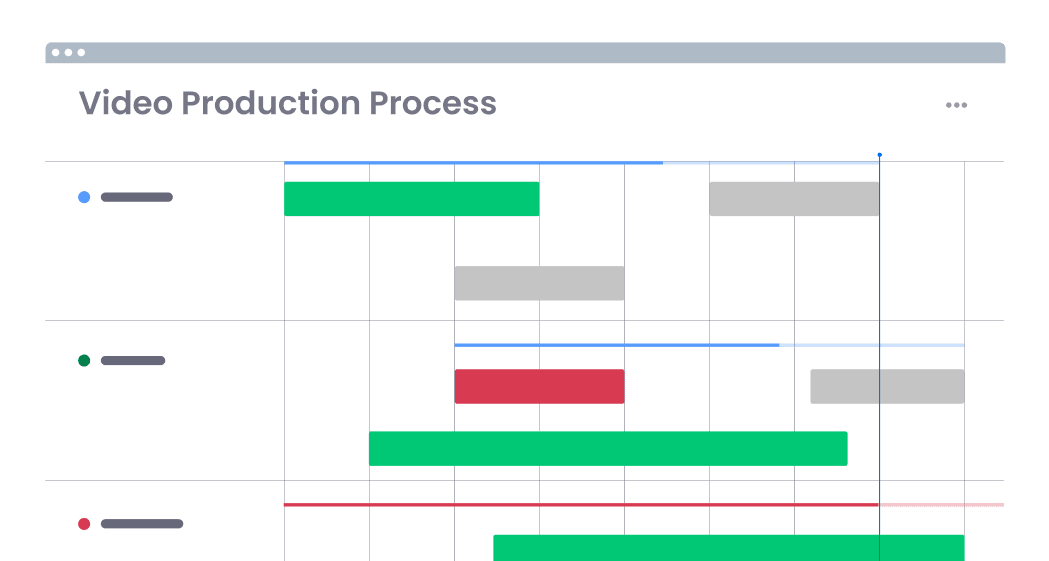 Video production management
Manage contacts, pre-post production, and requests with these templates.
Internal processes by TodayTix Group
Transform your internal processes with templates by TodayTix Group.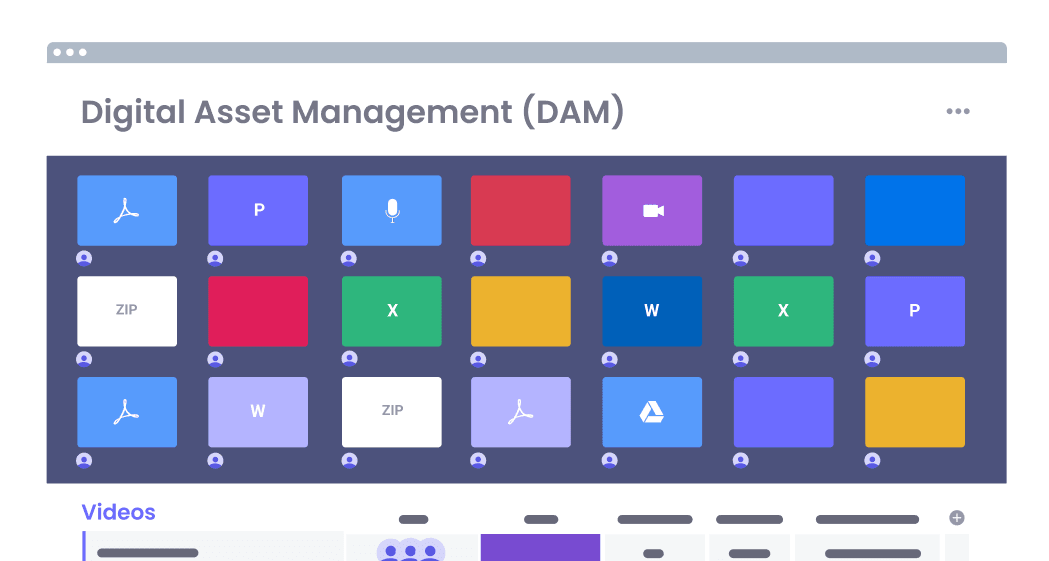 Creative Processes
Use this customizable Creative Processes template to get up and running with your creative team tasks and projects. Visualize your work with different views such as the Kanban View to update your progress, the Calendar View to manage your deadlines, the Files View to see all your digital assets in one place, and the Creative Request Form to efficiently review any incoming requests. This template also includes a built in date reminder to automatically notify you when a publish date is approaching.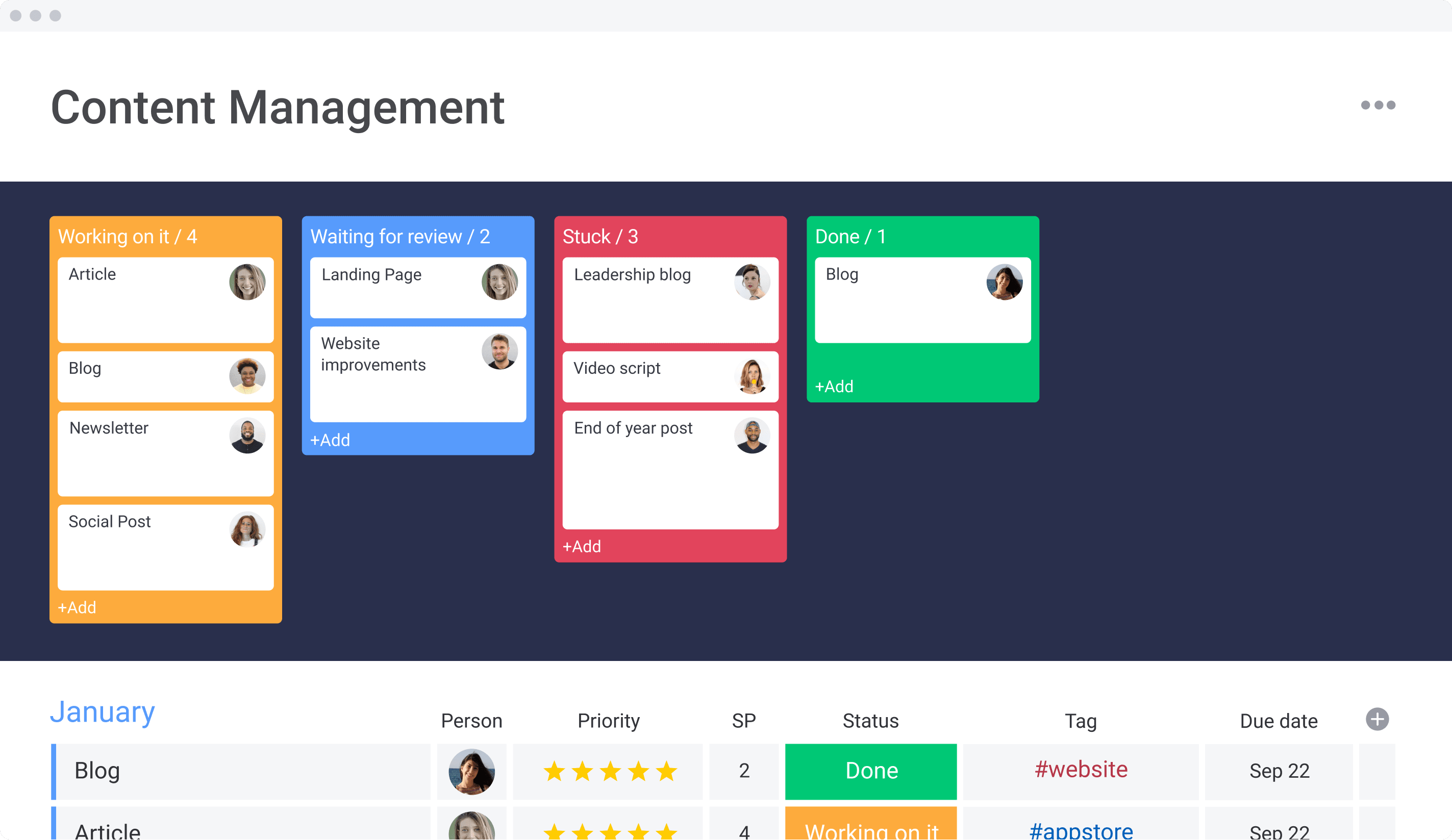 Content Planning
Brainstorm, review, and schedule all your upcoming content.