A/B Test Template
Easily manage and track A/B testings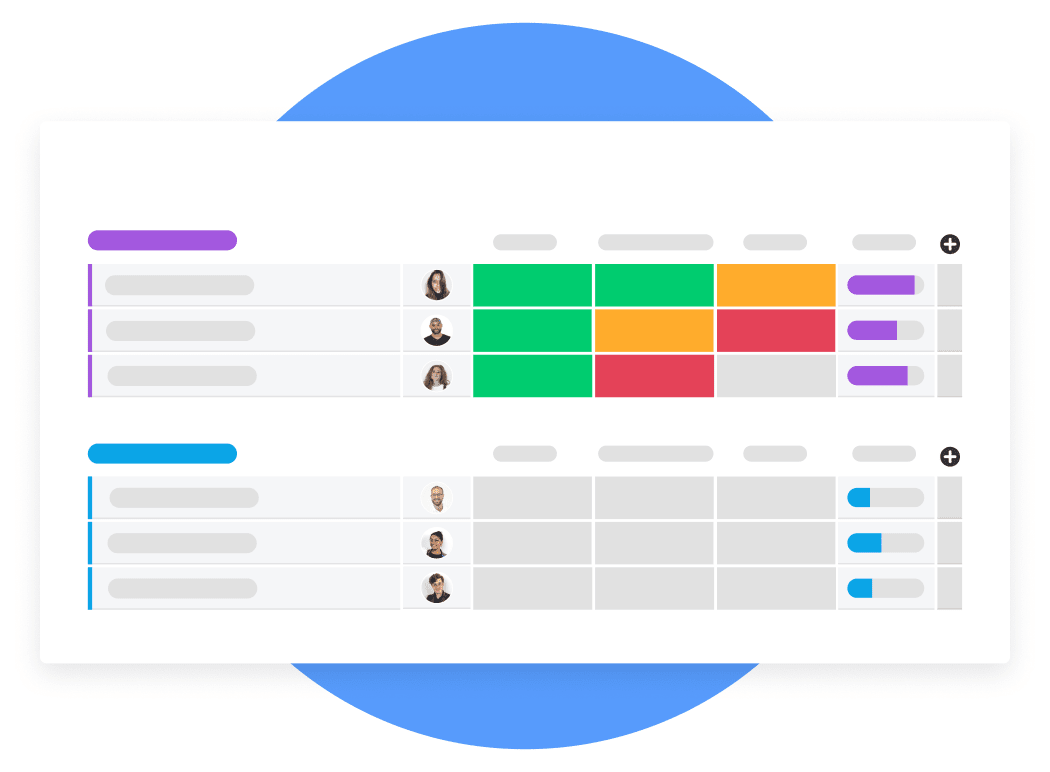 An important aspect to know about excellent design practice is that good designers always test their work. As a business owner, you must test everything that appears in front of users – landing pages, websites, emails, etc. – if you're looking for the best results. This A/B Test template is a useful tool that is specially developed to test and analyze the best possibilities for your site. You can create, implement as well as manage all your A/B testing results in this template that centralizes your tests information and progress in one place. You will easily compare the performance of two variations of the same web page to establish which one performs better in a specific set of circumstances.
From headlines and subheadings to design and layout, navigation, forms, CTA, and social proof, this template will ensure that every piece of content that reaches the end-user through your website is optimized to maximum potential.
Join over 100,000 teams who manage teamwork together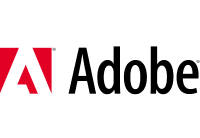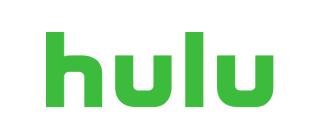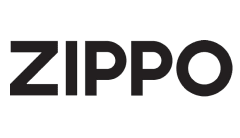 What are the benefits of using this template?
Easy Excel export and import: Export this template to Excel with just one click; Also, Import your Excel spreadsheet easily - turn it into a beautiful monday.com board in just a few steps.
Easy analysis: Determining the winner and loser with this A/B test template is straightforward since interpretation for decision making is easy.
Improve user experience: With this template, companies, teams, and individuals can make careful changes to their overall user experiences while gathering data on the results.
Test multiple elements: You can apply the most common A/B tests to images, contact forms, buttons, headline style, fonts, and much more.
Use our A/B Testing template now!
(and many other visual and intuitive templates)