The small business inventory template to count on
Transform cluttered inventory lists and stock item restock requests with our Inventory Template. Our platform and curated template make it easy to go beyond just inventory management to also store and easily locate supplier information for a complete system.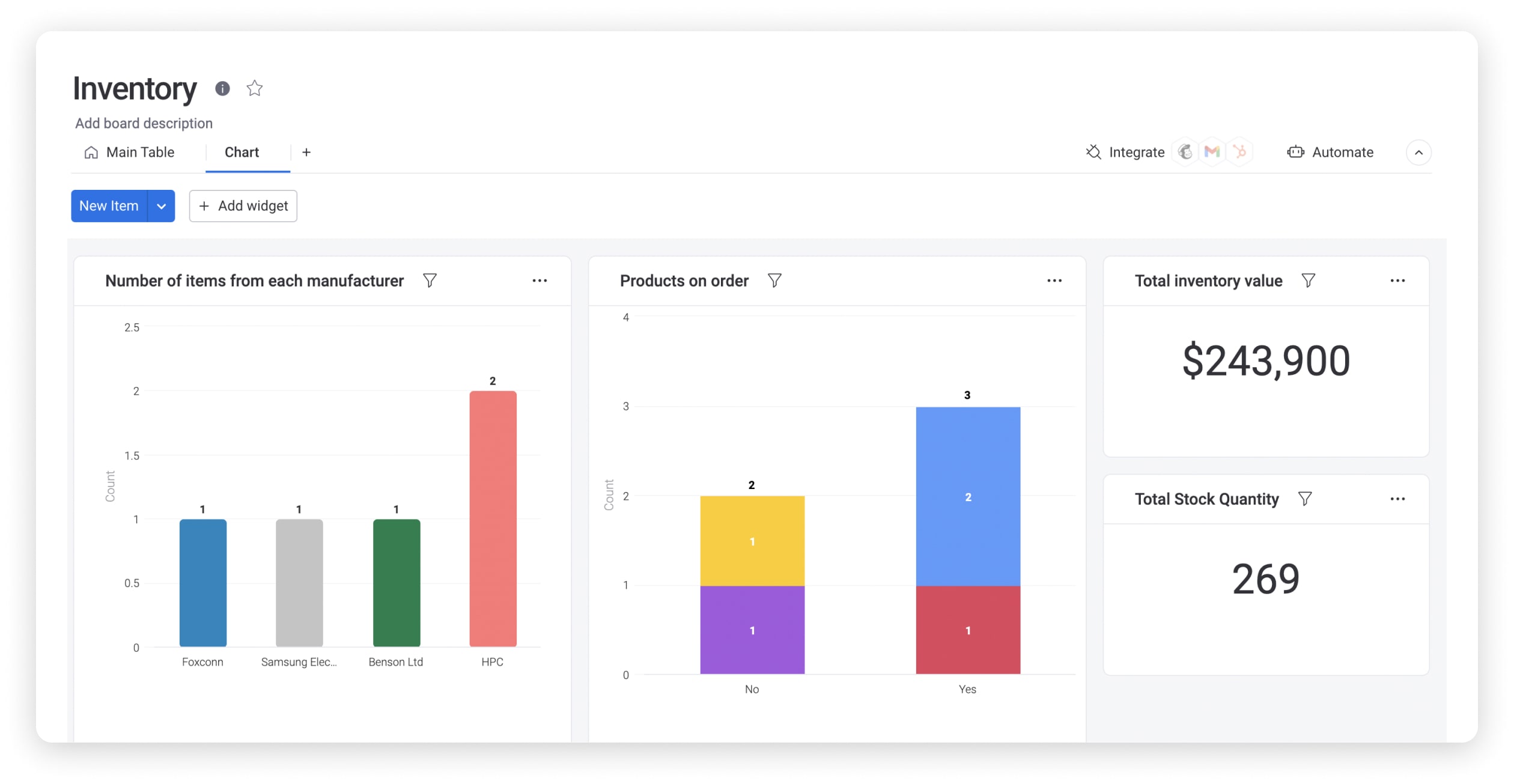 Integrate with your favorite tools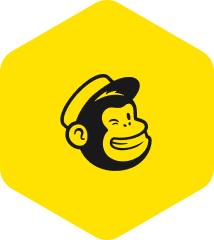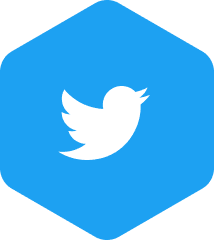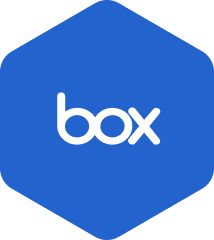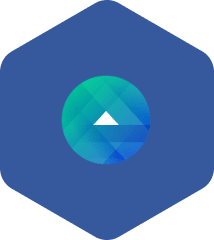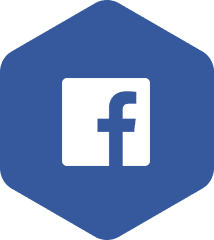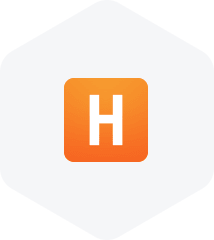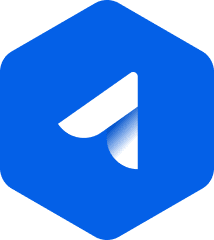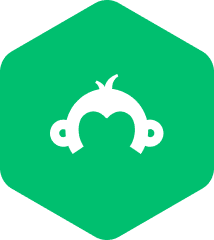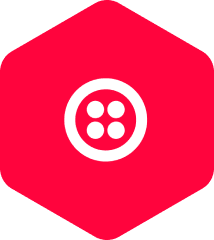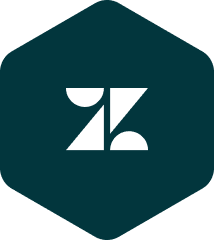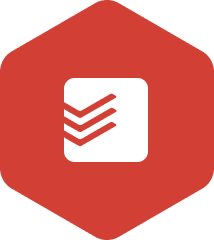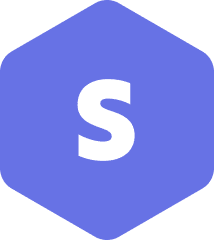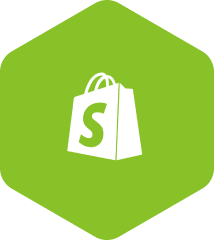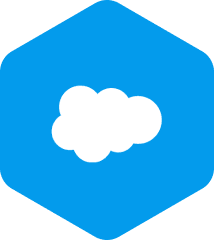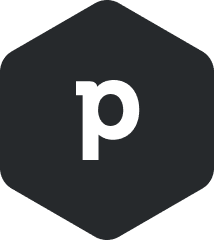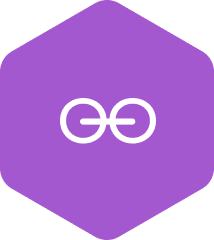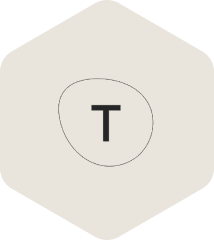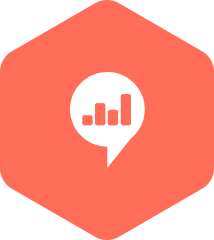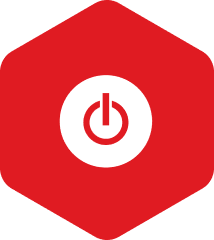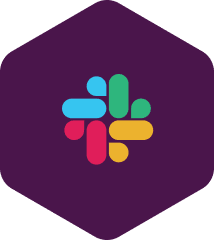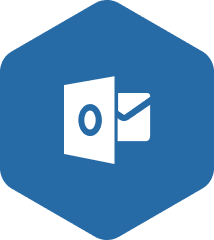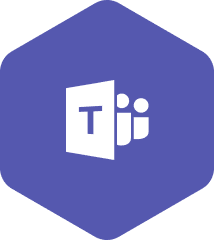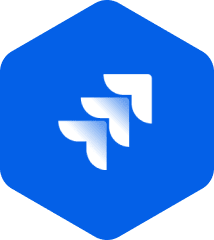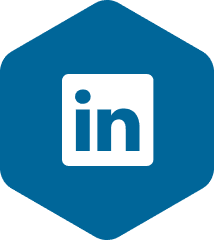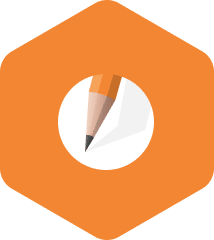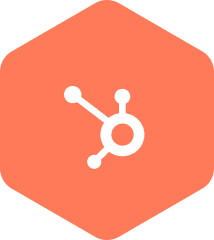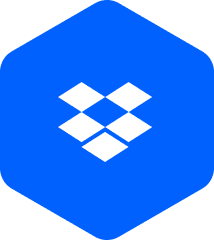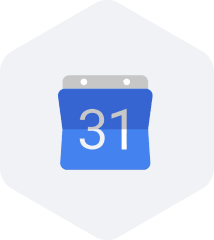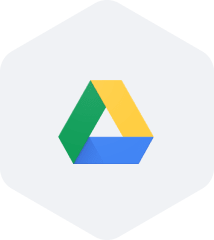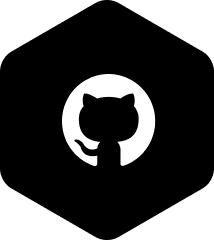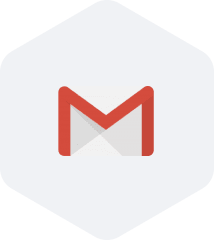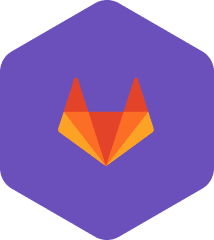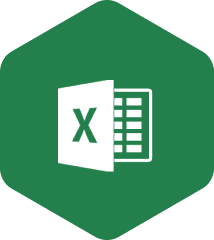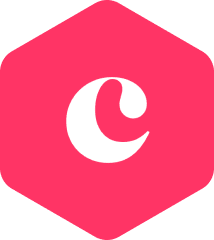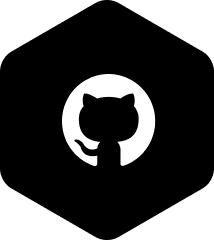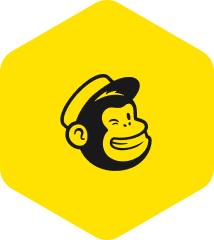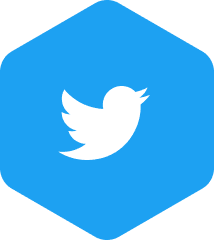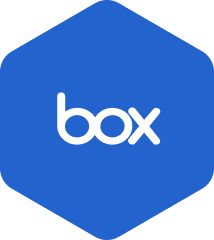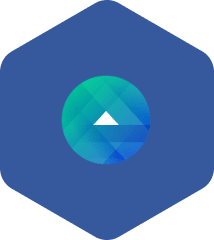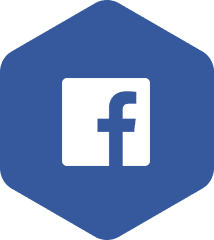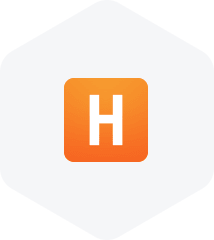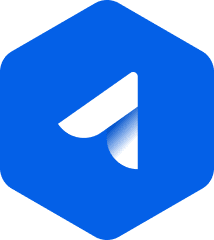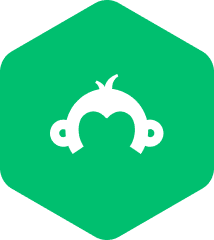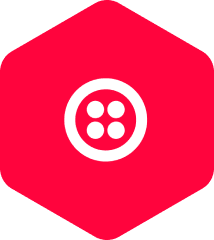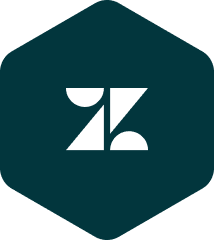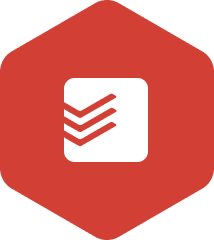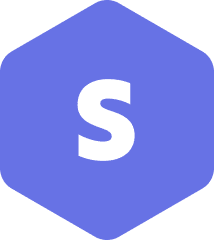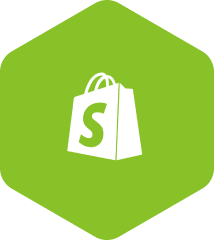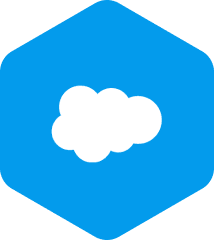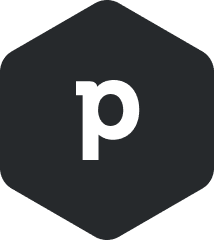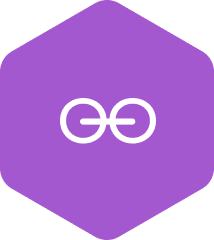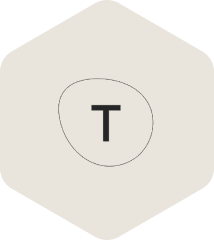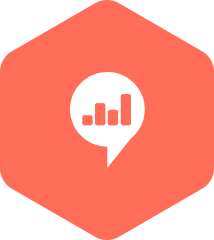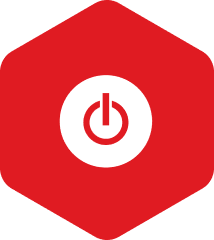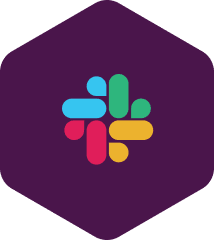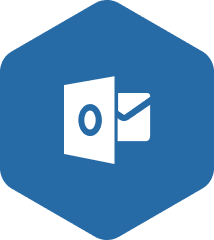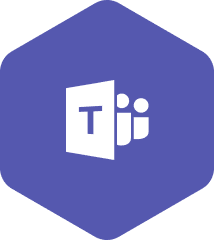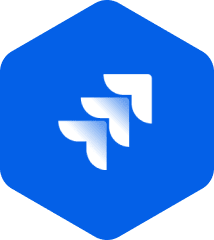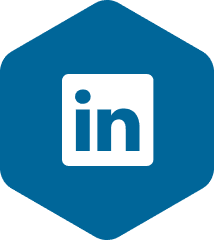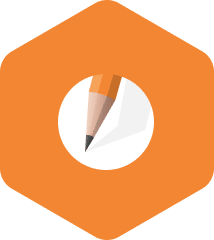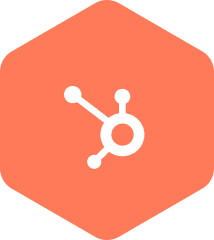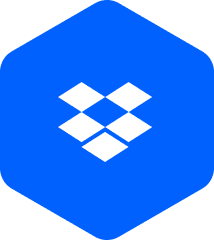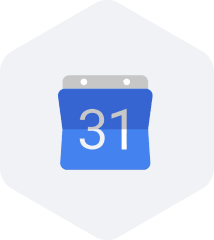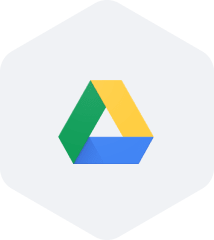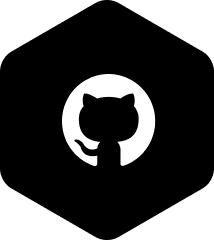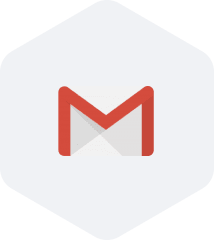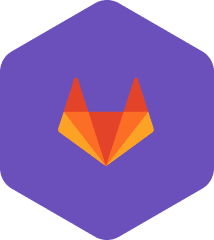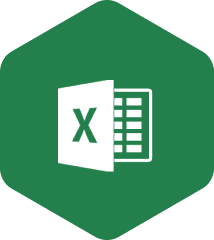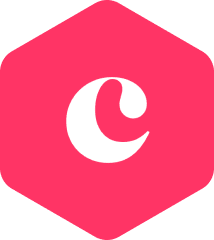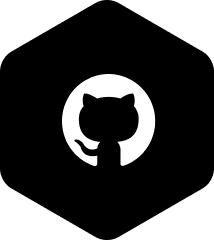 Tips for using our template to keep inventory and sales aligned

Whether you're a restauranteur concerned with food stock or a hardware store manager keeping a watchful eye on product inventory, our template is built to get you started quickly and efficiently for improved management.
Small business inventory template key features
Enjoy template features that take you and your team beyond the basic functions of the free inventory templates offered by Google Sheets and Microsoft Excel.


Automations Create true stock inventory control with automatic notifications every time a quantity falls below a certain number to ensure timely and accurate orders.
Manufacturer labels Make it easy for your team to place orders with the right vendor by creating custom color and text labels based on manufacturer or any other criteria you need.
Integrations Streamline the inventory tracking and management process by integrating with Gmail and more so you can create vendor emails and workflows all in one place.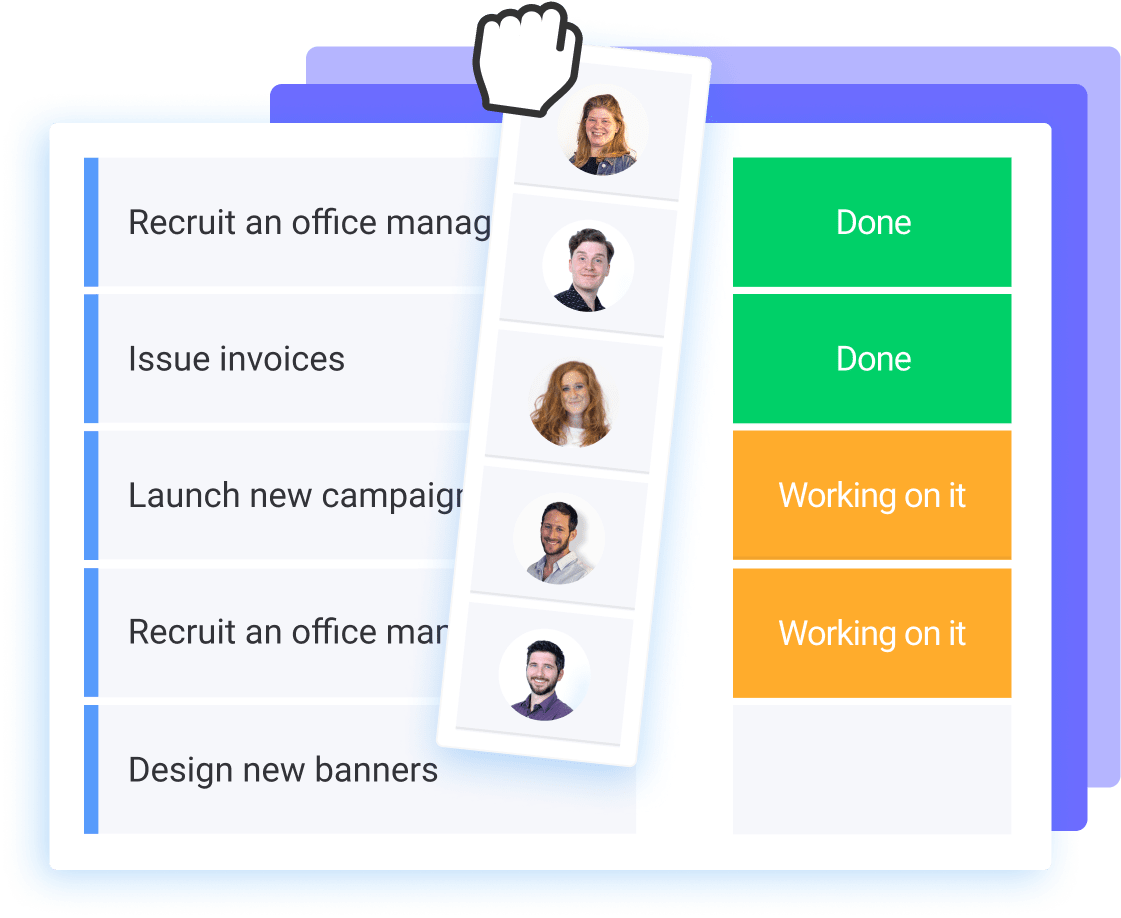 Easily manage physical delivery and personal supplier relationships
Bring communication and efficiency to the forefront of your inventory management with monday.com.
Frequently Asked Questions
How do businesses create an inventory spreadsheet?

How to Create an Inventory Spreadsheet:
1. Choose a software for inventory management that gives you flexibility to customize it and make real-time updates, like monday.com
2. Label your columns according to key data points to measure
3. Enter information like vendor, item name, cost, and current stock
4. Share the sheet with relevant team members and update it routinely

How can I keep track of my inventory for free?

You can get started tracking your inventory for free when you sign up for a monday.com free trial. Our Work OS has all the tools and templates you need to create a custom inventory management software.

How long does it take to build a CRM?

Setting up a CRM can take anywhere from one week to one year. This will be related to how much data you need to migrate from your existing CRM, your team size, who needs access, and your automations needs. Luckily, monday.com has a CRM Template to help you get started, fast.