Goal tracker template to help you set and meet your goals
Break down your goals into action steps that can be prioritized, assigned ownership, and carefully followed with our intuitive goal tracking template.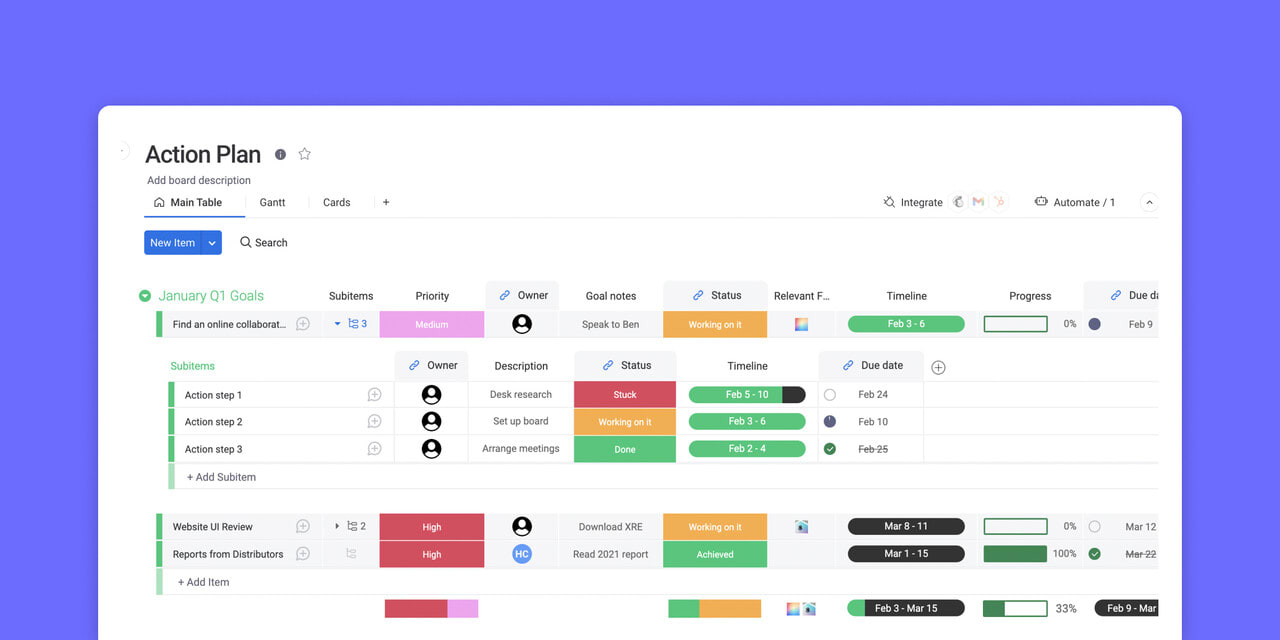 Integrate with your favorite tools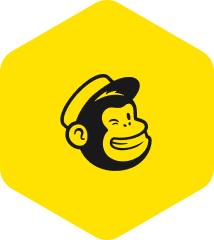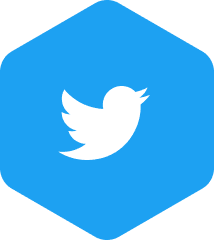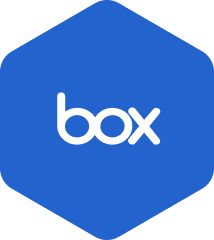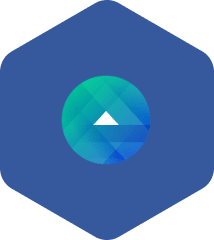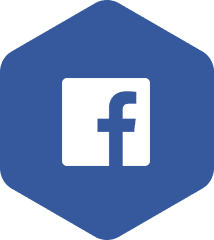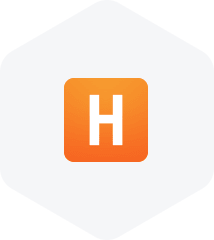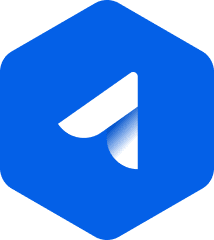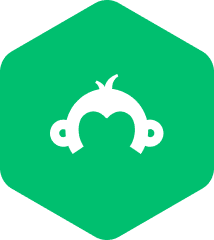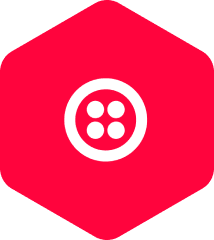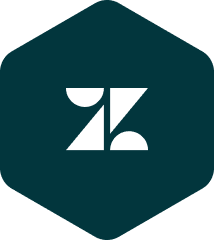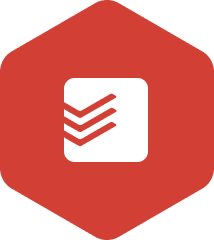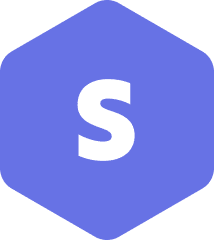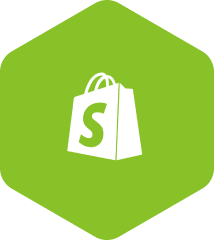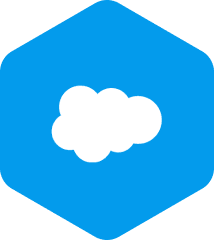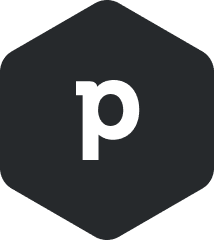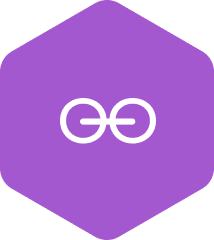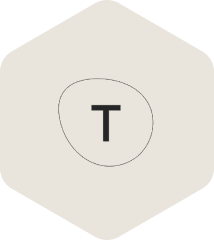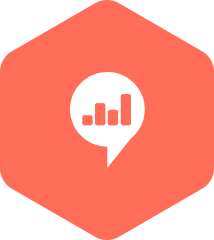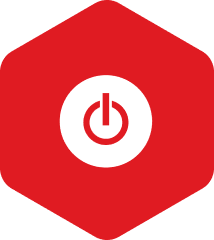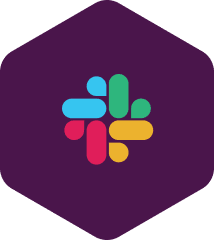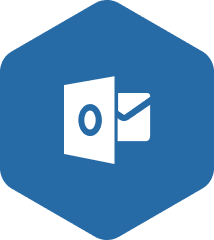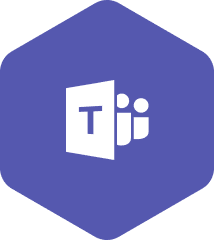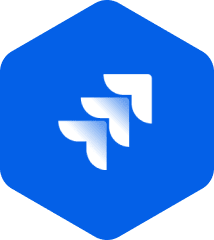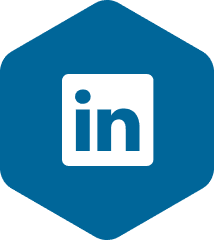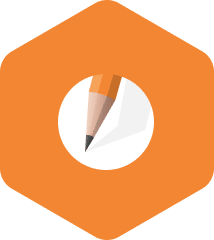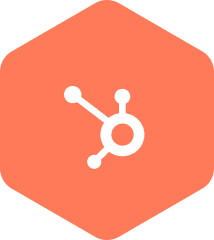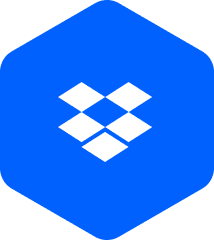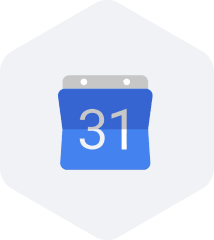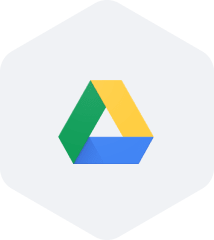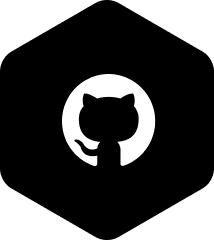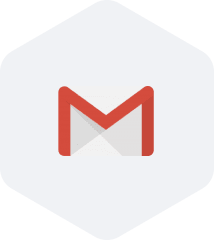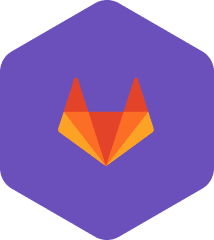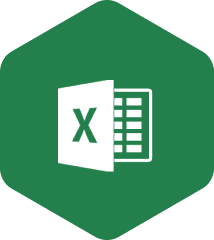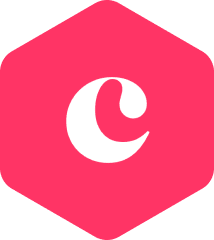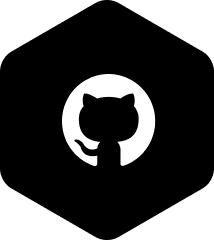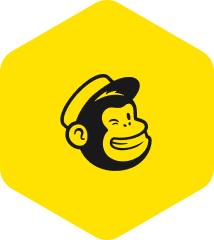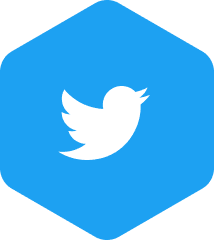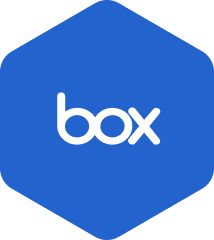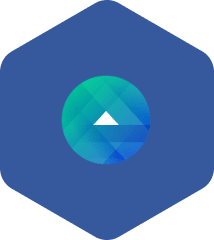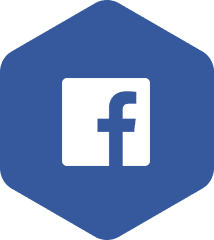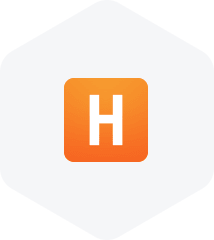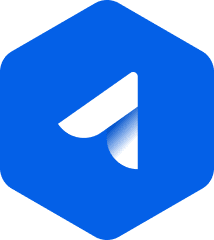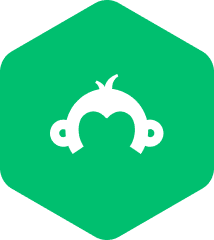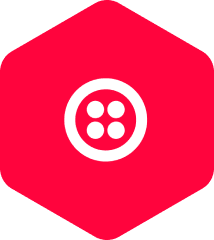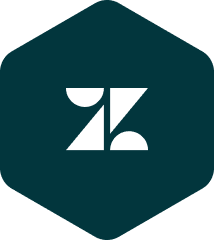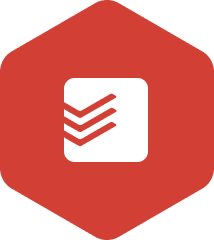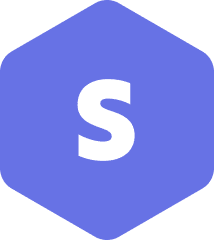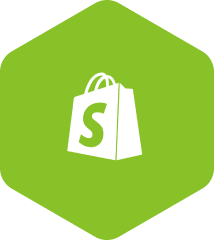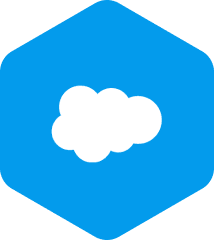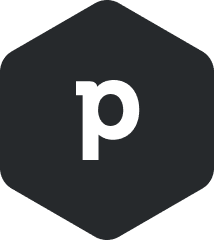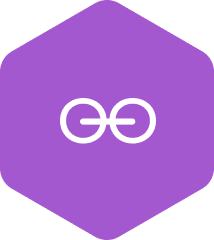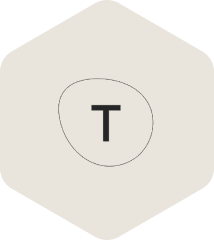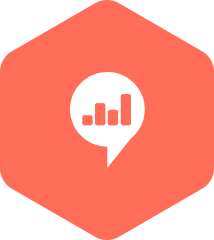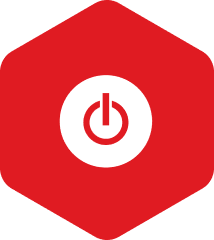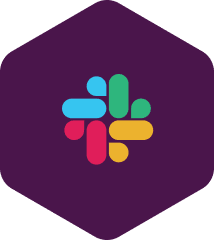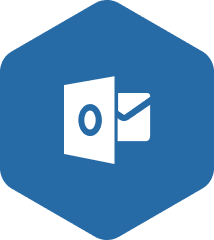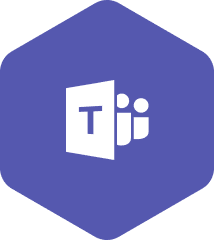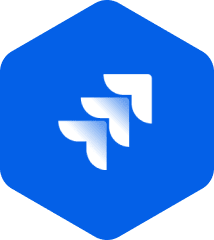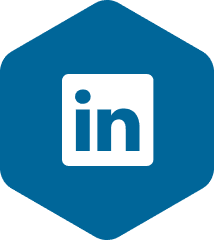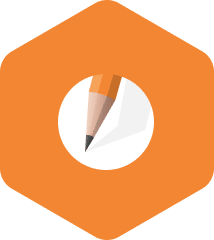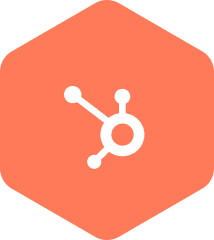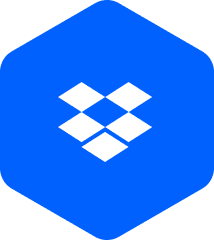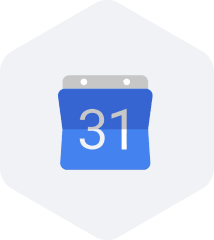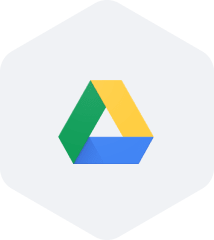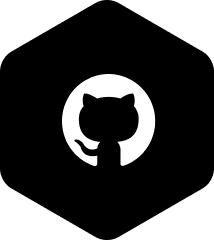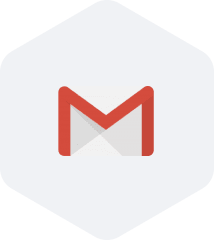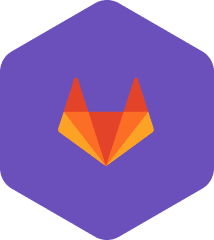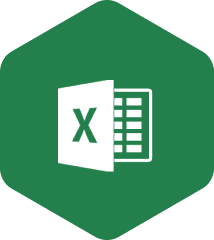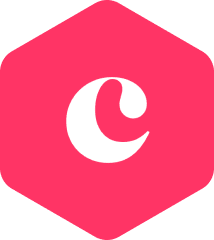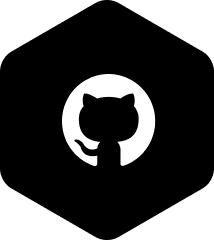 Tips for reaching your goals
with our template

When it comes to achieving goals, setting them is the easy part. But actually following through with them can be difficult if you aren't using an efficient system to visualize and track your progress. That's where our easy-to-use, customizable goal tracker template comes in.
Goal Tracker Template key features
Our template gives you a comprehensive view of your goals so you can ensure your daily tasks are always aligned with your long-term priorities.


Progress column Stay motivated and on top of your progress with a beautiful battery-like view that accurately reflects where you stand in relation to completing each goal.
Item updates instantly update your progress and automatically share with teammates, your manager, or stakeholders so everyone is up to date on where your goals stand.
Checklists Break up your goals into smaller milestones and checkpoints that can be crossed off daily to ensure you're following through with the right steps.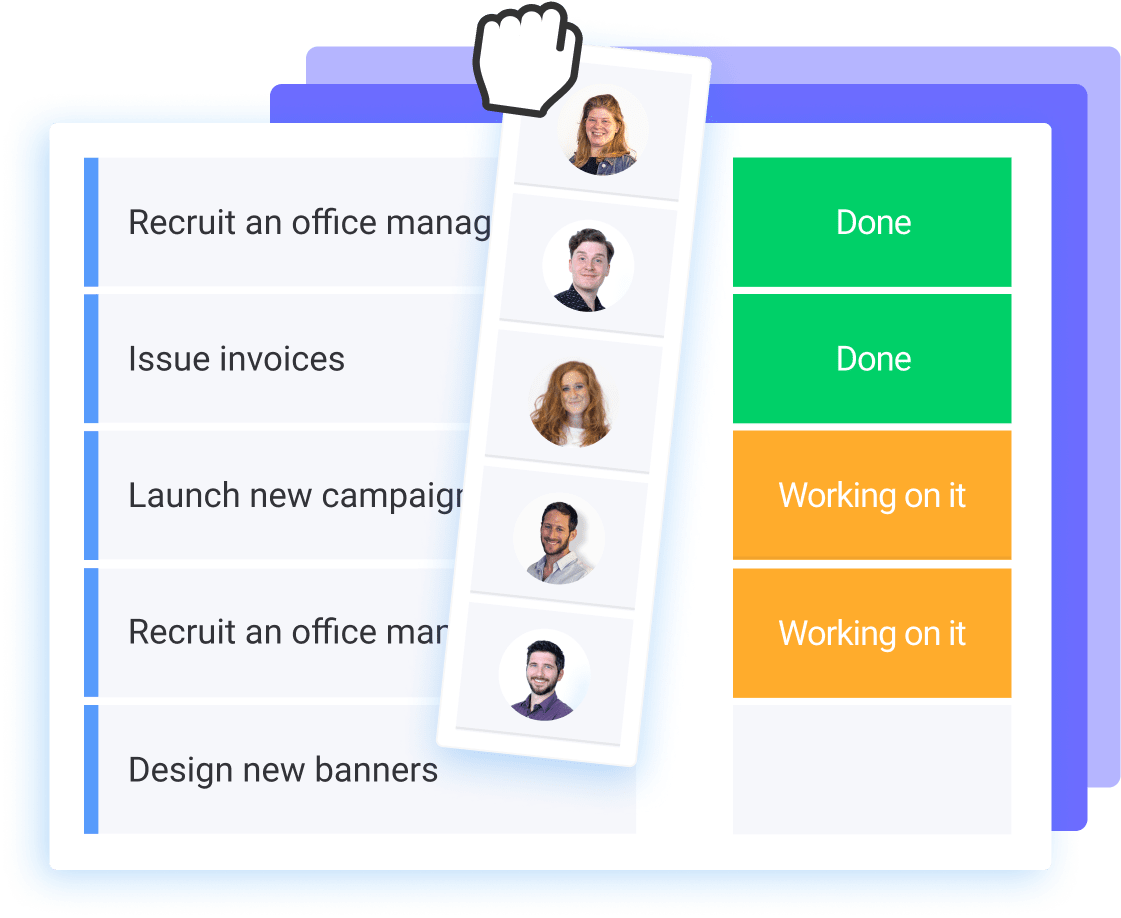 Never lose track of your goals again
Set yourself up for success by recording and monitoring your goals with our intuitive goal tracker template.
Frequently Asked Questions
What are S.M.A.R.T. goals?

The S.M.A.R.T. acronym stands for specific, measurable, achievable, realistic, and timely. Setting goals within these parameters gives you the best possibility to succeed in them.

How do you stay on track with your goals?

Using a platform like the monday.com Work OS allows you to record, monitor, and stay accountable to your goals.

How do you make a goal tracker?

While you can make a goal tracker on paper or a whiteboard, it's a lot more effective to create a goal tracker digitally through the monday.com work OS. Get started with our free goal-setting template and adapt to a convenient, customizable goal-tracking approach that you can share with team members or stakeholders.