Sales goals template
Keep track of your contacts, leads, and achieve your sales goals all in one easy-to-use template.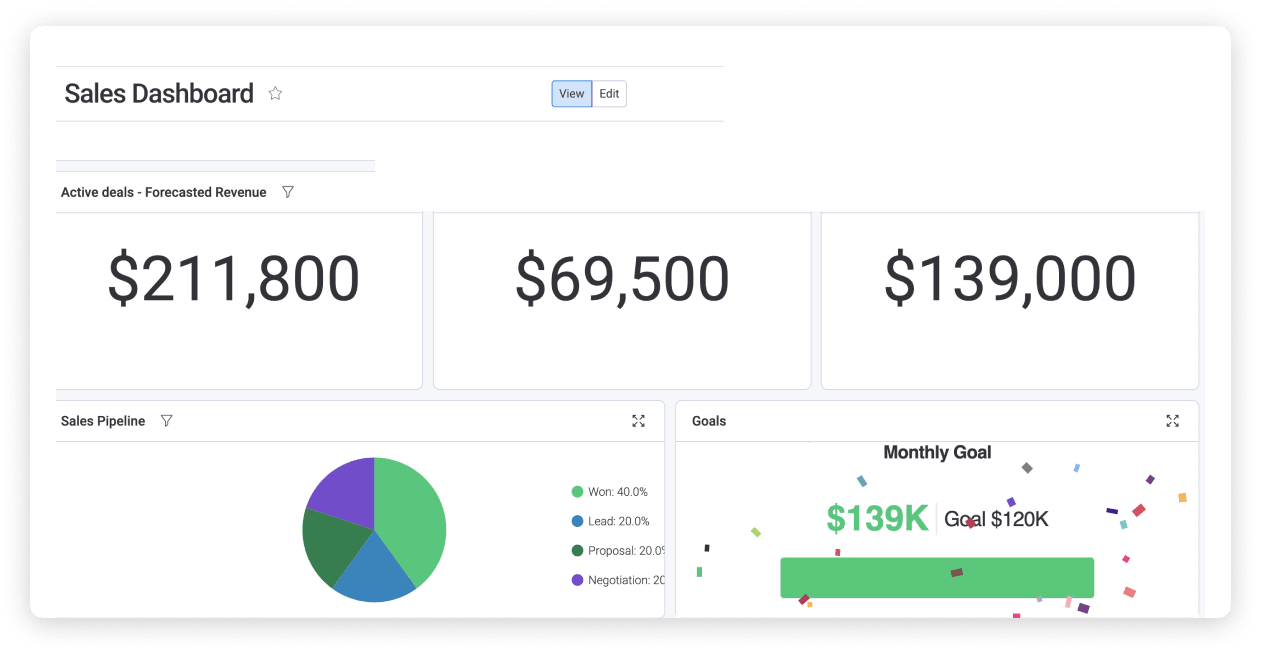 Integrate with your favorite tools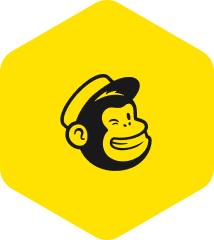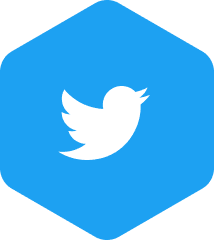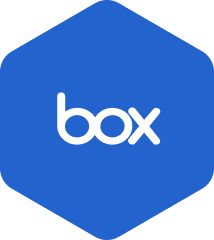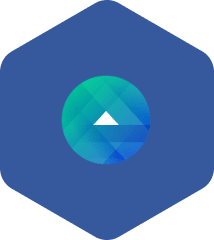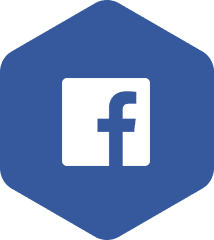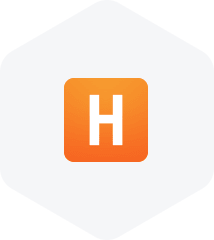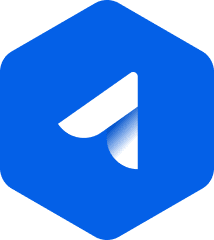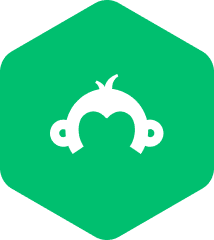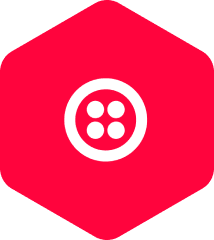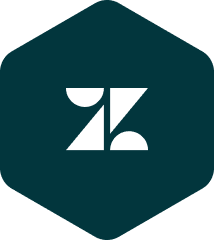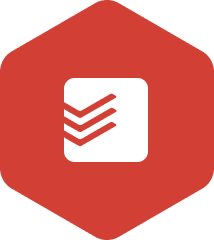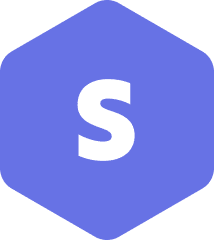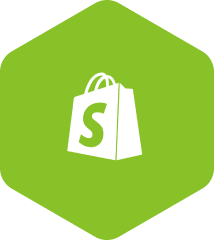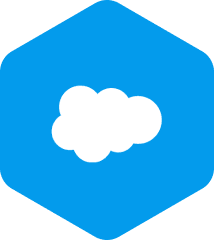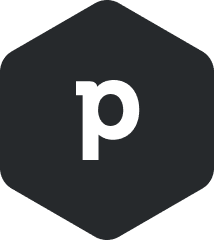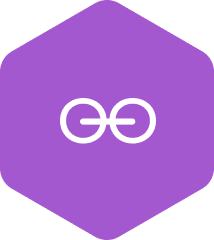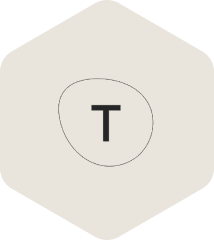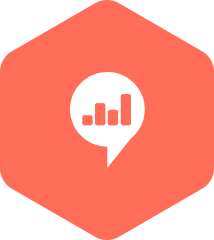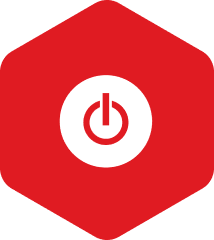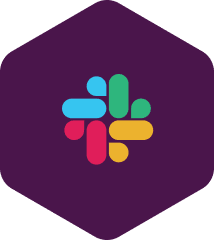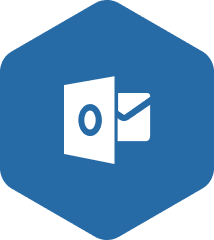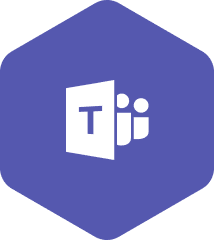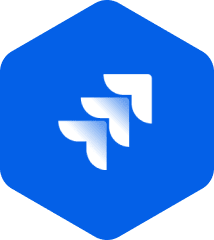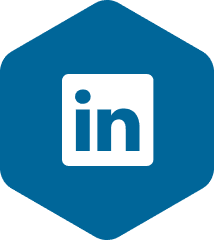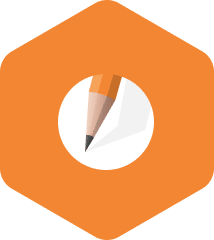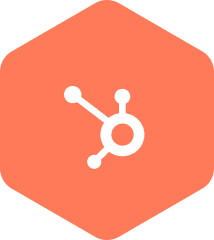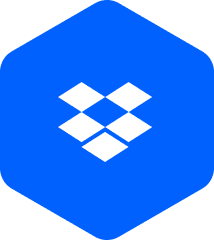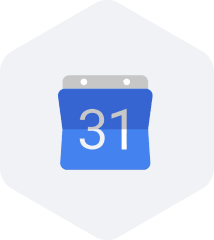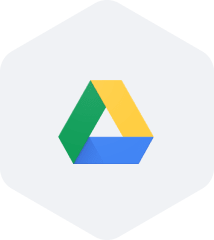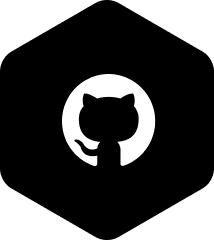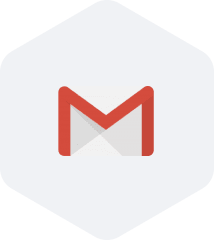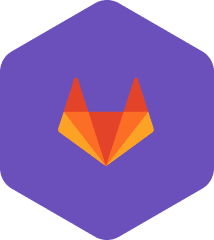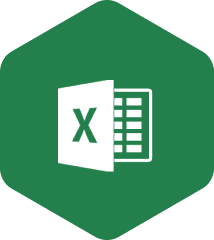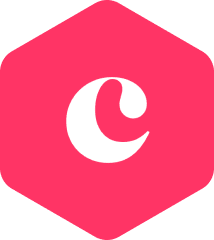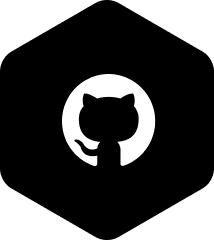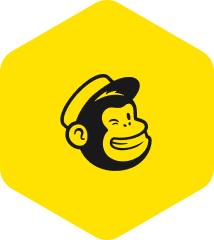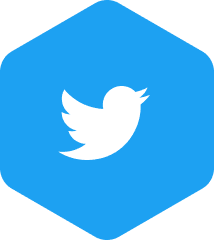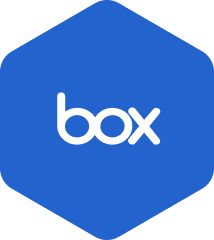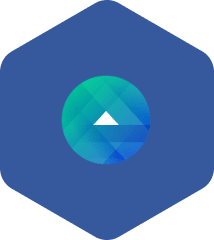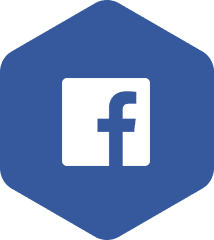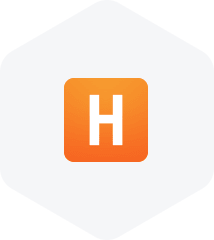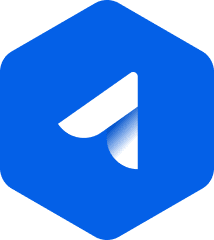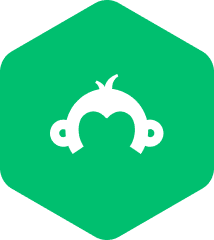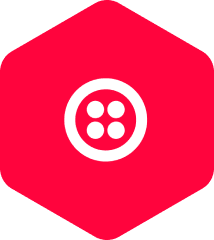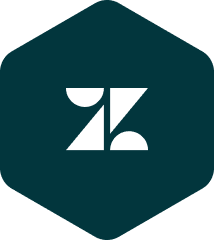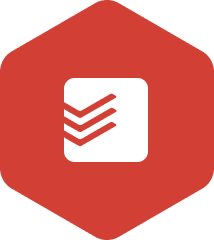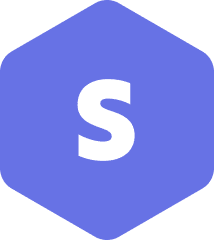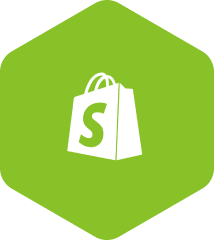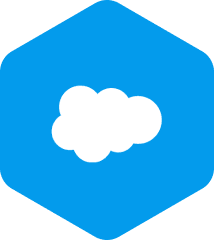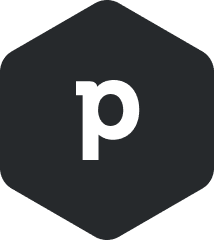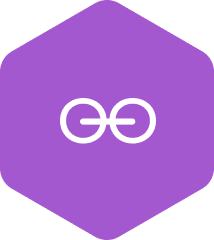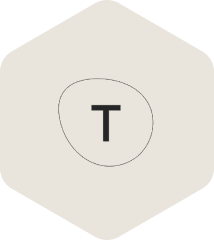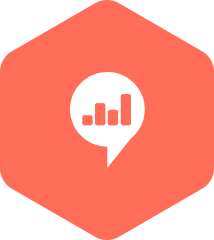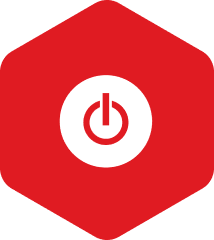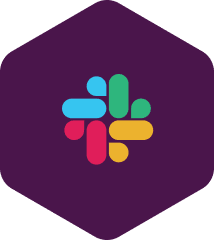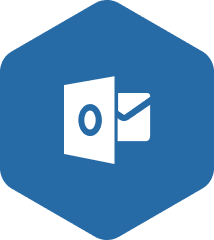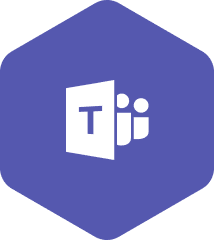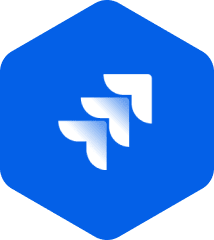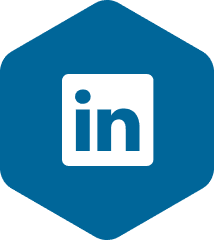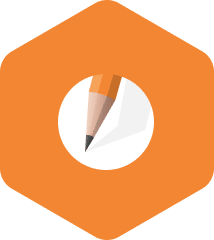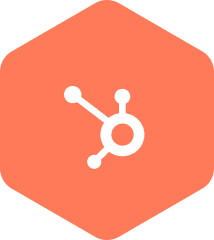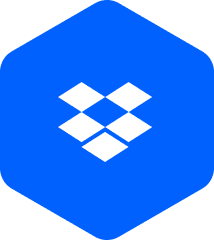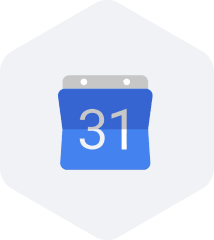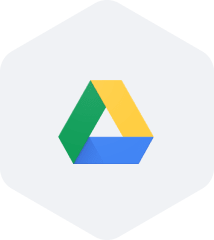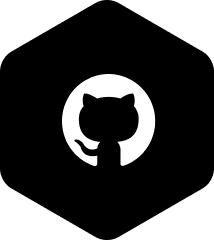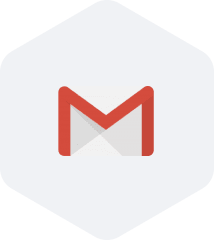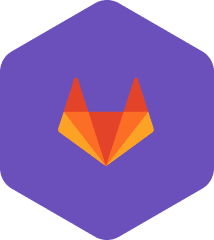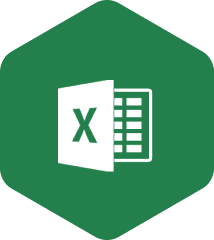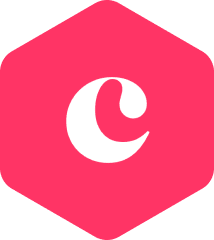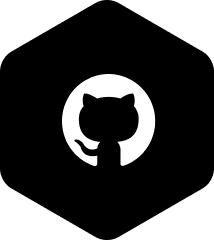 Tips for managing your sales strategy with our template

A lot of components go into creating an effective sales plan, making it difficult for sales managers of large and small businesses alike to reach their sales goals. But with our intuitive template you'll be able to effectively execute a marketing strategy that aligns with your business goals. Easily track each team member's roles, responsibilities, and daily progress so you can always stay in control of your revenue goals.
Key features of a sales goals template
If your team is creating a sales plan, our template will allow you to visualize all aspects of your strategy – from the short term goals, to the long term ones.


Store and manage contacts Maintain complete visibility into all contact-related information in one view, including deals, tasks, quotes, and activities.
Visual dashboards Gain instant clarity with visual dashboards that help analyze the sales funnel, forecasted and actual revenue, deals by rep, and team capacity.
Easy importing leads Share your leads manually, through forms, Excel, Google Sheets or through integrations.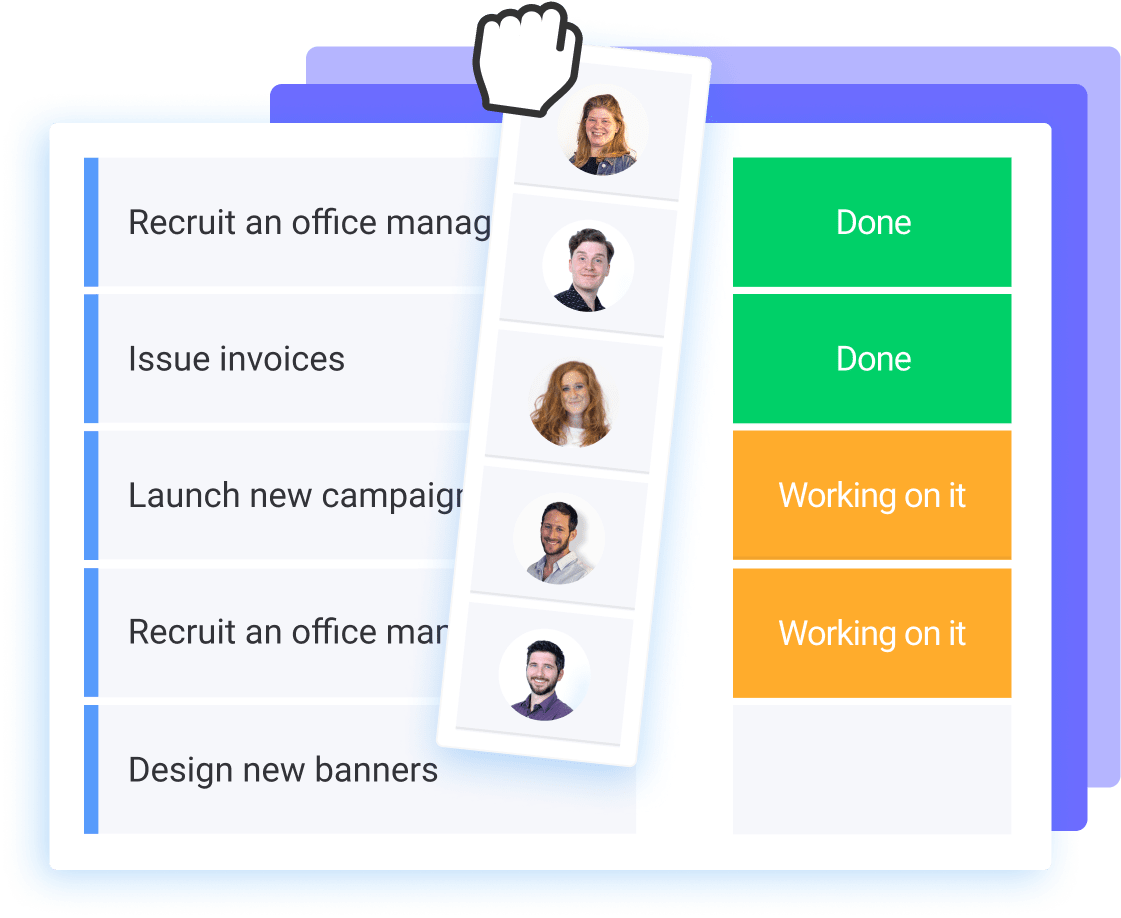 Make your sales goals achievable with monday.com
Staying on top of your sales goals has never been easier.
Frequently Asked Questions
What are good sales goals?

The finance department, executive leadership, and the sales team collaborate to set sales and marketing goals that will satisfy the company's broader vision and ambitions for growth. A typical sales goal example could include increasing revenue 25% each year, and boosting customer retention 10%.

How do you write a sales plan goal?

Set realistic, achievable goals
Include what the sales department can accomplish in a given term
Leverage sales tools
Identify unique circumstances and expectations
Support your sales plan with training

What are the 4 sales strategies?

script-based selling
needs-satisfaction selling
consultative selling
strategic partnering