SMART Goals template for 2022
Set goals that are better defined and organize their associated action items with our SMART Goals template.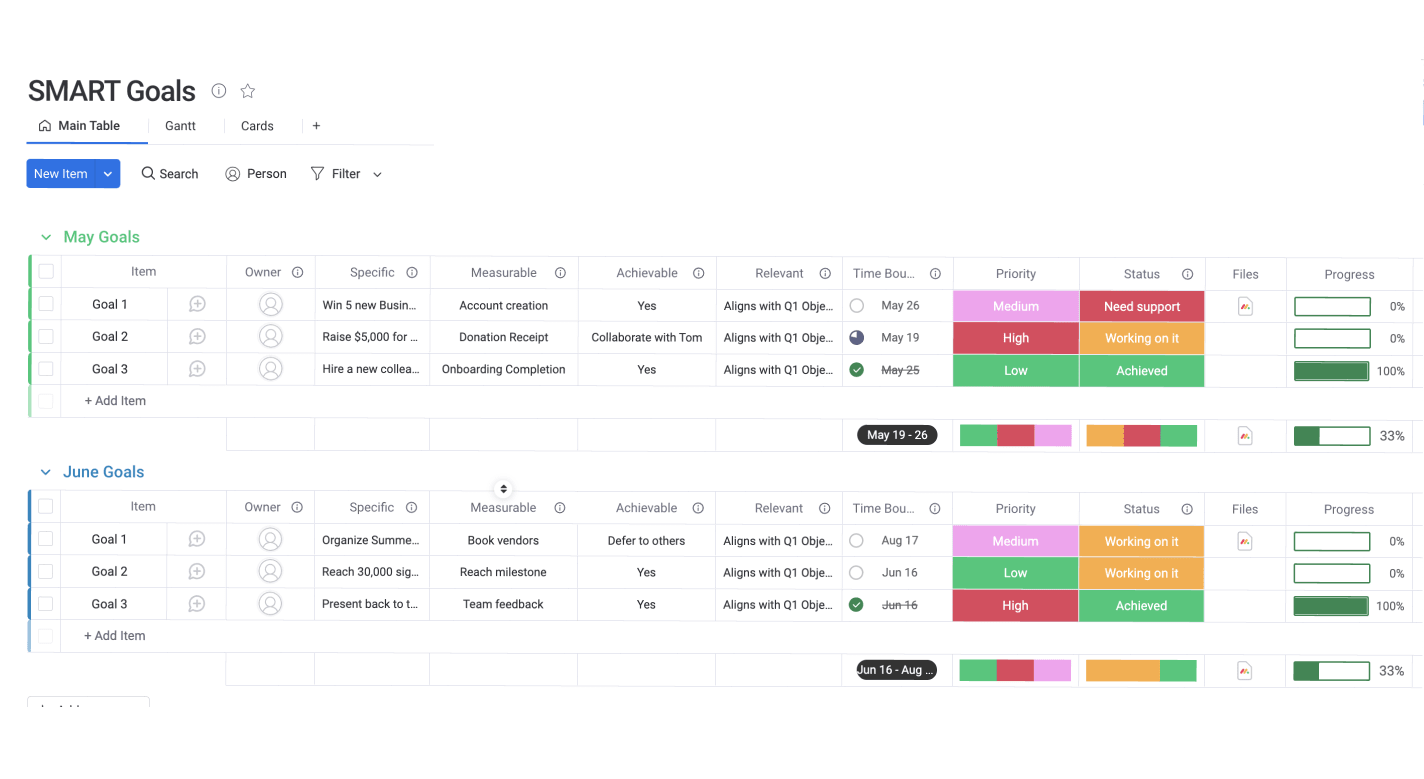 Integrate with your favorite tools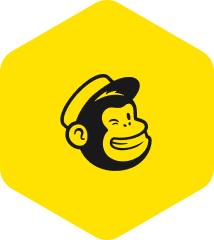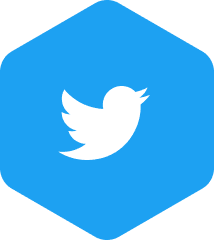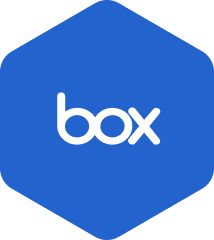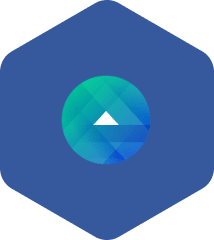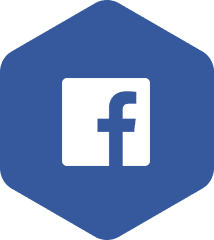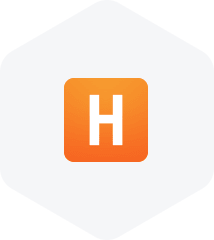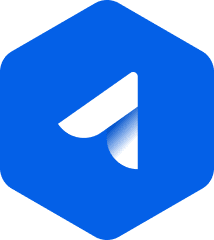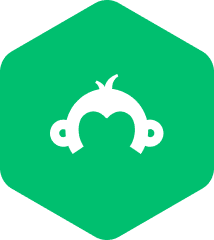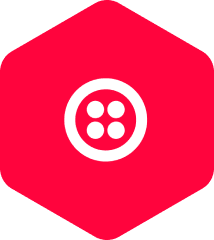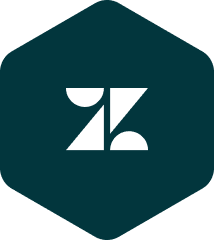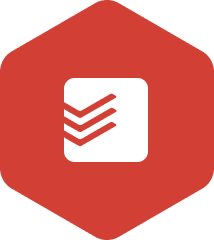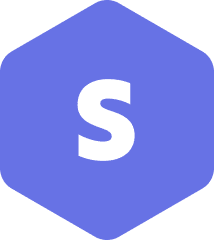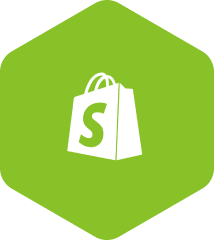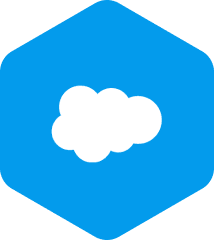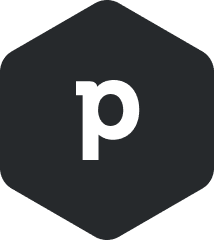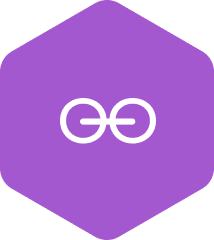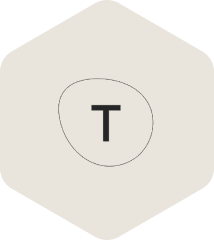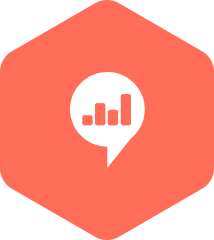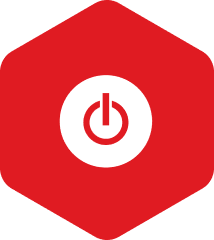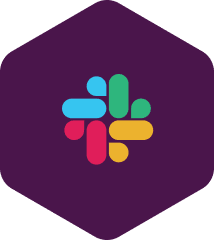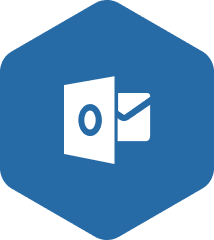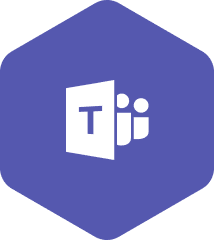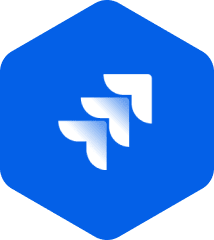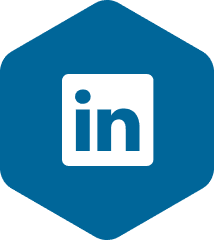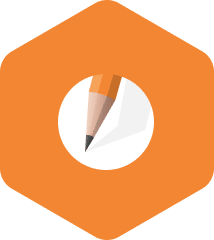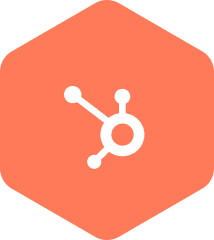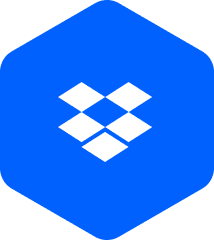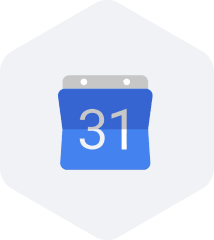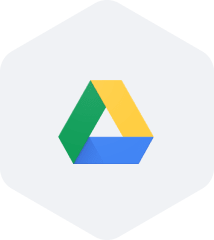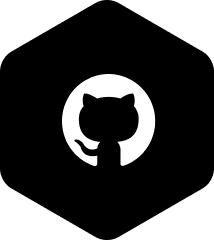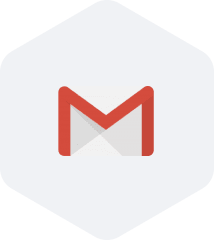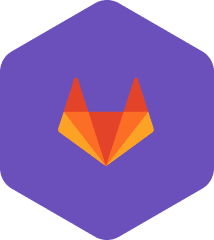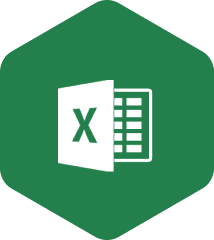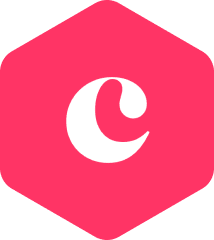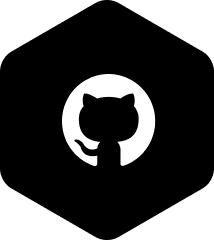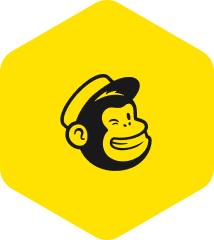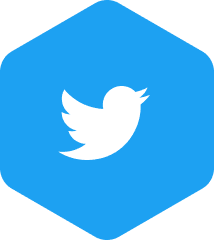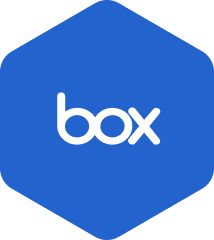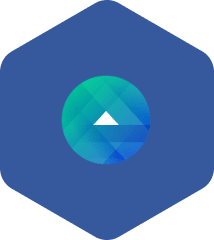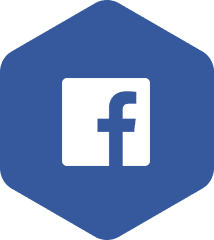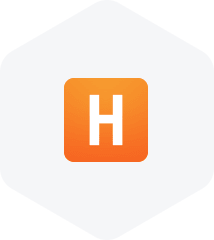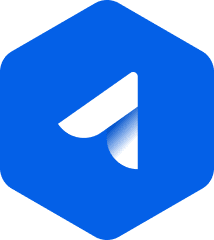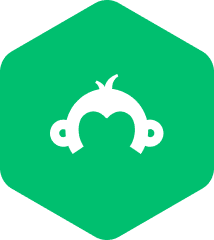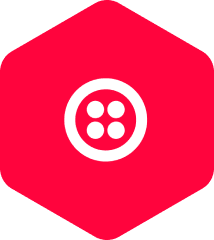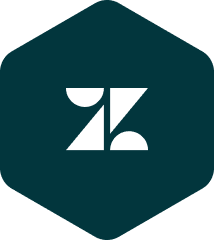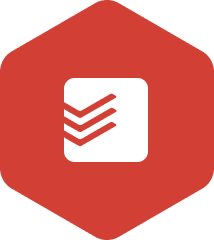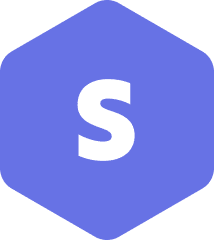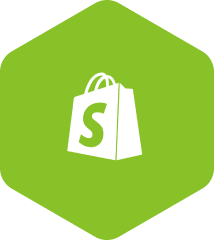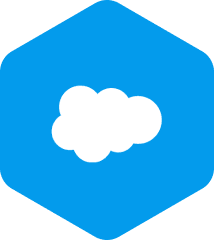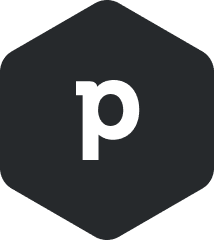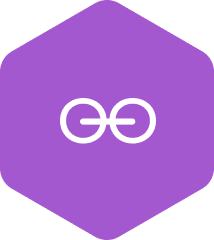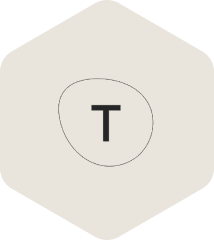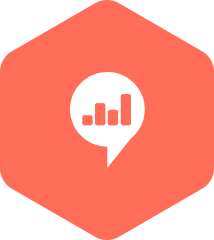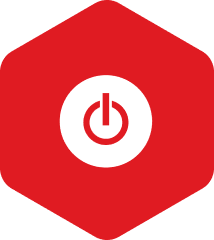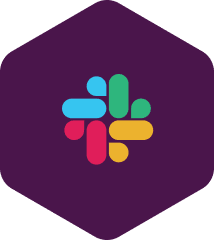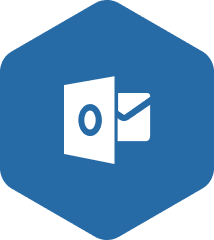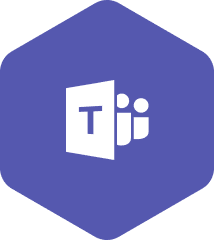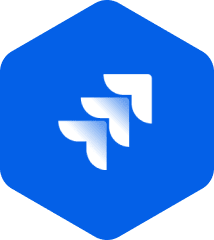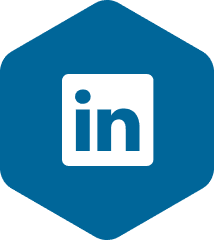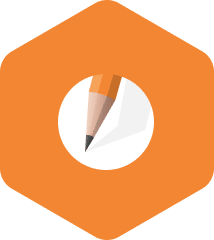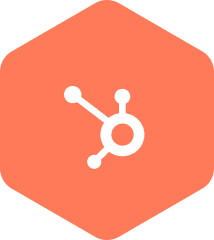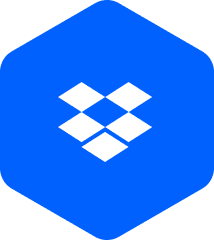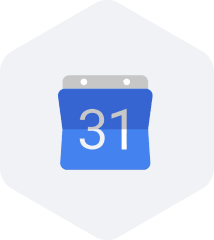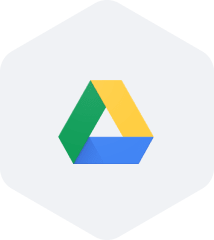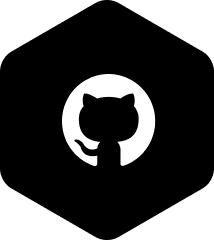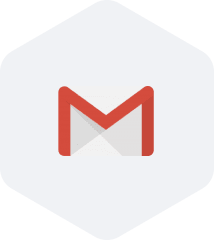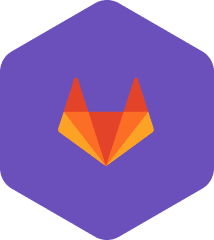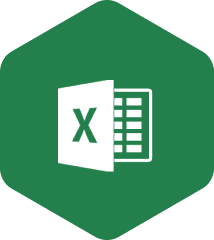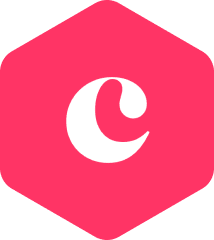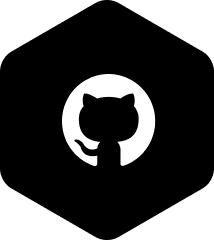 Tips for achieving your goals with our template

Create one central place for ensuring any one of your goals is realistic and how the action plan will be carried out — and by who with our goal setting templates. Our pre-defined columns provide the framework to write SMART goals from the start, so you can make sure you include key SMART goal criteria, like the goal's time frame.
SMART Goals template key features
Our template goes beyond a traditional workdoc and serves as a dynamic and all-in-one hub for the work surrounding your goals, not just setting them. Here's a few key features:


File storage No more sifting through emails and chats for key documents and files related to your goals — anyone can add them directly to the files column for easy knowledge management.
Item Updates Board members can add important announcements and feedback directly in an items updates so team members can open a relevant thread that won't get lost.
Progress column Encourage your team members and stay on top of progress right in your board with the Progress Column, feature a bar chart style design and percentage complete.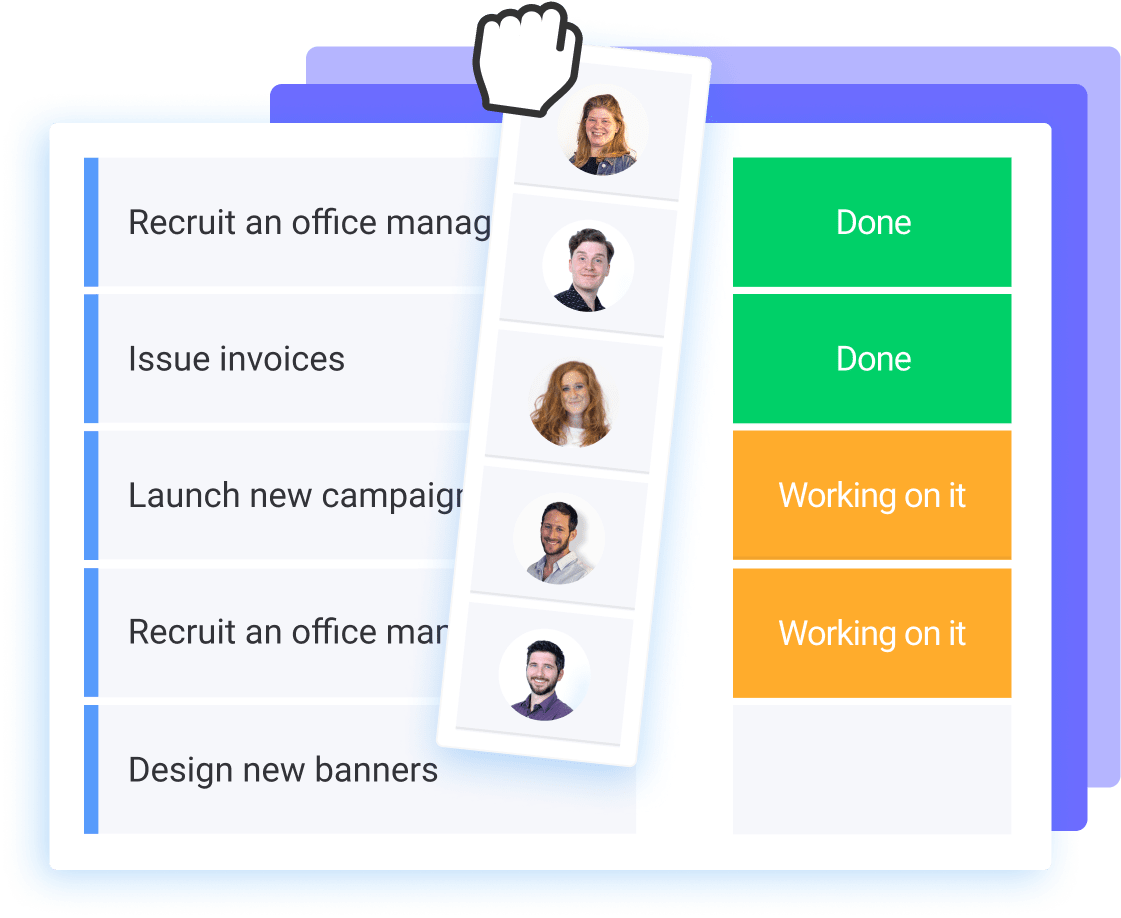 Create and manage goals that make an impact
Set your team up for success from the start with SMART goals on monday.com
Frequently Asked Questions
How do you write a SMART goal? What's an example?

Say you want to build a goal around typing speed. Your first thought might be "I want to increase my typing speed". A SMART goal would read like this, "I want to increase my typing speed by 10 words per minute by the end of this quarter. I will use x product to measure my progress."

What is "realistic" in SMART goals?

Realistic refers to if a goal is perceived to be actually achievable given parameters like time and resources.

Why is setting goals hard?

Goal setting can be challenging because early in the brainstorming process, we often produce vague, small and irrelevant goals paired with underdeveloped action plans to foster accountability. Putting processes in place that mitigate these issues can save you a lot of time when it comes to achieving goals and addressing challenges.