Create a custom contractor estimate template
Creating an estimate management system for accurate estimates and effective management of contact details is easier than ever with our Cost Estimate Template.

Manage other important details related to budgeting, like material costs and project costs in the same place that you tackle every other step of the project for a truly streamlined experience.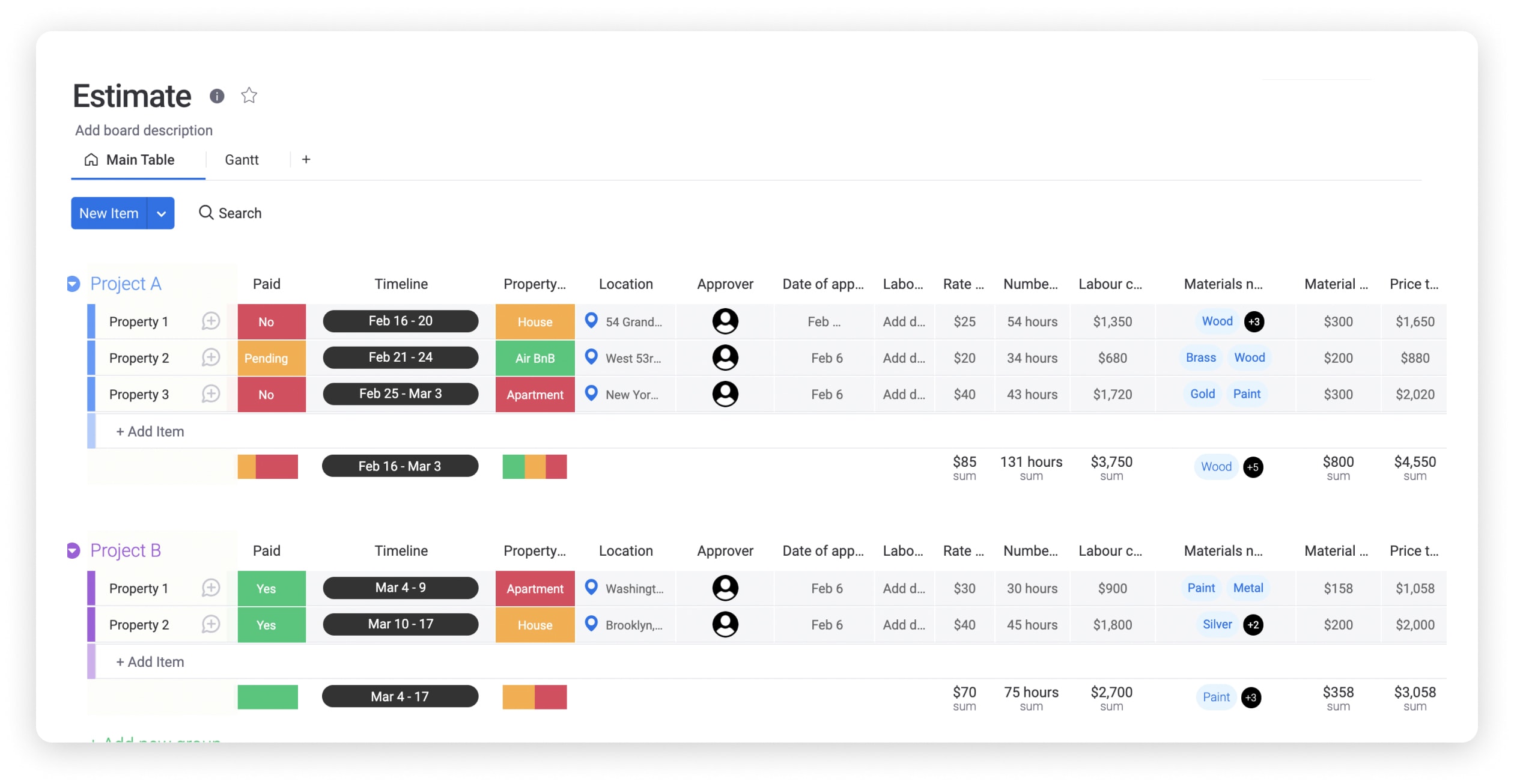 Integrate with your favorite tools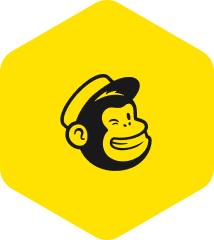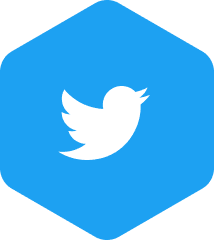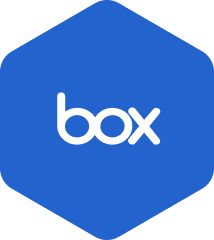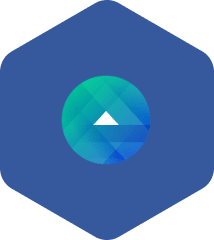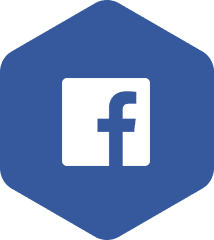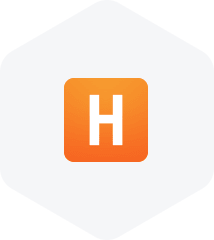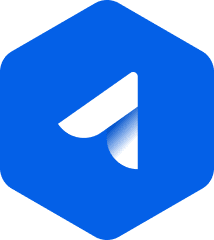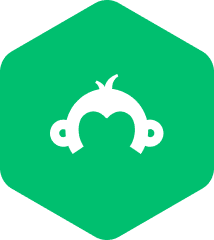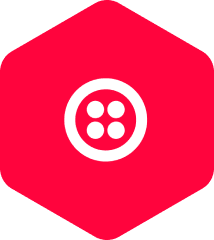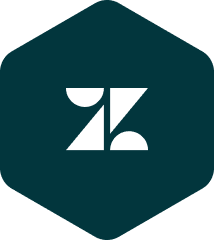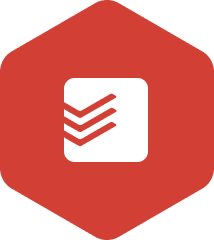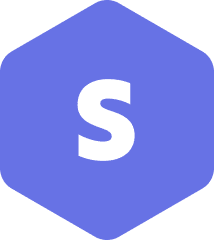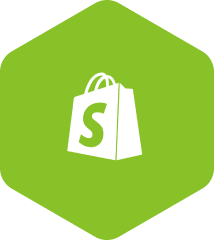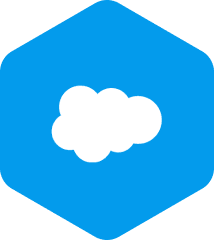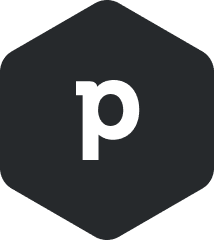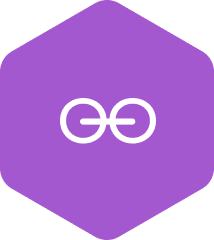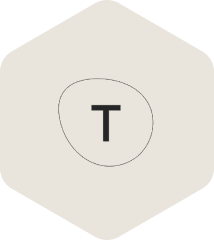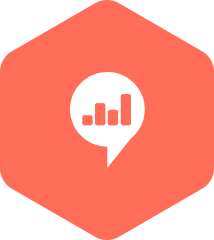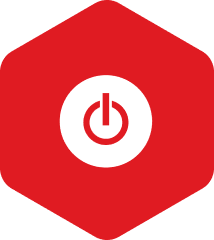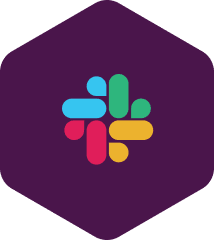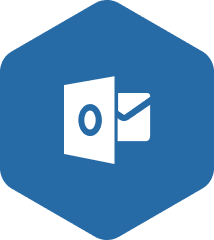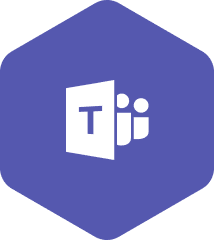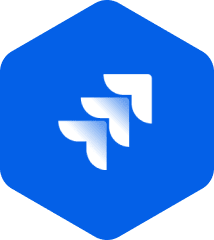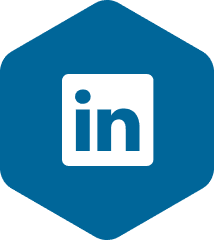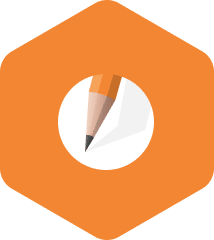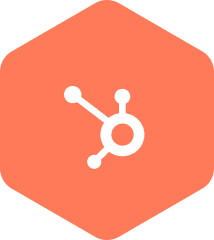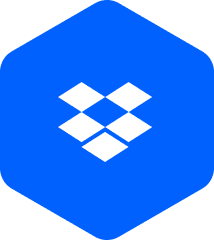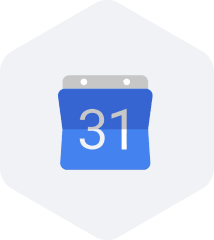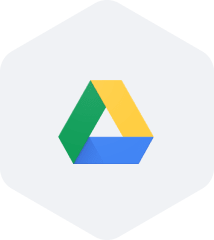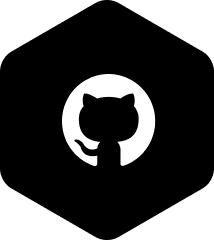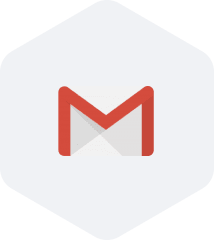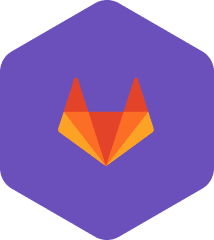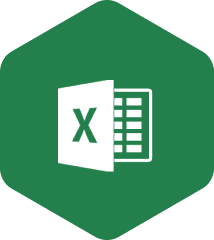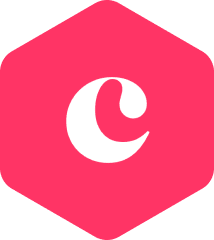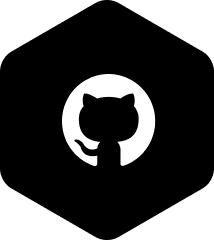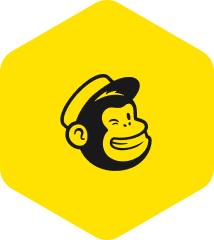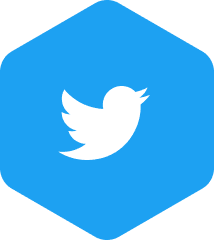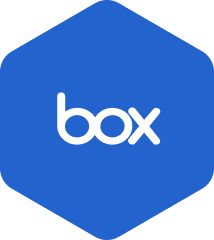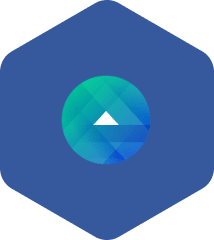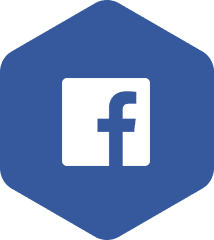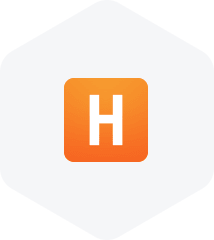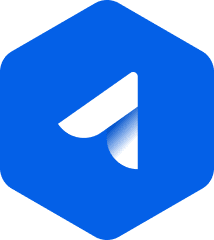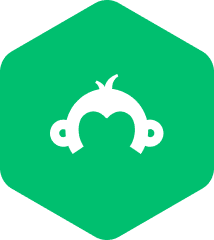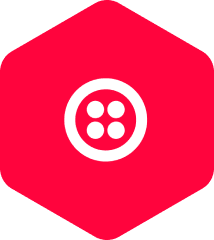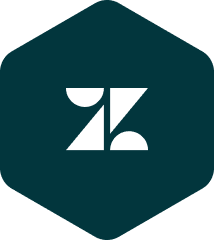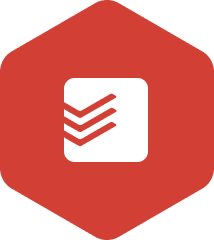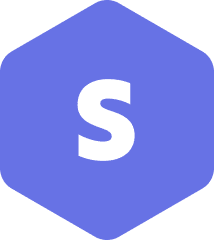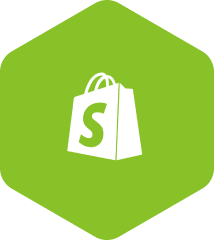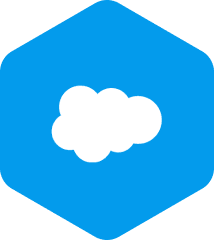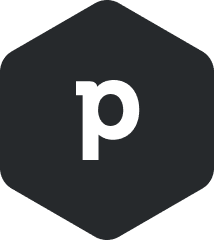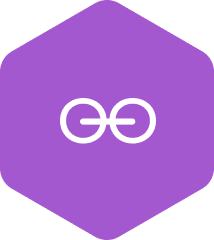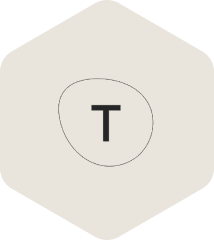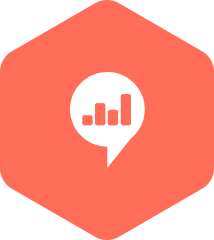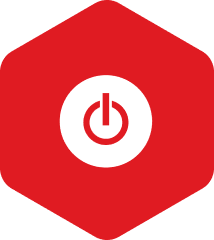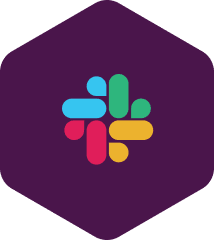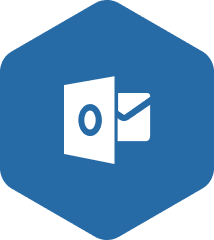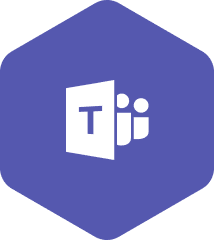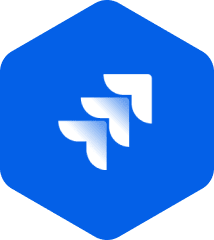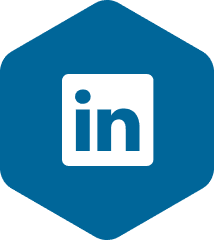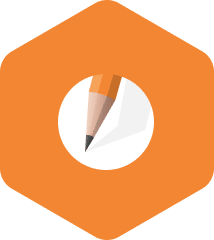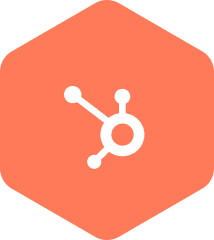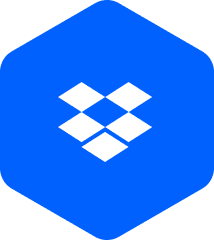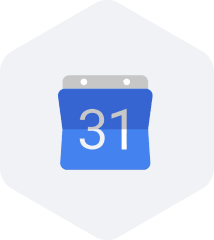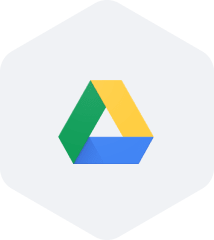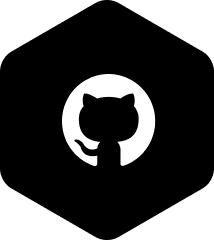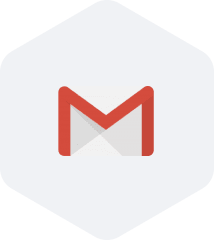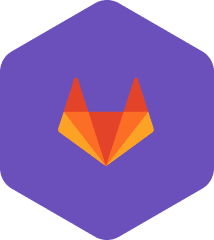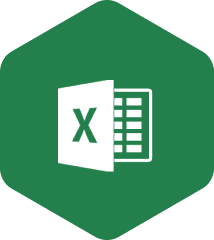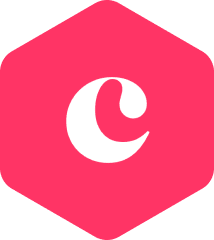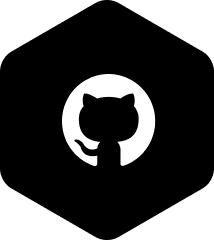 Tips for managing job estimates with our template

Effective construction project management starts with intentional planning for how you will organize and track total costs and minute details like client phone numbers and terms and conditions. Our template provides you with the structure and flexibility to get started fast with new or existing data.
Contractor estimate template top features
Our Cost Estimate Template is built on monday.com Work OS, which means it has capabilities that you won't always find in other sources for quote templates, like Google Sheets. Document client details, project timings, predicted costs, and automatically calculate labor costs and more to the client.


CRM capabilities Unlike most free construction estimate templates, monday.com won't leave you stuck with only one functionality of your project — use our template to manage client details and add updates along the way.
Custom Status Columns Our Status Column is most-loved because it's multi-purpose — choose different colors and add custom text to indicate anything from priority and project type to completion stage.
Formulas & dashboards Aggregate data from the Dropdown Column and Numbers Columns to make quick calculations that can then be added to a Dashboard view to break down specific data points and trends.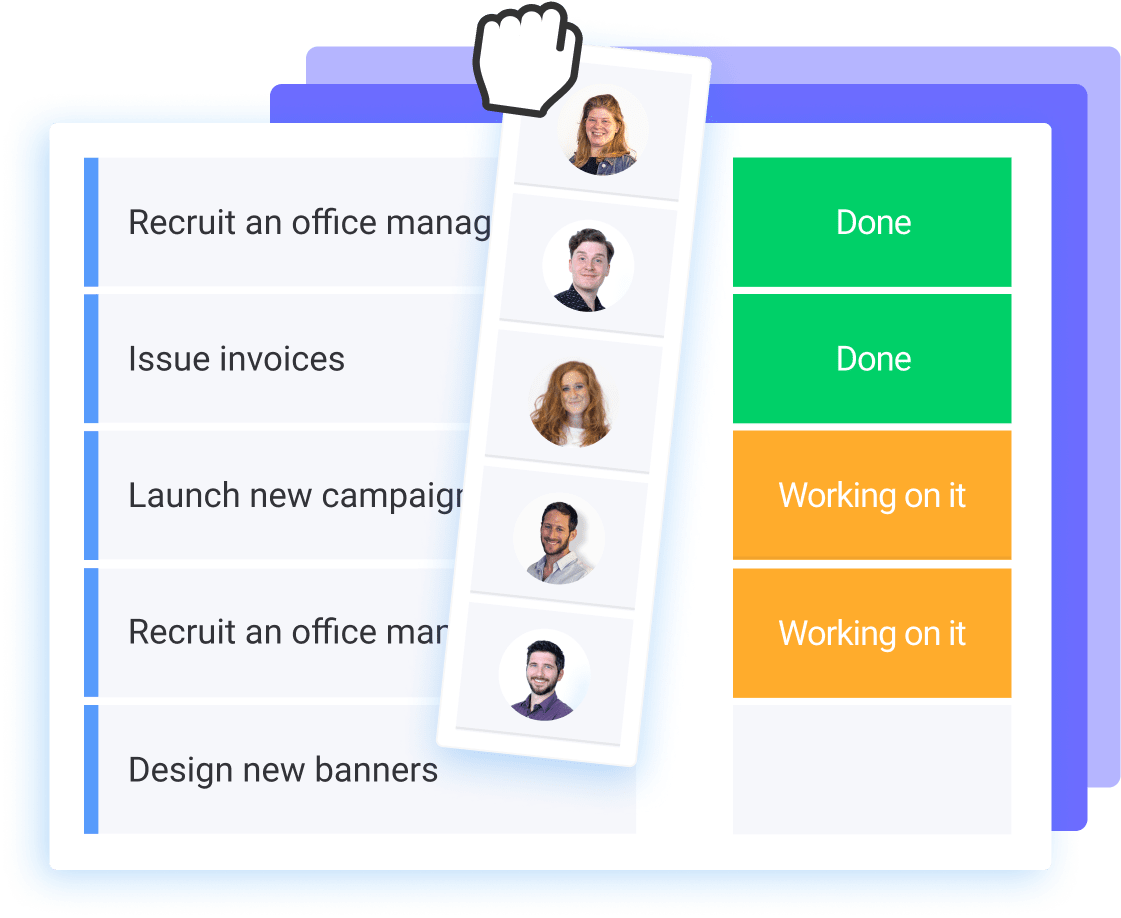 Simplify cost estimate management on monday.com Work OS
Bring together your most important details and contributors in one place.
Frequently Asked Questions
How do I write a contractor estimate?


1. Review project scope
2. Create a rough timeline
3. Determine what work will go to subcontracters
4. Estimate of the cost of materials
5. Compare to your competition
6. Outline terms and conditions
7. Create an attractive and professional document
8. Submit the estimate

What should be included in a contractors estimate?

Here are a few elements that should form the basis:

Job description
Materials and labor
Total cost
Sales and company contact info

What is the difference between a proposal and an estimate?

Proposals actually include all the information contained in estimates, quotes and bids. However, they take things a step further by showcasing the potential value that you can offer a prospective client, using testimonials and examples of past work to foster trust.