Best free project management software
Select to start creating any workflow with our simple project management software

Flexible views
Our free trials are a step above other project management software, choose from 27+ views like Gantt chart and Kanban to suite any project management methodology, from Agile sprints to marketing campaigns.
Project workdocs
Brainstorm, take meeting minutes, and create project proposal documents in the same place you build workflows. Embed boards and dashboards directly where you assign work and milestone deadlines.
36+ column types
Keep all of your most important visual and number-based data on one board with choices like Time Tracking, People, Deadline, Dropdown, Voting, Formula, and more. Customize our Status Column with color and labels.
Streamlined communication
Use statuses to create at a glance and visual updates. Keep everything in context with item-specific updates and task assignments to eliminate scattered emails, files shared, and threads.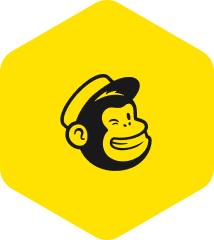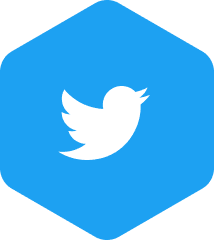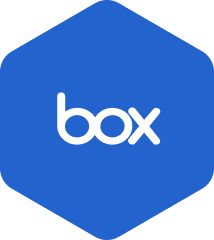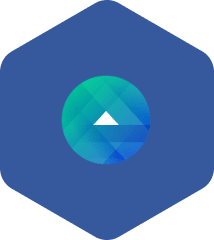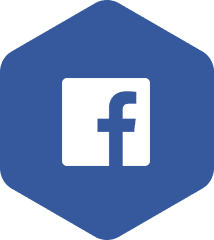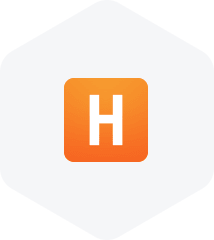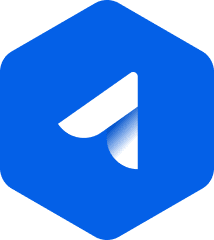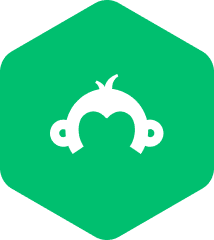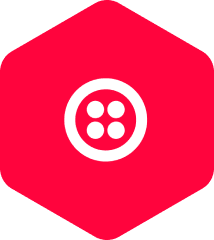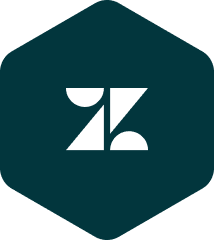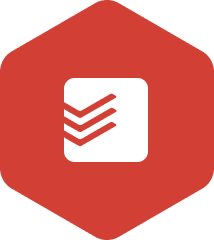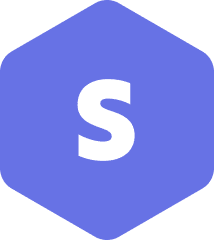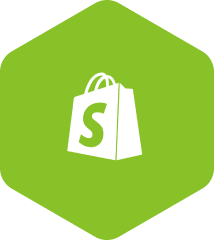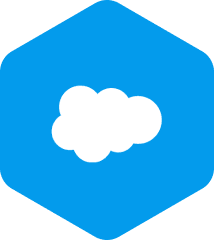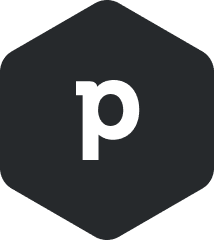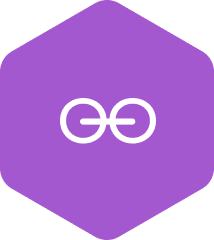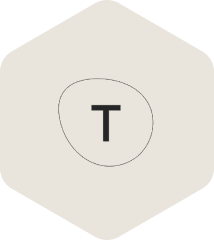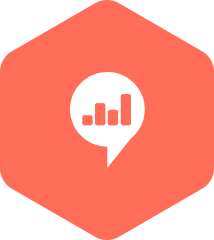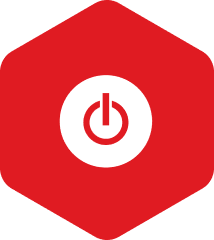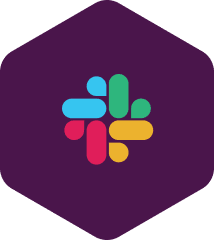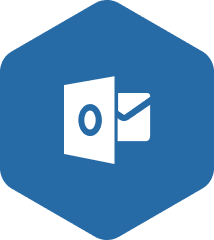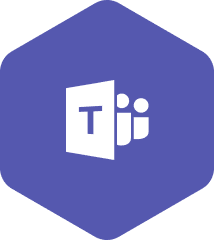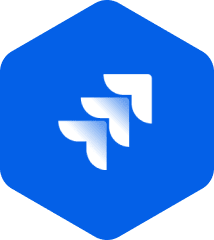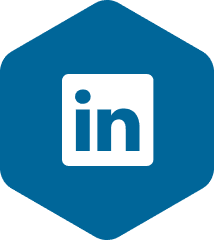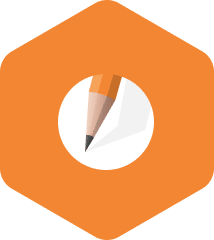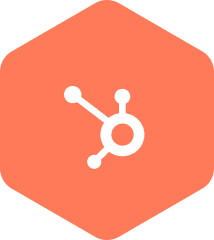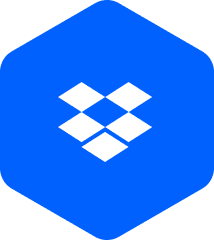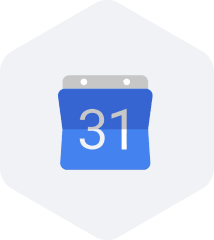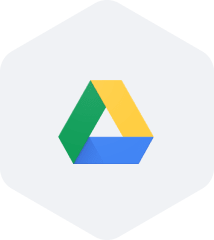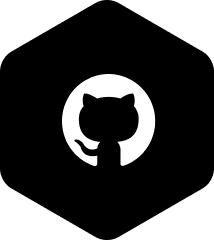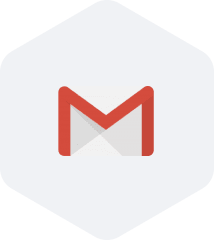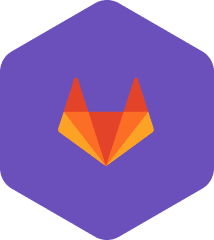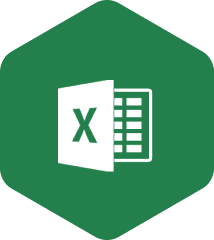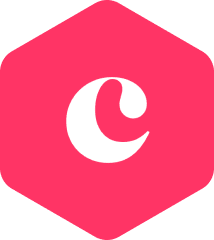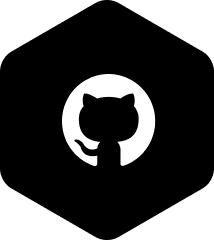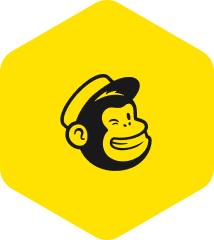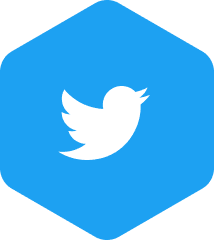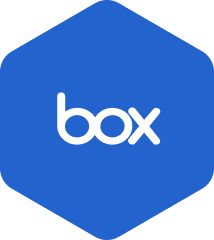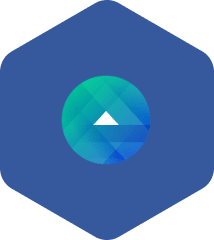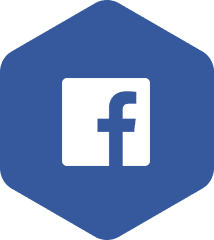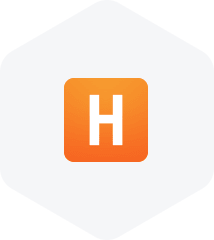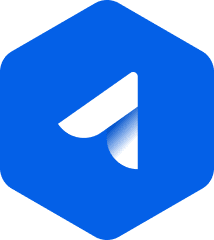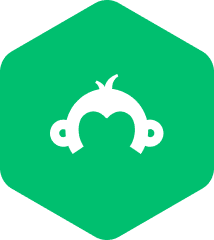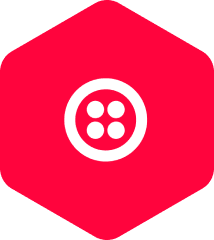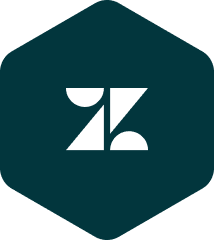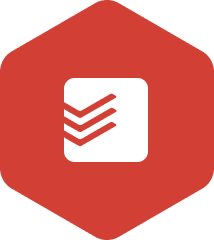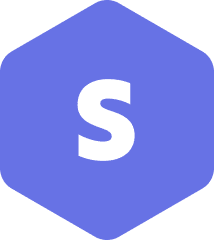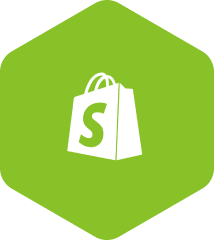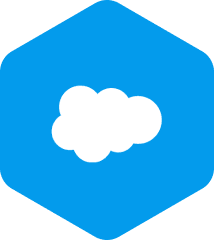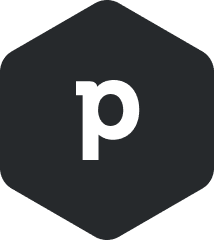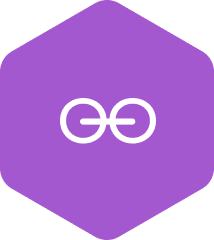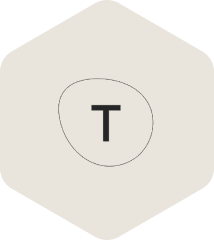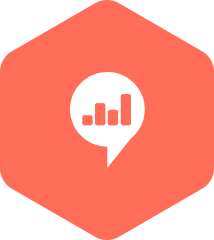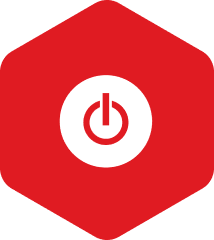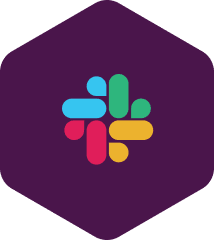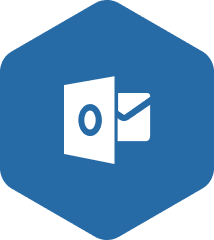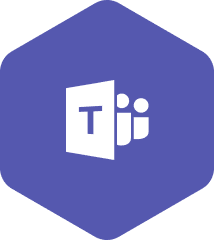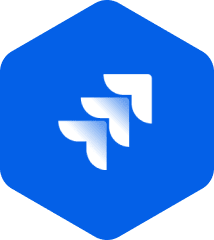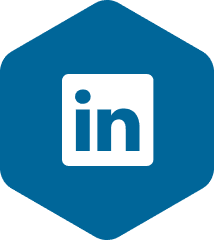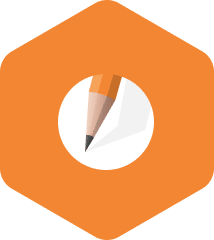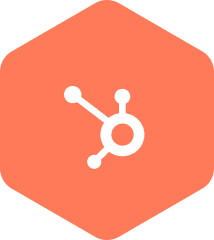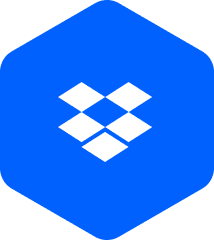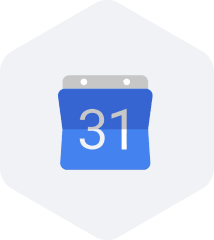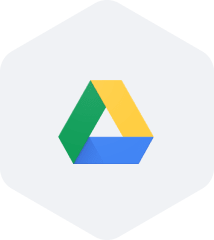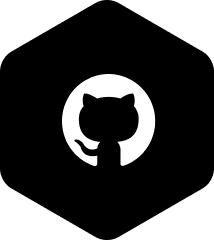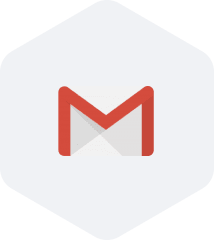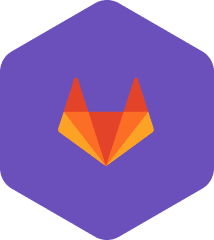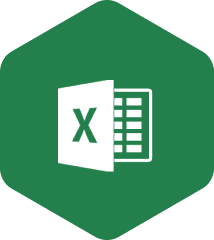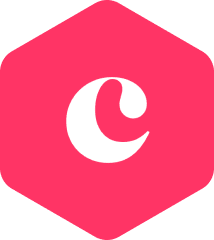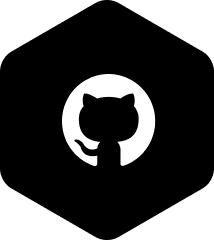 More project management features to love

Dashboards
Choose from 25+ available dashboard widgets designed to track project progress, monitor budgets tracking, and motivate your teams across multiple boards.

Automation
Automate repetitive work to save time and focus on what really matters. Create unique automation recipes that work with your projects and integrations — more than 70!

Mobile app
Our mobile app is considered among one of the best out there in free project management software for ease of use. Create new tasks, tag stakeholders, and share all from your phone.

Workload management
We have so many dedicated views, columns, and features dedicated to understand how your team's time is spent and how you can optimize your project resource management.
More than 180,000 customers choose us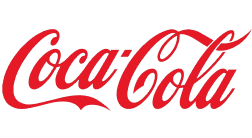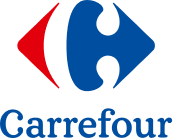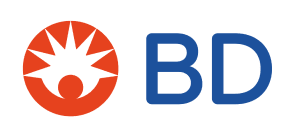 Frequently Asked Questions
What is the best free project management software?

The top free project management software truly depends on your team size, industry, and features. Most of the top software lists include monday.com, Airtable, Todoist, Teamwork, Notion, Trello, Wrike, and Teams. However, important to take into account your own organization's needs and how much of a challenge onboarding or implementation could be, too.

What is the best free project management software for Mac?

Some of the most mentioned project management software that is compatible with Mac are monday.com, Smartsheet, TeamGantt, Hive, and Teamwork.

What is the easiest project management software to use?

When considering ease as a factor, there are many things to consider. The best features to look for are drag-and-drop interface, ability to customize board structure, and access to a knowledge base and support.

How can I track a project for free?

Introducing the free plan from monday.com for individuals looking to track tasks and projects beyond pencil and paper—or messy excel spreadsheets. Even the best free project management apps might only provide free trials that limit your creation of projects and tasks, or don't give you the possibility to upgrade to a more robust plan. Read on to check out what's included in our free version of project management software for small teams.
Try monday.com for your team
14-day free trial | No credit card needed