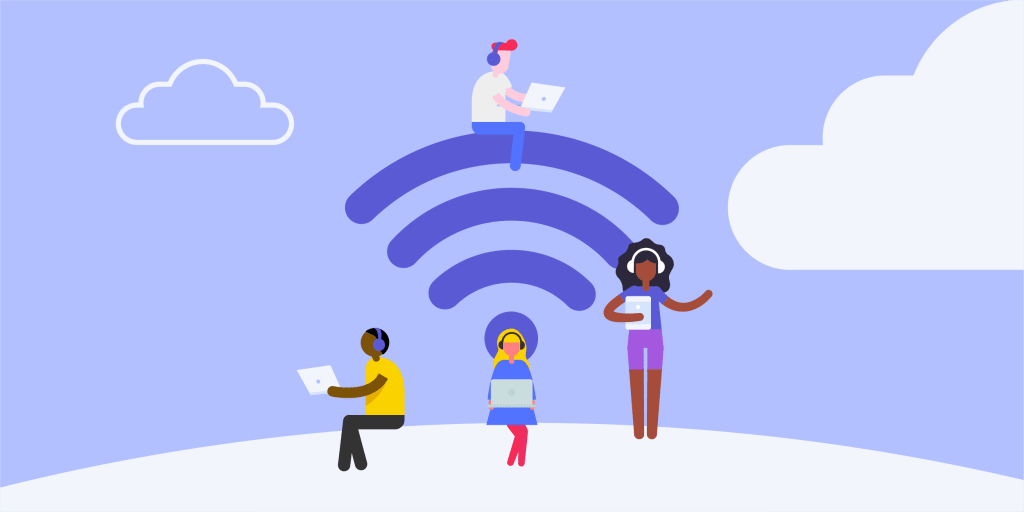 7 best practices for managing a remote team
It turns out that sometimes, it's a little bit more complicated than that. From coordinating times for calls that work across different time zones to keeping communication alive and well, managing a remote team can be challenging.
The good news: We've gathered seven best practices that'll help make your remote team run like a finely-tuned machine.
The rise of remote teams
First, let's look at the rise of remote teams before we jump into tactics.
In recent years, the number of remote workers has increased dramatically. According to Gallup's State of the American Workplace Report, 43% of employees now work remotely at least some of the time, and the percent of employees who work remotely 100% of the time is now 20%, up from 15% six years ago.
Many industries are seeing a sharp uptick in remote workers, and it looks like this trend is likely to continue. Experts predict that by 2020, 50% of the global adult workforce will be remote.
The benefits of remote teams
There are perks to enabling remote employees: Allowing them to work remotely allows them to be more autonomous, efficient, and to produce high-quality work without office distractions. Let's look at a few of the benefits of remote teams in more detail.
Higher productivity
Remote workers tend to be more productive due to a more flexible schedule, lack of distractions, organizing work on their own terms, no need to commute to work, and self-motivation to finish more in less time. This pays off: Cisco's Internet Business Services Group reported an annual savings of $277 million in productivity because of remote employees. According to the same survey, 69% of employees said they had higher productivity when working remotely.
Greater employee autonomy
People often think that autonomy equals a lack of structure, but that's far from the truth. Giving employees the freedom to make decisions empowers them to take charge of their own work. When managing a remote team, you'll notice how employees with greater autonomy also show greater responsibility. It's human nature—when employees have greater autonomy to finish a task in the way they are most comfortable, they go above and beyond to ensure the best possible results.
Interruption-free environment
You know those moments when a colleague pops up in your office with a "quick question"? The next thing you know an hour has passed and you're stuck with unfinished tasks piling up on your to-do list. In most cases, remote working means that employees don't have to deal with those productivity-wrecking interruptions. A survey from CoSo Cloud shows that beyond feeling more productive, 30% of remote work respondents said they accomplish more in less time, 23% were willing to work longer hours, and 52% were less likely to take time off.
Increased employee loyalty
A survey from Owl Labs shows that 74% of employees say that the ability to work remotely would make them less likely to leave their employer. According to the same survey, remote workers say they are likely to stay in their current job for the next five years–which is 13% more than on-site workers. According to Gartner, by 2020, organizations that support a "choose-your-own-work-style" culture will boost employee retention rates by more than 10%.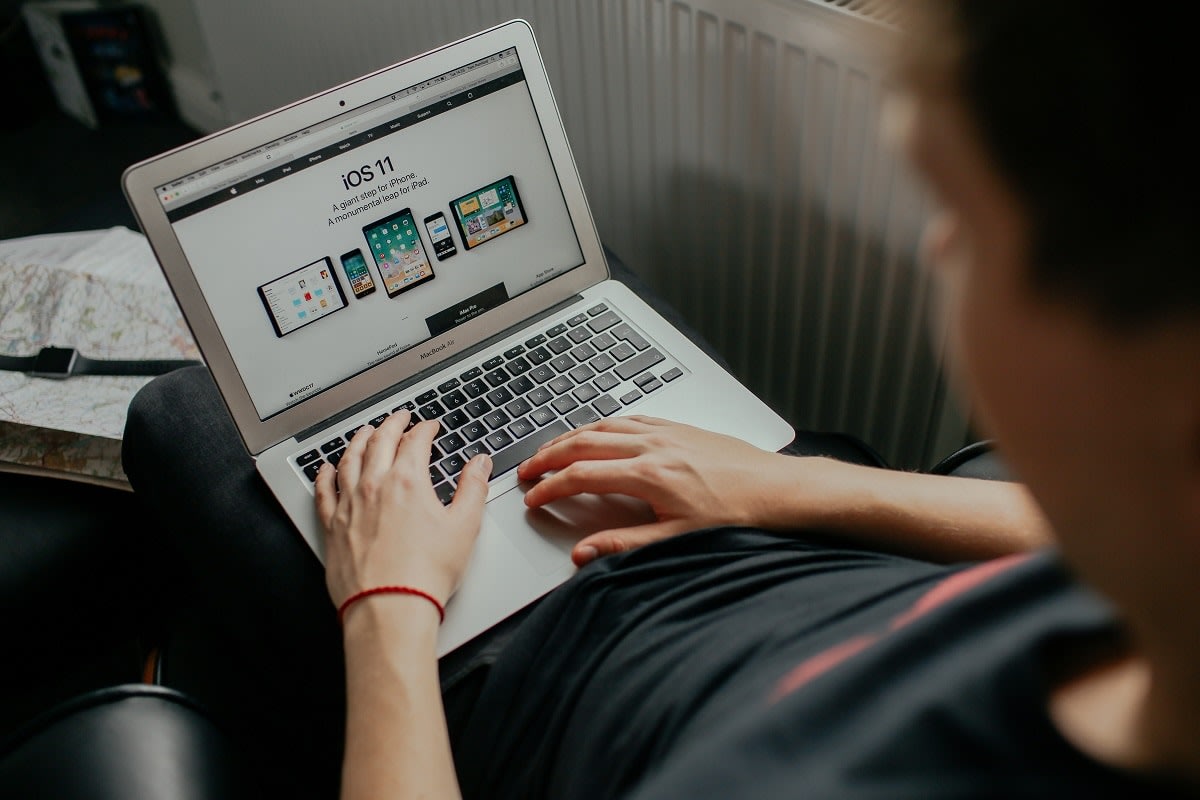 Cost savings
The most obvious advantage of having remote teams is the financial savings for office rent, furniture, electricity, technology, and other overhead costs. Allowing a worker to telecommute half the time can save a company more than $11,000 a year, according to CNN.
Dell is seeing this work, as they're among the top 20 companies hiring remote workers in 2019. Back in 2016, they cited $12 million in annual savings from reduced office space costs. Part of their commitment to a remote workspace was their goal to give at least 50% of Dell's global workforce the option to work remotely by the year 2020. Recently, they've surpassed their 2020 goal, with 58% of team members leveraging flexible work in their jobs.
Best practices for managing a remote team
So now that we know the benefits of remote teams, let's move on to some of the best practices for managing one.
The first thing to know is that with physical and cultural distance barriers such as time zones, multiculturalism, and different work styles, managers should strive to build an engaging culture and consistent processes for remote teams to thrive.
Here's what else needs to be top-of-mind:
1. Build the right tech stack.
Utilizing technology and software can help your team perform at its peak, no matter where they work. Ensuring a reliable, secure, and well-equipped infrastructure is the foundation of seamless collaboration and effective remote work, so make sure to invest in the tech stack that will help you bridge the physical gap. With tools like voice, video, online collaboration tools, and file-sharing software, you can ensure your remote team members have an engaging and productive work experience.
"We are in a post-network society, and distributed teams are the new normal for any business–not just technology. We are starting to see an explosion of tools and techniques to manage the growing prevalence of distributed teams. Expect to see more as the idea of work starts to escape the industrial construct of 9-to-5." -Om Malik, Partner at True Ventures
2. Focus on onboarding and training (and hiring the right people.)
As you hire remote staff, be sure to look for individuals who are self-motivated and who share the same vision and values as your company. In order to manage a remote team effectively, it's important to clarify expectations right from the beginning. Make sure everyone understands company goals and get a consistent onboarding process in place. As part of the onboarding, consider organizing a training session to cover KPIs, expectations, task descriptions, and team member job descriptions.
"We hire people that have shown an abnormally high amount of intrinsic drive and motivation. If they have that, they won't need to be pushed and told what to do. They'll own it and run with it on their own." -Chris Ruder, Spikeball CEO
3. Include remote team members in events and meetings.
What can you do to make remote team members feel like a part of the team? Include them in company events and meetings–all of them. Keeping them in the communication loop will help reinforce their sense of belonging, but will also motivate them to participate in proposing ideas and brainstorming sessions actively.
"Make sure all meetings have a clear agenda and ownership is clearly identified before and at the conclusion of each meeting. There is no drive-by hallway talk when working remotely, so optimizing communication is a must." -Casey Armstrong, CMO of ShipBob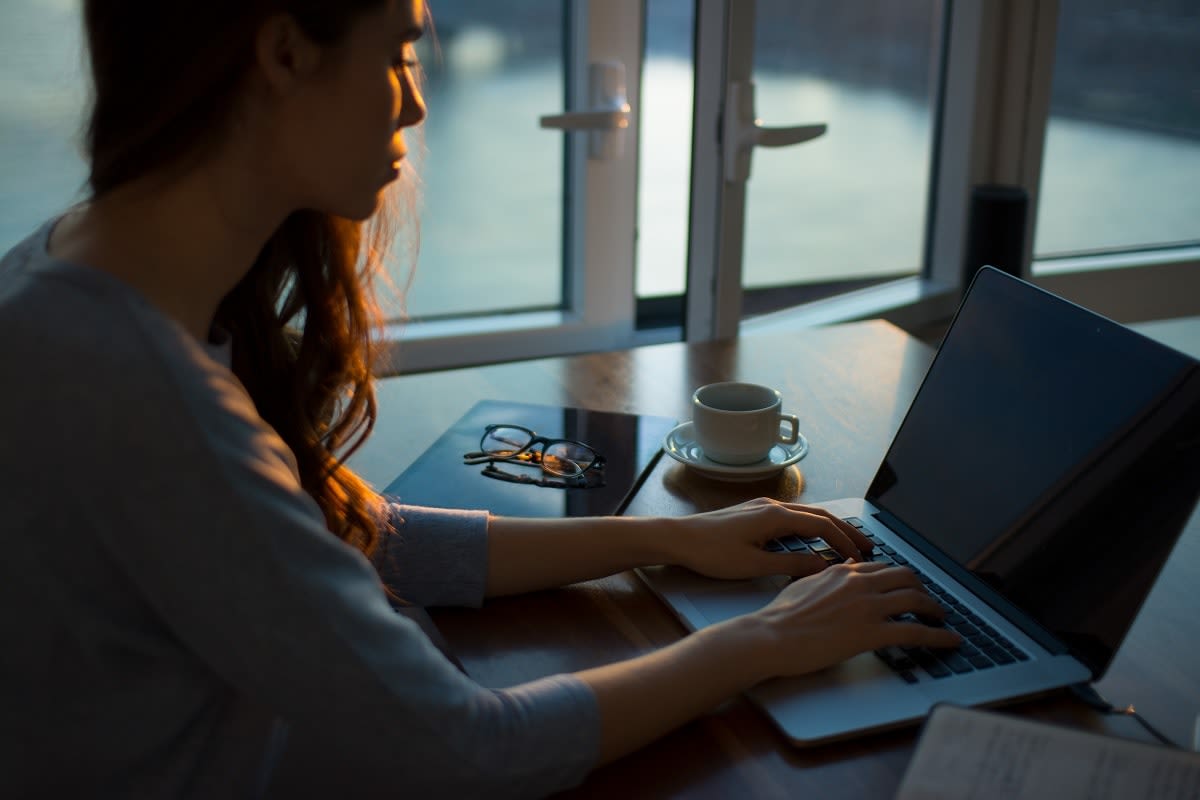 4. Accommodate flexible work schedules.
According to Buffer's State of Remote Work Report 2019, 40% of remote workers rate flexible scheduling as the top benefit. Being aware of different time zones and circumstances is the best way to show respect and understanding for other team members. Letting people work remotely but then tying them with a fixed schedule can be, well… a little counterproductive.
"Something I think Buffer does well is being conscious of the different energies that people bring to meetings in different timezones. A 7 am, 11 am, 3 pm, and a 6 pm meeting might be the same meeting for people in different time zones, but can represent dramatically different mindsets, blood sugar levels, etc." -Carolyn Kopprasch, Chief of Special Projects at Buffer
5. Make time to gather in person as a team.
Face-to-face connections help build trust and strengthen relationships within the team. Because of different locations, people working remotely sometimes lack a personal connection with other team members. The best way to overcome this challenge is by gathering the team at least once or twice a year. This is especially important for new hires, as they will get a chance to connect names to faces and get to know their team members which will later help them collaborate better.
"I can't overstate the value and importance of getting our team together twice a year in person. It's the glue that holds the team together through the rest of the year." -Barrett Brooks, COO at ConvertKit
6. Reinforce company culture.
Organizations that foster an inclusive virtual environment are the ones that get the best out of every team member. When people believe in the same vision and have similar values, they are ready to go the extra mile to get things done.
"Lead with empathy. People might be going through political or environmental factors that you know nothing about because you live halfway around the world from each other. Make your team a safe place for people to be open about those things." -Marissa Goldberg, Technical Product Manager at Analytics Fire
7. Make collaboration and communication simple.
In a remote team setting, one of the most crucial elements is clear communication. Setting up processes and expectations will improve your team performance. Communicate, follow up, repeat – don't let anything slip through the cracks.
"When you're remote, being in the loop on company changes or updates is crucial, so you have nail down communication. We share announcements three times: Through a chat tool, email, and our bi-weekly town hall meeting." -Chathri Ali, Head of Growth at ReCharge Payments
Manage your remote team with ease
Embracing remote work pays serious dividends.
Yes, managing remote teams often requires cultural and technological changes–but at the same time, it gives you a great competitive advantage and allows you to build the strongest possible team with the most skilled minds–regardless of where they live.
If there's one thing you should take away from this, it's that the best way to manage a remote team is by building trust, fostering communication, and focusing on efficiency by utilizing technology.
Want to explore more about managing remote teams? We've got you covered.