Manage all your clients and their projects with ease
Track your clients, their projects, invoices, and payments. Plan internal tasks and team workload. Know where everything stands at a glance.
Track your client projects, tasks, and billing. Manage the history of your clients, so you'll know where things stand.
Collaborate better with your team
Plan team workload, collaborate on projects, upload files, and add comments so that everyone will be on the same page.
See at a glance where things stand
With colorful views, you'll always know where all your projects, work, and clients stand and what you should do next.
Manage everything in one place
Manage all your clients, projects, tasks, and billing in one place. Collaborate with your team members so that all your updates, assets, and comments will be saved in context and can be found easily later.
Contact management
Save all your contact data and activities
Capture all the calls, emails, and meetings you had so that it will all be accessible when needed.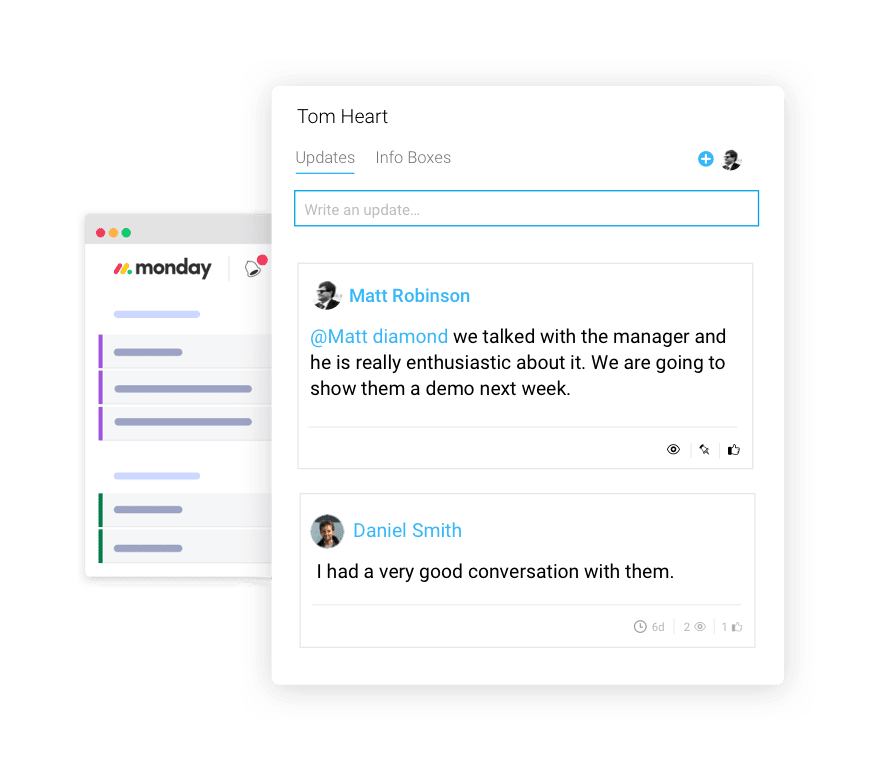 Meet deadlines
Don't drop the ball - stay on top of your deadlines
See, at a glance, what the next actions you need to do are to close your deals. See which tasks should be done today, which should be done soon and which are overdue.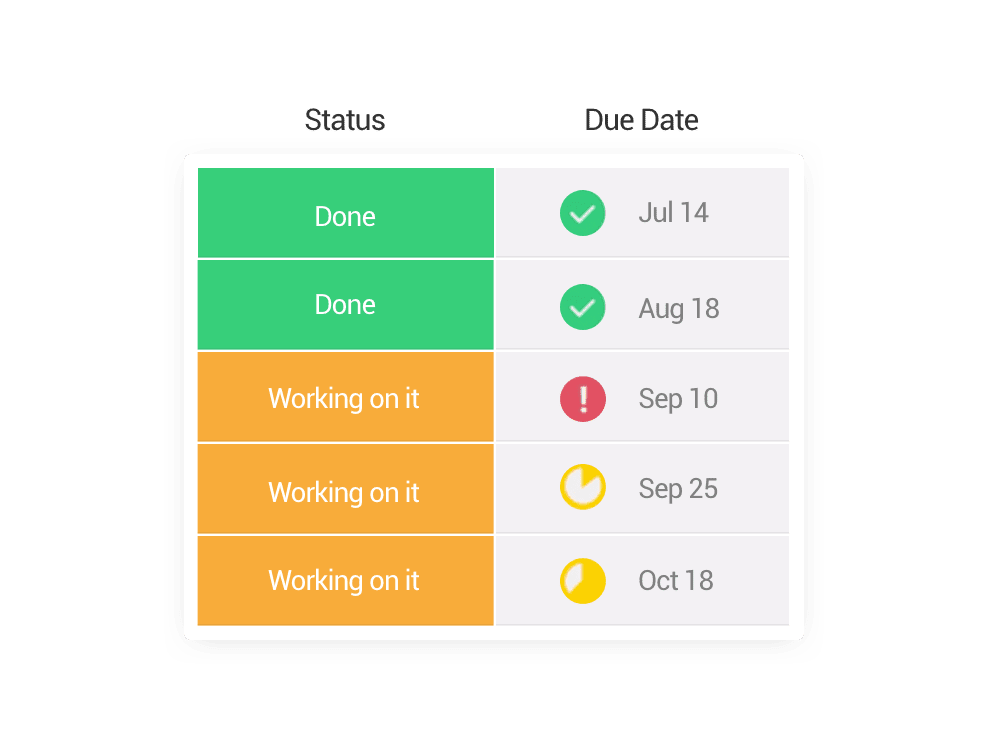 Stay on top of everything
Track times spent on each task
Whether you bill by the hour, pay by the hour, or want to keep track of the time invested in each campaign and task - click to start and stop your time tracking clock, all from the same place where you manage your tasks and campaigns.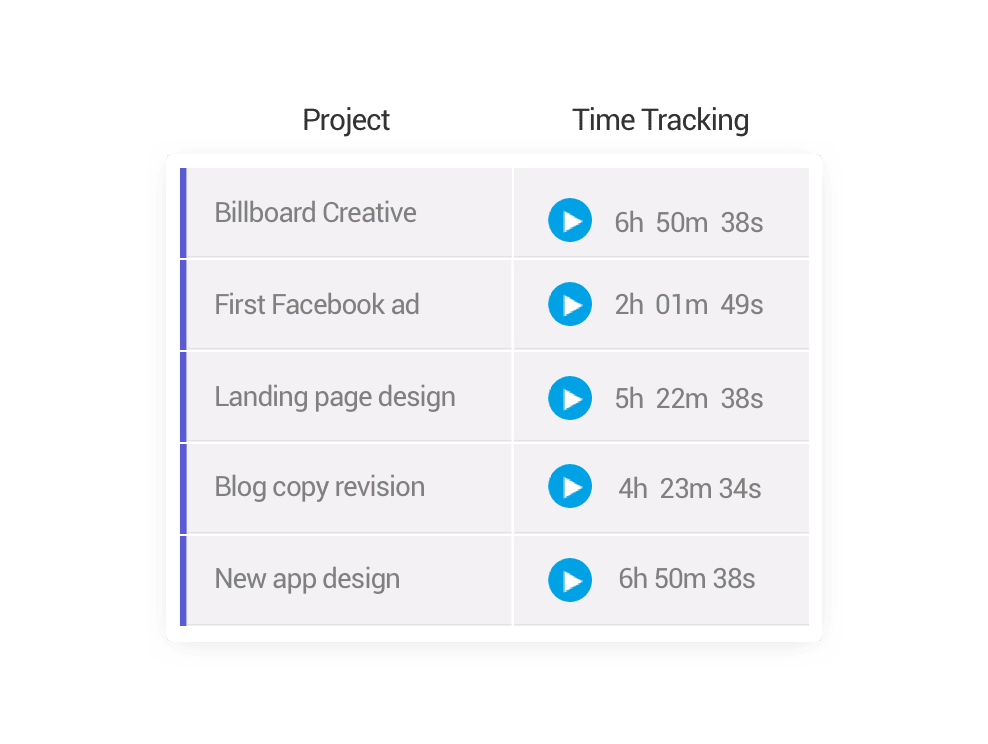 Shareable boards
Share work with your clients
Work with your clients, so they will always know where things stand and what the priorities of the different projects and tasks are. No more misunderstandings.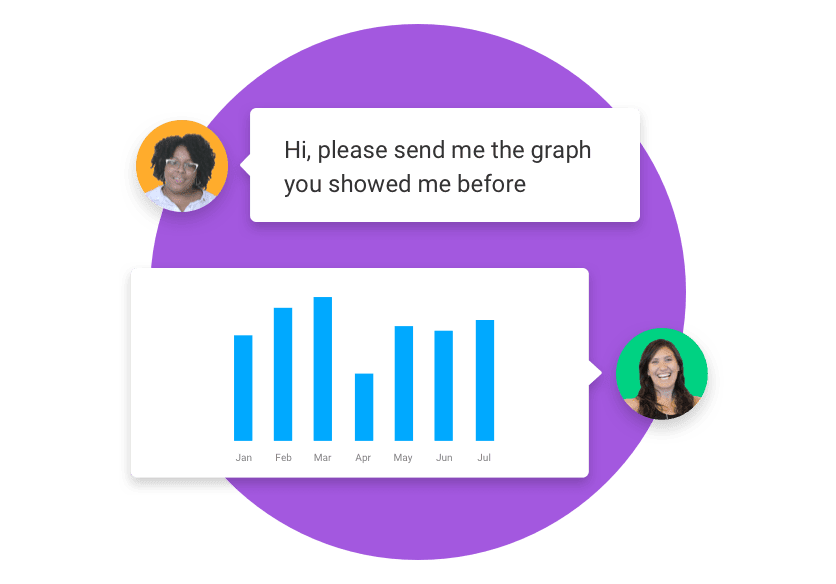 Stories from our community
A new way to manage your projects.