Easily prepare for each stage of your upcoming job search by managing leads, useful contacts, and informational or official interviews in one organized workspace.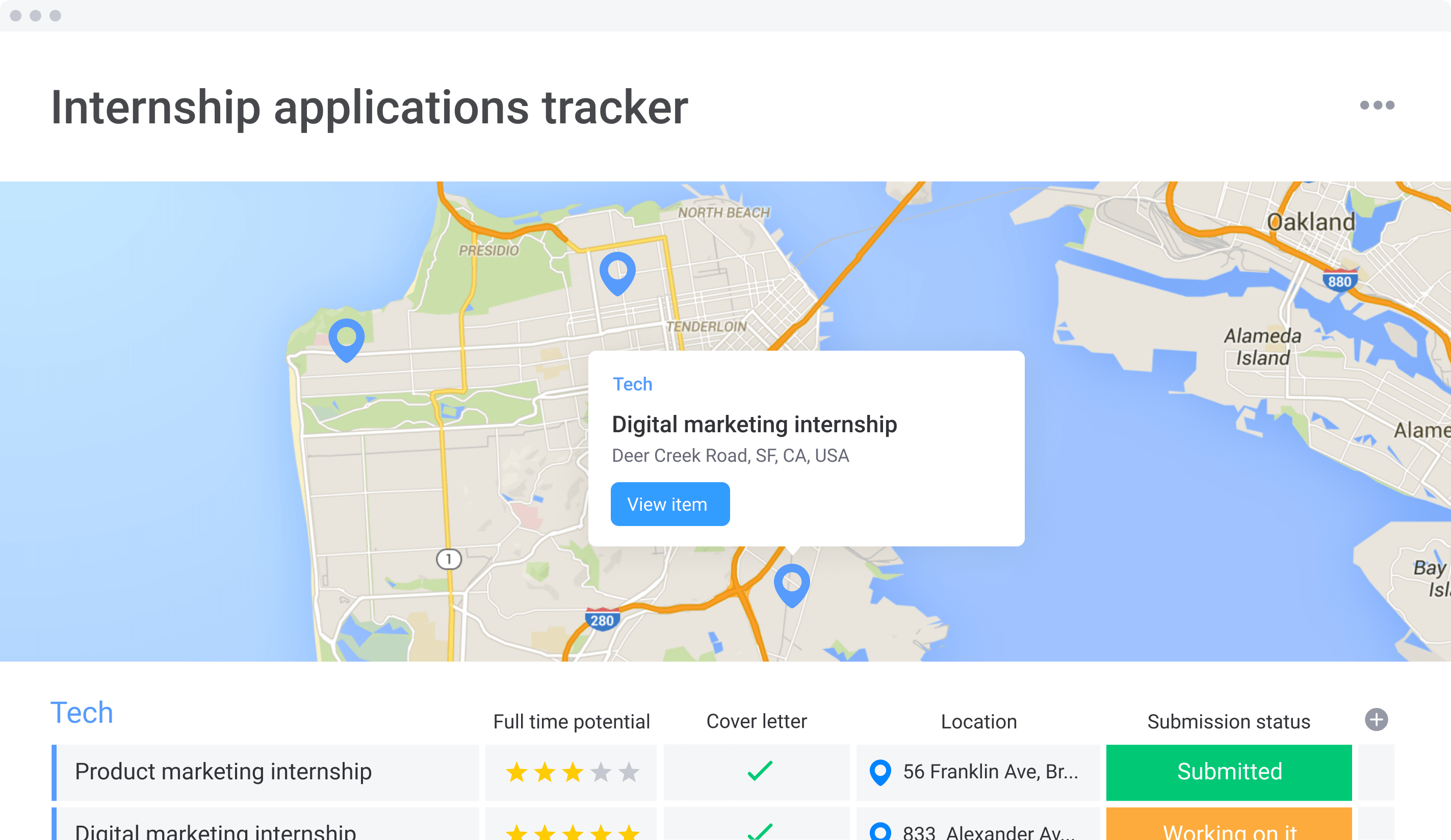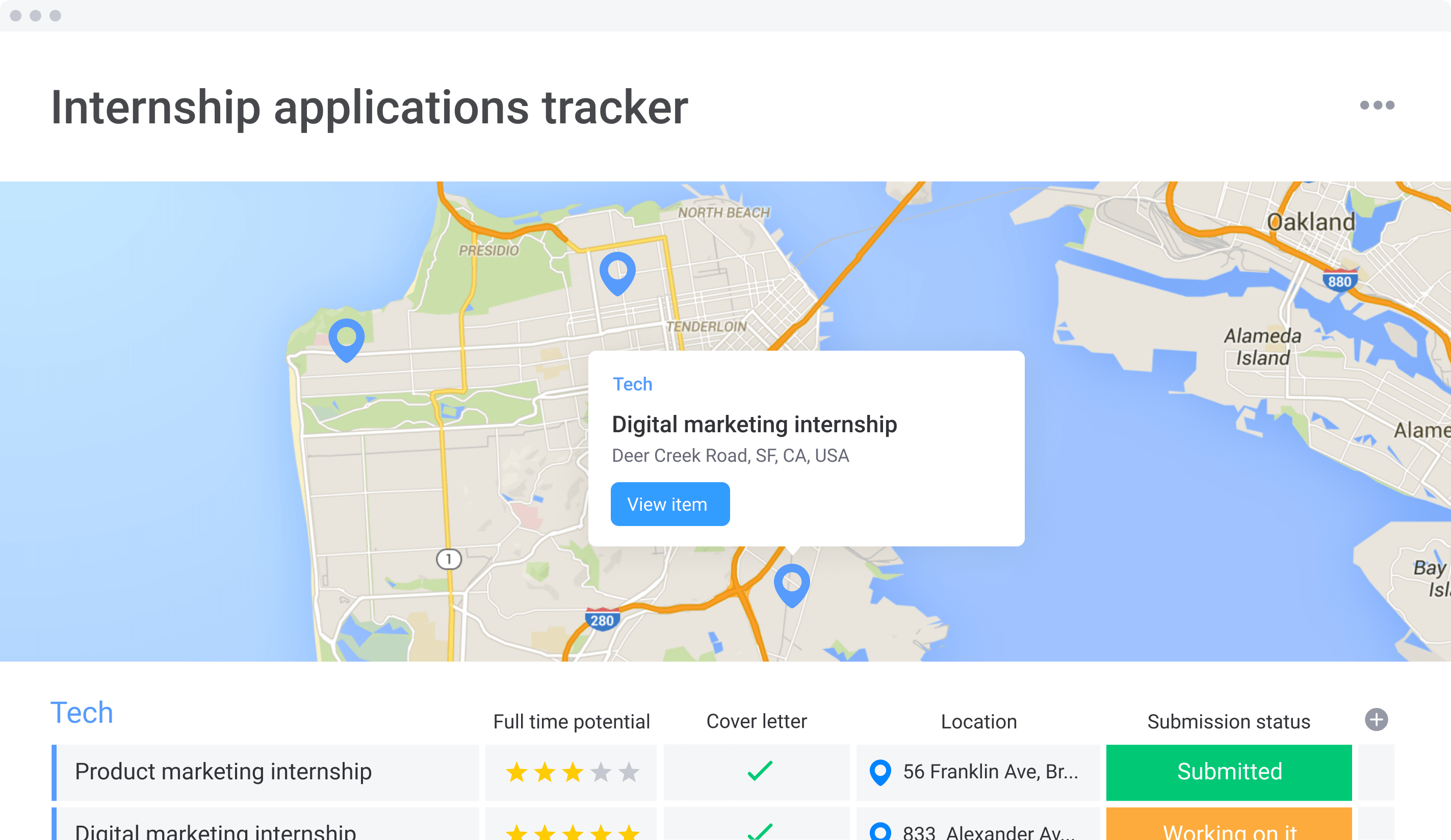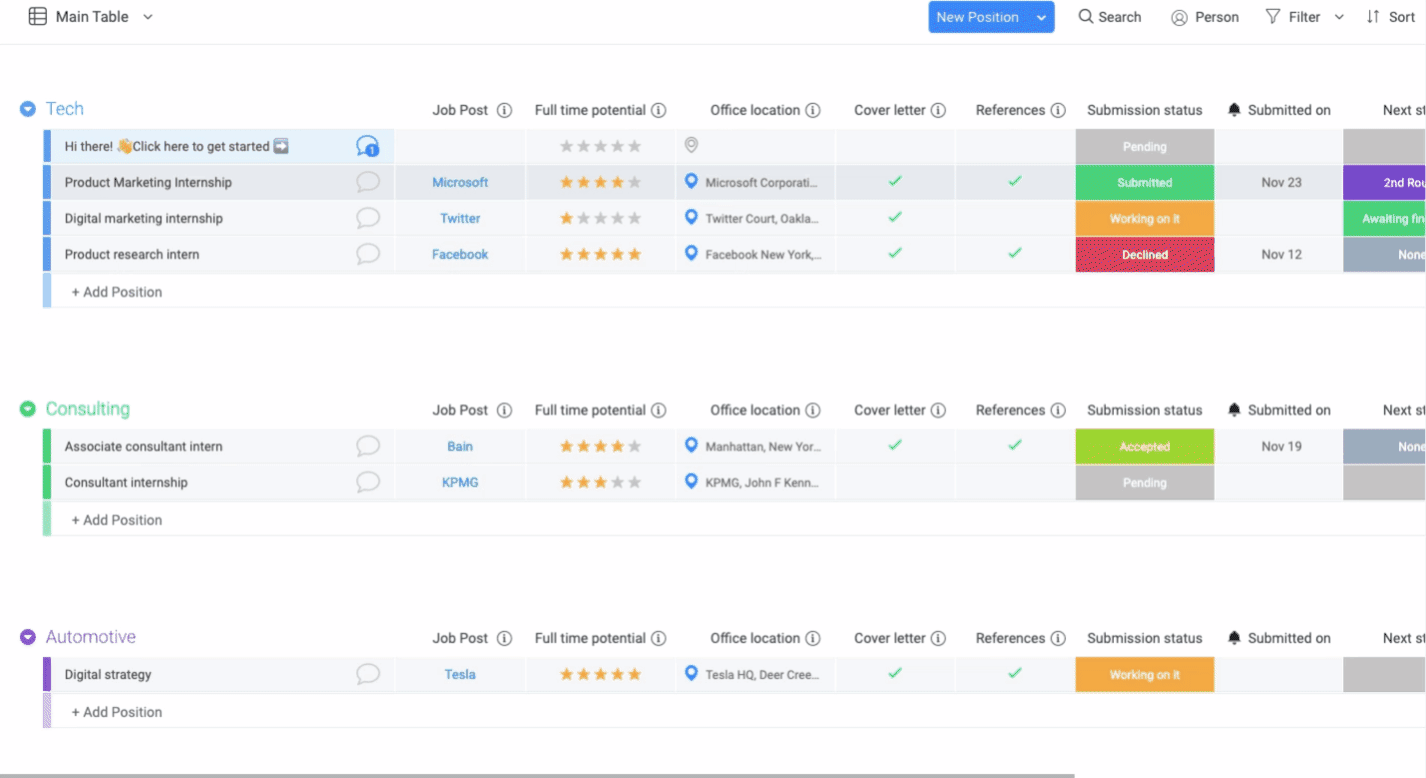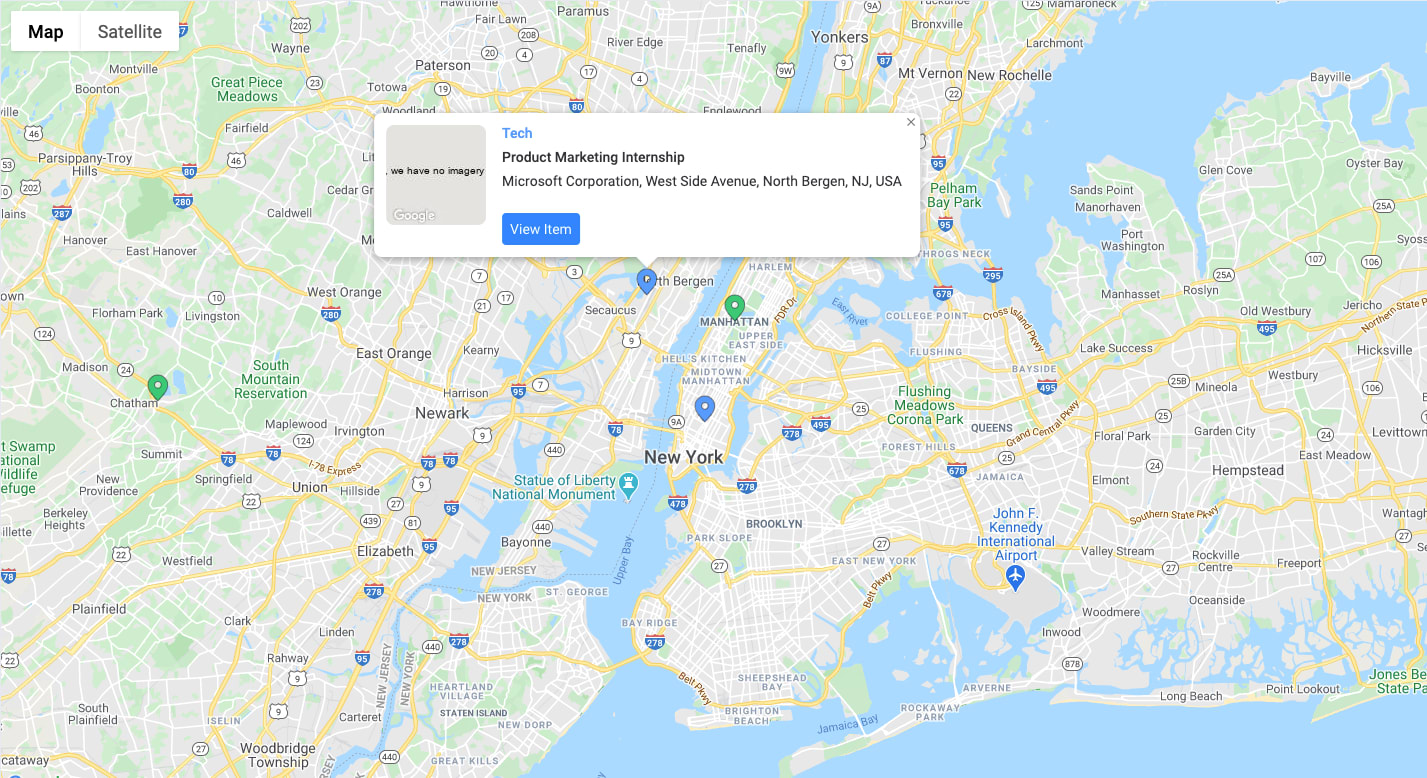 What are the benefits of using this template?
Network effectively
Networking starts with mapping out relevant companies, professional groups, and connections. Create a running list and store contact details to stay in touch.
Organize and manage your job applications
Smart job seekers know how to tweak their resumes and cover letters according to the role. Track and access files in the same place you track your progress.
Create your own recruitment tracker
Never forget the next step in the interview process by creating statuses for every job lead or contact.