Editorial Calendar Template
Easily plan your clients' social media posts at all stages.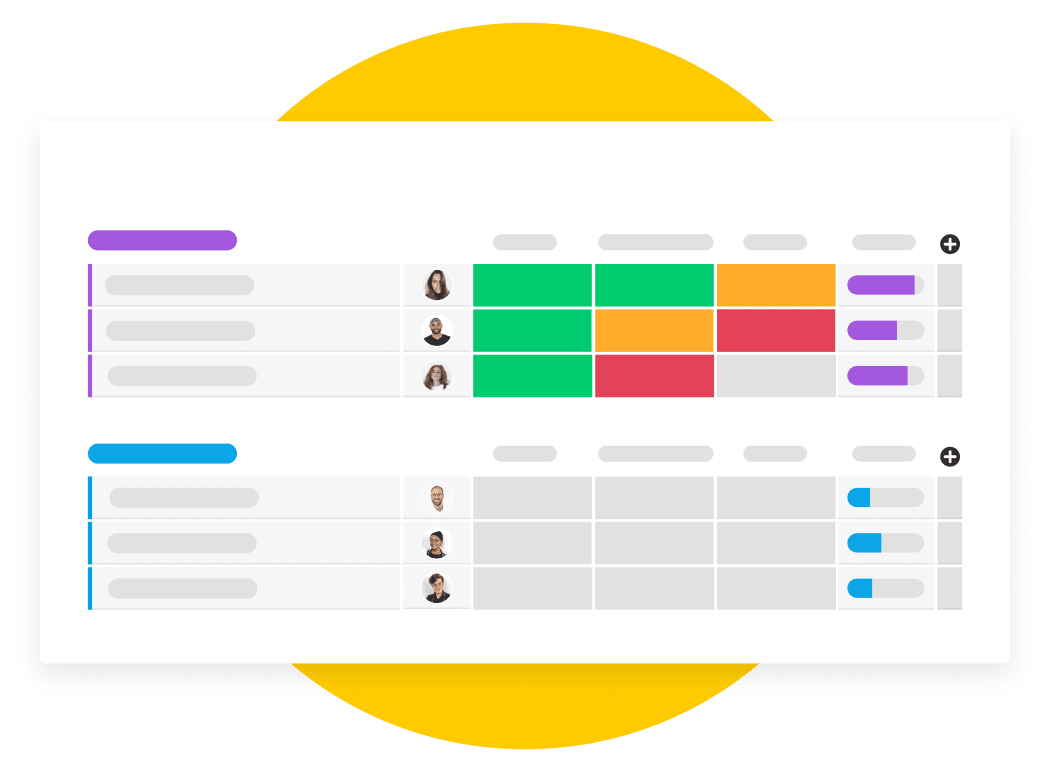 Easily develop your content strategy
In the fast-paced world of digital publishing, you need a flexible way to manage your content planning, creation, and publishing process. The editorial calendar template is the perfect way to manage your long-term publishing strategy, your mid-term content creation plans, and the last-minute additions required to keep your site or brand relevant.

The template is split into "this month" and "next month" but you can easily specify the labels for these groupings or add as many additional groups as you need. This is also true of the template columns. You can change the name of any column to reflect the language used by your editorial team and add as many columns as you need to cover your particular needs.

Having said that, don't worry, the template can be used "as is" so you can be on your way to a brand new editorial calendar quicker than you can say "last-minute blog post.
What are the benefits of using this template?
Export this template to Excel with just one click; Also, Import your Excel spreadsheet easily - turn it into a beautiful monday.com board in just a few steps.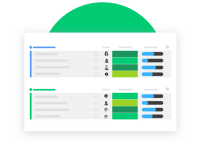 The "Up and coming & ideas pool" section of the template provides a place to record all of those random suggestions that are too good to ditch but do not fit into your current publishing calendar.
Provide your team with access to the editorial calendar template, and they can update the status of their tasks. No more having to check in with each team member individually. Not only that, but you can then see instantly who is "working on it" and if anyone needs help to get the job done.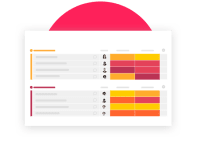 Use our
Editorial Calendar

template now!
(and many other visual and intuitive templates)