monday.com maintains a managed bug bounty program
Allowing security researchers from around the world to ethically and responsibly research and disclose security vulnerabilities to our security team.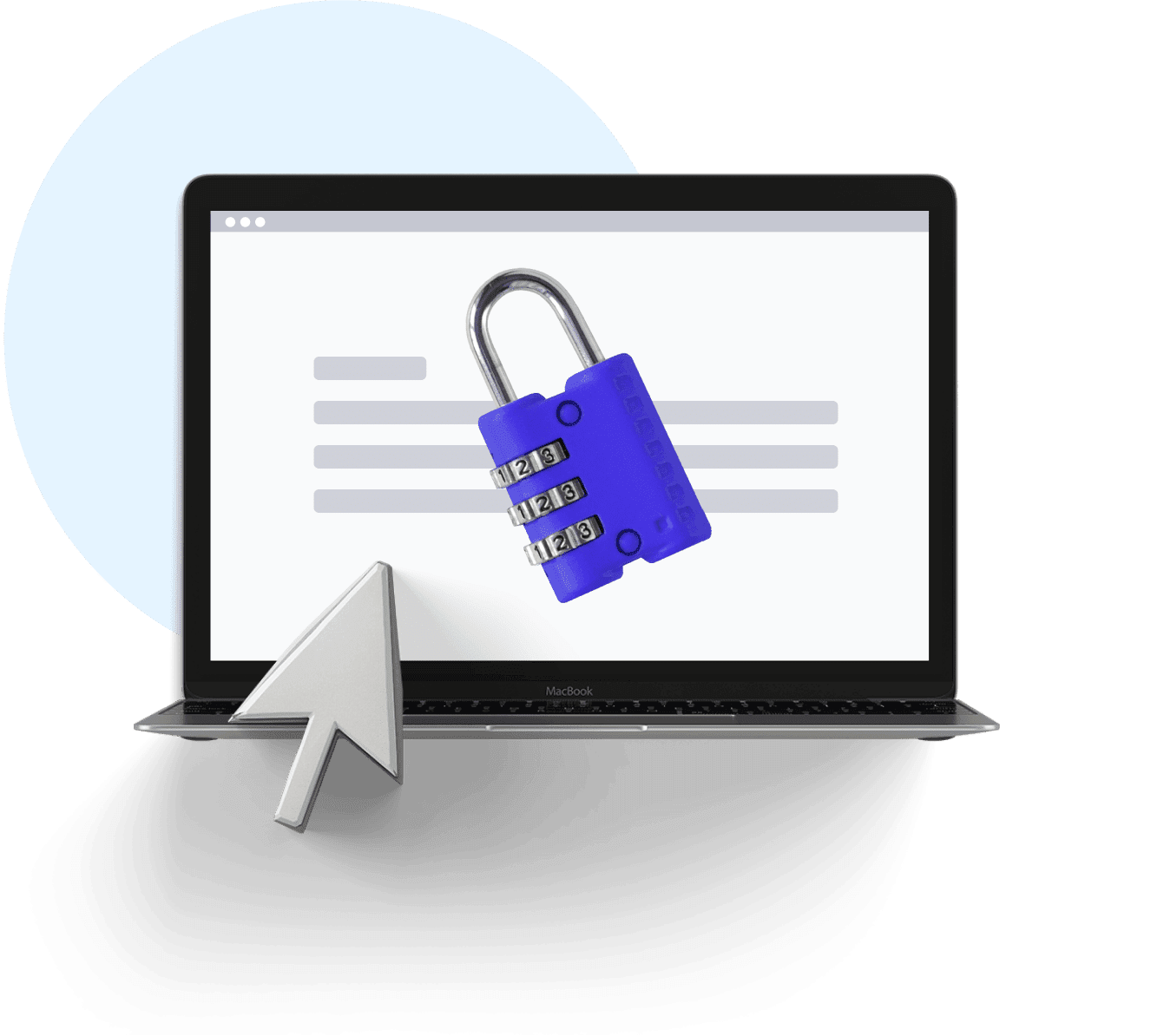 Hall of fame hacker scoreboard
We are happy to announce our top hackers for Q1 and Q2 of 2021. Stay connected for more exciting updates.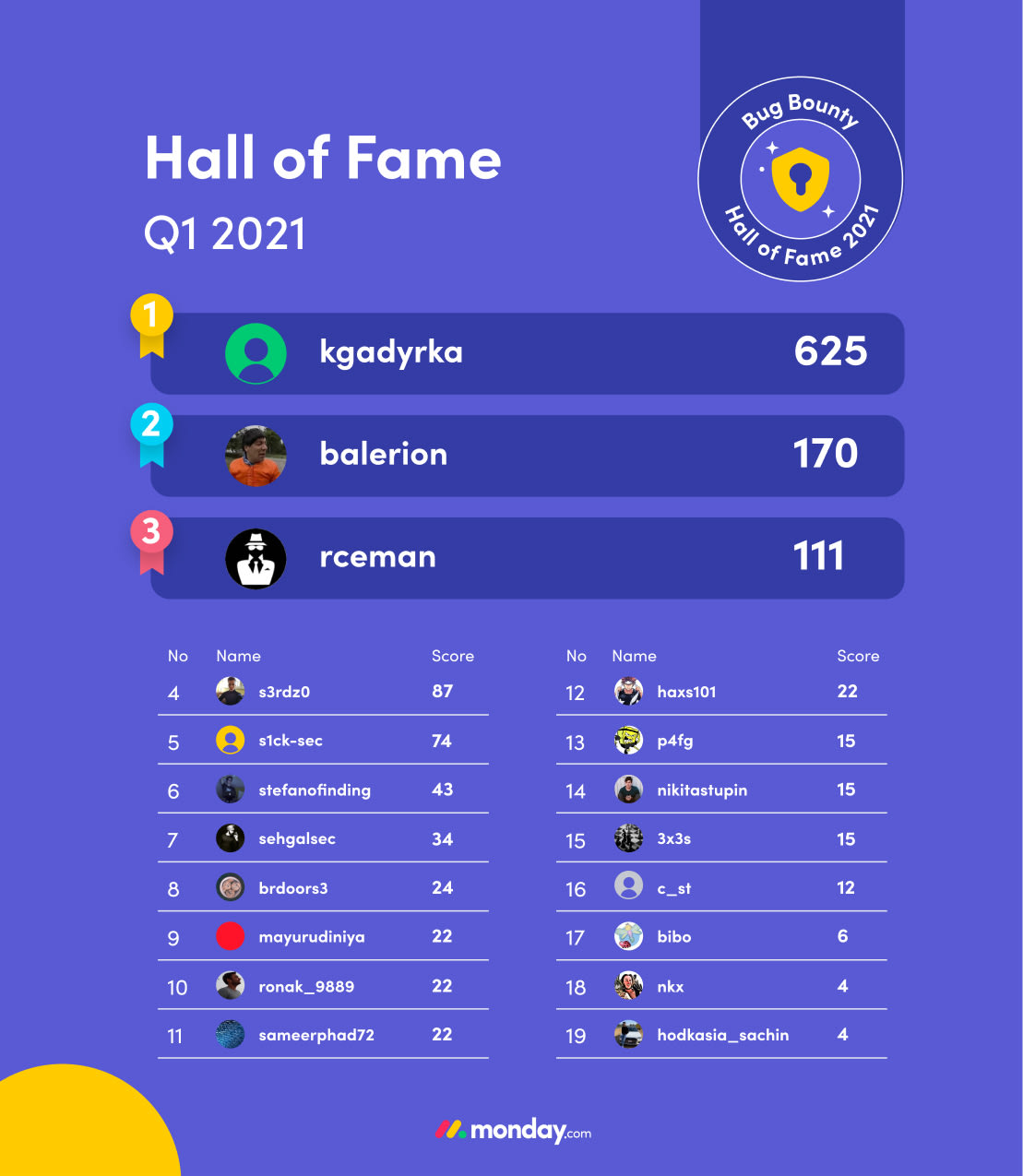 Compliance certifications and regulations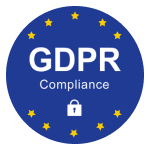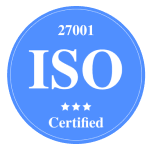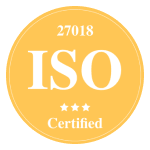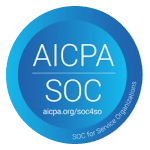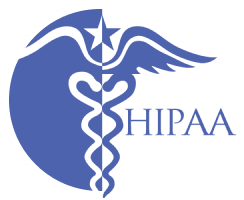 How to report a vulnerability?
If you believe you found a security breach, please let us know