All good things start with collaboration
Make your team work better together with monday.com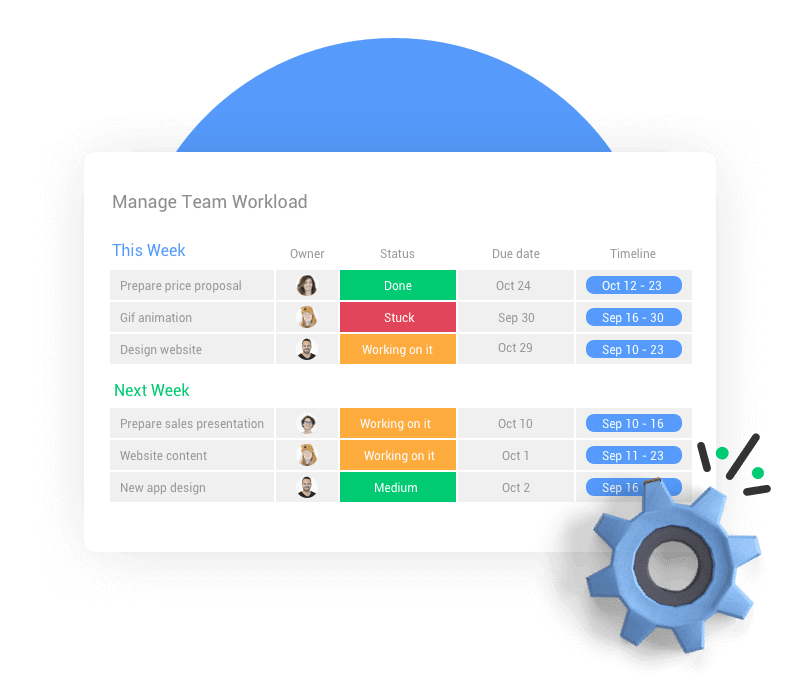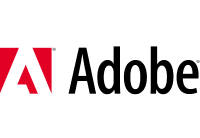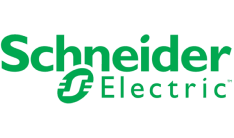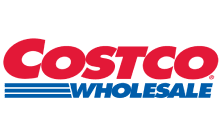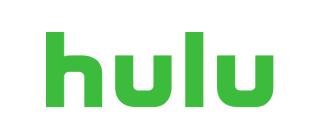 Why you need a collaboration software?
Your project is only as good as the people behind it, and those people are only as good as their team collaboration.

Therefore, any collaboration software you use to complete your project needs to have all the tools necessary to help your team get the job done, and done effectively: they need to be able to communicate, manage, plan, share and find everything they need quickly.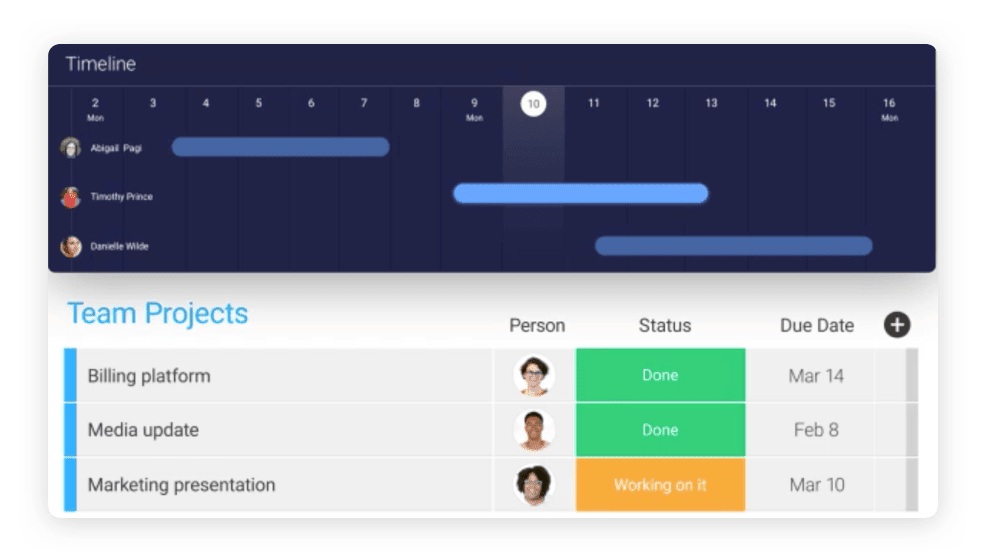 Team collaboration benefits
Keep teams focused and on task, with all files, communications and more to complete their task in one place.
Cut down on unnecessary meetings and email conversations
Track work easily, check high level project status, and who's working on what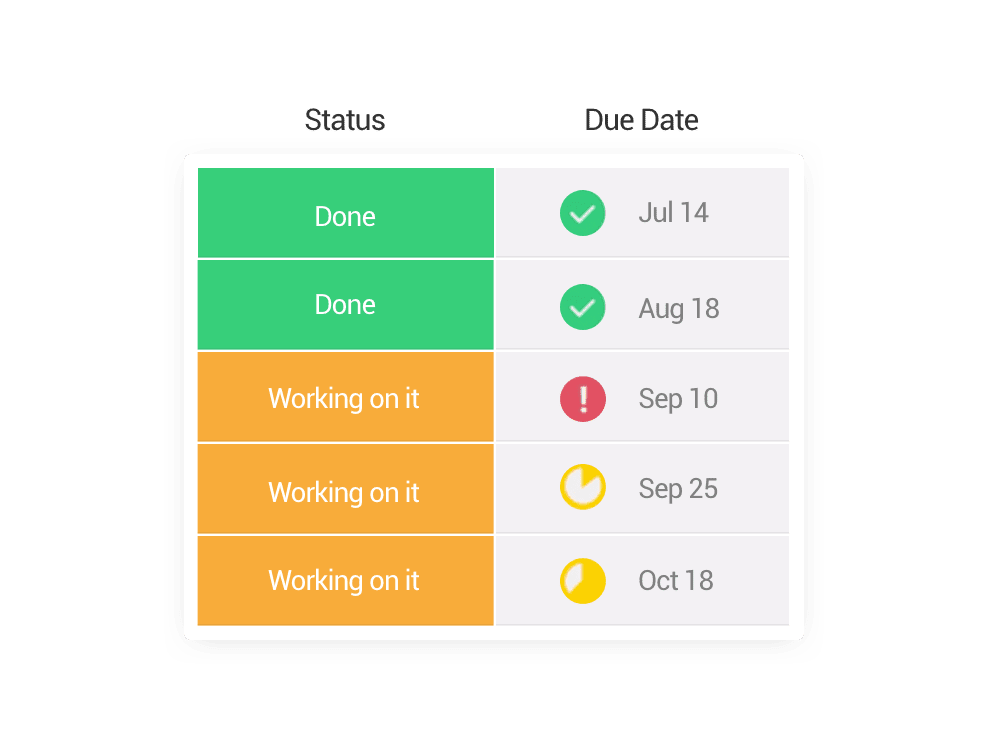 Make all collaboration task-specific, taking place within the task board itself. Cut down on distractions, keep everyone informed, and have all communication easily findable in one place - and one place only.

That's right - there's no need for unnecessary meetings and emails; everything team members need to know is right there for everyone to see - and you can even see who's already read important messages.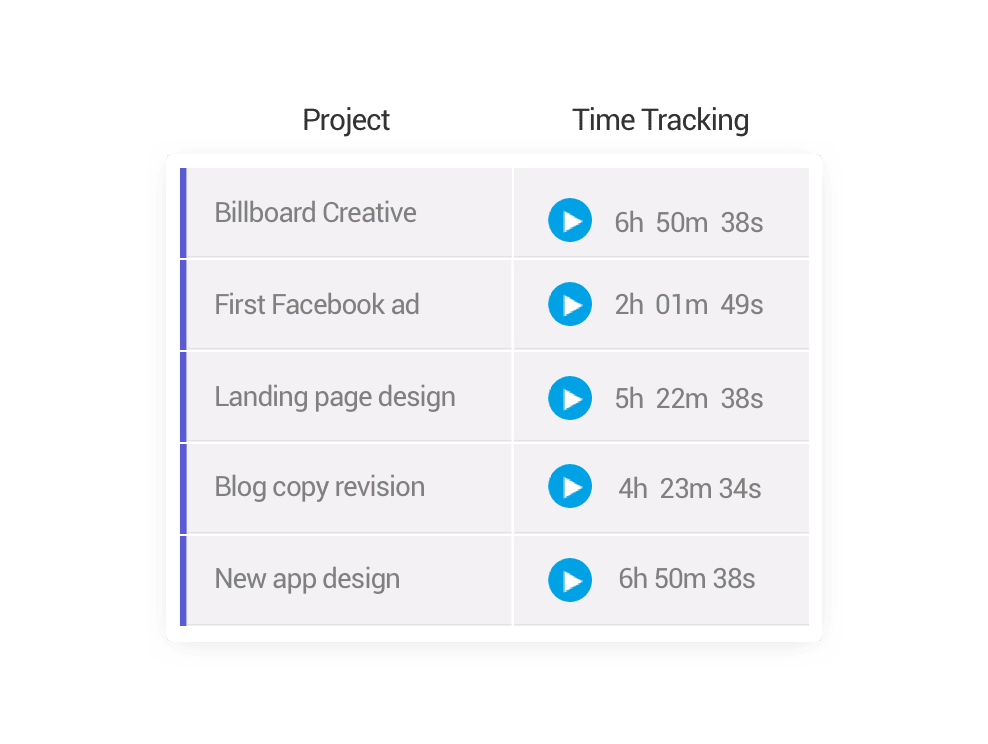 Centralized Communication and File Sharing
Keep all team documentation in one place - documents, images, chat and more - you name it, it'll be there. Find every single asset, communication and more in one, specific, organized place.

Like in a Knowledge Base, you can share files easily with Monday.com's - no more cutting down files or saving them in many places; drag and drop what you need, and get back to the task at hand.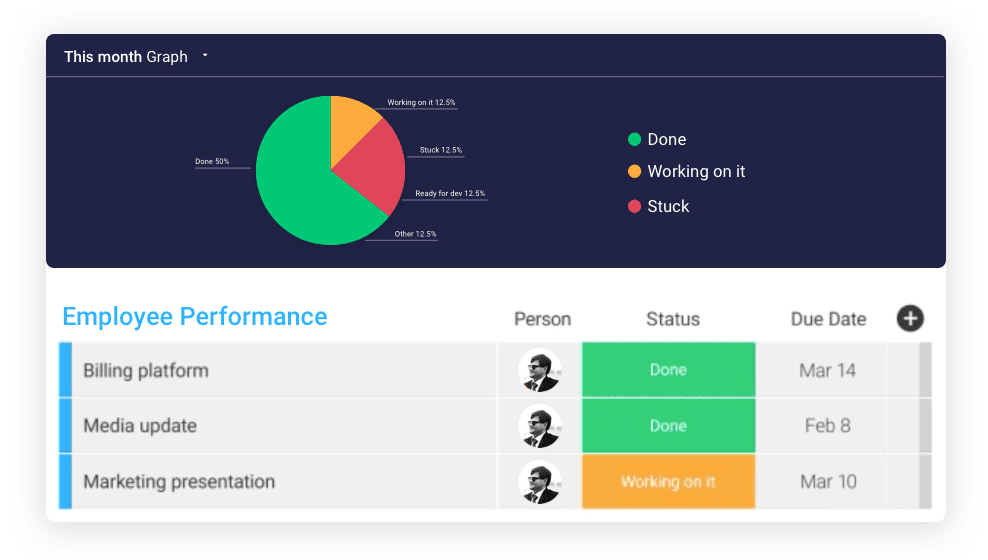 Time management = cost
Search Everything and Anything
Ever used a chat tool, only to have the conversation move on from what you needed to know, then struggled to find the relevant information? With Monday.com's team collaboration software, sifting through hundreds of your team documentation and files is no longer a manual, arduous process.

Instead, your work becomes a living, searchable knowledge base, where you can find exactly what you're looking for - instantly!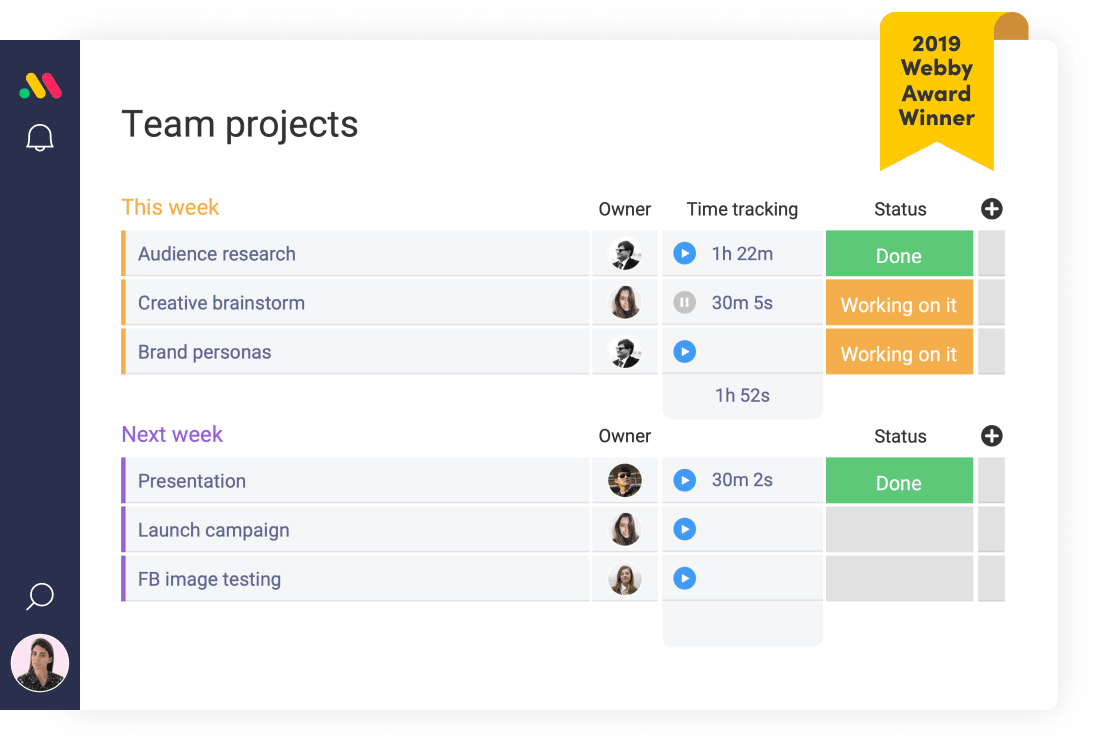 Simple and intuitive
Effective Project Collaboration
It's not just about managing projects…monday.com is an excellent project collaboration tool. Whether working internally or with outside partners using shareable boards, everyone on the team knows where the project stands in real time, and what needs to be done next and when. Pamela Becker, VP Global Marketing Matomy

There are no two ways about it: team collaboration can be a long, complicated and drawn-out process. And when it is, it's painful for all involved, not to mention a productivity killer, which can even cost the company revenue.

Monday.com's collaboration software works for you and not the other way around, it brings a new, quick and easy way to keep your entire team happy informed and working together productively.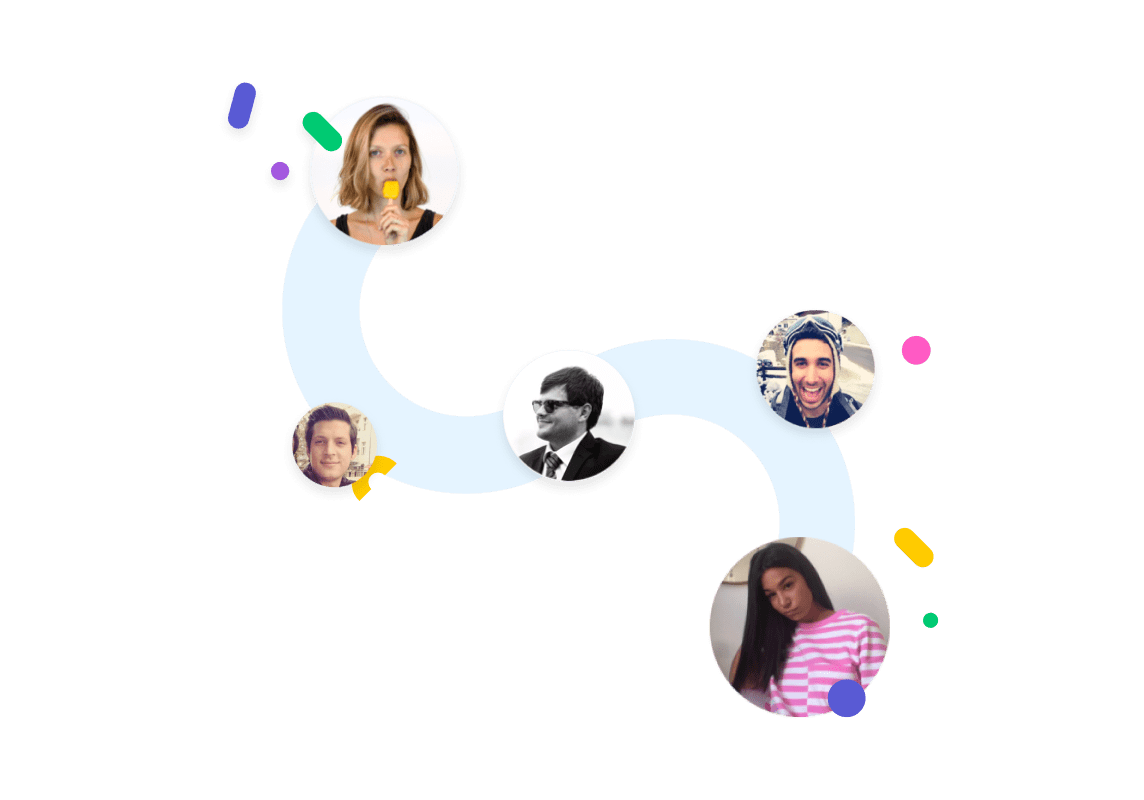 Stories from our community
A new way to manage your team.
Start your 14-day free trial