Template for project management & executive summary creation
Solve the problem of disjointed tools and communication that revolve around planning, executing, and reporting projects. Customize our Single Project Template according to the needs that vary depending on target audience or the products or services involved.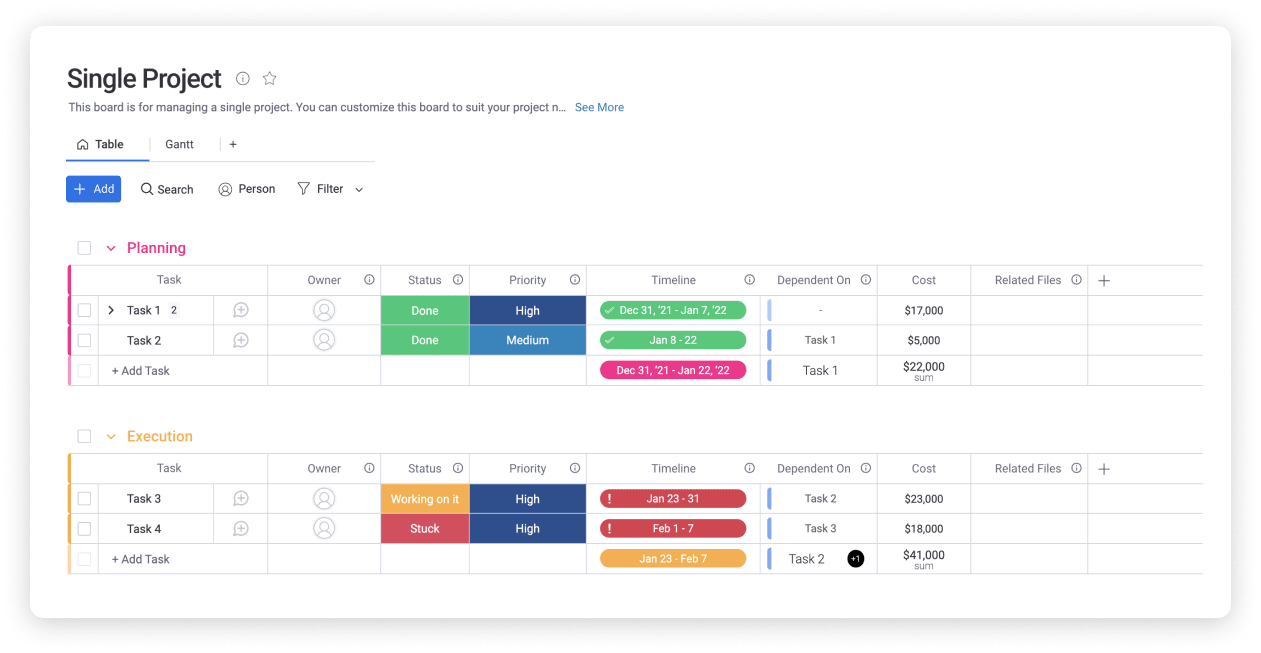 Integrate with your favorite tools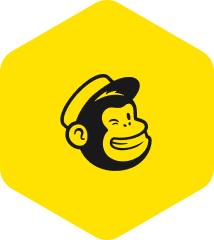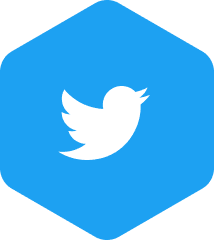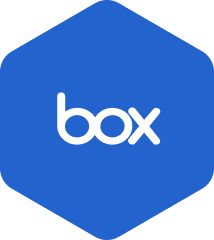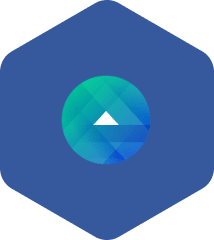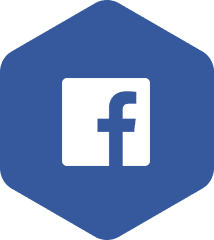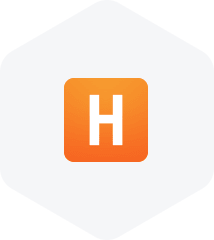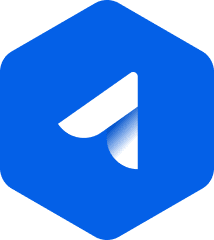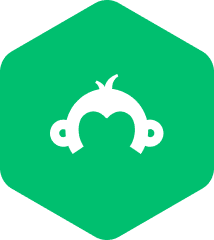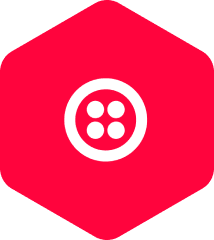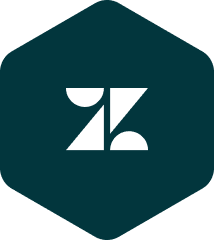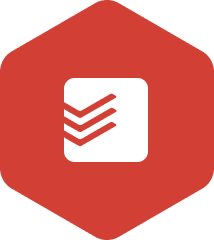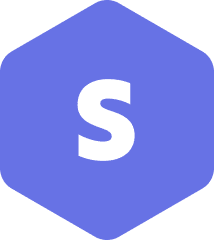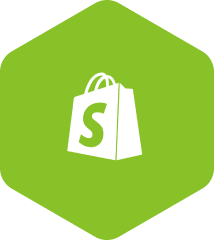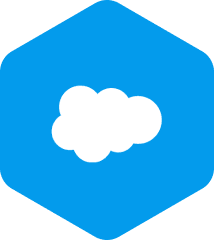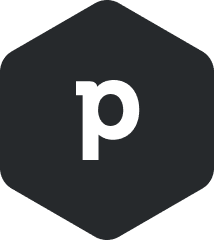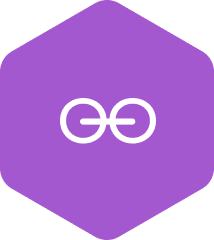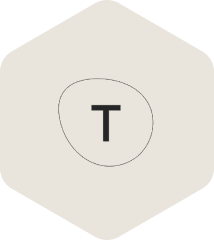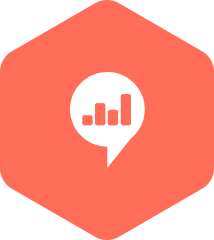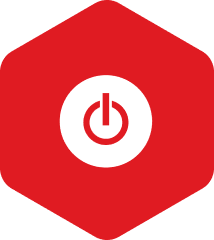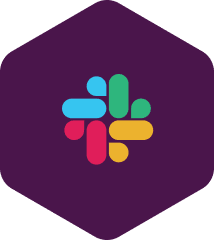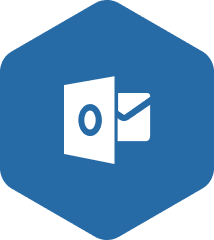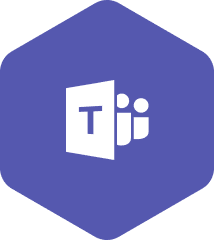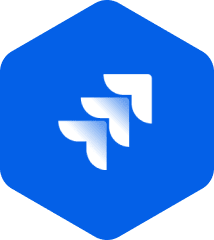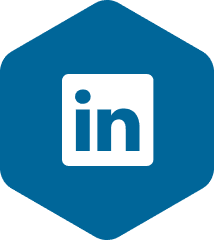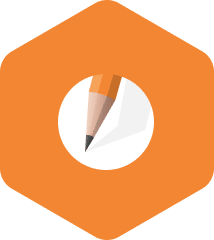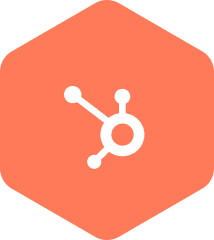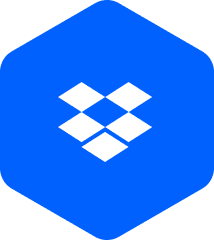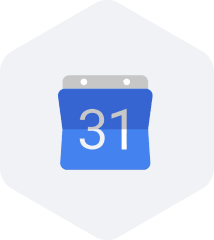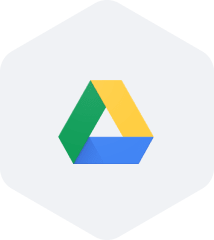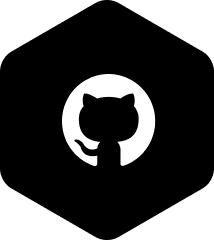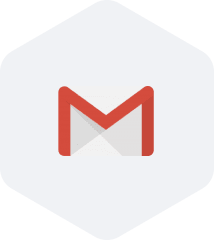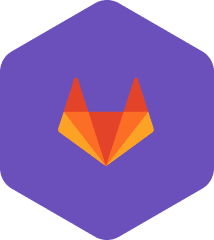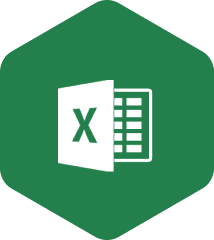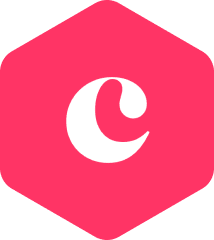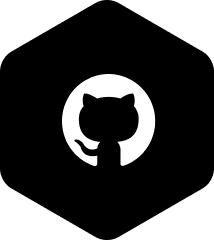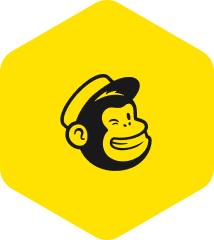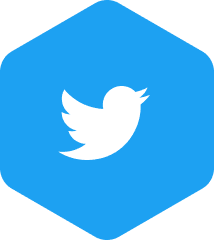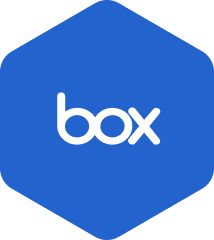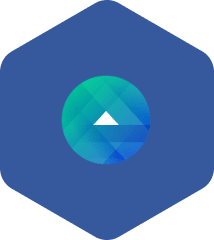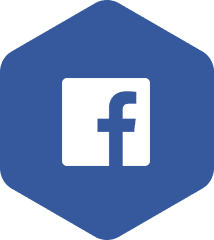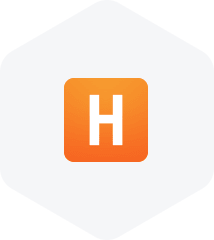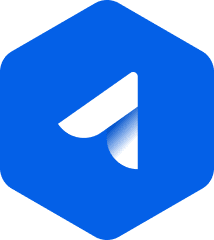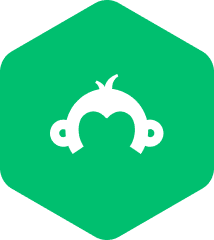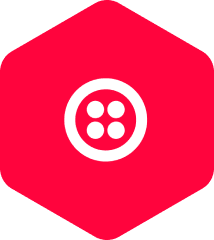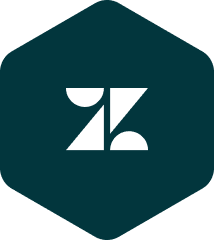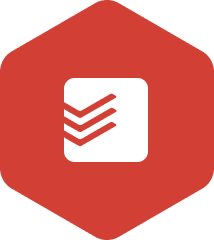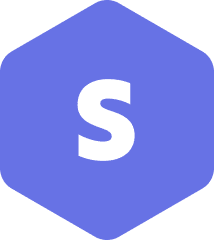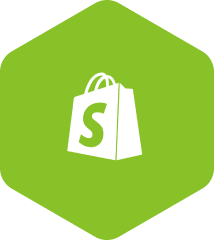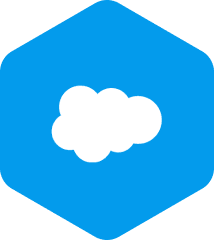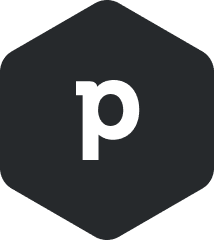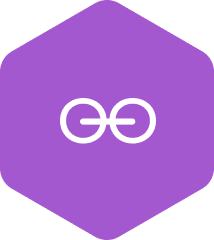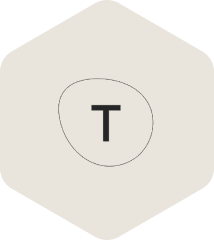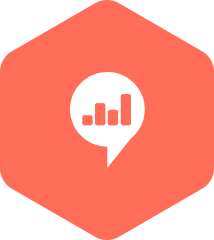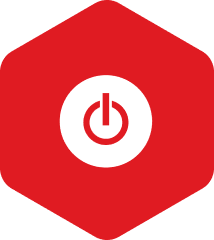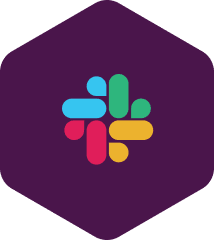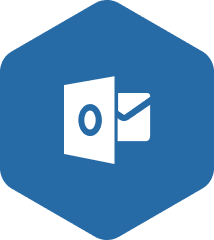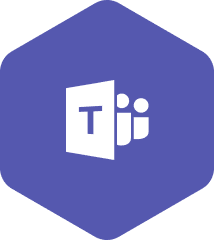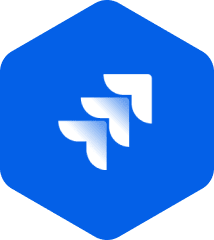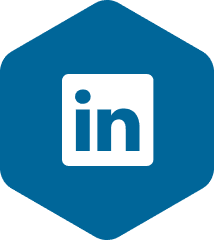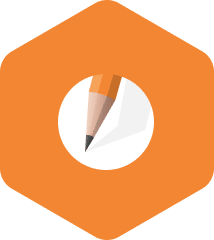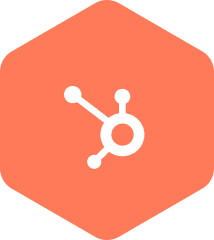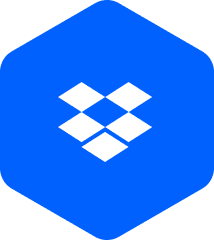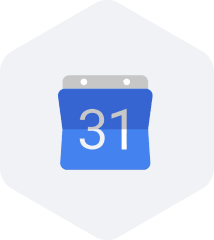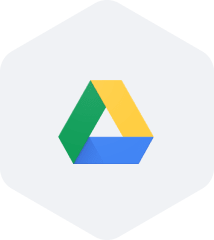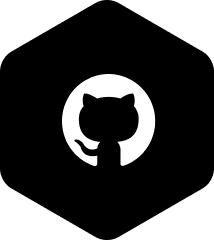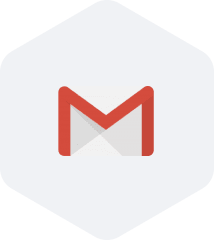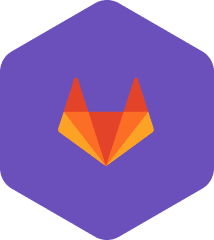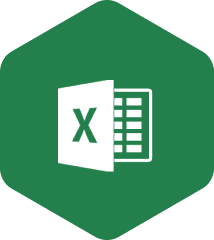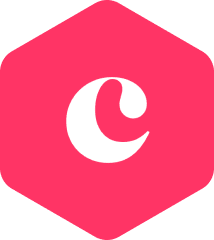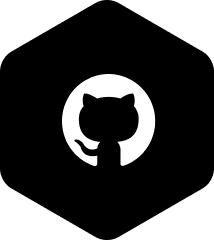 Tips for optimizing project management
and executive summary creation

Even the most robust project management software might not include all of the features you need to take it from start to finish. monday.com Work OS is different, with the flexibility to work for marketing plans and product releases while providing a central place for drafting and creating project proposals, refining business plans, and writing an executive summary.
Project management executive summary template features
Although a project's executive summary is a short version of a large document like a business plan or project proposal, it can quickly become a tasking task if you don't have its key information organized. Our Single Project Template includes features unique to our Work OS and an efficient project workflow to make it easy to gather all the key details for an executive summary.


Timeline Create custom deadlines and timeframes for specific tasks and initiatives with the Timeline Column — then transform the data into a Gantt chart.
Priority Column Keep tabs on the most important stages and deliverables of your project with the Priority Status Column, which will be useful when preparing your summary.
Dashboard Visualize task status in a colorful dashboard and expand it to include key stats on funding requests, spend, and more for useful talking points for elevator pitches and decks.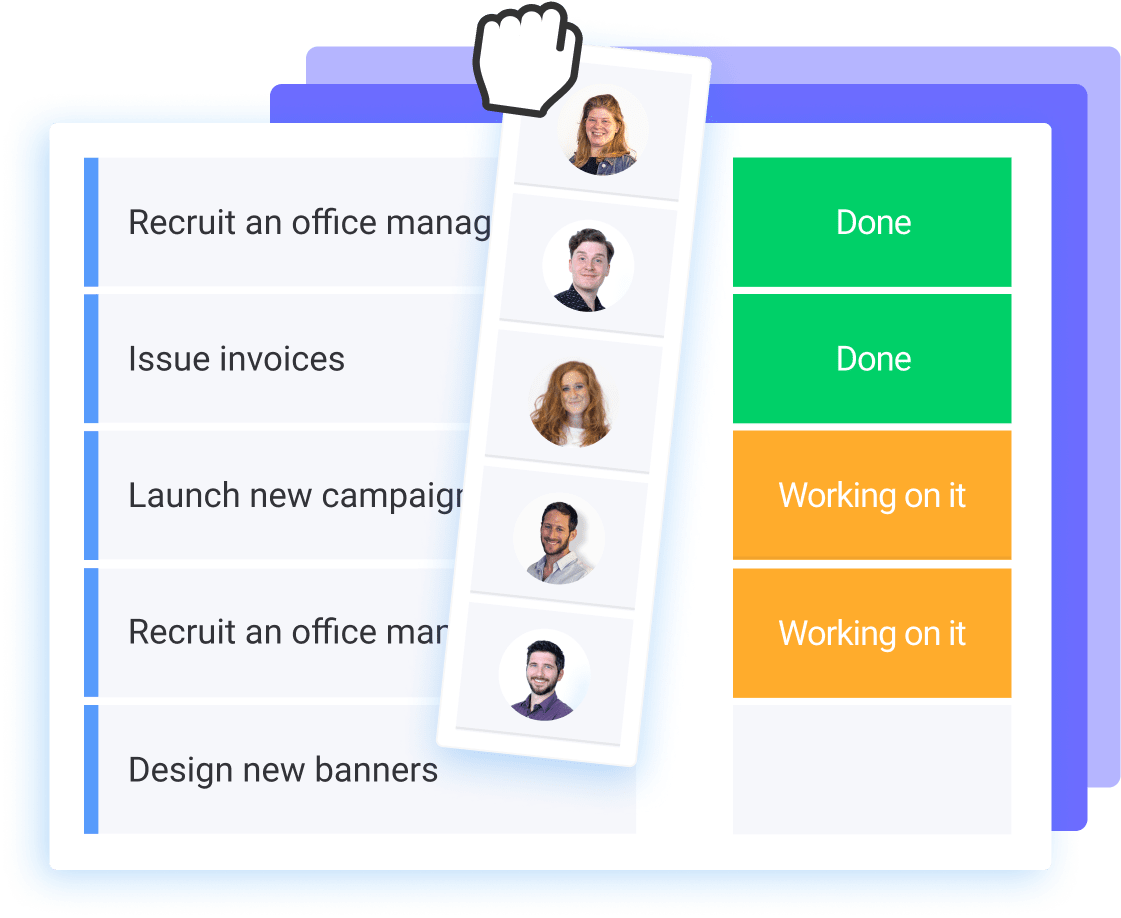 Reach for a different kind of project management tool
Take your projects and supporting document creation from A to Z with monday.com Work OS.
Frequently Asked Questions
What should I include in an executive summary?

The goal of an executive summary is to sum up the main points of a project's report. Typical sections should include purpose, major milestones or outcomes, conclusions, and recommendations.

How long should an executive summary be?

The length of your executive summary is usually related to the length of a completed project report. A good rule of thumb is that it should be 5-10% the length of the total report.

How do you write an executive summary for a project?

Here are a few tips for writing a great executive summary:

1. Begin with the need or problem the project is solving
2. Outline your solution and project objectives
3. Define the value of the solution
4. Create a conclusion highlighting the importance of the work