Start creating your marketing proposal template
Streamline your process for writing proposals for winning marketing campaigns with our Project Proposal Template.

Our combined board and WorkForm provide a strong basis for you and your marketing project team to map out goals, objectives, problem statements, and more.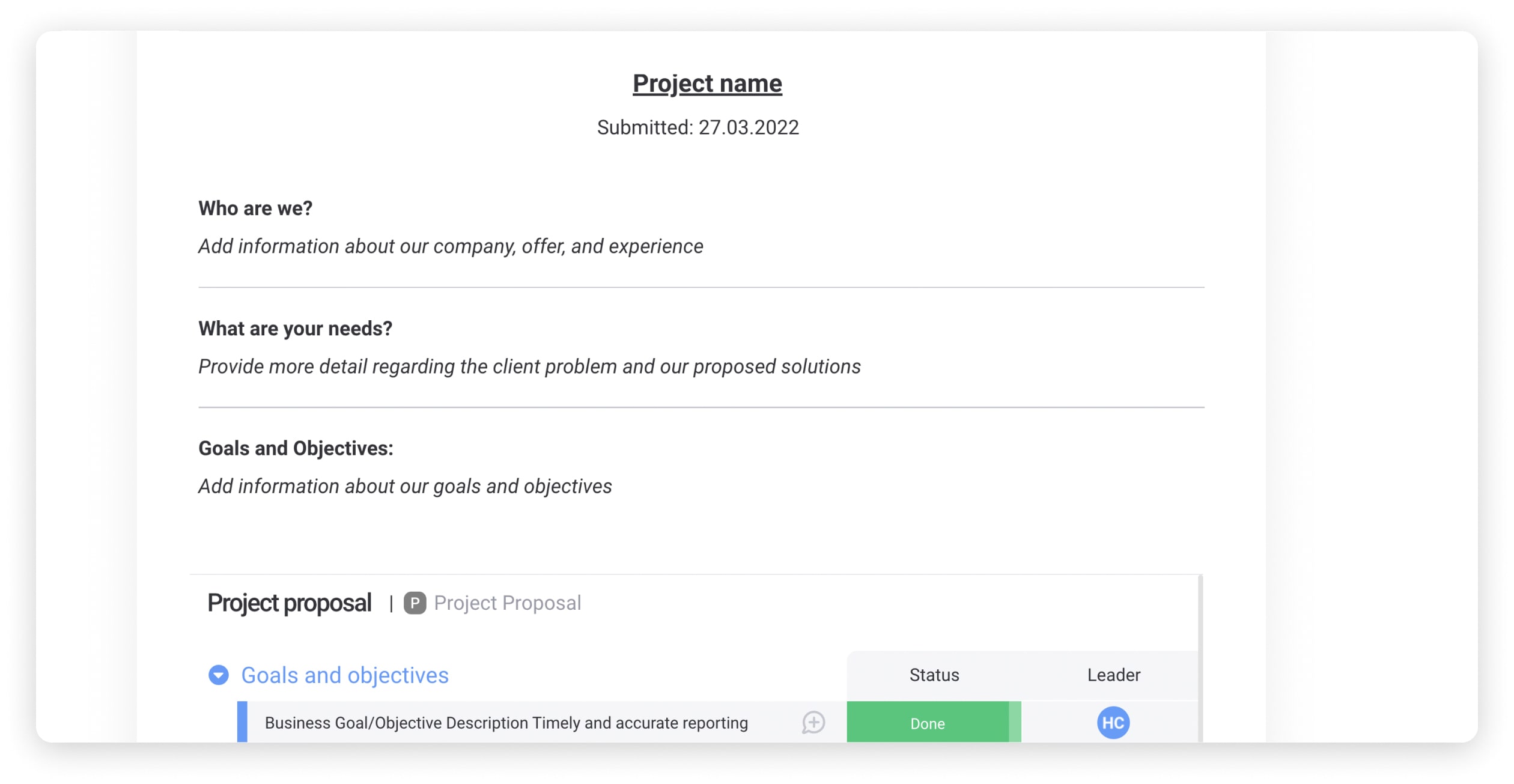 Integrate with your favorite tools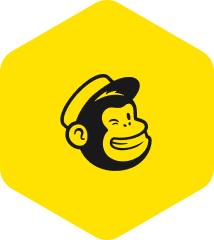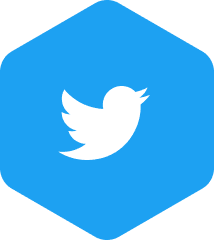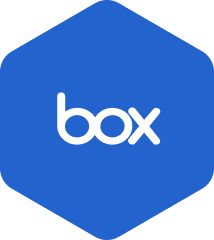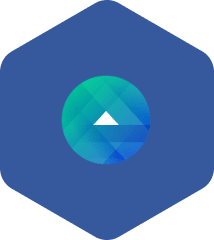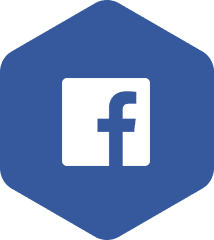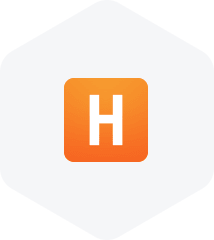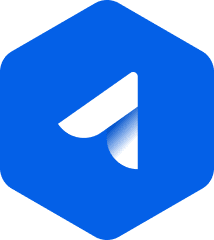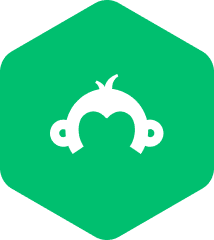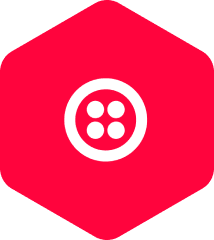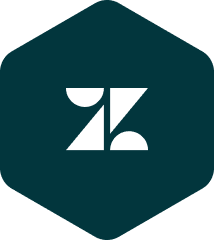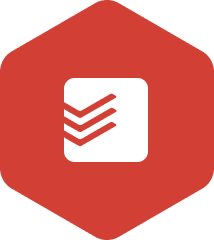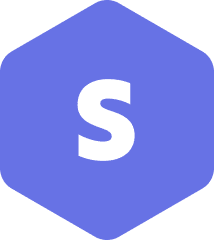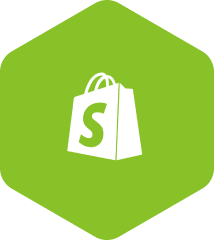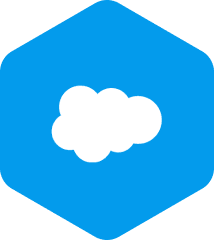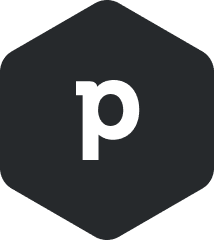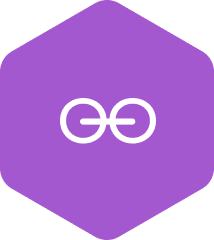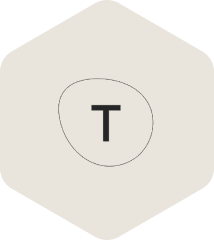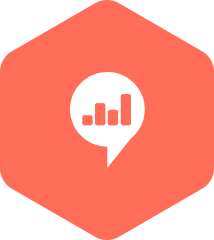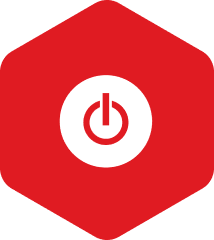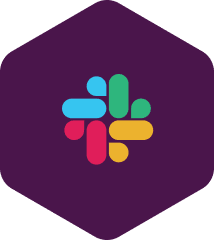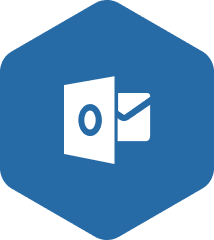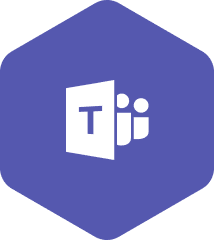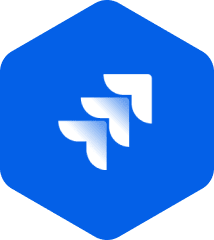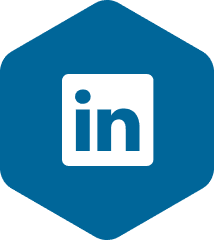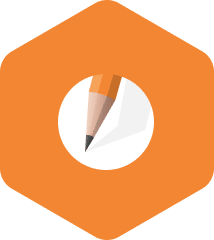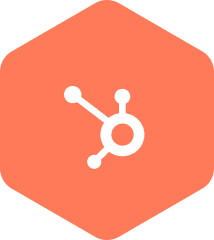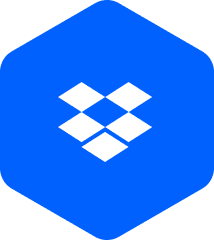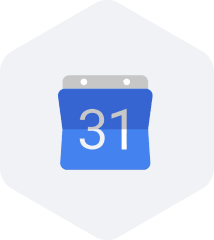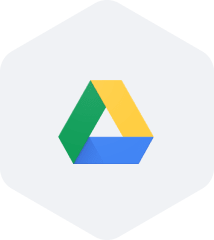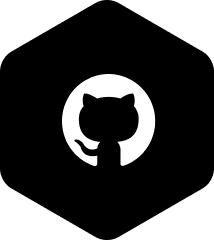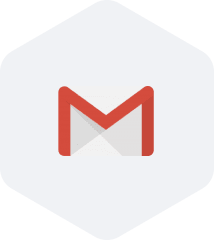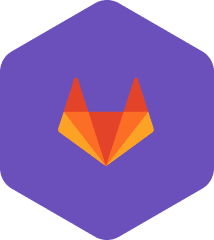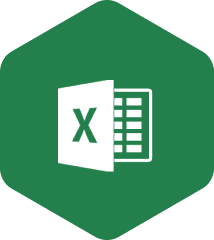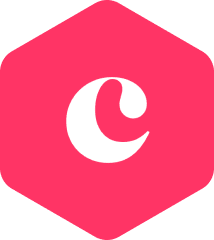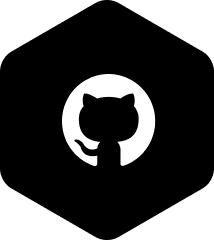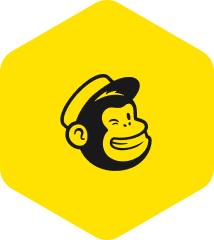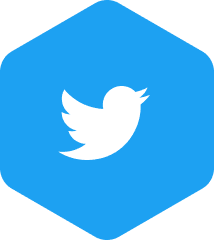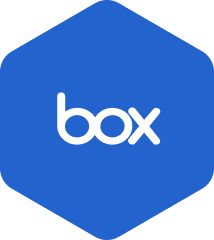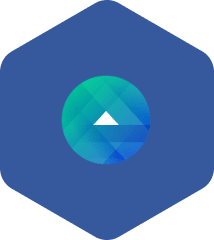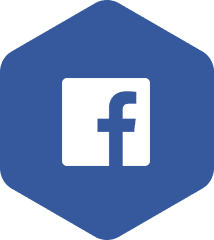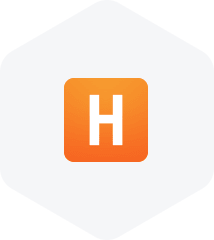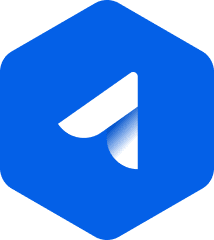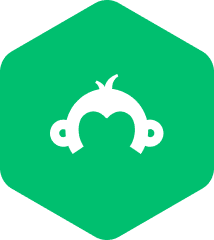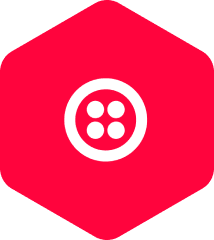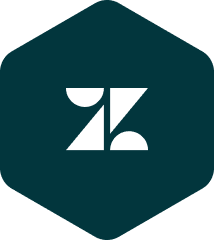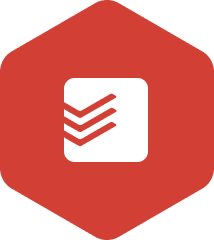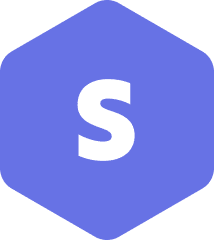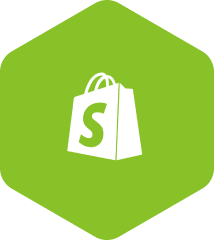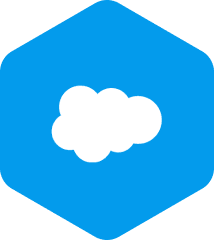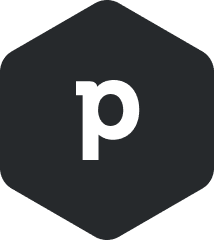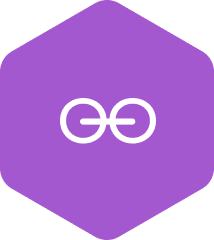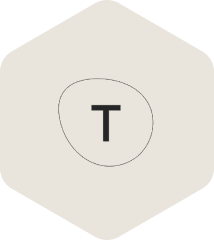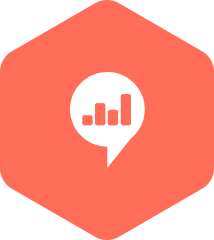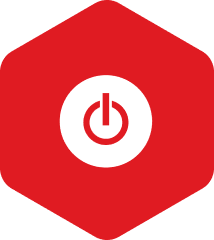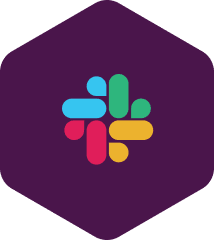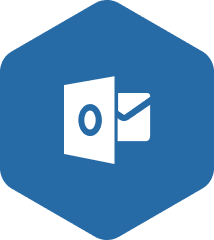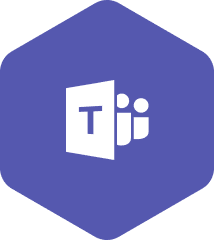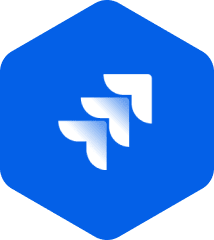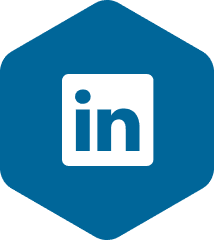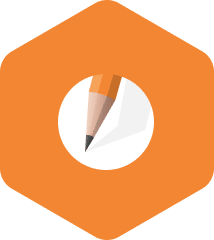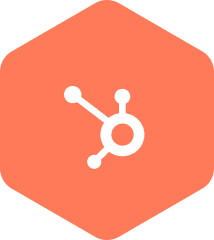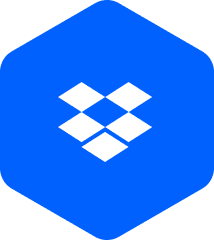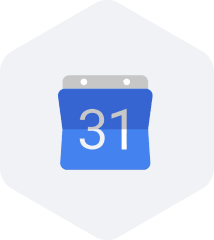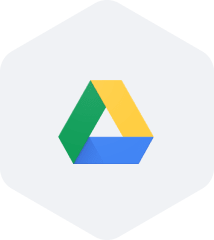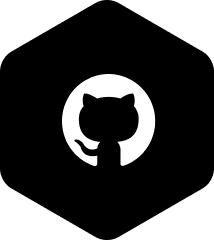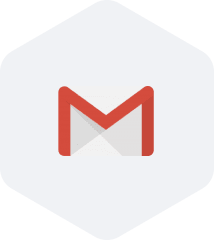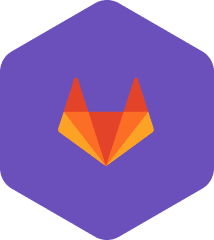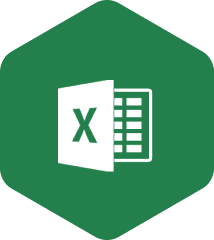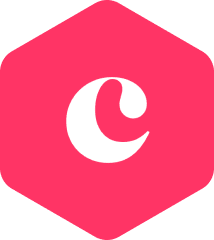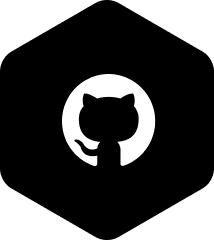 Tips for marketing service teams to create a winning proposal

When you write a marketing proposal, you're taking the first step to tell internal stakeholders or in the case of a marketing agency — potential clients — that you've done the research and groundwork to warrant their support. Here's how you can organize everything.
Key marketing proposal template features
Take the hassle out of starting from scratch with our Project Proposals Template. Populate it and customize it for all case studies, from promotional strategies to a product launch. Here are a few more features for optimized proposal creation.


Custom logo Add a professional touch to your workdocs by adding creative flair with company logos and other assets that you can embed into your marketing proposal template.
Cost-benefit analysis Organize the critical numbers your stakeholders want to see with both cost-benefit analysis from your board and directly on the doc with a table.
File management Supporting documents are important, but nothing is less appealing than receiving endless attachments — upload it all the the board for easy access.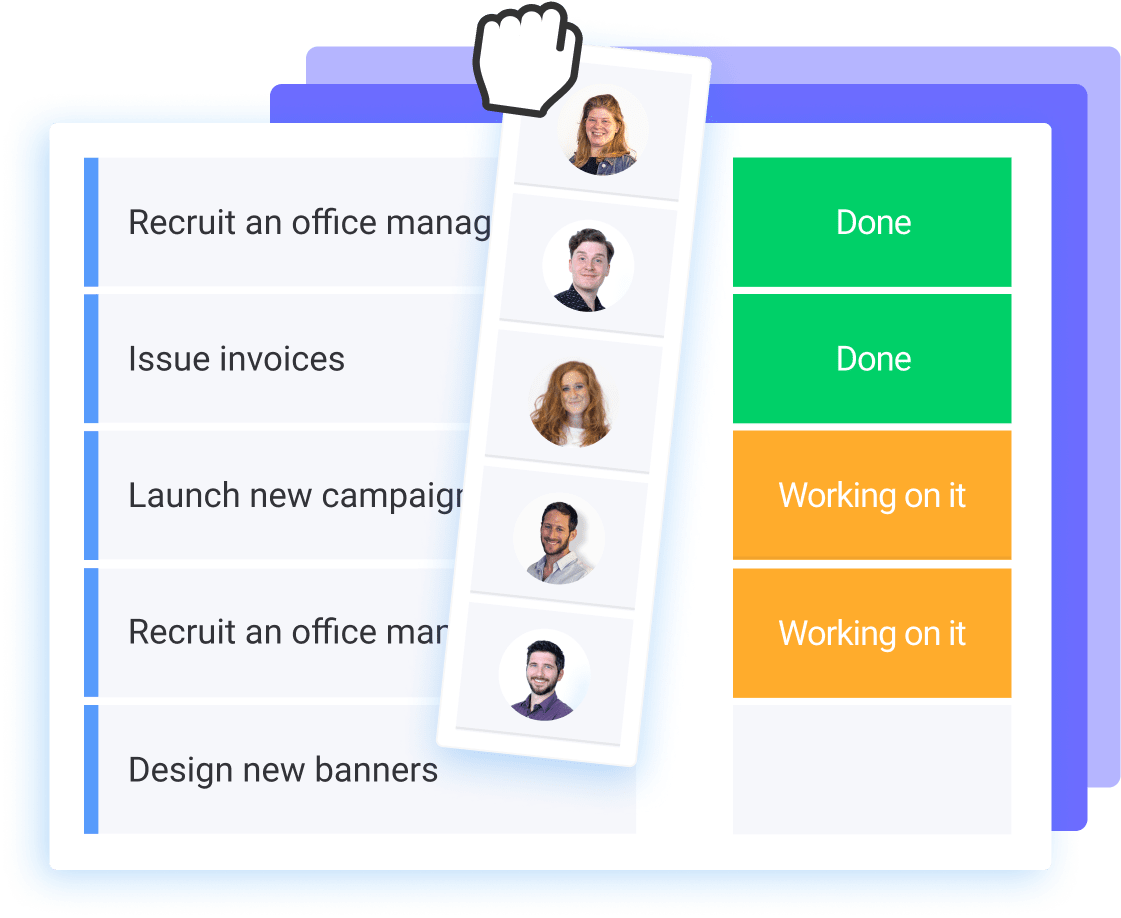 Write a marketing proposal that captivates with monday.com Work OS /b>

Create an organized and tailored marketing proposal that you can refer back to and even duplicate.
Frequently Asked Questions
How do you write a marketing proposal?

How to Make a Marketing Proposal

1. Research your clients
2. Include your scope of work
3. Provide time frames estimates for deliverables
4. Include costs and terms and conditions
5. Show how you plan to measure results, whether it's for social media or sales

What is a business marketing proposal?

In a nutshell, a marketing proposal is you or your team's detailed plan that maps out potential advertising, marketing, and brand awareness efforts for a potential client's business. With all of these elements, it makes sense to use monday.com Work OS to draft and customize your marketing proposal.