Try this financial projections template
Document data and crush cash flow projections with our Financial Statement Template.

Small businesses and enterprises alike can use our board and workdoc to manage everything from business planning and financial tracking in the long term to quick tracking of operating expenses.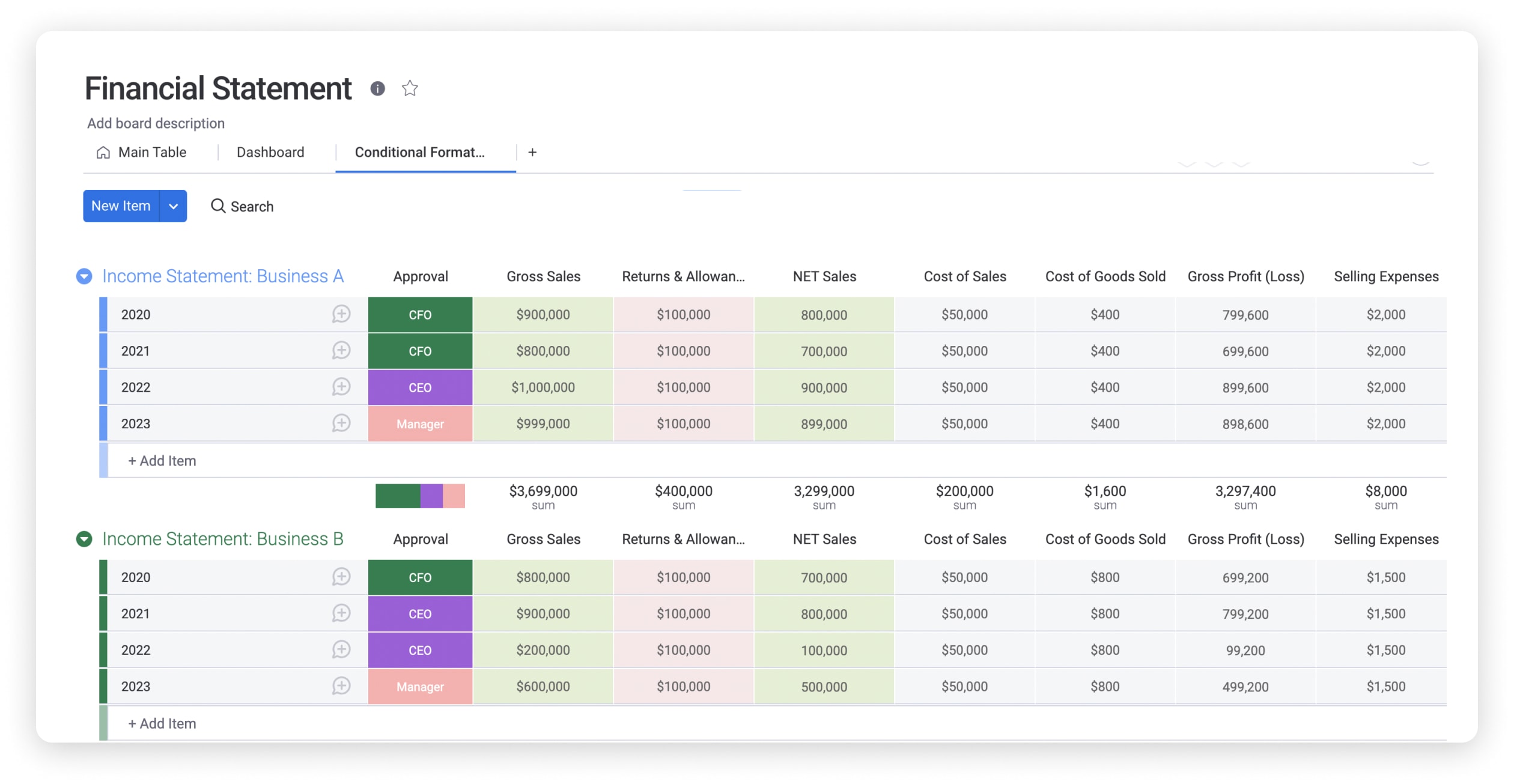 Integrate with your favorite tools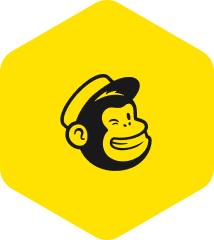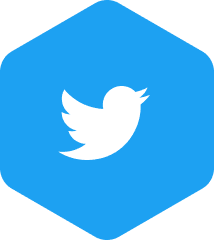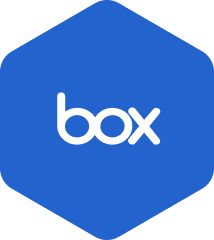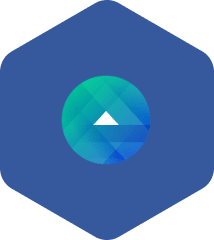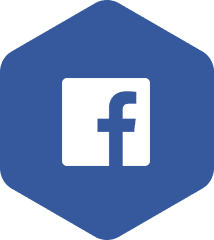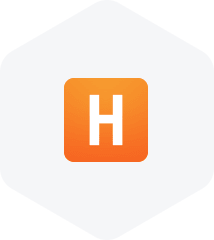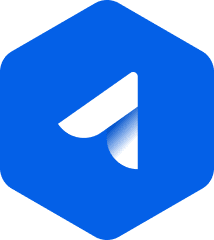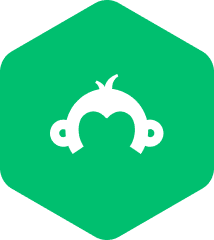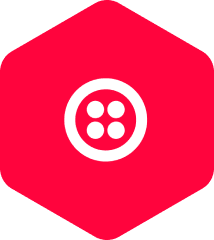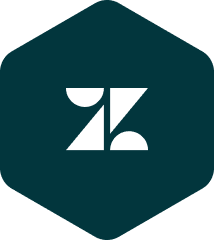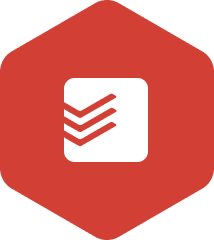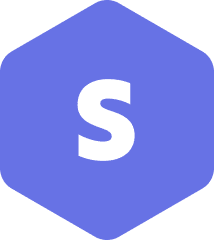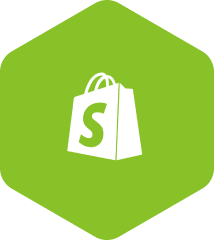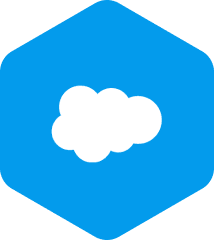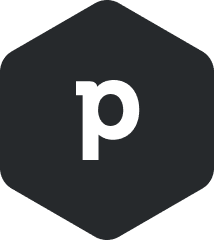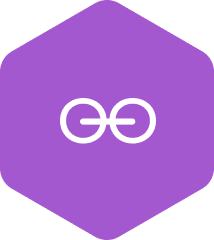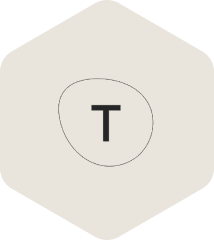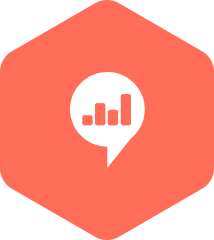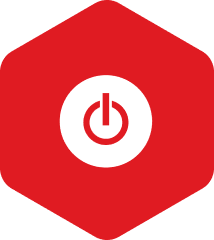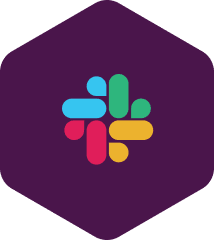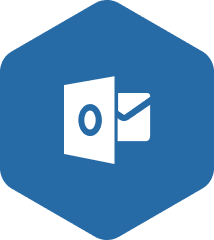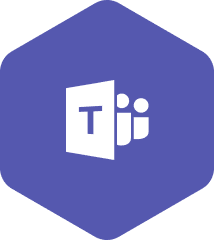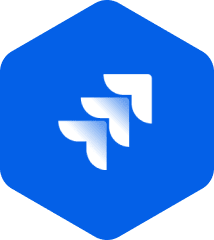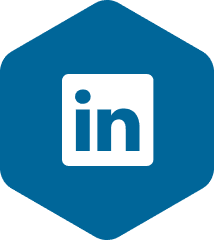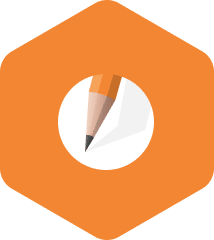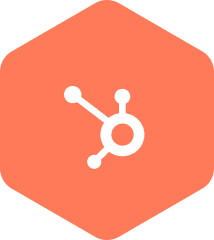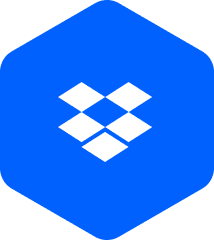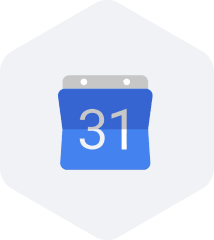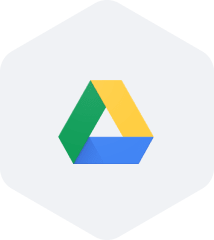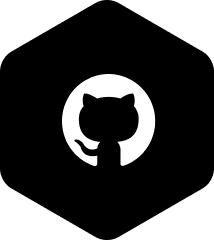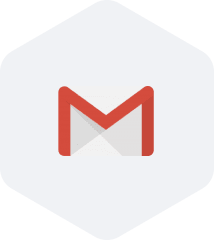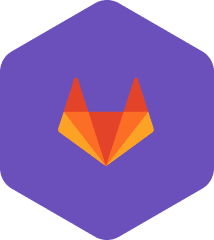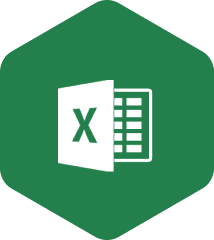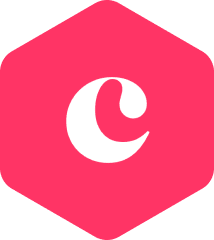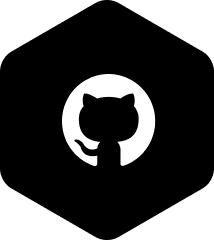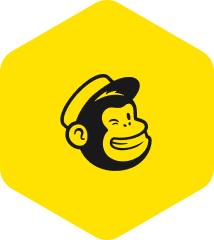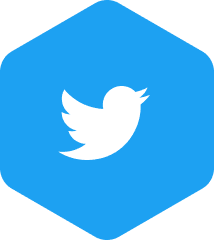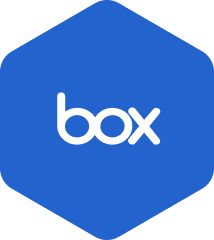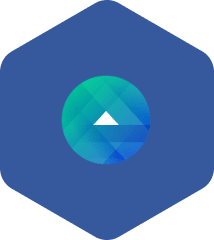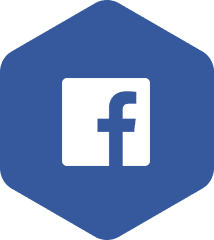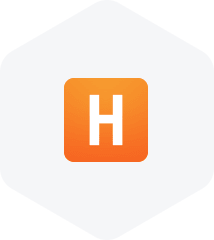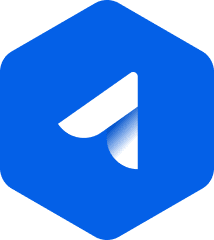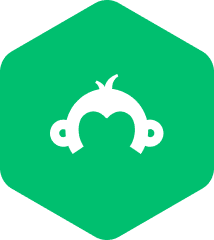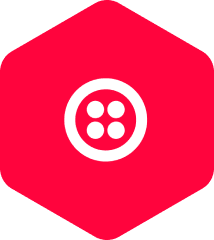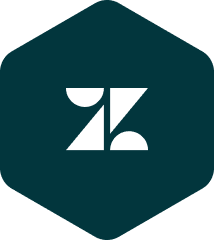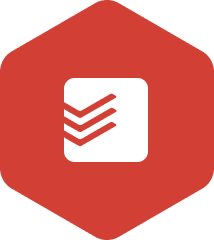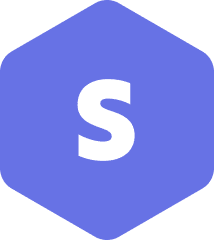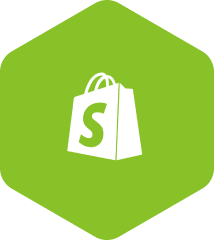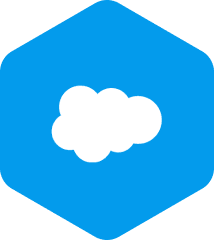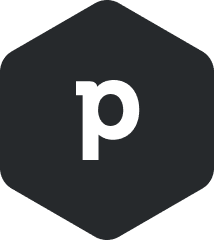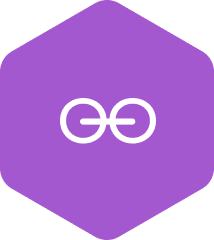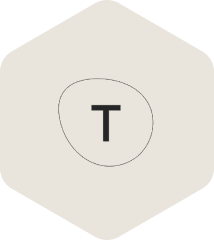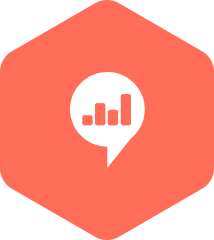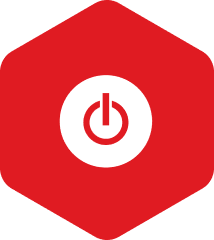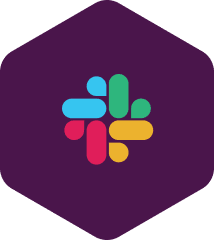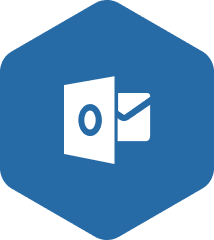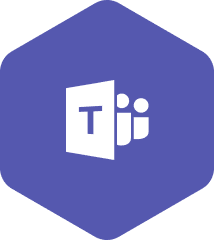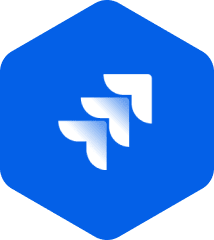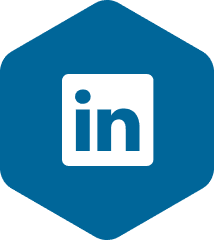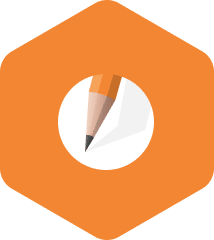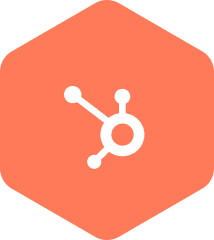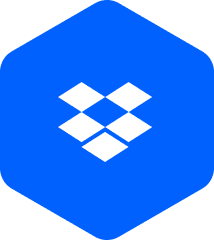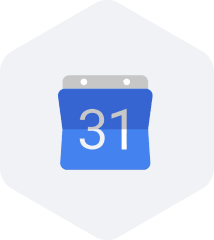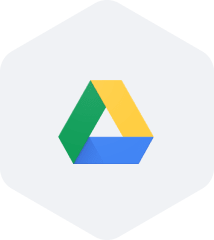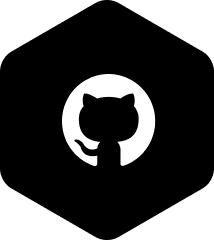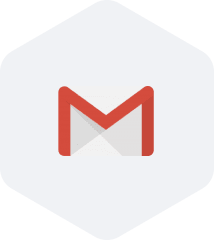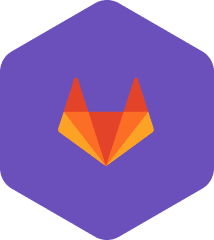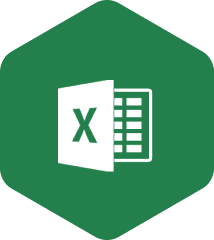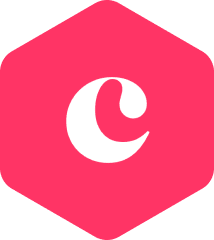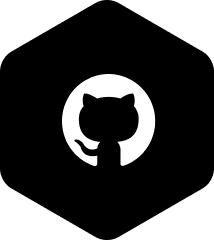 Tips for customizing your financial forecast template

Unlike most free financial statement templates out there, monday.com's is truly customizable to be used for any financial function in real-time. Whether you want to create a balance sheet and manage cash flow statements or monitor sales projections, there is an option for you.
Key financial projection template features
Tracking and planning all aspects of your financial model becomes more streamlined when you use our Financial Statement Template. Here are a few more features for optimized financial planning.


Automations Save time on manual work like requesting weekly financial ratio reports by setting up a recurring automation for the task owner.
Easy sharing While not everyone in your organization might be an accounts payable whiz, quickly share key numbers with other stakeholders within the same company.
Embedded boards No need to jump back and forth between our template's workdoc and board with the ability to directly embed board data into your clean page.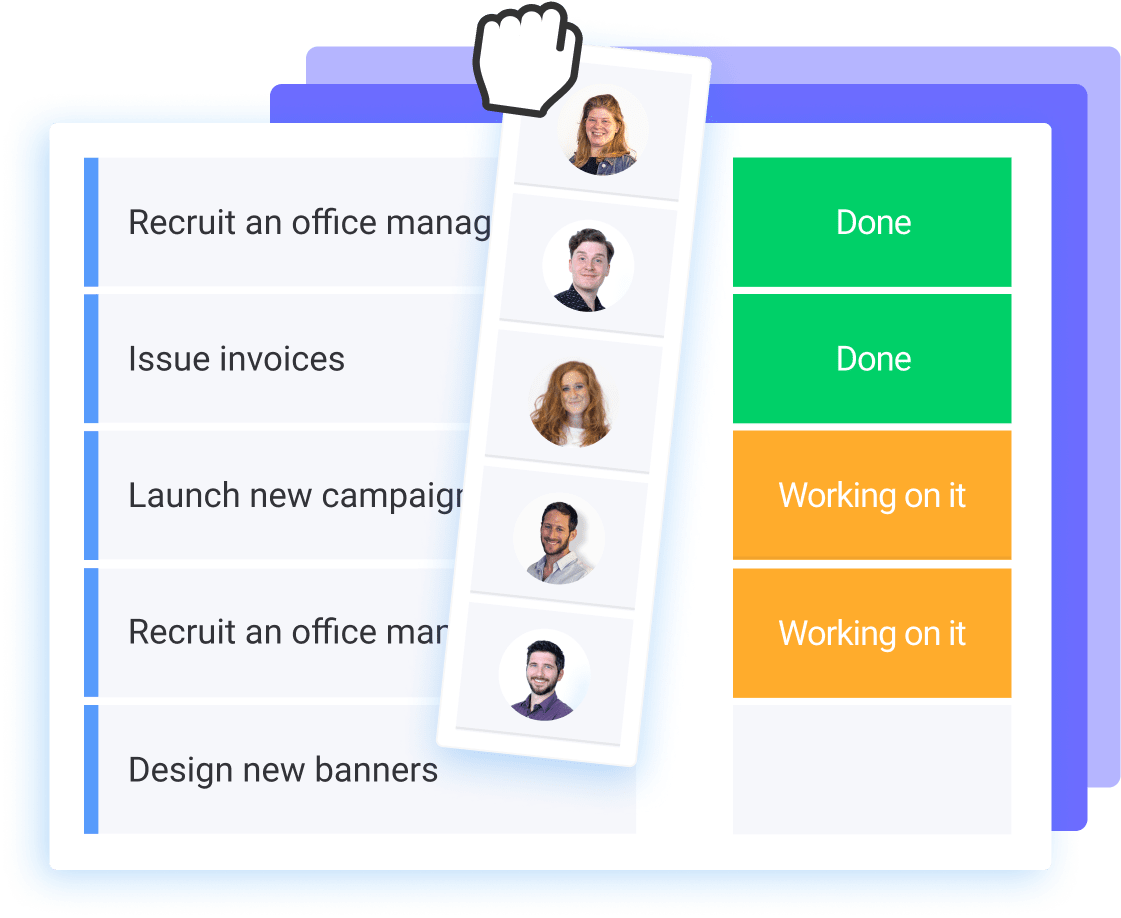 Gain financial insights faster with monday.com Work OS
Keep you and your team's fingers on the pulse for all things financial with our template
Frequently Asked Questions
What to include in financial projections?

What is included in financial projections? Here are a few recommendations:

1. Startup expenses
2. Payroll expenses
3. Forecast of sales
4. Operating expenses for a set period
5. Cash flow statements for a set period
6. Income statements for set time period
7. Your balance sheet
8. Breakeven analysis

How do I make a financial projection?

Here is one model recommended for startups or those just starting out:

1. Use spending and sales data to project future numbers
2. Determine financial needs
3. Create your plan
4. Include contingencies and unplanned expenses in your plan
5. Monitor your progress with a Work OS like monday.com.

What are the 5 components of a financial plan?


Goal identification
Listing assets and liabilities
Monitoring cash flow and expenses
Insurance planning
Monitoring and optimization